The bees are buzzing, the robins chirping, the temperatures rising — all of these show that summer is quickly approaching. If you're following the traditional school-year calendar, it's that time of year where everyone is restless to get and stay out until the sun goes down — which can make homeschooling hard because your children are ready to be outside in the sun instead of doing classwork. Before you and your family go on that beach vacation, here are five tips on how to wrap up your homeschooling year!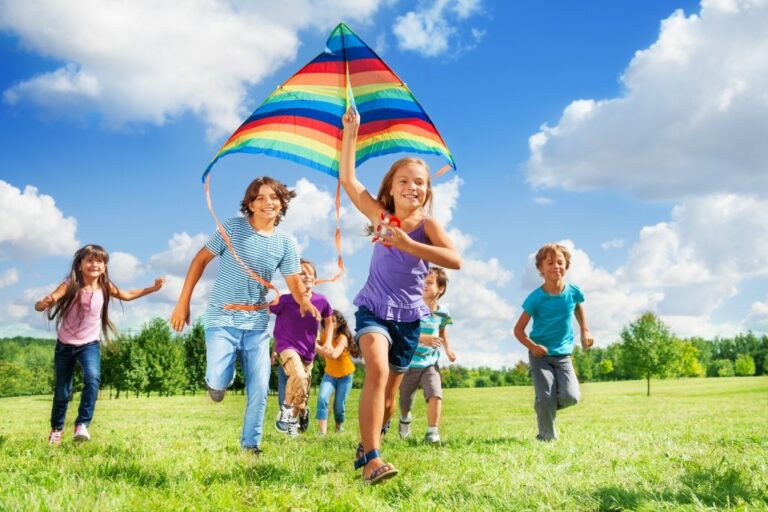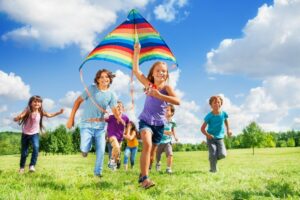 Pause and reflect. You've done a LOT this year, and so have your children! Take some time to talk with your children about what went well, and what didn't. Did they like the textbook program? Or would they prefer live online classes? What about adding or subtracting extracurricular activities? What were their favorite subjects? Projects? Read-alouds? Figuring out what worked and what didn't in your homeschooling adventure will be helpful in planning ahead for next year.
Put together a homeschool yearbook. Throughout the year, you've probably taken a million photos of your children's achievements, lab experiments, projects, field trips, athletics, even embarrassing moments. Have your children put together a homeschool yearbook! Add categories such as "Most Likely to Win the Lottery" or "Best Smile." Do you want a traditional scrapbook or a digital version? The possibilities are endless! And you and your children will have homeschooling memories to cherish forever.
Take a break. Depending on what your family's schedule is this summer, you may take a week or two off, or the whole summer. Your children have worked very hard, and they deserve a break. Homeschooling is no joke. It's tough to not only wear the parent hat, but to also be your child's teacher. Make sure to take time to relax and just enjoy time with your kids so they can connect with you. Taking a break means that when it's time to be their teacher again, you will have more inspiration and creativity and energy to make the most of the next school year. Thinking of educational trips? For the history buff, a week in Washington, D.C., will give your student an overview of our nation's rich history. Into nature? Check out the sequoias in Yosemite National Park in California. Don't forget that there are always local areas to explore, so consider trips to your local farms, museums, and parks, to make summer magical and fun!
Start planning ahead. Before you know it, summer will be whisked away and a new school year will start. Start your research now! Read curriculum review blogs such as Cathy Duffy Homeschool Curriculum Reviews. Talk to other parents in your co-op. There's a wealth of information available for you. Knowing what's out there will help you in the decision-making process.

Celebrate! Last but not least, don't forget to celebrate the homeschooling successes! Give your children recognition for their hard work. If your student is graduating high school, plan a graduation party with your local co-op or accreditation body. Go out to dinner. Attend a sporting event where your family will bond over hot dogs and funnel cakes. Whatever you decide, it's important to take time to recognize just how much you and your children have done this year.
The best is yet to come!
Homeschooling is rewarding! You and your children have accomplished much this school year. As summer starts and the sun's staying high in the sky for weeks on end, take this time to pause and reflect on the year. Plan ahead for the next year. Stitch together memories in a keepsake book. Take a break. Most of all, celebrate the successful homeschooling year with family and friends. See you next fall!
Looking into enrolling at Bridgeway Academy? Visit our website at BridgewayAcademy.com!
Have questions about enrollment? Call us at (800) 863-1474 today to speak to a team member.