If you're living in Alabama and are looking for an alternative to public or private school education, you're in luck. Homeschooling in Alabama is perfectly legal as long as you follow some rules and requirements.
Alabama law does not require homeschooled students to participate in standardized assessments. However, many parents use these test scores as a way to track progress and ensure their students are on par with their peers in traditional schools. Alabama also has no graduation requirements for homeschoolers. In the state, parents set the expectations and issue a diploma (this can be obtained by some state homeschool associations) when their students complete said requirements. It is important to remember, however, that if your child plans on attending college after graduation, many colleges have specific requirements for homeschoolers to be admitted. As a homeschooling parent, make sure your student is meeting these requirements during the course of their education. That will make the admissions process much smoother.
In Alabama, an estimated 12% of students homeschooled during the 2020-21 school year. Want to join the fast-growing ranks of homeschoolers in Alabama? Read on for some important rules and information you need to start homeschooling in the Yellowhammer State!
Homeschooling Options in Alabama
There are three options to consider if you want to homeschool in Alabama:
Church school.
Private school.
Private tutor.
Alabama State Homeschool Law Summary
Church School
Church schools offer education from preschool through 12th grade through onsite or home programs. A church school operates as a ministry of a local church, group of churches, denomination, and/or association of churches. It does not receive state or federal funding. Children taught at home are church school students.
Private School
A private school is established, conducted, and supported by a non-governmental entity or agency offering educational instruction in grades K–12 or any combination thereof, including preschool, through onsite or home programs. A home may be the location where a child receives instruction as a student attending a private school. A parent may establish a home-based private school, or the home may be an extension of an existing private school.
Private Tutor
Any private tutor used to teach a student must be certified as an instructor in Alabama. Tutors must teach a minimum of three hours a day for 140 days each calendar year. The curriculum must be the same as what is taught in public schools, and tutors must comply with the state's reporting and record-keeping requirements, if any.
Can You Still Access Public School Facilities and Activities While Homeschooling in Alabama?
According to the Home School Legal Defense Association (HSLDA), Alabama does not have a law granting homeschooled students the right to participate in public school classes and activities. Individual schools and school districts have the authority to decide whether to allow homeschooler participation, and policies generally vary from district to district.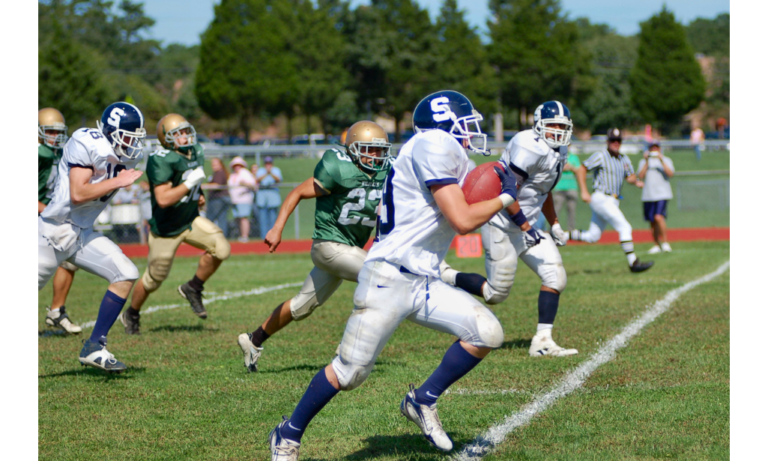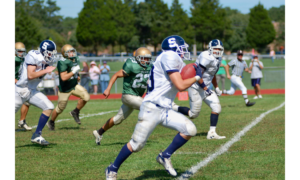 In 2016, the Alabama High School Athletic Association (AHSAA) changed its eligibility rules to allow homeschooled students to participate in public school sports with the local school where the student is zoned to attend. The AHSAA recognizes a homeschool student as one who is receiving a home-based, parent-directed education in compliance with Alabama law in a home program of a church school, a home program of a private school, or with an Alabama-certified teacher (private tutor). In compliance with Alabama law, a homeschool student must register as such through the local city or county board of education.
Is It Necessary to Keep Records?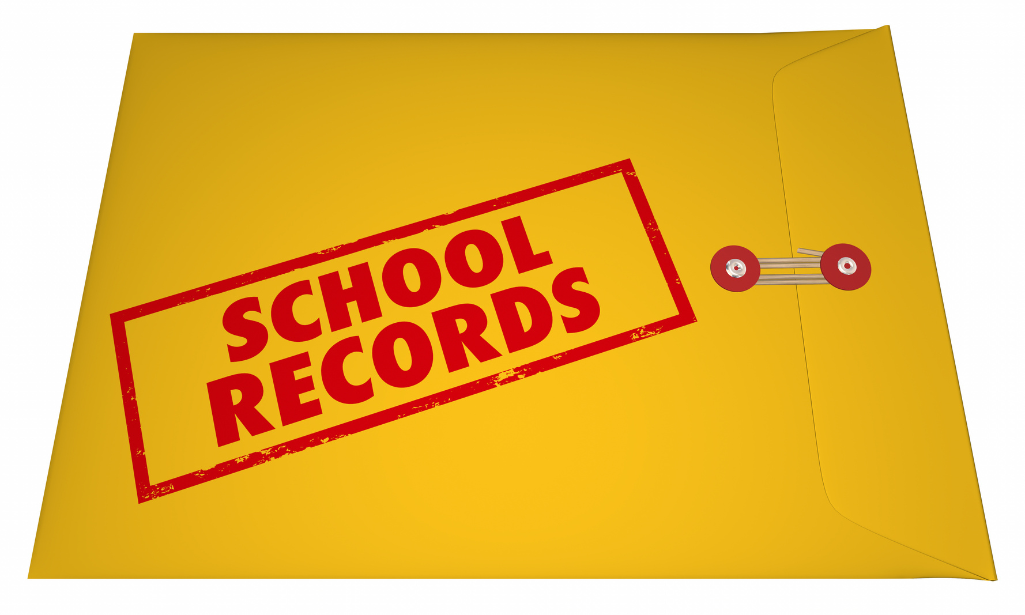 Alabama does not require homeschoolers to keep any records or data. The HSLDA recommends homeschooling families keep records, however, because well-kept records provide proof of education whether students want to continue their education, enter the military, or join the workforce. Records are also helpful in the event anyone questions your homeschool.
The following are important records to maintain for your homeschool:
Attendance records
Information on the textbooks and workbooks your student used
Samples of your student's schoolwork
Correspondence with school officials
Portfolios and test results
Any other documents showing that your child is receiving an appropriate education in compliance with the law
And there you have it! Homeschooling in Alabama is legal and growing in popularity. If you're planning on homeschooling in the Yellowhammer State, now is a great time to start! As you continue to research homeschooling, call the experts at Bridgeway Academy at (800) 863-1474 to discuss your options, learn about our award-winning programs and curriculum, and enroll!