If you're living in Ohio and are looking for an alternative to public or private school education, you're in luck. You can homeschool in Ohio as long as you follow some rules and requirements.
During the 2020-21 school year, more than 51,000 students homeschooled in the state of Ohio. This was an increase of nearly 41 percent since 2017, when around 30,500 students homeschooled in the state.
Want to join the fast-growing ranks of homeschoolers in Ohio? Read on for some important rules and information you need to start homeschooling in the Buckeye State!
Homeschooling Options in Ohio
There are two options to consider if you want to homeschool in Ohio:
Homeschooling under Ohio's homeschool statute.
Homeschooling as a non-chartered, non-tax-supported school.
Ohio State Homeschool Law Summary
Homeschooling Under Ohio's Homeschool Statute
Children may be excused from compulsory attendance for home education if parents comply with the state's homeschool regulations.
Submit annual notification to the school district superintendent in order for your child to be excused from compulsory attendance. This must be submitted no later than the first week of the start of the public school the child would attend, within one week of the date on which the child begins to reside in the district, or within one week from the child's withdrawal from a school. The notification must provide:
School year for which notification is made
Name and address of the parent, and full name and birthdate of the child
Name and address of person(s) who will be teaching the child, if other than the parent
Assurance that the homeschool will include the required subjects ("except that home education shall not be required to include any concept, topic, or practice that is in conflict with the sincerely held religious beliefs of the parent")
Brief outline of intended curriculum
List of textbooks or other basic teaching materials
Assurance of hours and qualifications
2. Make sure you have the required qualifications, which include a high school diploma or GED, or scores from a standardized test demonstrating high school equivalence. A parent who lacks any of these qualifications may still homeschool under the direction of a person who holds a baccalaureate degree until the children's test results demonstrate reasonable proficiency.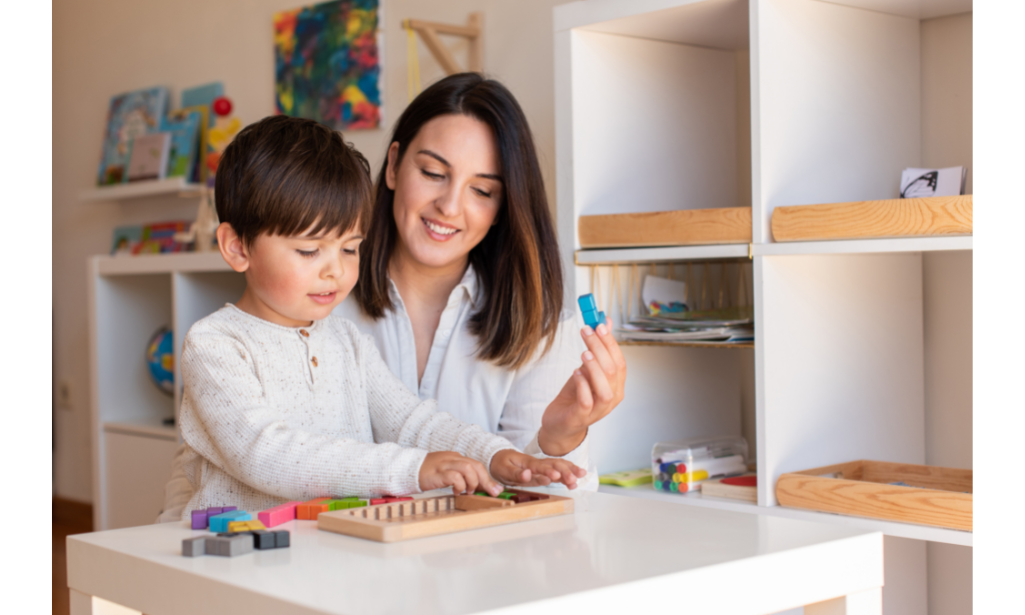 3. Teach the required subjects, which include:
Language
Reading
Spelling
Writing
Geography
History of the United States and Ohio
Government
Math
Science
Health
Physical education
Fine arts (including music)
First aid, safety, and fire prevention
4. Teach the required number of hours, which equal at least 900 hours of home education per school year.
5. Assess your student annually using one of the options below:
A. Any nationally normed standardized achievement test, which may be administered by an Ohio licensed or certified teacher, or by another person that you and the superintendent agree upon, or by any person authorized by the publisher of the test. The composite score must be sent to the superintendent. It must also show that the child scored at least in the 25th percentile.
B. Submit a written narrative indicating that a portfolio of samples of your child's work was reviewed by a qualified person and that your child's academic progress for the year is in accordance with the child's abilities. This narrative must be prepared by an Ohio licensed or certified teacher. It may also be prepared by someone else whom you and the superintendent have agreed upon.
C. A different form of assessment than those listed above if you and the superintendent have agreed upon it.
Homeschooling in Ohio as a Non-Chartered, Non-Tax-Supported School
Ohio Administrative Code 3301-35 08 permits a school not chartered by the state board of education, (nor seeking a charter) because of truly held religious beliefs, to operate if it meets certain minimum standards. There are specific requirements and qualifications for forming an -08 school.
Can You Still Access Public School Facilities and Activities While Homeschooling in Ohio?
Yes, and there are quite a few codes that spell out the specifics. A summary is provided below. You can read the codes in their entirety on the Home School Legal Defense Association (HSLDA) Ohio webpage.
Superintendents must provide homeschool students with access to extracurricular activities at the public school that they would otherwise be assigned to. Homeschooled students in 7th-12th grades are eligible for participation in the College Credit Plus program. Payment for homeschooled students is based on available funding allotted to the program by the General Assembly, and students must apply separately for the funding.
If a student who is afforded the opportunity to participate in extracurricular activities wishes to participate in an activity that is offered by the district, the student shall not participate in that activity at another school or school district to which the student is not entitled to attend.
The superintendent of any school district may afford any student who receives home instruction, and who is not entitled to attend school in the district, the opportunity to participate in any extracurricular activity offered by a school of the district, if the district to which the student is entitled to attend does not offer that extracurricular activity.
In order to participate in an extracurricular activity, the student shall be of the appropriate age and grade level, as determined by the superintendent of the district, for the school that offers the extracurricular activity, shall fulfill the same nonacademic and financial requirements as any other participant, and shall certain academic requirements.
No school district shall impose additional rules on a student to participate under this section that do not apply to other students participating in the same extracurricular activity. No district shall impose fees for a student to participate under this section that exceed any fees charged to other students participating in the same extracurricular activity.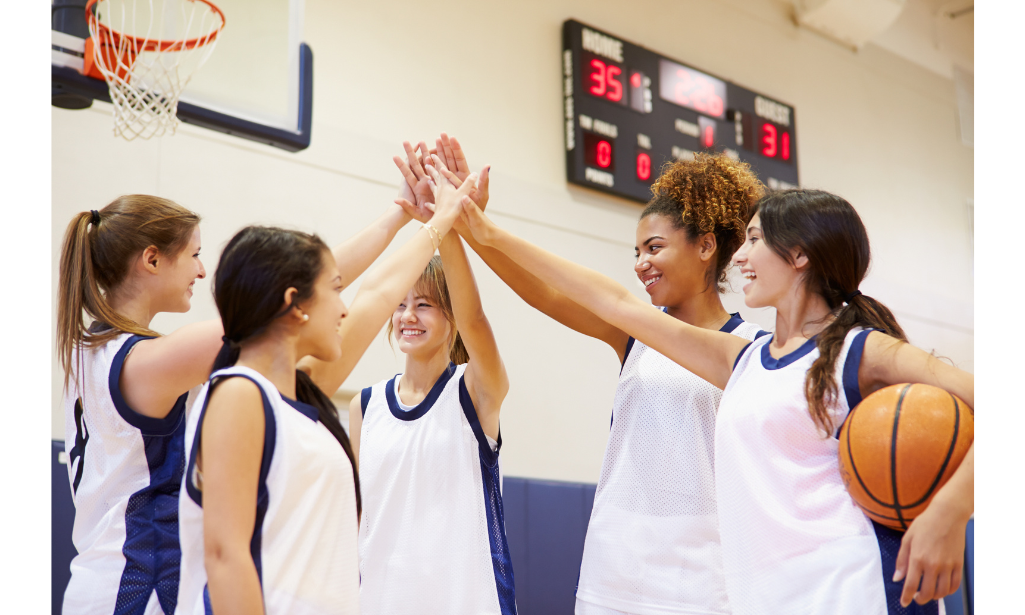 In Ohio, public school access includes participation in public school classes, sports, and activities. According to the HSLDA, states use different vocabulary when it comes to these types of activities–"extracurricular," "co-curricular," "curricular," "interscholastic," "program," "activity," for example. Make sure you know your state's definition, because there's typically significance behind the choice to use that particular word.
Is It Necessary to Keep Records?
The laws for homeschooling in Ohio do not require submission of reports or test scores, it's not necessarily mandatory to keep records. However, you should always keep a portfolio of your student's assignments, evaluations, and projects, as well as a folder of all relevant homeschooling forms, communication between you and the state or the local superintendent, and grades/transcripts. This keeps you prepared for college applications or the event the state asks you to produce certain records or documents.
And there you have it! Homeschooling in Ohio is legal and growing in popularity, and if you're planning on homeschooling in the Buckeye State, now is a great time to start! As you continue to research homeschooling, call the experts at Bridgeway Academy at (800) 863-1474 to discuss your options, learn about our award-winning programs and curriculum, and enroll!