Keep confidence and academic success soaring with a homeschool partner 30 years in the making.
---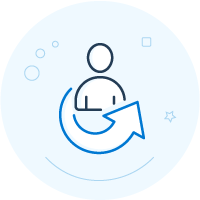 Explore Our Programs
A partnership with Bridgeway Academy means homeschooling programs designed for homeschoolers. That means built-in creativity, flexibility, fun, and opportunities to explore, as well as easy-to-follow guides for both kids and parents.
Explore our fully accredited private homeschool programs that include unlimited support, true personalization, and complete flexibility.
Or if you prefer to strike out your own, select from our independent study curriculum, online courses, and full-year kits.
After 30-plus years of homeschooling, you can't go wrong.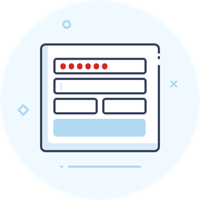 Comparison Chart
Not sure if you should choose our independent programs or our academy? Our comparison chart lets you see the options side-by-side.