Built to Empower and Inspire
Learning Without Limits in a School Without Walls
Enjoy the freedom of learning through innovative and personalized learning pathways that accelerate your student from "where I am" to "where I want to be."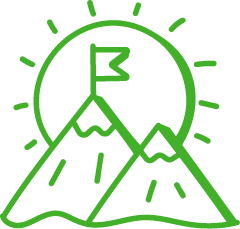 Our Mission
To help students discover and pursue their personal excellence.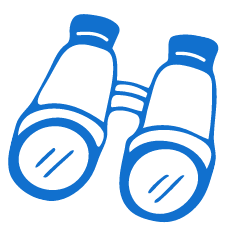 Our Vision
To positively impact the future through transformative education.
Rooted in Values That Build Strong Minds
We believe that each child should be at the center of their own learning experience to help them reach their goals and dream big, and our core values support that mission.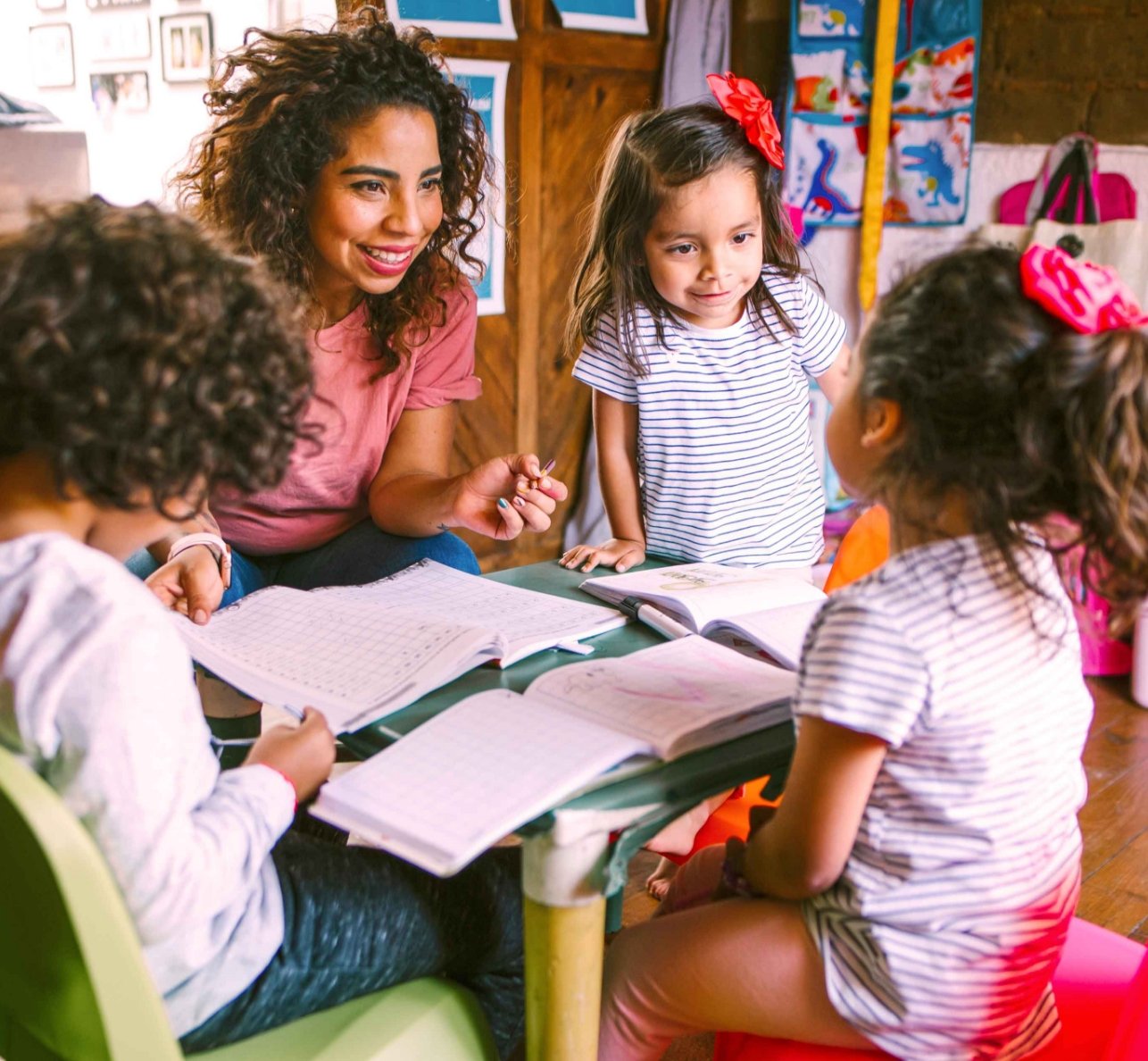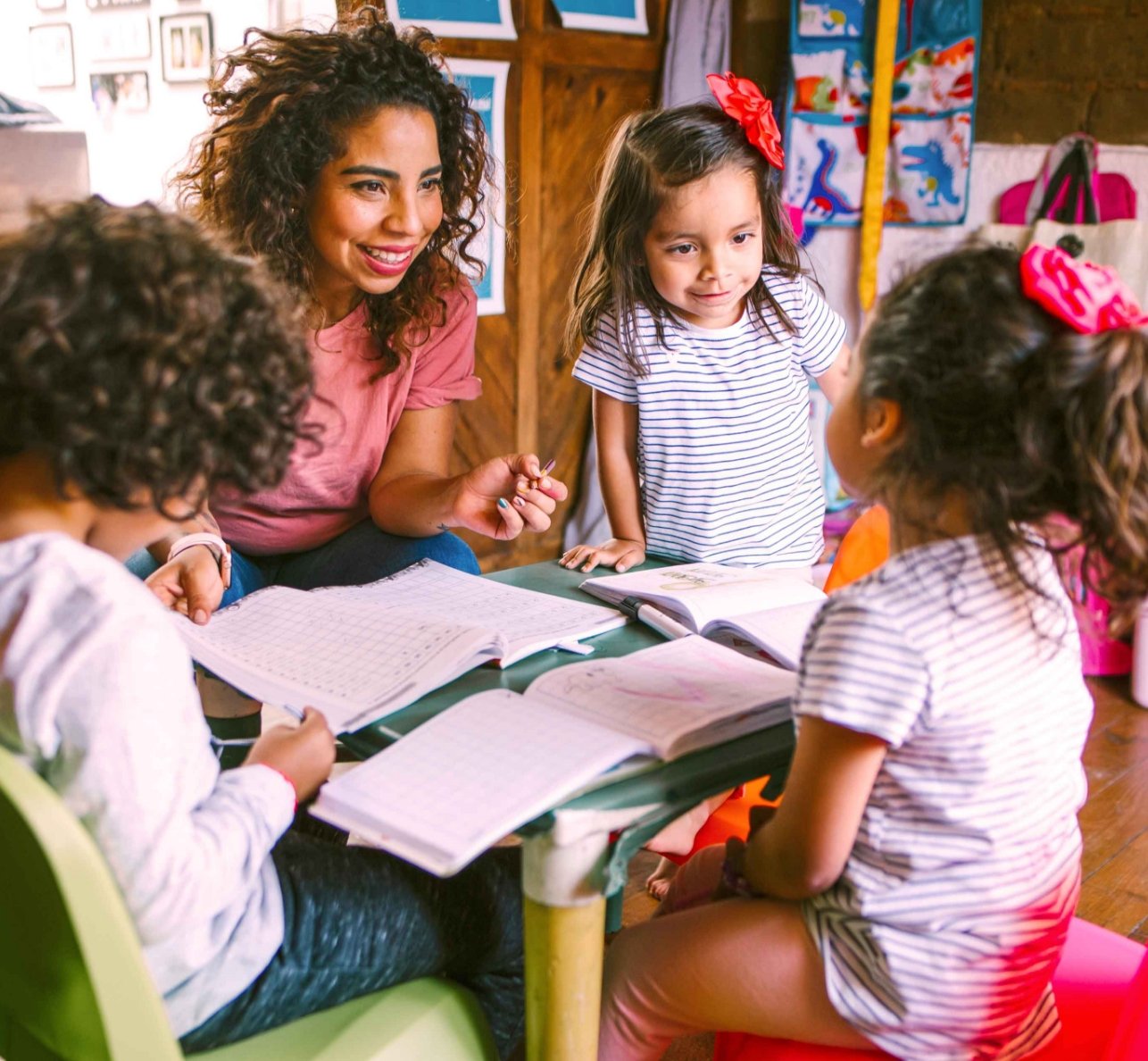 Teamwork
To build a positive team and family spirit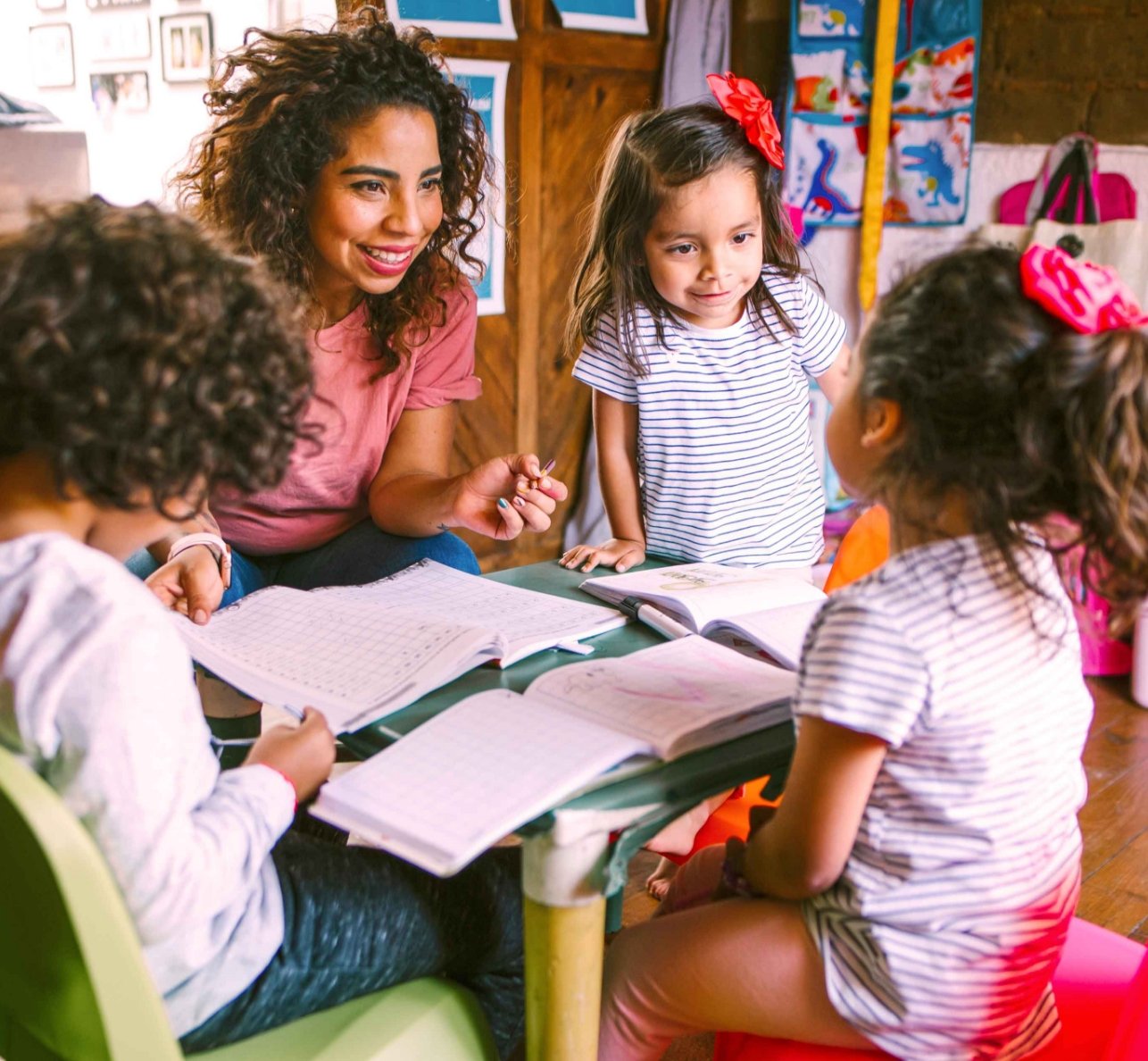 Growth
To encourage and support personal growth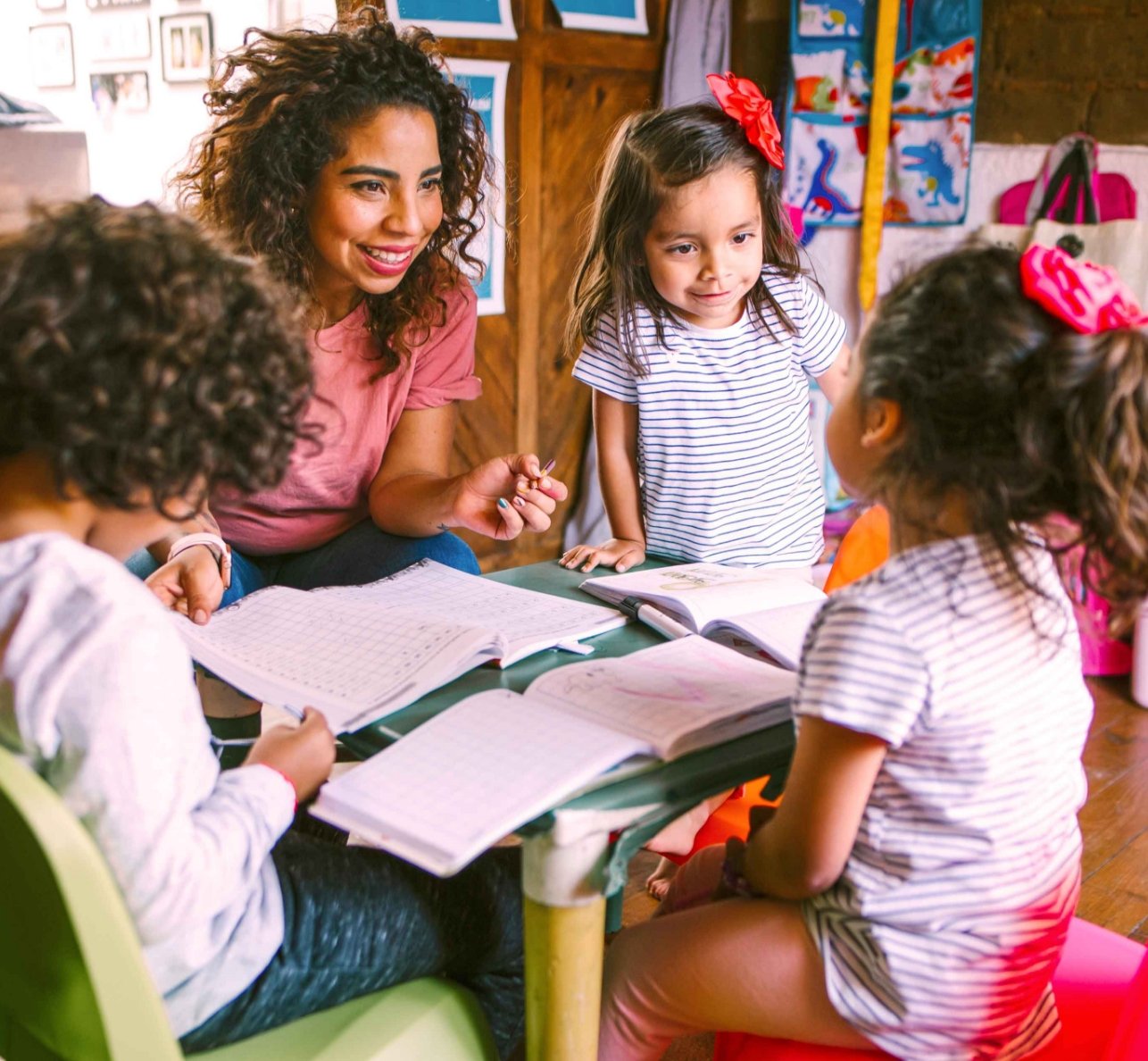 Empowerment
To deliver top-quality personalized academics and flexible homeschool programs outside of school walls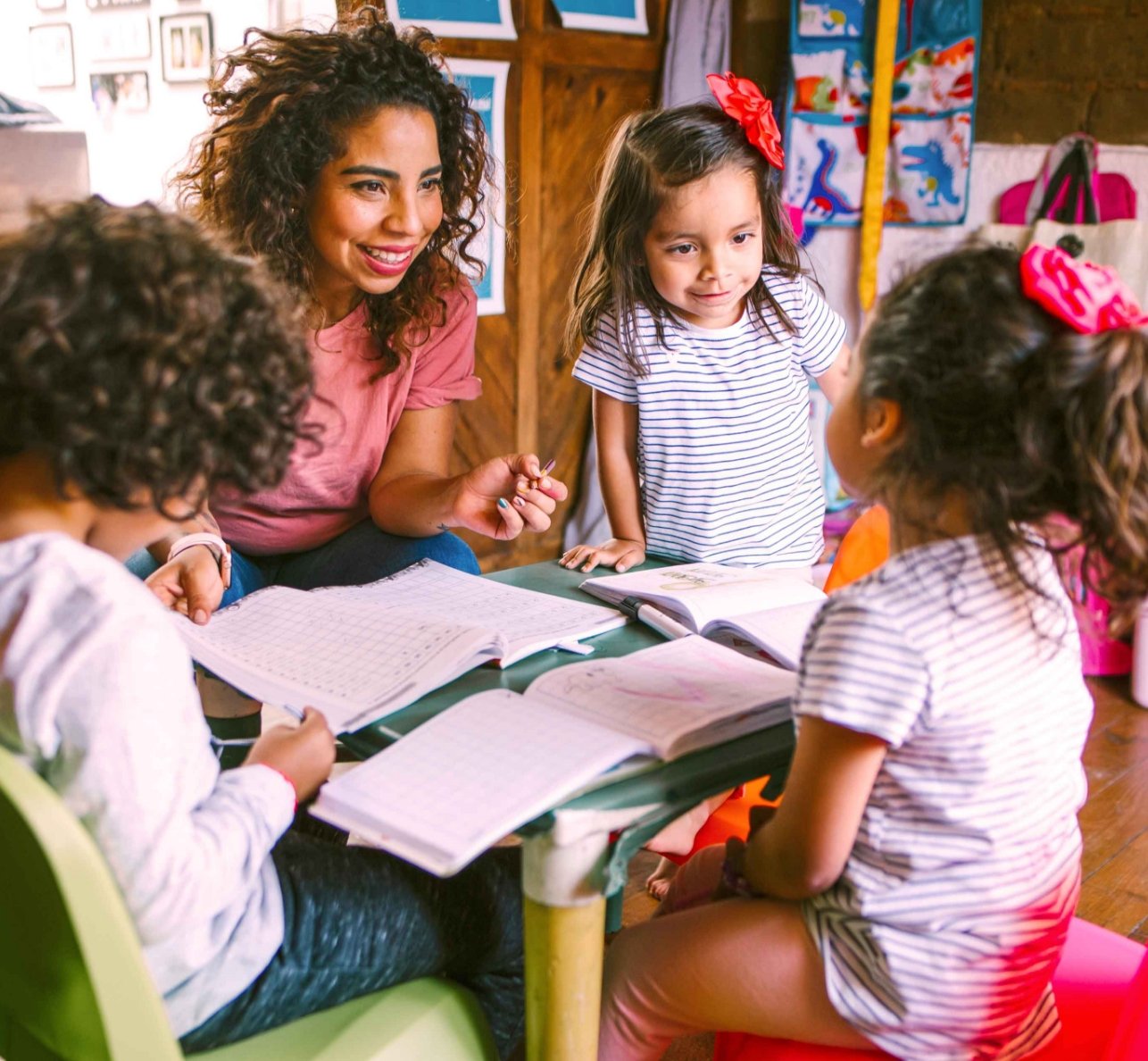 Confidence
To build confidence to learn without limits
Your child. Your homeschool. Your way.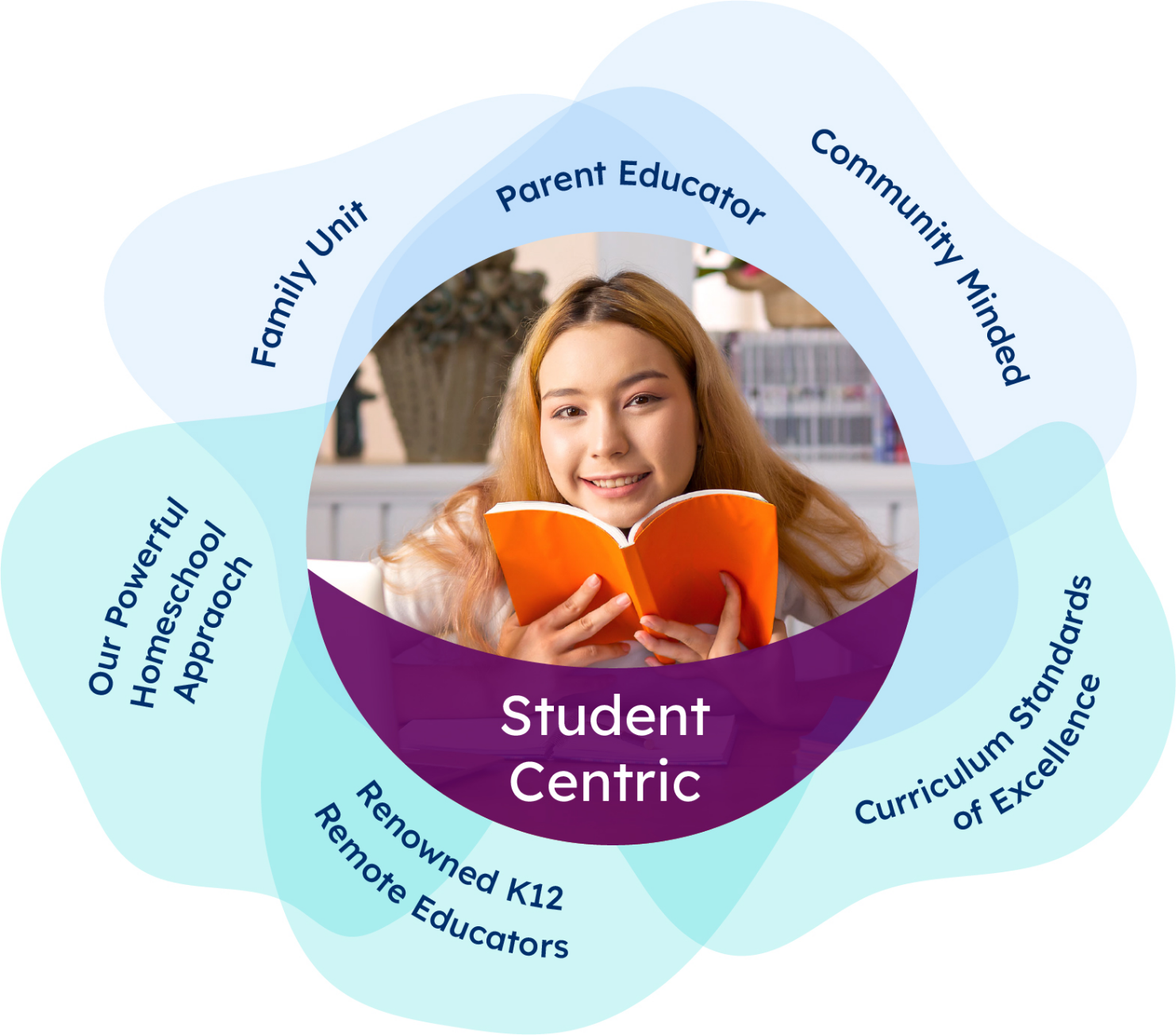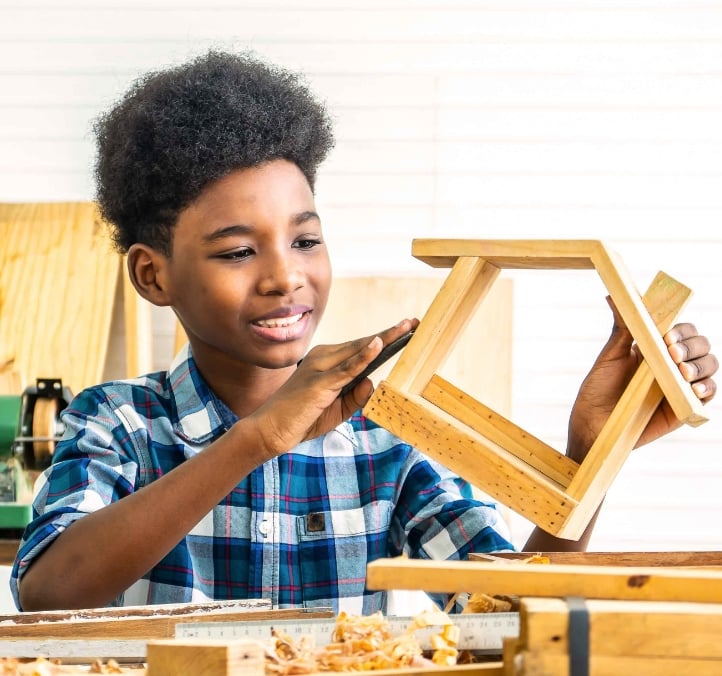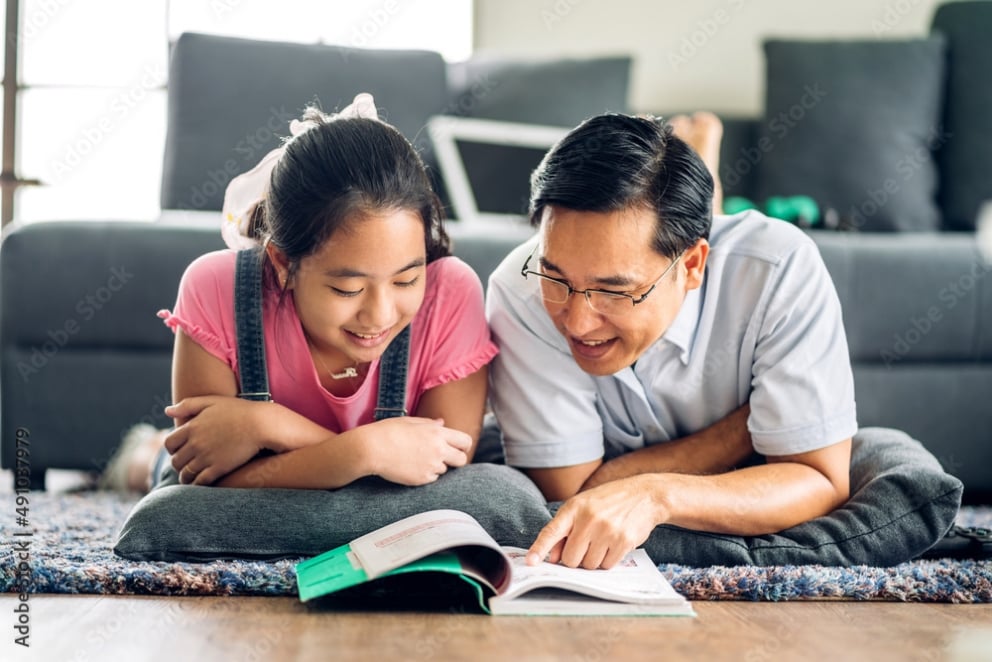 Innovative Education Solutions for All
As part of our commitment to personalized homeschooling, we are proud to offer top-tier private K-12 education that is built to inspire in today's world.
Regardless of your reasons for homeschooling or the level of support you need, Bridgeway Academy is poised and ready to support you. Our unique approach to individualized education has helped thousands of students thrive and reach their goals.
Who We Serve