Welcome New Homeschoolers
Guiding the Homeschool Journey
Thousands of first-time homeschool parents rely on our academic advisors to pave the way to a welcoming homeschool journey. With Bridgeway Academy, we are by your side every step of the way. You won't believe how simple it is to get started.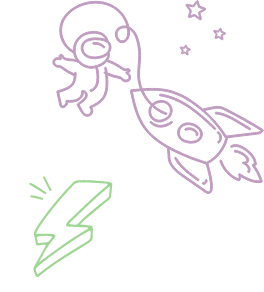 Comprehensive Day 1 Discovery
Learn where your student is and where they want to go.
Trusted Engagement Options
Various optional edTech platforms ignite curiosity, motivate, and accelerate your learner.
Complete Flexibility
Support your student, when, where, and how they learn best.
Is Homeschooling Right for You?
Making the switch to homeschooling can seem daunting. Discover if homeschooling is right for your children, your family, and you as the parent educator.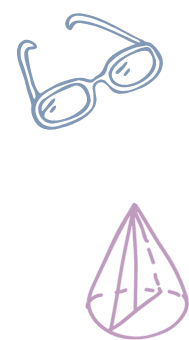 Customize the Right Program for Your Student
Your homeschooling journey doesn't have to be a solo one. From day one, we are with you to navigate the expertly vetted curricula and live online education we offer. Whether you're interested in a specialized or custom learning path, we offer accredited programs so your student can get the credit for their hard work. We strive to create the best homeschool experience for you and your family, encouraging  your student to reach for their goals and dream big.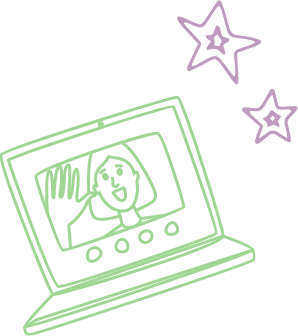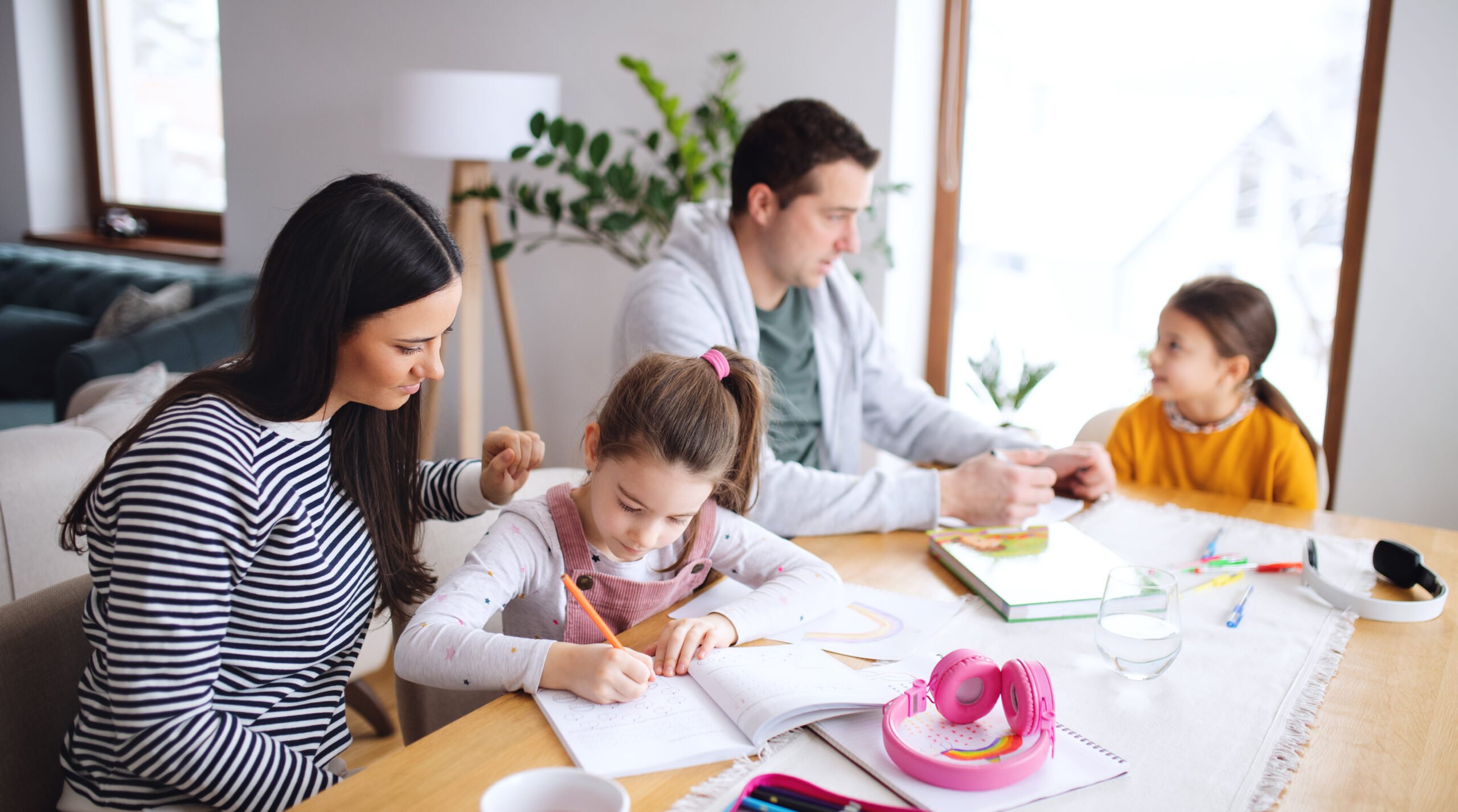 Curated Curriculum
Our curriculum options have been vetted to ensure your child has the best options available for their needs and unique learning style.
Curriculum & Courses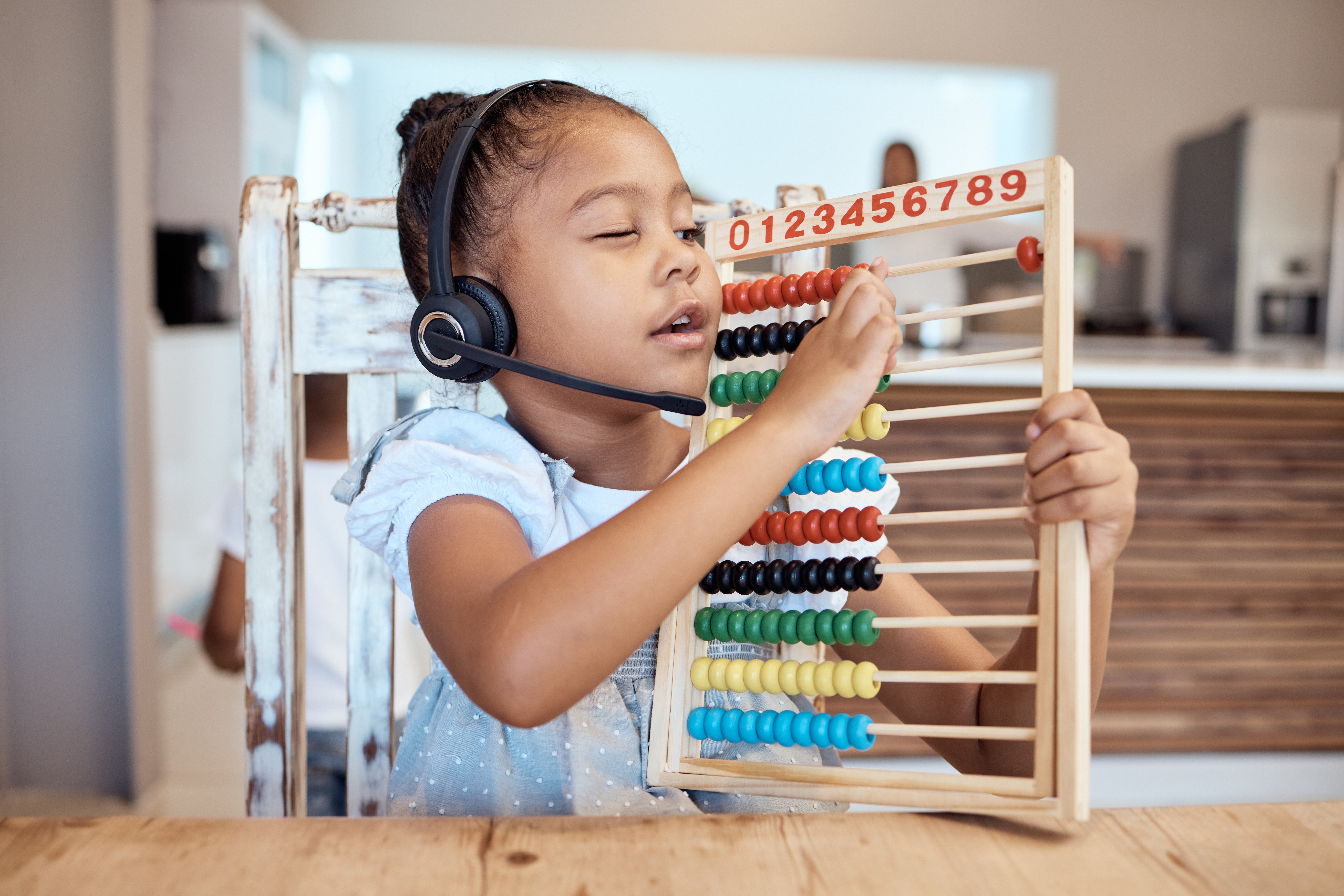 Homeschool Programs
You can choose from one of the many accredited program tracks to encourage your student. With certified online teachers and top-notch learning platforms, your child will love learning with us.
Programs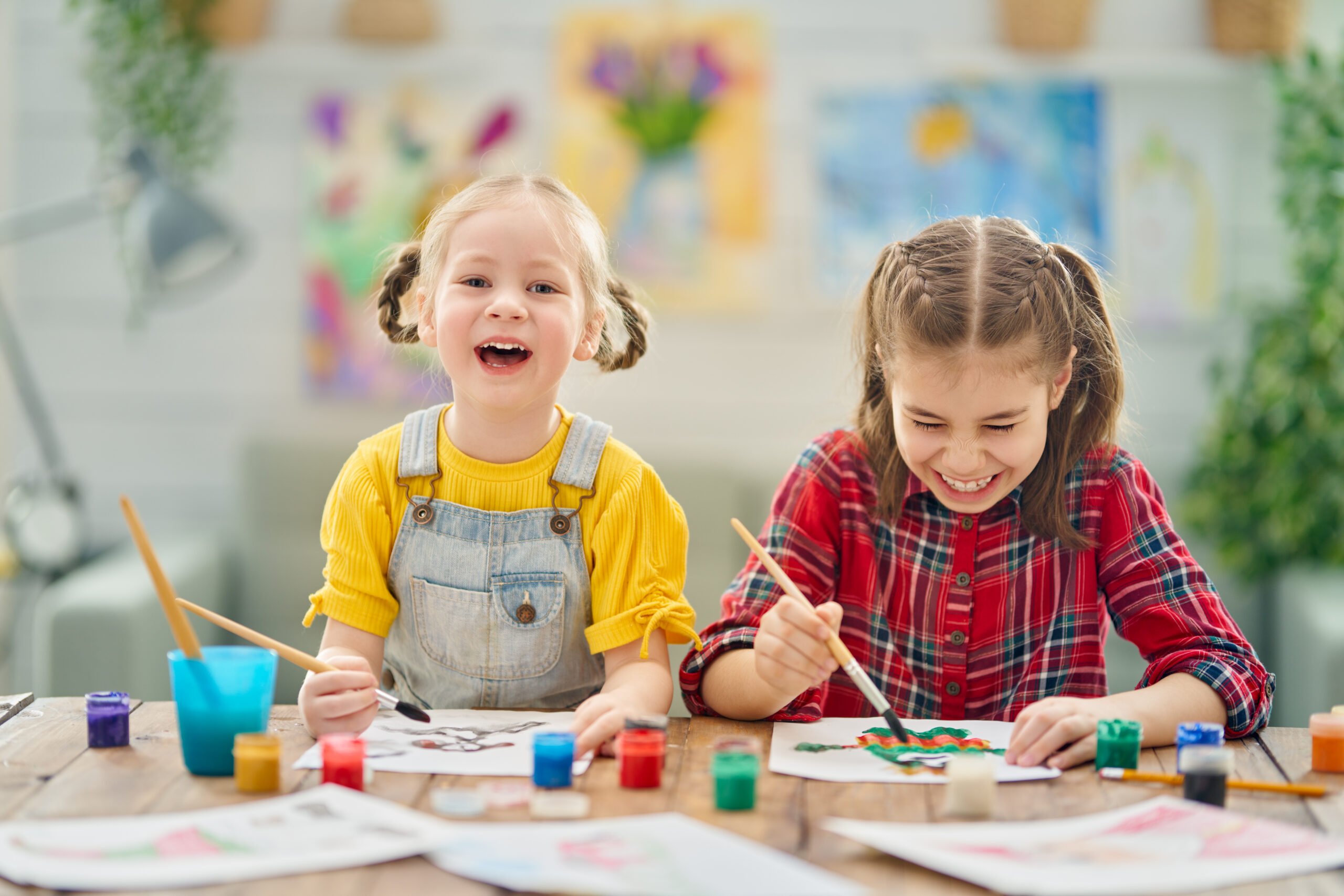 Be Part of a Welcoming Homeschool Community
Homeschooling doesn't mean you are on your own. Bridgeway and its community are 100% by your side. Connect with like-minded homeschool parents during coffee chats, or attend a parent educator workshop to gain valuable insights, tips, and tools.
Learn About Our Parent Community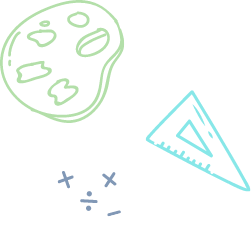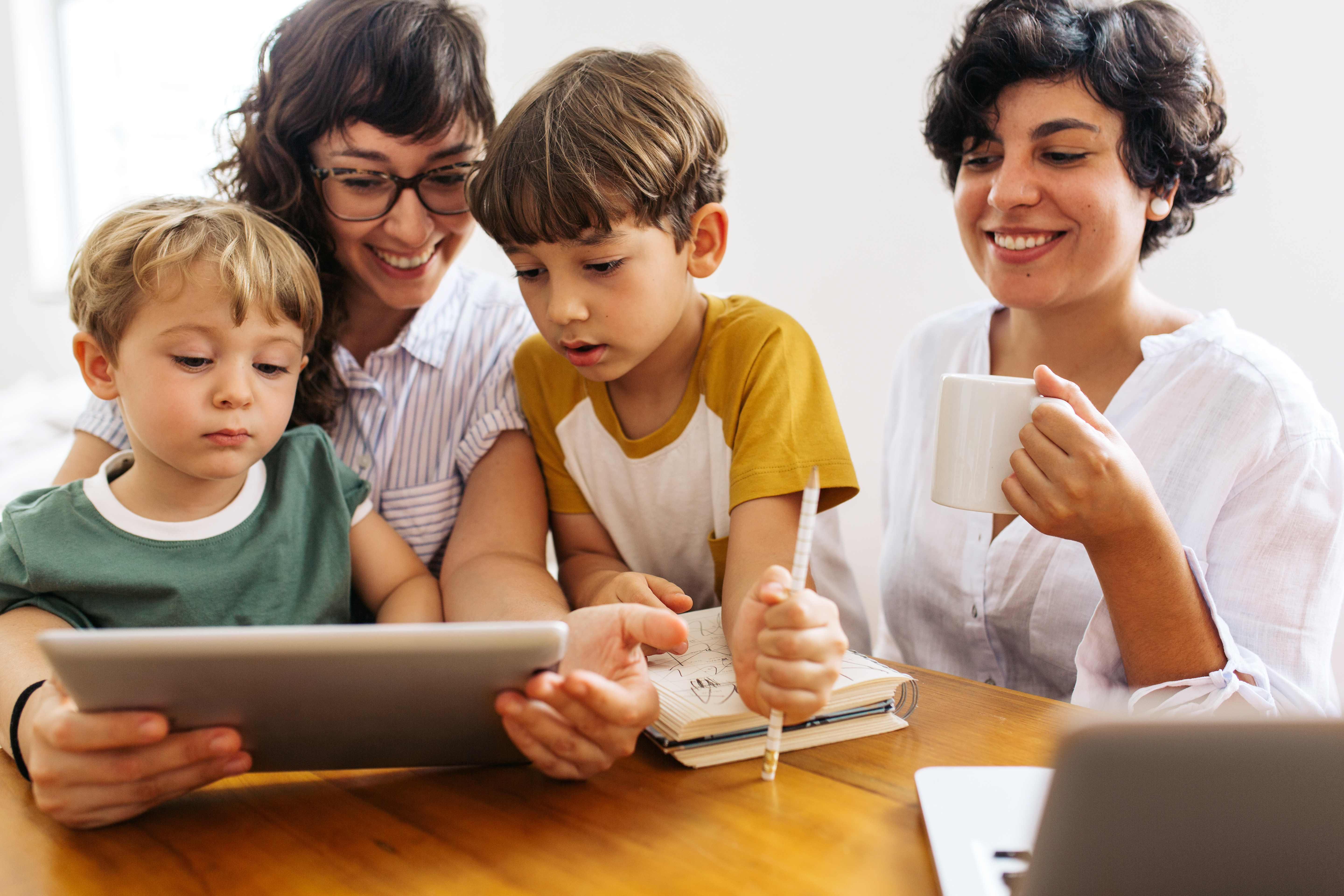 New Homeschoolers Find a Home at Bridgeway
"Bridgeway made it so easy to know what to do and how to approach homeschooling. Bridgeway has been very helpful, informative, and supportive as we navigate homeschooling for our daughter."
Amy Dudrow
Parent of Student