Accelerated Learner Homeschool Success
Help Your High-Achieving Child Reach Their Full Potential
Academic rigor has never been more customizable and flexible to your child's gifts. By choosing fully accredited homeschool programs, your superstar can move forward at their speed without anything holding them back.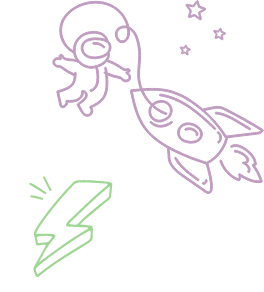 Top-Notch Education
High academic achievement is always possible when there are no ceilings to stop your child from learning and no speed limits to slow them down. Elevate their education with honor roll, grade jumps, and AP course options.
Academic Track Check-ins
Bridgeway's finely tuned academic team is available to ensure your student is on track to reach their goals.
Higher Education Bound
With globally recognized accreditation, along with dual enrollment and Associate's Degree opportunities, Bridgeway Academy sets the pace to greatness.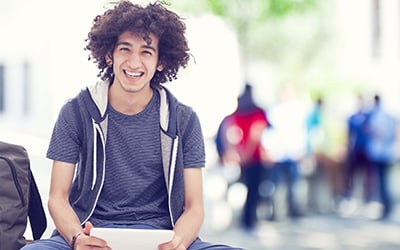 Homeschool Guides
Existing Homeschoolers
New to Homeschooling
Secular Homeschooling
Is Private Homeschooling Right for You?
Making the switch to homeschooling allows your child to grow at their own speed and accelerate their learning path. When they aren't held to an average standard, you won't believe all that is available to them.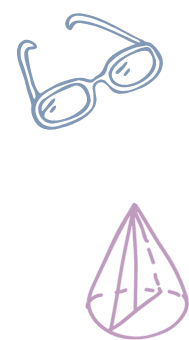 Individually Personalized Programs for Your Super Student
From live online education to expertly vetted curricula and knowledgeable support staff, we are with you every step of the way to create an amazing homeschooling experience for your family. Your child is at the center of the learning experience thanks to accelerated learning pathways that unlock their academic prowess.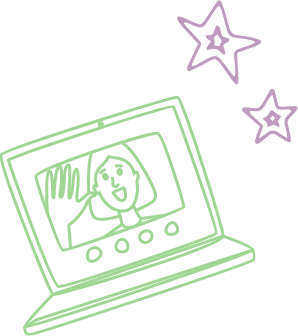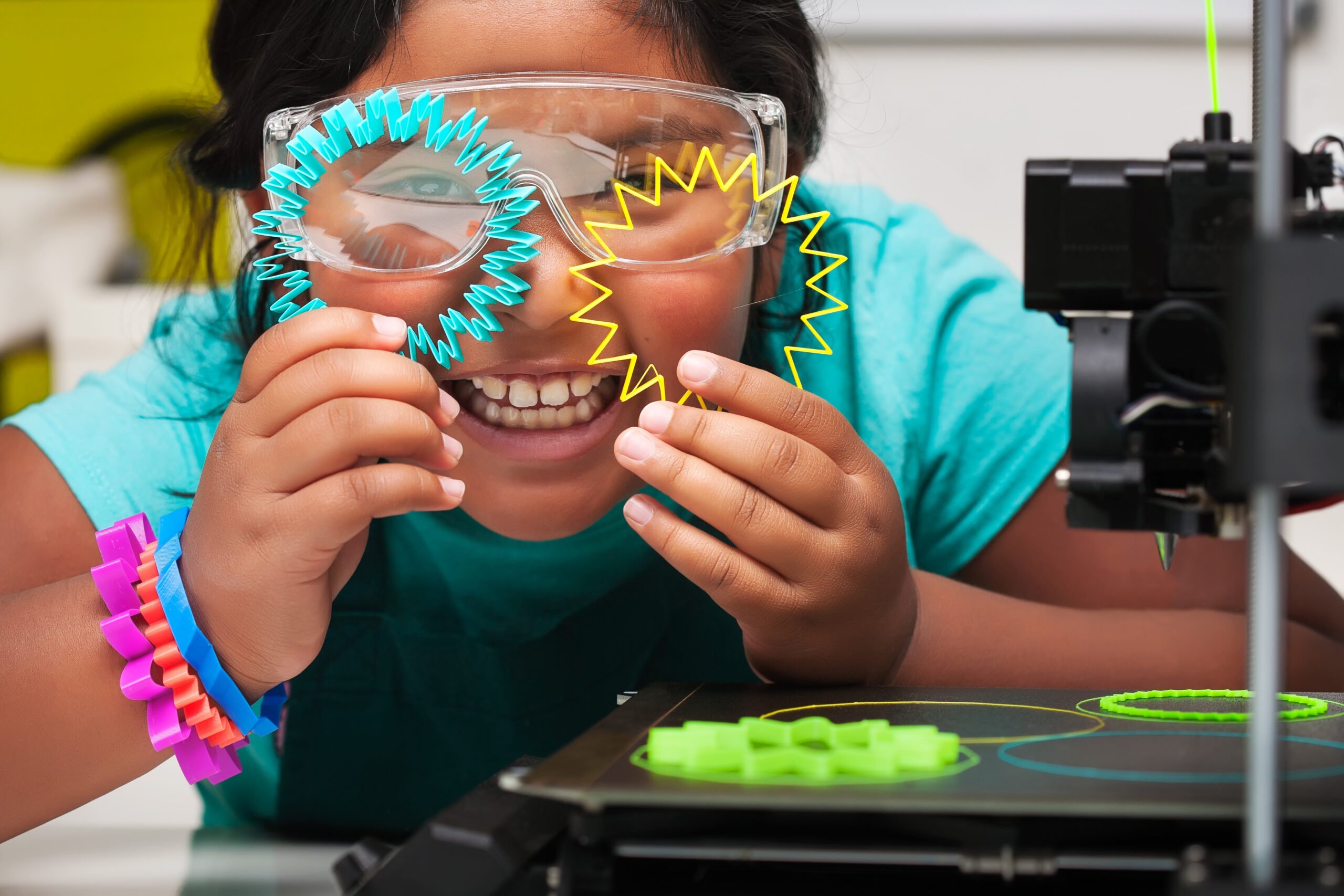 Be Part of a Welcoming Homeschool Community
Being side-by-side with other parents who don't want to limit their student's potential will make you feel right at home. Connect with like-minded homeschool parents during a wide array of events, from virtual coffee chats to workshops filled with valuable insights and tools.
Learn About Our Parent Community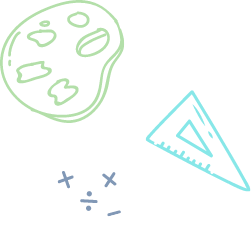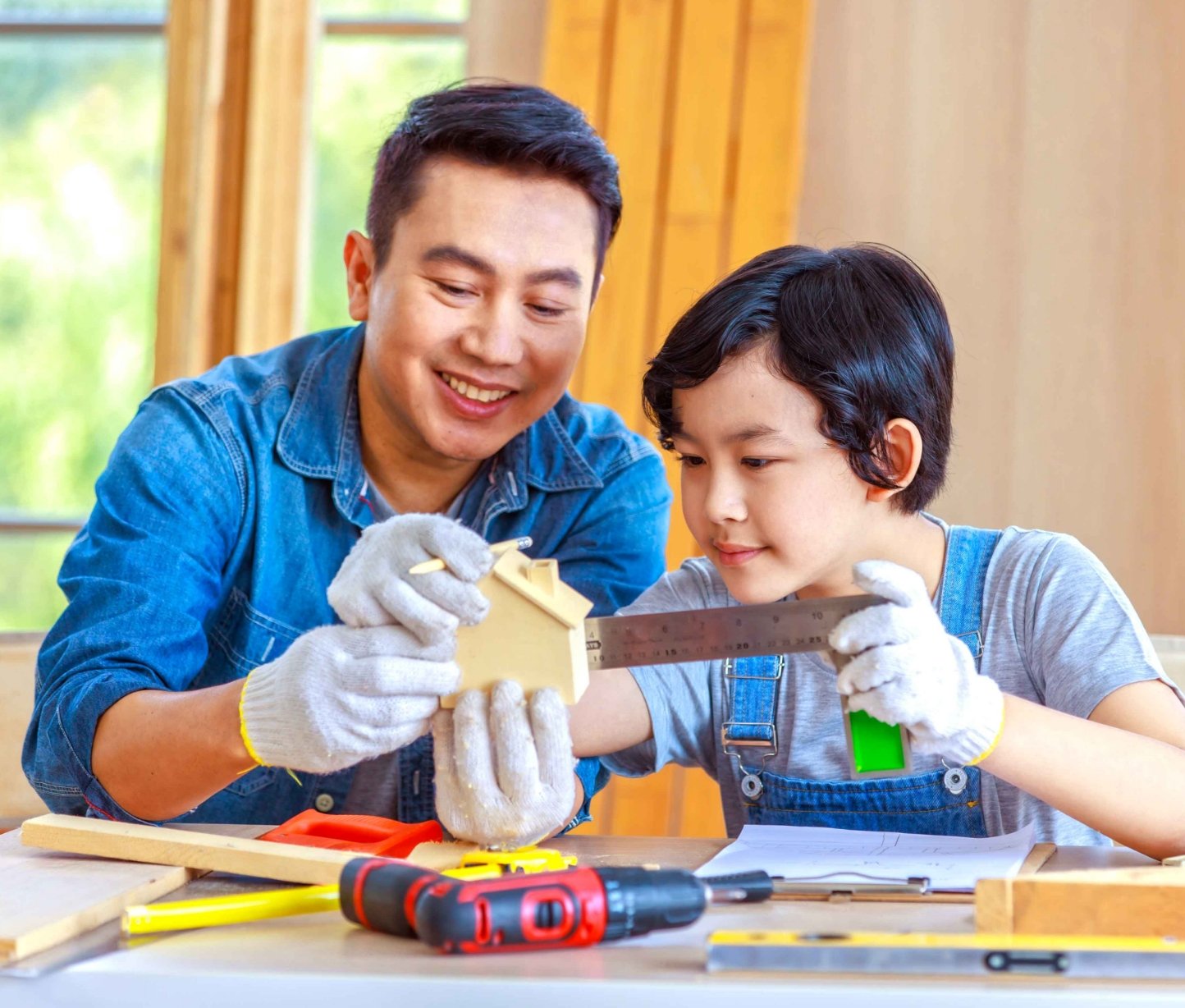 Supporting Our Parents
"They have great curriculum and are very helpful. They have top-notch advisors that work hard to give their students the best education possible."
Vickie
Parent of Student