Homeschool Curriculum Designed For You
No Such Thing as One-Size-Fits-All
With Bridgeway Academy, you get a "true-fit" curriculum that you cannot find anywhere else. Your academic advisor carefully tailors your curriculum plan to ensure a learner-centered approach that yields real-life results.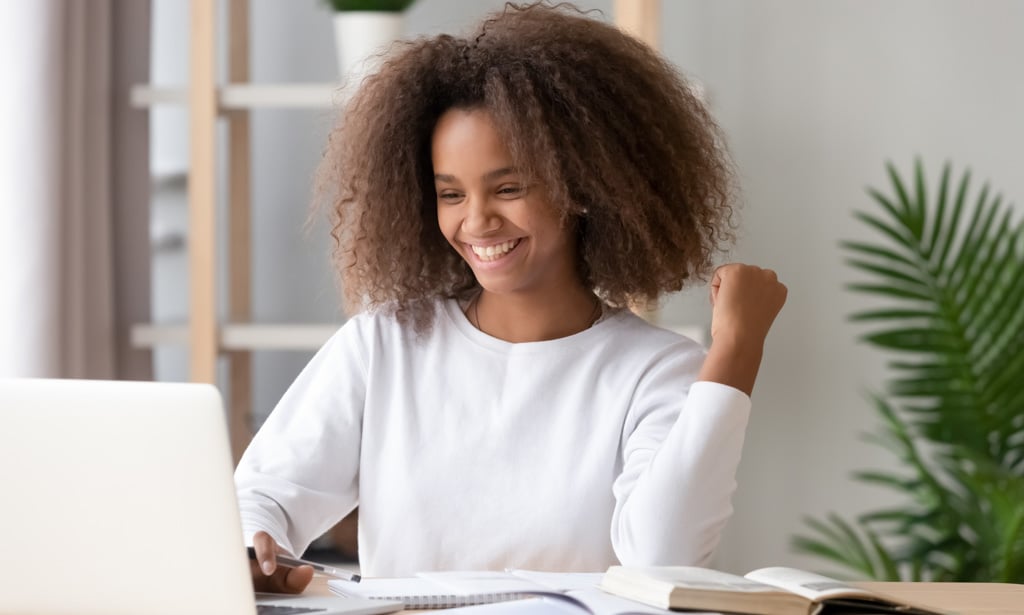 The Best Fit for Each Student
We partner with the best of the best in curriculum and online courses to tailor the perfect fit for your home.
Printed worktexts, textbooks, and workbooks from all your favorite publishers.
Online asynchronous courses add a level of teacher feedback and interaction when you need it.
Live online classes provide a whole new level of student and teacher interaction.
Designing your own option means your students can truly dig in to what matters to them.
Our Three-Step Process
Finding the best homeschool curriculum is about so much more than content. It's about values and learning styles. It's about schedules and interests. And it's about knowing each child's strengths, needs, personality, interests, and goals. That's why we take every student through our three-step "getting to know you" process.

Your Student
We identify each child's learning style, personality style, ideal learning environment, and academic strengths and needs.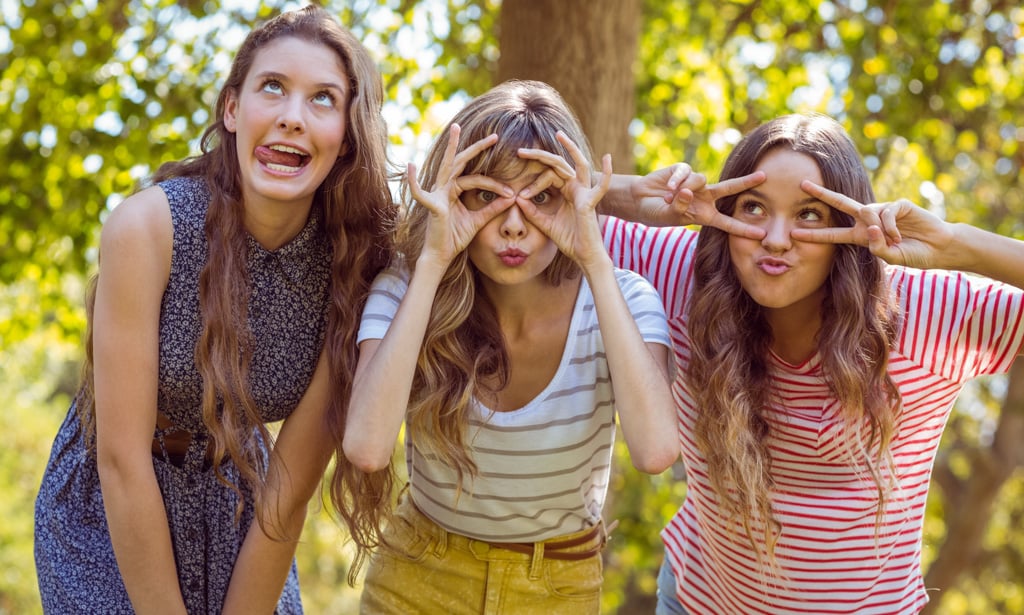 Your Life
We work with you to uncover the realities of your homeschool, your needs, your schedule, and your student's interests and goals.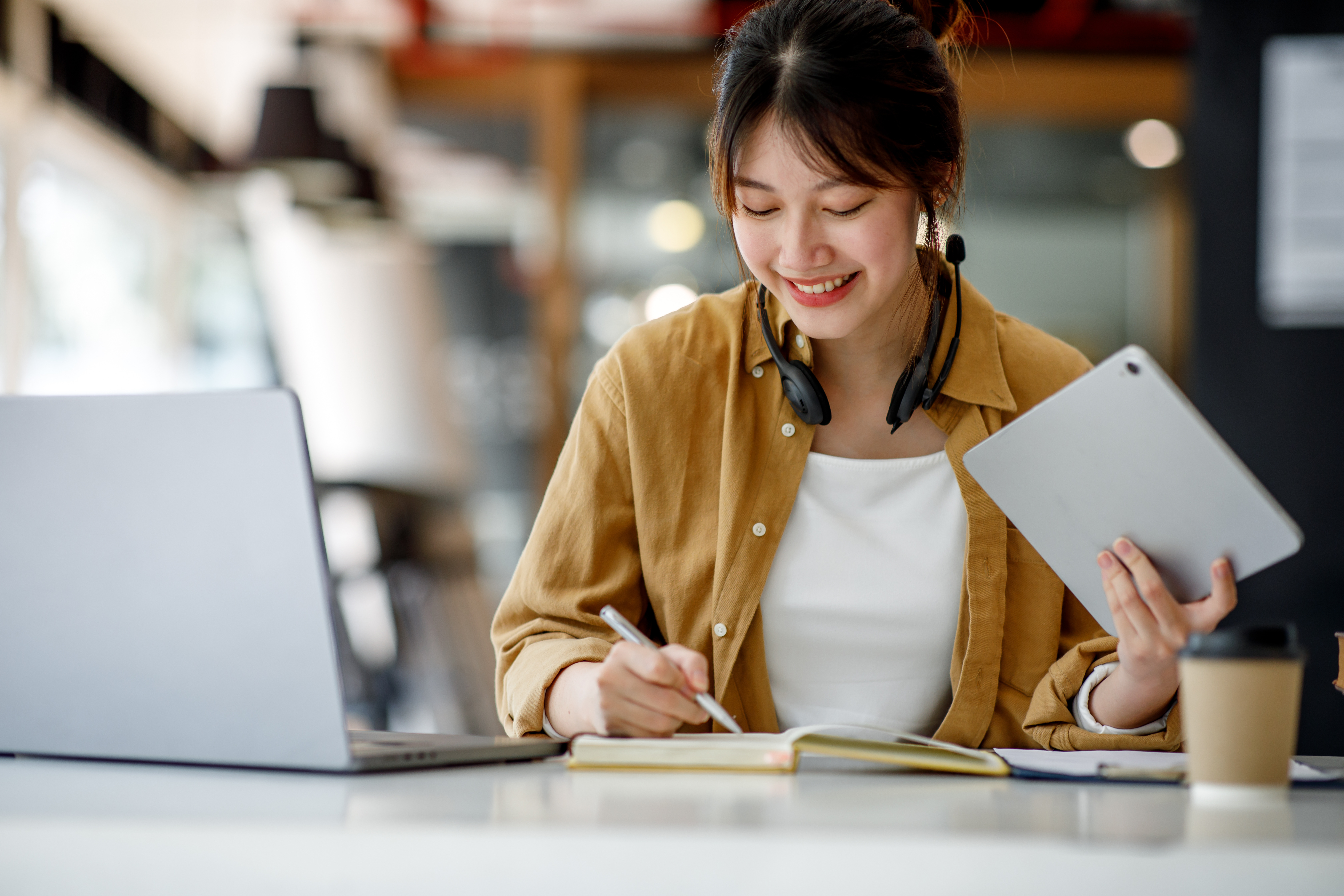 Your Plan
Your advisor works with you to create a personalized learning plan designed around your child, your home, and your life.
The Homeschool Curriculum, Tools, and Support You Can Count On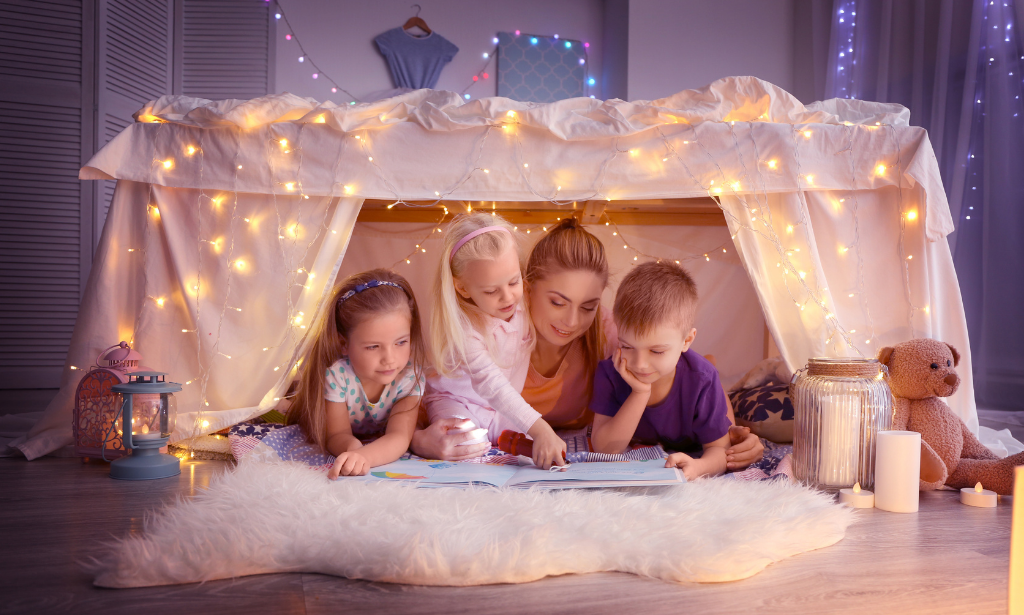 Curriculum and Tools Designed for the Home
From our founder to our teachers, advisors, and expert curriculum designers, you have a team focused solely on developing curriculum and tools that lead to excellence in homeschooling.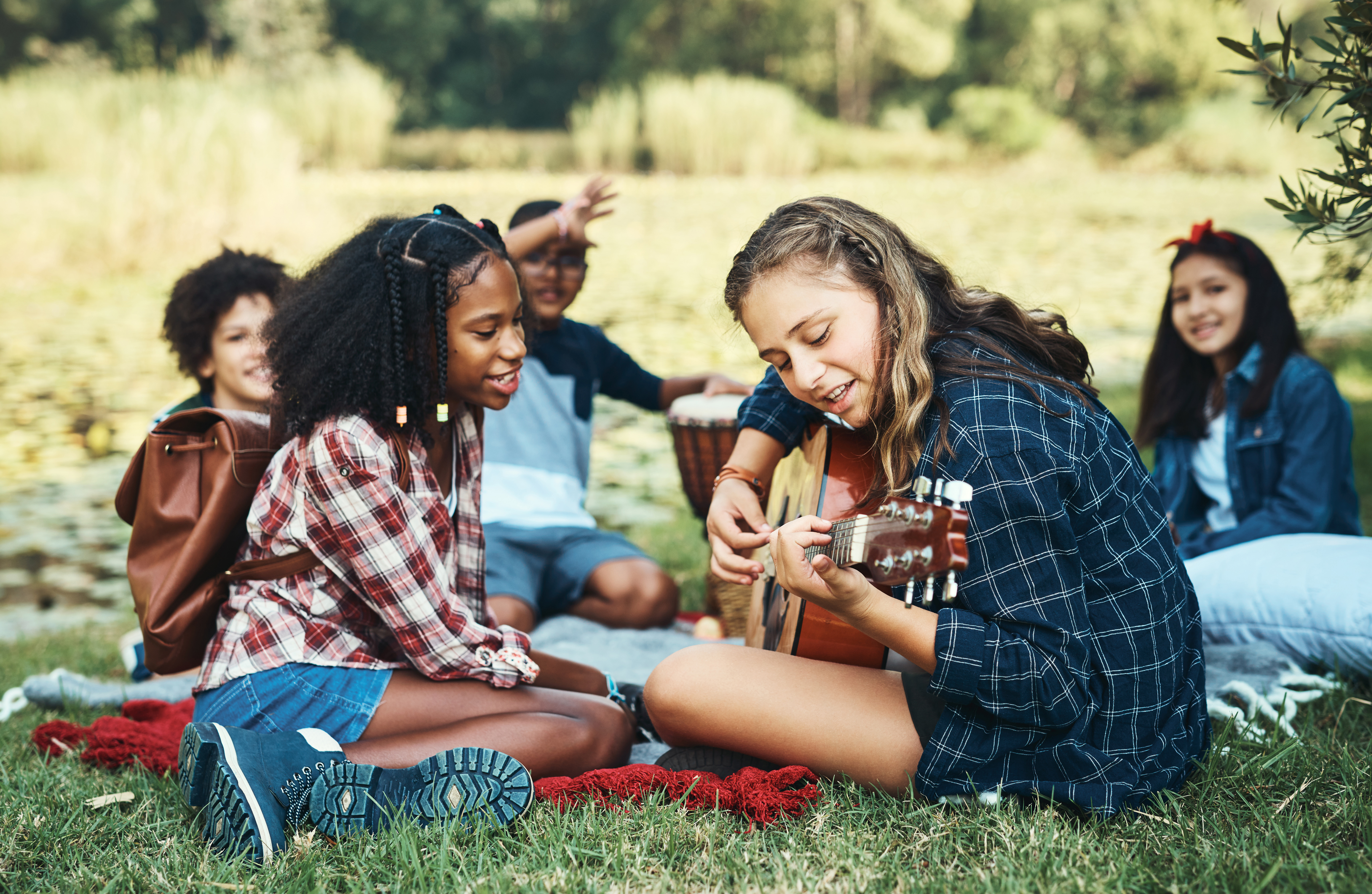 Curriculum and Programs That Provide Flexibility
The best curriculum. Vetted by experts. Taught by you. Your homeschool is an invaluable platform for positive growth for the entire family. Enjoy flexible options that let your students pursue their passions, hopes, and dreams.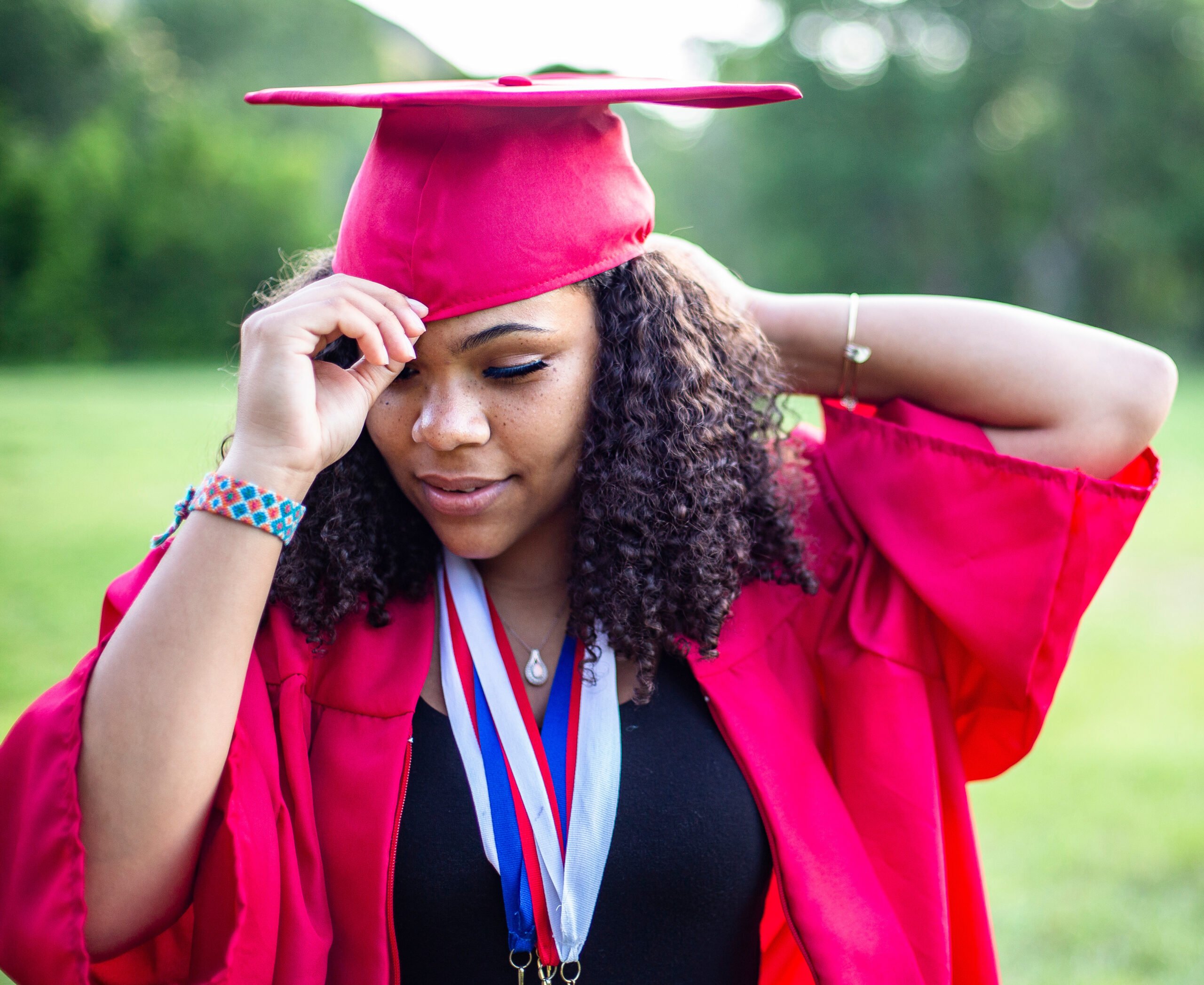 Curriculum That Provides Academic Distinction
No matter the homeschool curriculum plan, you can rest assured knowing that your program is designed to meet the distinct needs of your student while setting them up for future success.
The Hallmarks of Bridgeway Academy Curriculum
Grade A Commitment
Your curriculum possibilities–from textbooks to online learning and teaching techniques–are carefully curated by certified education experts and include your favorite homeschool publishers.
Your Goals, Your Values Realized
Knowing how your child learns and what values you want to instill helps us recommend the curriculum that meets your situation head-on and delivers the success you want.
Don't Worry, We've Got You
Our academic team takes the time to ensure all curriculum is student-friendly, safe, and family-focused, so that you can move forward in homeschooling with confidence.
The Proof Is in the Pudding
When you meet your child's individual needs, you give students the tools and confidence to become independent, big thinkers who are ready to conquer anything.
Online, Offline, or Something in Between
We offer a wide variety of homeschool options–from completely offline textbooks to structured live online classes and everything in between.
Parent Instructor Guides Make Your Job Easy
You'll be happy to know our curriculum and courses come with homeschool-centered instructor guides and tools to help you and your child excel.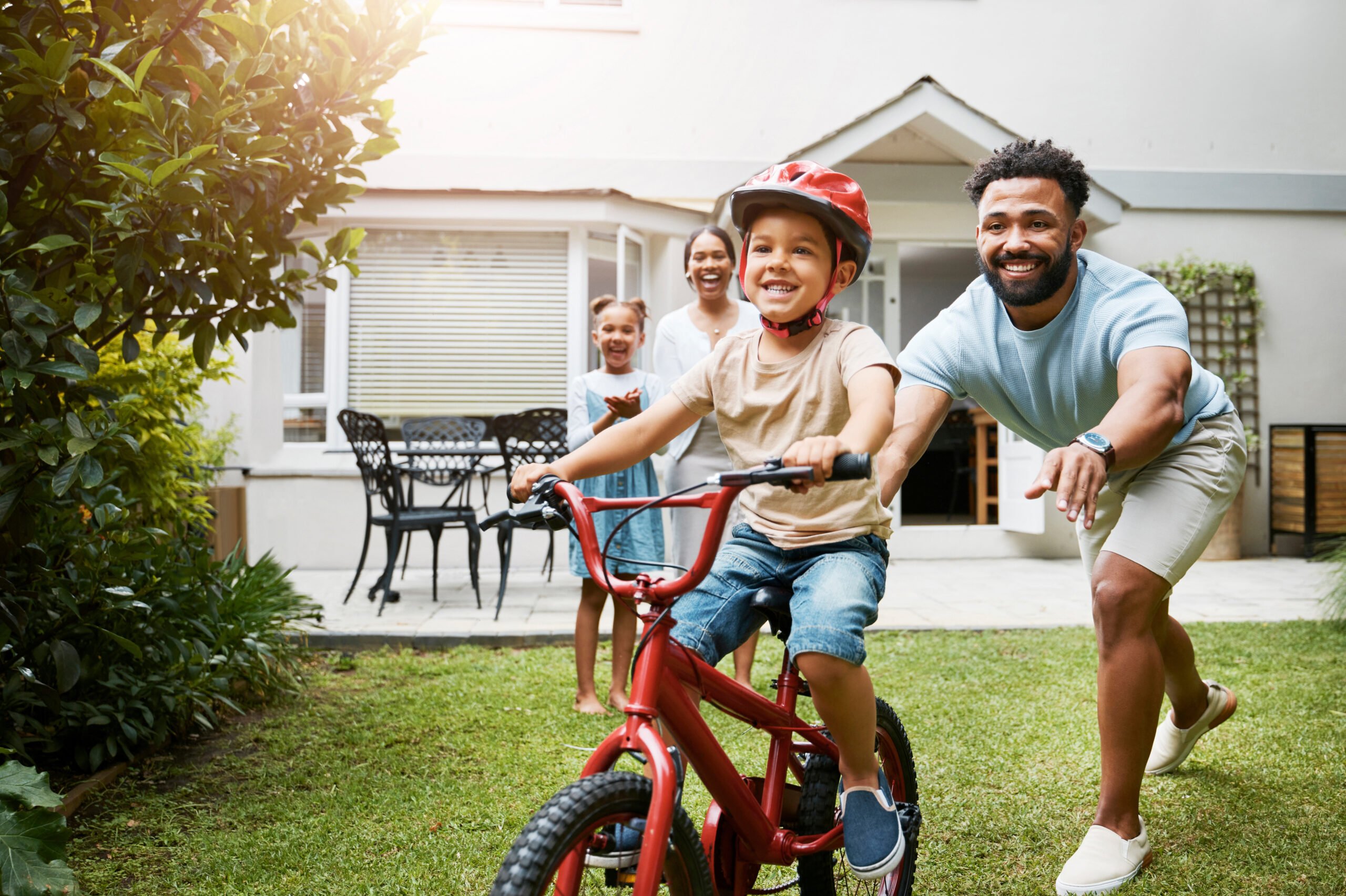 Curriculum Tailored To Fit Your Child's Needs, Not the Other Way Around
"Bridgeway hit all of the criteria better than any other school we interviewed. The curriculum within the context of Bridgeway cuts to the chase and is tailored to the specific academic needs of the students without unnecessary fluff. In our experience, there has been no better platform than Bridgeway Academy."
– The Stephens Family