Bringing Families Together
We All Know Family Matters
You have values, beliefs, humor, and activities that define your family unit to its core. These get stripped away as life speeds up and activities send you all racing in different directions. At Bridgeway, we value what is important to your family and provide you with an encouraging space to educate your way, on your schedule.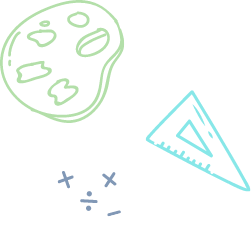 Quality time gets harder and harder for families to carve out of their day. Homeschooling gives you the space to live the dream of how you always pictured raising your child would be.
What Our Families Say
Freedom and Flexibility
Learning how you want, when you want, making more time for each other
Teach and Learn Essential Life Skills
Time management, self-motivation, and taking charge
Space to Be Yourself
Learning what you want in ways that work for your family
Family Makes You Who You Are, And Who You Aren't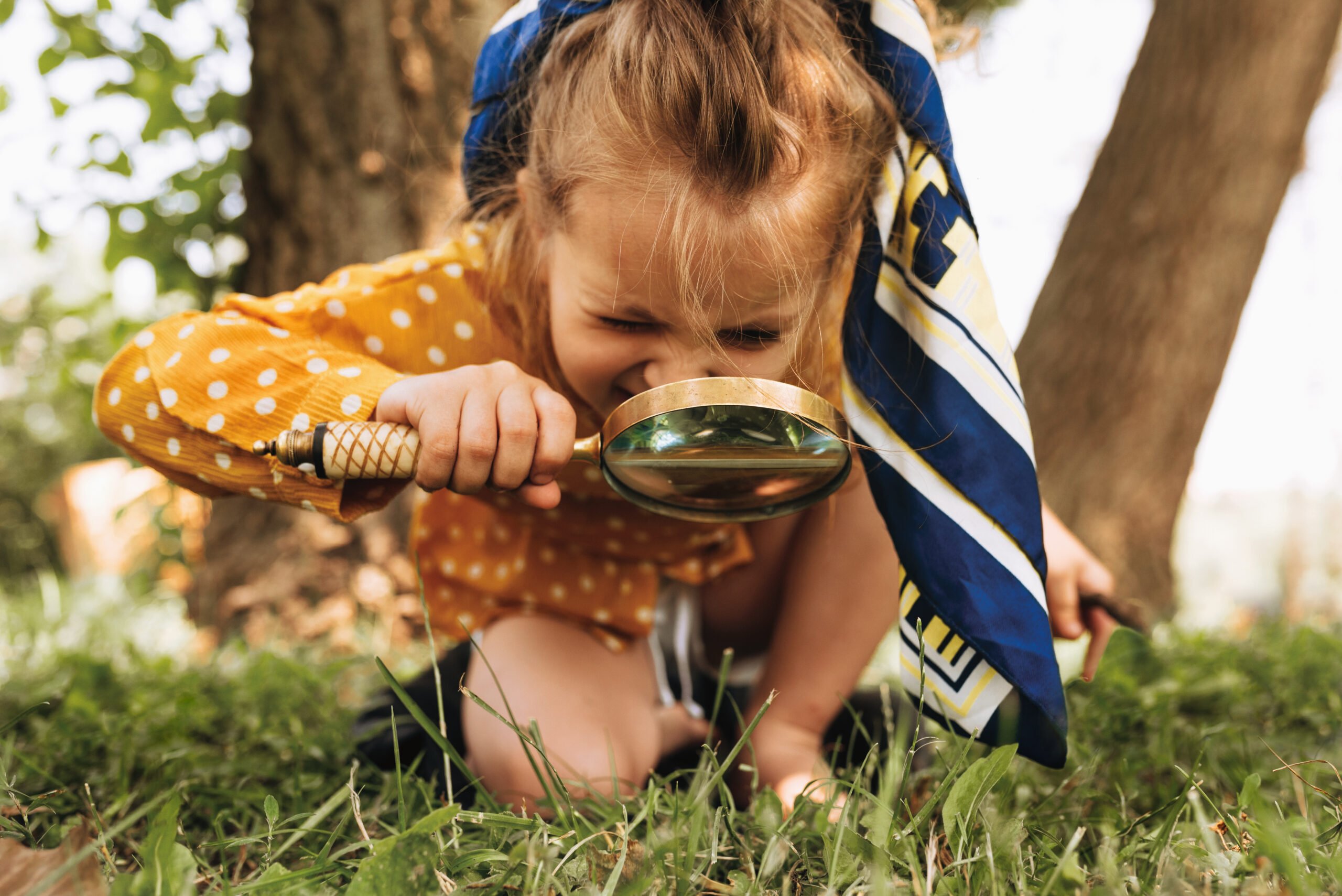 The Freedom of Flexibility
Forget about rushing around to eat breakfast, brush teeth, and put shoes on while running out the door to get to school on time and spending the next 6 to 8 hours apart. Homeschooling with Bridgeway Academy gives your family the flexibility to choose when and how your school day will operate while providing the freedom to do more activities like field trips, sports, and volunteer work.
Your Place, Your Pace
Freedom and flexibility are also present in the pace of your student's learning. Homeschooling children have the ability to move through educational materials at a faster pace than they would in a traditional classroom. On the flip side, they also have the ability to spend more time on a subject or concept that is harder to grasp.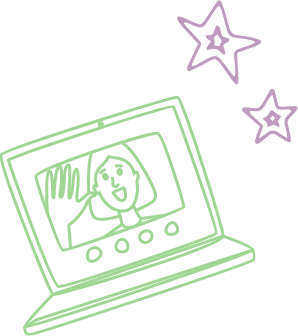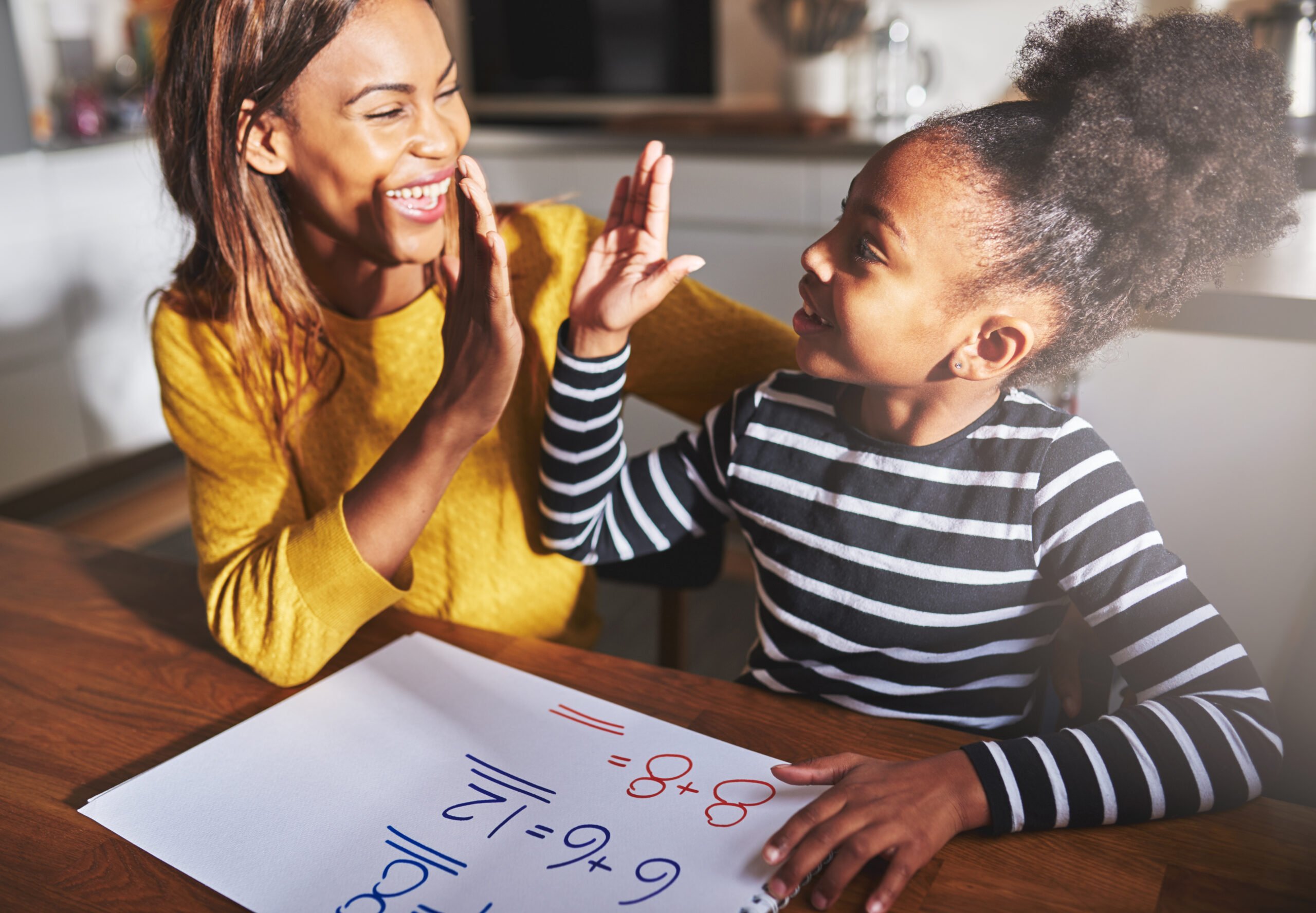 Learning Life Skills Together
Homeschooling becomes a team effort within the family and brings the learning of skills like time management, self-discipline, confidence building, and having a positive outlook on life. Your student becomes more independent in figuring things out on their own and you become more confident in helping them succeed when they are faced with a problem. You'll continue learning alongside your child while you both experience personal growth.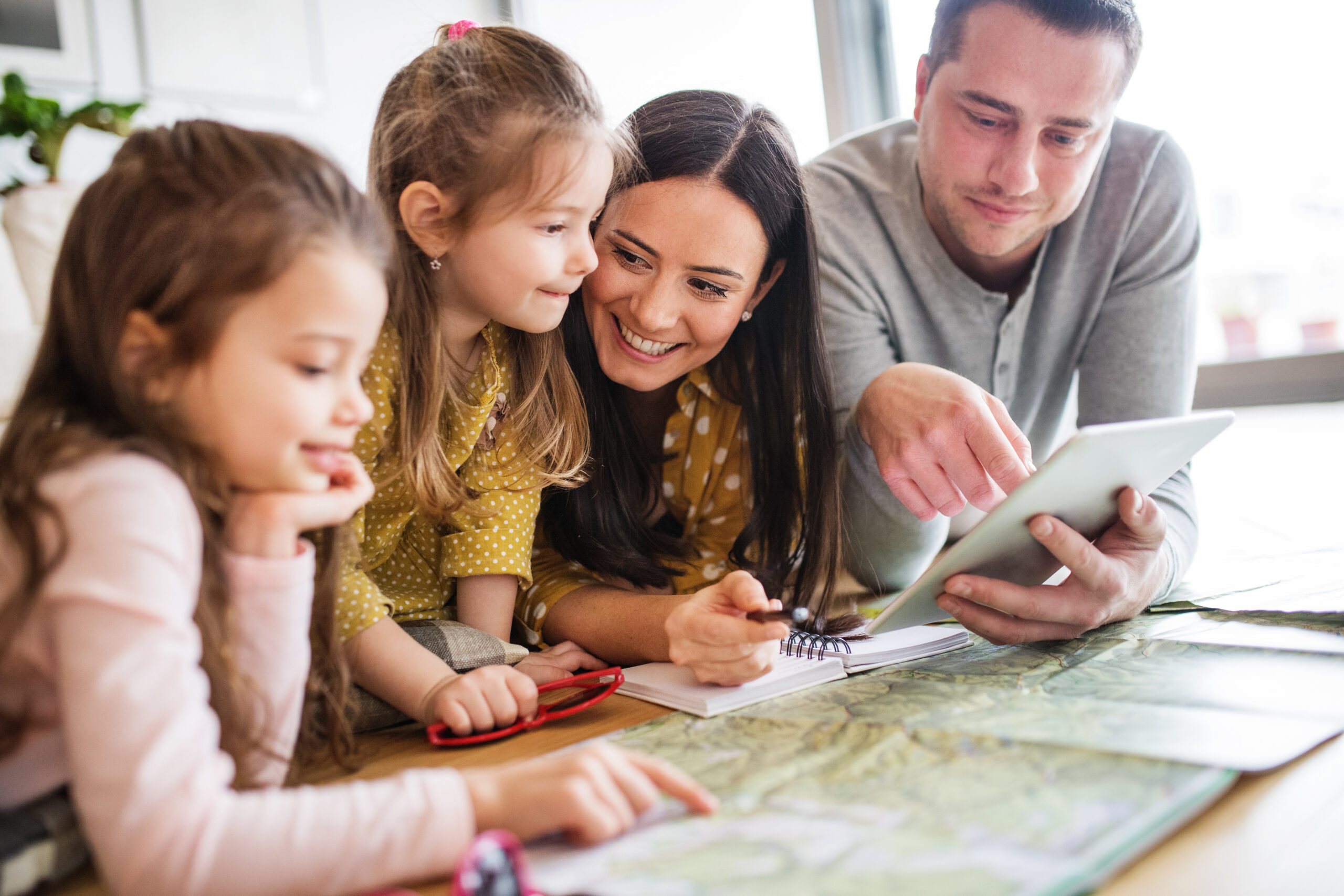 Learning on the Family's Terms
From your religious beliefs to your personal values, homeschooling allows you and your child the ability to focus on more of what makes you, you. Not only are you hand selecting curriculum that fits your family's needs, you're spending time outside of textbooks or online learning on things that are most important to you. Figure out math on the kart racing track, study sea turtles at the aquarium, or learn good intentions at church. Share in each others' interests and hobbies and let homeschooling fit perfectly into your family's life.
The Safest Space to Learn
Bullying, mental health, and school safety are some of the biggest topics surrounding education. It's an unfortunate truth that this is the focus. The only thing homeschooling doesn't make room for is feeling unsafe. Homeschooling provides students a comfortable environment to learn and a safe space to help alleviate stress and anxiety.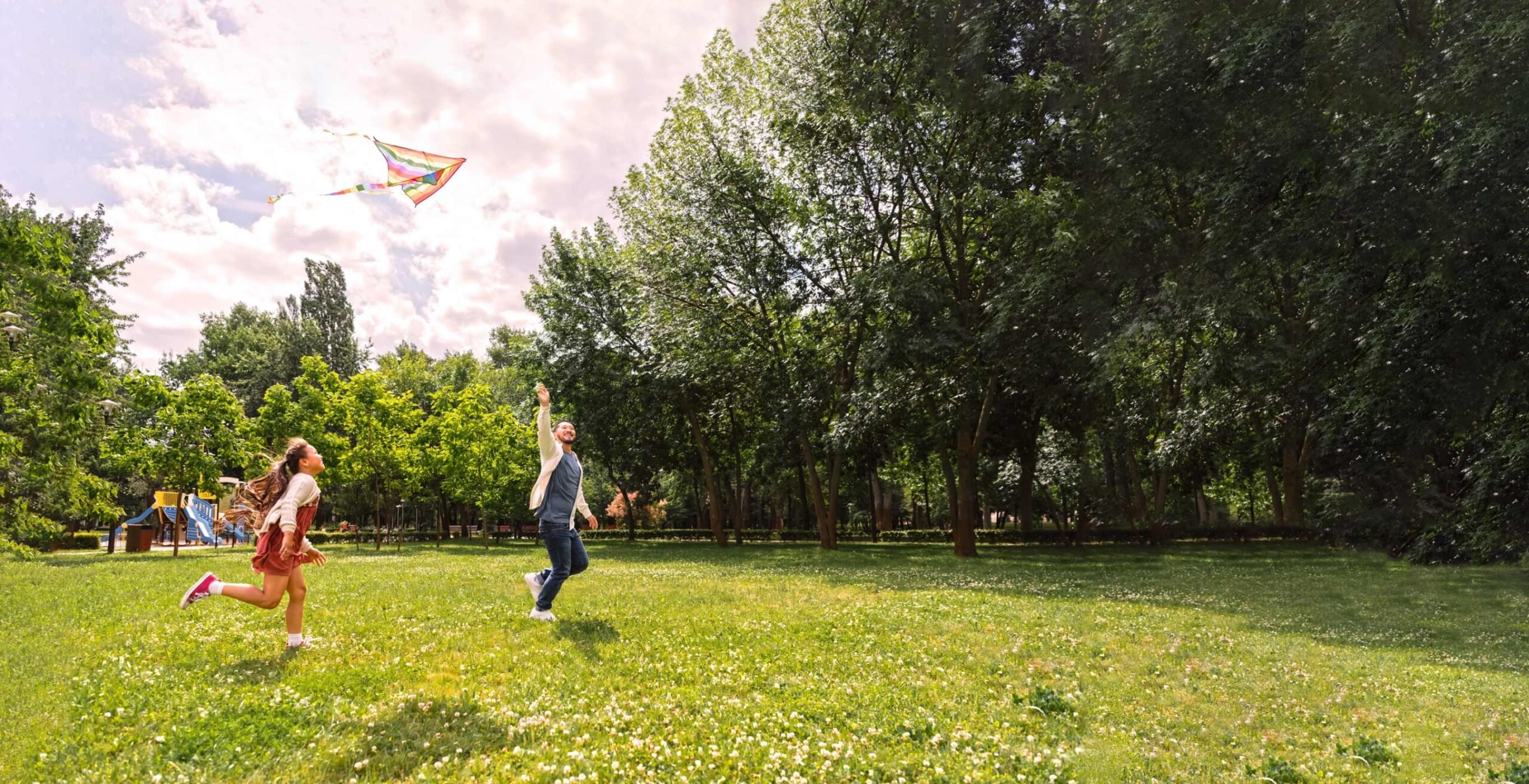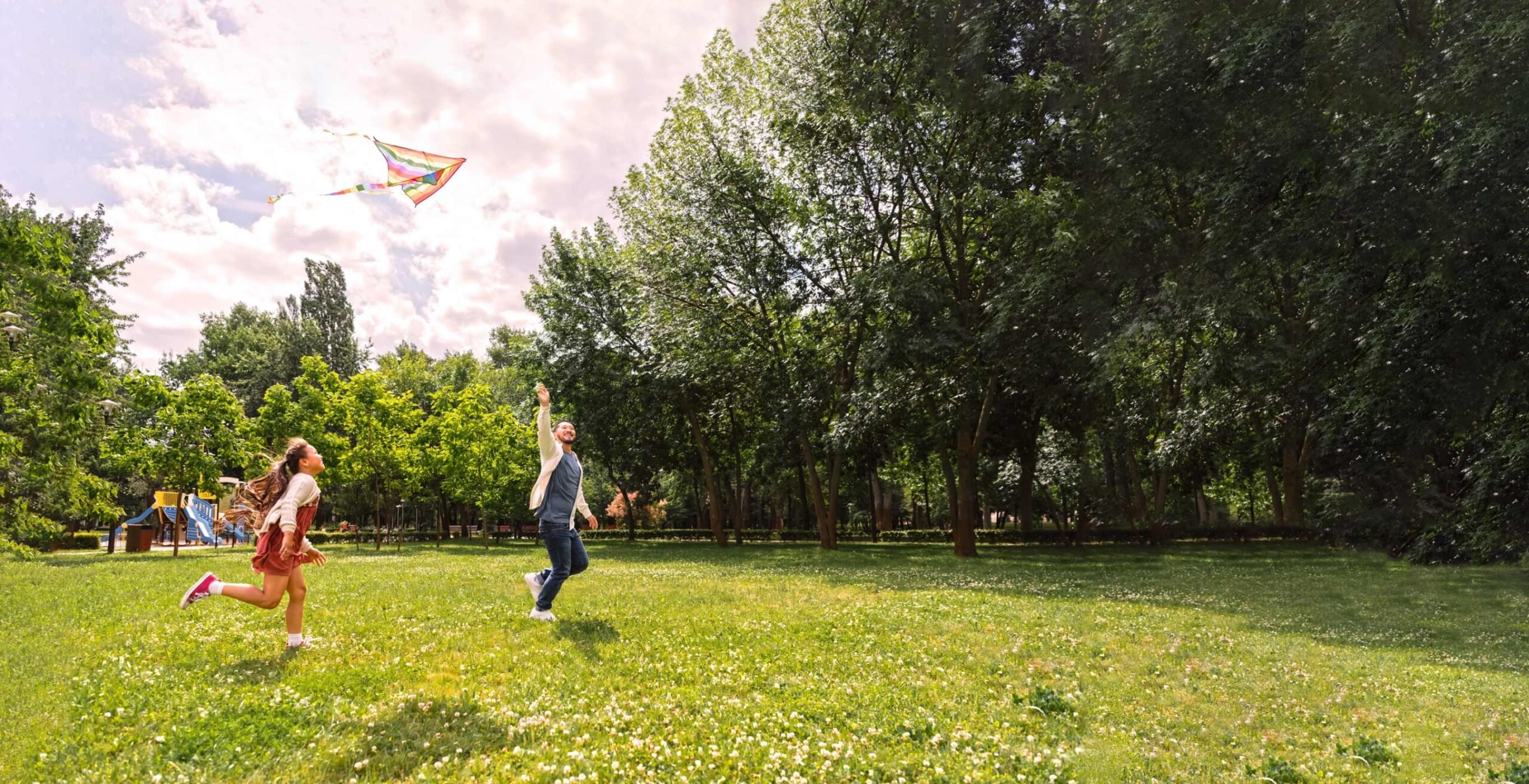 Hear from our families on how homeschooling has helped them in their day-to-day lives
Research shows that 49% of teens experience bullying in schools