Engaging Homeschool Community Events
Student Virtual Field Trips, Parent Educator Webinars, and More!
Homeschooling means you are part of a much larger community. At Bridgeway, we provide a range of student-focused and parent-focused events, so no day is quite the same!
Enrolled families have full access to all these amazing events in your Bridgeway Learning Center.
Parents outside of Bridgeway who want to gain tools and insights can register for our next Parent Educator Webinar below.
Featured Events For Everyone
A Wide Range of Events for Enrolled Families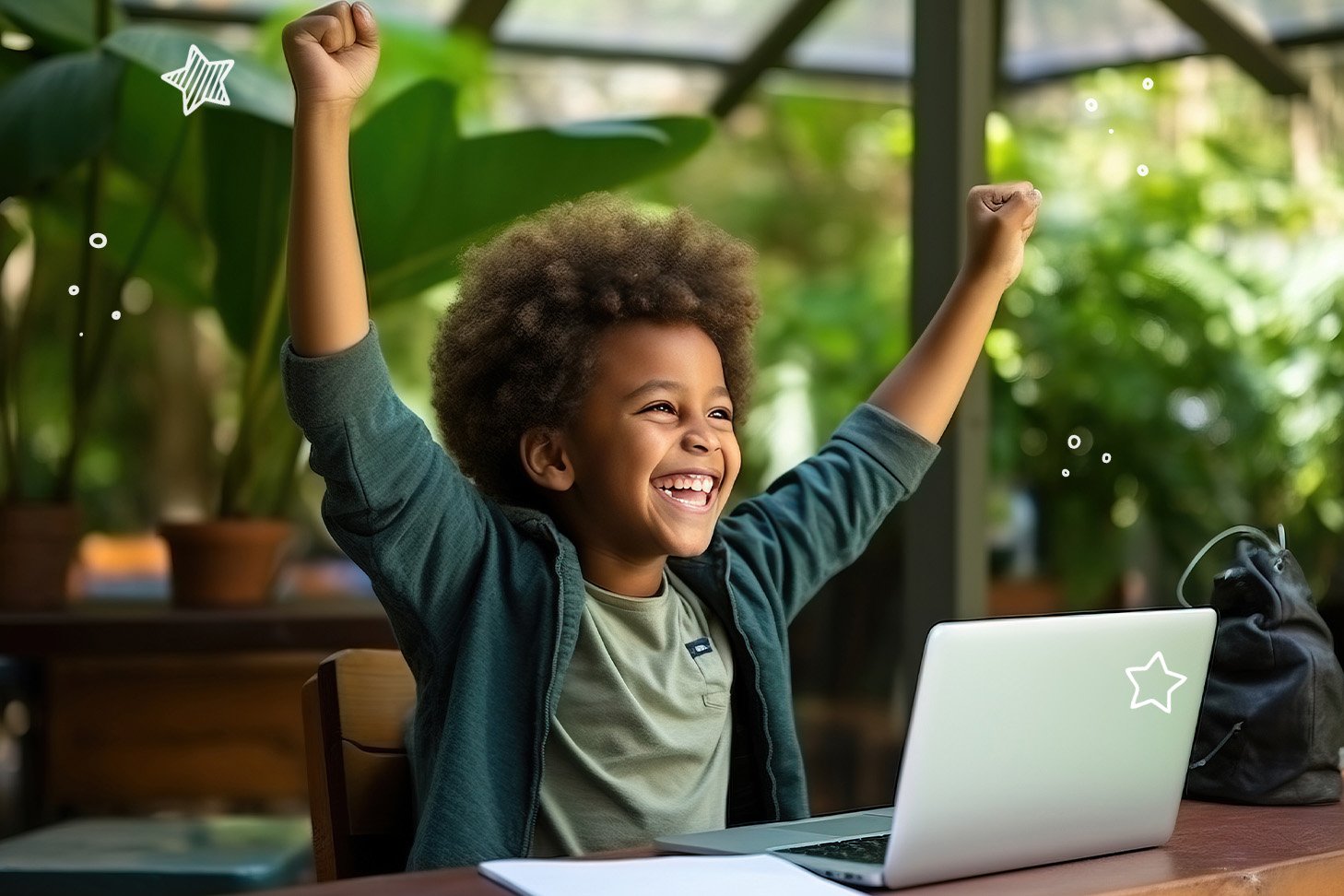 Parent Educator Webinar – Elephango! Your years eduction extension!
October 24th, 5:00 PM EST