All-in-One Homeschool Curriculum Kits
Your Curated Homeschool Curriculum Kits
Your full-year homeschool kits include the best of the best curriculum in all core subjects, including math, science, social studies, and language arts, along with the electives of your choice. Each homeschool kit is designed to challenge and engage students in the way they learn best and gives parents an easy-to-follow program that shifts their role from teacher to partner in the learning process.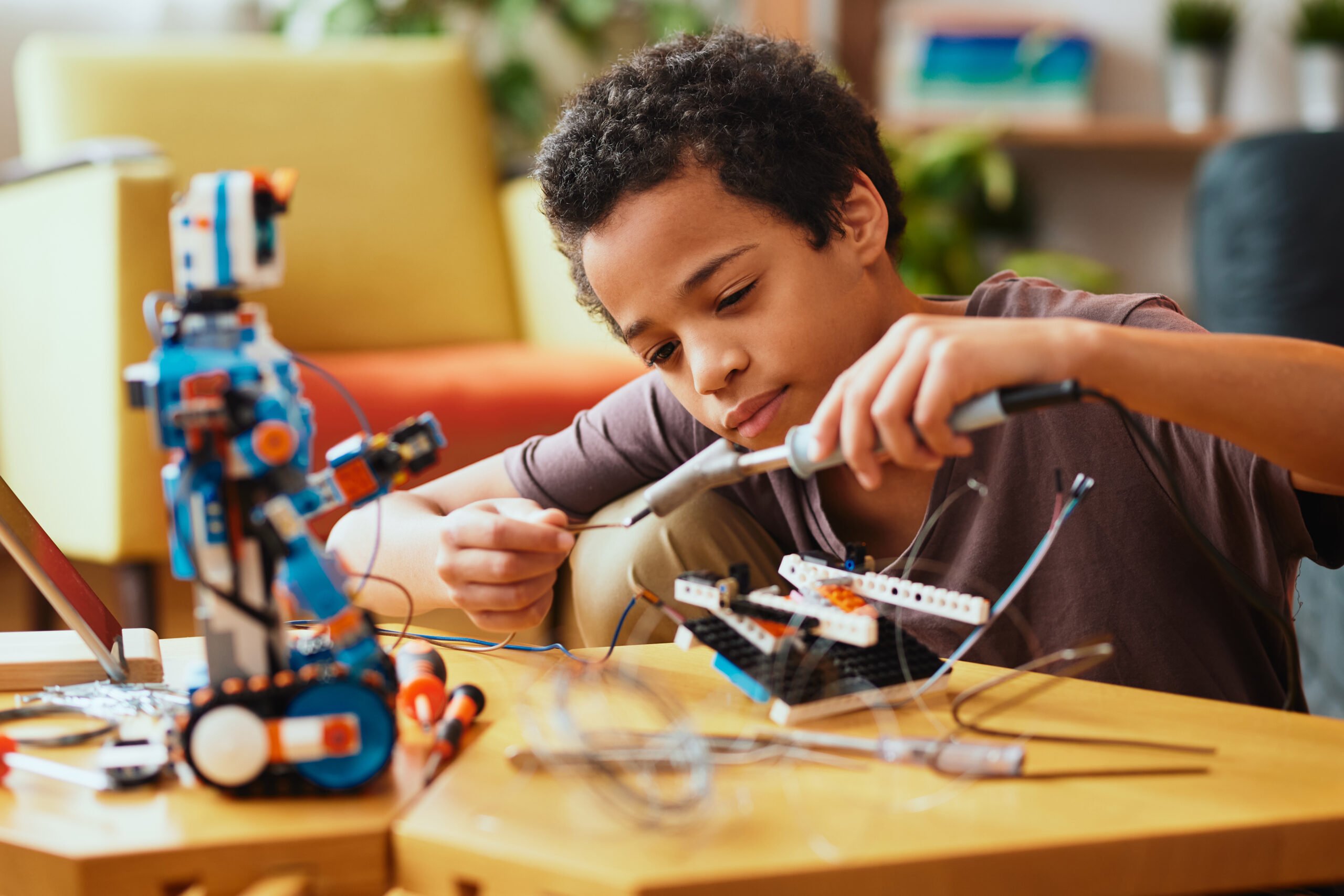 Everything You Need for a Successful Homeschool
Enjoy detailed pacing and discussion guides, creative ideas to take learning off the page, online connections, tools to help students drive their own learning, and the support you need to start the year strong.
Get Started Today
Homeschool-structured grade level kits allow you to design the best learning path for your student. From Pre-K through high school, we've got you covered by providing a variety of curriculum kits from which to choose. We also have unmatched extras to complete your unique homeschool experience.
Designed by Gold Standard Education Professionals
Built-In Variety
From outdoor adventures to indoor hands-on activities to alternative assessments that allow you to escape the typical "test," your kit has it all!
Exclusive Instructor Guides
With fully developed, easy-to-use parent educator materials for every course to help you engage and interact with your child.
Bonus Materials
Every kit includes games, lab kits, books, and more, designed to put the fun into your day and keep kids excited to learn more.
Every Complete Homeschool Curriculum Kit Also Includes:
Access to the Bridgeway Learning Center
A one-year subscription to thousands of online lessons through Elephango
A student learning style assessment
A full year of student materials for all core subjects
Two self-paced electives
Two personal consultations with an experienced academic advisor
Ample parent resources, such as inclusion in parent educator webinars
A Look at Our Homeschool Kits
Customize Your Homeschool Kit to Your Student's Unique Learning Style
Your student's learning path is one of a kind. Customizing a flexible curriculum is the best way to meet their specific needs while also ensuring they are keeping up with their peers. Our grade level kits allow your student to achieve their goals, at their own pace.
Auditory Learner
Auditory learners tend to retain information more thoroughly when the information is reinforced through sound. They learn best through lectures, discussions, and listening to themselves process information. They tend to be left-hemispheric-dominant and are, therefore, verbal, sequential, analytic, and time-oriented. They will have little motivation when new information begins with complex or abstract ideas.
Visual Learner
Most visual learners are global learners. This means that although they understand the solution, they likely struggle or get frustrated with the steps necessary to get there. They also tend to rely on the right hemisphere — the problem-solving part of the brain — and are charged and ready to go when the material is new and interesting, challenging, or funny. They will have little motivation when things seem irrelevant or overly simplistic.
Kinesthetic Learner
Kinesthetic learners are movers and shakers. They need their bodies to be in action in order to learn and master skills. Provide opportunities for kinesthetic learners to touch, sort, build, take things apart, or simply move while learning. They connect well with learning that involves the emotions, imitation, role-playing, and field trips. They will have little motivation when they cannot see how learning connects to life.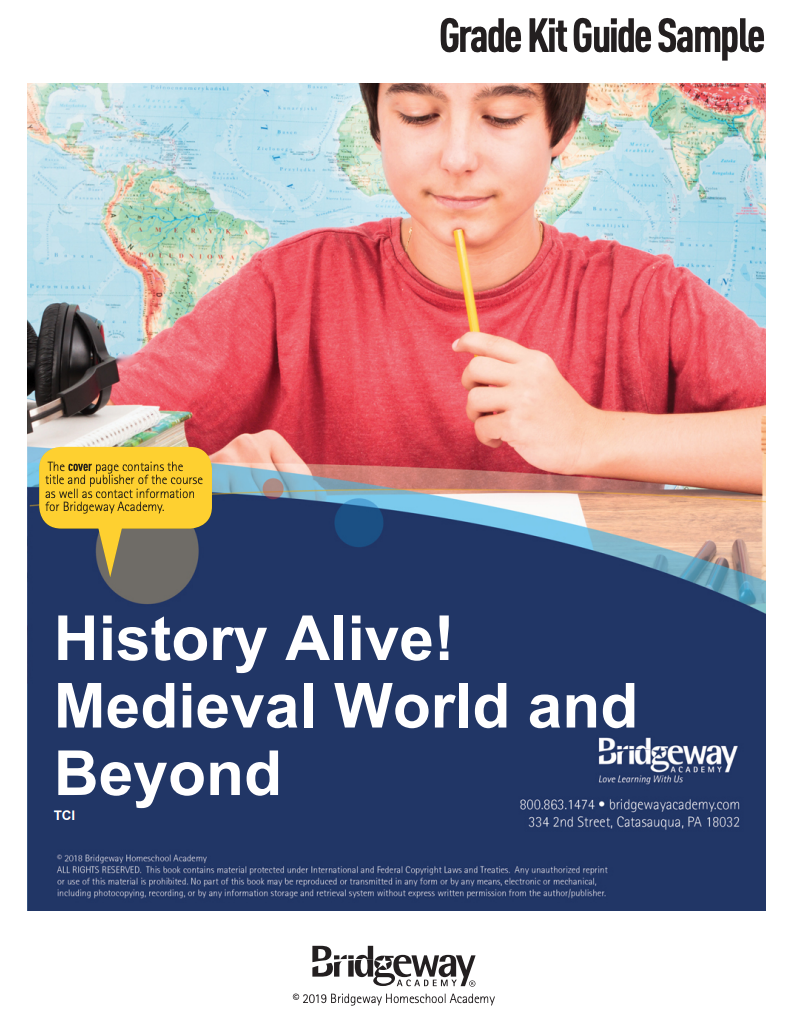 Day-to-Day Instructor Guides Make Your Part Easy
We make it easy to teach your child. You will know exactly what to do every day. Just pick up your guide and go! The guides also include hundreds of ideas for mixing up your day and appealing to your child's learning style. Enjoy complimentary online lessons where your child can explore new places, practice essential skills, or just explore learning further.
Enhance Your Education Journey With Homeschooling Kits
Ready to create a fun and engaging learning adventure with your student? Purchase your homeschooling kit today to enjoy access to resources that will benefit you and your child on your education journey.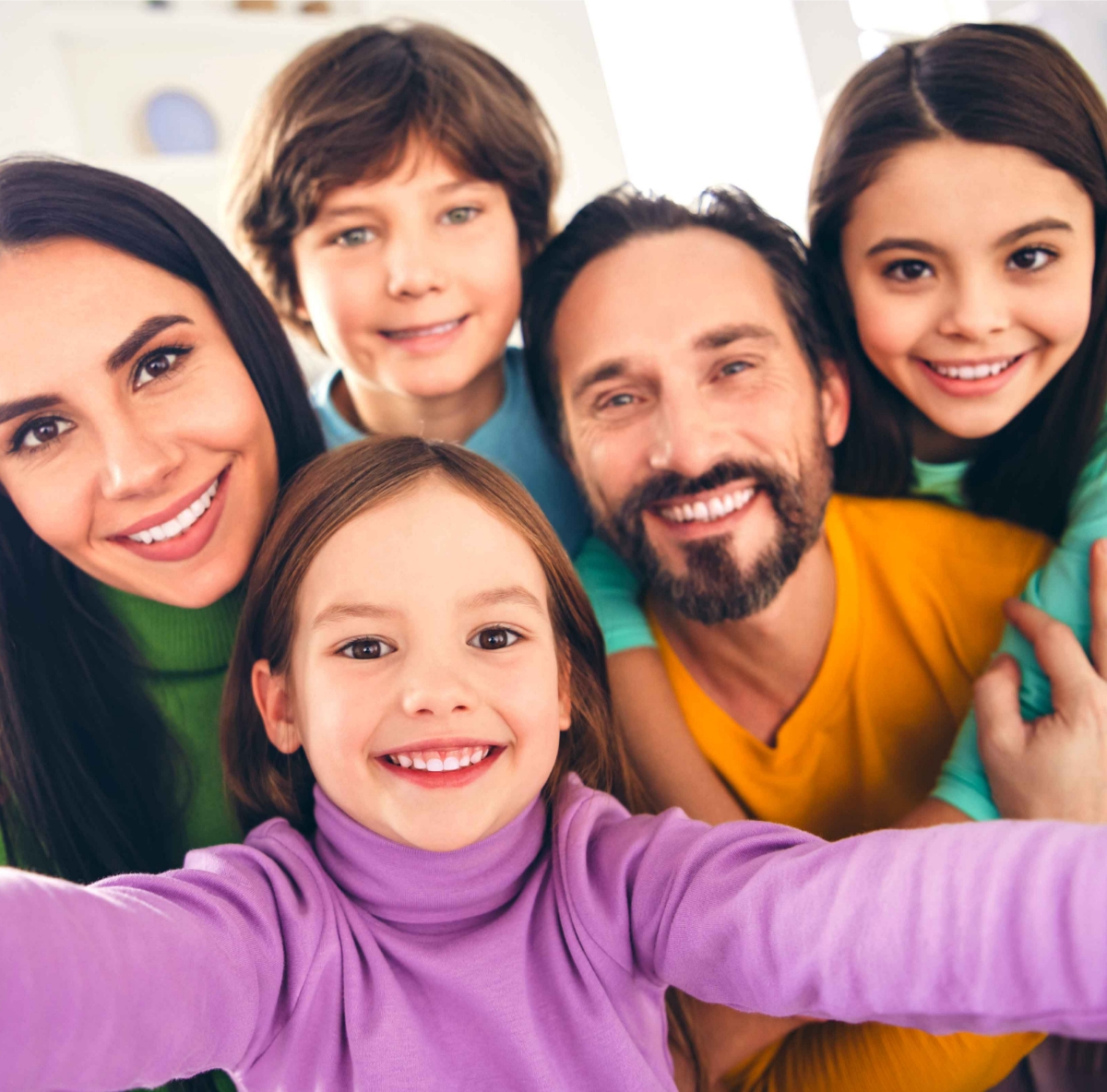 Parent Praises
"Our son has been a Bridgeway student for many years and it is one of the best things we could have done for his education. His grades are so much better and we could not be happier. "
John D.
Parent