More of What Is Needed for Student Life
Student Life: Emphasis on LIFE
Students who homeschool with Bridgeway Academy enjoy the freedom to travel the world, race karts across the globe, dedicate their efforts to community service, chase Olympic dreams, compete in athletic competitions nationwide, perform on stages, and write screenplays. The abilities, talents, and opportunities are endless!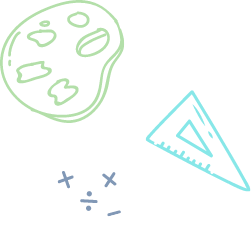 Life as a homeschooled student is full of freedom, excitement, and possibilities! With more time to focus on their passions and interests, so many of our amazing students are pursuing and living their dreams while still receiving an outstanding education.
Student Community
The Freedom to Pursue Talent and Dreams
Love More Than Just Learning With Us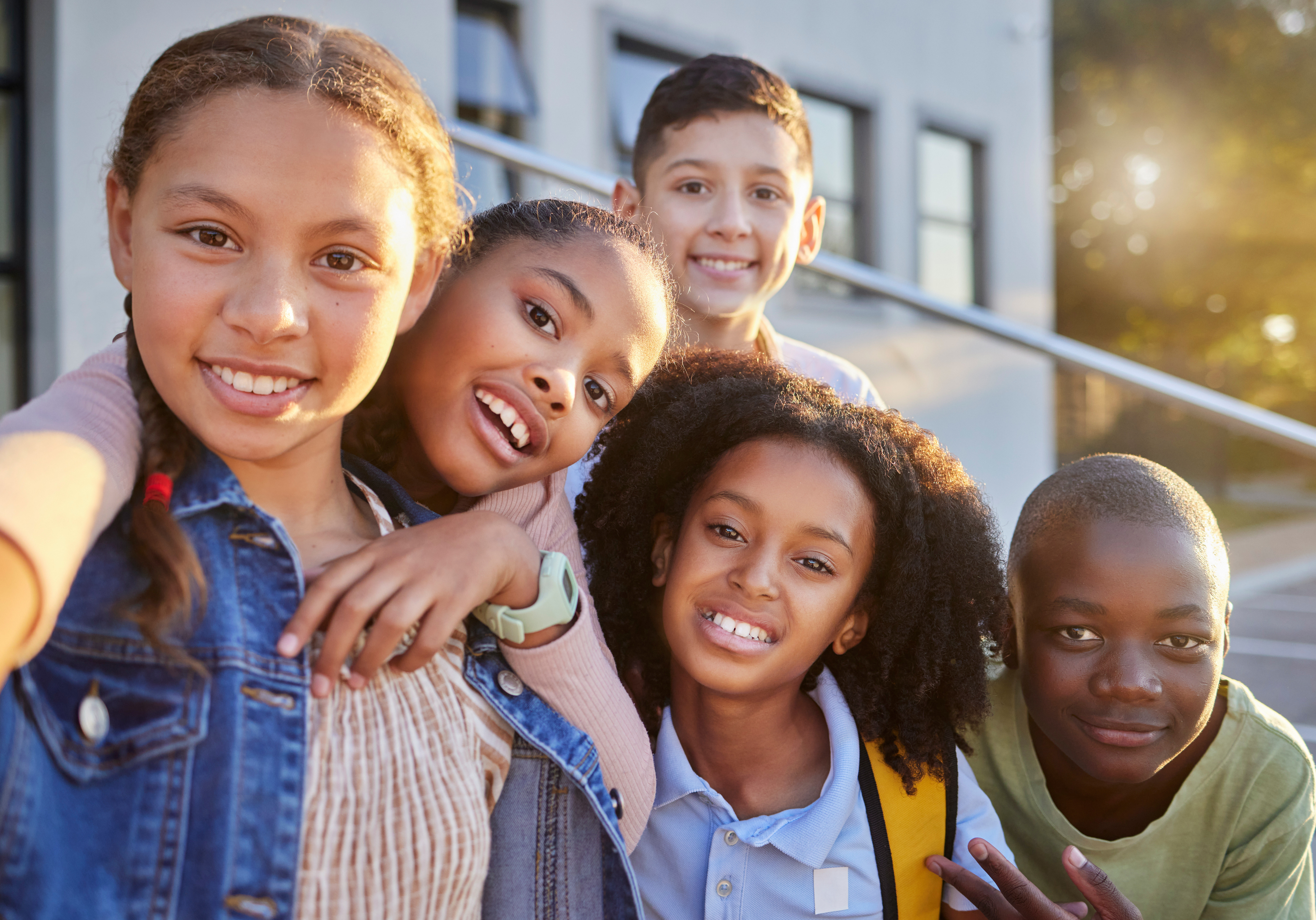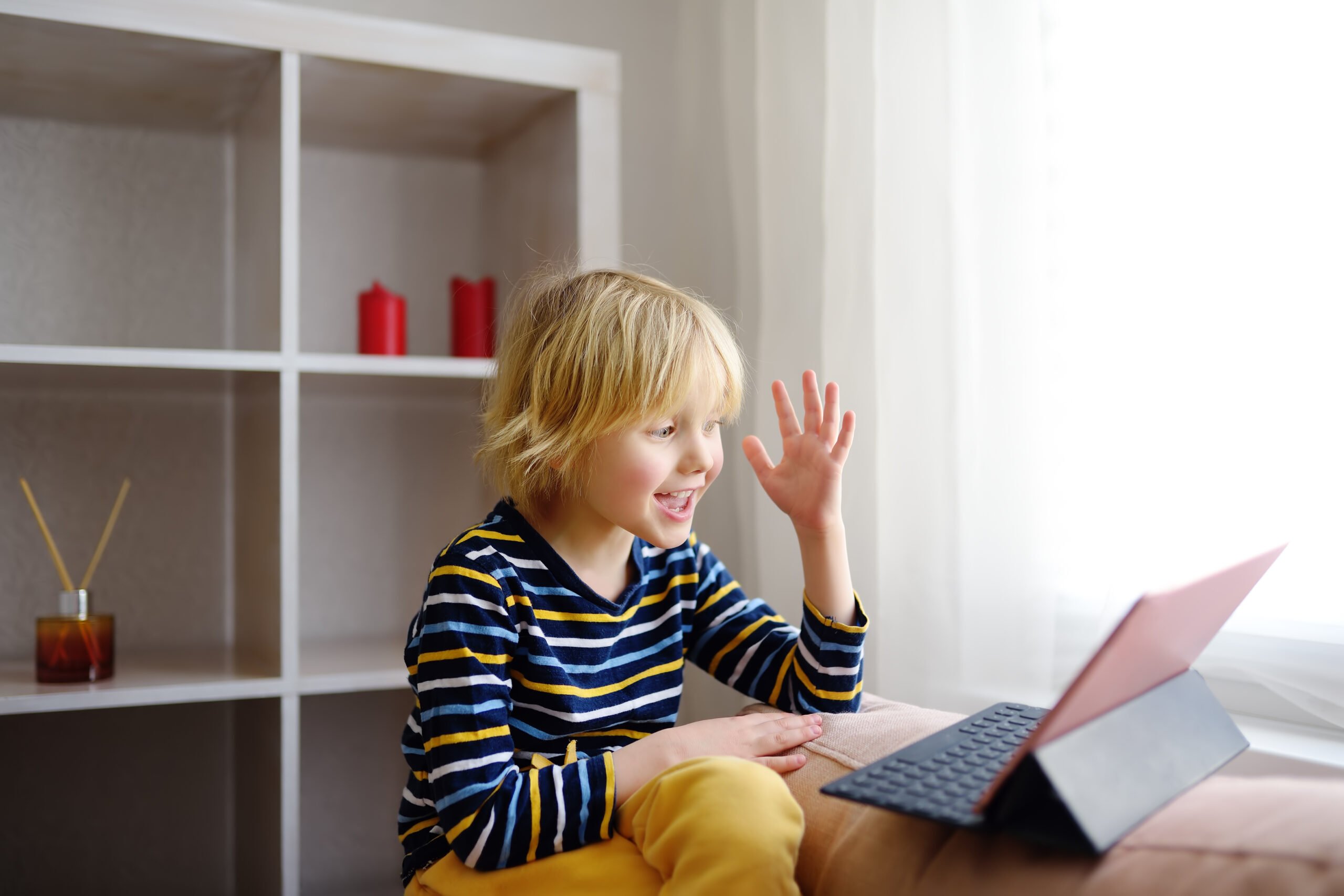 Students in Virtual Motion
We pride ourselves on the connections made between our students. Friendships are formed from afar thanks to the activities and events cultivated by Bridgeway teachers and advisors.
Our Activities Calendar is always up to date on the Bridgeway Learning Center, with times, dates, and instructions on how to join each event.
Virtual Excursions
Visit a new place with your peers, all from the comfort of your home. Every month we travel to a new location to learn, tour, and explore. Previously we've visited the Pro Football Hall of Fame, Homestead National Park in Nebraska, the Denver Museum of Nature & Science, and the Sleeping Bear Dunes National Lakeshore in Michigan.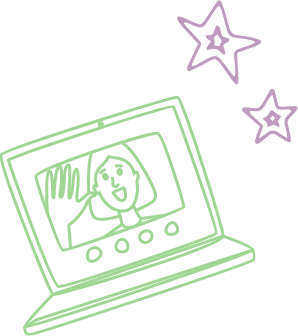 Preparing Students for a Wide Open Future
Which graduation path will your student take? Bridgeway Academy offers a variety of tracks for your child–all of which lead to high school graduation and then…whatever they want to do!
Check out our Road Trip to Graduation, which provides useful tools and resources that help you and your student navigate high school (and beyond), from freshman year all the way to graduation day!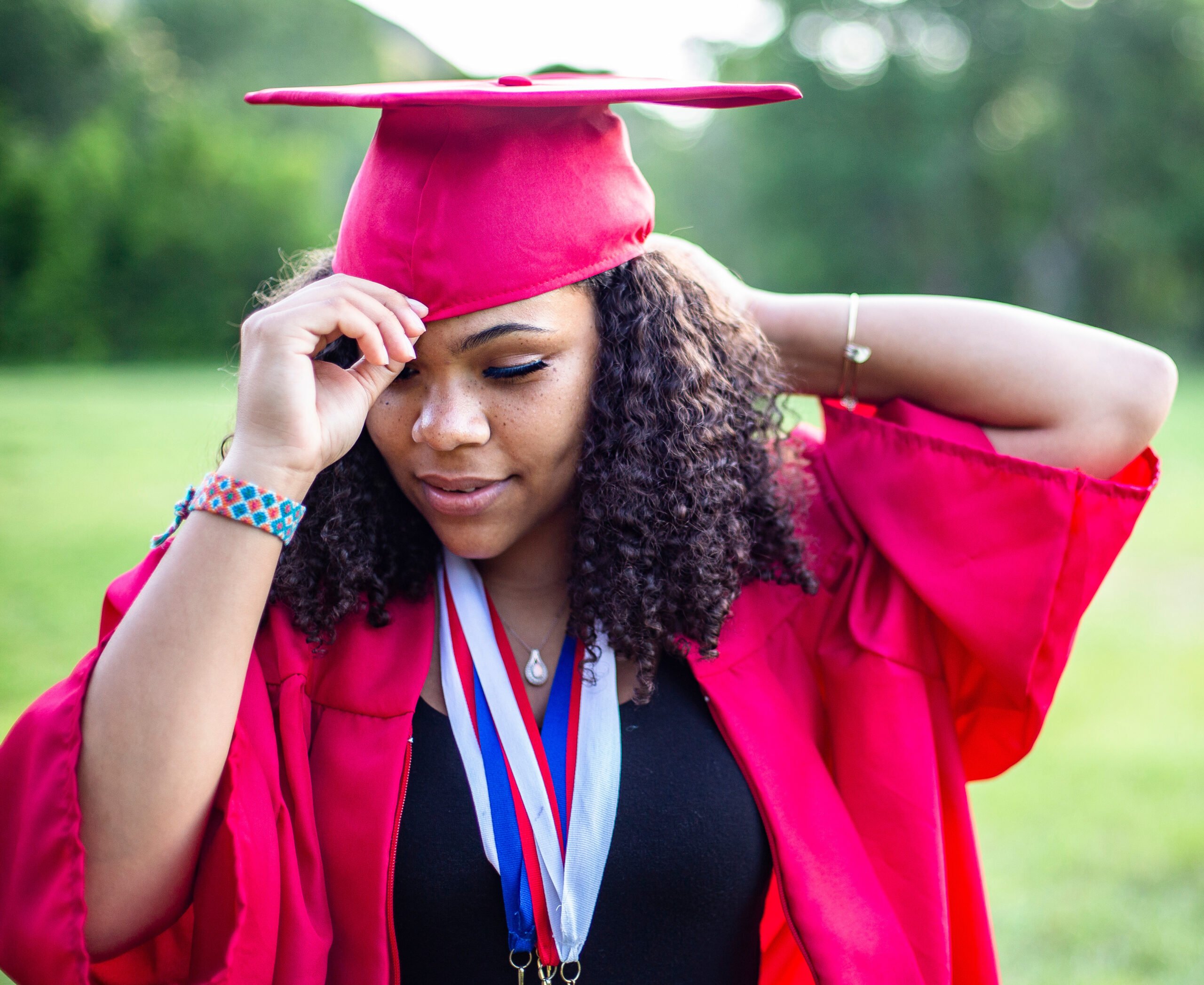 "Caps Off to You, Graduate"
Walking across the Graduation stage provides that real feeling of "I DID IT!" Our in-person Graduation is a day dedicated to our students and their families. Here you will meet friends from far away, shake hands with Bridgeway leaders, and hug the teachers and advisors who helped get you to this day. Give your time with Bridgeway Academy the grandest farewell. We encourage all seniors and their families to attend!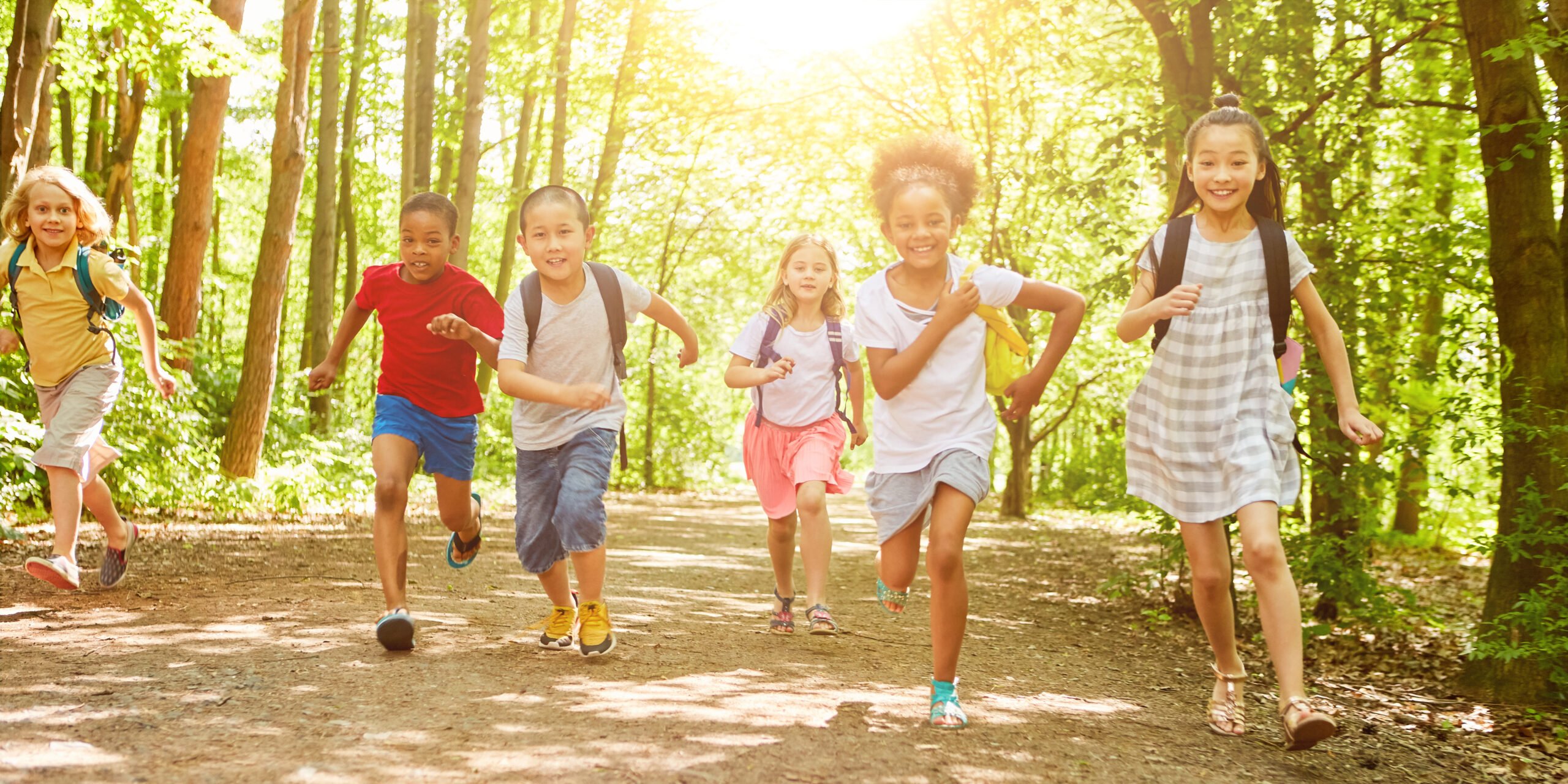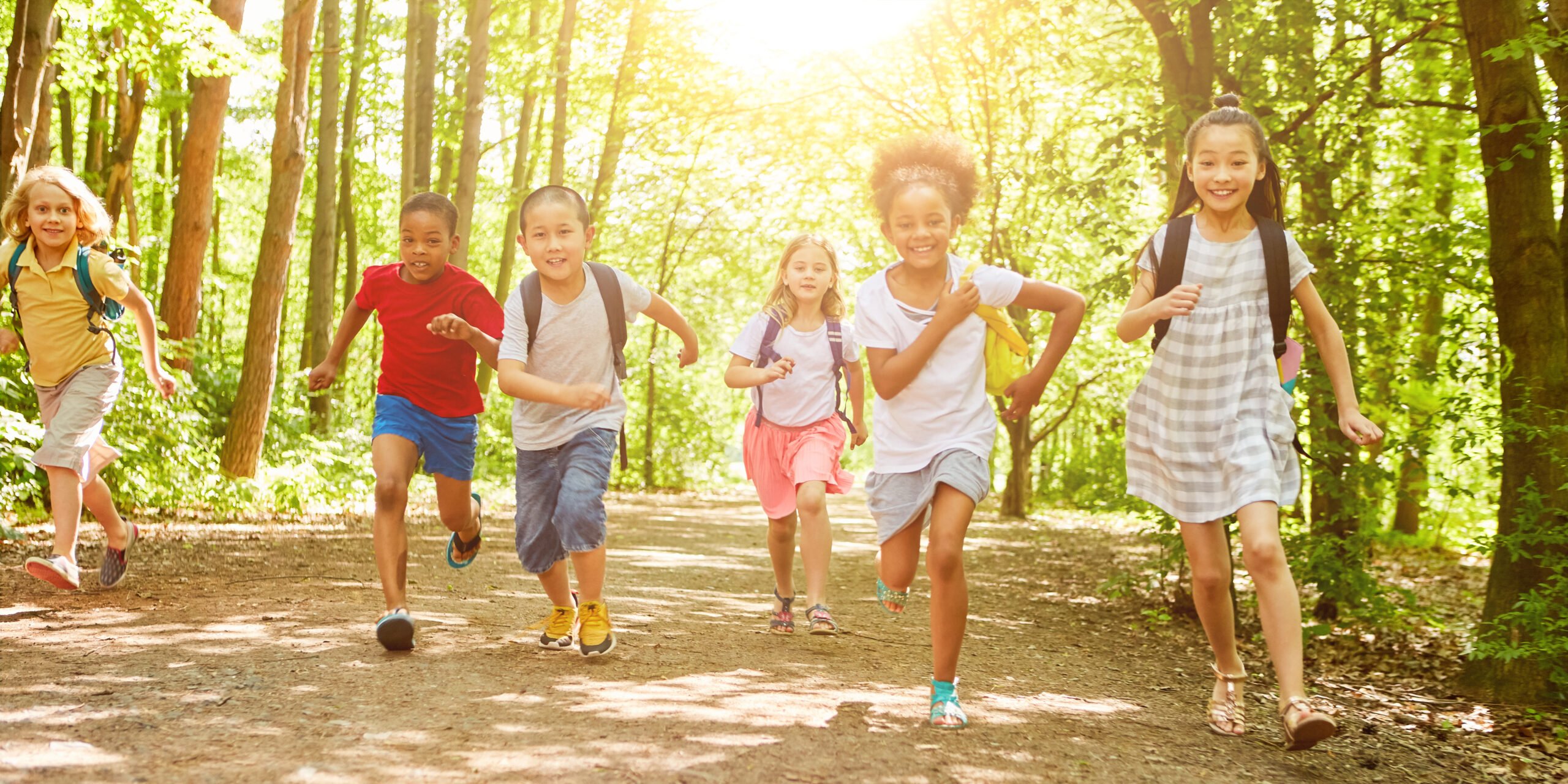 One of the beauties of homeschooling is the day is yours! Check out our blog to see more of how Bridgeway students spend their time.
Go to Blog