Bring Your U.S.-Based Education with You
Providing an Accredited U.S. Education Everywhere You Are
No matter where you are, you have a myriad of homeschool program choices that work best for your family's location, both offline and online. It's important for your student to receive a high-quality and fully accredited K-12 education. Don't settle for less.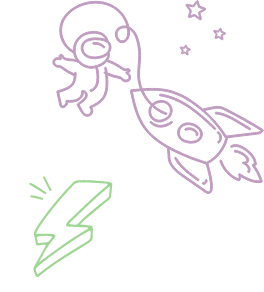 No One Else Does It Like Us
Comprehensive Day 1 Discovery
Learn where your student is and where they want to go.
Trusted Engagement Options
Various optional edTech platforms ignite curiosity, motivate, and accelerate your learner.
Complete Flexibility
Support your student, when, where, and how they learn best.
A U.S.-Based Education at the Ready
You're empowered to choose the months, days, and hours of study that fit your schedule. Bridgeway makes it easy to get started homeschooling or continue your current program with not only more support but also the accreditation your student needs in case you return to the United States.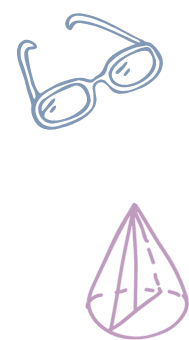 Flexible, Tailored Programs for Your Student
No matter where you are in the world, your child can achieve their dreams. Your student is unique. Your expat situation is too. From live online education to expertly vetted curricula and knowledgeable accreditation support, our personalized homeschool program taps into the strengths and aspirations of each student.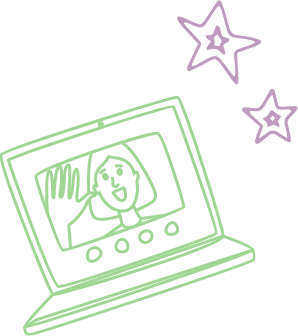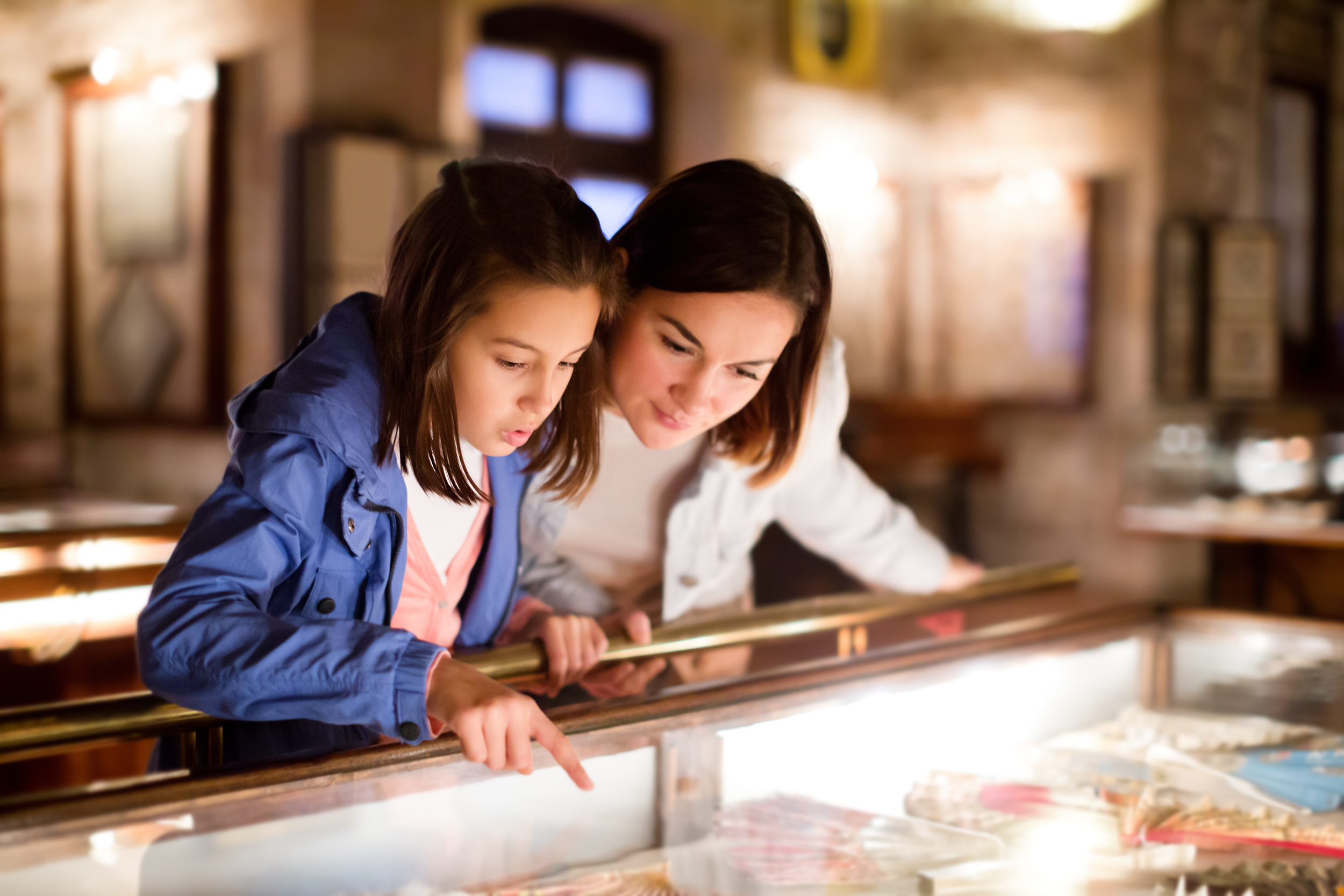 Curated Curriculum
Thousands of curriculum options were put under the microscope to ensure they are "homeschooler approved" and designed to meet your child's individual needs and interests.
Curriculum & Courses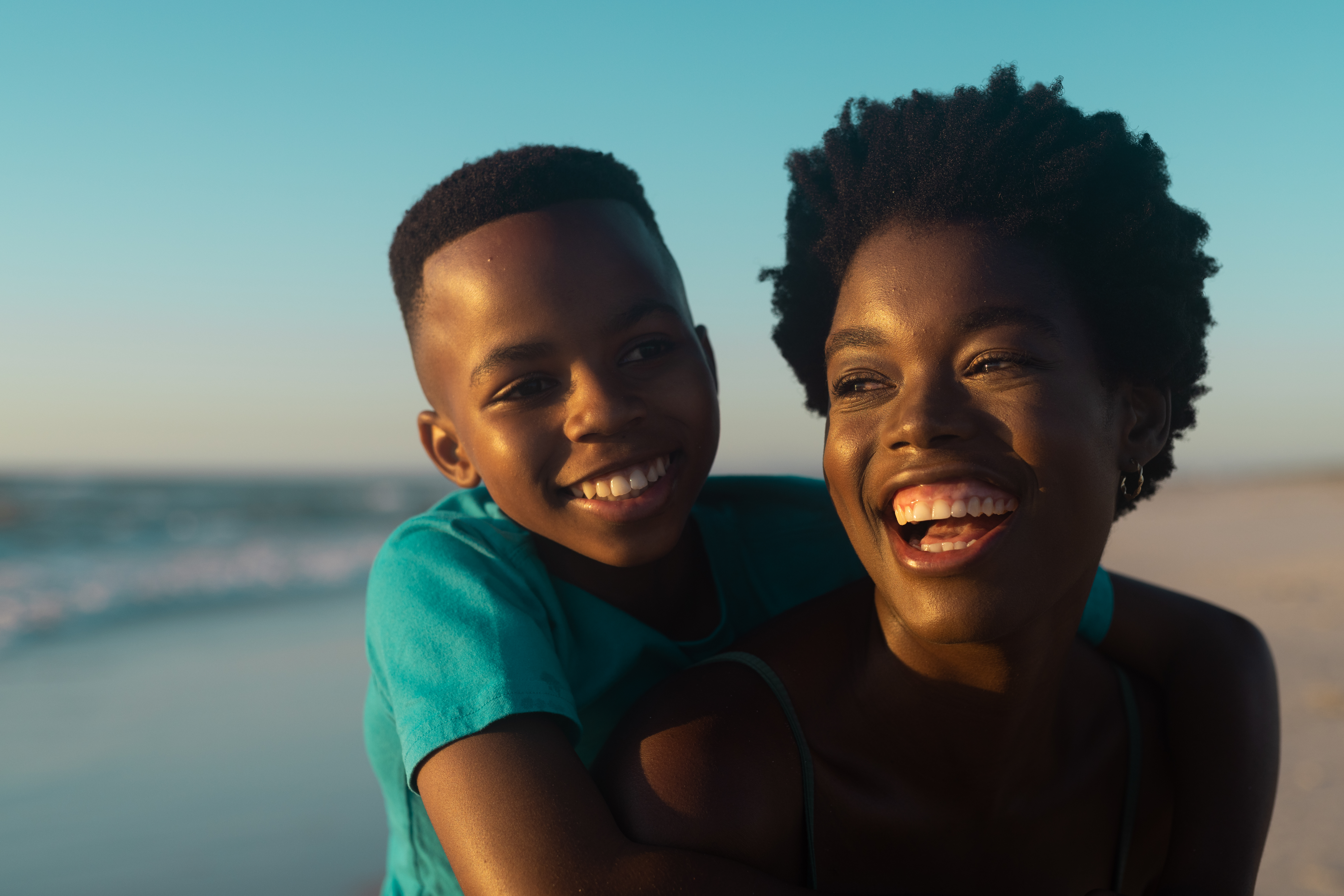 Homeschool Programs
Various accredited program tracks–along with certified online teachers and exceptional learning platforms–encourage students to gain knowledge how, when, and where they learn best.
Programs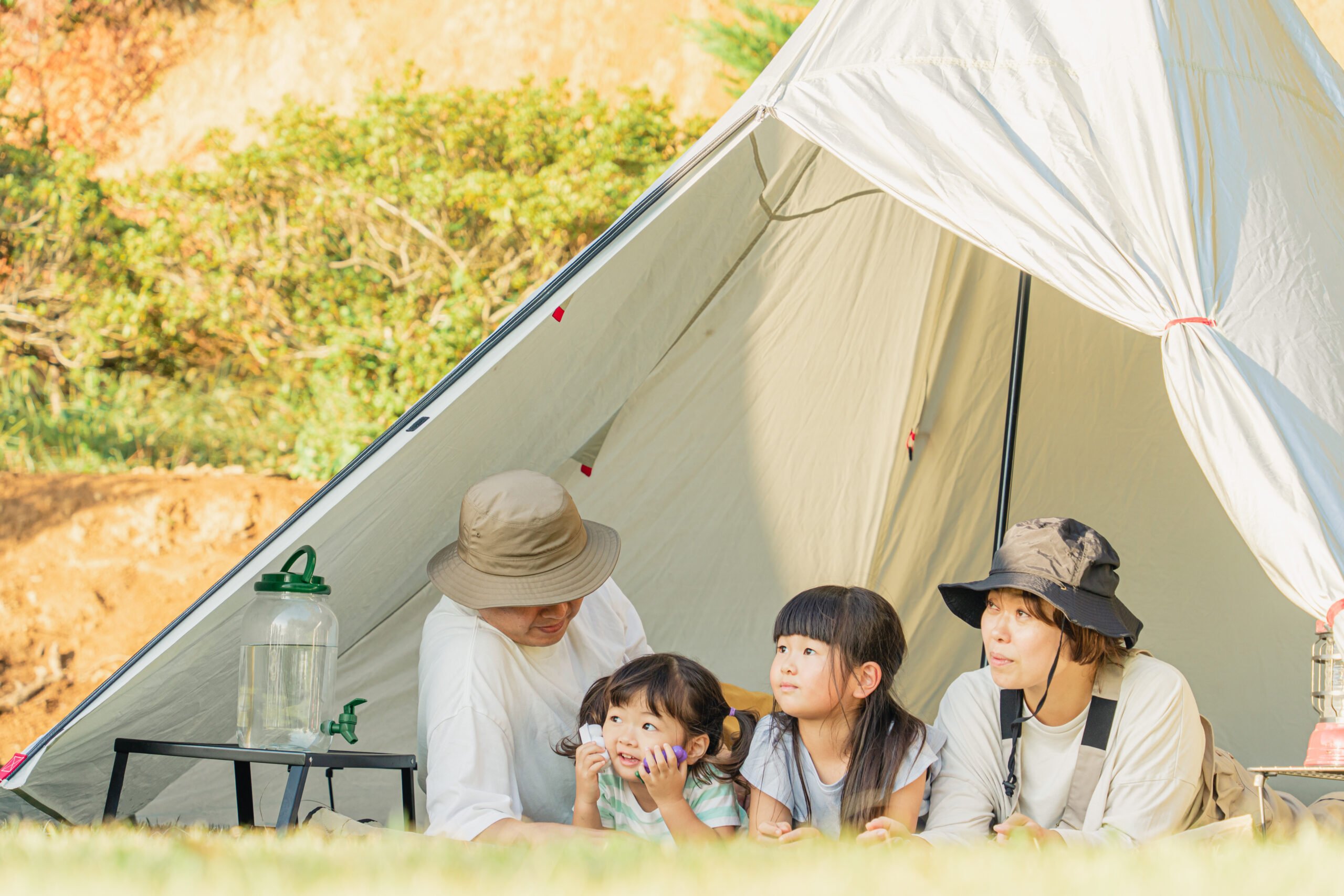 Join Our Expat Homeschool Community
When you are homeschooling, you are never on your own. Connect with other families living abroad during our coffee chats, or attend a parent educator workshop to gain valuable insights, tips, and tools for your homeschool.
Learn About Our Parent Community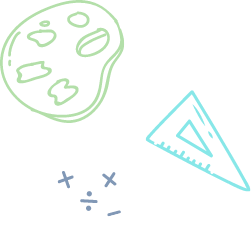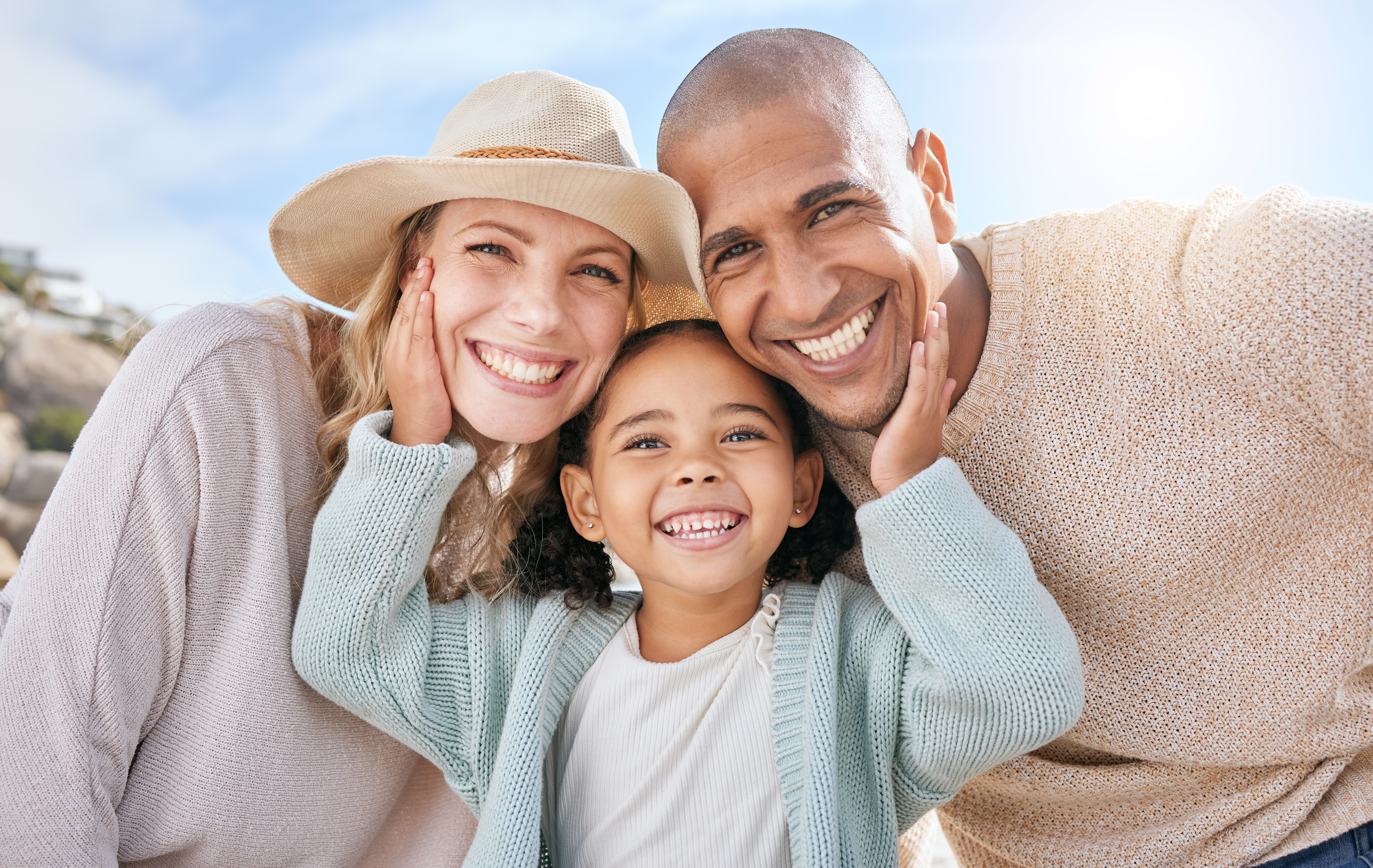 Supporting Our Parents
"Because of homeschooling, my daughter is now thriving and doing her third theatre program. We love the flexibility of online courses to be able to go anywhere and complete work."
Doc Martin
Parent of Student