Powerful Education for High Schoolers
Online Homeschooling for High School- Where Students Embody Their Academic Journey
If you have a high school student, it is critical to teach them valuable life skills that will benefit them as they move forward to the next stage of life. Homeschooling can help you teach those skills and encourage independent thinking while providing a fluid learning path to help your teen meet their goals.
Bridgeway's flexible online homeschool high school empowers high schoolers to reach their full potential in a way that effectively helps them learn while being true to their interests, goals, and capabilities. Discover how Bridgeway's programs and resources can transform your student's academic experience!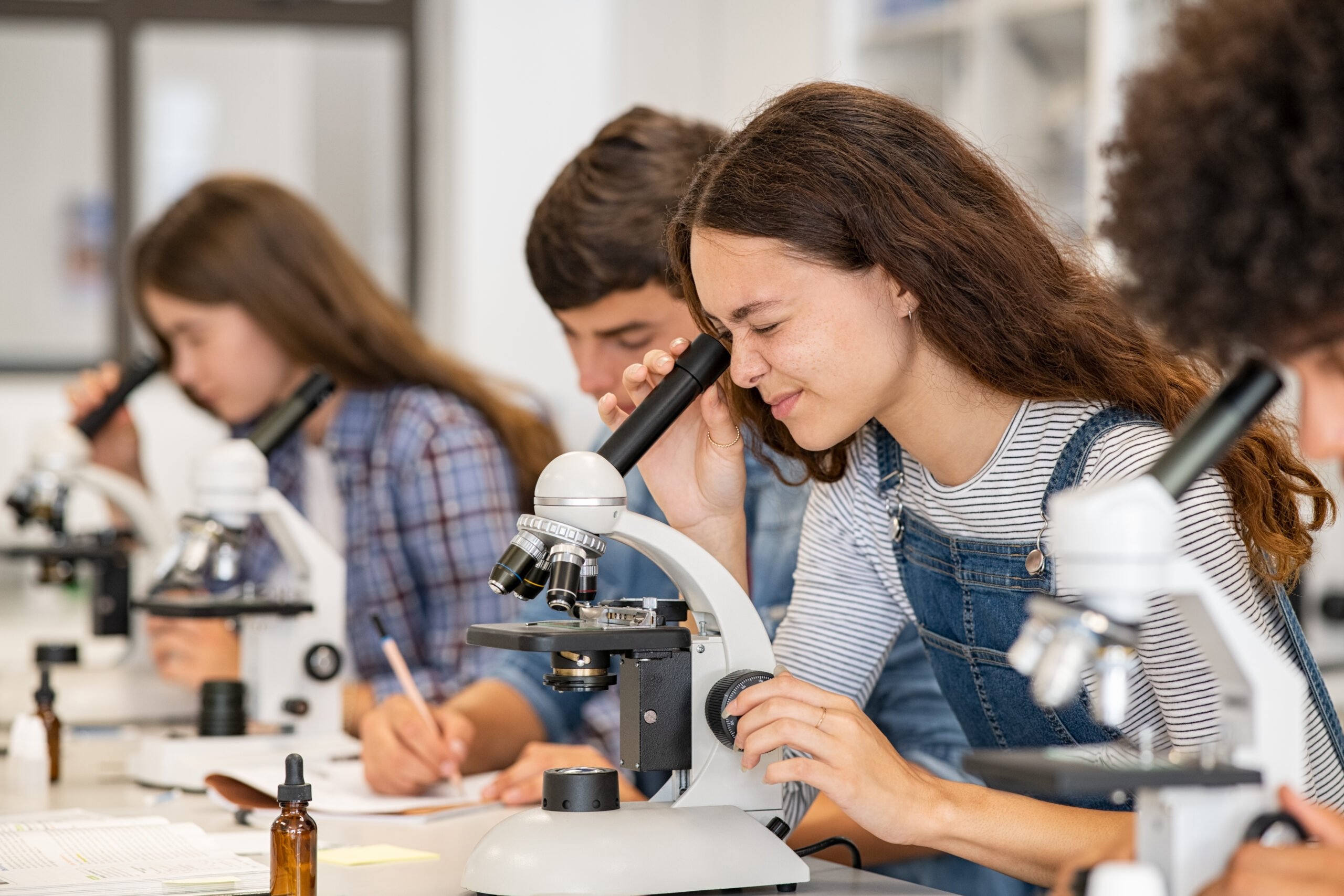 Limitless Potential
Realize your teenager's full potential by building confidence and opening up a world of knowledge.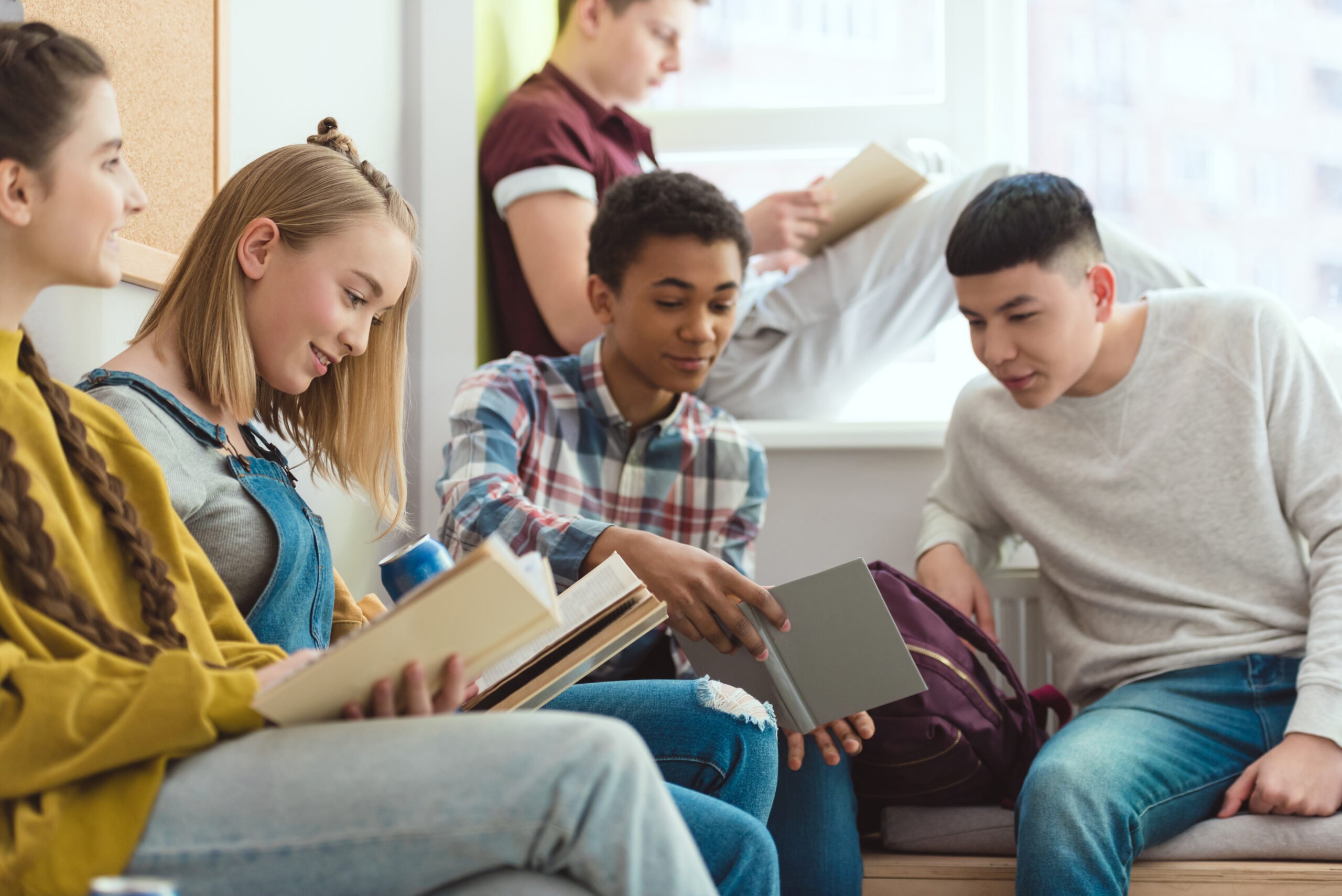 Lifelong Friendships
Expose your teen to deep and lasting friendships across time zones as they collaborate in a positive, safe environment.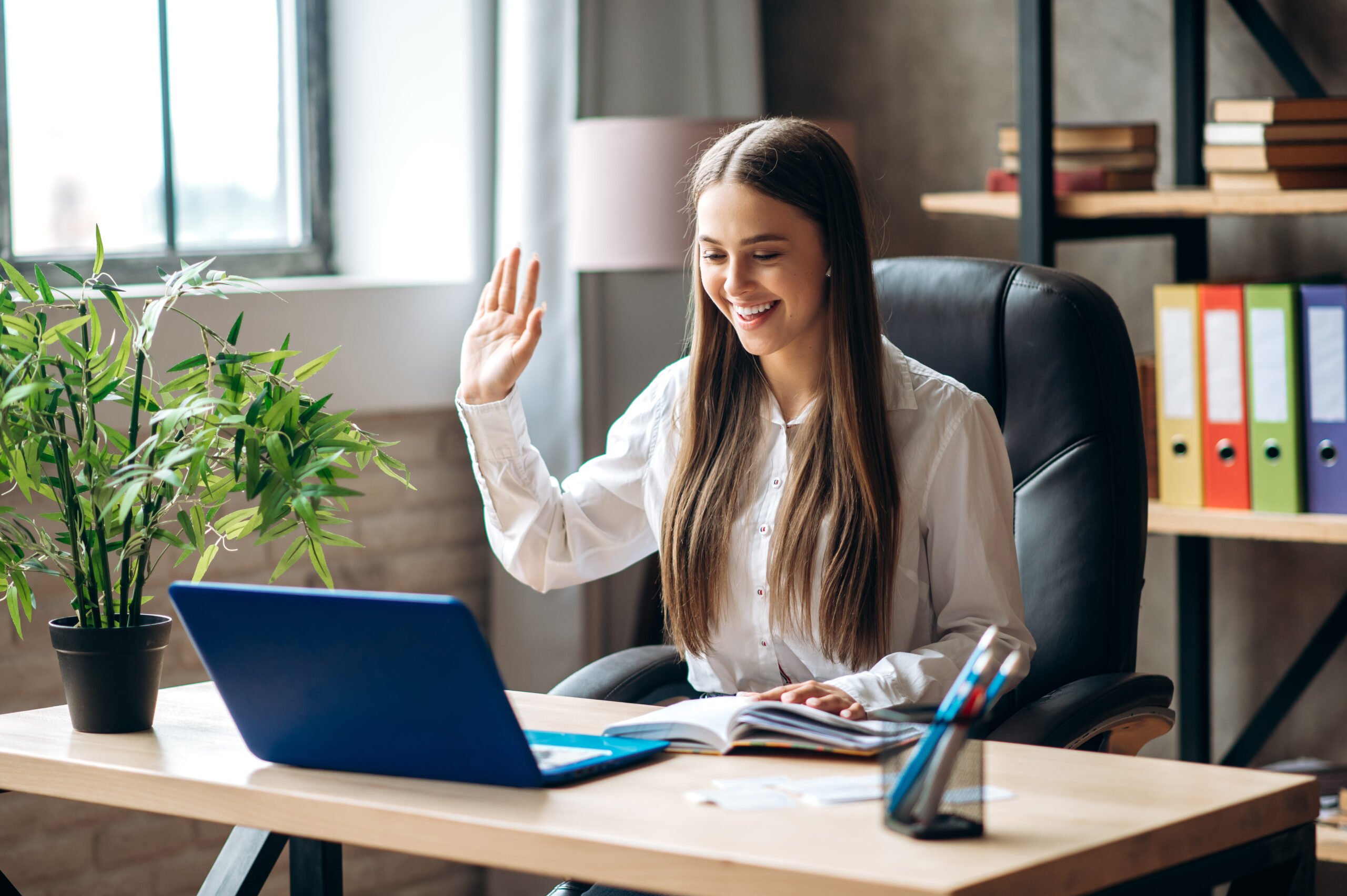 Active and Engaged
Encourage confidence and expand your student's horizons while preparing for a bright future ahead.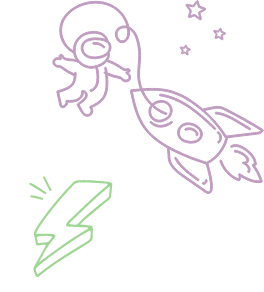 A Day in the Life as a Bridgeway Student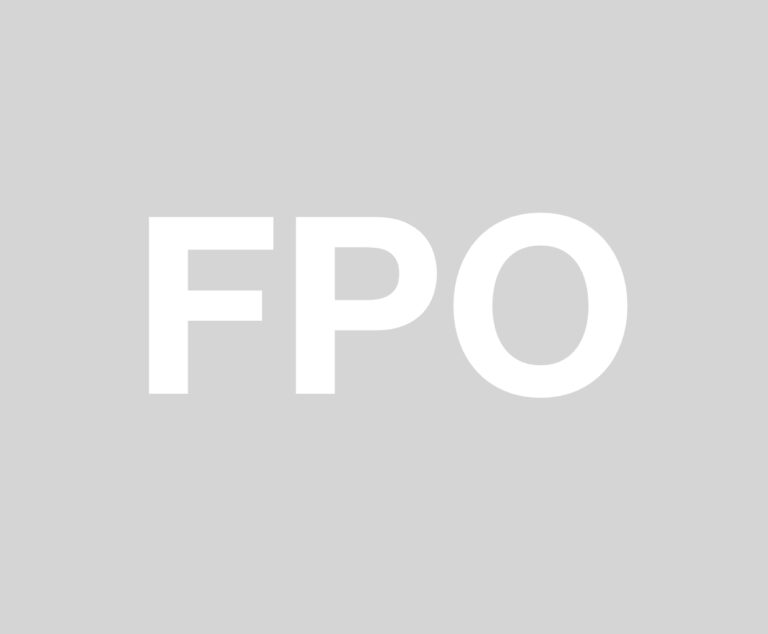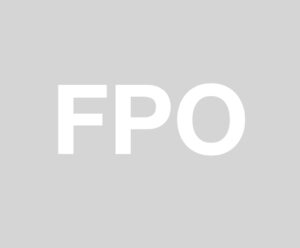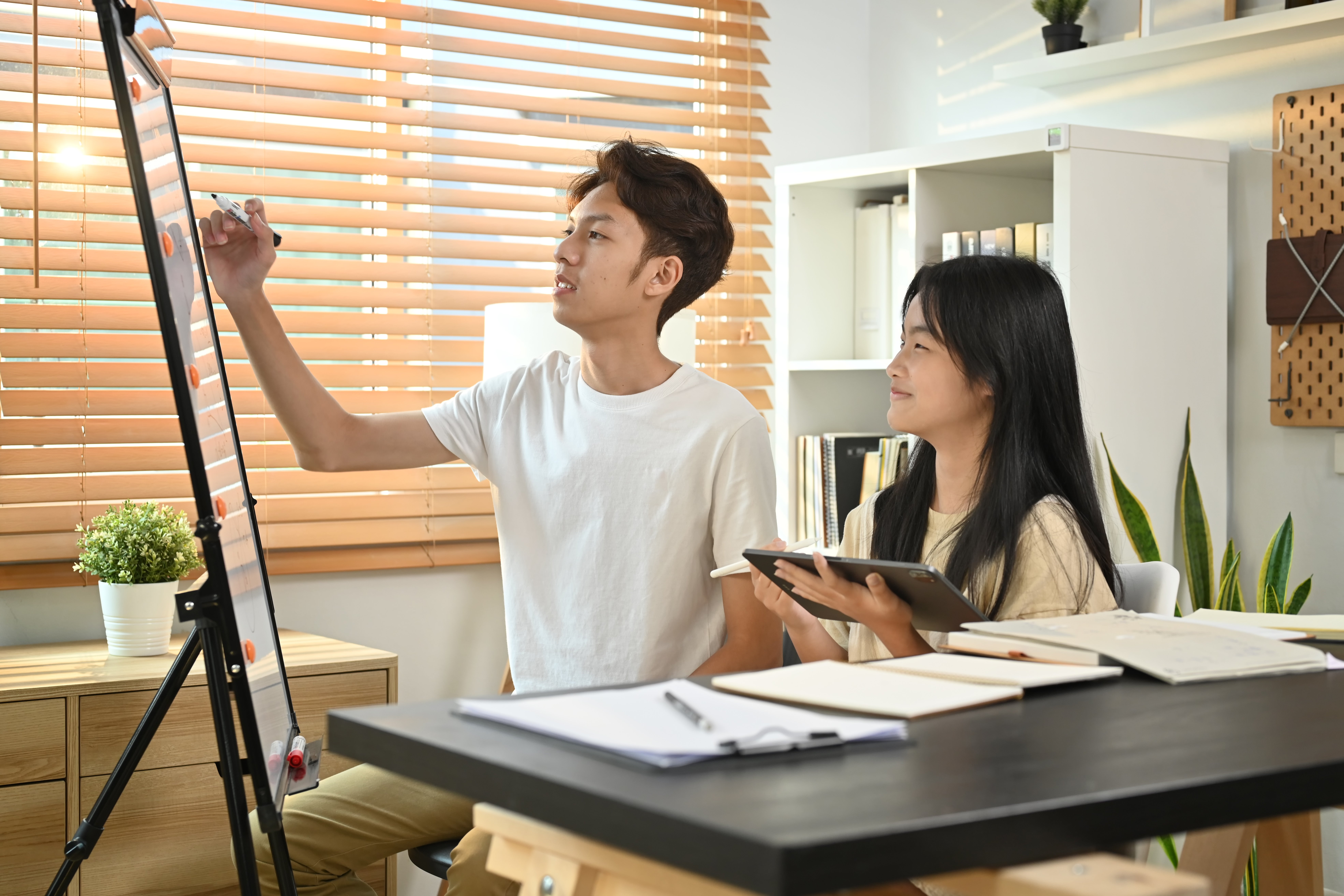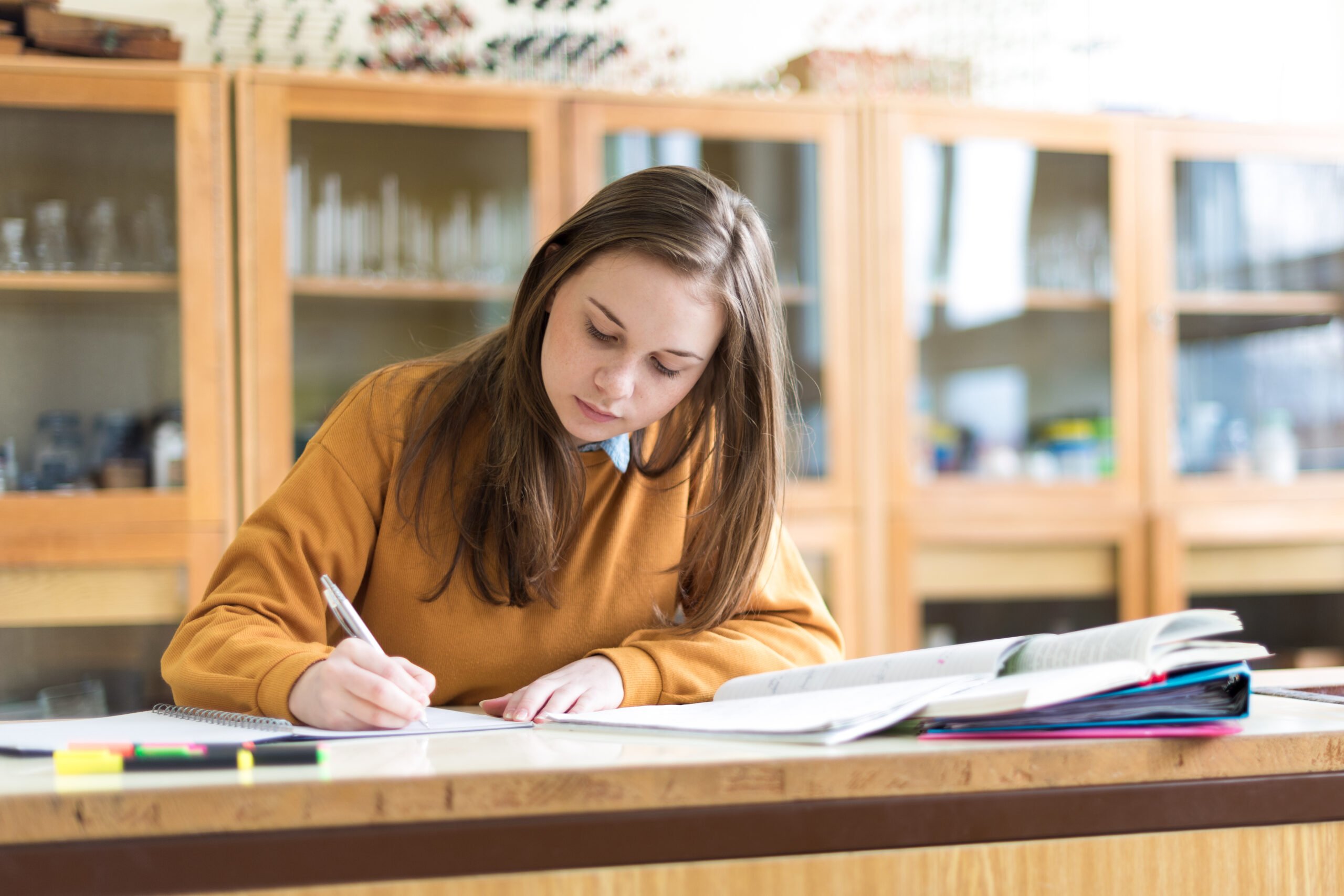 Make High School Homeschooling Online Fit Your Student's Needs
Whether your high schooler is pursuing extracurriculars or an accelerated learning path, you can find the resources you need to ensure their academic success at Bridgeway. Feel confident in your student's future by tapping into our extensive online learning options and advisors. Whatever path your child is on, you can trust that we will make sure it is fully accredited and designed to open the doors to college and career success.
Chat with an Advisor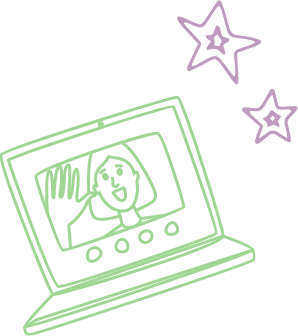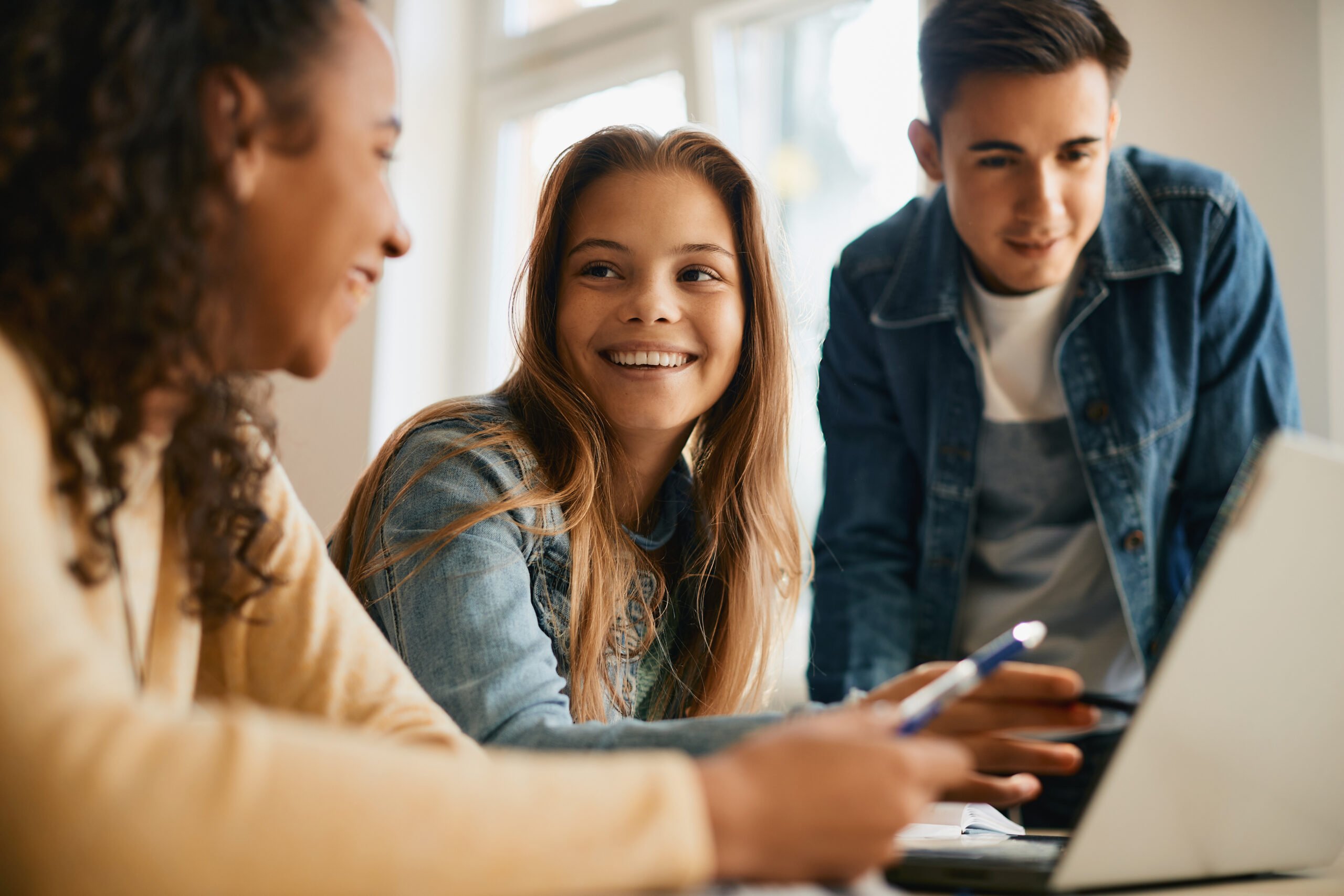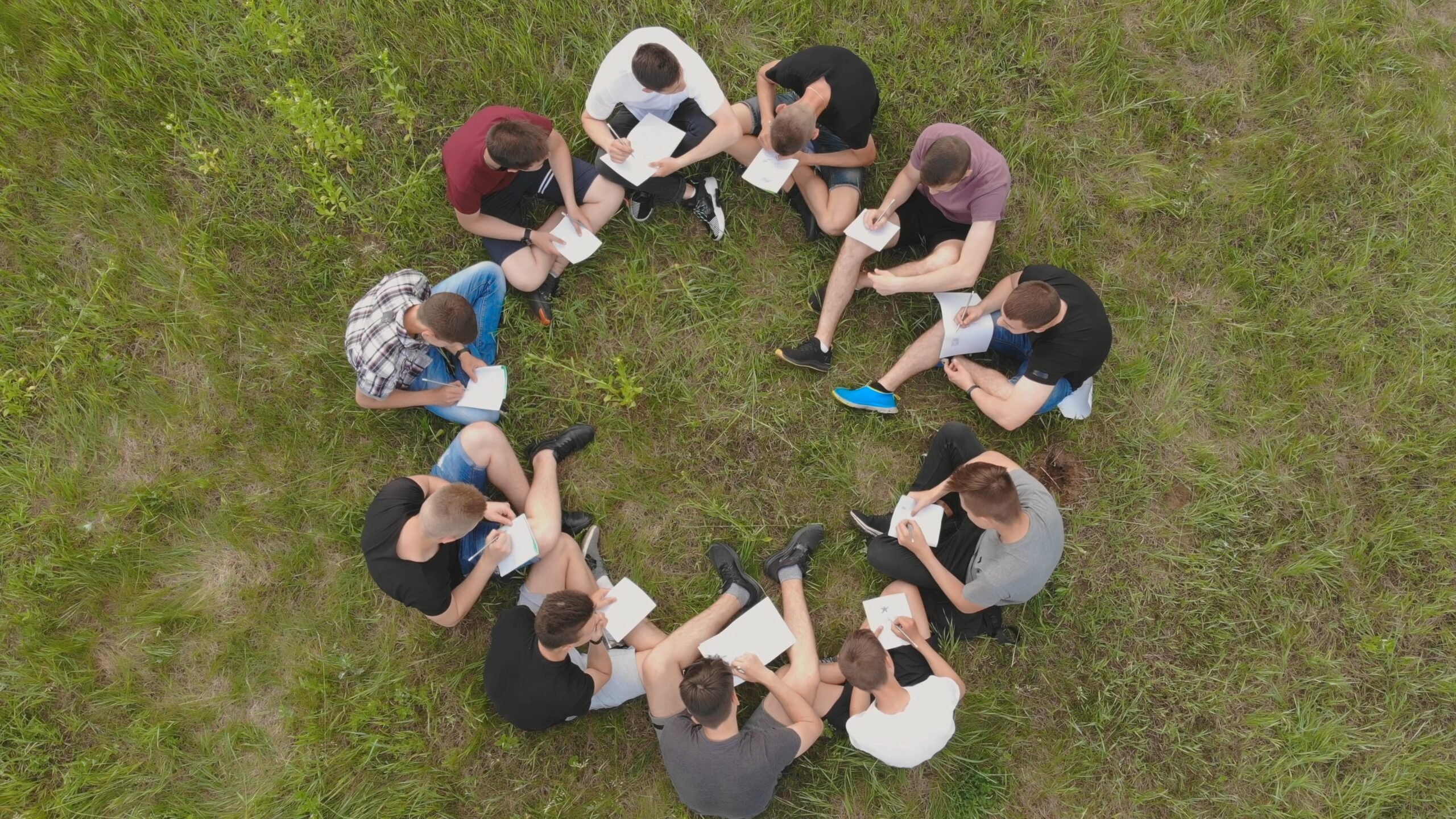 Build Lasting Relationships With Peers
Online homeschooling for high school opens many unique opportunities for your teen to make connections with other students around the world. Bridgeway teachers and advisors host activities and events that help students build life-long friendships. Our Activities Calendar is always full of fun events, and once a month we visit new locations virtually to learn, tour, and explore together.
We ensure your teenager is supported at home while building friendships with other Bridgeway students across interests and geographies. Your student can explore new areas of interest, enjoy a school environment tailored to their needs, and meet their goals, all while forming valuable relationships with their peers.
Learn About Student Life
High School Homeschool Programs Designed for Your Family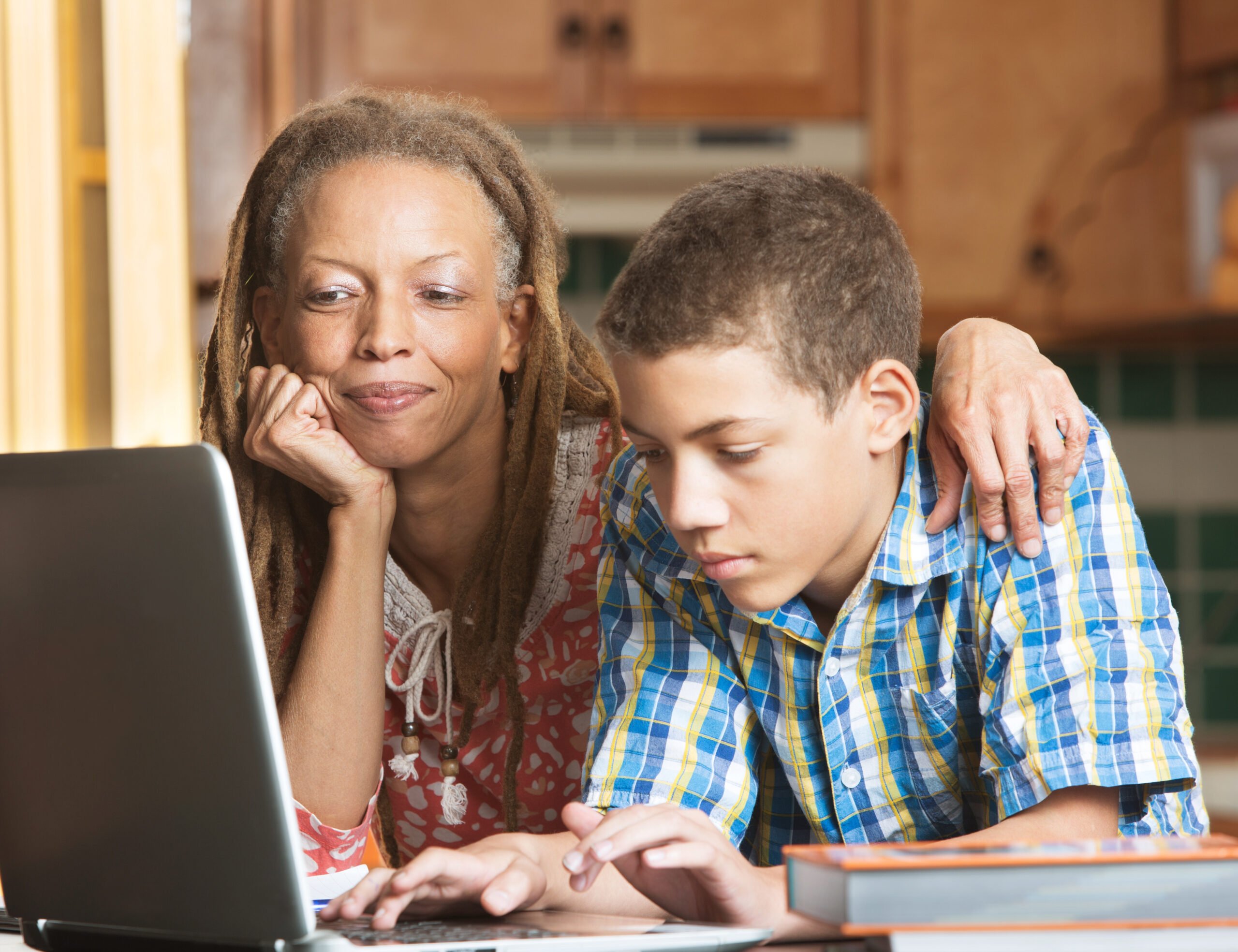 Engage Through High-School-Specific Homeschool Programs
Our unique high school homeschool programs allow you to explore multiple learning paths and programs, all reinforced by 1:1 advising support. We have a range of program offerings built to meet your student's needs, all customizable with add-ons and electives.
If your teen is looking to gain a college-level education sooner, you can choose our dual enrollment or associate's degree option to accelerate their learning path. With our flexible programs and ample resources at your back, you can be sure your high school student is fully prepared for what is next on their unique journey.
Our Programs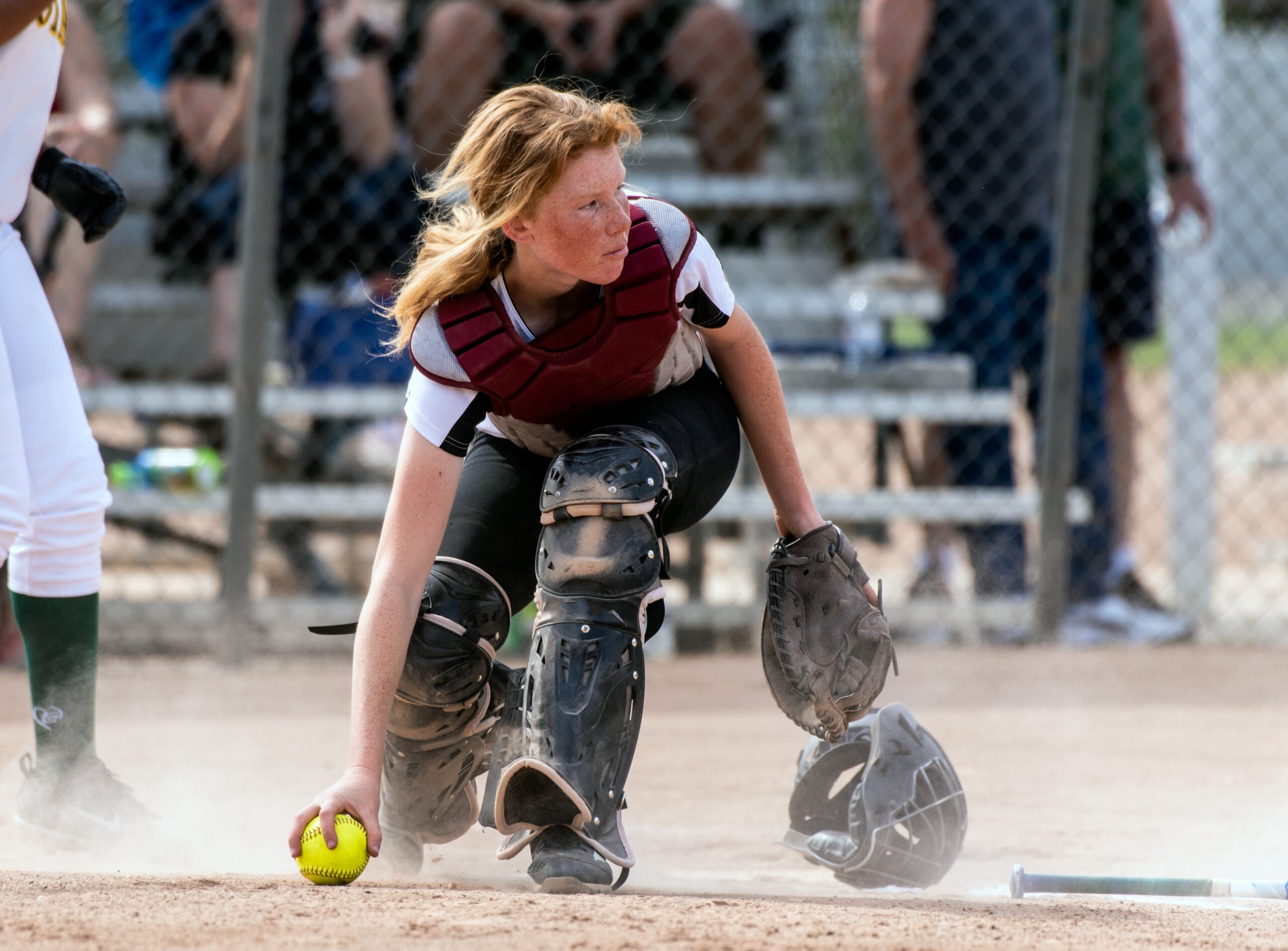 Build the Best Experience With Our Homeschool Curriculum for High School
Every student has their own learning path and goals they wish to achieve. At Bridgeway, we believe curriculum should be designed for those learning paths and goals. We carefully review our curriculum to ensure it meets our strict standards of excellence so you can trust you are receiving the best homeschooling resources available. Our curriculum options are tailored for homeschooling, enabling you and your student to succeed.
We offer a wide range of vetted and accredited curriculum options, live online classes, and blended courses suited to meet your teenager's needs and interests. We ensure your student is always at the center of our curriculum options so they have the resources they need to create the life they're dreaming of.
Our Curriculum