Why Choose Bridgeway Academy?
Not All Homeschools Are Alike
You have a unique home, a unique set of circumstances, and children who are each extraordinary in their own way. That means you need a homeschool program that is as unique as you are.
Finding the right fit for each of our families is what we are all about. It is what energizes us, and tailoring a homeschool program that works for you is the Bridgeway Difference!
No one curriculum fits every child. That's why we partner with over 40 different curriculum providers. We take the time to get to know you and your students and pull from that variety to tailor a curriculum plan that fits.
Plus, when you choose our private homeschool academy program you enjoy superior care, total support, and a community filled with teachers and families who are passionate about your child's success. No other academy offers that same level of personalized support.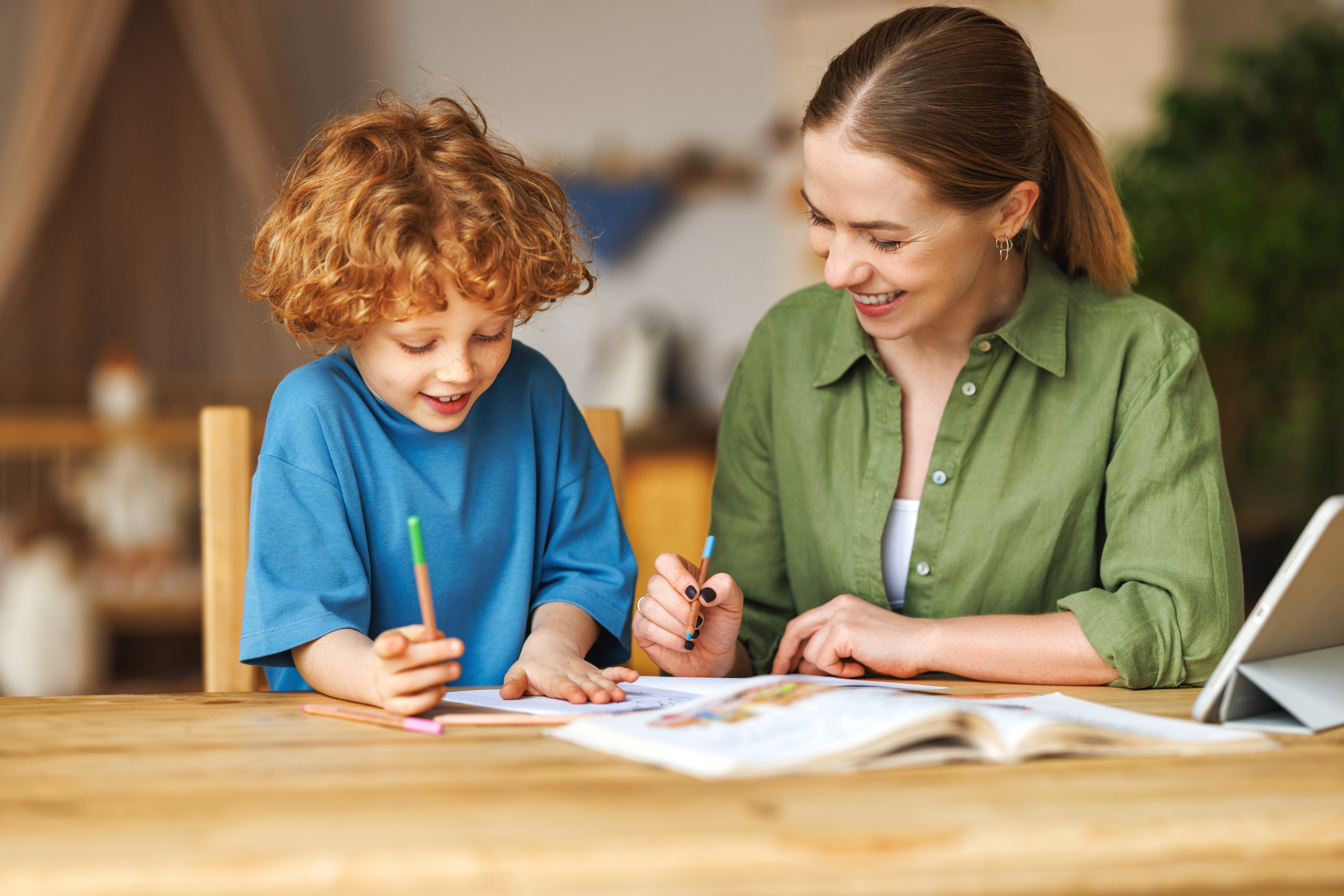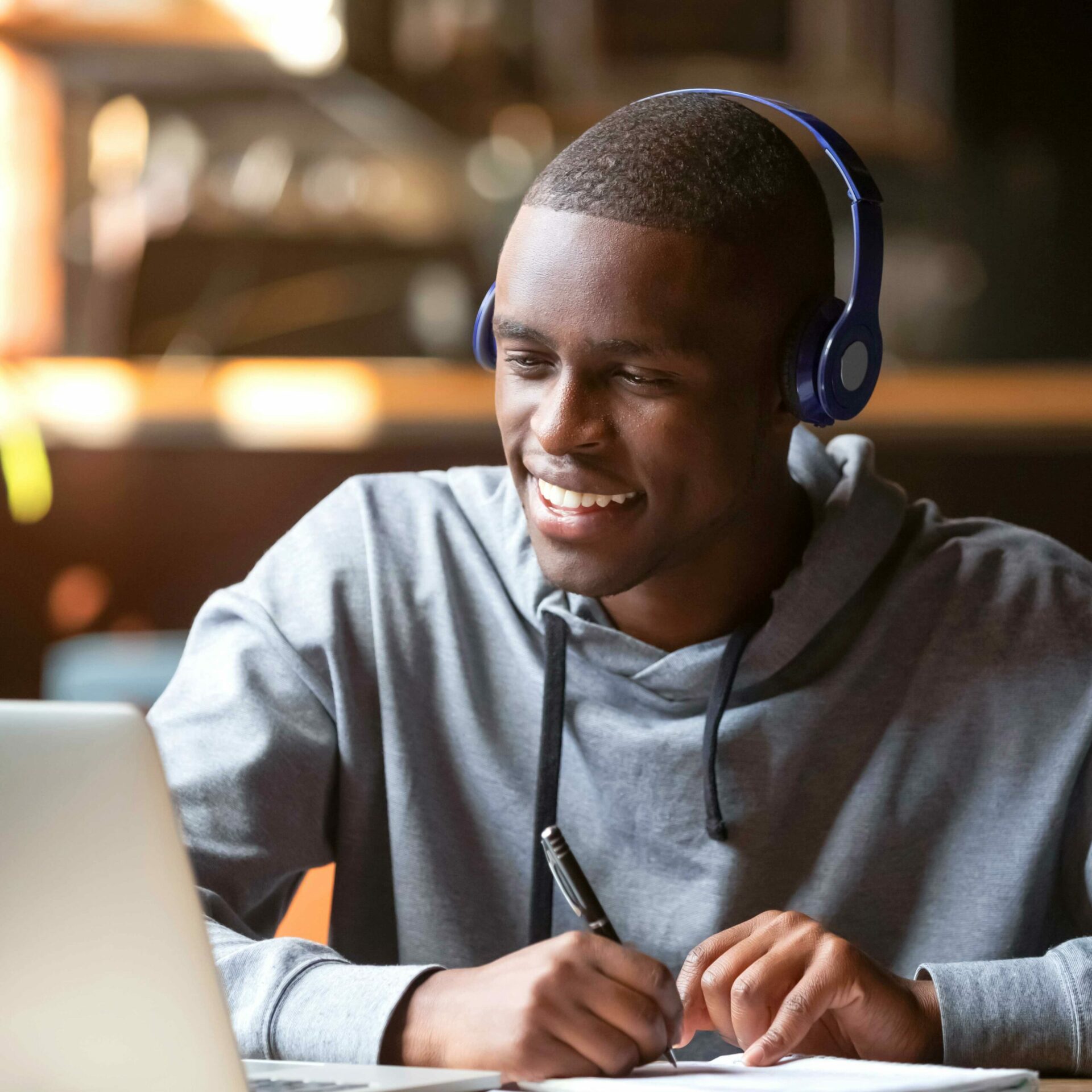 Proven Results
For more than 30 years, we've been supporting families and organizations through homeschooling and crafting rewarding homeschool experiences that fit each person's unique needs and goals.
And our approach works! Not only do we see kids succeeding academically, we see their confidence soar, their interests begin to drive them, and those incredible gifts and abilities grow exponentially.
And we see 84% of our graduates go on to higher education.
Whether you are seeking an alternative to public schools, have a child with special needs who requires more, or are nurturing an elite athlete with a highly demanding schedule, you can rest easy knowing Bridgeway has designed flexible, customized homeschool programs that make your job simpler and help your kids shine!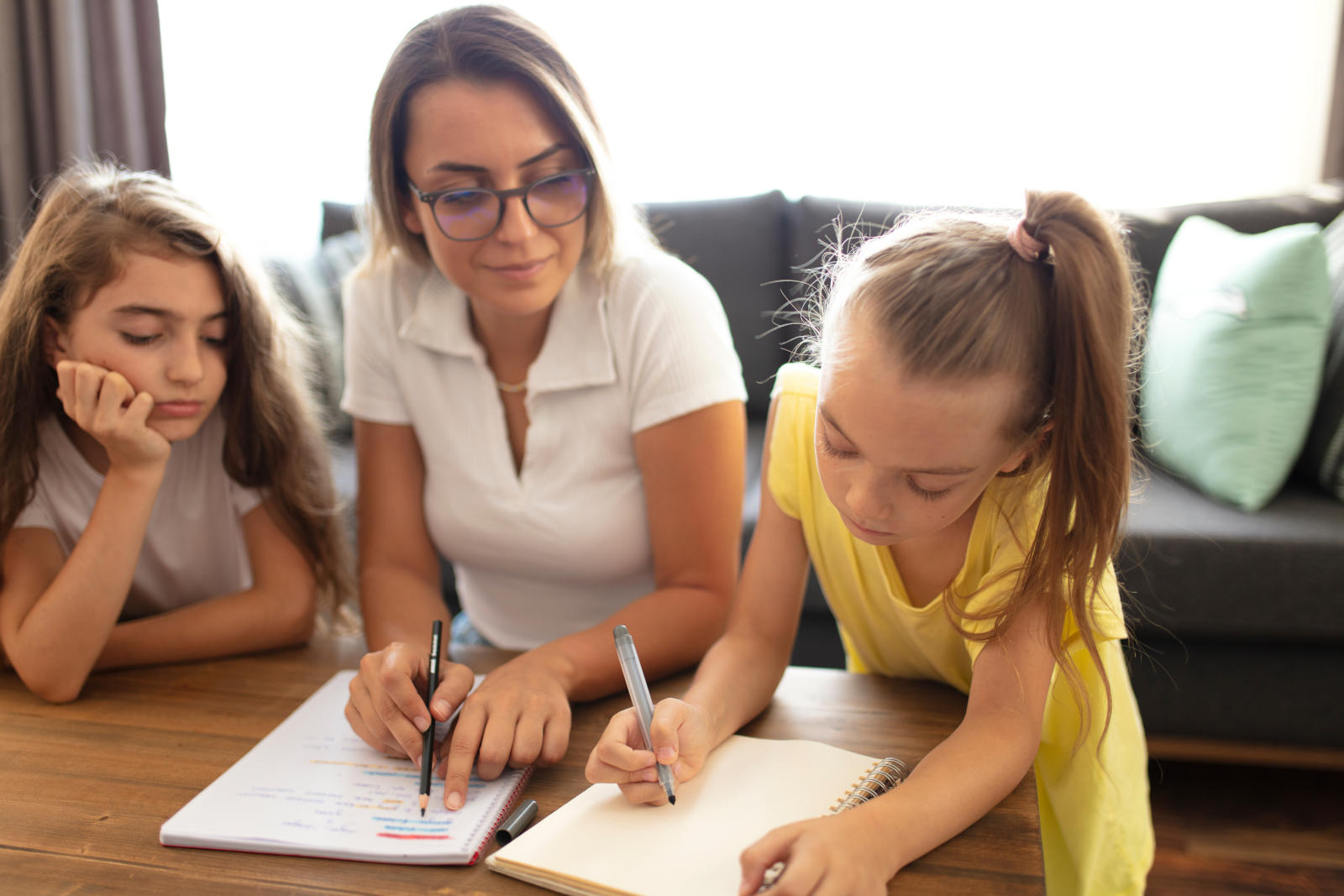 Why Choose Bridgeway Academy?
There are many options in the world of education today, but none quite like Bridgeway Academy. We've built our programs on the following pillars:
Fully Accredited Because you want your education partner to exceed standards and expectations.
Completely Customized Because you should use what works best for you and your students, and we help you find it.
Total Flexibility Because your family values and schedule should dictate your educational program, not the other way around.
Unlimited Support Because home education can be challenging, and having a partner means never going it alone.
Community Focus Because you're shaping the next generation of adults to lead the world.
If you're seeking a homeschool partner who works beside you, who recognizes that every student and parent is unique, and whose primary mission is to help students discover and pursue their personal excellence, then you are in the right place.