Homeschool Charter School Programs
Homeschool Programs for Charter School Students
When you choose a charter school, you choose an option that allows you to meet your students where they are, and give them the skills, knowledge, and experience to continue forward in the way that fits them. This is the hallmark of Bridgeway Academy and why so many charter schools have made us their partner for individualized learning.
Use Your Charter Funding
Bridgeway Academy accepts funding from our partner charter schools and has many programs specifically designed for charter school students.
Includes Expert Guidance
All courses come with expert guidance through built-in tools that make knowing what to do each day clear, and accountability easy.
School Approved
Choose from a large variety of online classes and textbook courses that are charter and private school approved.
Textbook and Online
Enjoy the expanded options of textbook courses and online classes designed for independent study.
Choose Online, Live Online, or Textbook Courses
If your school has already made Bridgeway Academy a trusted partner, you're in the right place! Choose individual textbook courses or full-year curriculum kits, complete with day-to-day instructor guides.
Prefer to work online? No problem! Choose online anytime classes or teacher-led live online classes. It's up to you.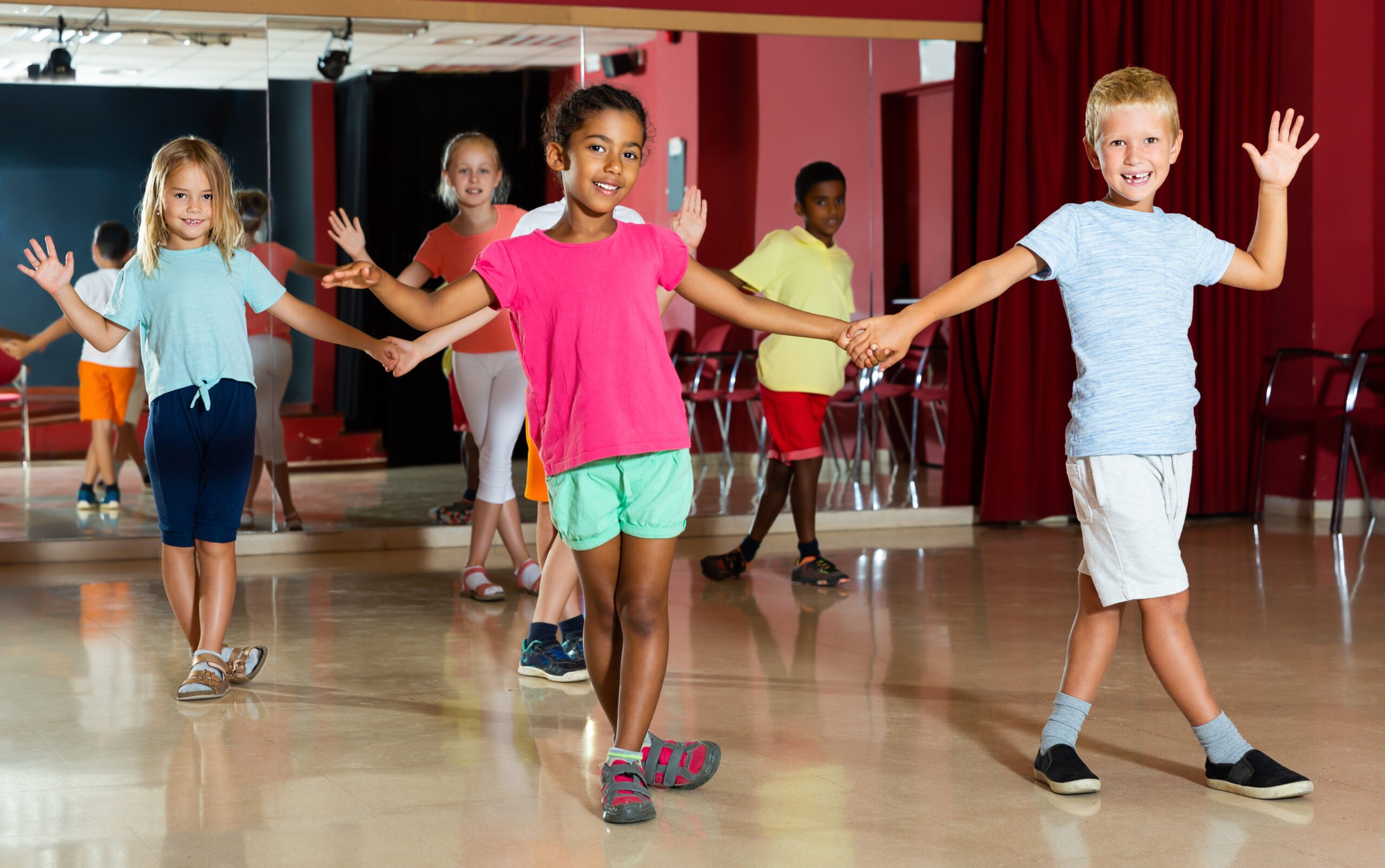 Become a Partner
Are you looking for a personalized learning partner for your private or charter school? See how a partnership with Bridgeway is the best path forward for you and your students.
Become a Partner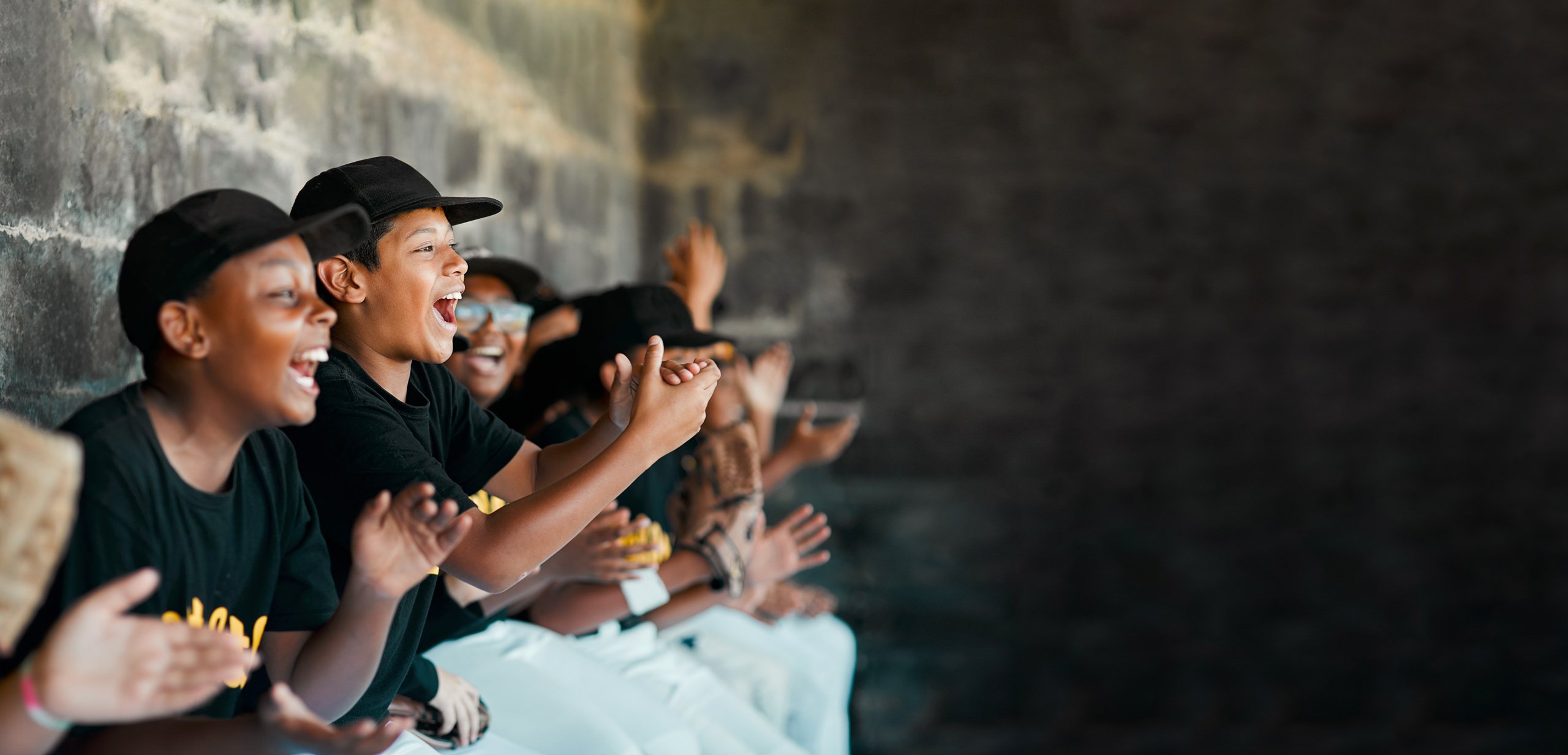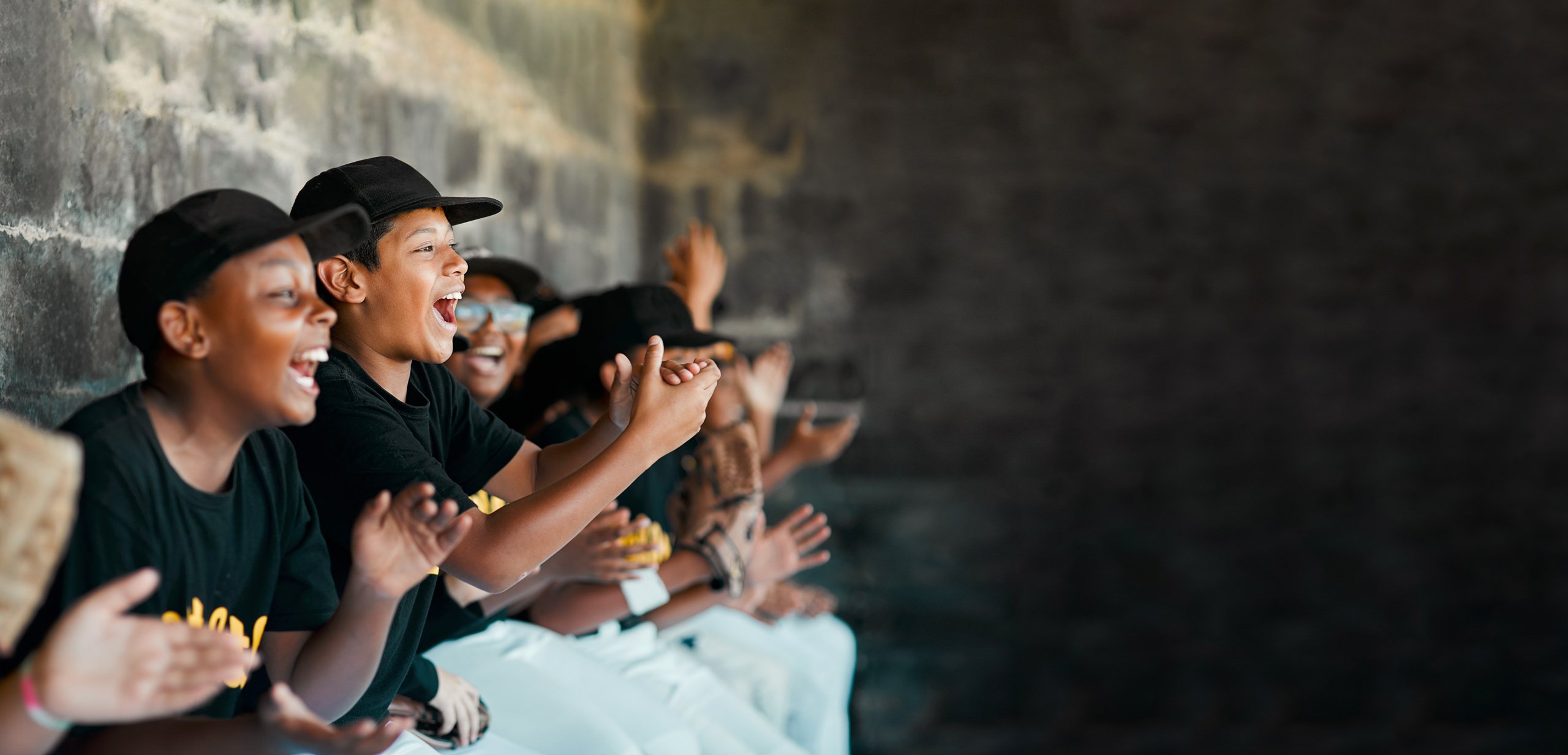 Explore the Various Resources We Offer
Your Homeschooling Questions Answered