Get Real Engagement with Live Online Classes
An Interactive Approach to Learning at Home
Whether they're exploring the great outdoors, conducting kitchen chemistry experiments, or taking a trip back in history, kids love our Live Online Classes, each designed with curiosity and a love for learning in mind. Get ready to hear them ask, "When do we get to meet again?"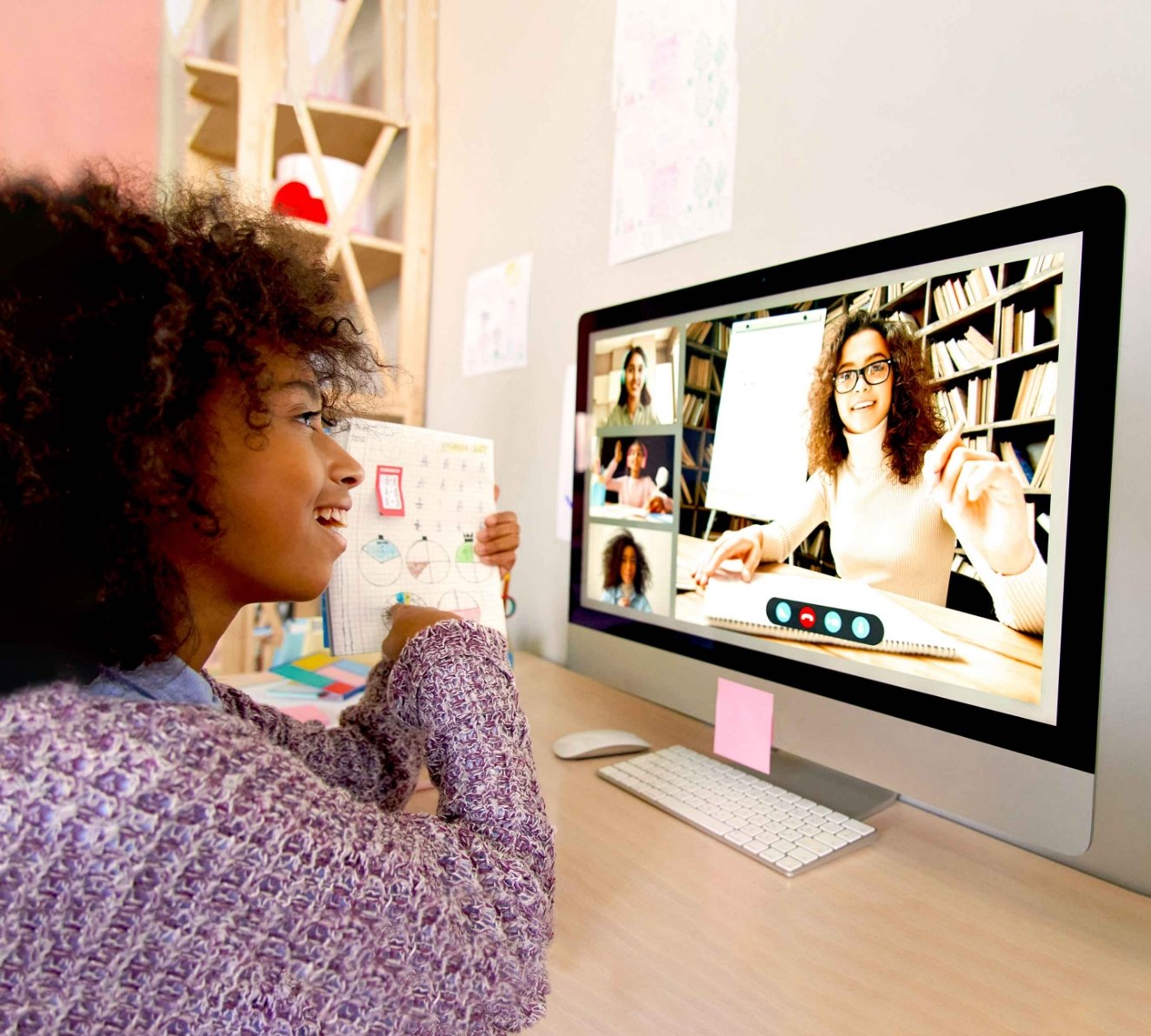 What Is a Live Online Class and How Is It Different? 
In the Live Online Class program, learners are part of an engaging learning experience with students from across the United States and around the world. They become active members of a learning community that explores the content with a certified teacher leading the way. The learner is also able to collaborate with their peers and grow in their learning through various instructional activities.
Browse Live Online Classess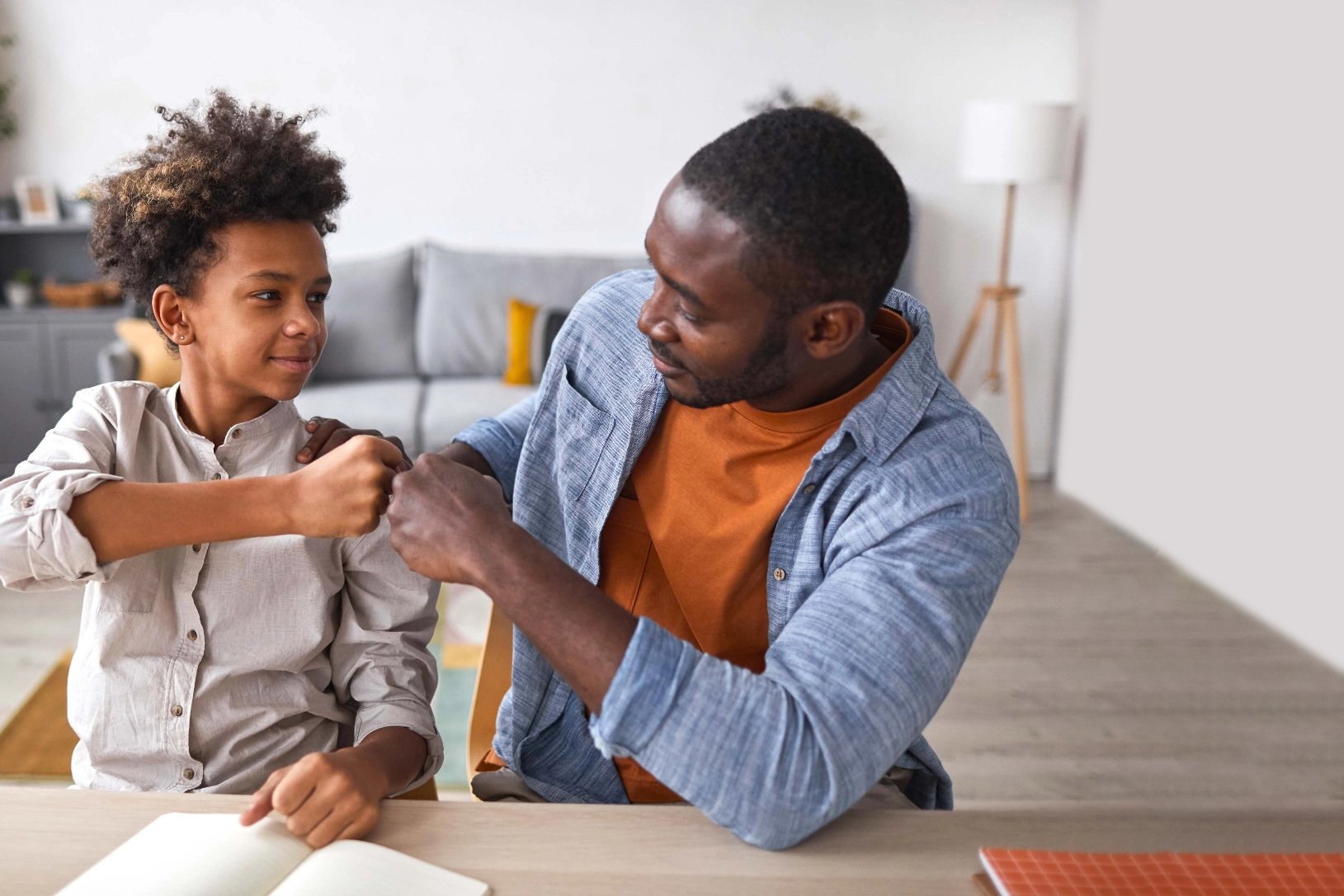 From the start, your student can learn alongside others and get excited about learning.
Learn More
Elementary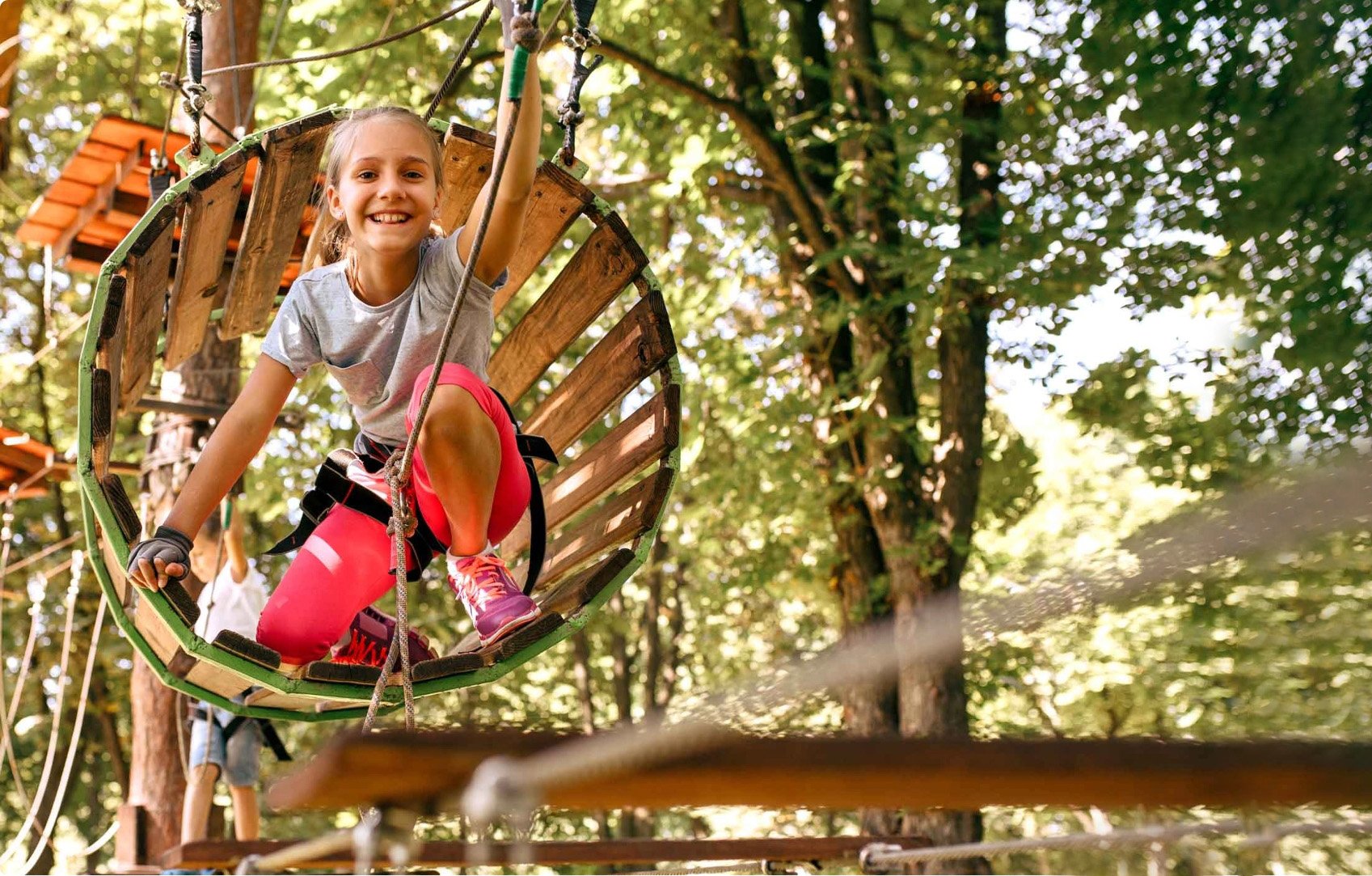 Allow your student to take charge of their learning path while giving you the break you need.
Learn More
Middle School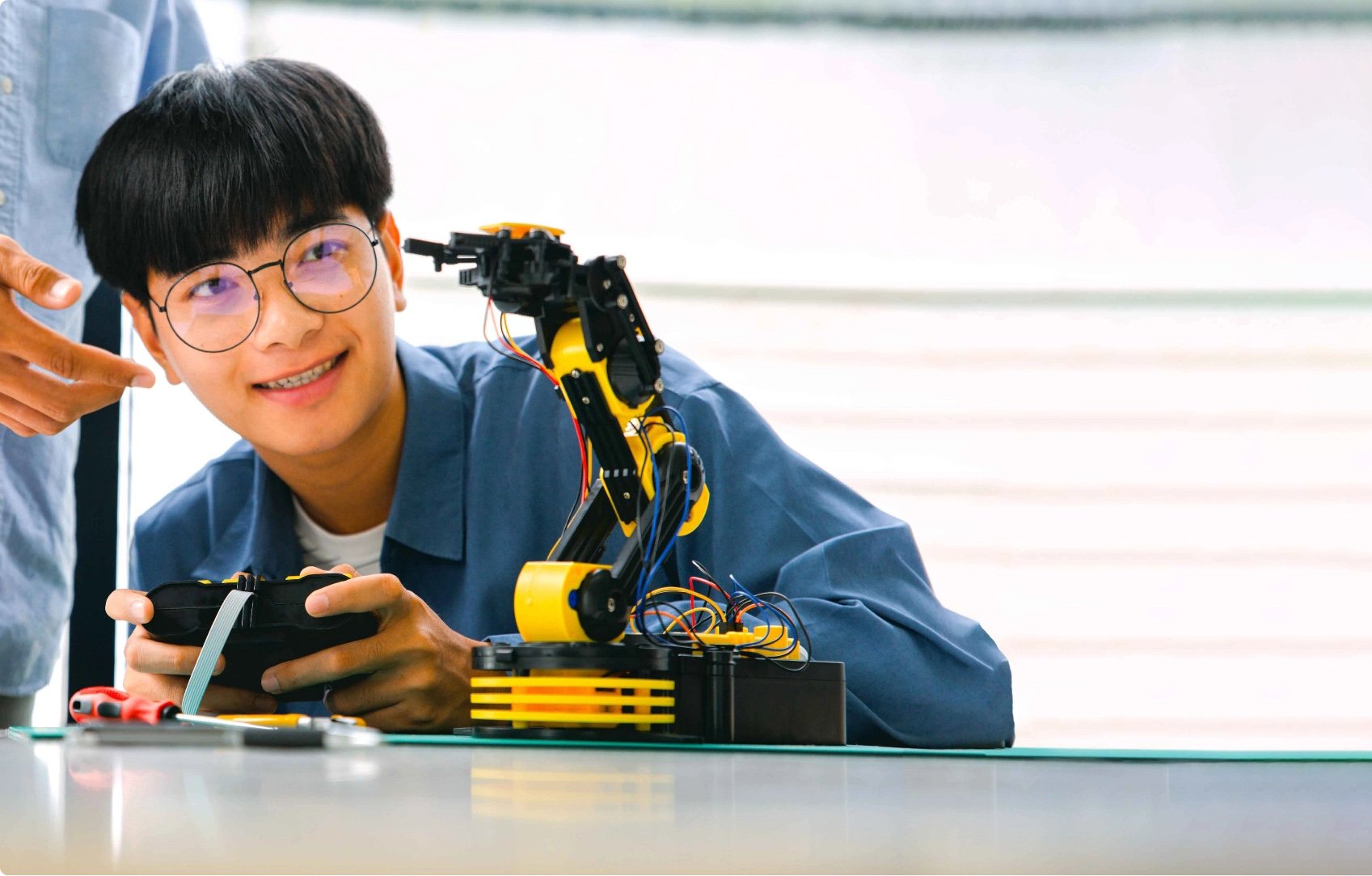 Prepare your student for life after homeschooling with exciting classes and activities.
Learn More
High School
An Adventure for Your Student
Your student can take on the challenges of their curriculum while you continue with your daily tasks. We combine enthusiastic, certified expert teachers with students from across the country and around the world to spark curiosity, make learning exciting, and help kids develop 21st-century skills.
Go To Class Catalog
Peace of Mind
Teachers keep you up to date regarding your student's progress and help you hold them accountable for class requirements.
Expert Teachers
Your student meets directly with dedicated expert teachers who handle tough questions and make learning fun and engaging.
Structured Interaction
When there are set classes, at set times, with set teachers, your student will thrive.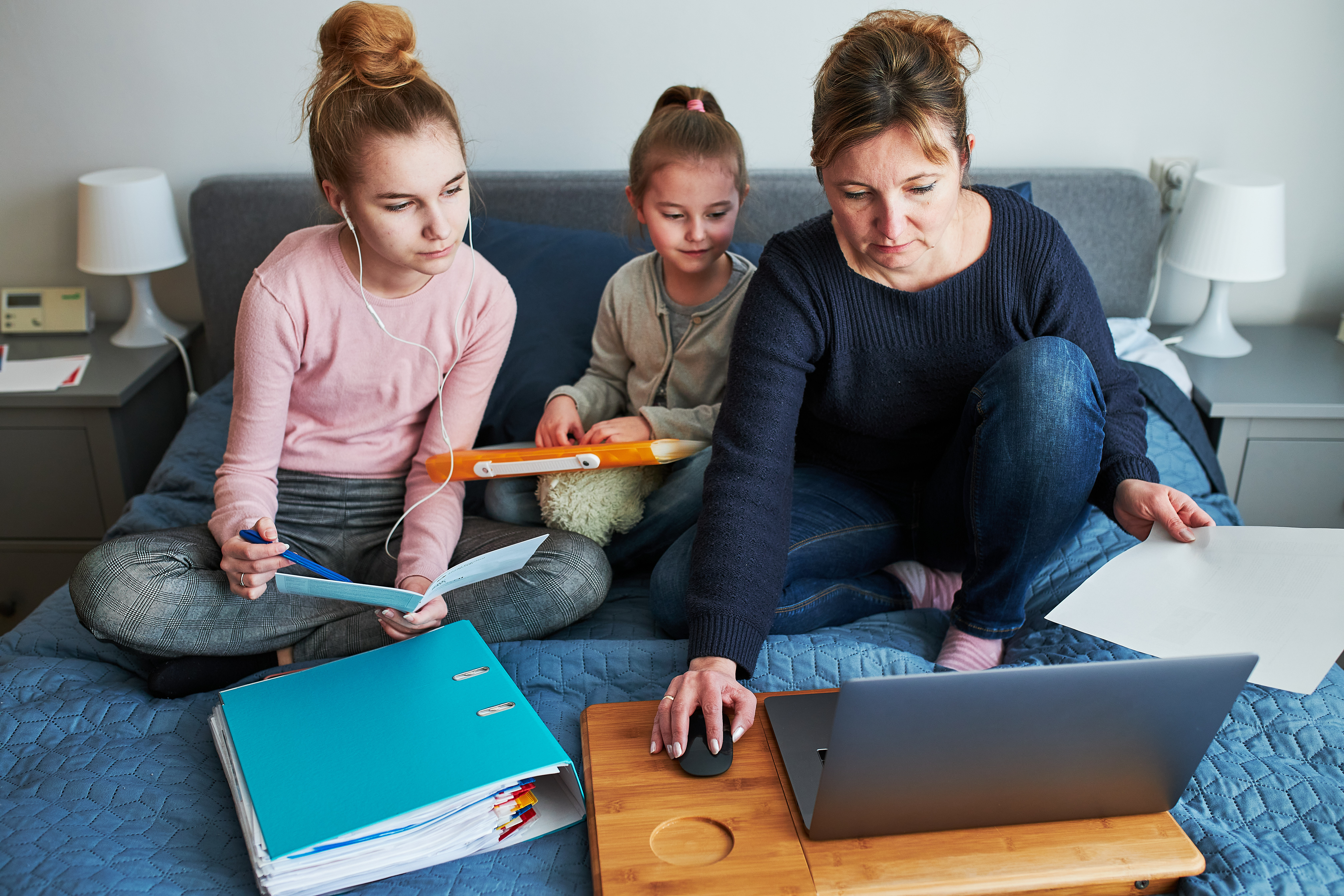 Parent Praises
"The live online classes are the best! My child was dreading taking a writing class, but he absolutely loves it! "
Barbara Thornton
Parent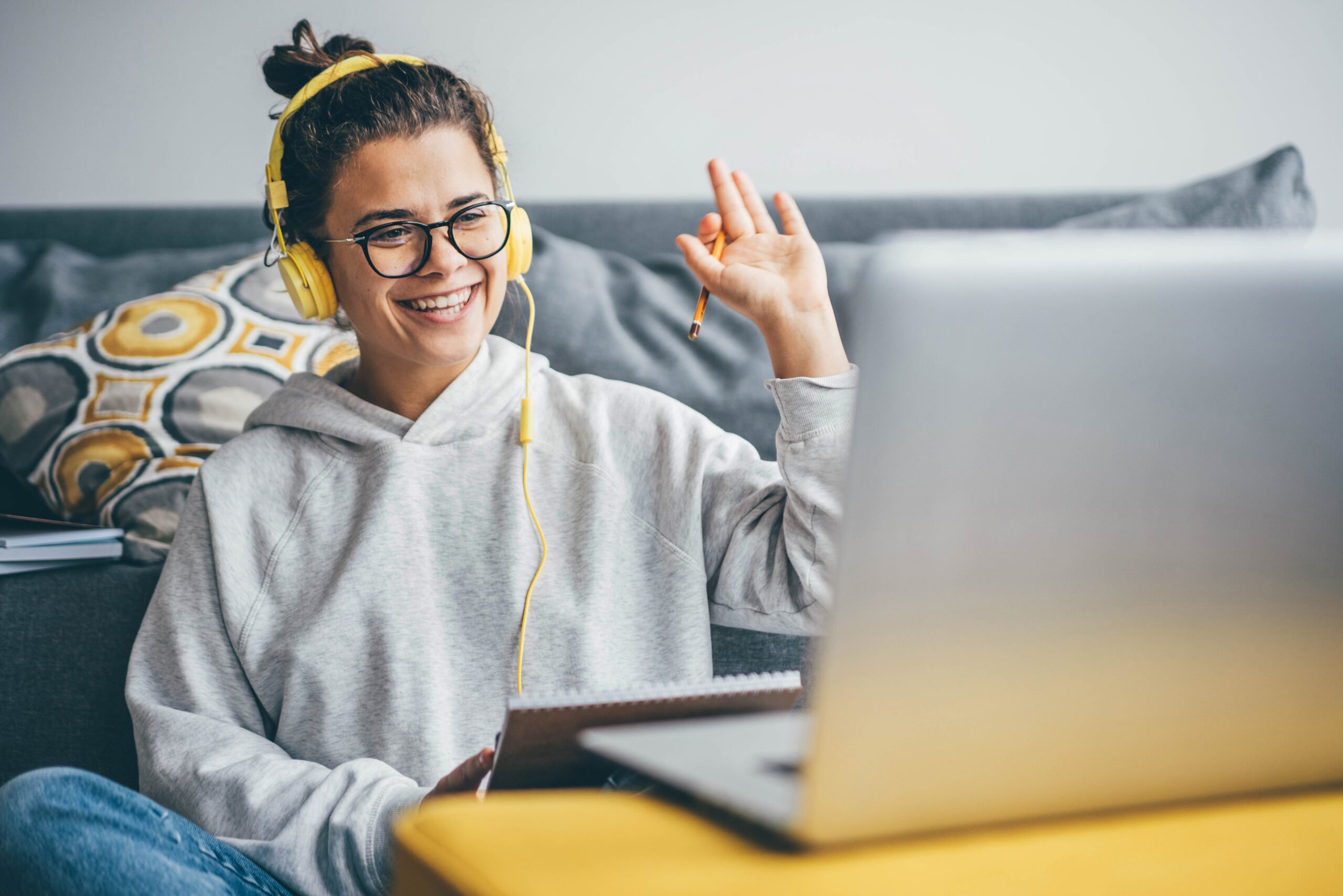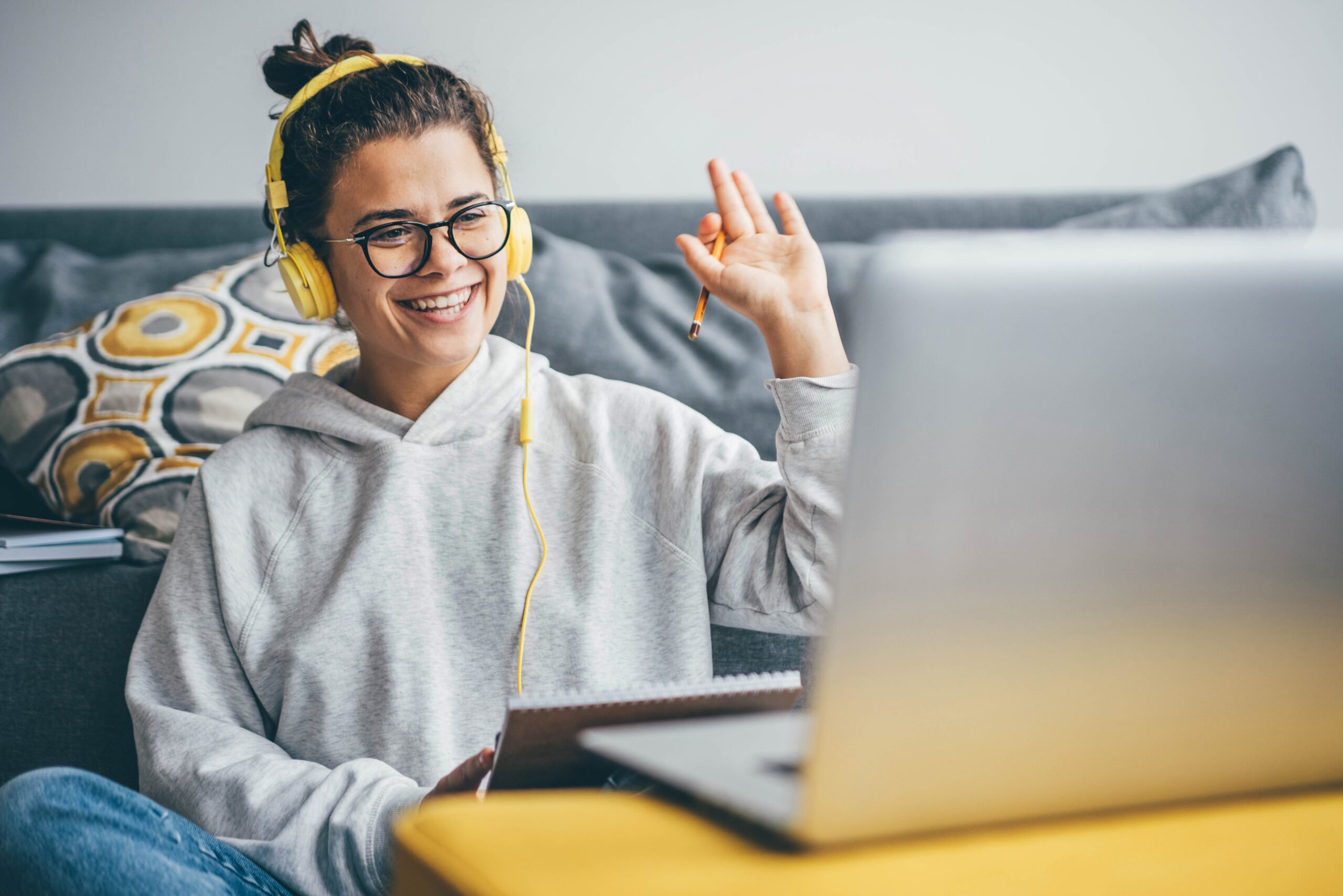 Personalized Education Like No Other
Your Homeschooling Questions Answered