Homeschool Curriculum You Can Trust
Looking for Curriculum Only?
Whether you are enrolled in another program, a member of a partner school, or just looking to supplement your academics, sometimes all you need is curriculum or a few live online courses to mix things up. You are in the right place! By popular demand, you can now purchase live online classes, homeschool grade level kits, and Discover! curriculum as an independent homeschooler.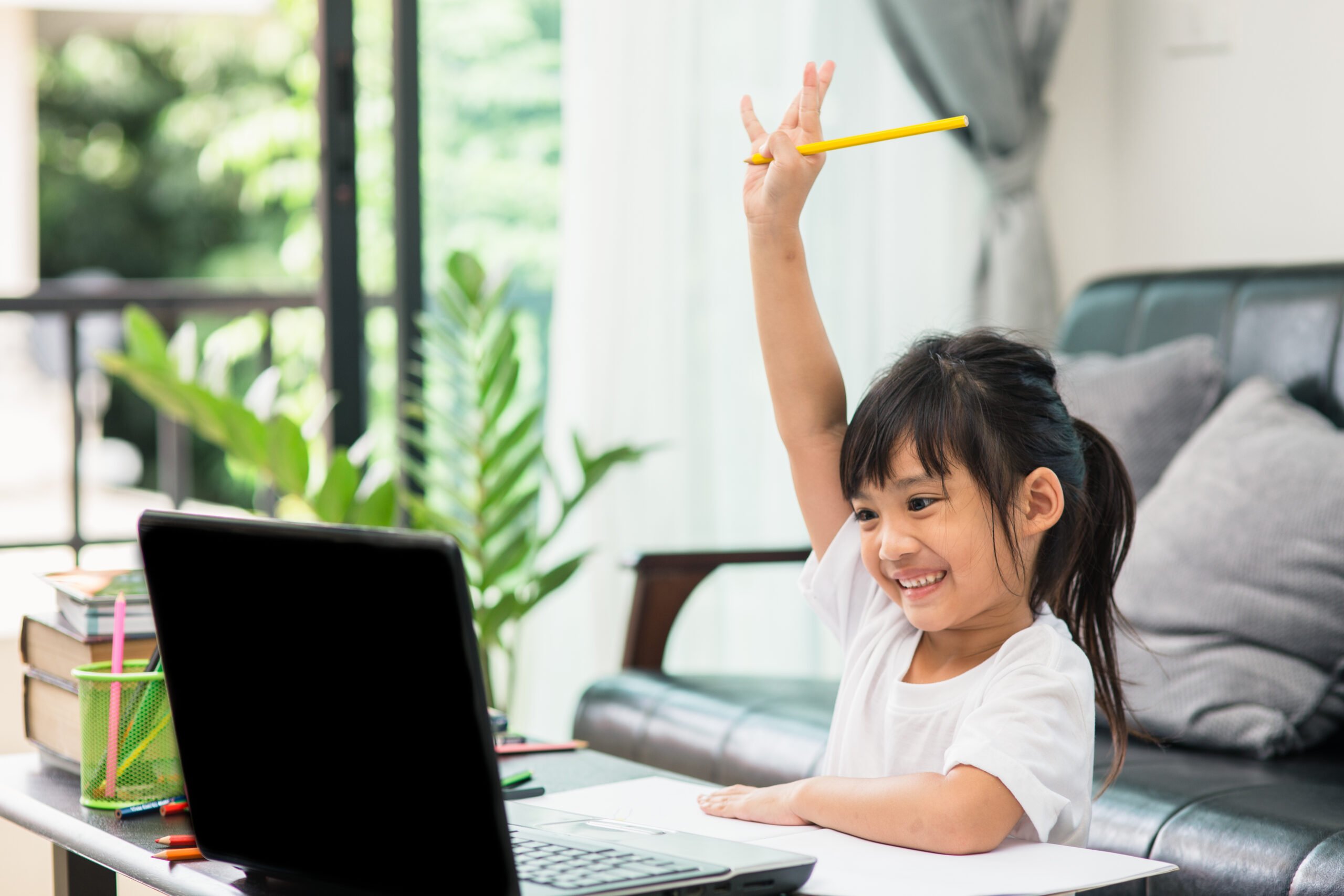 Live Online Classes
Taught by passionate, upbeat, and top-quality teachers, your 1st-12th grade students can enjoy core subjects and electives in Live Online Classes designed for homeschooling.
Keep your flexible schedule with classes that meet once or twice each week
Leverage expert teachers highly skilled in online instruction
Give students opportunities to share their thoughts, ideas, and projects with peers from across the globe
Enjoy fun learning challenges that get kids excited about coming back for more
Classes fill up quickly, so be sure to reserve your spot early!
Learn More About Online Classes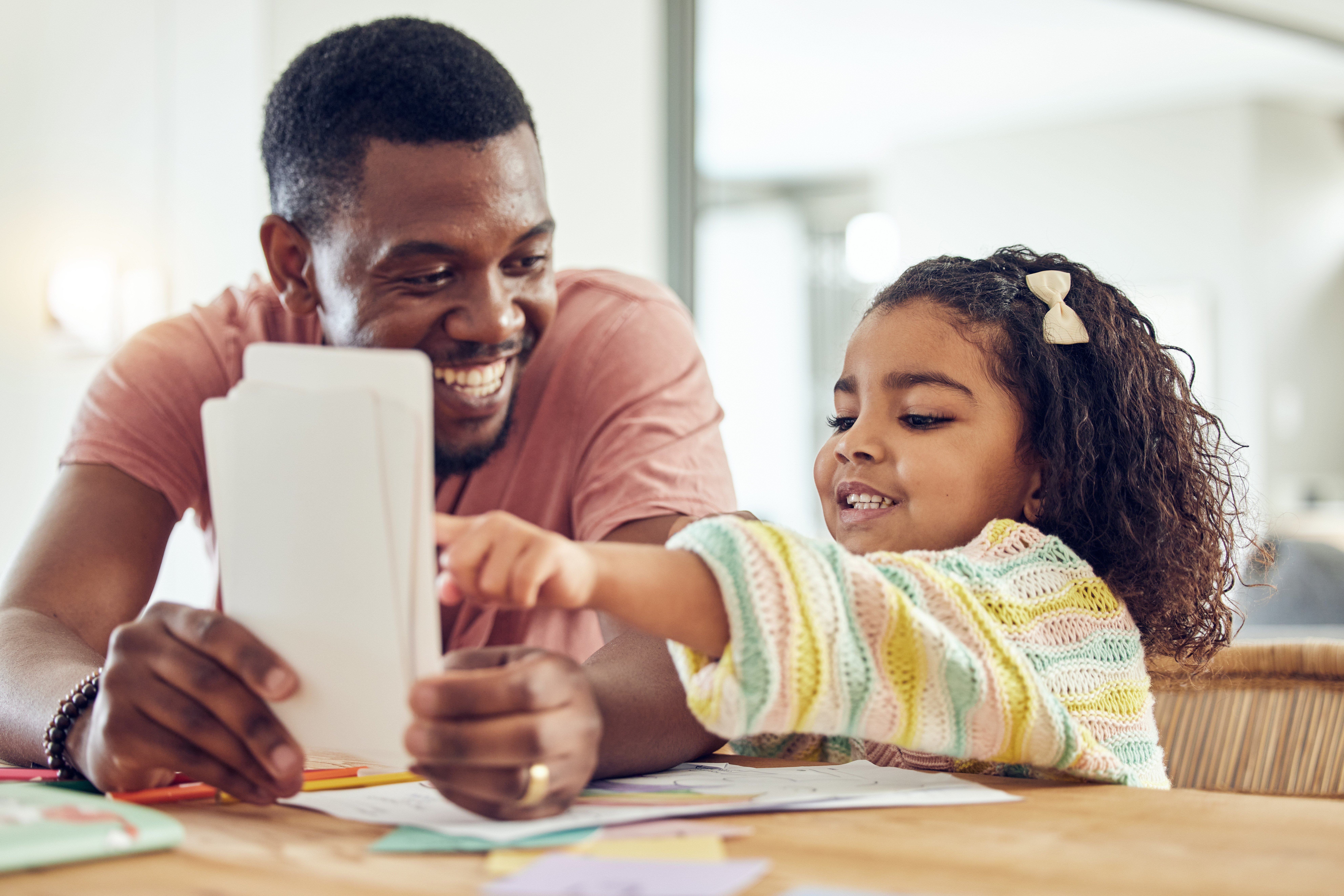 Discover! Curriculum for Grades 1-6
Discover! is fast becoming a favorite homeschool curriculum for both parents and students.
Parents love the course structure, ideas for interaction, critical thinking activities, and fun ways to apply learning.
Students love the colorful worktexts, opportunities to work independently, and complementary online activities (when purchased as a Blended course) that drive their learning each day.
View Samples for Parents and Students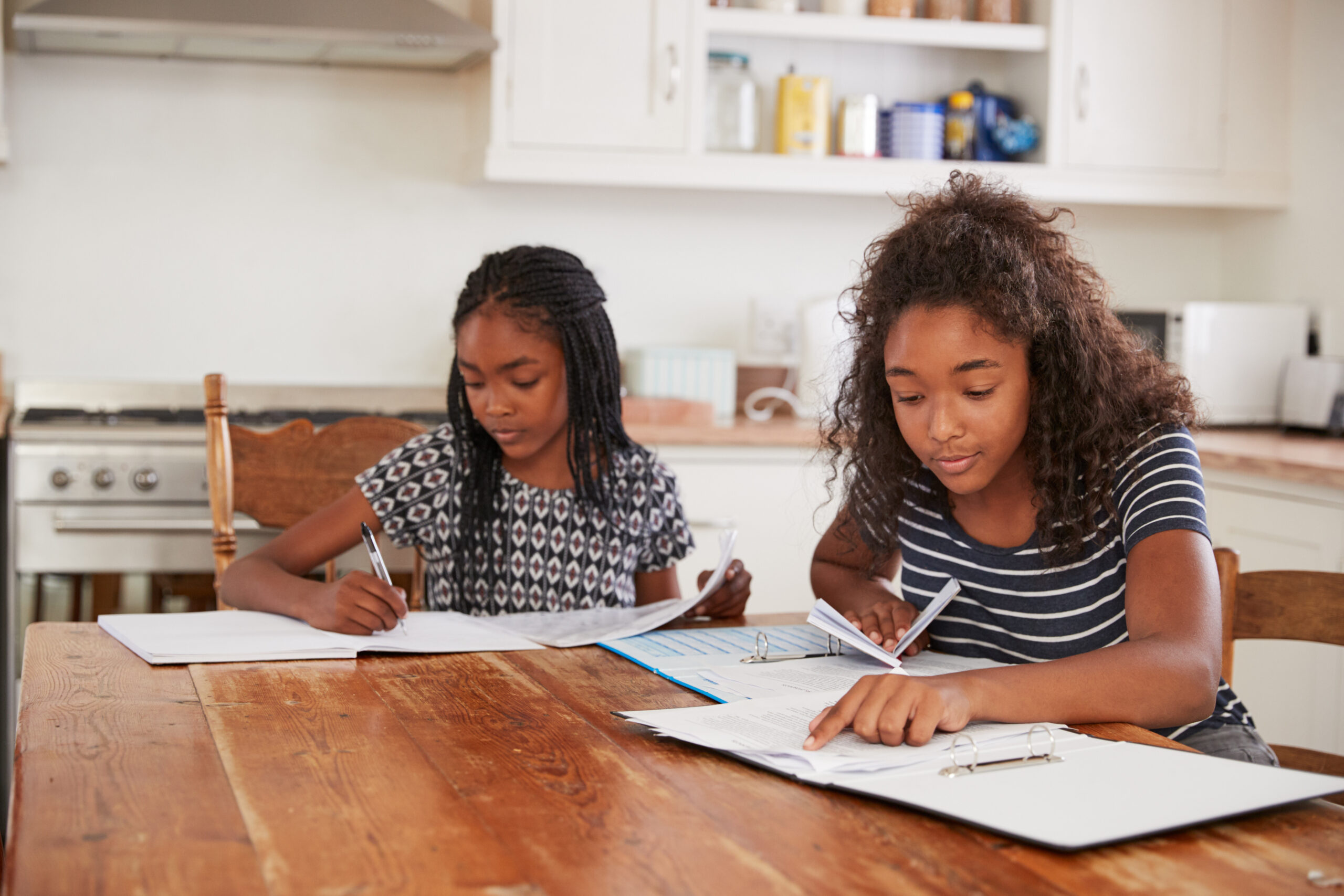 Grade Level Kits
Another homeschool favorite, Bridgeway's Grade Level Kits provide a full year of core courses and electives that are ready to go when you are.
Detailed pacing and discussion guides
Creative ideas to take learning off the page
Online connections
Everything you need for a successful year
And just like kids, Grade Level Kits come in all shapes and sizes. We offer a variety of curriculum kits suited to meet your child's learning style and needs. Don't know their learning style? You will! As part of choosing your homeschool curriculum kit, you get a free assessment to determine the right-fit curriculum for your student.
Learn More
Need Homeschool Support and Direction?
For over 30 years, Bridgeway Academy has helped more than 30,000 K-12 homeschool families at all levels of academic ability. In short, with our robust homeschooling support, parents do not have to be the experts. We take care of everything! We customize each curriculum package to your child's needs based on learning style, personality style, academic level, and future goals.
Learn More About Homeschool Programs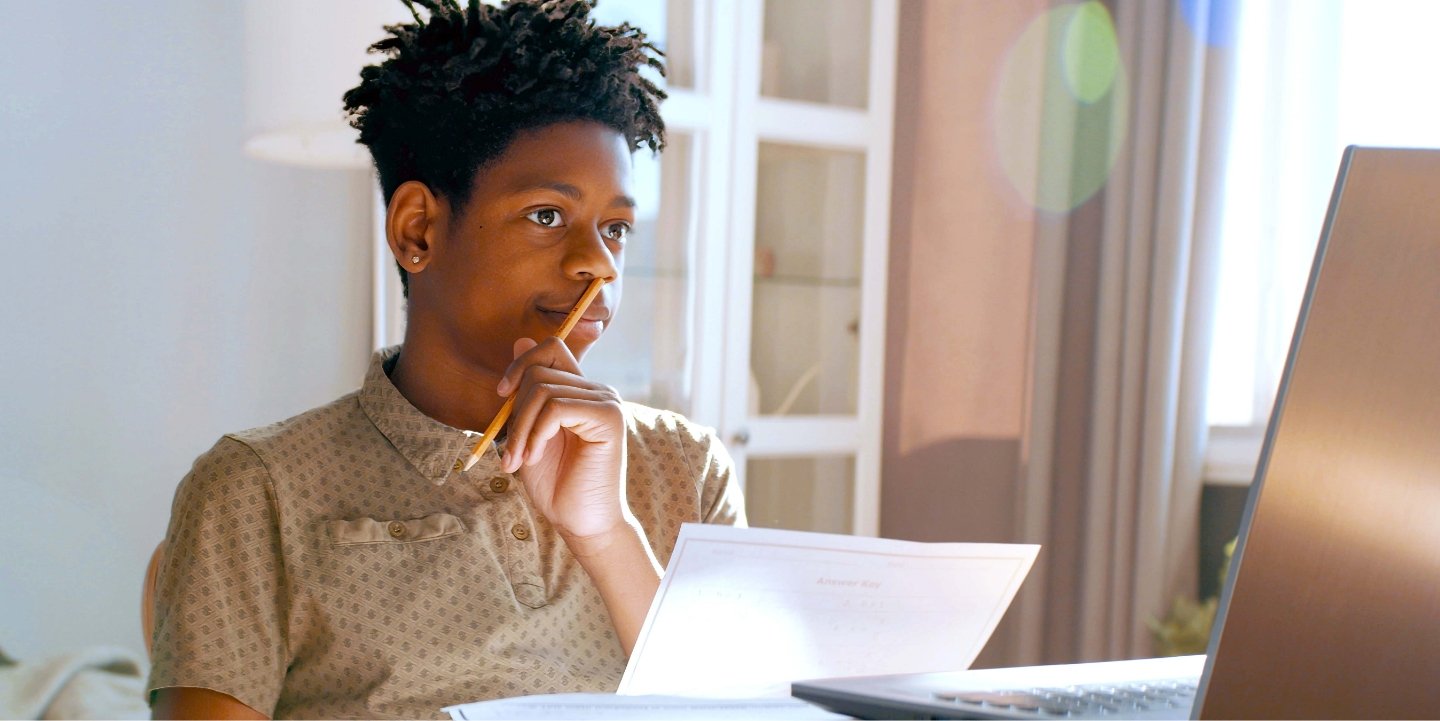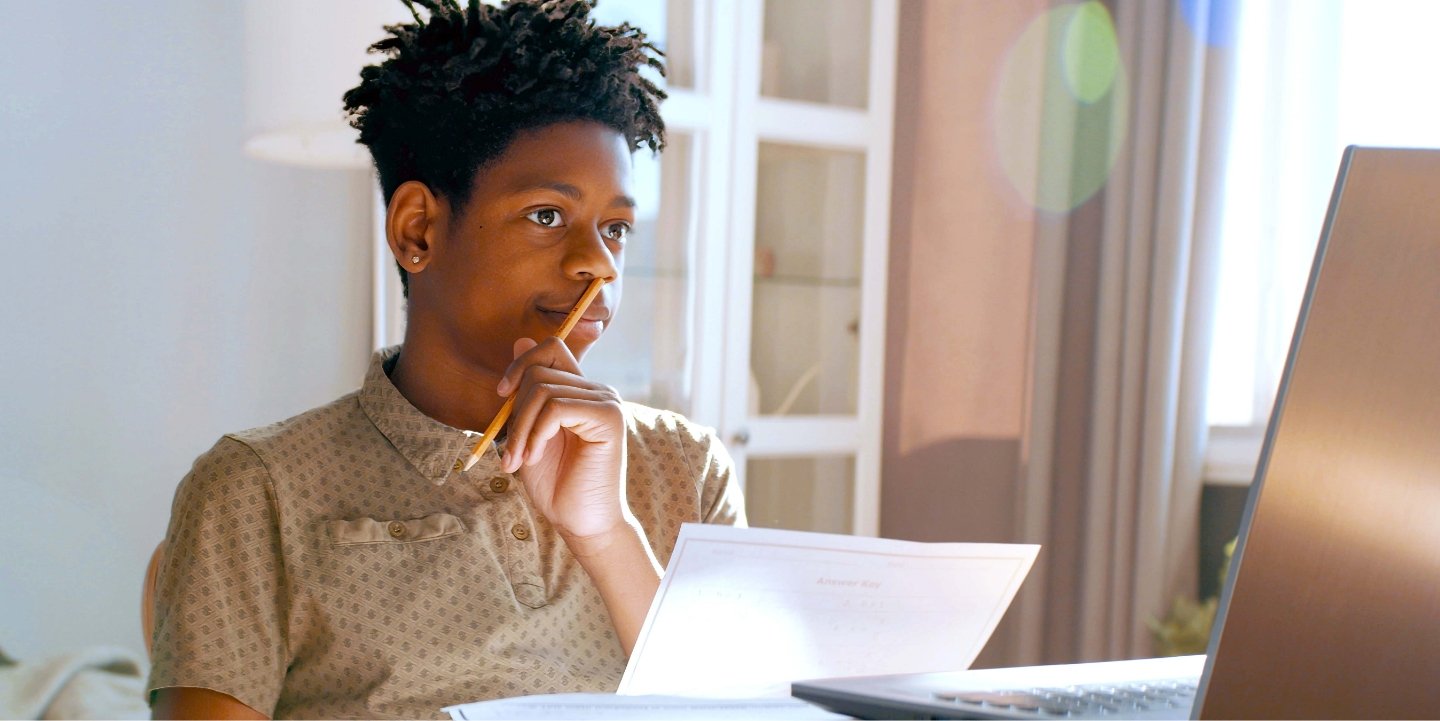 Personalized Education Like No Other
Your Homeschooling Questions Answered