Bridgeway at a Glance
Download our homeschool resource guide to make your journey into homeschooling as easy as possible. Our advisors are here to help you get started.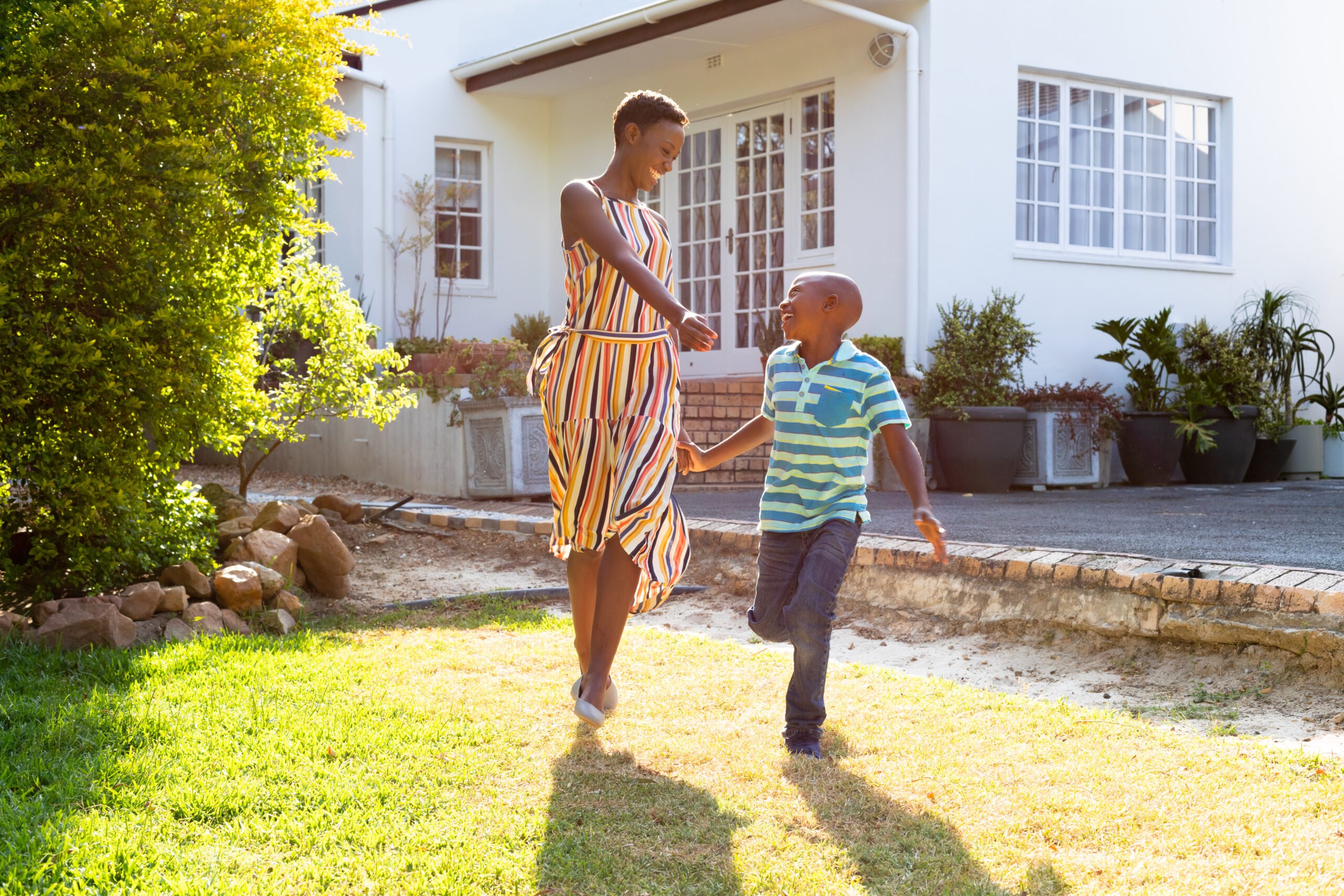 Let us personally introduce you to Bridgeway:
Here to stay: a recognized leader in homeschooling since 1989
Plenty of experience: have served more than 30,000 students and families
It's not about us, it's all about you: every child's education is a personalized experience, tailored to their strengths, needs, and learning styles.
To join a group of parents in the same boat, check out our next virtual open house, our team of advisors would love to talk through your options with you.
"Seeing your child really smile, especially when learning something new, makes your whole world brighter."
After you browse through our Homeschool Family Resource Guide, let us know if you have any questions! You can schedule a meeting with our Admissions department here.