Join a Leading Homeschool Organization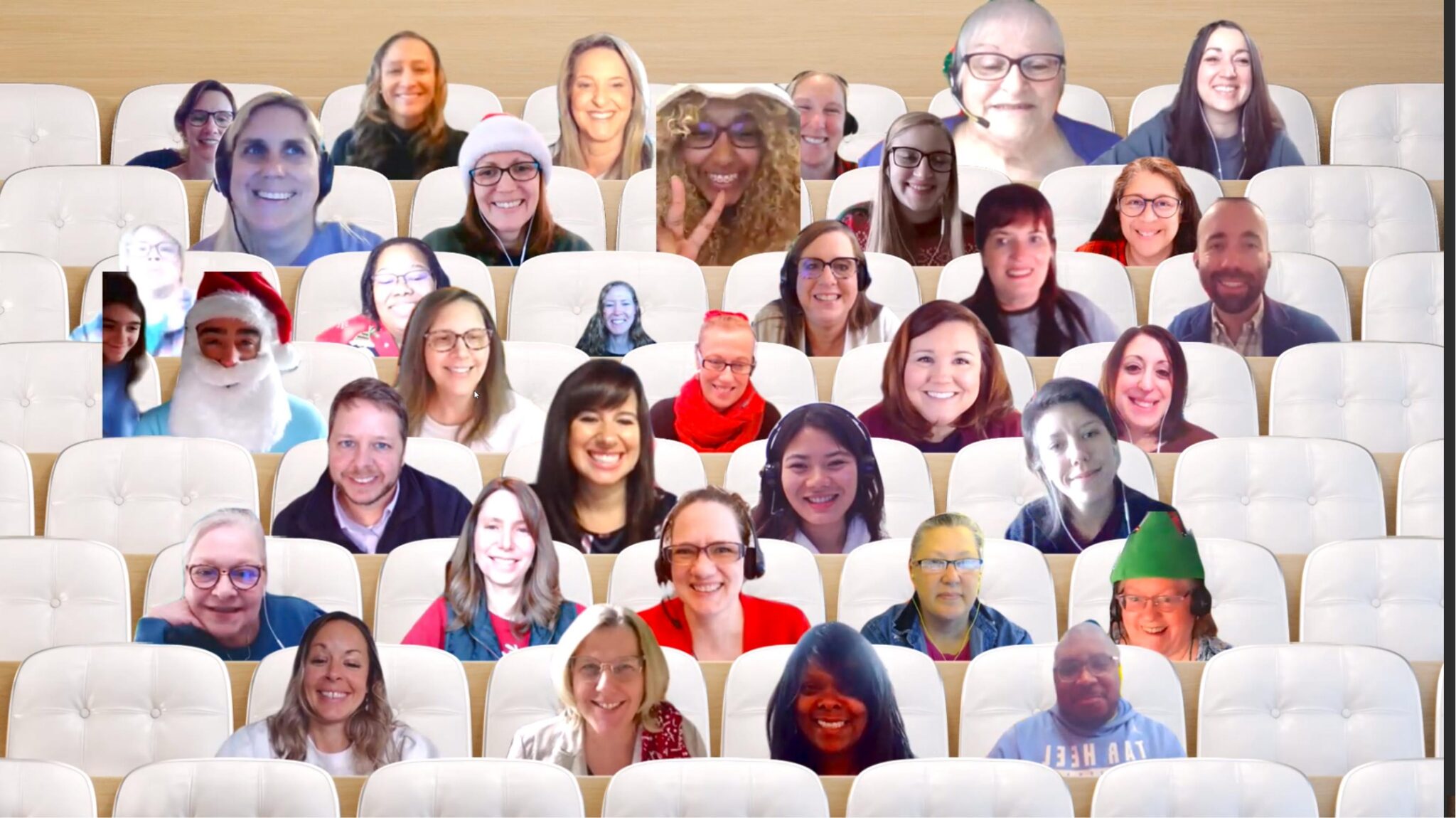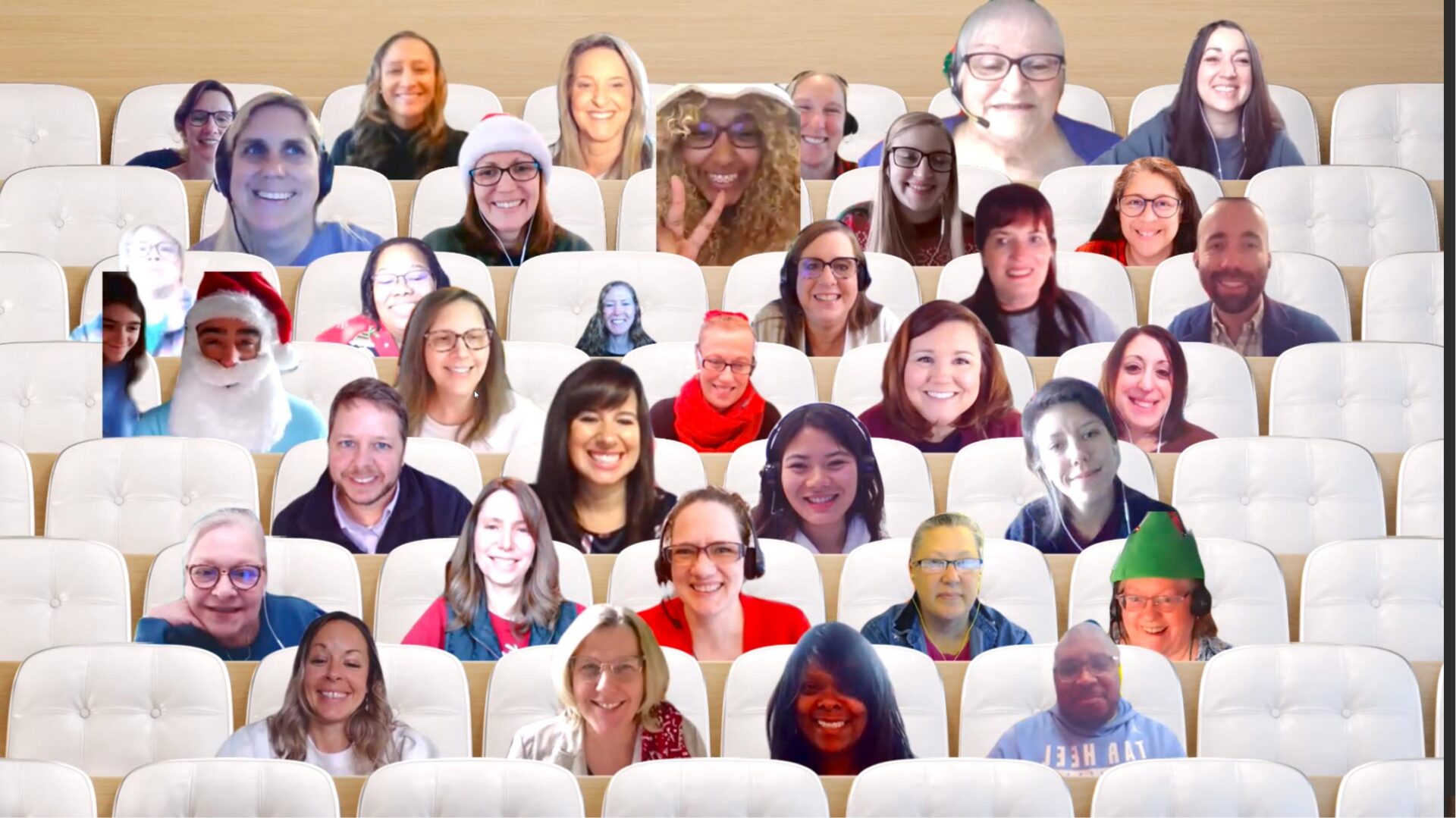 Become Part of Edovate's Bridgeway Academy Team
We are always looking for the best of the best. If you love making a difference in the world of education, then this is the place for you.
View Career Openings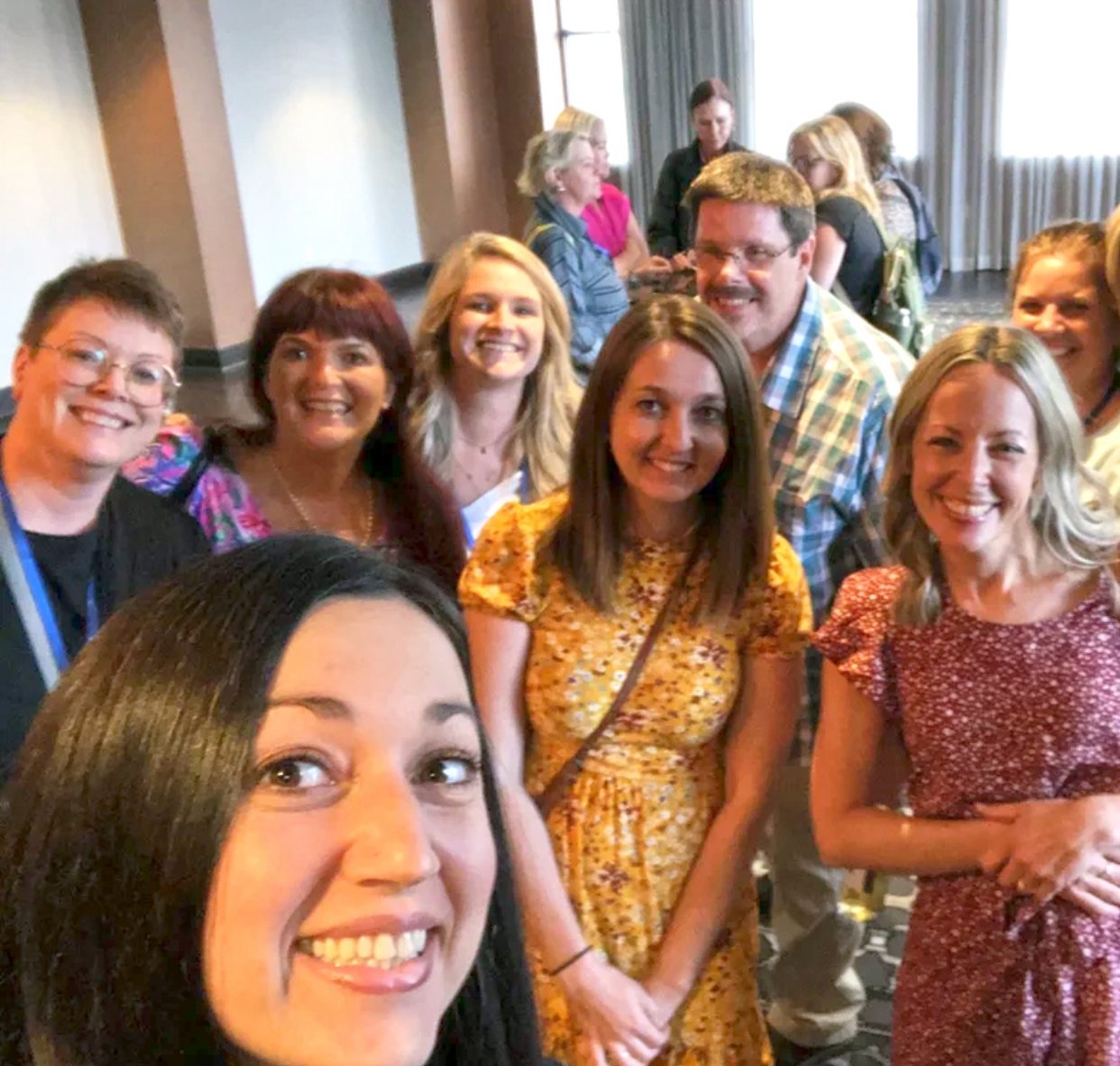 Our Welcoming Environment
If you love laughter, have a growth mindset, and are looking for a place where you can make a lasting difference, then this is the place for you. This is not a place for silos or individual rock stars. Instead, our teams work together, support one another, and are committed to delivering the best, most innovative K-12 homeschool experiences.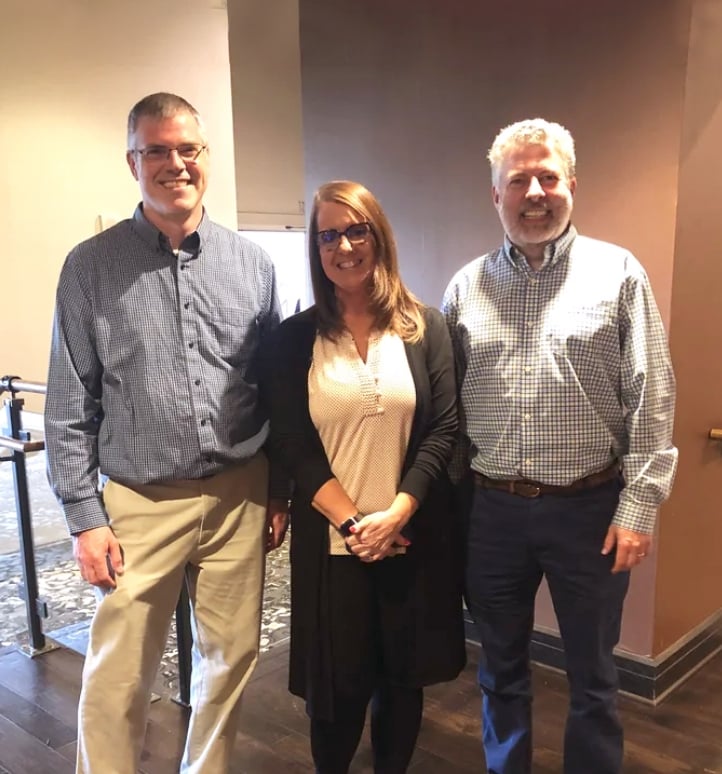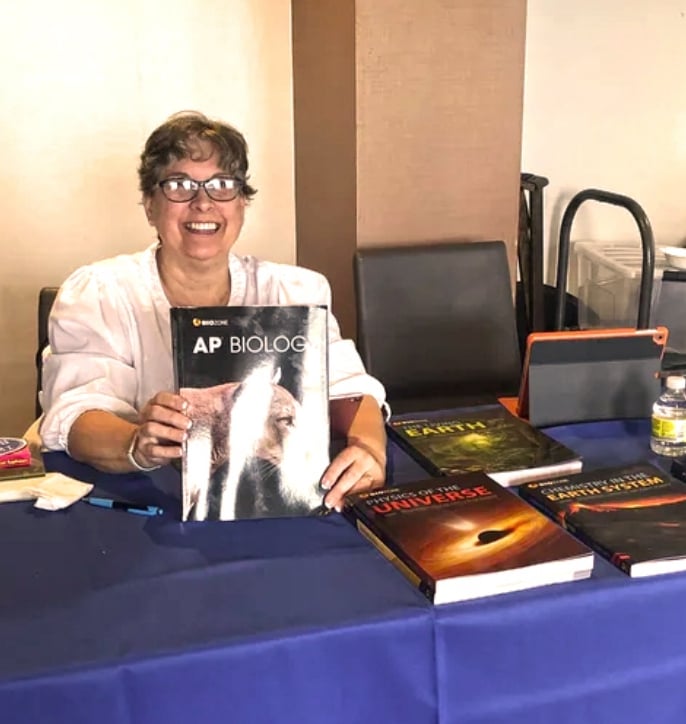 Our Culture
We are a passionate group of people who value fostering a family spirit and sharing Christ by loving others. We value trust, honor, integrity, teamwork, hard work, and fun.
Our parent company, Edovate Learning Corp, instills in Bridgeway Academy a vision we fully embrace.
To positively impact the future through transformative learning.
Impacting the lives of our students by helping them discover and pursue their personal excellence is why we do what we do. We love our families and are inspired when students move from struggle to success, from academic strength to personal growth, from dreamers to entrepreneurs. Each and every team member is continuously inspired to learn without limits!
Learn More About Us
Your Benefits
Bridgeway Academy offers competitive benefits and encourages a work-life balance. Many of our employees, depending on the role, are able to work remotely.
The Week of Christmas Off
Employee Assistance Program
Access to Legal and Financial Support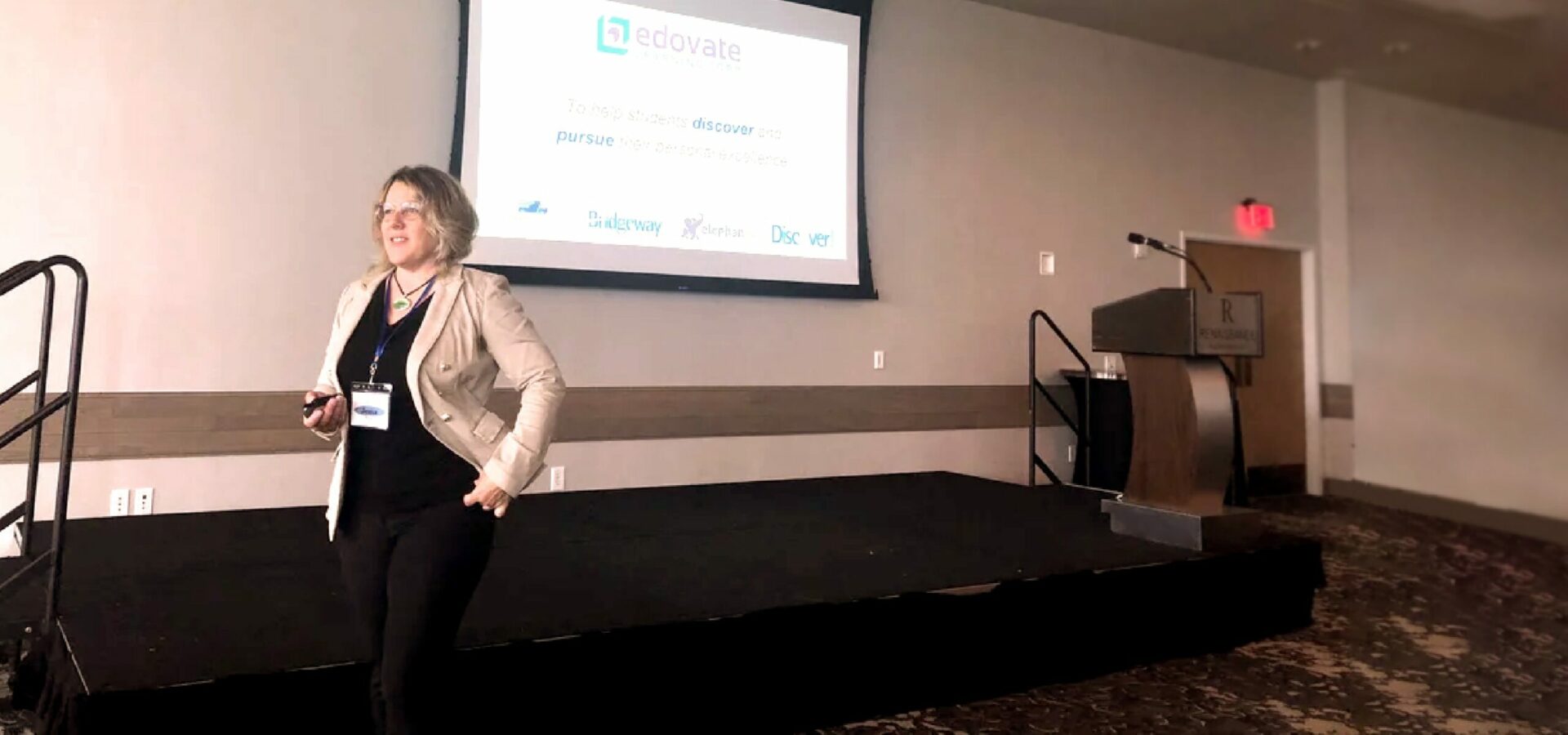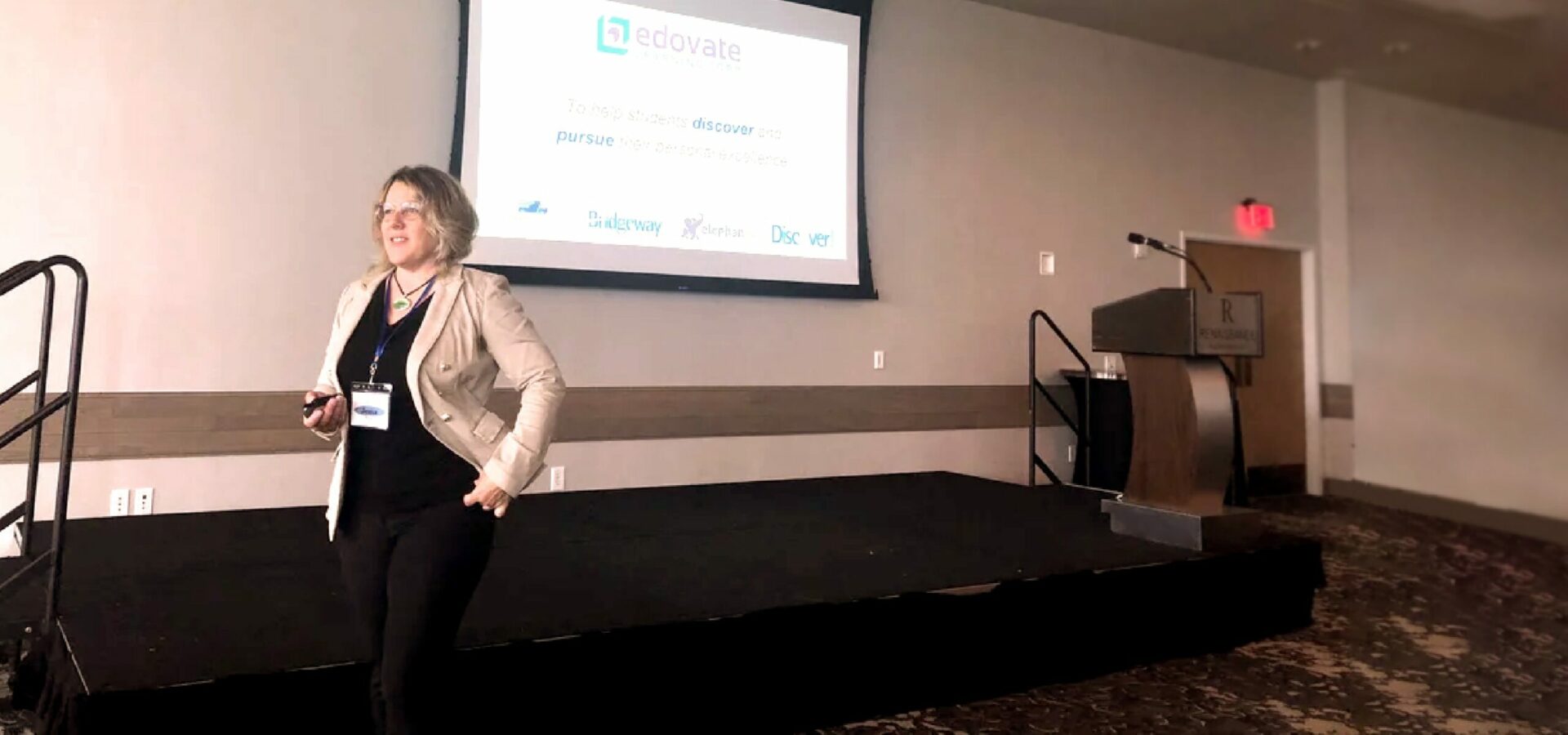 Follow Us on LinkedIn
Not seeing a job opening that fits your skills?
Follow us on LinkedIn to hear about job openings as they are posted.
Go to LinkedIn