Beneficial Partnerships with Quality Homeschool Solutions
Extend Your Student's Opportunities with a Trusted, Accredited K-12 Partner
A leader in both personalized and home education options, Bridgeway Academy is the partner of choice for a wide variety of schools and organizations that make home education possible for their students and members.
Real Partnership: A Flexible and Customizable Approach
We are able to meet the needs of any academic, geographic, and scheduling challenge. Partners benefit from customizing programs to the student's needs, abilities, learning style, and goals. Nobody else takes this level of personalization as seriously as we do.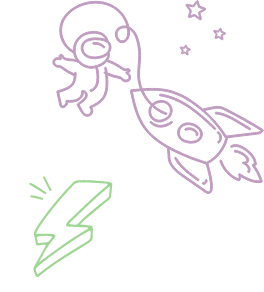 Partnership Features
Pre-K to Higher Education Grades

Multiple Remote Learning Methods

Expanded Academic Programs

Quality Curriculum Content and Structure

Skilled and Certified Educators

Partner and Parent Dashboards

Student Learning Center
Virtual Programs
Looking for a teacher-led, live program for summer school, remediation, or for the regular school year? Bridgeway covers all of these options.
Textbook and Online Content
Options in both textbook and online formats. Easy to administer and built-in accountability tools allow your teachers the oversight they need.
Live Online Classes
Allow students to join our currently scheduled live online classes or request classes exclusive to your school.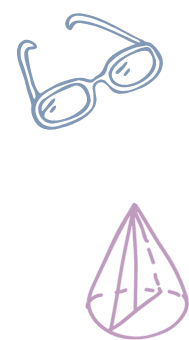 Every Partnership Is a Little Different
Our partnership begins with a consultation with one of our partnership specialists. They will conduct a needs analysis and provide answers to your questions. From there, your partnership specialist serves as a liaison between Bridgeway Academy and your site coordinator to design a format that is simple and effective.
Whether you are seeking individual courses, live online classes, or a full-year program for your students, we help you achieve your goals.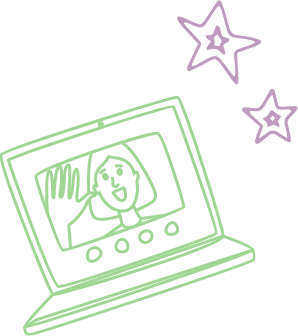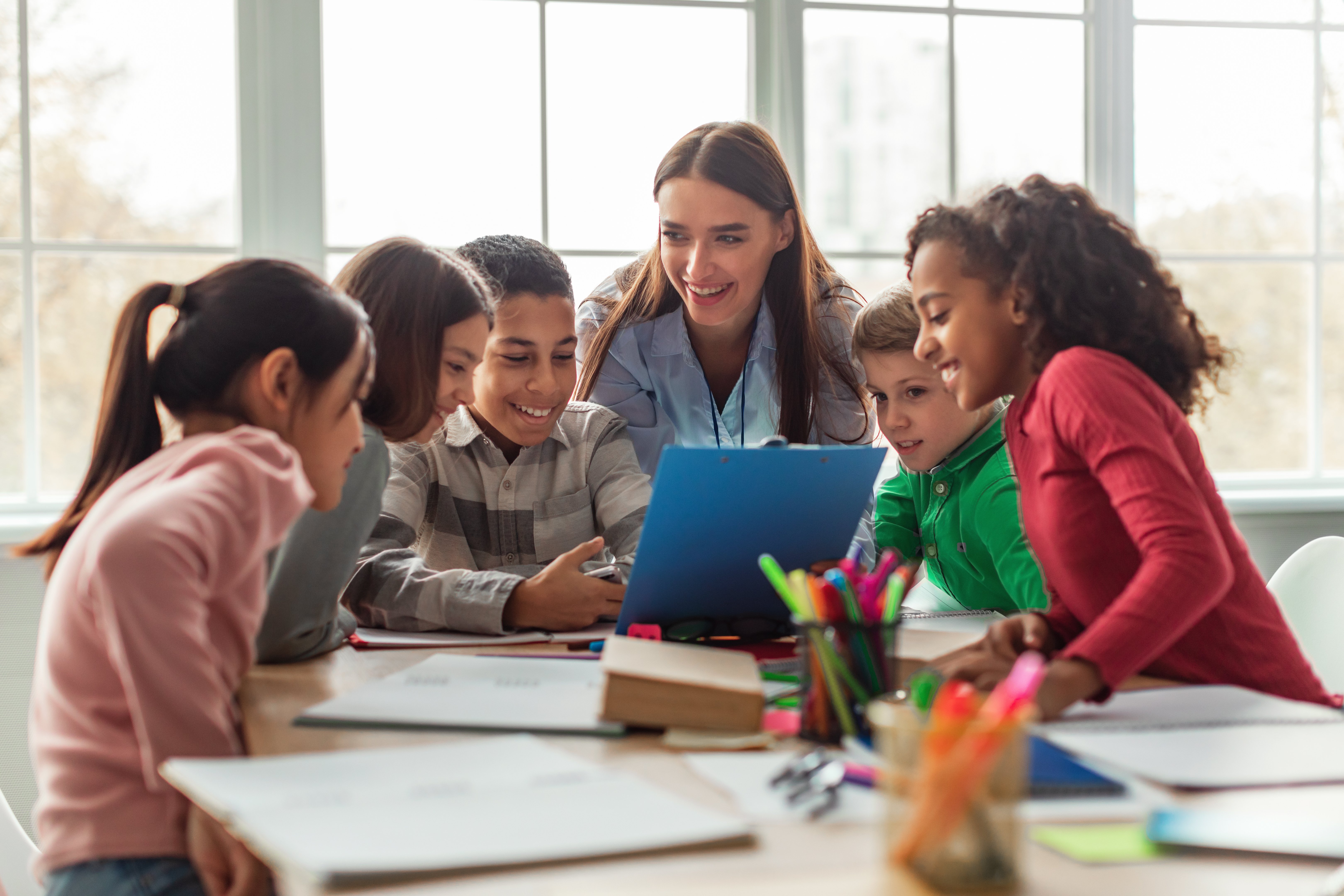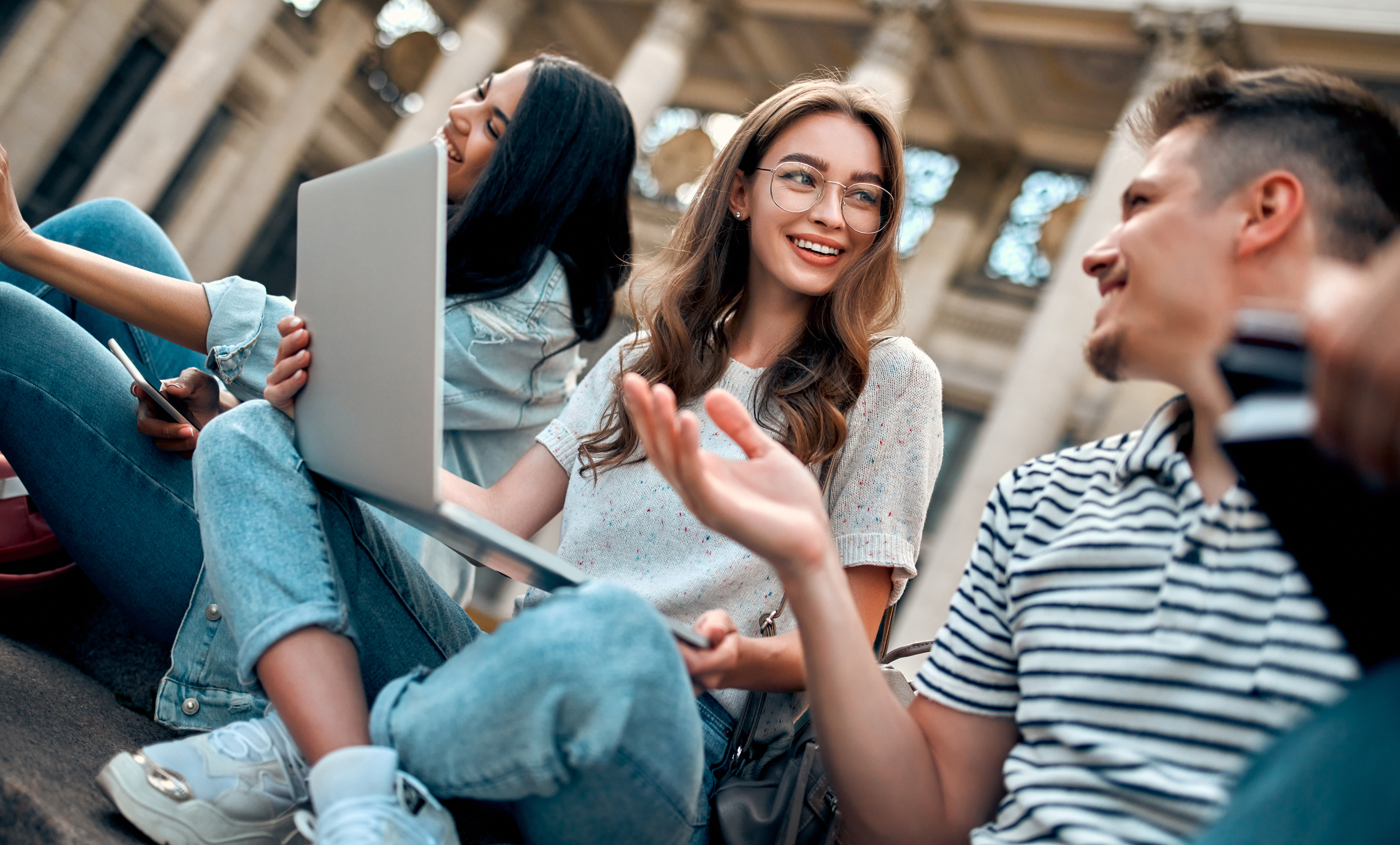 What a Bridgeway Partnership Means
Easy access to home education or homebound options

Families and students enjoy the flexibility they need and a schedule that works

Help for at-risk students

Expanded course offerings

Add summer school and credit recovery with ease
Partner Spotlight
Check out our partner, Mainstay Academics, and how from the start, our collaboration has helped students thrive. Mainstay Academics, based in San Diego, provides tailored learning solutions and academic consulting services to students through coaching and tutoring.