Homeschool Live Program
One of the few–and best–live homeschooling experiences around
Enrollment is open!
You can now register your student for either of our Homeschool Live course formats! Get started today, with our online self-paced recorded classes and/or save your students seat in our second semester scheduled live online classes. Whether you choose self-paced recorded online classes or the live online classes you'll receive the support, feedback, and grading of a live teacher.
To find out more or register contact our Admission Consultants!
Talk with our Admission Consultants
Accreditation

+

Support

+

Curriculum

+

Teachers
Fully Accredited and Supported Homeschool Program
As innovations in education take shape, what better way to get your student engaged than a program that has live online classes led by certified teachers? This highly sought-after program is leading the way in homeschooling–but don't wait, live classes fill up fast! Choose Homeschool Live to give your student the best opportunity to shine…and give yourself a well-deserved break.
Learn More About Homeschool Live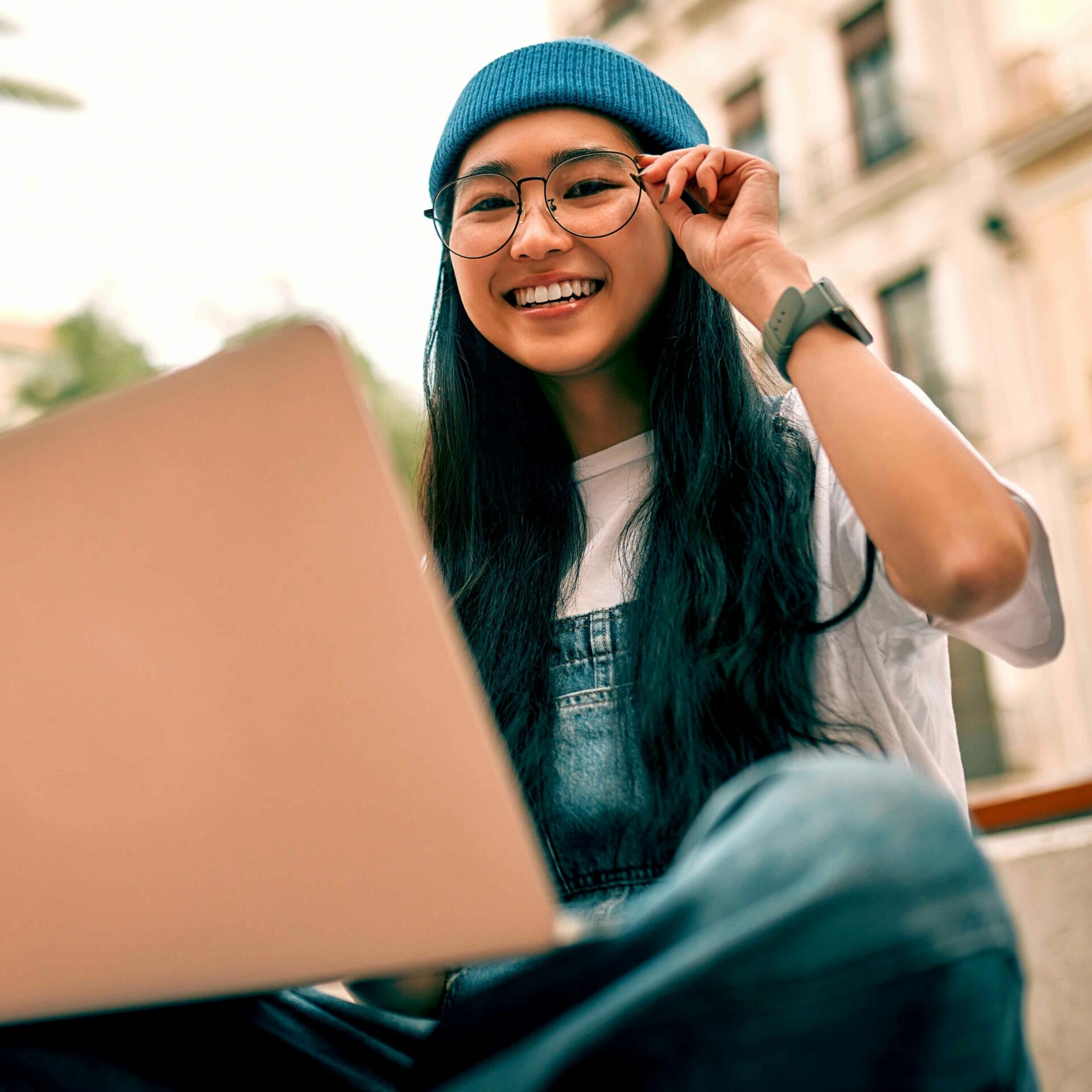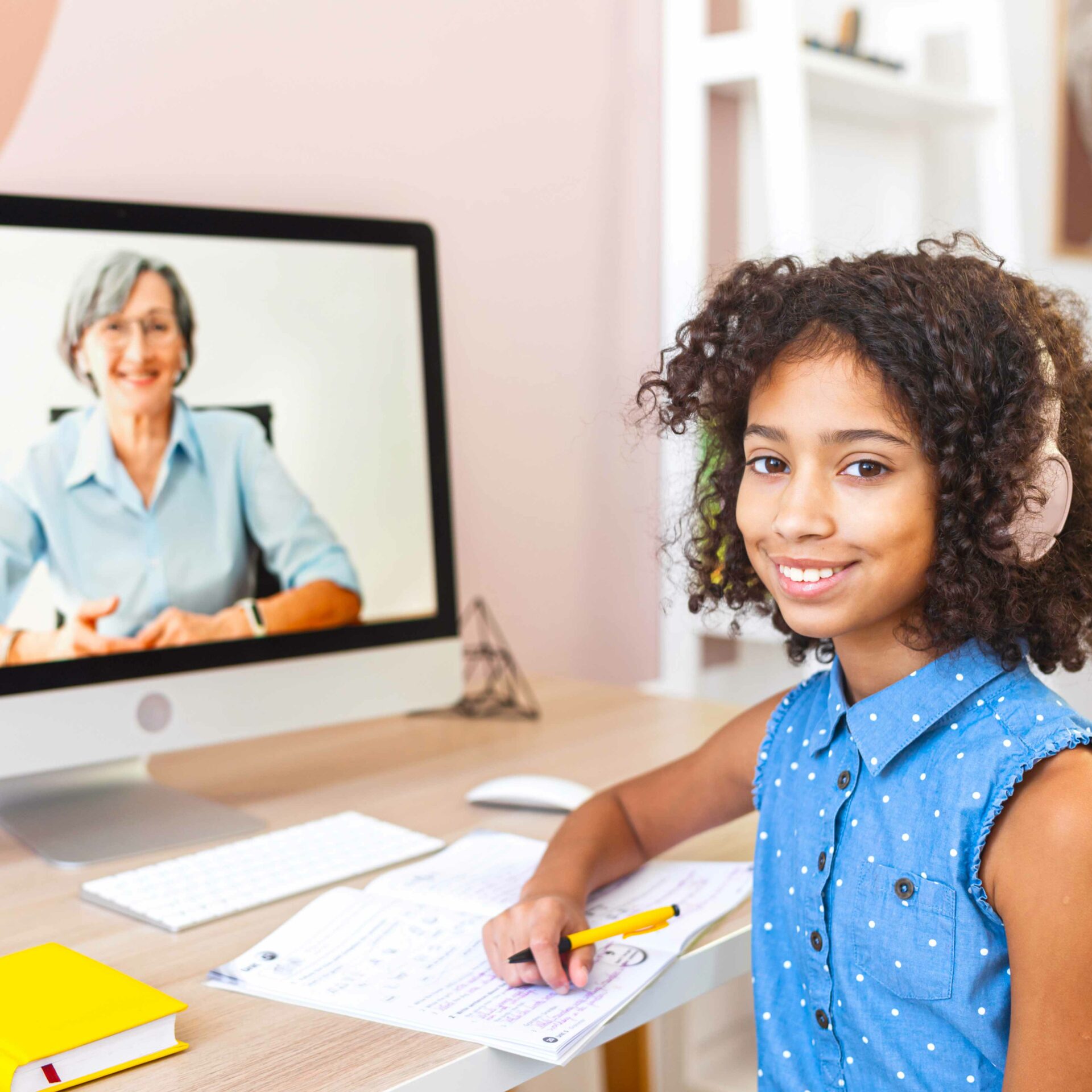 Face-to-Face With Teachers, Virtually
When your student enrolls in our Homeschool Live program, they will gain access to dedicated teachers who care about their success. Our live online homeschool classes can be mixed and blended to suit your child's learning preferences and needs. From offline to online and self-paced to structured, our live homeschool curriculum led by live teachers online will enable you to create an optimal homeschool experience that delivers powerful academic results.
Enroll Now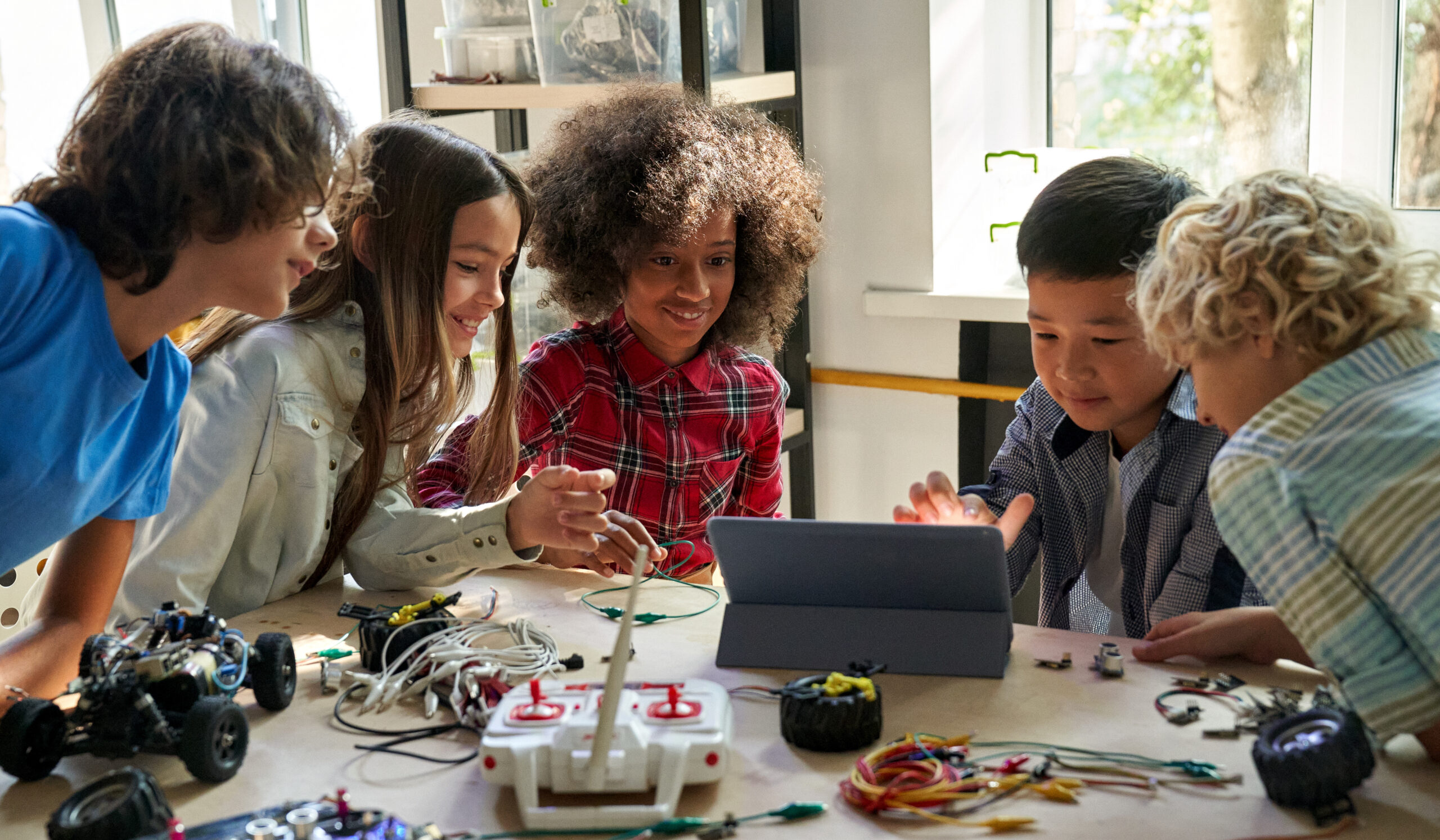 Live Online Homeschool Classes for Grades 1-6
Our Live Blended courses for grades 1-6 provide the best of both worlds–a perfect blend of online, textbook and hands-on learning PLUS live, teacher-led online classes with a fun community of learners!
In Blended Live Your Student:
Explores core subjects with Edovate's own Discover! curriculum
Meets two times per week per core subject
Enjoys a consistent Monday-Thursday schedule
Benefits from a teacher and student cohort that learns together across core subjects
Connects in fun ways during weekly Friday meet ups
View Class Schedules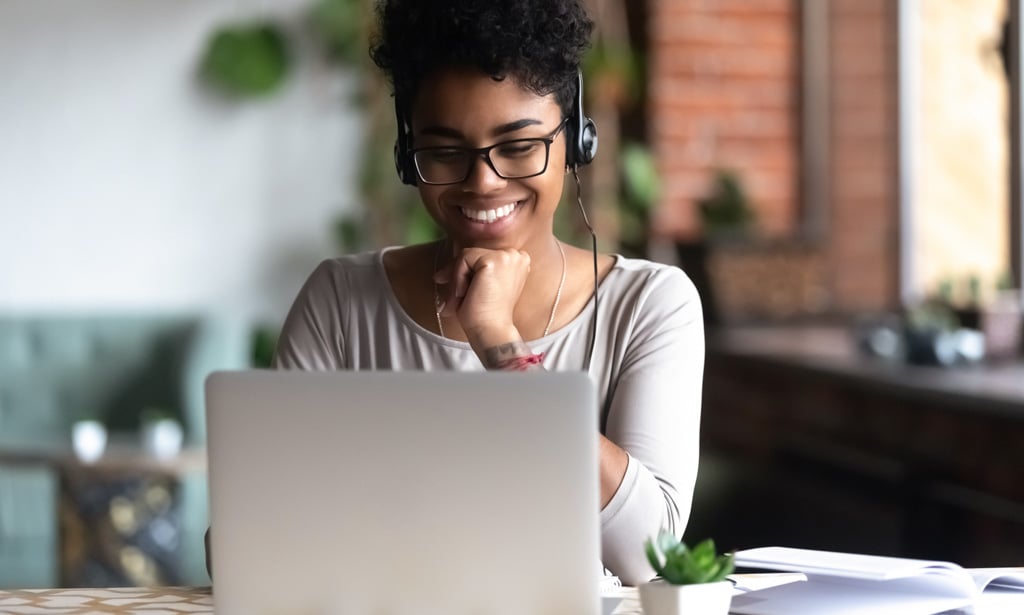 Self-Paced, Anytime, Online Courses for Middle and High School
Sometimes live doesn't mean a set schedule and live classes. With Homeschool Live, middle and high school students can also select self-paced online courses available 24/7 with live teachers who provide an extra level of accountability and support.
With self-paced online courses, your student:
Has the freedom to login anytime to access prerecorded lessons and interactive learning
Receives feedback from live, subject-specific teachers who challenge them to pursue excellence
Can meet with teachers for extra help when needed
Gets an extra level of accountability to keep them on track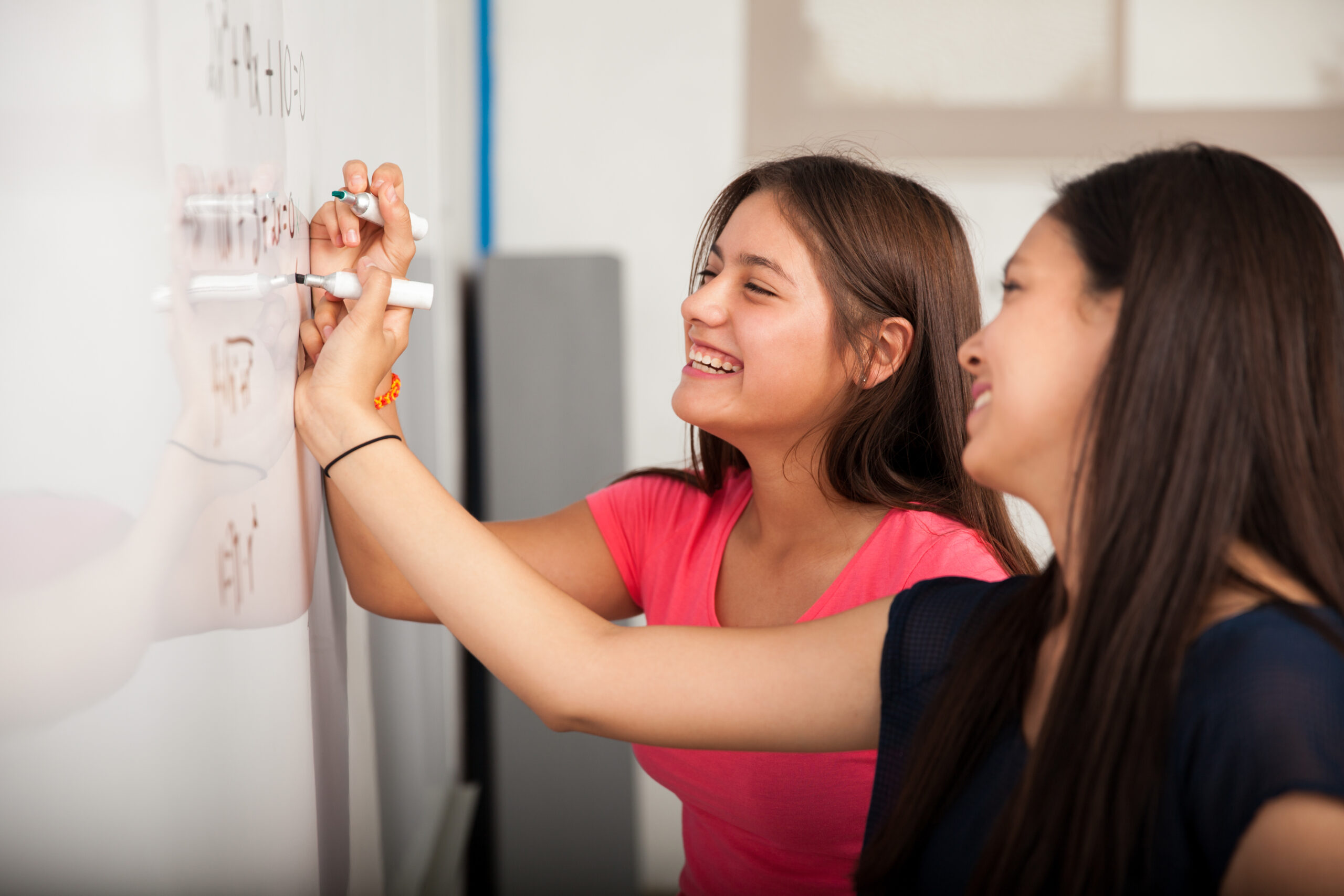 Live Online Classes for Middle and High School
Our live classes are favorites of middle and high school students! Live Online classes for grades 6-12, place your student in a virtual classroom with other students from across the country and around the world.
When you choose live online classes, your student:
Keeps a flexible schedule with classes that meet just once per week
Enjoys engaging, upbeat instructors that are experts in online learning
Can select from a wide variety of core courses and electives
Benefits from peer interaction, teacher feedback, and weekly assignments that keep them on track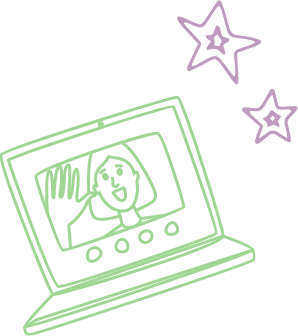 A More Interactive Homeschool Education
Whether your child is checking out bugs in the backyard, learning about measurements while making dinner, or experiencing engineering first-hand by building a go-kart, their curiosity will be sparked in our teacher led homeschool curriculum. Don't be surprised when they jump into class with a wide smile on their face, ready to learn!
Live classes not your thing? Enjoy all the benefits of teacher support with the freedom to learn on your time with our Homeschool Live self-paced courses for middle and high school.

All the Academy Benefits + More
Check out the many features available in our Homeschool Academy…plus, you get all of these!
Leave the Grading to Us
You can rest easy knowing certified teachers check, review, and comment on your student's coursework– so you don't have to.
Real-Time, Self-Paced, or Both
Your child may learn best in a scheduled online classroom setting or they may need to take it at their own pace. You decide.
Low Student-Teacher Ratio
Small class sizes help your student thrive and build relationships with their classmates and the teacher.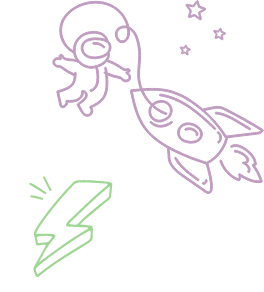 1:1 Live Tutoring On Demand
When your student needs support, we provide tutors to help guide the way and knock down obstacles as they pop up.
Weekly Milestone Check-Ins
Keeping a child's education on track is invaluable, which is why we've incorporated these valuable academic check-ins.
Challenging AP Courses
Students who want to get ahead can jump into higher-level learning through an array of self-paced AP courses.
NCAA Elite Accreditation
Excellent education that runs alongside your talented student is what we do best through our flexible homeschool programs.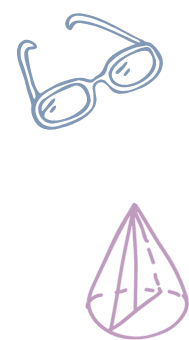 For Your Superstar
Some students have extraordinary gifts, whether it's sports and activities or music and acting. We provide education pathways that empower their dreams. You can schedule classes that fit your child and their extracurricular activities, knowing Bridgeway Academy online homeschool programs are National Collegiate Athletic Association (NCAA)-cleared. We understand the NCAA requirements your child will need to meet and can ensure they have every opportunity to fulfill them so they can meet their educational and athletic goals.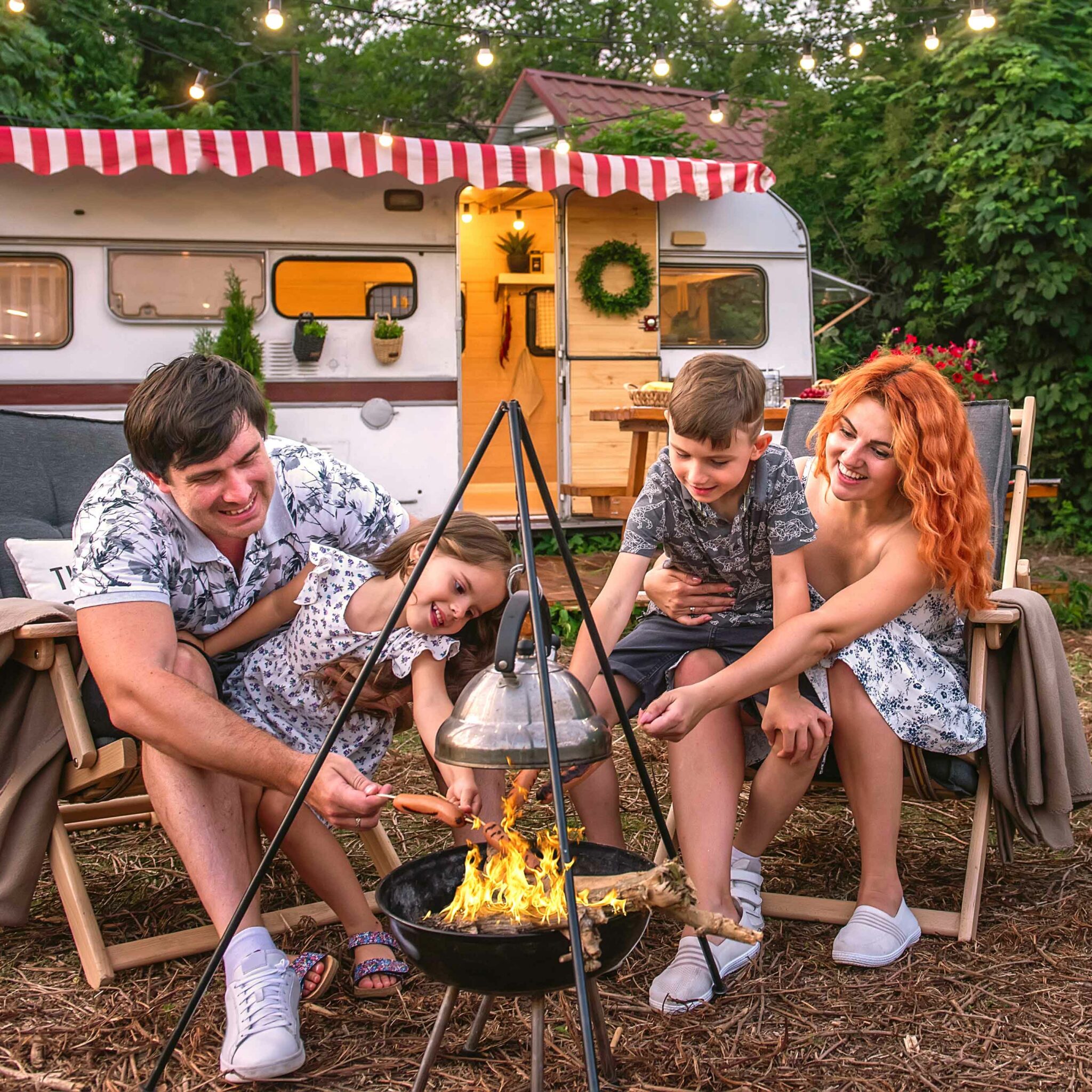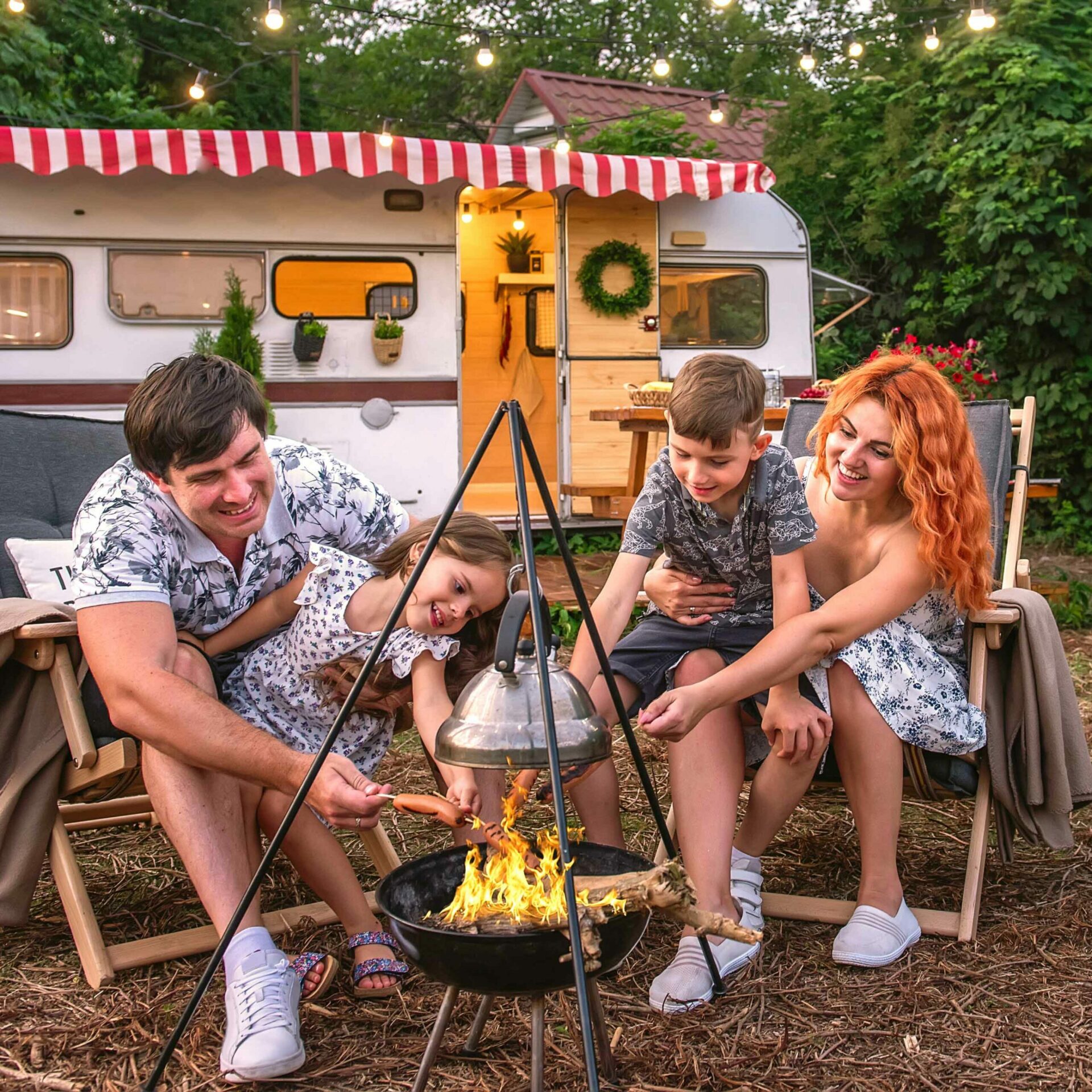 Freedom and Flexibility
You want the best for your child and you are homeschooling to make sure they get it. We've been the supportive engine behind thousands of homeschoolers like you. With our wide selection of live online classes for homeschoolers, we can enable you and your student to enjoy learning, growth, and success. Learn more about our live homeschool classes online by contacting us today!
Your child.
Your homeschool.
Your way.
Our Approach