Supporting Your Child, No Matter Their Learning Ability
We Understand the Challenges You Face
If your child has a learning disability, you're not alone. Did you know that as many as one in three students deals with a learning disability? The impacts on a parent of a child in need of support are:
Confusion over why learning is so difficult for your child
Uncertainty on how to help
Frustration with apparent behavioral issues
Prohibitive cost of outside tutoring services
Special education programs that fail the child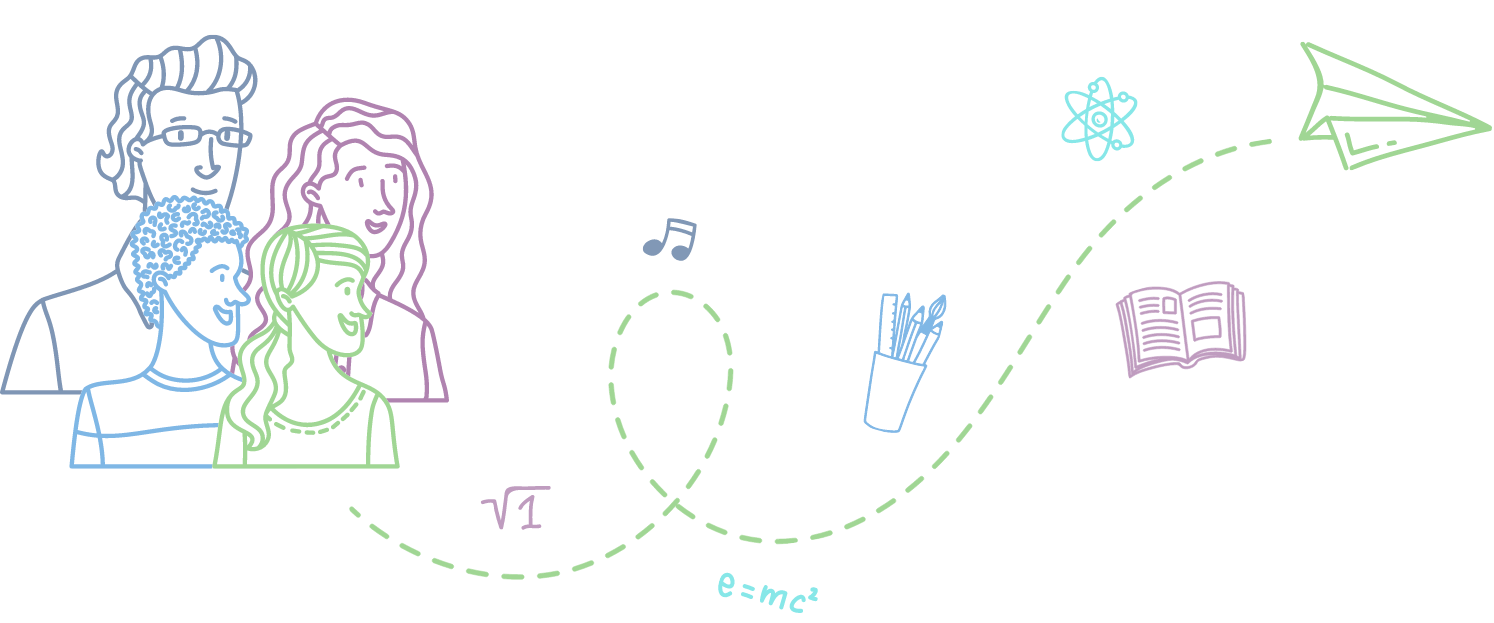 Customization, flexibility, and support are all essential for homeschooling children with learning disabilities. When you enroll in our Homeschool Academy Program, we recommend you add-on our online therapy supplement called HOPE as an extra means to support your child's educational path.
Enroll Now
Supporting Students with Learning Disabilities
In some cases, a neurological deficiency is the cause of difficulties in processing auditory or visual sensory information. The only true solution is to correct the problem at its source–the brain–and retrain it on how to process and store information.
This process often improves learning struggles and disabilities such as:
Reading and spelling

Dyslexia

Visual and auditory processing

Dysgraphia
Organizational deficits

ASD students* 

ADHD
*on an individual basis
Promoting Abilities Within Learning Disabilities
More than just a tutoring program, HOPE uses simple exercises to pinpoint each learning deficit and addresses the root cause of your child's learning disabilities. HOPE provides help for students who are discouraged, at risk, struggling, and those already in special education.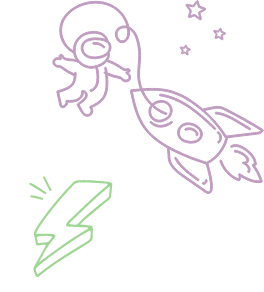 Academic Support
Our Homeschool Academy program comes with a dedicated academic advisor to help you build a "true-fit" learning pathway.
Customized Learning
Choose from various curriculum options and academic levels to meet your child where they are, lay foundations for success and build confidence.
Complete Flexibility
Give your student a genuine homeschool experience when, where, and how they learn best.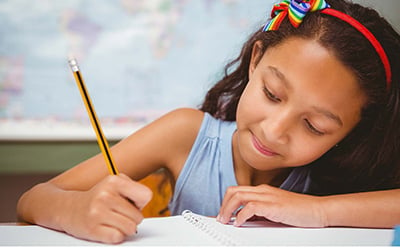 Homeschool Guides
Christian Homeschooling
Existing Homeschoolers
Homeschooling FAQs
New to Homeschooling
Secular Homeschooling
The Results Speak for Themselves
While each student will experience varying levels of success, we can confidently say that many of our HOPE online therapy students have seen improved communication and organization skills, less difficulty with their studies and assignments, a reduced level of stress, more confidence, and higher levels of self-esteem.
84% of nearly 10,000 students studied experienced increases in reading, spelling, and comprehension skills.
25% of students who completed the nine-month therapy experienced growth of an entire year's grade-equivalent increase.
8% of students advanced with a grade equivalent of six months.
32% of students increased between two and four grade levels.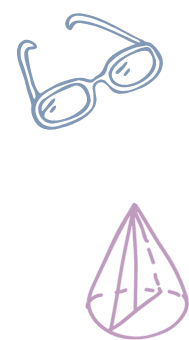 A Specialized Program Tailored for Your Student
We've designed a specialized program just for students like yours, and we are here to help your child overcome their learning disabilities and discover their personal excellence, their love of learning, and their dreams for the future. Because HOPE makes all the difference.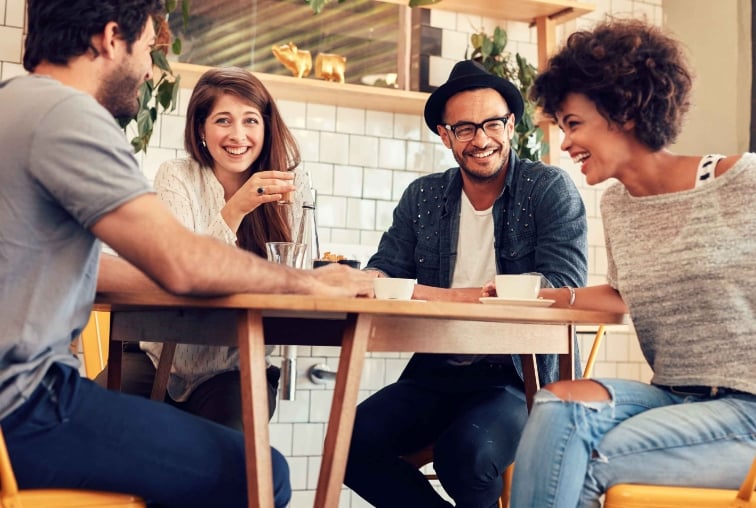 Be Part of a Welcoming Homeschool Community
Homeschooling doesn't mean you are on your own, Bridgeway is 100% by your side. Plus, connect with like-minded homeschool parents during coffee chats or attend a parent educator workshop to gain valuable insights, tips, and tools.
Learn About Our Parent Community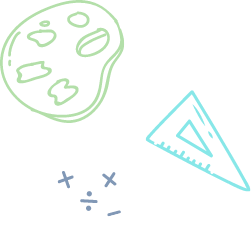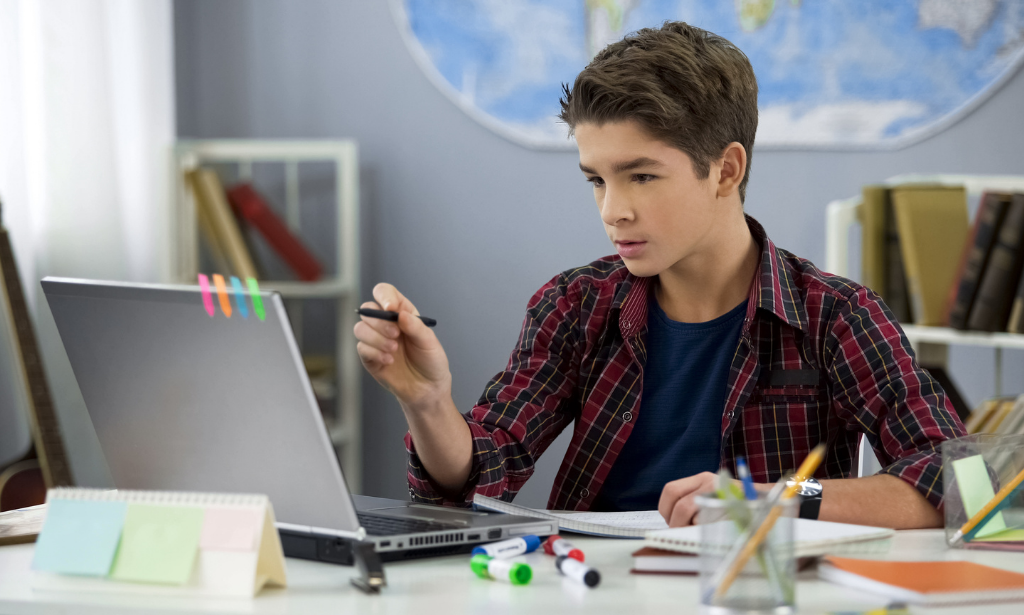 Supporting Our Parents
"I just want to thank you and let you know how much the program is helping my son. For the first time in his life he is interested in learning, his self-esteem has increased tenfold, and he has ambition that I have never seen in him before."
Tamara
Parent, HOPE Program


Personalized Education Like No Other
6 Tips for Homeschooling Your Child With Learning Disabilities