Engaging and Flexible Middle School Homeschool Programs
Build Independence with Textbook and Online Middle School Programs
For adolescents, it is important to allow for independence and approach education as a way to become a self-guided learner. Learning should involve life skills, focus on strengths, and start to plan for long-term goals. The freedom of homeschooling with Bridgeway allows your child to reach these goals, all while giving them space to connect with friends for fun and extracurriculars.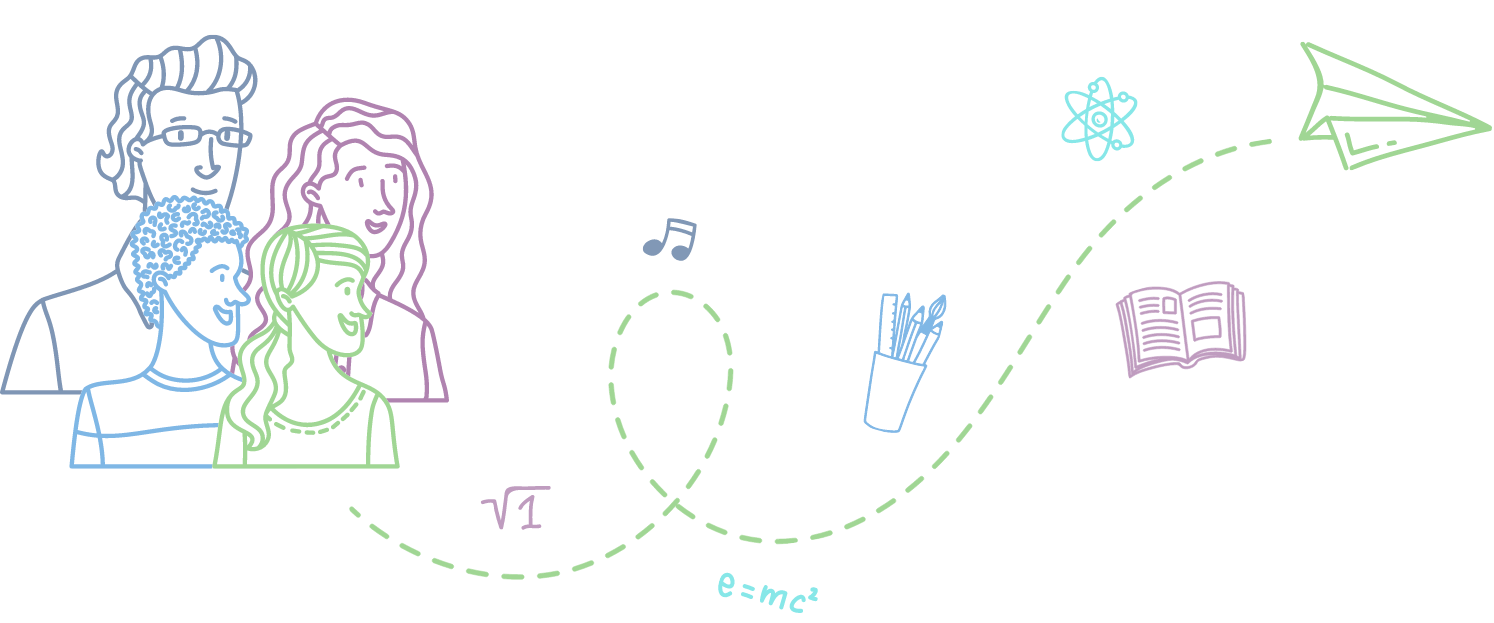 Discover how Bridgeway Academy's programs and resources can transform your student's homeschool experience!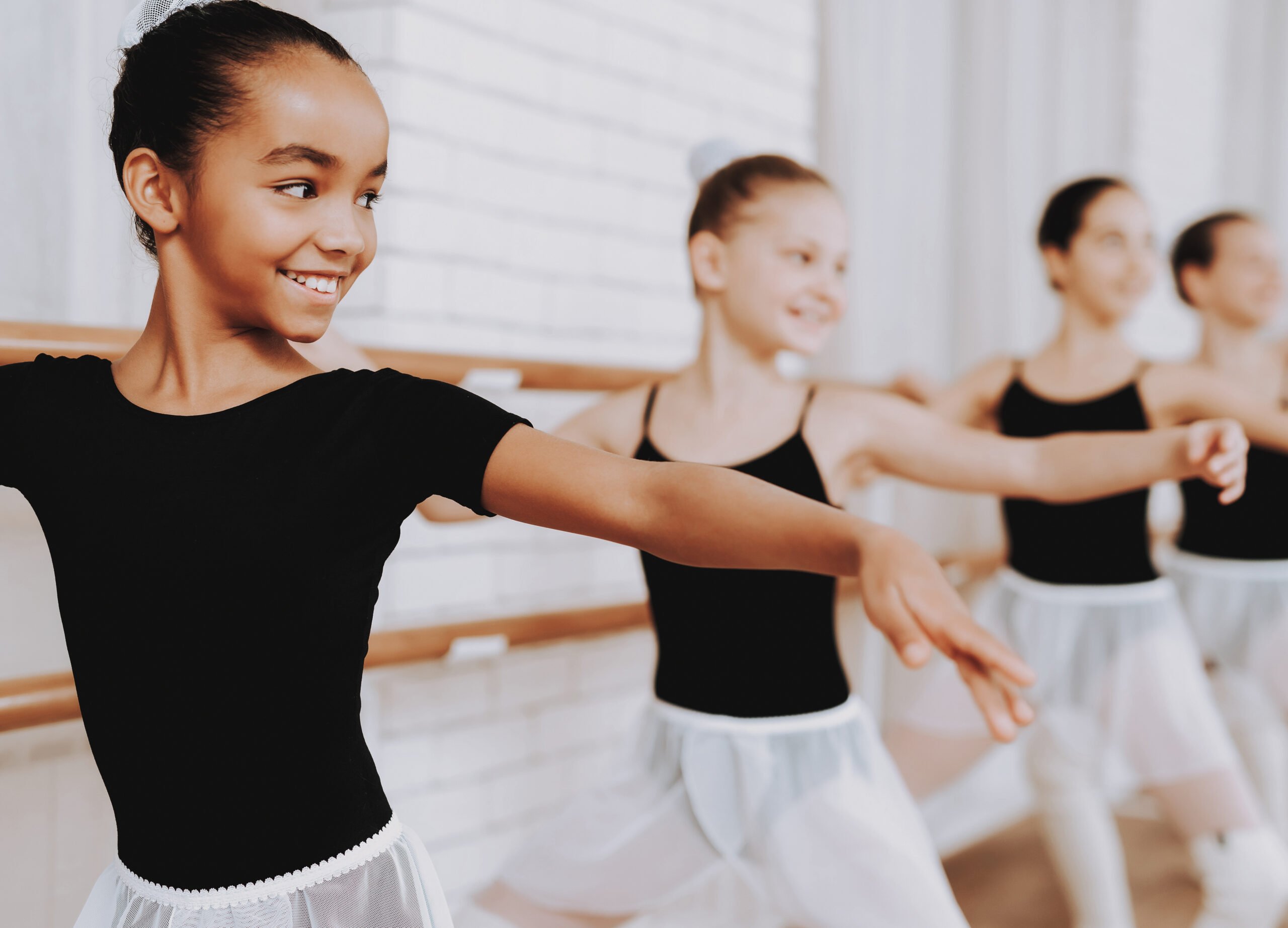 Encourage Independence
Greet each new day with joy and pride in your child's ability to learn without limits in a school without walls.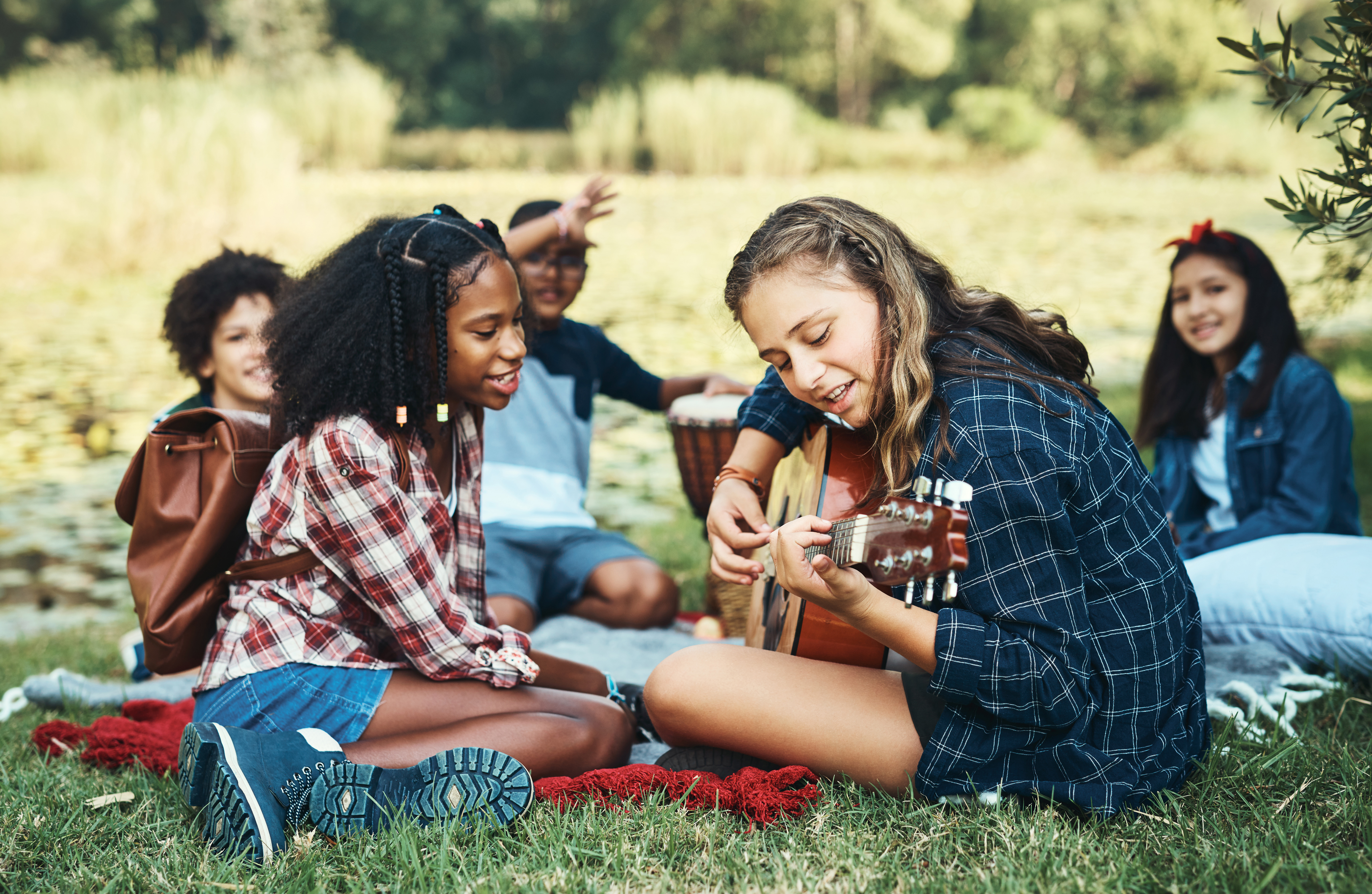 Healthy, Lasting Friendships
Foster deep and lasting friendships and collaborate in a positive, safe environment within Bridgeway's inclusive community and beyond.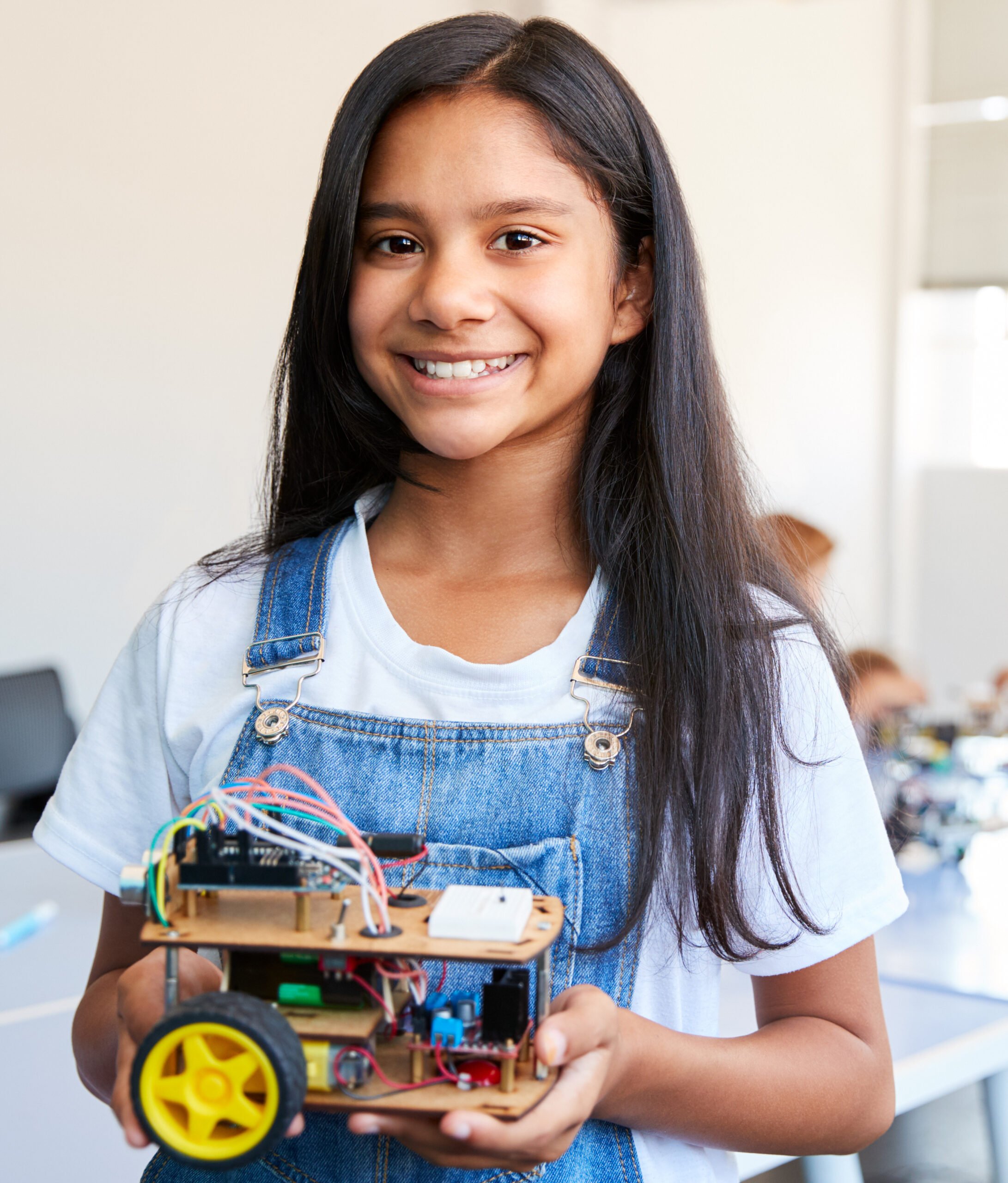 Build Confidence
Knowing information is one thing. Applying learning in assured ways is where the magic happens and sets your child up for future successes.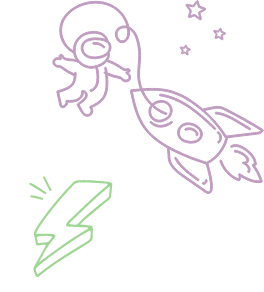 A Day in the Life as a Bridgeway Student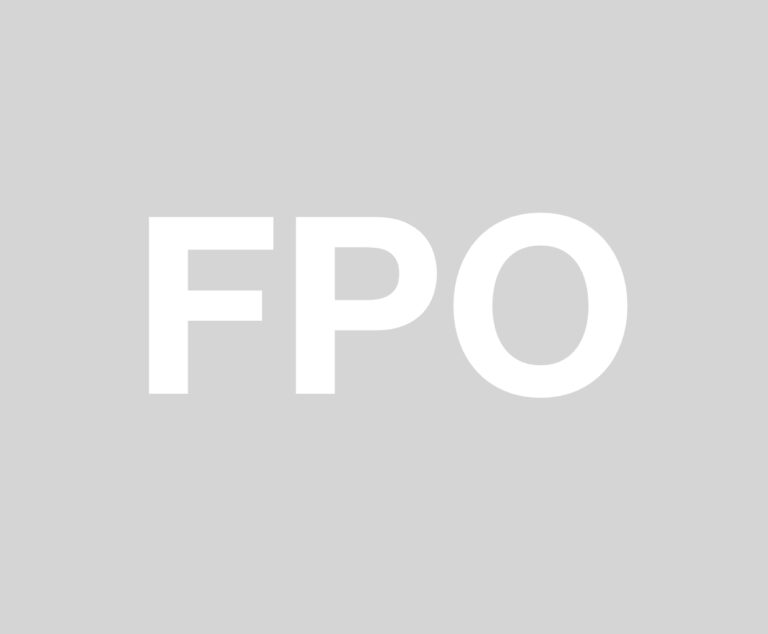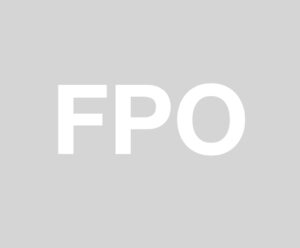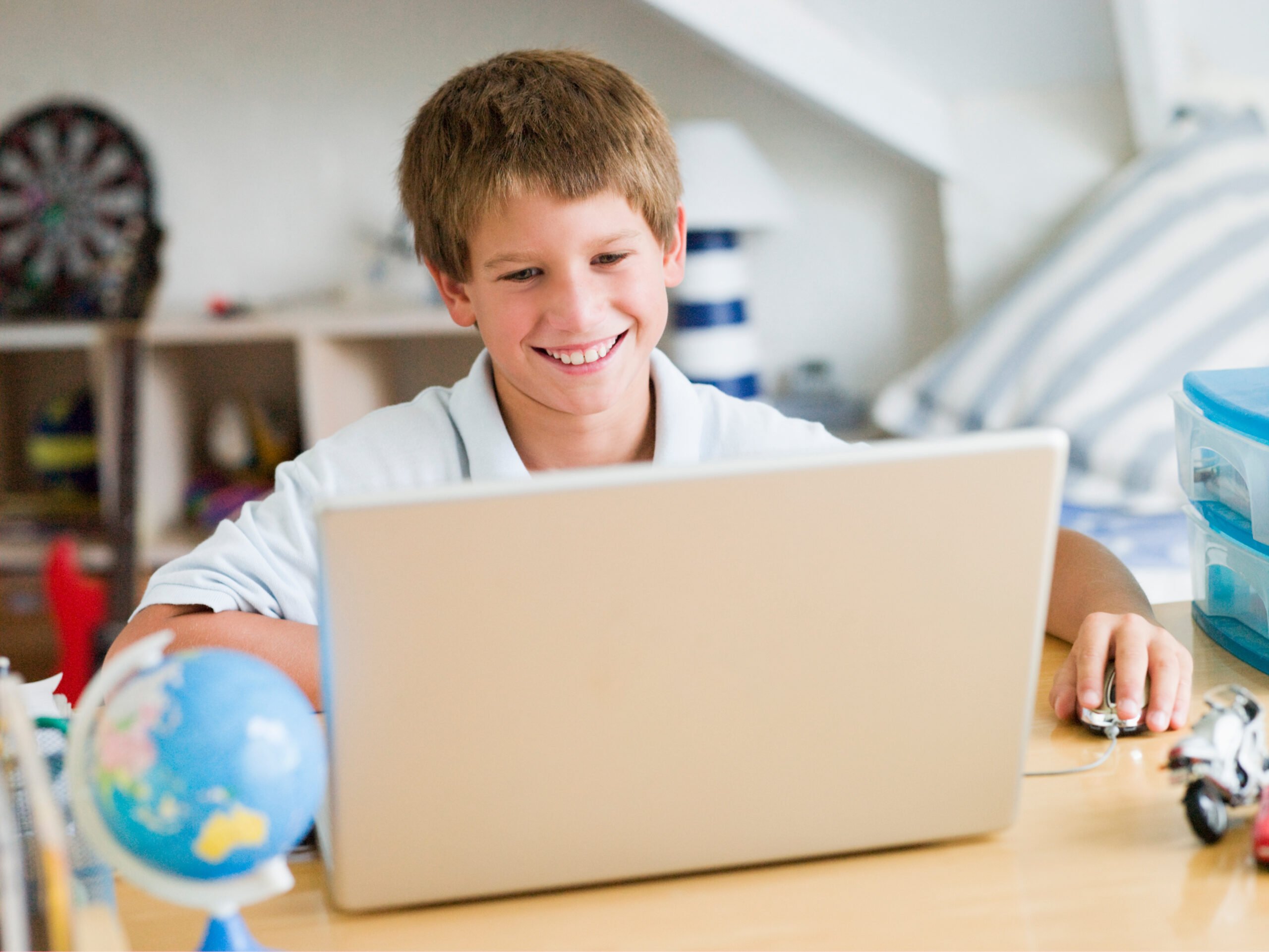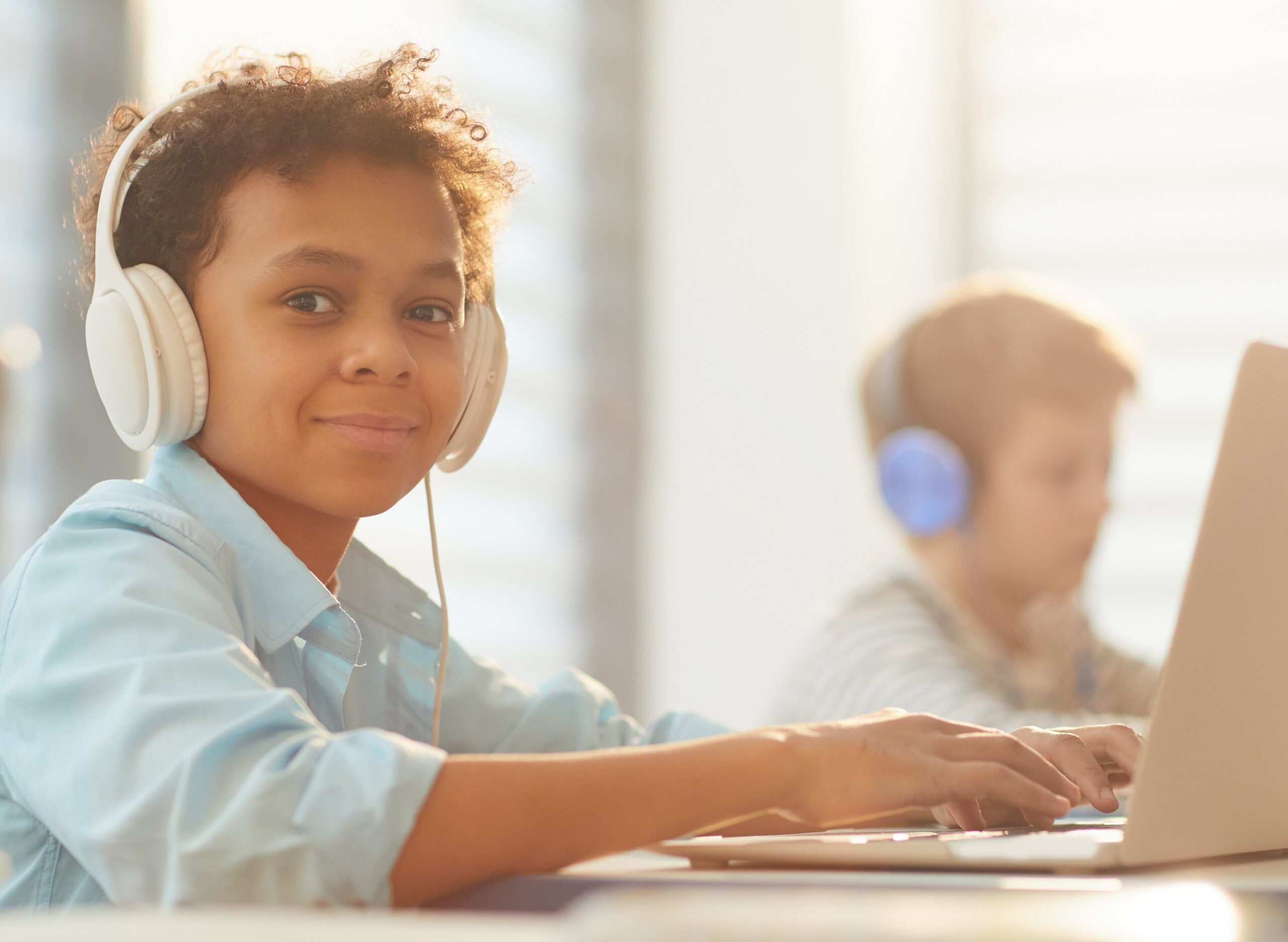 Learn About the Benefits of Online Middle School Homeschool Programs for Students
Family values and strong relationships are essential for supporting the growth of your middle school student and encouraging them to reach their goals. Homeschooling gives your family the opportunities you need to encourage learning while maintaining your values.
Having a flexible and customized program that suits your student can allow your family to thrive. Bridgeway offers online school for middle school students to help them realize their potential and strive for success. Online homeschooling gives you the flexibility you need to adjust your child's education according to their learning preferences and needs.
Schedule with Admissions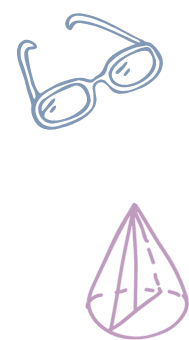 Customized to Fit Your Middle Schooler's Unique Learning Style
Your child's learning style and interests are always taken into account with our flexible and customizable middle school homeschool programs. We tailor our programs to you and keep your student and their unique learning style at the center of it all.
Auditory Learner
Auditory learners tend to retain information more thoroughly when the information is reinforced through sound. They learn best through lectures, discussions, and listening to themselves process information. They tend to be left-hemispheric-dominant and are, therefore, verbal, sequential, analytic, and time-oriented. They will have little motivation when new information begins with complex or abstract ideas.
Visual Learner
Most visual learners are global learners. This means that although they understand the solution, they likely struggle or get frustrated with the steps necessary to get there. They also tend to rely on the right hemisphere — the problem-solving part of the brain — and are charged and ready to go when the material is new and interesting, challenging, or funny. They will have little motivation when things seem irrelevant or overly simplistic.
Kinesthetic Learner
Kinesthetic learners are movers and shakers. Kinesthetic learners need their bodies to be in action in order to learn and master skills. Provide opportunities for them to touch, sort, build, take things apart, or simply move while learning. They connect well with learning that involves the emotions, imitation, role-playing, and field trips. They will have little motivation when they cannot see how learning connects to life.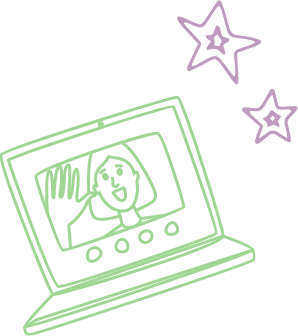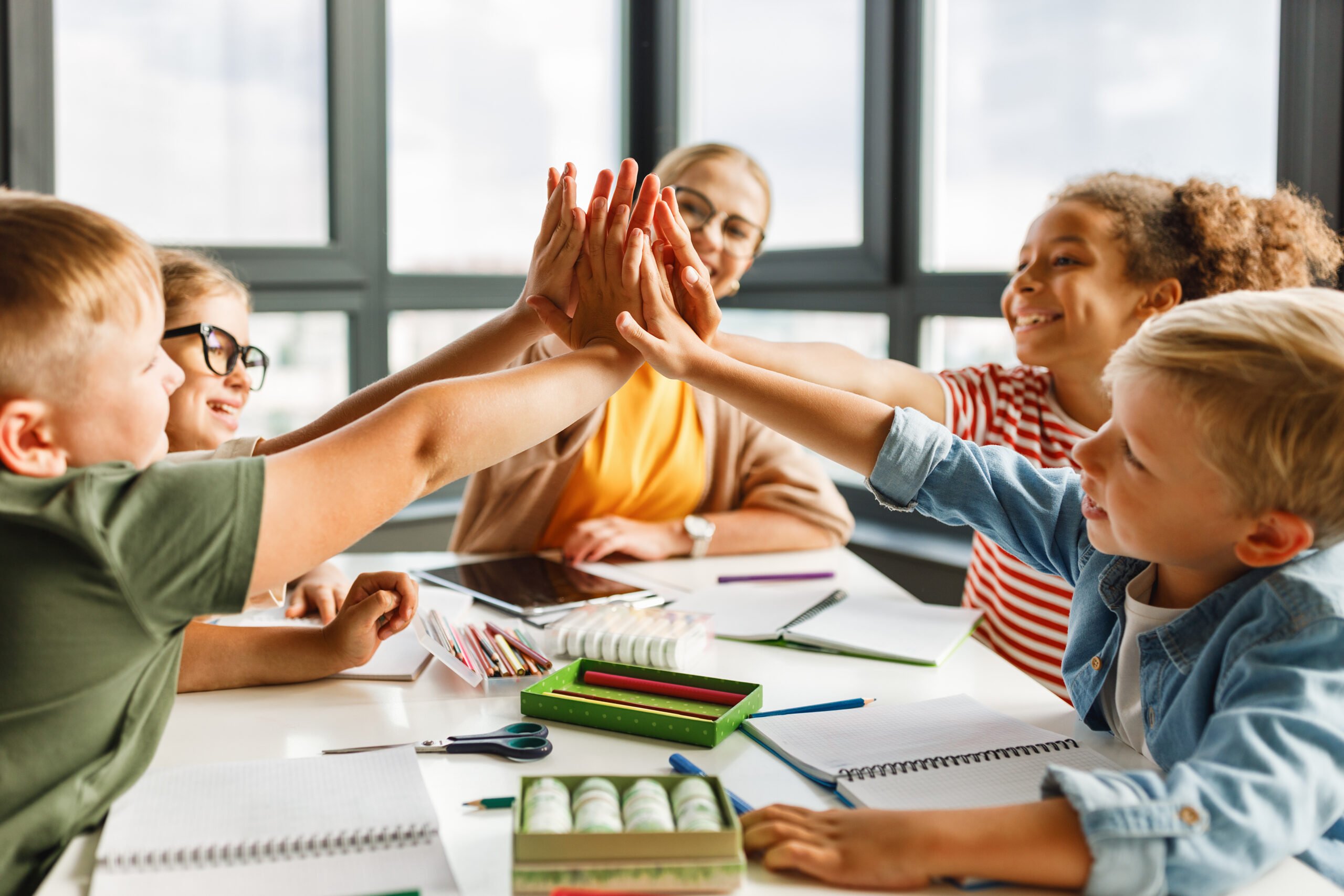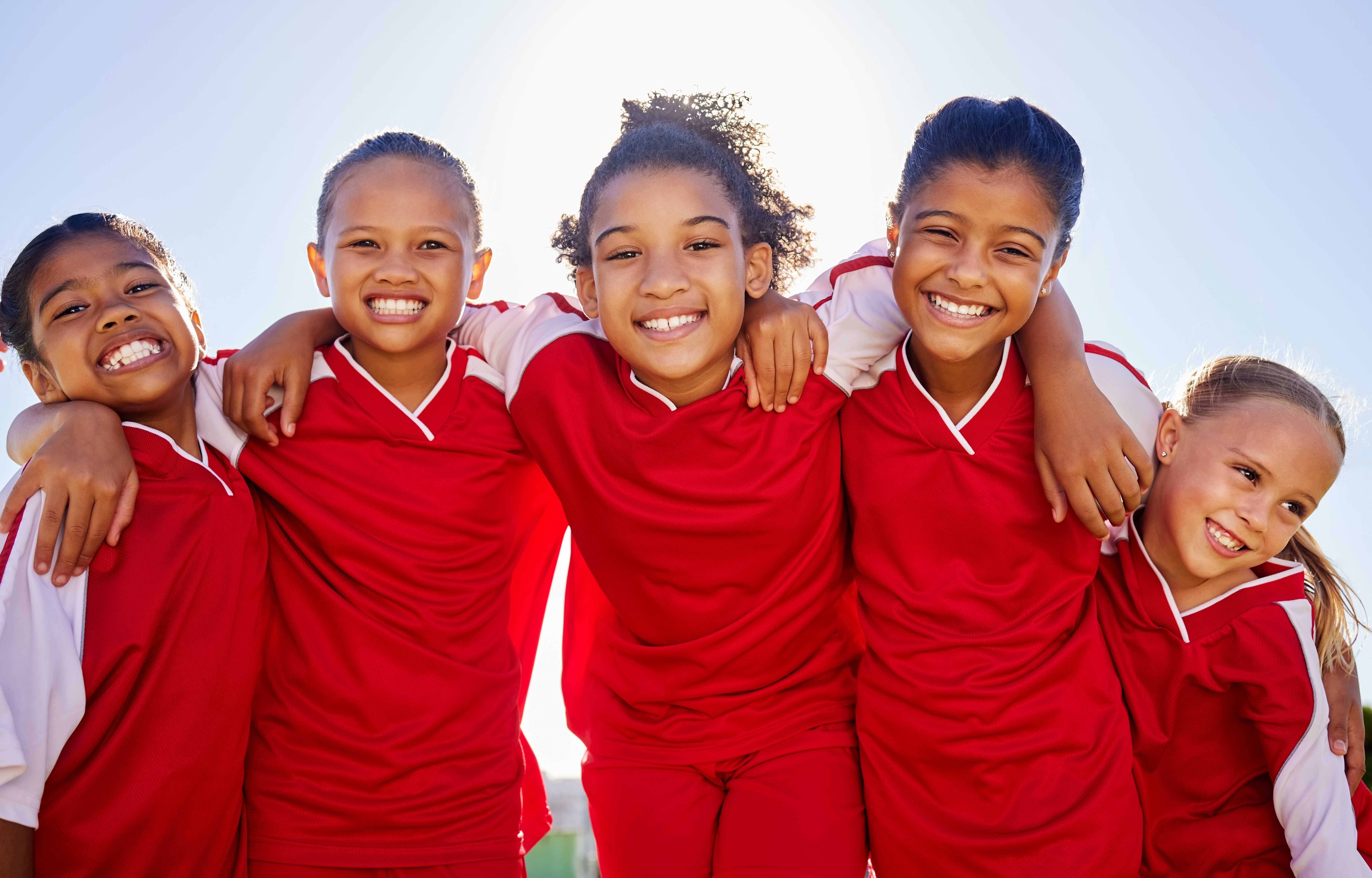 Build Relationships Through Our Student Community
Embrace challenges, learn new life skills, and make time for new and interesting extracurriculars.
Your child is supported at home while building friendships with other like-minded peers across interests and geographies.
Learn About Student Life
Homeschool Programs Designed for Your Family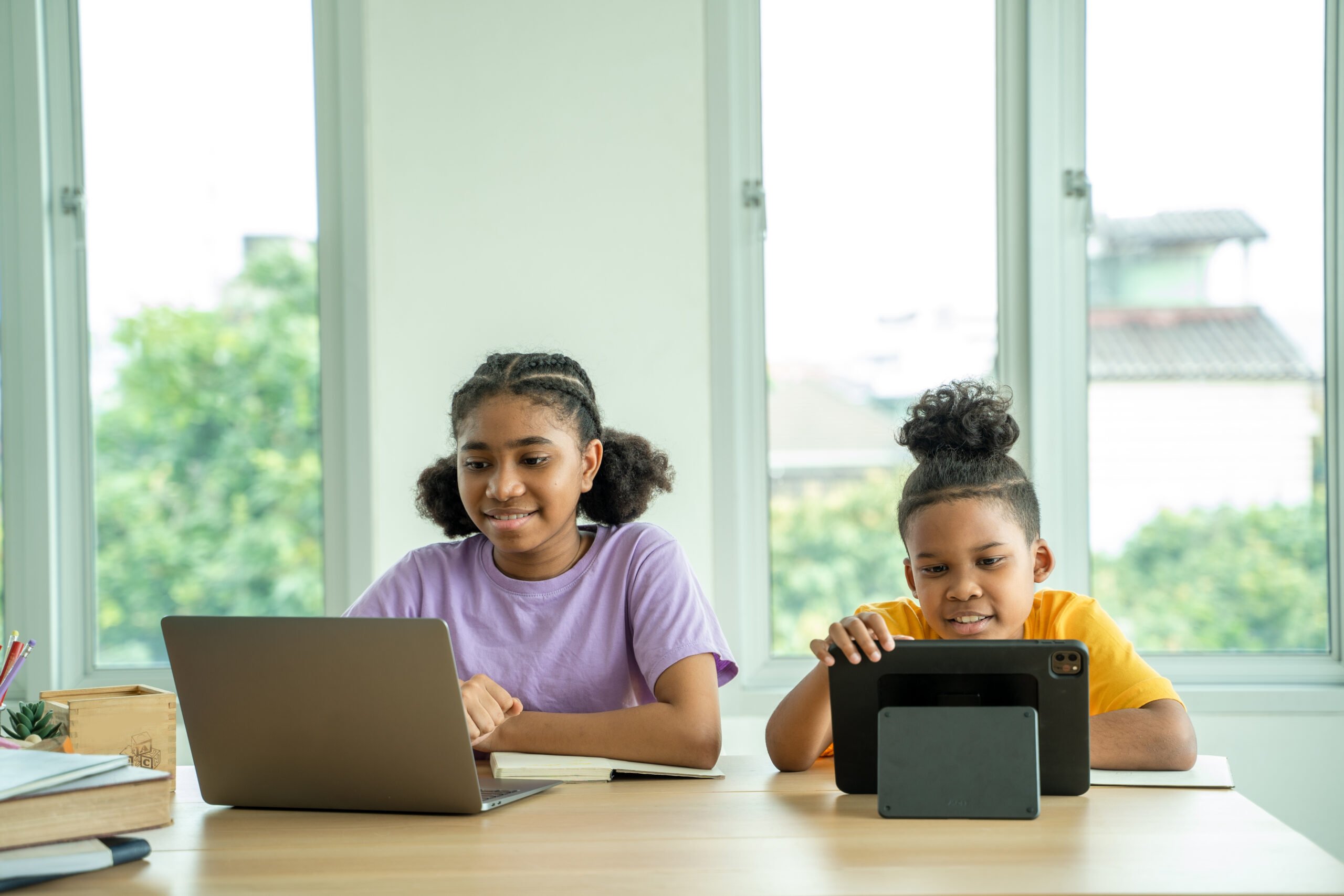 Your Homeschool Program, Your Way
From at-home science experiments to online math games, our unique homeschool middle school programs allow you to explore how your student learns bests. Our accredited online middle school programs get your student engaged with a tailored curriculum just for them while ensuring they get the credit they deserve. Our interactive online homeschool programs for middle school students can help your child get the one-on-one attention they need to succeed.
Our Programs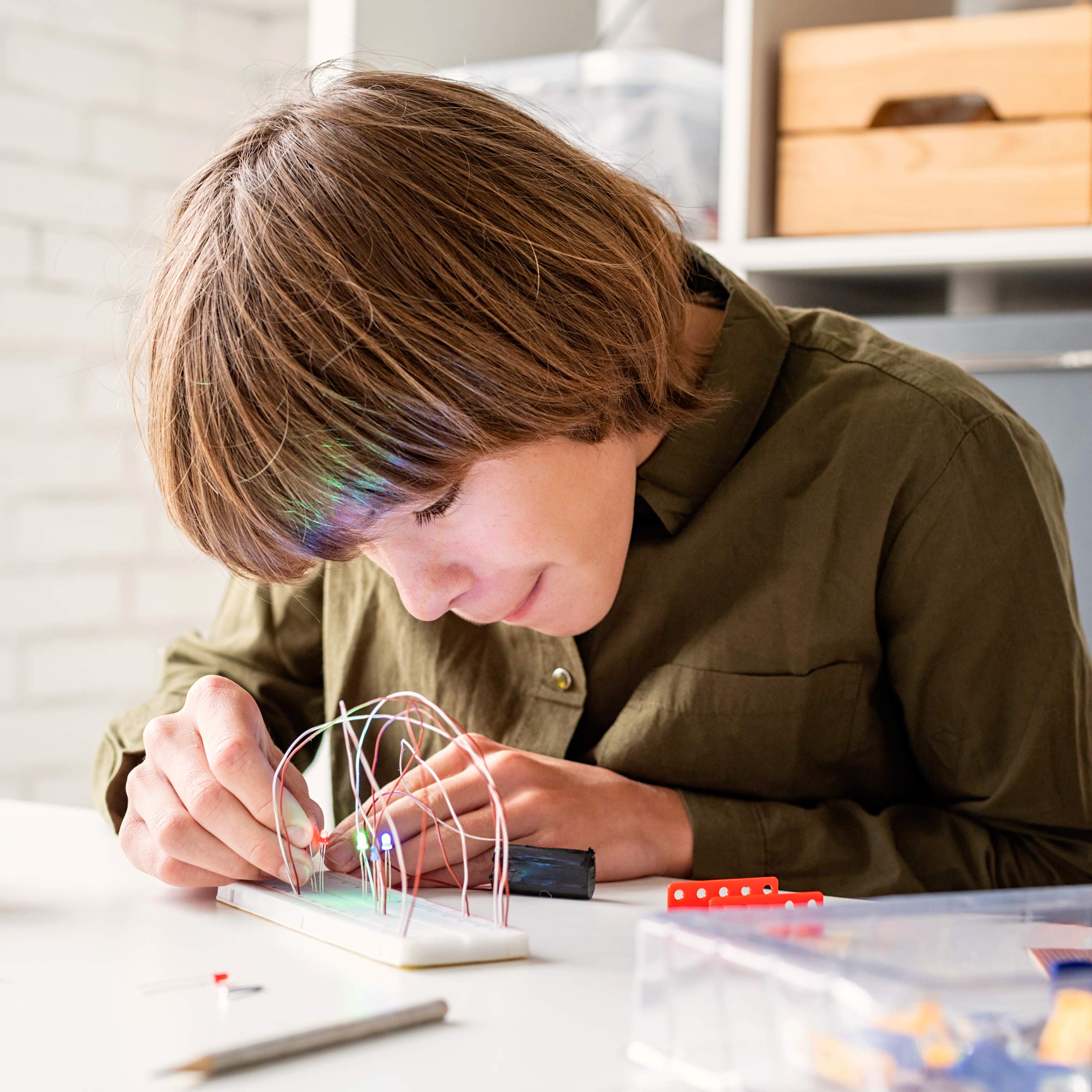 Customize Your Homeschool Experience
Your student's learning journey is unique, and their homeschool experience should be as well. We offer a variety of flexible options for middle school homeschool curriculum so you and your student can find the best fit. Whether you choose one or more courses that are textbook only, live online classes, or blended options, you'll be setting your middle schooler up for success. Our flexible learning content allows your student to engage with their academic interests and thrive outside of the classroom.
Our Curriculum