Homeschool Academy Program
Amazing homeschool options, plus support every step of the way
Accreditation

+

Support

+

Curriculum
Fully Accredited and Supported Homeschool Program
Give your child the best education at home, one that fosters intellectual curiosity and encourages independence and growth. This is the preferred homeschool program of families around the world, because it has all the flexibility to meet families' education needs and wishlists. Not only can you determine your school year schedule, your student will love learning that is individually tailored to help them achieve their dreams.
Learn More About Homeschool Academy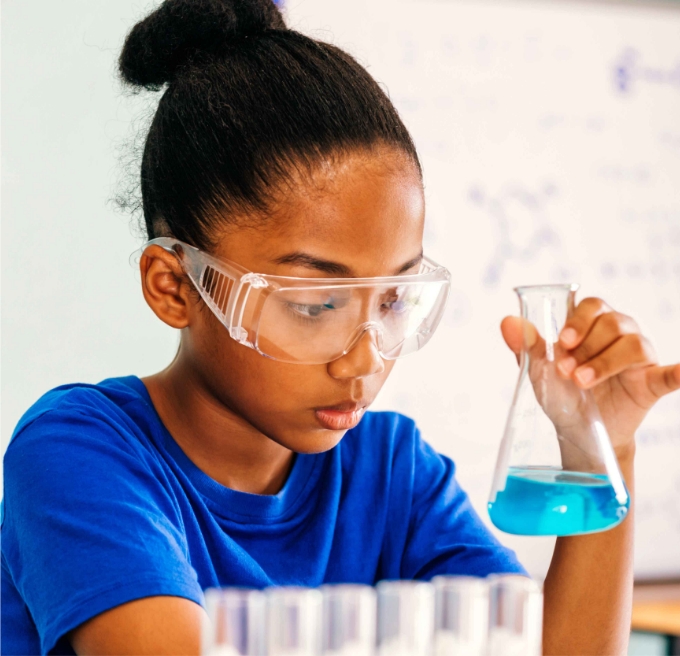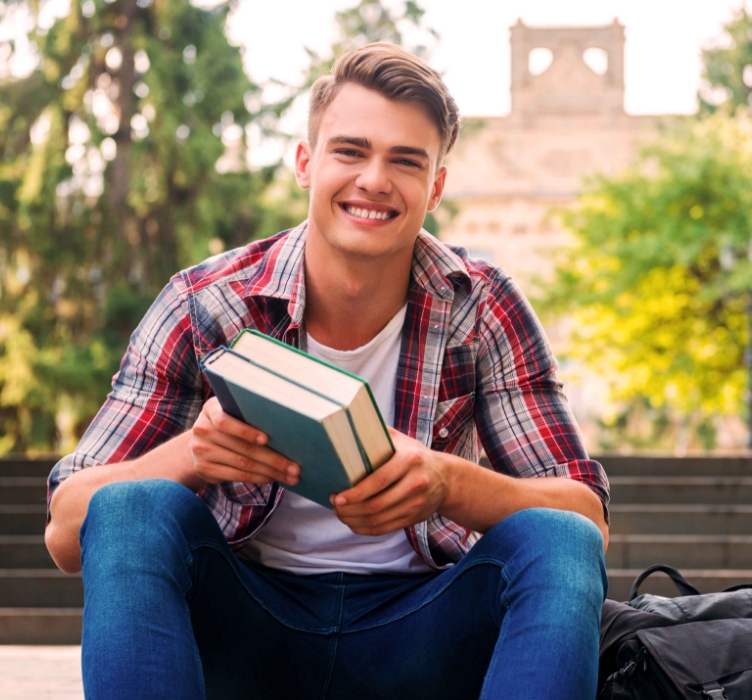 Self-Paced Online Homeschool Curriculum
Bridgeway Academy's award-winning Homeschool Academy program offers educational excellence and flexibility your student will only find here with us. Our online homeschool curriculums provide customizable course plans with a variety of academic tracks so your child can learn at their own pace and thrive with their preferred learning style. Our private homeschool academy has flexible, fully accredited programs to enable your student to reach their full potential while enjoying a wide array of electives to expand their interests.
Enroll Now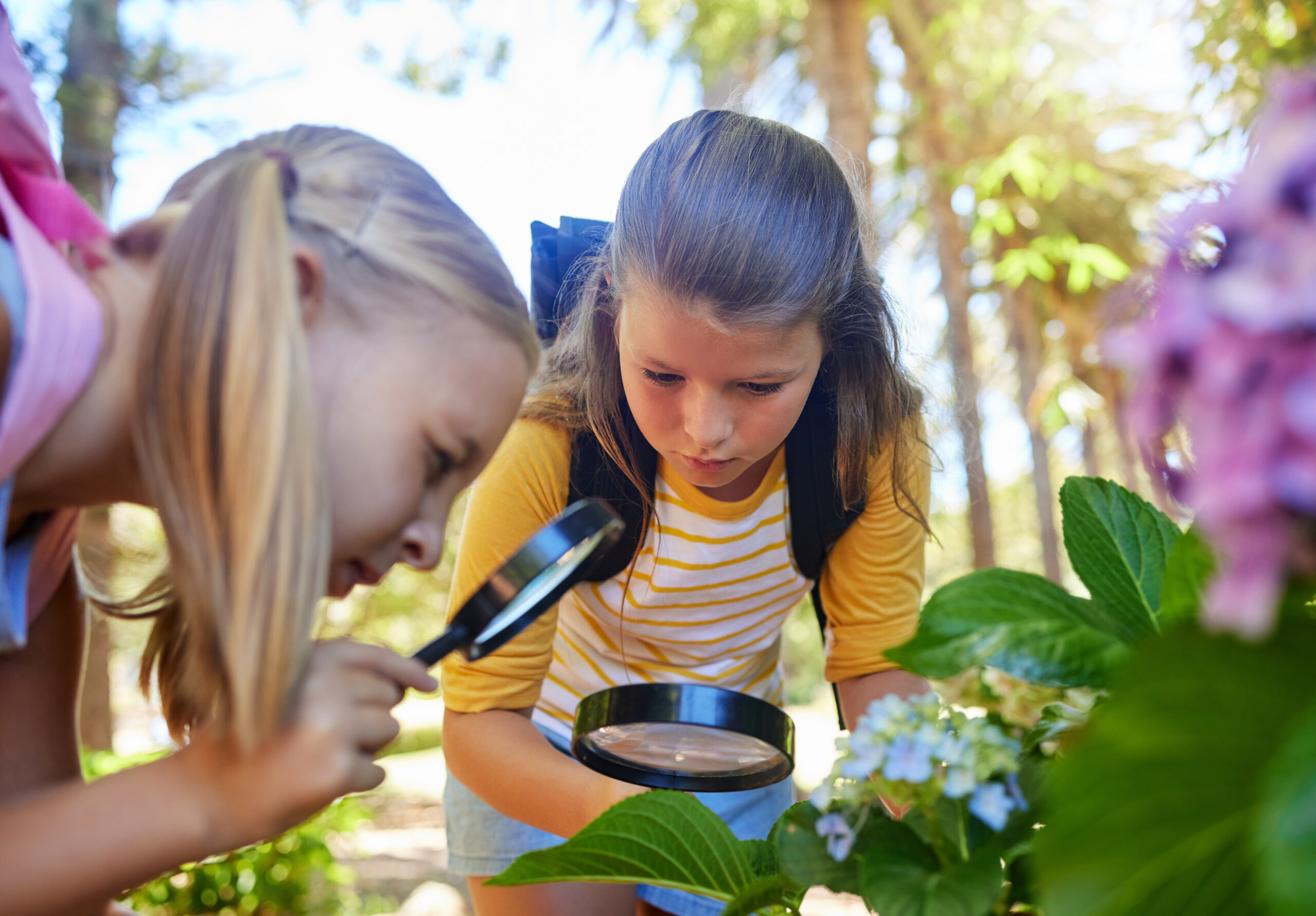 Textbook and Blended Homeschooling for Young Learners
Students who enjoy hands-on learning love using the printed materials provided in our Textbook learning option, which offers up to seven book-based courses. And our Blended option provides the best of both worlds–hands-on textbook learning and exploration plus online courses!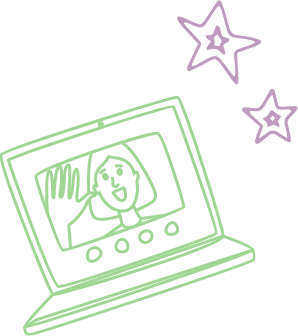 Your Homeschool with a Magnificent Supporting Structure
Encourage your student to reach for the stars and succeed with their academic and extracurricular goals. Our Homeschool Academy program offers everything your student and your family need.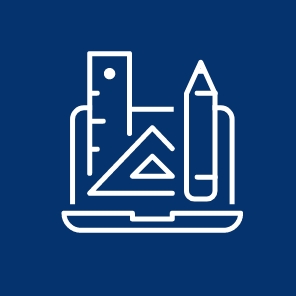 Exclusive Student Learning Center
Students have a safe and structured place to do their coursework and see their mastery unfold.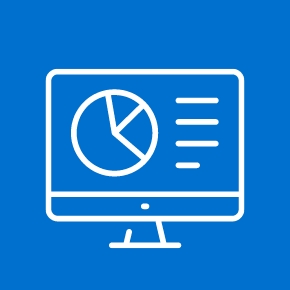 Parent Educator Dashboard
Direct visibility into your child's learning to help you manage and guide their progress.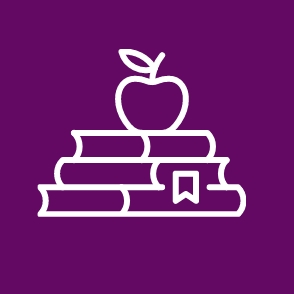 Gigantic Lesson Library
Access thousands of grade level and learning style-specific lessons to further mastery. Meet our Partner.
Dedicated Academic Advisor
Your very own homeschool expert is by your side all the way to help you create your very own homeschool.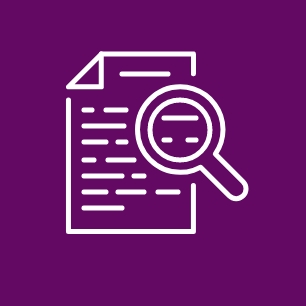 Highly Vetted Curriculum
We've got you covered, from textbooks to learning platforms and teaching techniques. And, your favorite homeschool publishers are included.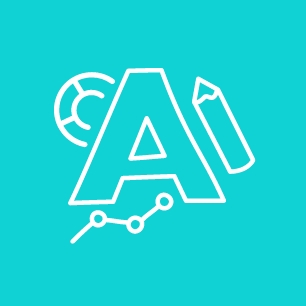 Exceptional Course Directory
Along with their core courses, your student can also choose from a wide range of electives. Don't forget to ask about building your own course!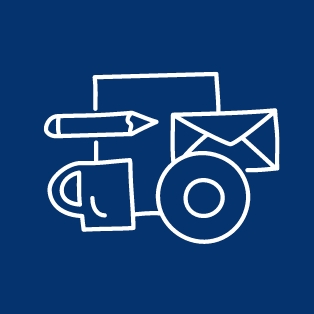 Parent Instructor Toolbox
Instructor guides for every course are a must. And don't forget to join in on meet-ups, coffee chats, and parent educator workshops.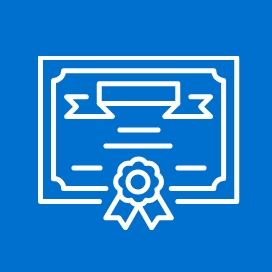 + High School Academic Tracks
Help your student stand apart by choosing from vocational, academic, college prep, honors, and NCAA pathways!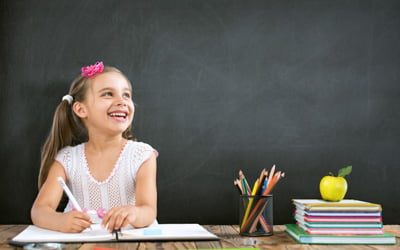 Homeschool Guides
Christian Homeschooling
Existing Homeschoolers
Homeschooling FAQs
New to Homeschooling
Secular Homeschooling
Online Homeschool Curriculum That's Adaptable to Any Situation
We have thousands of vetted curriculum options built specifically for homeschooling, helping you find the right resources to encourage your child's learning and growth. Our curriculum is curated to meet your student's individual needs and interests, encouraging them to exceed expectations and adapt their learning to their needs.
We've even created hundreds of niche learning programs to fit our families, so you are sure to find the best curriculum for your child. Enjoy freedom and choice in your child's education while still guaranteeing them quality learning experiences that set them up for success.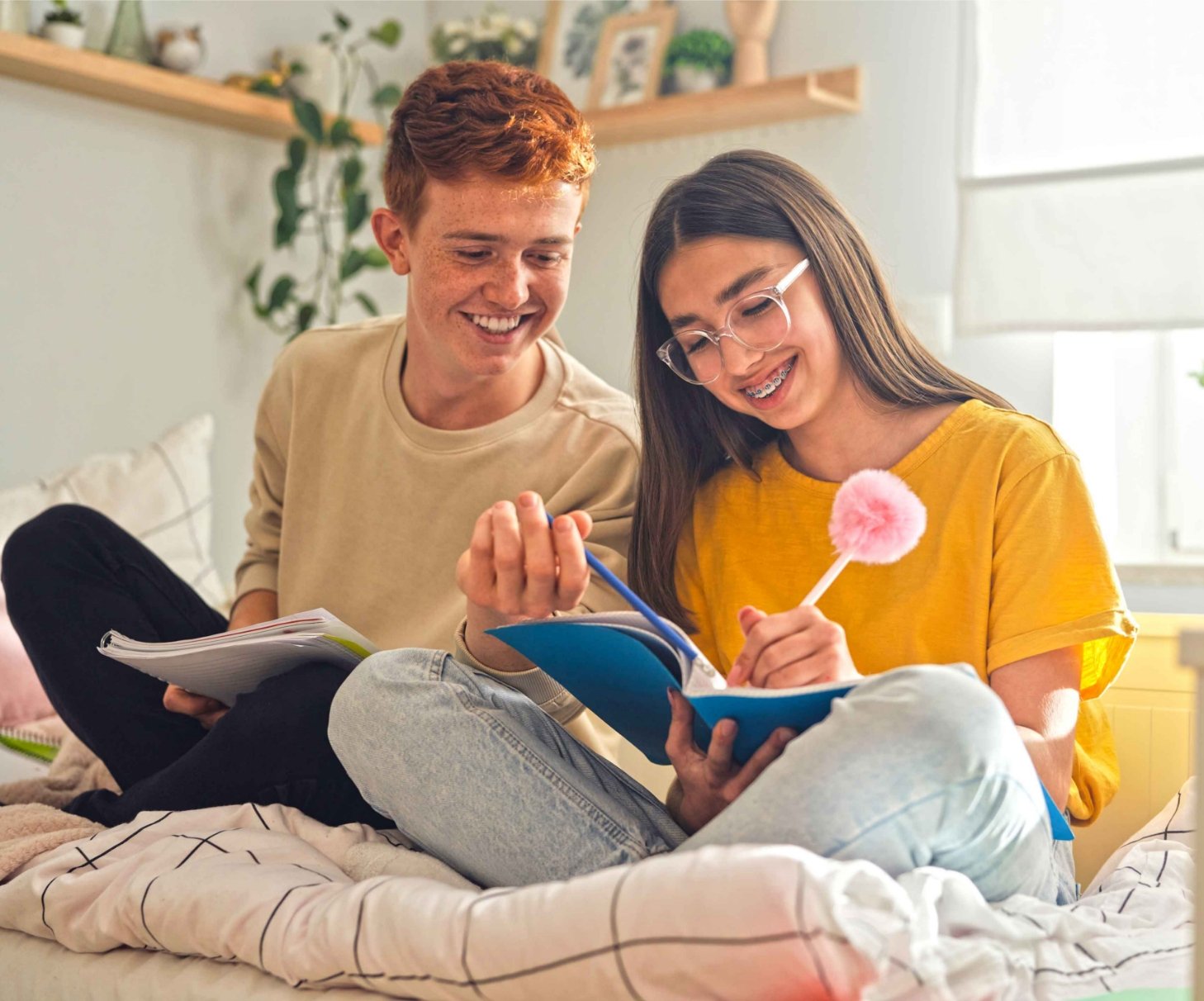 Engage Through Structured Homeschool Programs
We offer structured programs for homeschooling online to give you and your student the support you both need to thrive. Our curriculum meets the highest standards for interaction and engagement, centering entirely on how your student learns the best.
From the start of your homeschooling journey, you and your child will have access to an academic advisor to help guide you toward the best learning plan for your student. By following our proven methodology, students are able to engage with the program tailored to their learning style, family values, unique abilities, and more.
Our Approach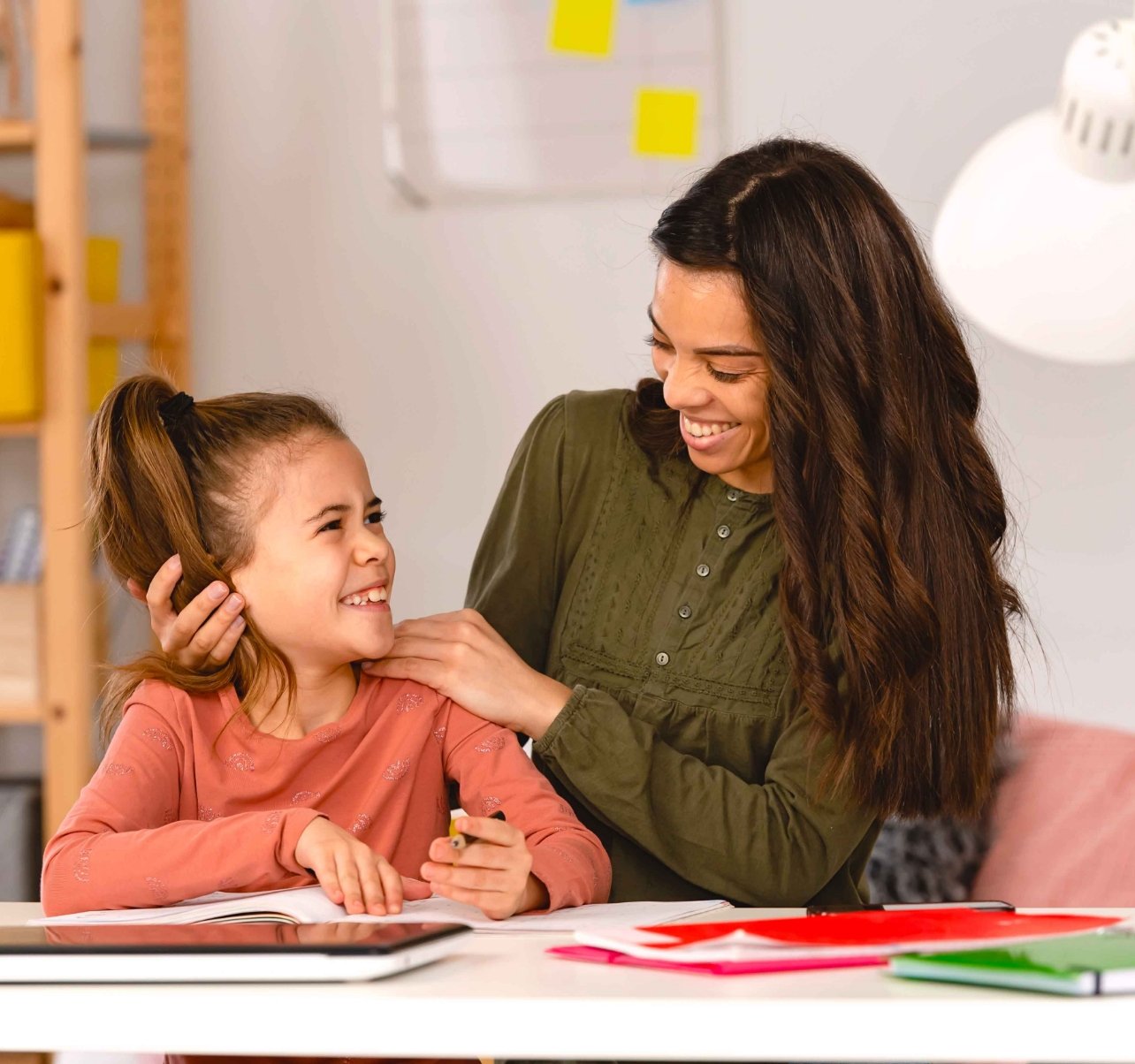 Parent Praises
"Best homeschooling option in my opinion. There are several options and curriculum to choose from to best suit your child. I would definitely recommend!"
Morgan Holmes
Parent of Student