Your Homeschool Community
The Freedom to Pursue Interests
Did you know that 98% of homeschoolers participate in an average of five extracurricular activities?* Life as a homeschooled student is full of freedom, excitement, and possibilities! With more time to focus on their passions and interests, check out what some of our amazing students are up to!
Learn About Student Life
Preparing Students for a Wide Open Future
Which path will you take after graduation?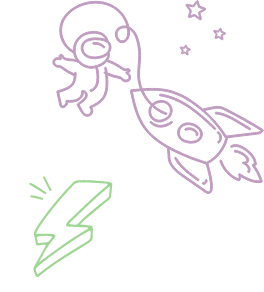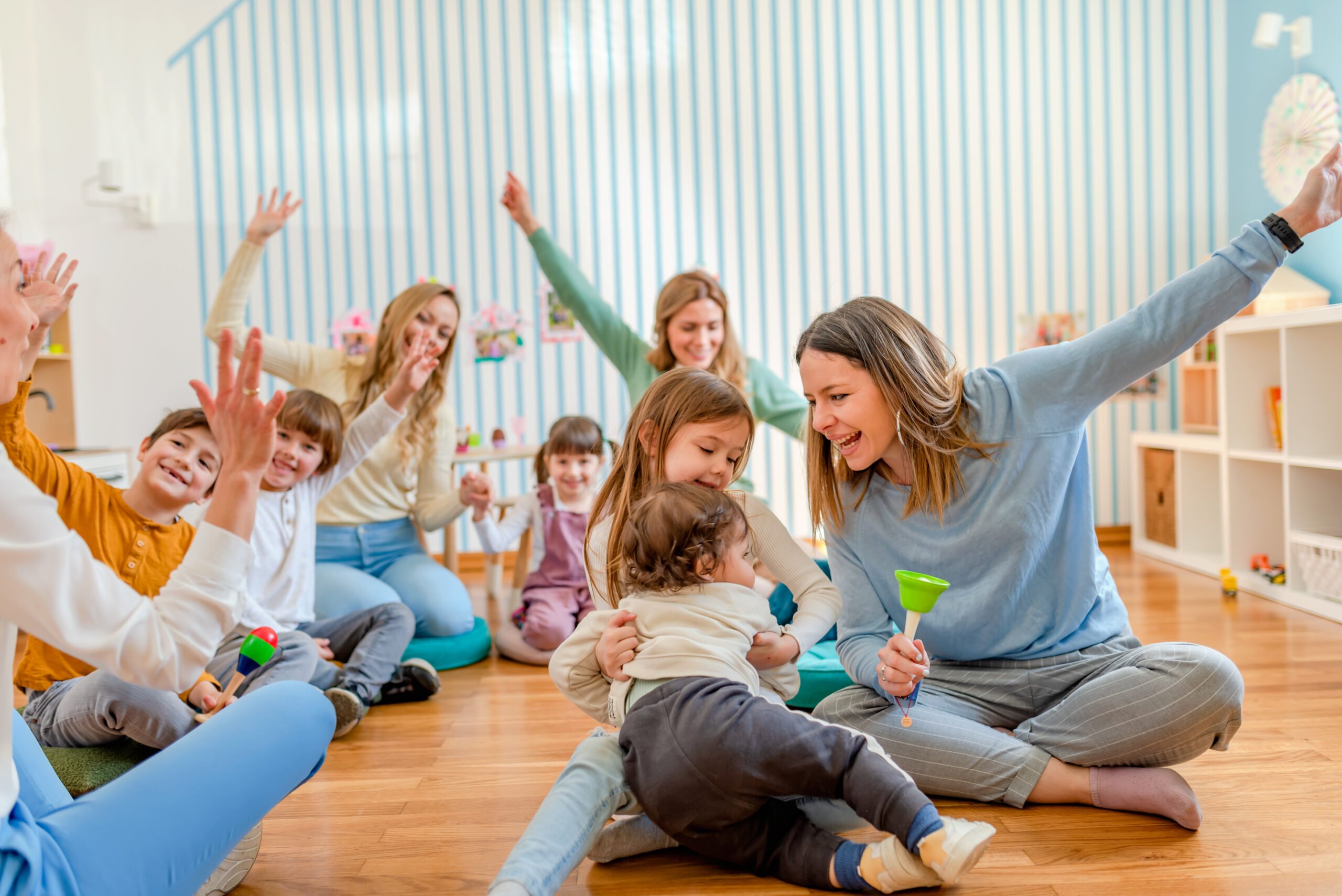 A Homeschool Community for the Whole Family
At Bridgeway, families are as much a part of our community as students. Our, we mean your, parent and family community is an active and welcoming one. Our parent community includes:
Families Homeschooling with Bridgeway Academy

Monthly Parent Educator Webinars

Monthly Virtual Coffee Chats

Read Across Bridgeway
Building Connections at Home and Beyond
Apart Geographically, Together as One Family
Bridgeway is proud to be the homeschool partner of families across the globe. But even though we may be separated by geography, we're all part of the same supportive Bridgeway family! And we cherish the times we're able to come together, such as our in-person graduation ceremony, Read Across Bridgeway, and other events.
The Bridgeway Community…Always Connected
Creating a larger homeschool community in your area is simpler than you might think. We are excited to give you some helpful pointers around how to create your own.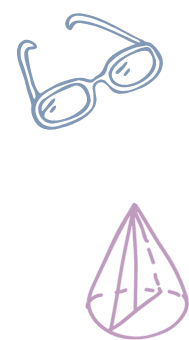 Make the World Your Classroom
Thrive with strong social connections, find like-minded peers, and broaden your student's horizons through the dynamic opportunities in Bridgeway's vibrant global community.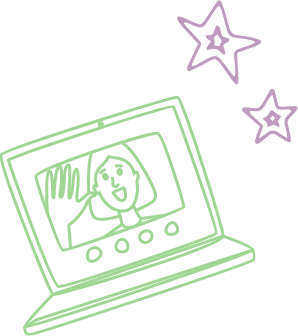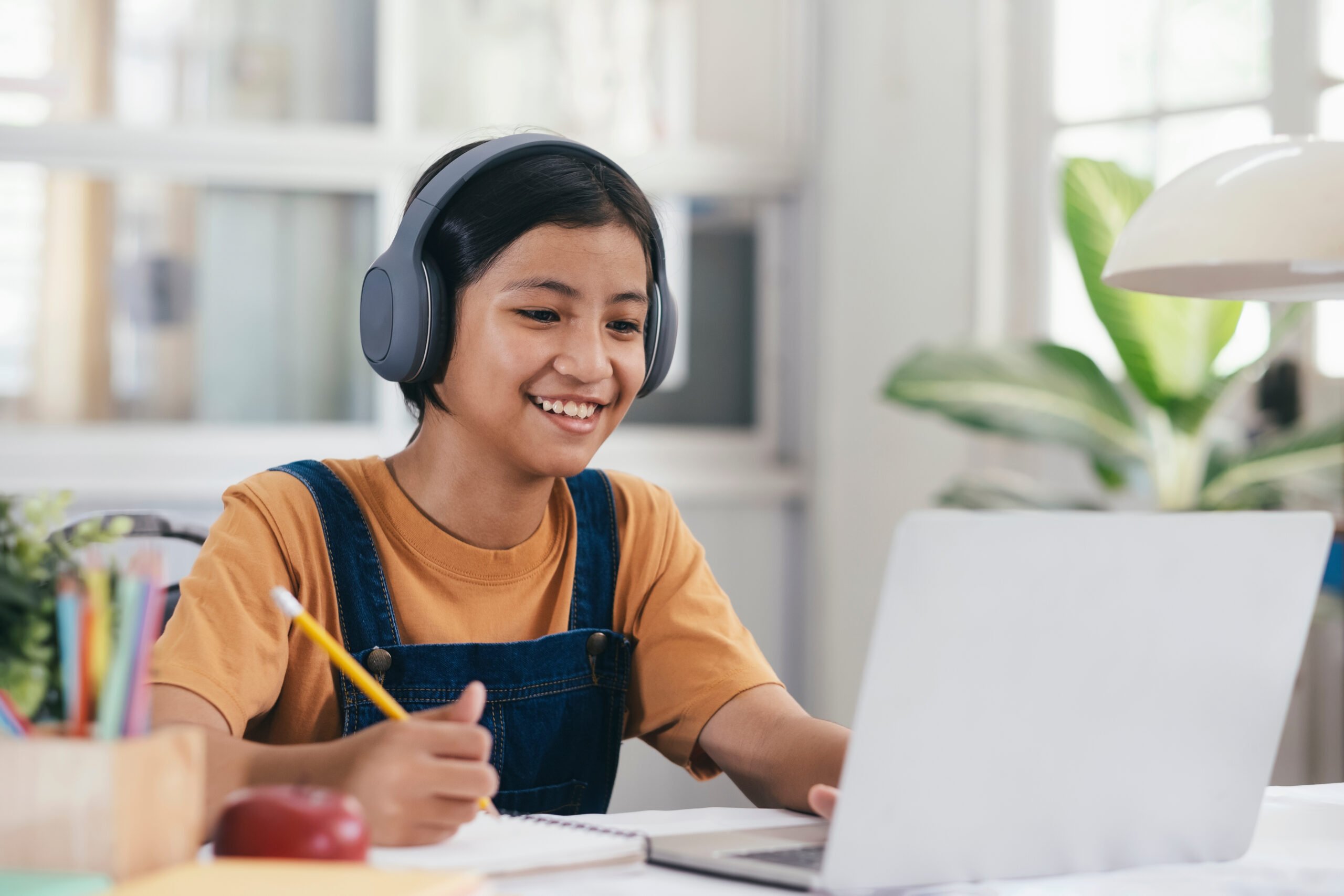 Experience Adventure on Virtual Field Trips
Each month, Bridgeway students have the opportunity to take a virtual adventure, from hiking and animal spotting in Glacier National Park in Montana to touring the Eiffel Tower in Paris!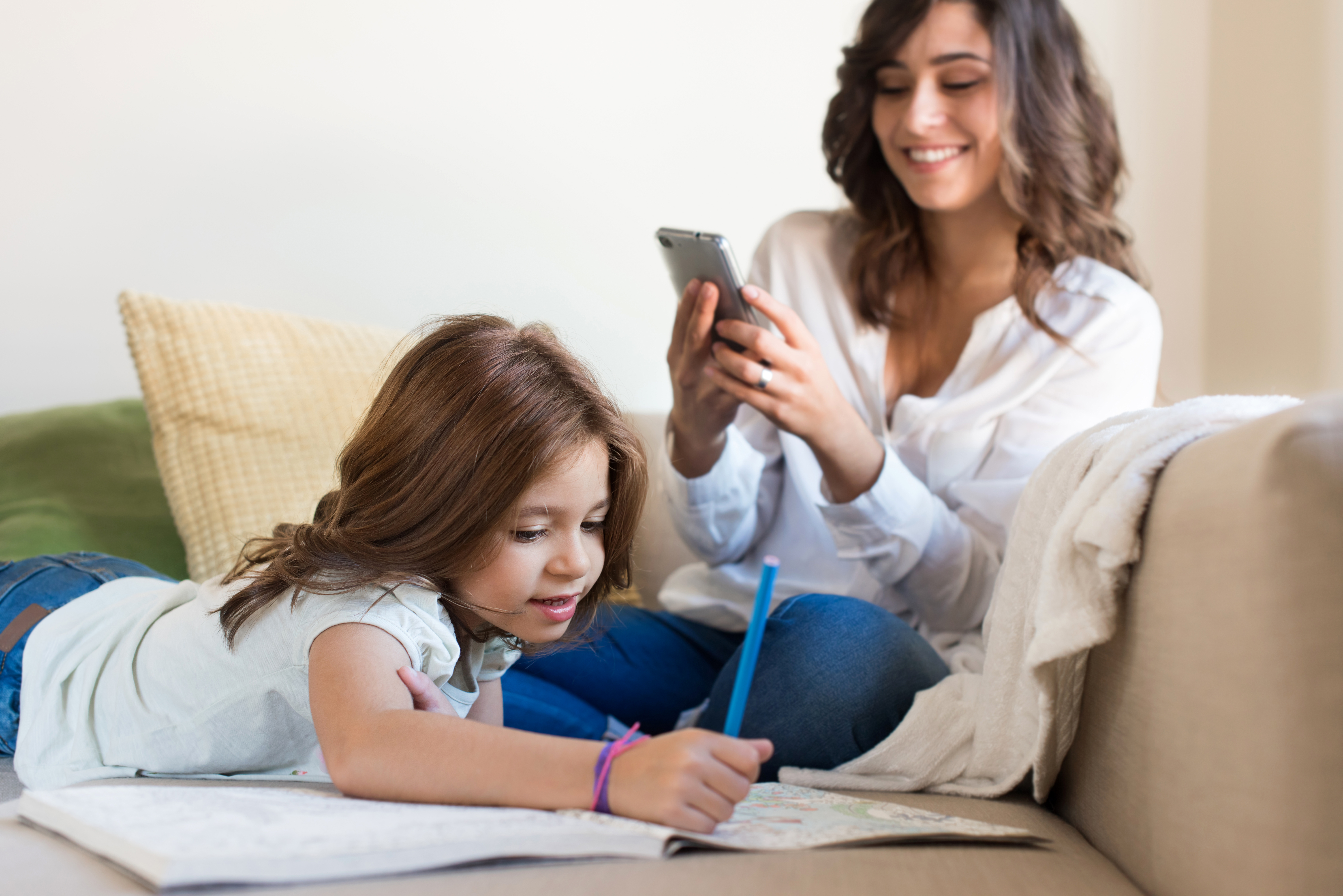 Interact with the Community on Social Media
No matter your preferred social media, Bridgeway is there! Follow us to connect with homeschool families just like yours. Find your favorite channels at the bottom of the page.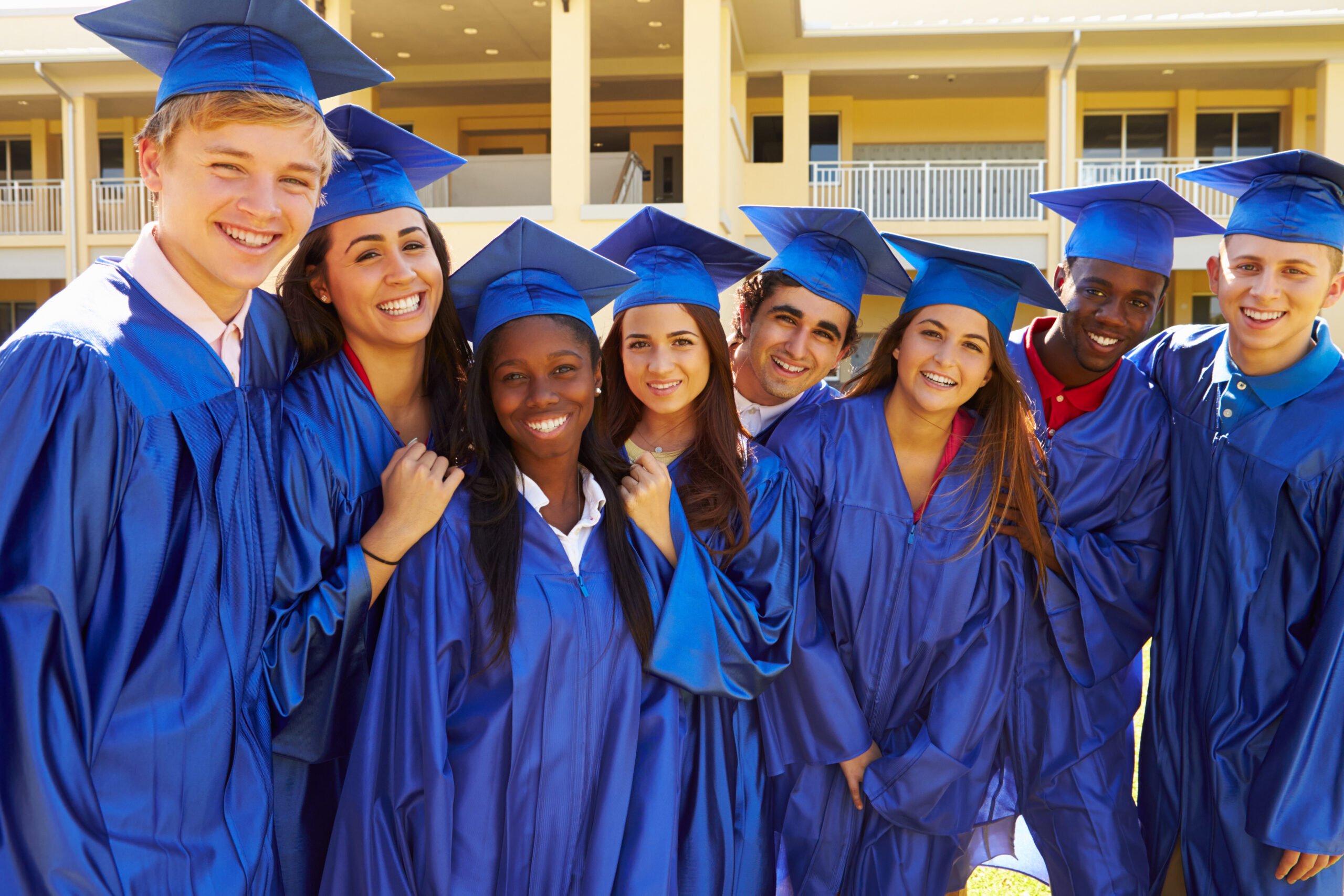 A Time for Con-GRAD-ulations!
Every June, Bridgeway hosts a wonderful, in-person graduation ceremony in our home state of Pennsylvania to not only celebrate our amazing graduates but also meet other homeschooling families and create lifelong friendships and networks! We hope you'll join us this June!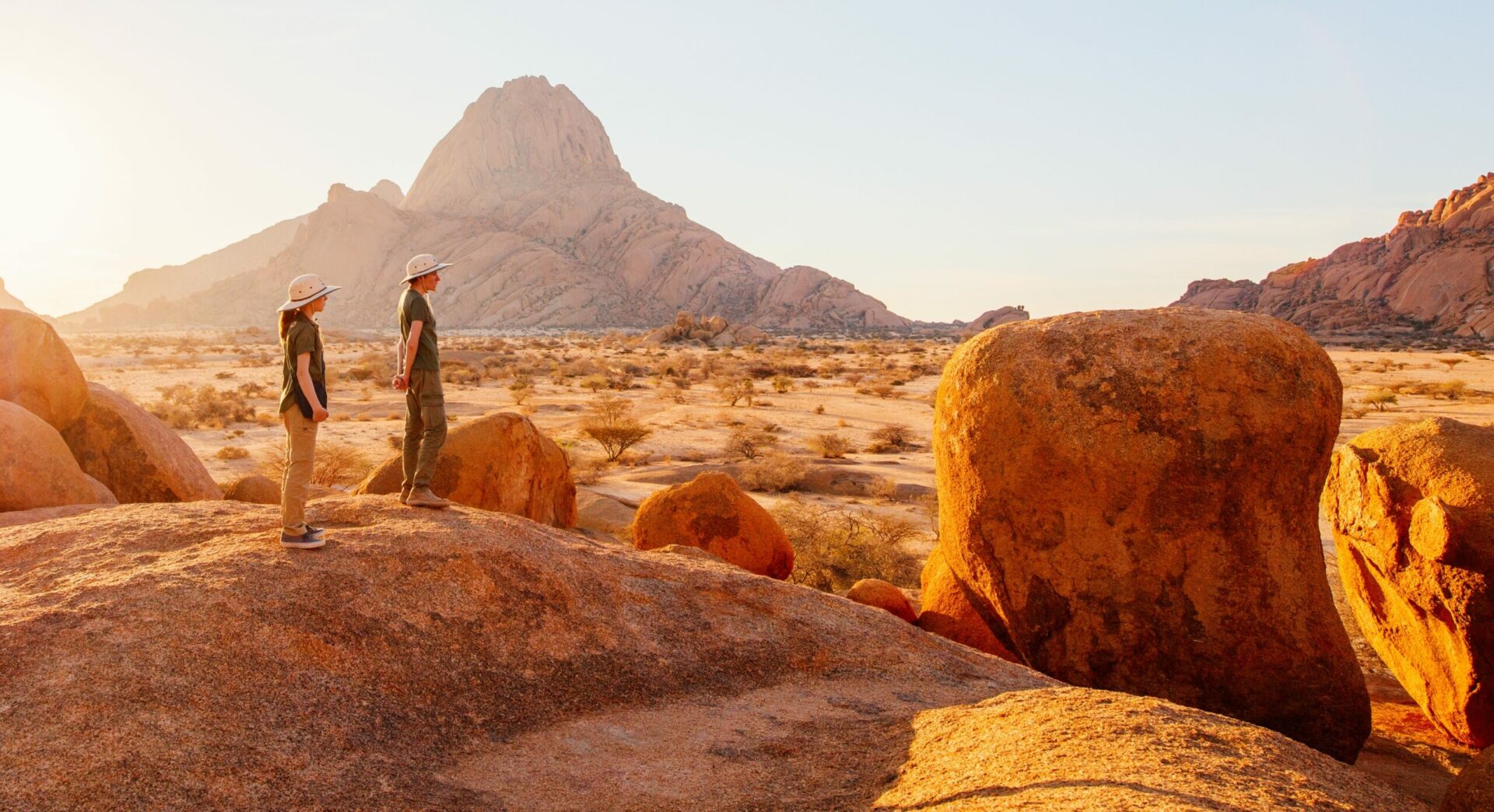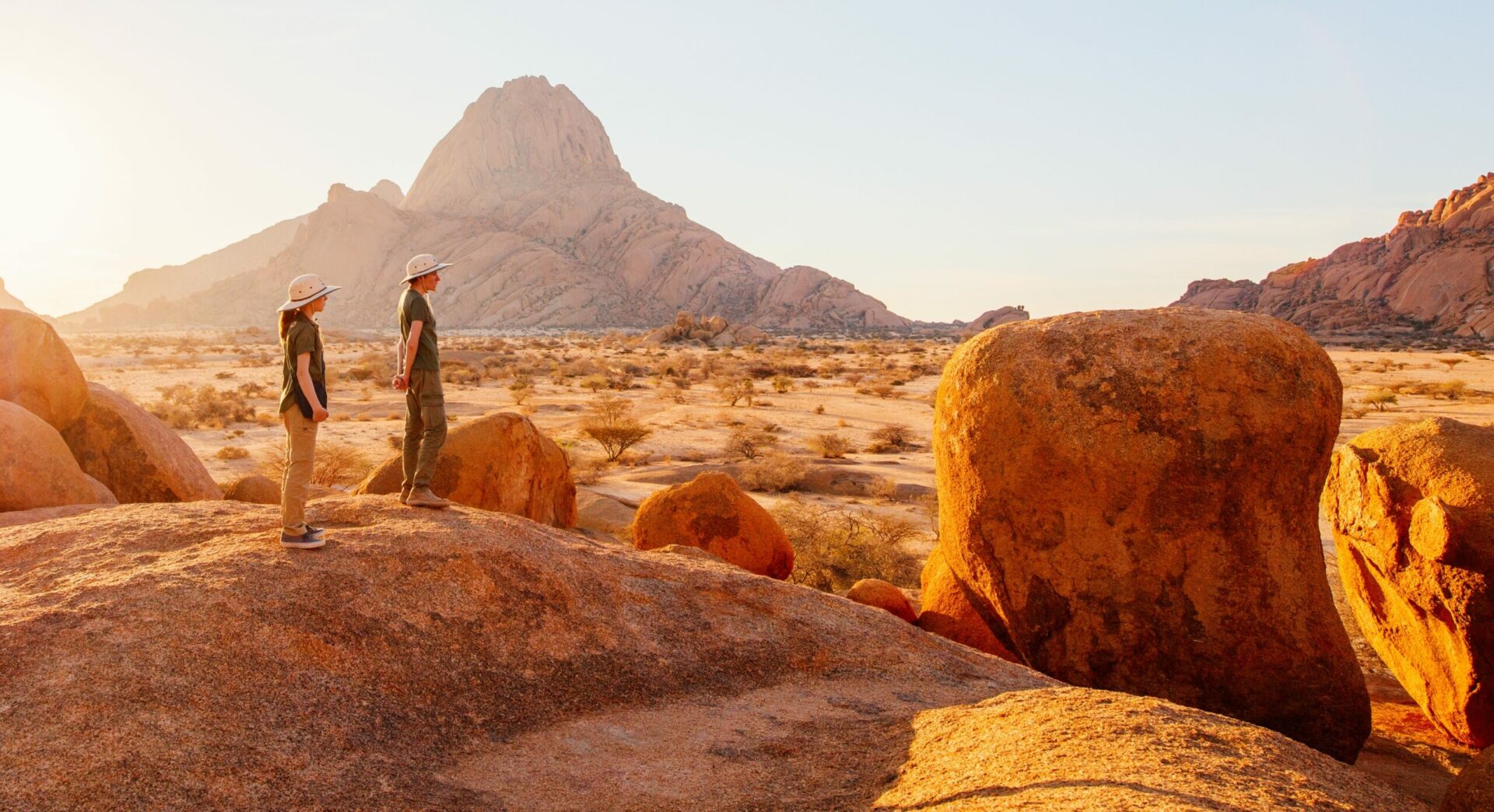 Personalized Education Like No Other
Your Homeschooling Questions Answered