Textbook and Online Christian Homeschool Programs
Power Your Homeschool with a Biblically Based Homeschool Curriculum
With Bridgeway Academy, you have the freedom to choose from top-quality Christian homeschool curriculum providers such as Apologia, BJU Press, ACE, Alpha Omega, Master Books, and many more.
No One Else Does It Like Us
Comprehensive Day 1 Discovery
Learn where your student is and where they want to go, then tailor a homeschool program that fits their needs.
All Around Support
Enjoy one-on-one support from advisors who walk with you every step of the way and allow you to focus on laying a solid foundation.
Complete Flexibility
Support your student when, where, and how they learn best. And enjoy the freedom to approach learning from a Biblical worldview.
A Faith-Based Education Foundation
With Bridgeway Academy, you can choose the curriculum you love, backed by the support and accreditation you need. Integrate a Biblical worldview into every subject, or select from a variety of publishers to meet the specifics needs of your family.
Strengthen Your Family with Christ-Centered Homeschooling
Lay a strong foundation with strong, Christ-centered curriculum that prepares your children to stand firm in a rapidly changing world. Focus on each of your student's strengths and aspirations with a personalized, faith-based learning experience that helps them see and understand their God-given gifts and inspires them to pursue their unique purpose.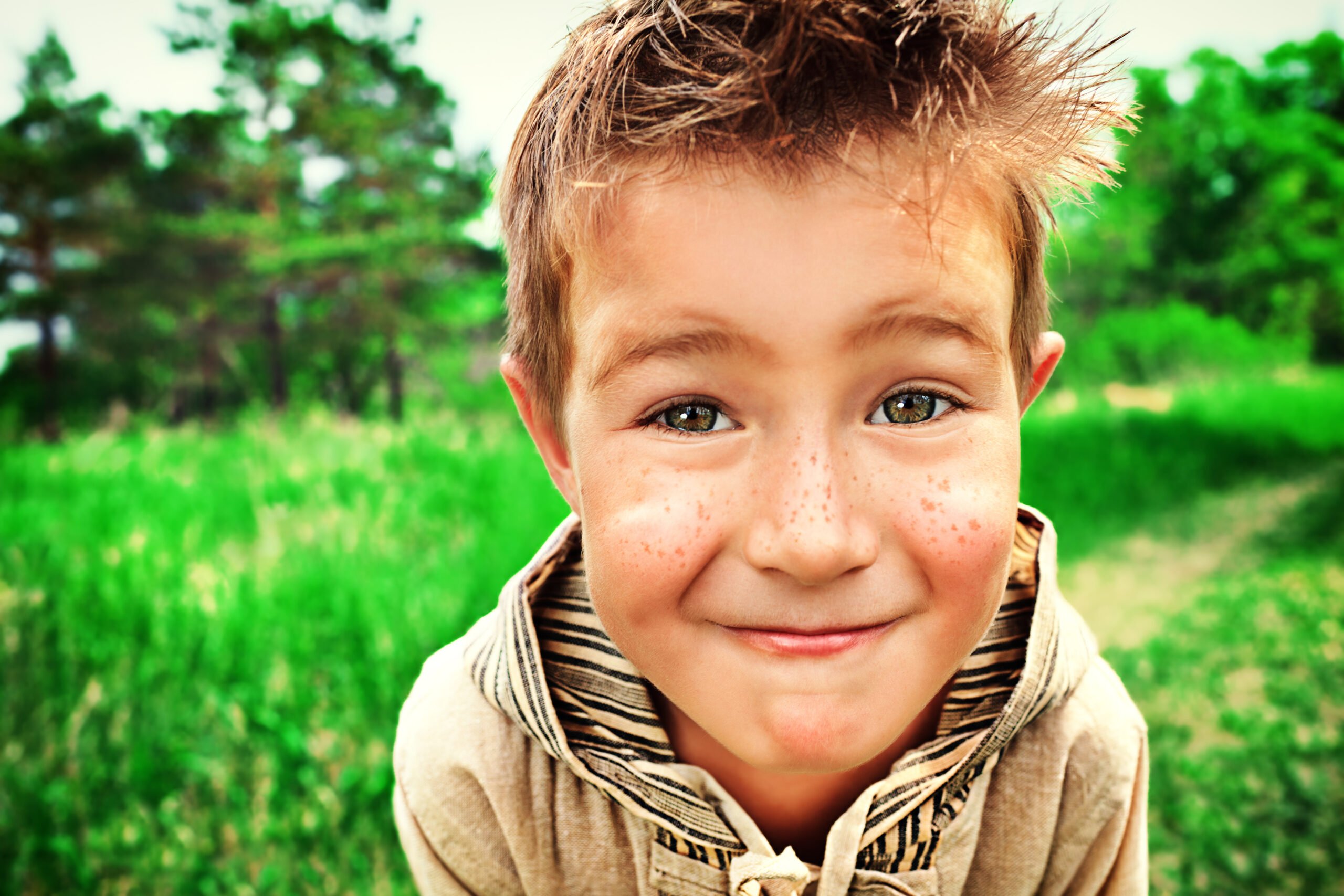 Homeschooler-Approved Curriculum
Your advisor will work with you to design a program that meets your child's individual needs, strengths, and interests and the goals of your home.
Curriculum & Courses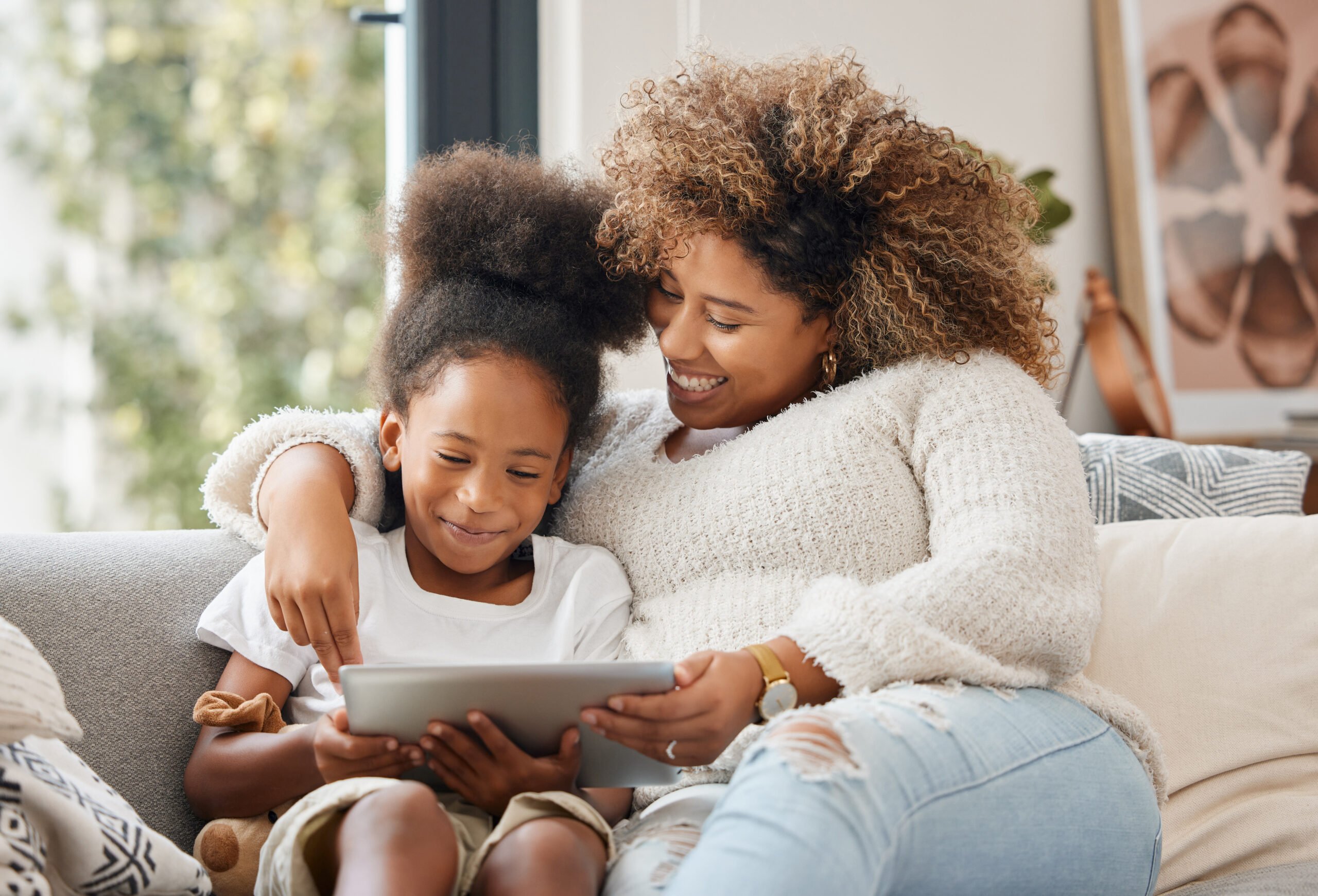 A Variety of Homeschool Programs
From parent-led independent study programs to fully supported online programs with certified teachers, you have access to what you need.
Programs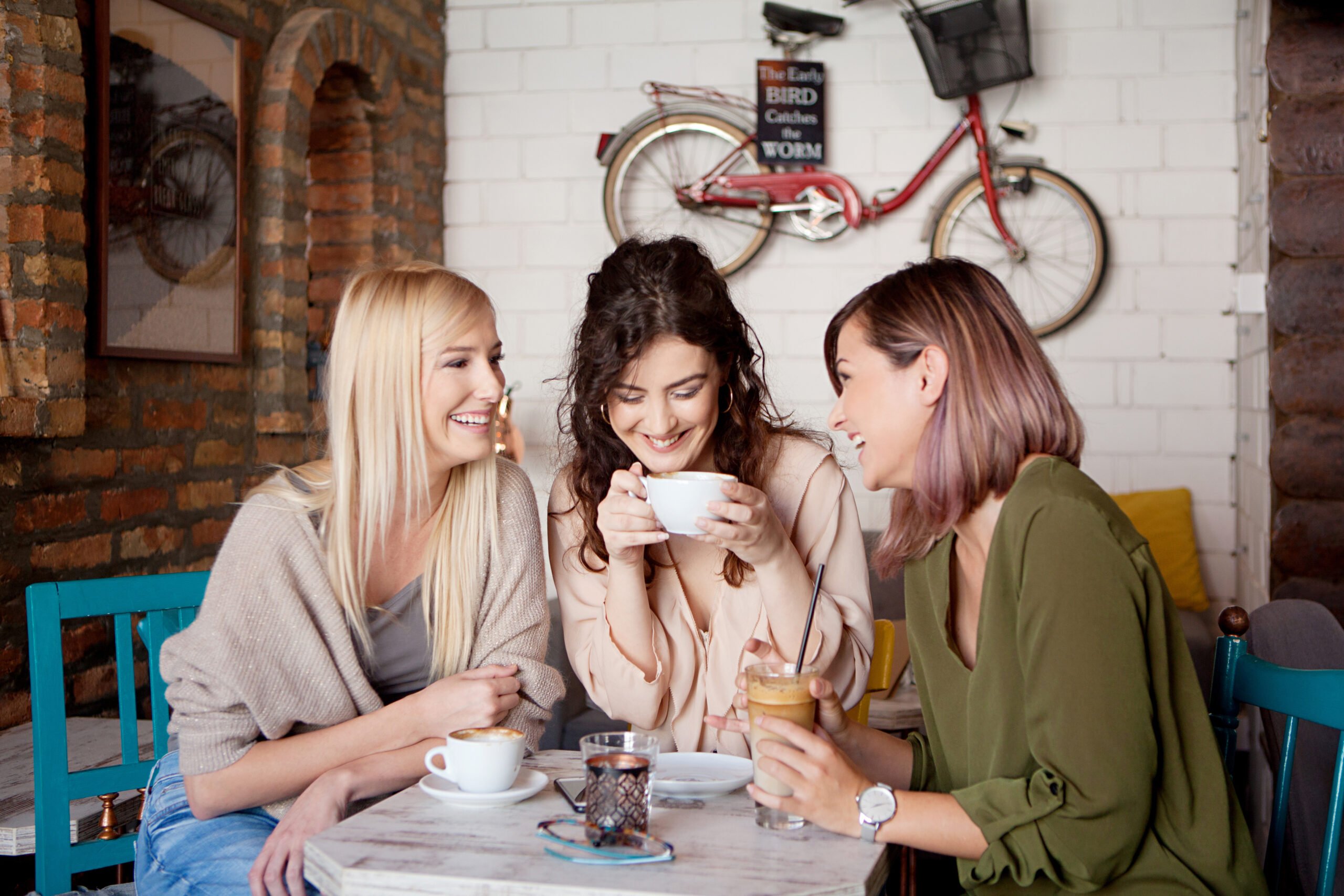 Be Part of a Faith-Based Homeschool Community
Connect with like-minded homeschool parents during our coffee chats, or attend a parent educator workshop to gain valuable insights, tips, and tools for your homeschool.
Learn About Our Parent Community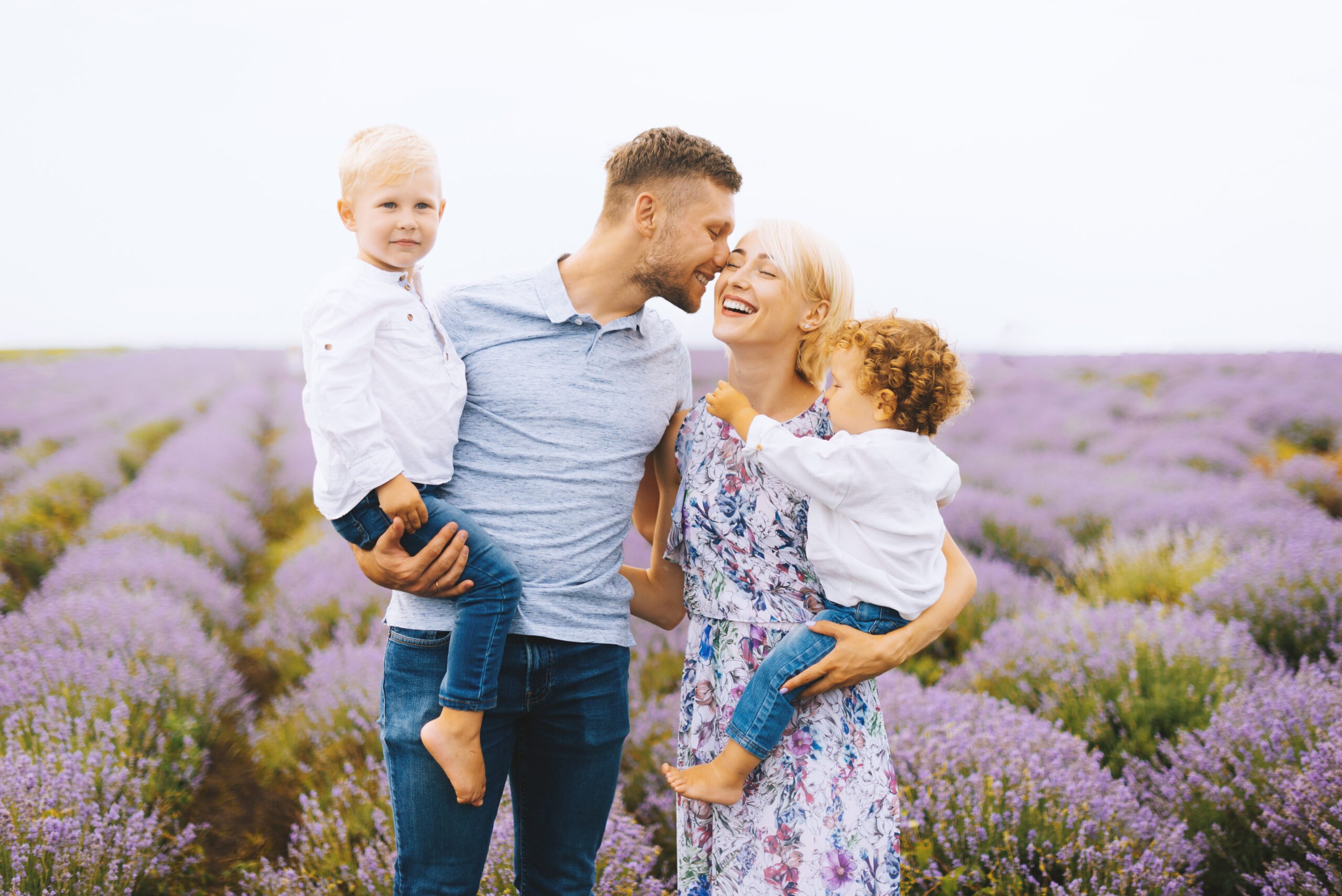 Supporting All Homeschool Initiatives
"We are new to the Bridgeway Academy family. After being let down academically by an expensive Catholic high school, we switched to this. Best choice for us! My daughter is excelling in all classes, and the flexibility is great. Dorene is the best advisor, who is there when we need her."
Jami Silsby-Fehrenbach
Parent of Student