Homeschool Accreditation and Support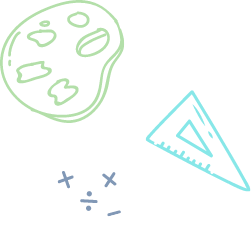 Your Curriculum, Our Accreditation and Support
If you have already selected your homeschool curriculum for the year but need extra support, accreditation, and professional record-keeping, this program is for you. You can have the best of both worlds…you get to homeschool your way while receiving unparalleled support and accreditation.
Learn More About Accreditation and Support
Bridgeway Academy Student Spotlight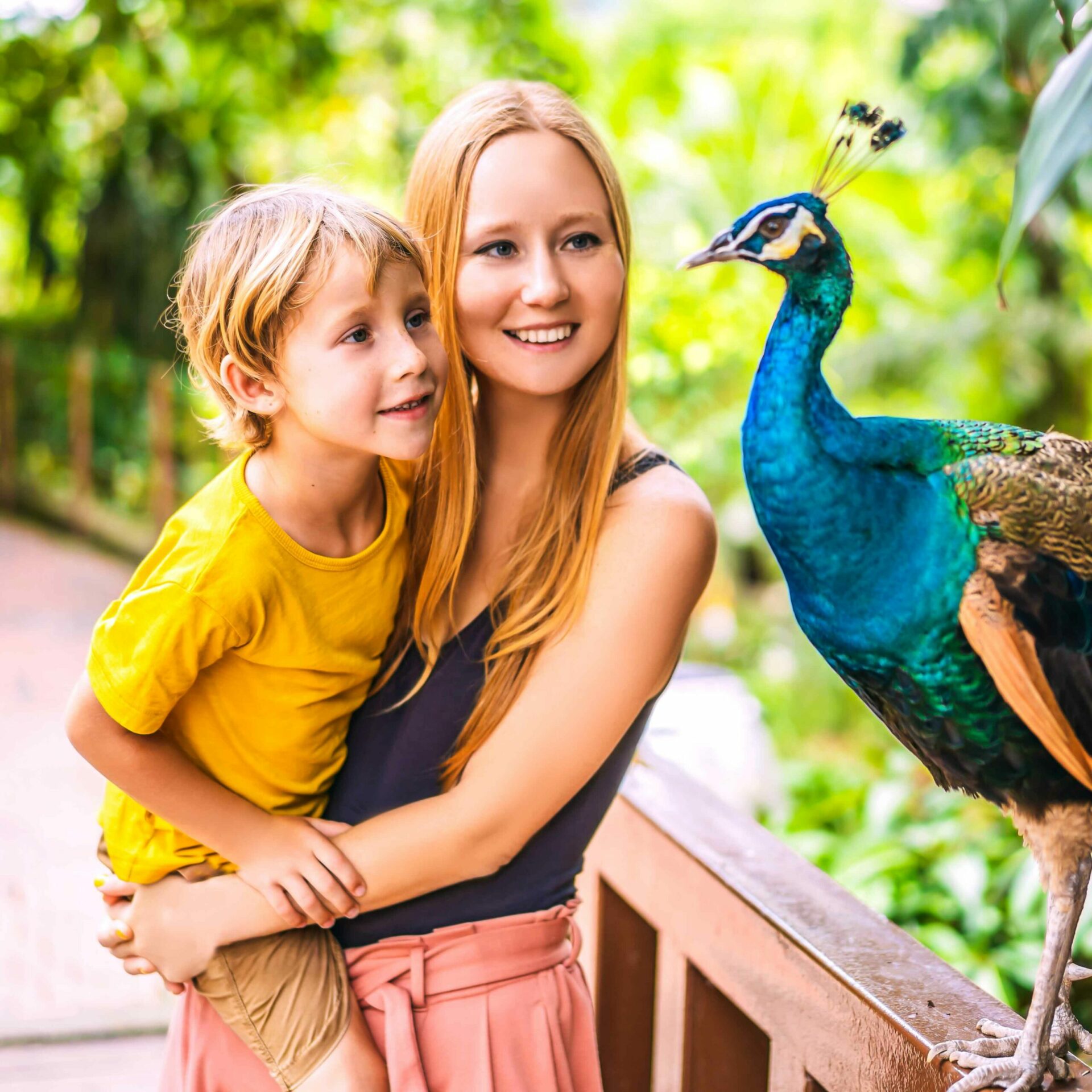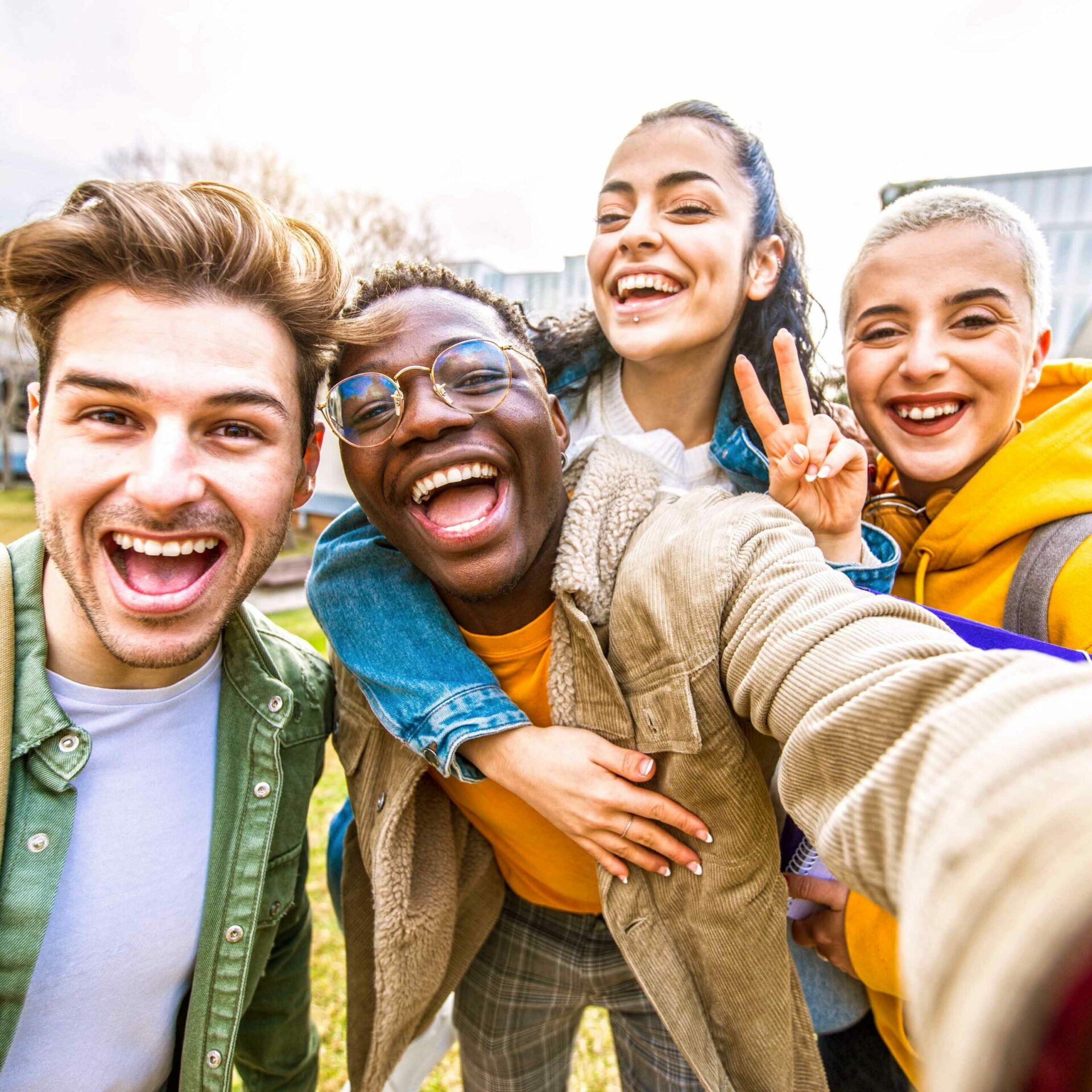 Accreditation, No Matter Your Path
Bridgeway offers several accredited online homeschool programs that are adjustable to your family's needs. Whatever path your child is pursuing, whether extracurricular activities or accelerated learning, you can find the qualified programs and resources you need to ensure their educational success. Our programs are:
Online: Enjoy virtual programs that help your child explore the world, learn new concepts, and discover learning methods that work best for them. Easily access programs from anywhere in the world.
Flexible: Our accredited homeschooling programs allow you to customize lessons to your student's unique needs. Focus on concepts your child needs to know or dive deep into topics they enjoy.
Self-paced: Your child can complete their program at their own pace, taking the time they need to master concepts and move on to new topics as soon as they are ready. Empower your student by giving them control over their learning experience.
On top of our accreditation offering, you'll receive one-on-one guidance from an academic advisor to help you choose the right path for your student. Whether you decide to add on one of our curriculum options or just want an official place for record-keeping and accreditation, we've got you covered.
Enroll Now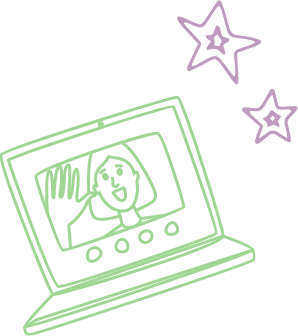 What's Included
Gain the confidence that comes with a fully accredited homeschool program that is all about homeschooling. No more stress about what you need to record, how many credits your child should have, or how to present your homeschool year.
Professional Record Keeping
Clear Track for High School
International Accreditation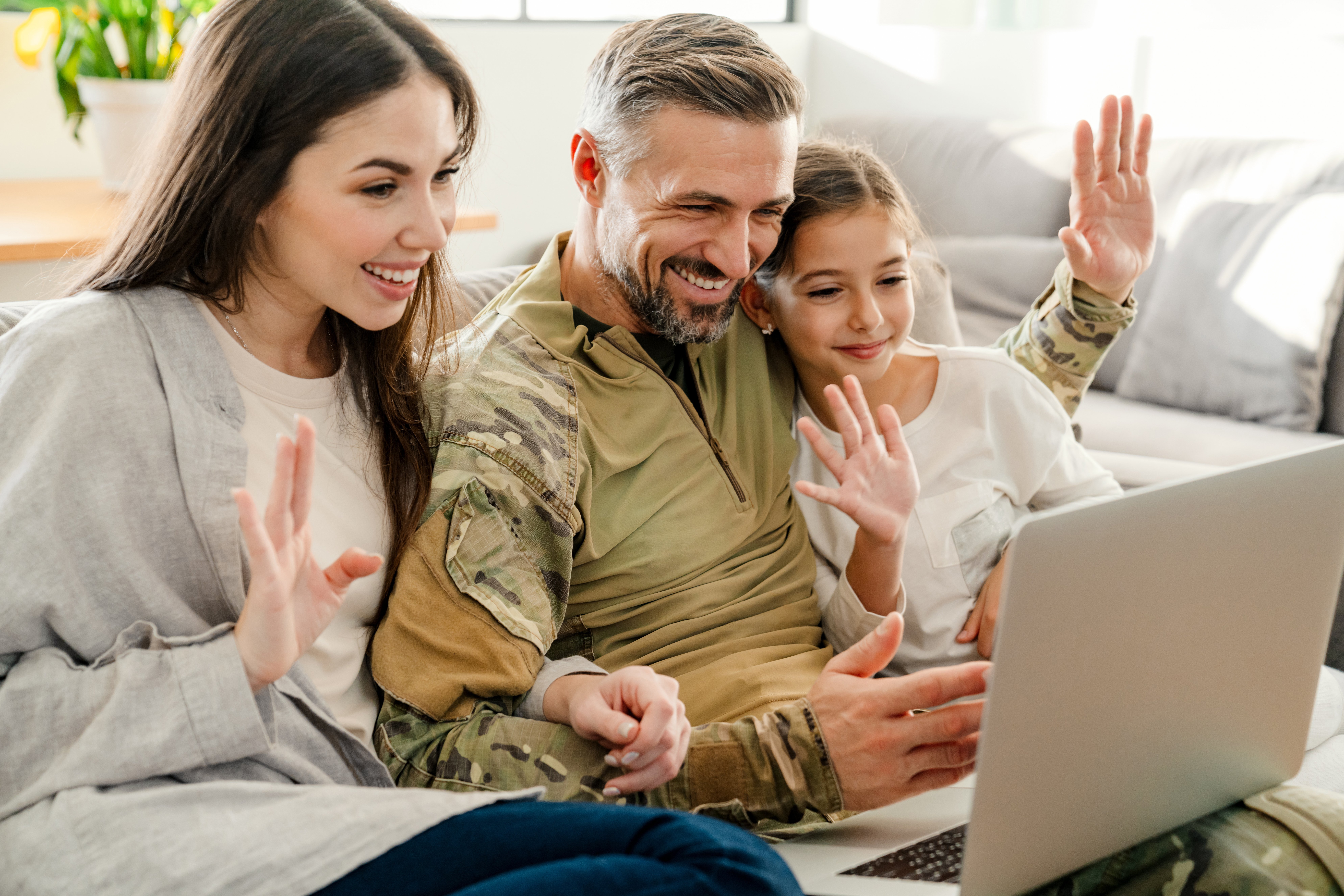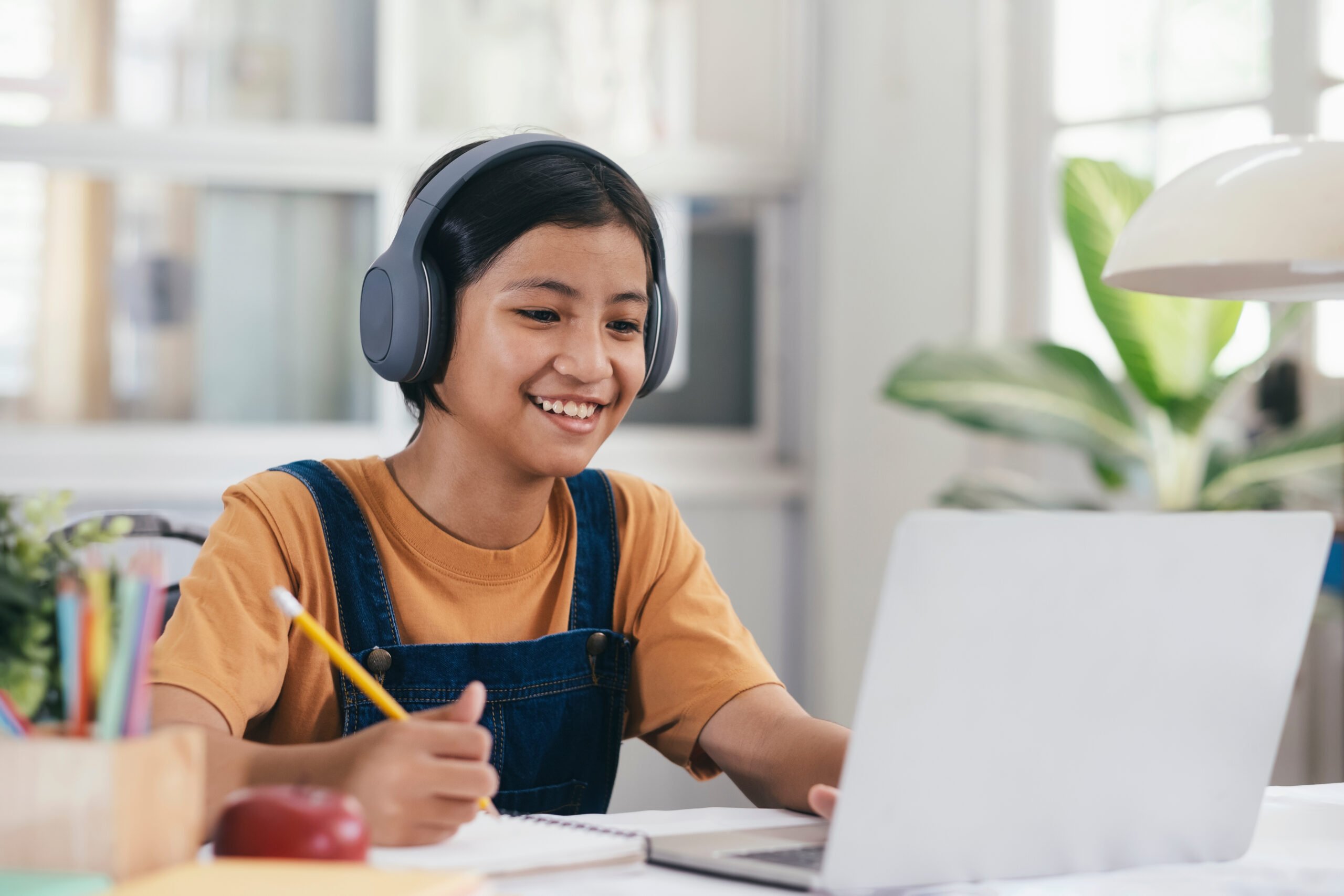 Enjoy access to all things Bridgeway
From parent training to live online classes to specialized electives and community events, you and your students now have access to a whole world of learning. Be sure to speak with your advisor and leverage the opportunities at your fingertips.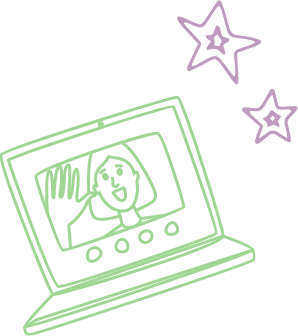 Get the Support You Need
At Bridgeway, we understand that your student and your family are unique. We're here to provide support to get your student on the best academic path, partnering with you to help them achieve their goals and discover success. Our Homeschool Accreditation program provides support for our parents from day one.
Bridgeway Learning Center
Our Learning Center provides you with ample resources to ensure you're on the right track. Set your student up for success with the best resources available in our accredited homeschool programs.
Build Your Own Courses
Let your child's creativity soar as you help them create their own amazing homeschool courses. Our accredited homeschool programs are customizable to your child's unique needs and learning style, enabling you to design lesson plans that fascinate and educate.
Access Elephango Resources
Enjoy access to our extensive lesson platform, where you can build your daily lesson plan and assign it to your student. Our accredited online homeschool allows you to incorporate real-world learning into your child's education so they can form connections and explore topics that interest them.
Student and Parent Community
Interact with like-minded parents while your whole family joins virtual field trips and more. Parents can attend webinars and virtual coffee chats to speak with other parents and learn more teaching tips, while students can form friendships and join virtual activities with other homeschoolers.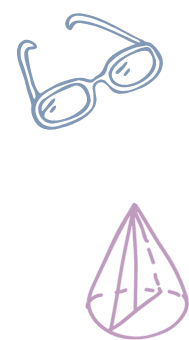 Enrich Your Studies With Elephango
Your child's unique learning style doesn't need to be a hurdle in their educational journey. Elephango's lessons are tailored toward your student's learning style, so they can enjoy each lesson they tackle. The lessons include media-rich instruction, fun and interactive activities and assessments, educational videos, and project-based assignments so your student stays engaged and learns skills that can be applied to life outside the classroom.
Contact Bridgeway Academy to Find Your Accredited Homeschool Curriculum
Give your child an education they enjoy and deserve with Bridgeway's award-winning, accredited homeschool programs. From wherever you are in the world and with whatever goals and interests your student has, you can find the flexibility and support you need on your homeschooling journey. Contact us today to learn more about our accredited programs!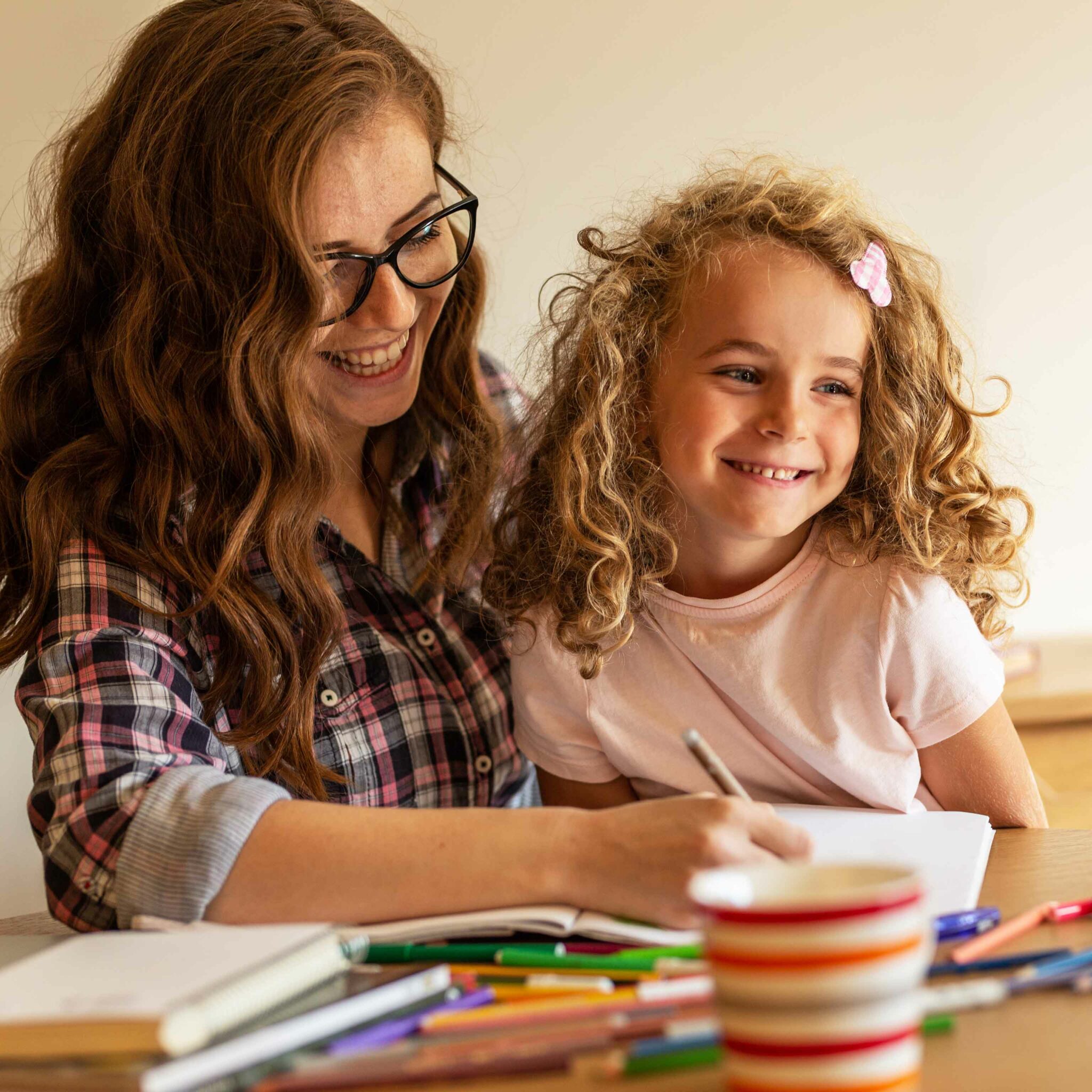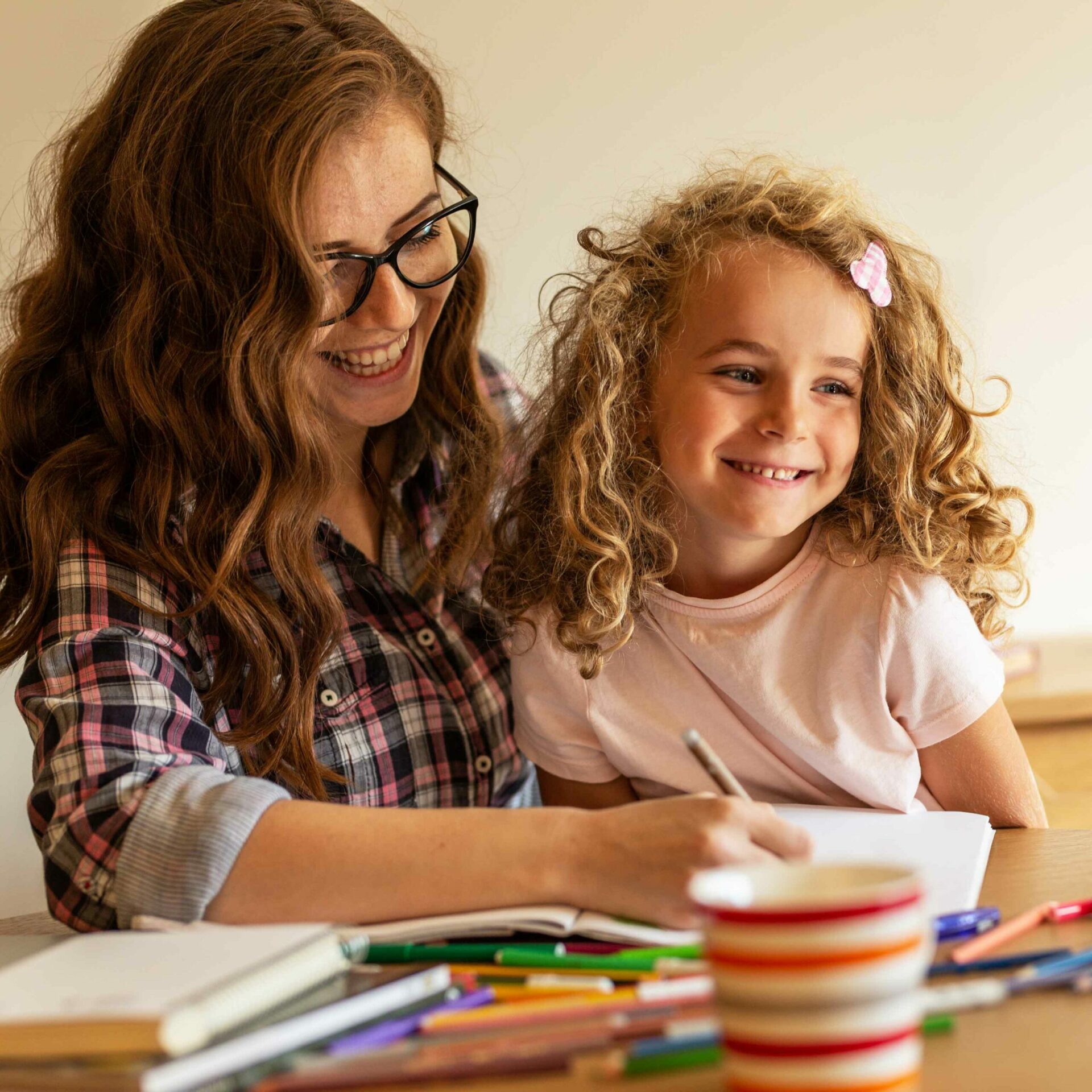 Parent Praises
"Informative. The whole site is full of information that is practical and useful too. What more can I ask for? "
Thara
Parent of Student