Explore Our Secular Homeschooling Approach
Enjoy the Freedom of Homeschooling Your Way
If you're looking for a "zero hidden agenda" homeschooling experience, look no further. Yes, we are a Christian company, but this is your homeschool, and we are here to provide a high-quality education with all the flexibility you need to make sure your worldviews are part of every lesson.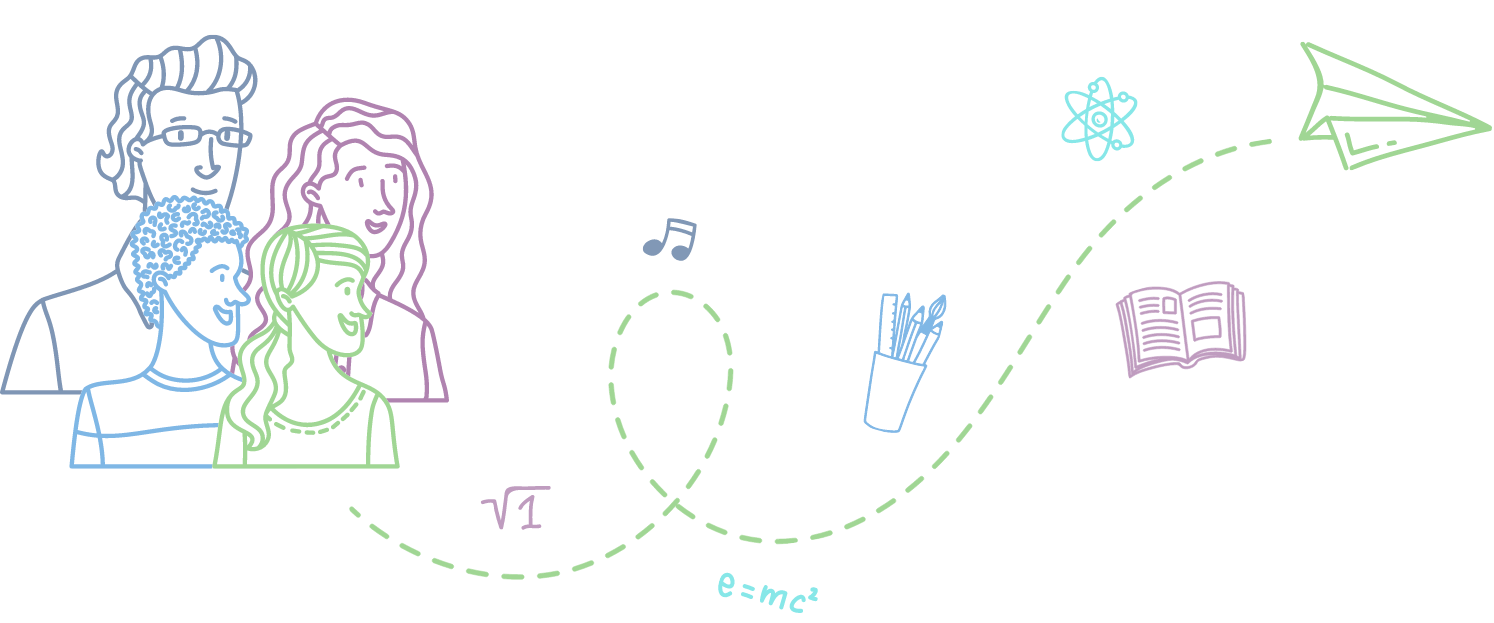 Today's education is riddled with biases that have no place in your child's schooling. Your beliefs and values should be at the center of any learning experience.
Find Your Child's Best Learning Path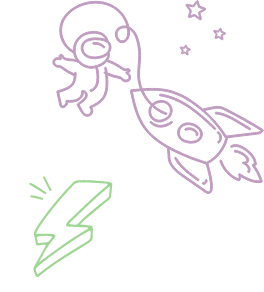 Comprehensive Day 1 Discovery
Learn where your student is and where they want to go.
Trusted Engagement Options
Various optional edTech platforms ignite curiosity, motivate, and accelerate your learner.
Complete Flexibility
Support your student, when, where, and how they learn best.
Your Core Values at the Center
Incorporate your family's values into your child's education, or opt for a secular curriculum. Our flexible and accredited curriculum allows you to choose the best path for your child's academic success and goals.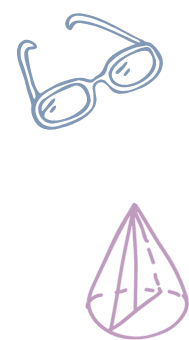 Flexible, Tailored Programs for Your Student
From live online education to expertly vetted curricula and knowledgeable accreditation support, we are there to help create the right homeschooling experience for your family. Our personalized homeschool program taps into the strengths and aspirations of each student, supporting them to reach their goals and dream big.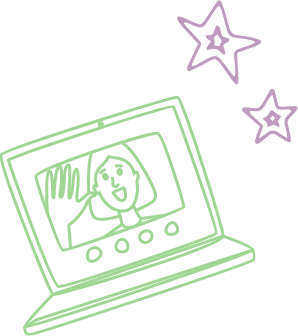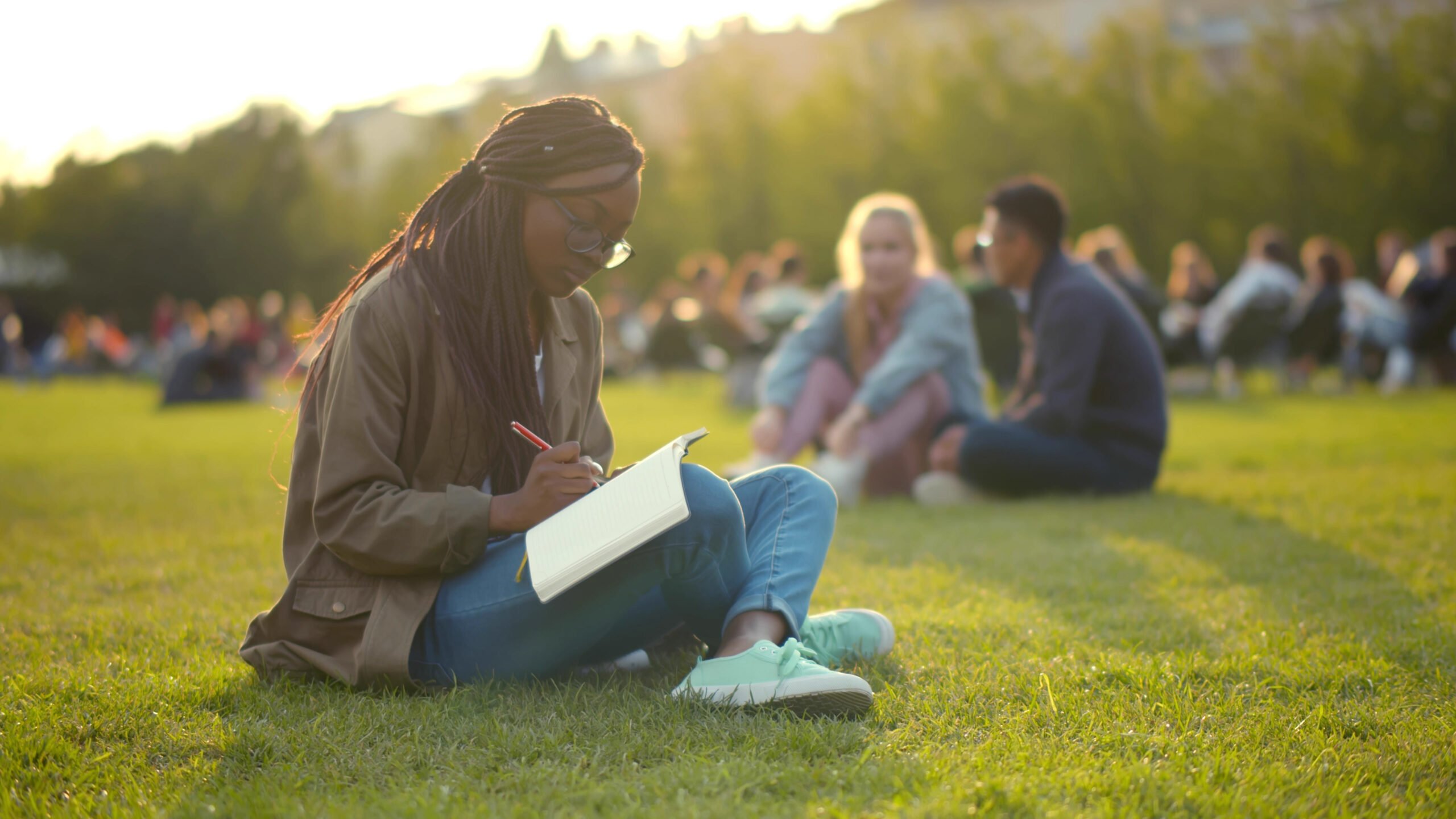 Curated Curriculum
Thousands of curriculum options were put under the microscope to ensure they are "homeschooler approved" and designed to meet your child's individual needs and interests.
Curriculum & Courses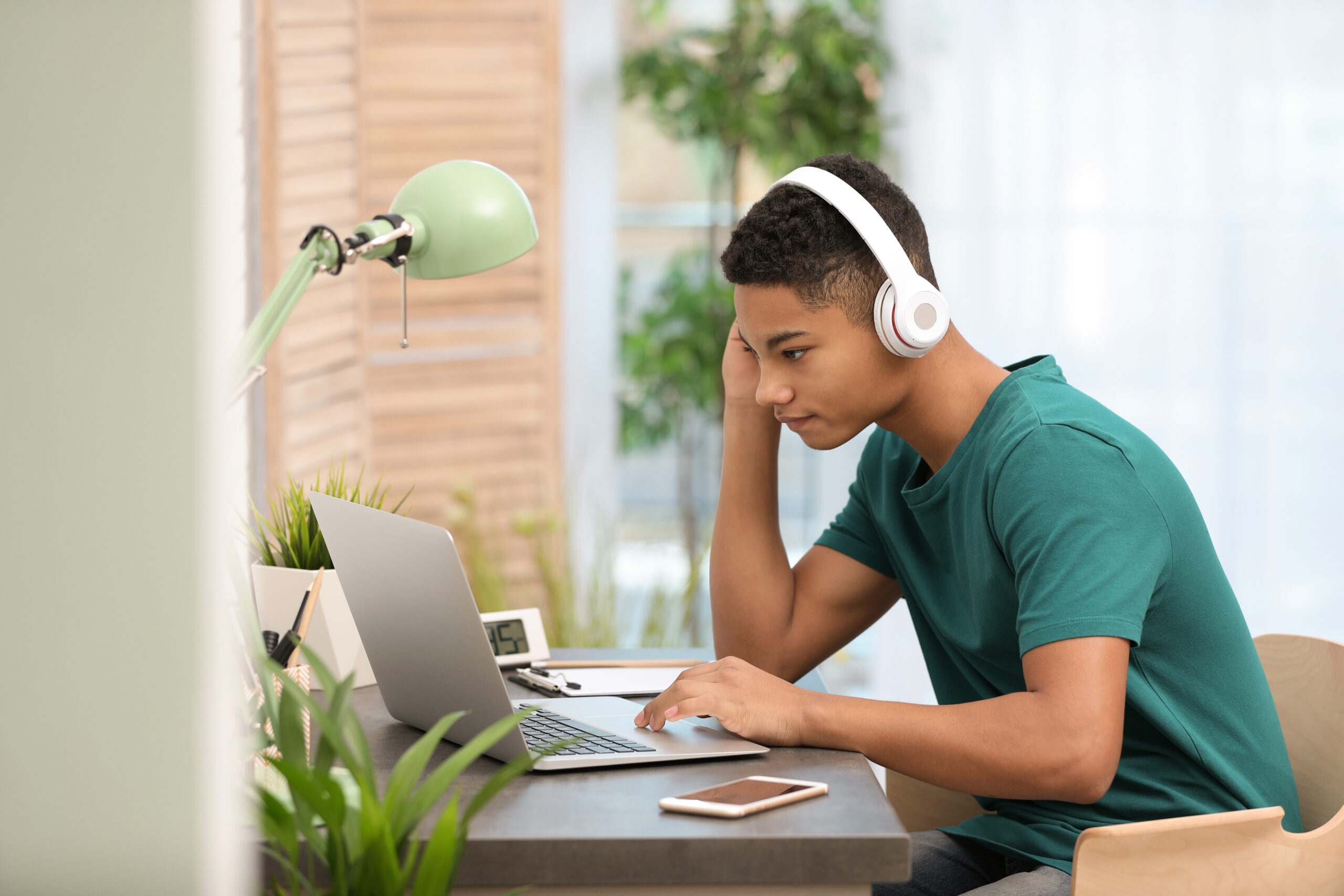 Homeschool Programs
Various accredited program tracks–along with certified online teachers and exceptional learning platforms–encourage students to gain knowledge how, when, and where they learn best.
Programs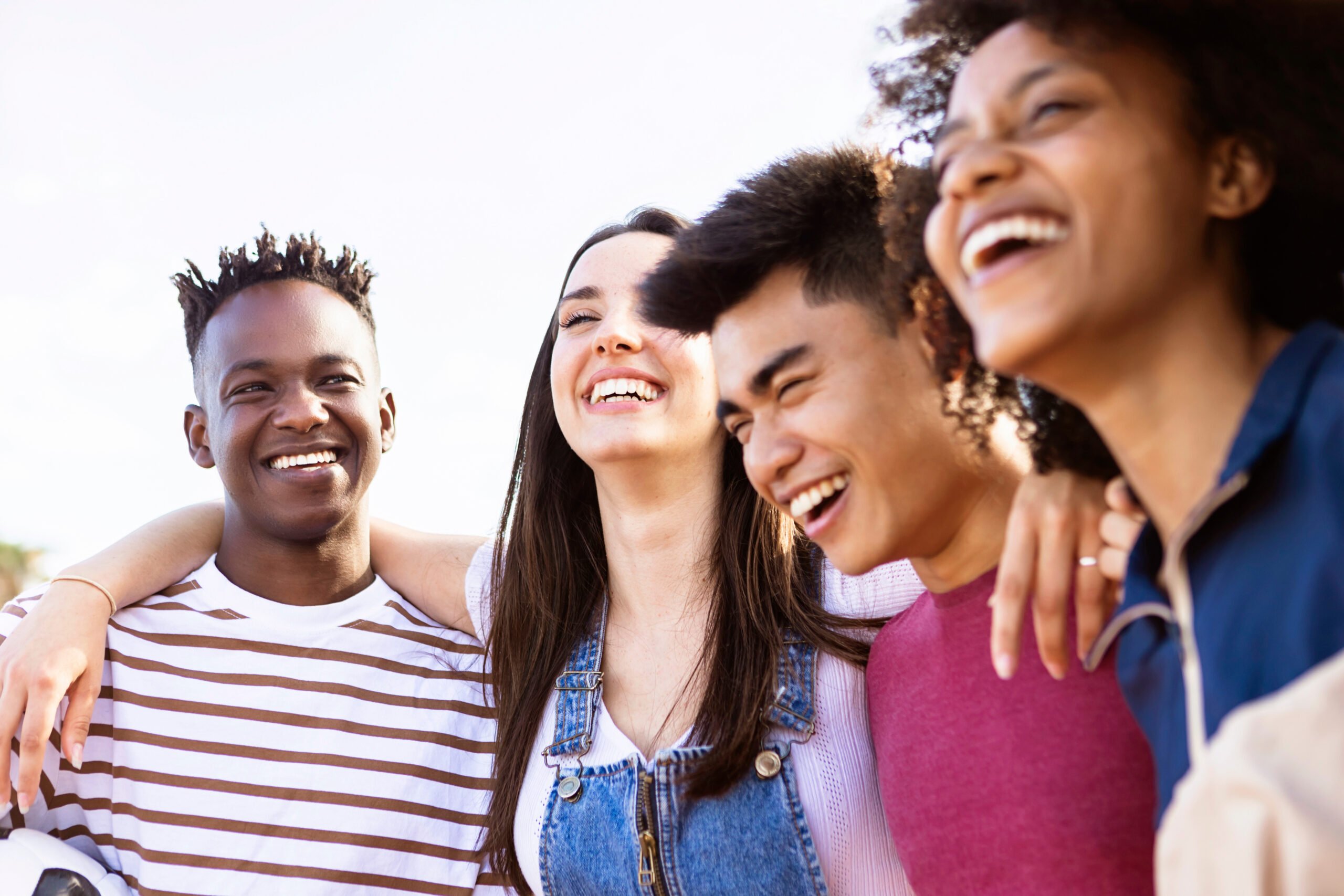 Join Our Homeschool Community
When you are homeschooling, you are never on your own. Connect with like-minded homeschool parents during our coffee chats, or attend a parent educator workshops to gain valuable insights, tips, and tools for your homeschool.
Learn About Our Parent Community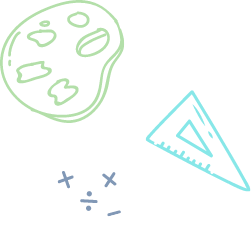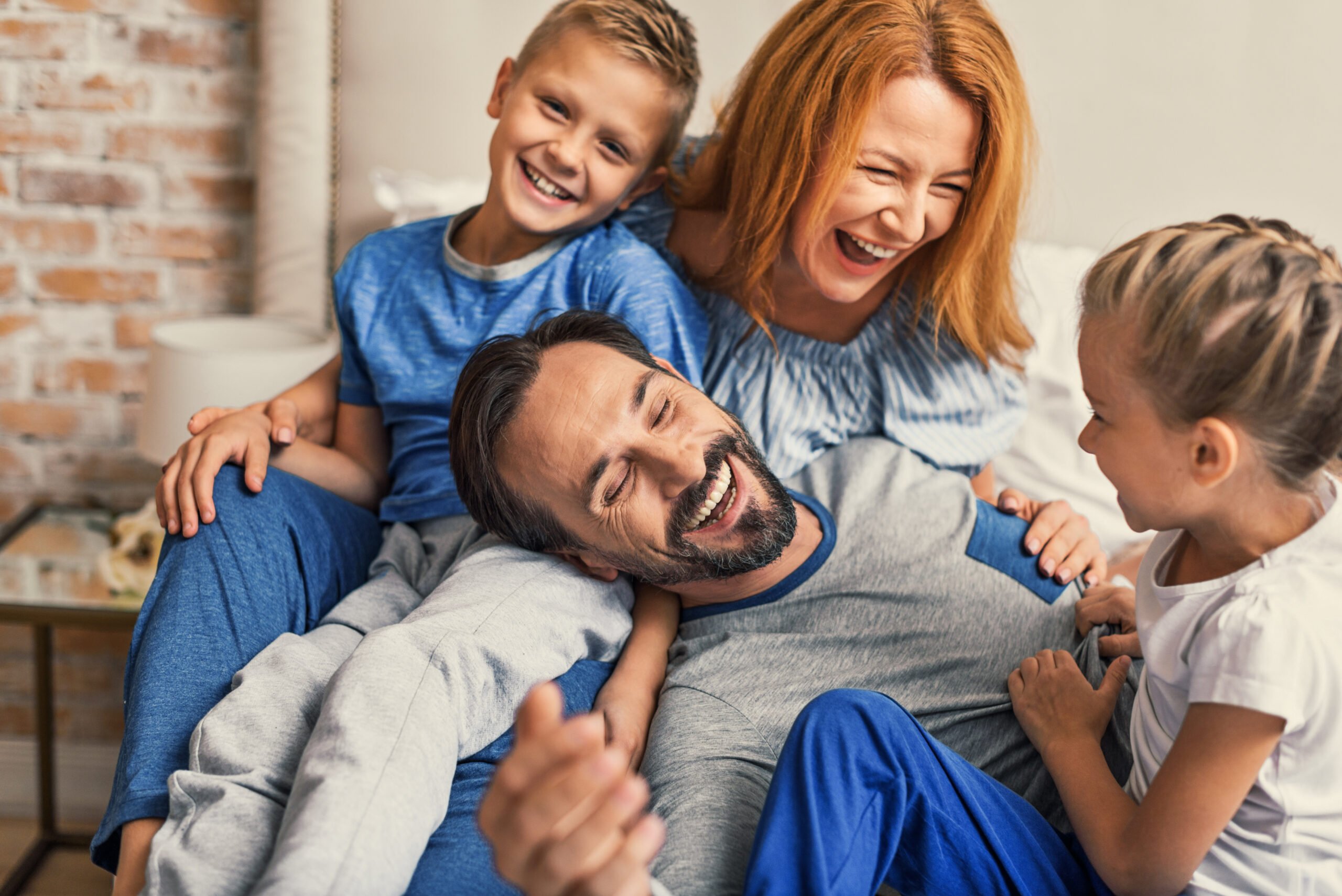 Supporting Our Parents
"Bridgeway is an excellent choice. They fix the curriculum in such a way that it not only meets your child's needs, but your needs as well. "
Mary Espinoza
Parent of Student