From Humble Beginnings to Educational Excellence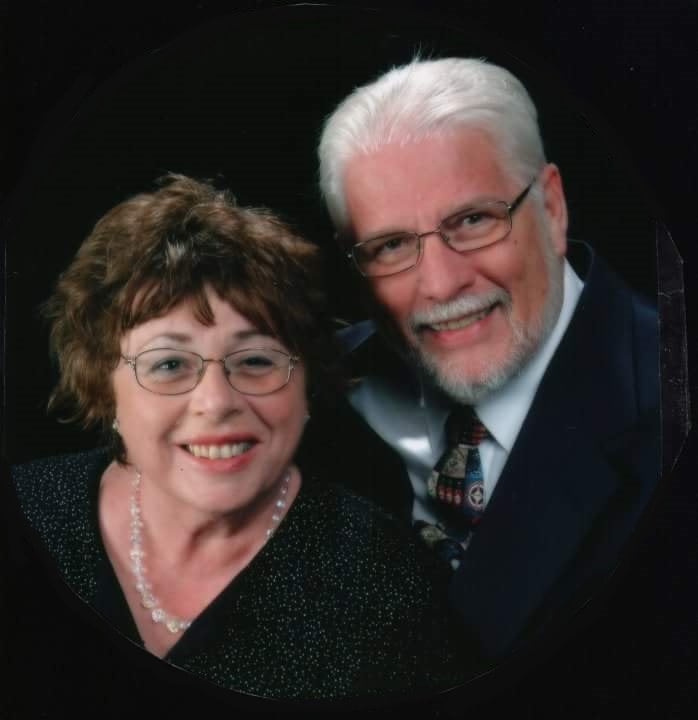 A Passion for Freedom in Education
Bridgeway Academy began with a desire to support parents who were joining the homeschool revolution at at time when they had few resources, limited options and in some states, a legal battle to win. With a strong conviction about individualized education, Robert and Linda Salzman started the Academy in the basement of their home.
And their approach was unique–a homeschool academy committed to freedom, peace of mind, and most importantly meeting the individual needs of each and every student.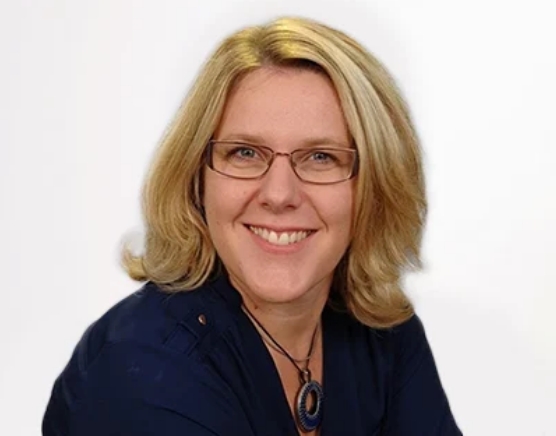 Jessica Parnell was fortunate to join her parents in starting Bridgeway Academy. As a teacher, her passion for education was well underway and her vision for inspiring excellence in every student could be traced back to her father's daily reminder: "You are great!"
To this day, the desire to help each student discover and pursue their personal excellence remains core to Bridgeway Academy.
Here every student benefits from an educational path that leverages their strengths, helps them overcome performance gaps, and inspires them to make a difference in the world around them!
Bridgeway's Day 1 Discovery is unique in its ability to align each student with their own personalized path to success.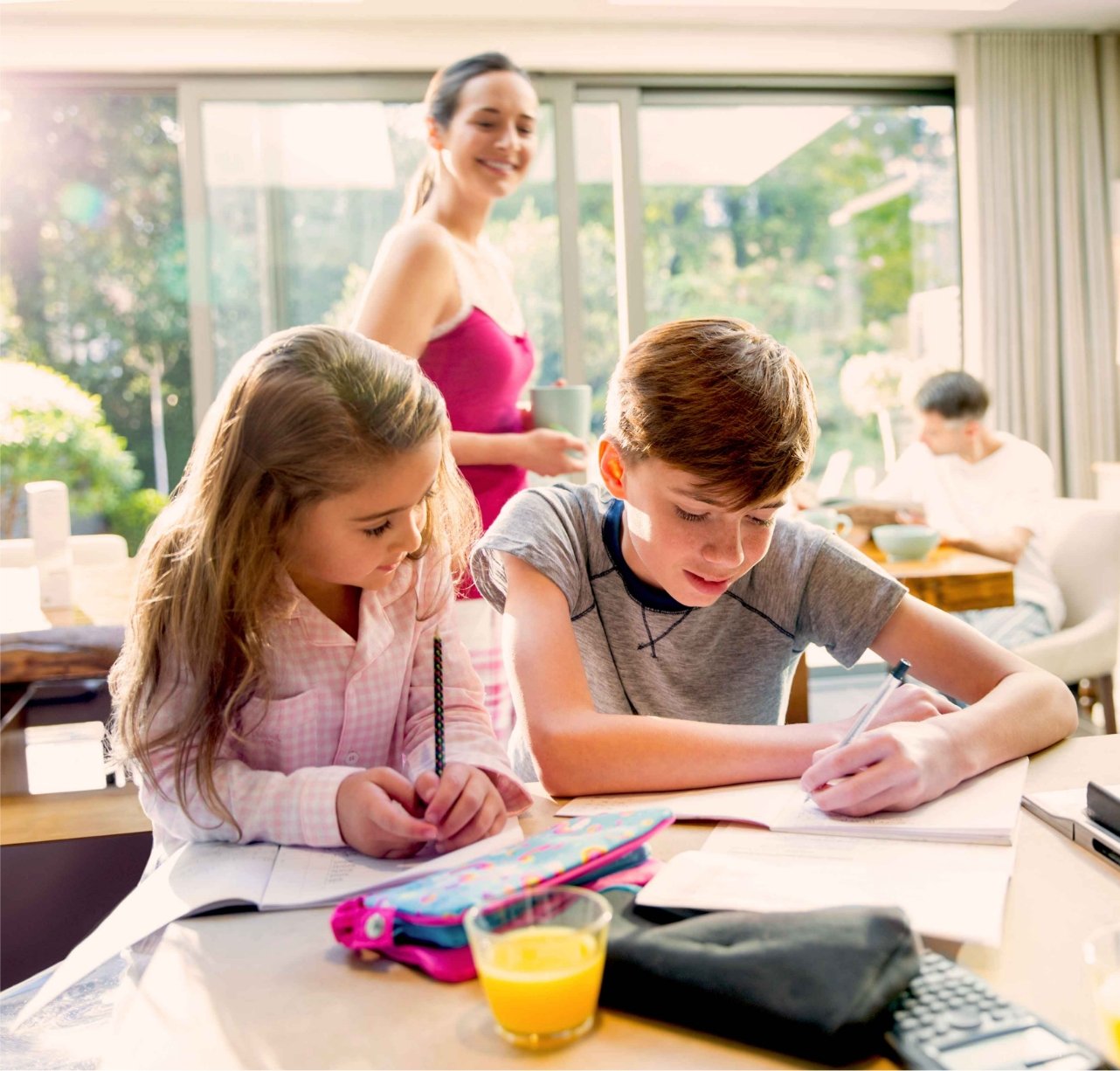 Education Structured Around How a Student Learns Best
Adventure begins when learning fits. And our passion is to create a homeschool adventure that fits you and your students, builds confidence, creates enthusiastic learners and leverages the best of the best in education. Our professional and passionate educators are always creating and developing so that you enjoy a homeschool experience that you can't find anywhere else.
Our Approach
Our Philosophy of Learning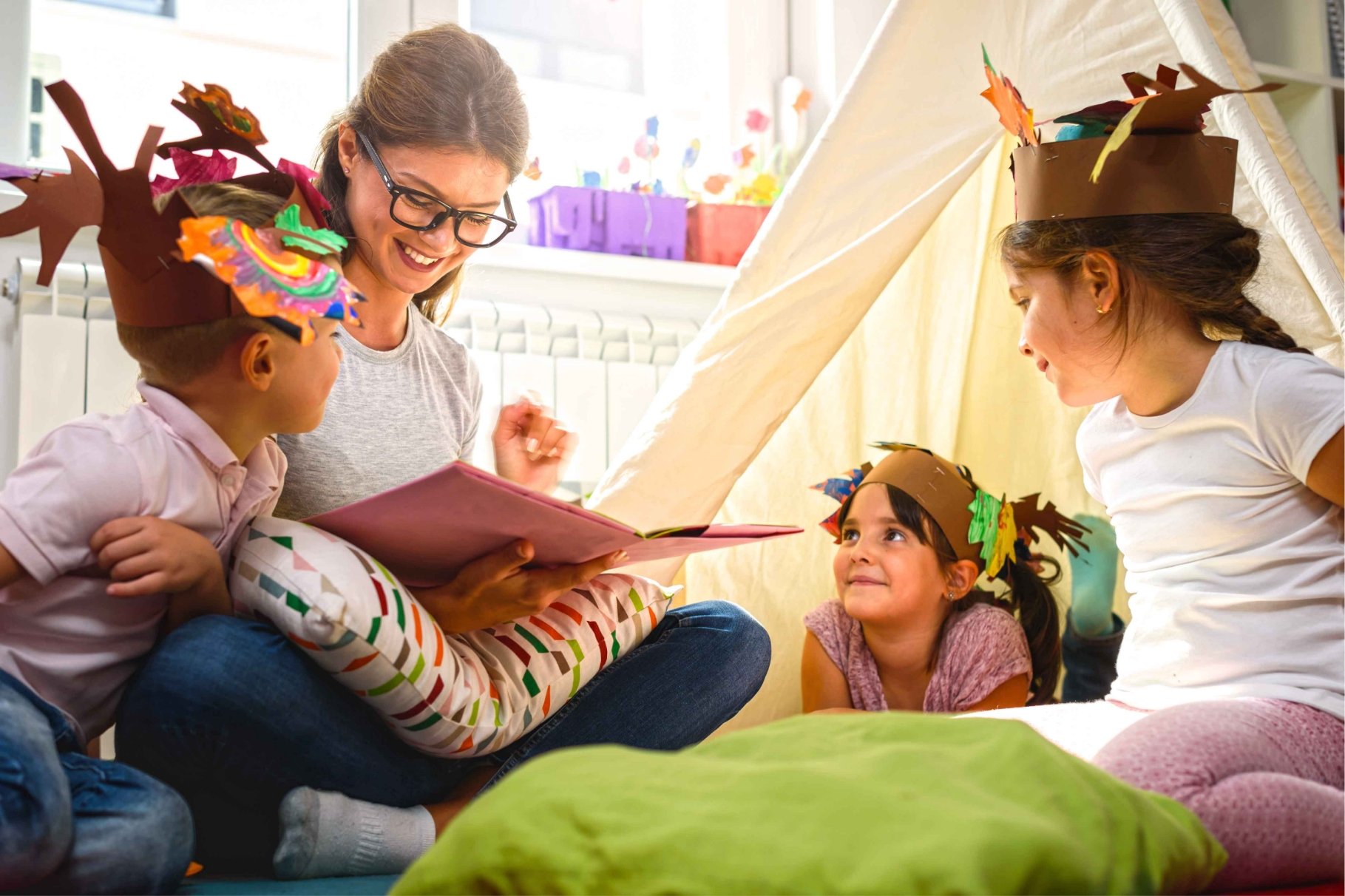 We believe…
That the teaching of history must have its foundation in accurate historical facts
That history can inform decisions today
That students should be challenged to apply lessons from history to current events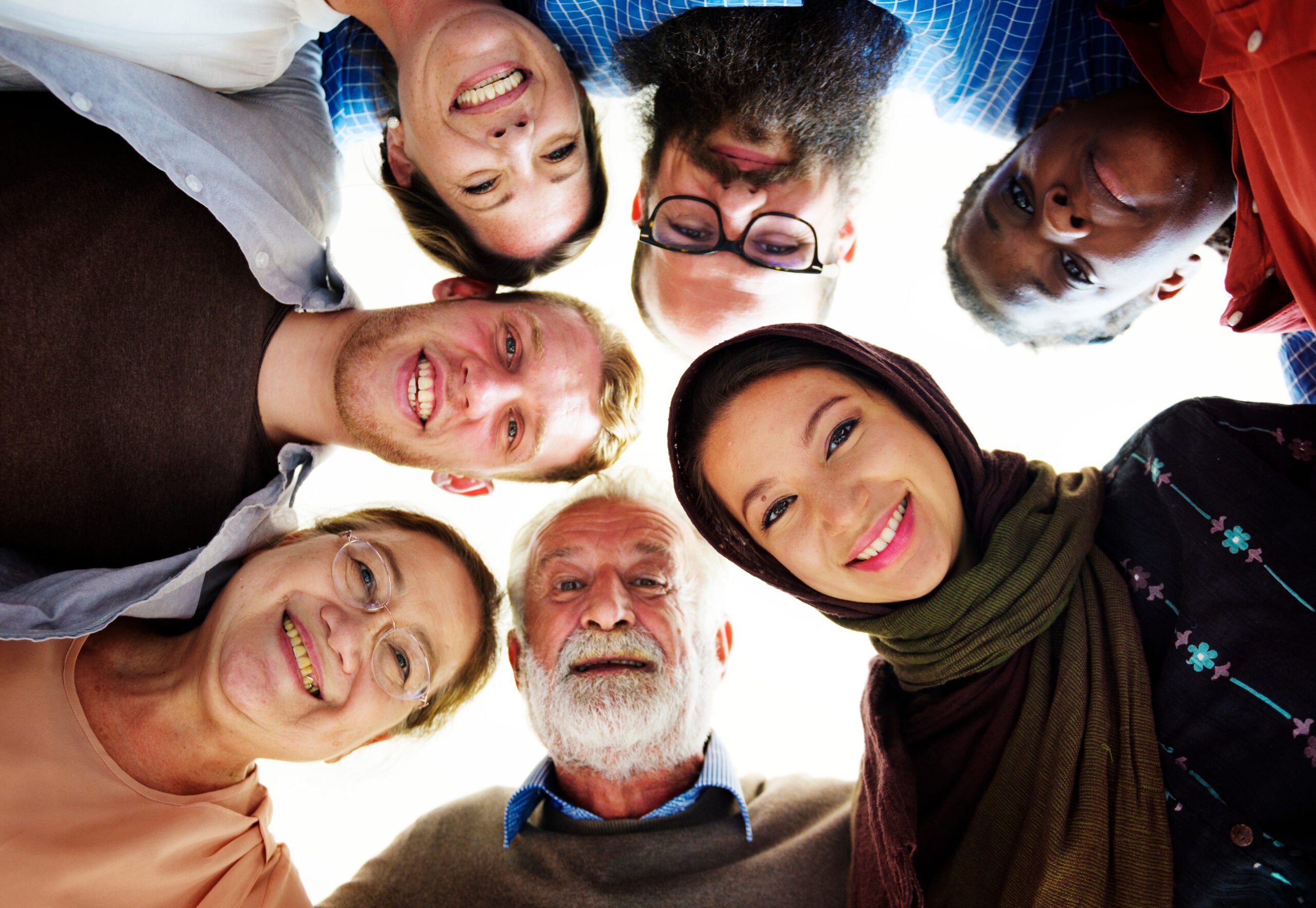 We believe in responsible citizenship which begins with…
A love for country
Respect for our leaders
Thankfulness for the freedoms we enjoy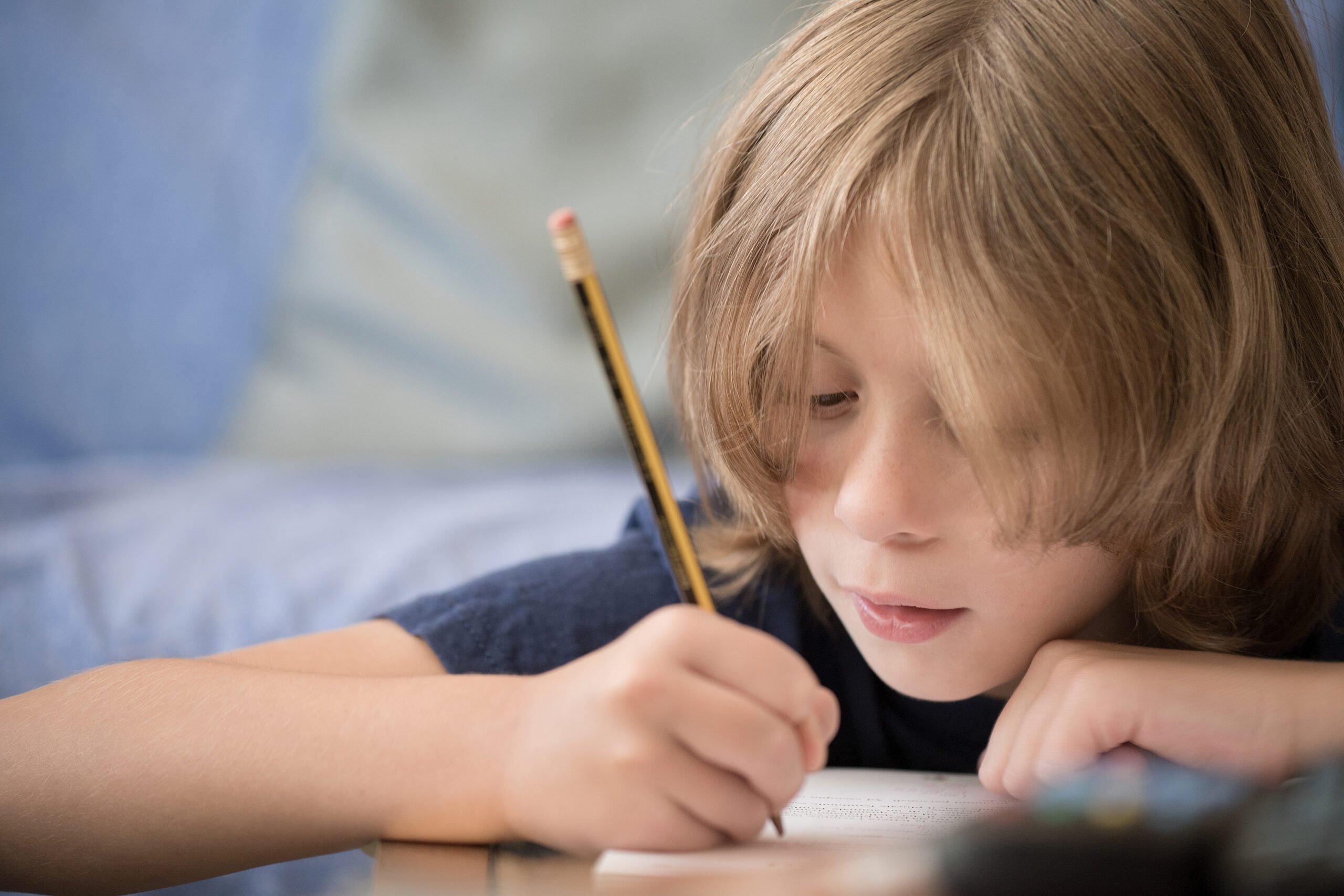 We believe…
That all people have been uniquely and wonderfully made and designed for a purpose
That understanding that purpose leads to confidence, a strong sense of self, and a desire to make a difference in their community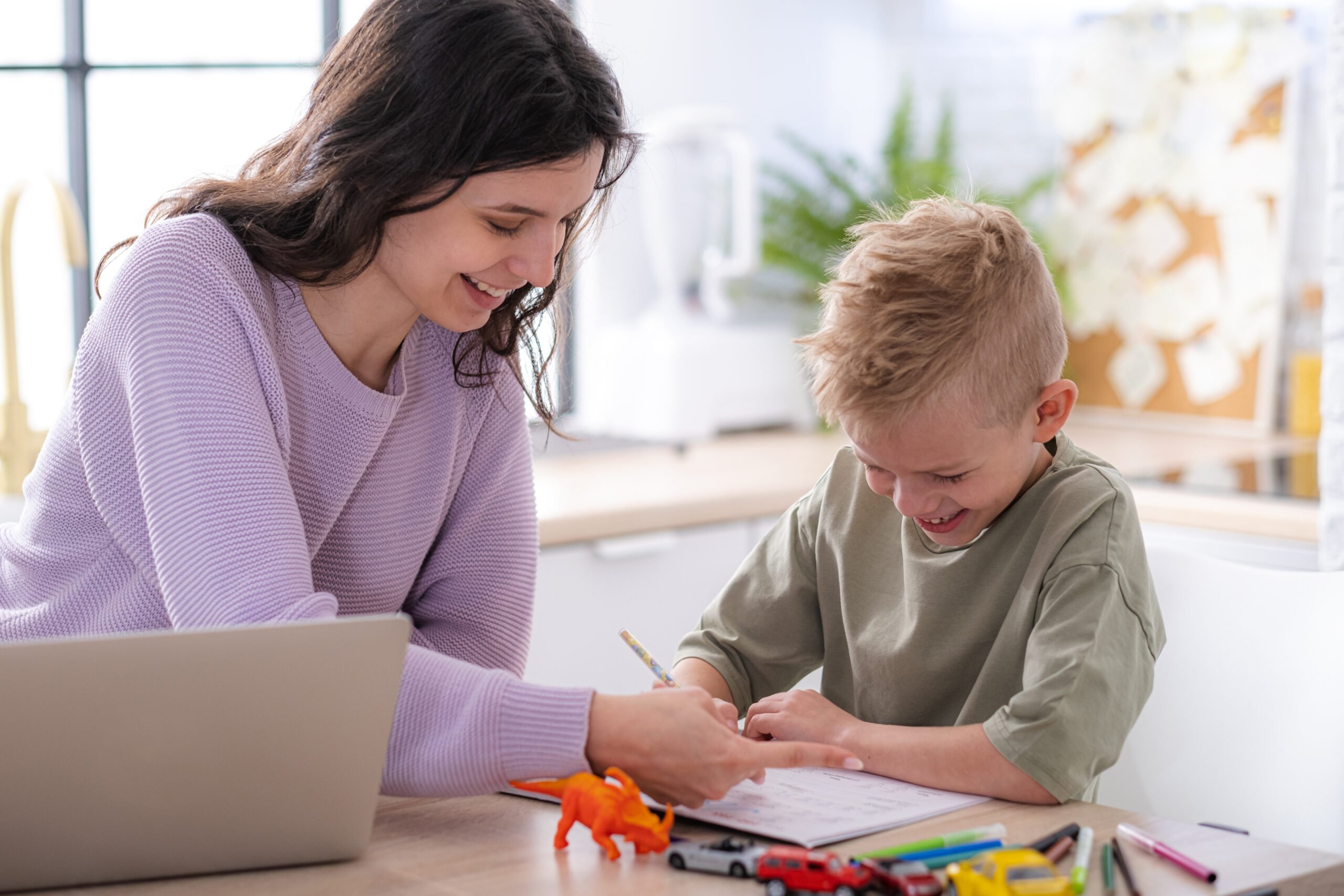 We believe that a responsible education means helping students develop…
 Character
Integrity
Personal responsibility
Empathy for those around them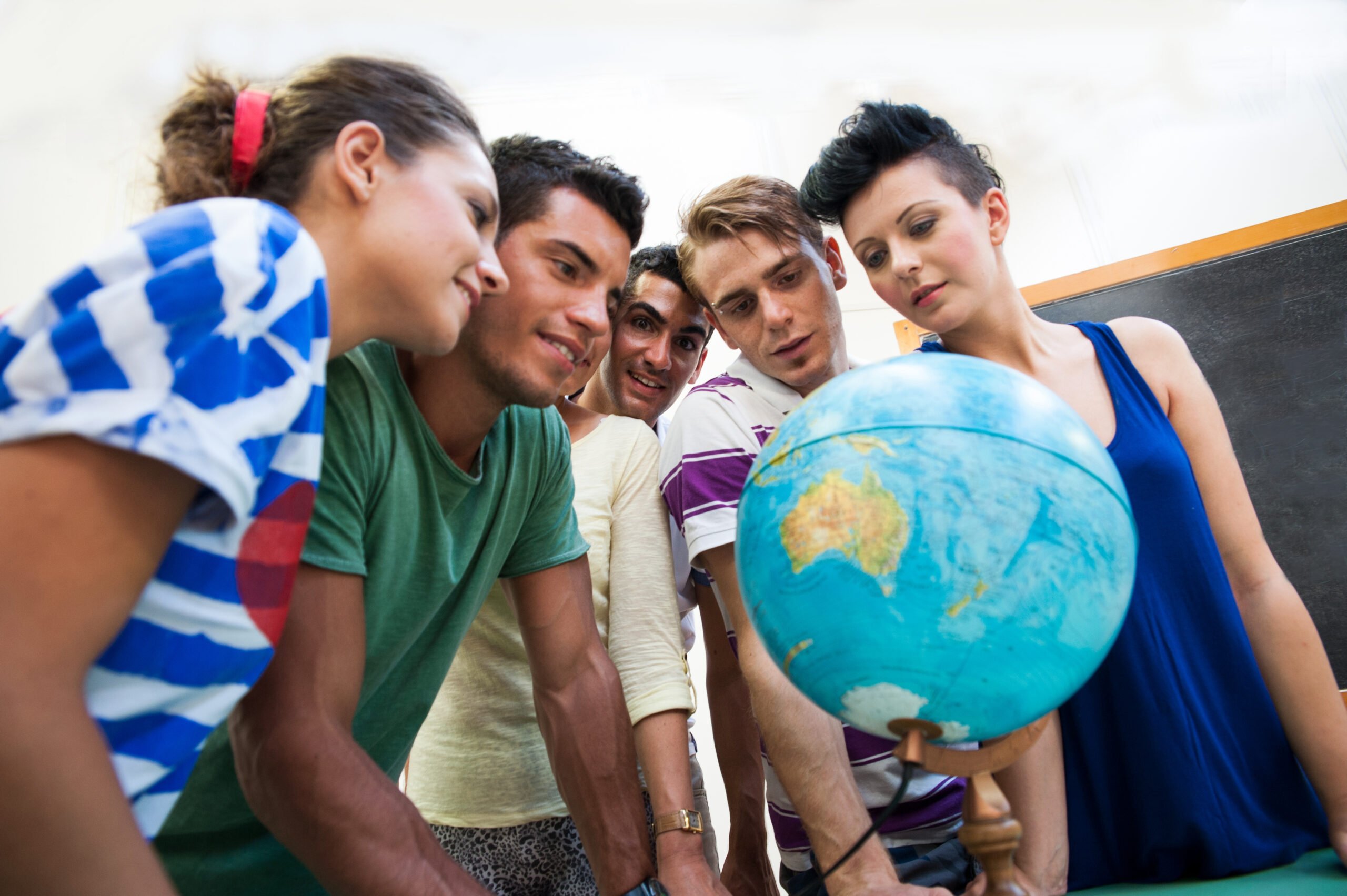 We believe that we are responsible to…
Avoid the definition of an individual by a larger group
Emphasize the unique purpose, dignity, value, and responsibility of each individual
Motivate students to become lifelong learners
Equip them to approach others with empathy, compassion and a desire to make a difference
Help them develop the critical thinking skills needed to evaluate information and make informed decisions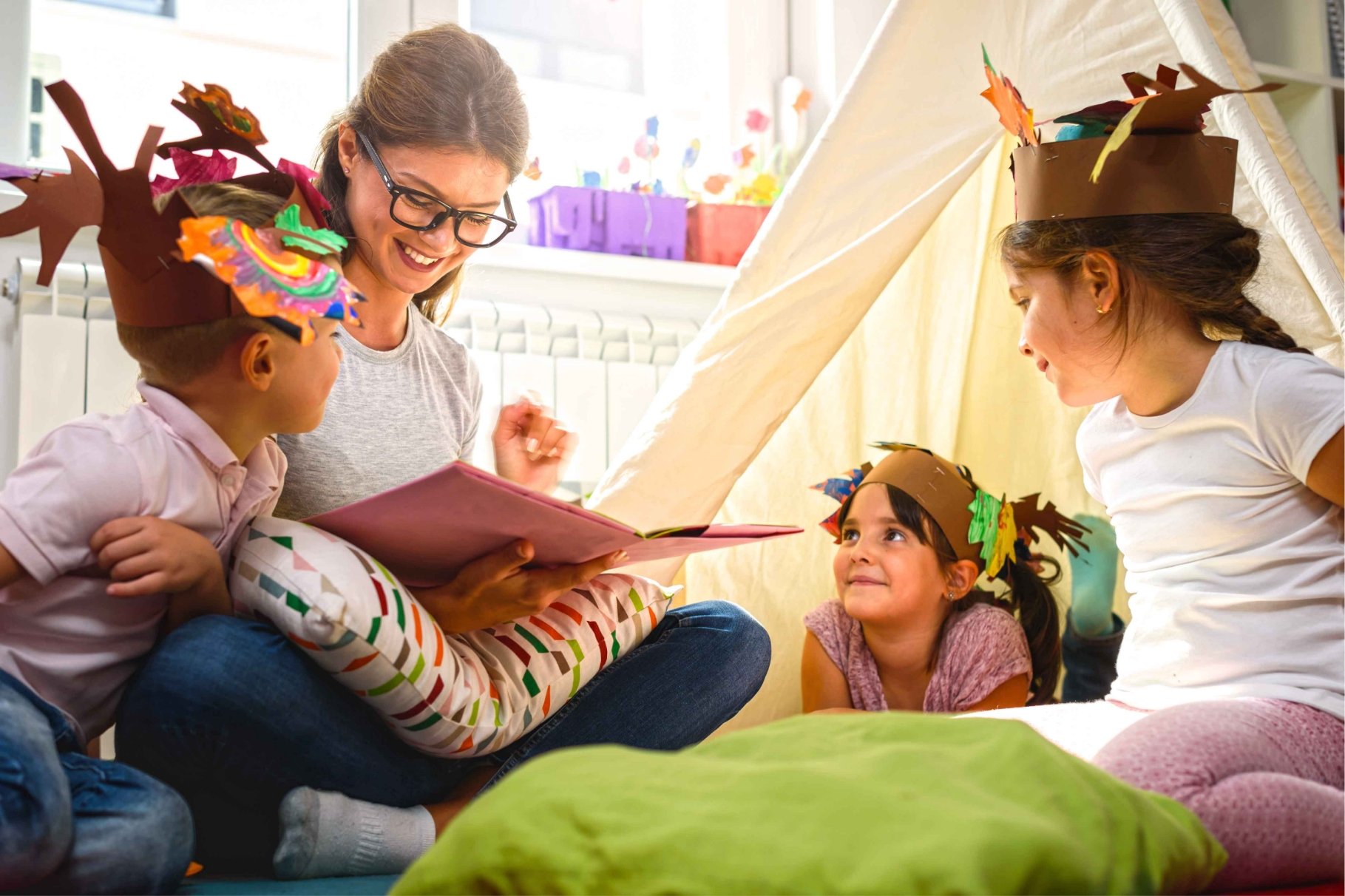 We believe…
That the teaching of history must have its foundation in accurate historical facts
That history can inform decisions today
That students should be challenged to apply lessons from history to current events
History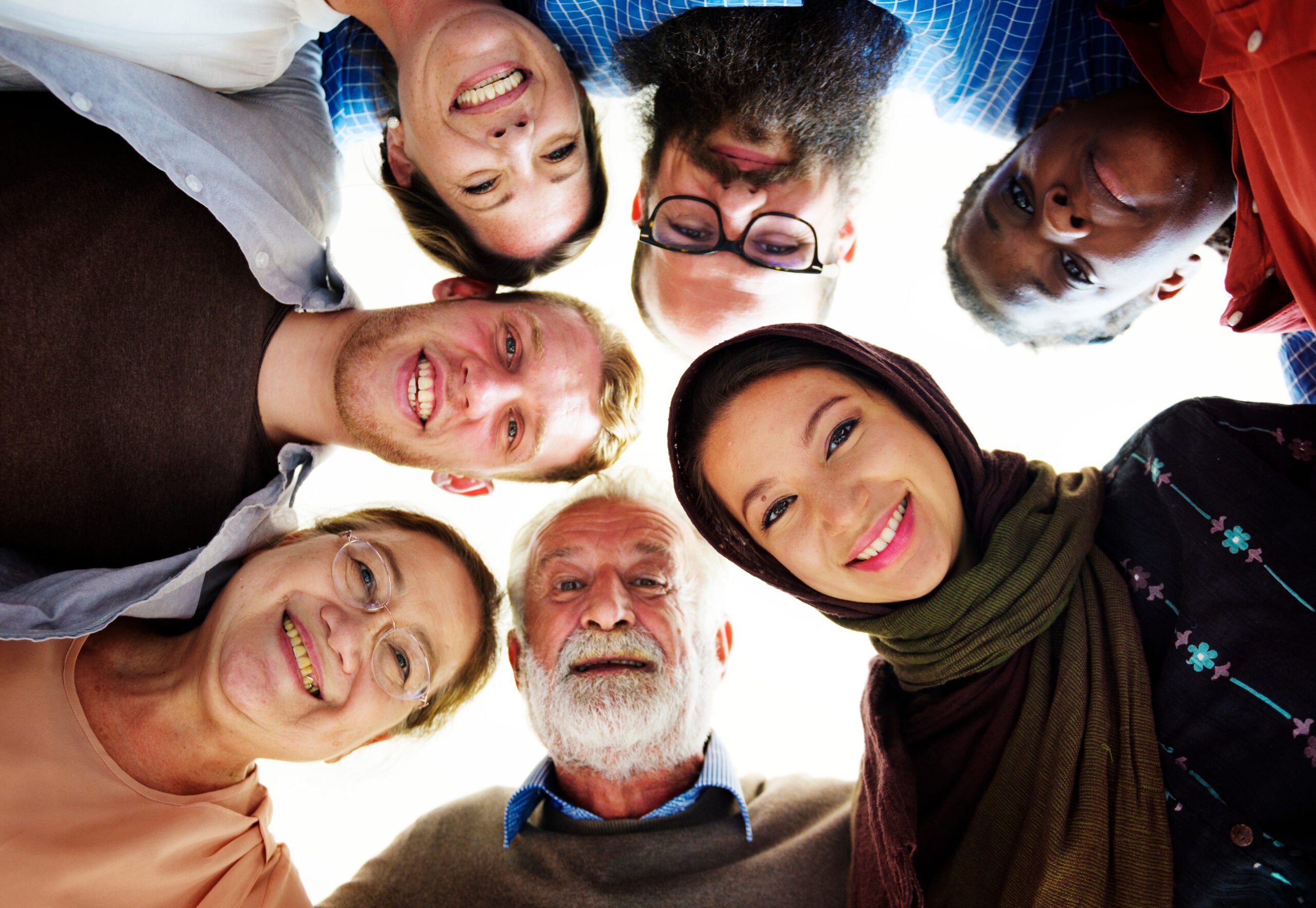 We believe in responsible citizenship which begins with…
A love for country
Respect for our leaders
Thankfulness for the freedoms we enjoy
Citizenship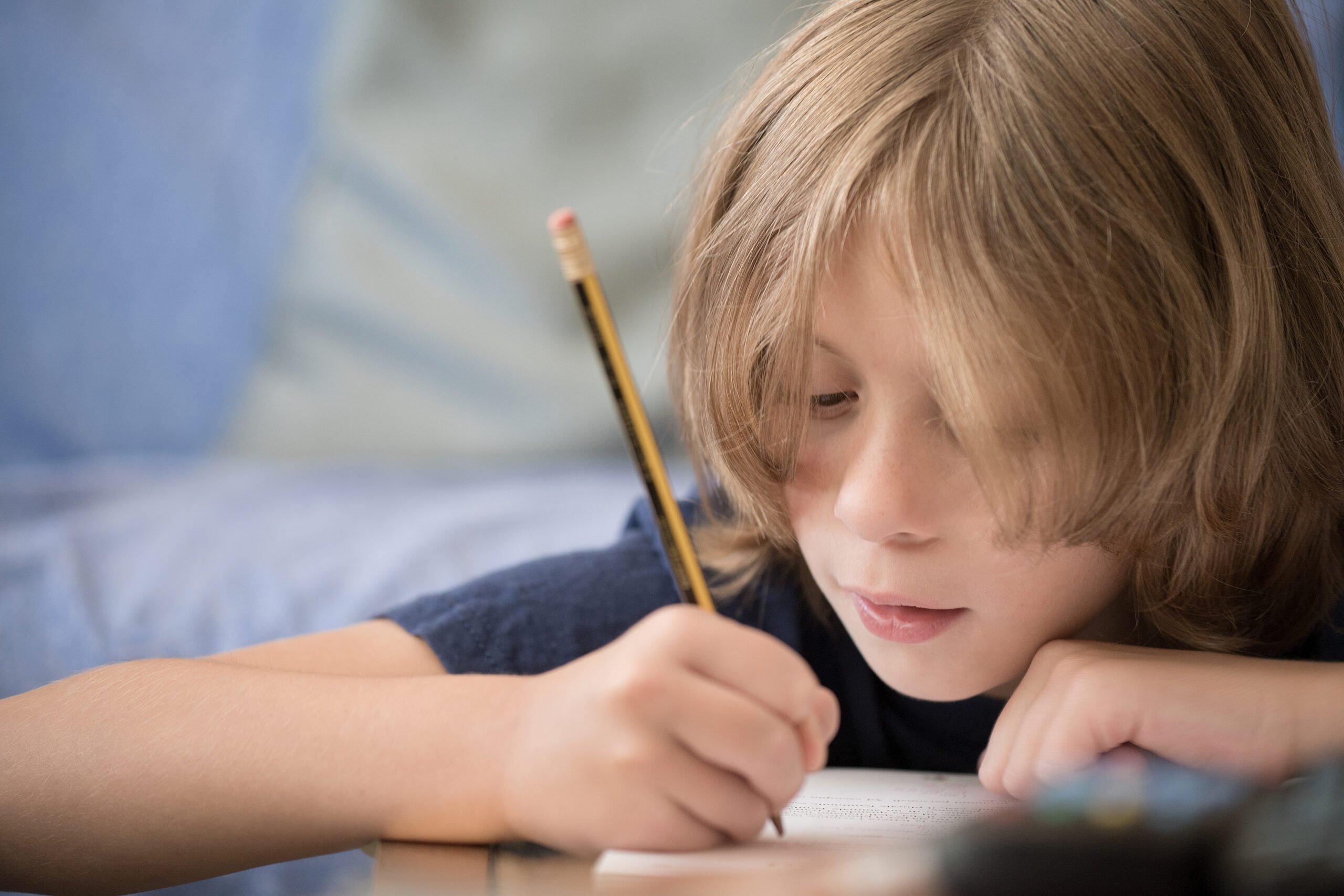 We believe…
That all people have been uniquely and wonderfully made and designed for a purpose
That understanding that purpose leads to confidence, a strong sense of self, and a desire to make a difference in their community
Purpose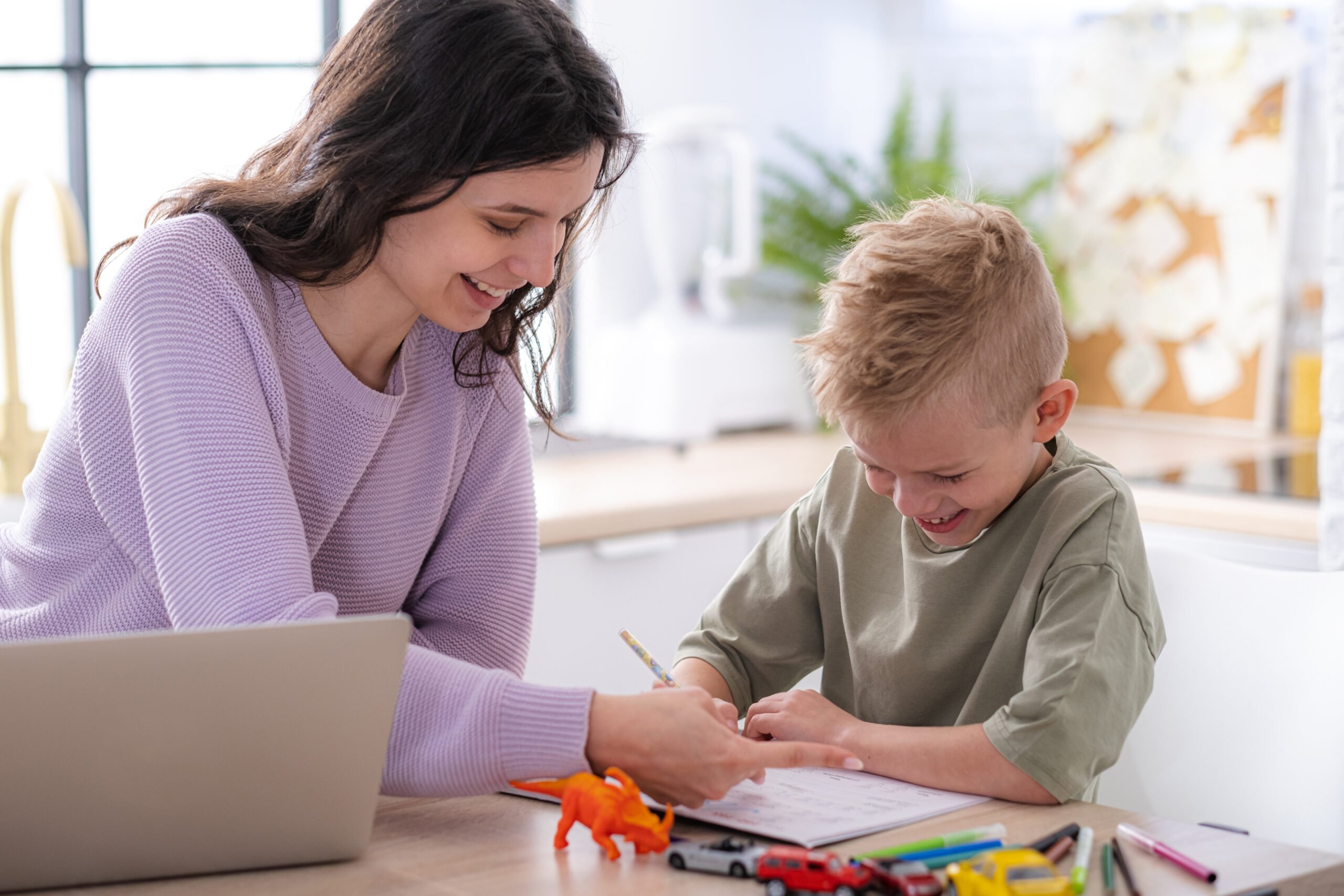 We believe that a responsible education means helping students develop…
 Character
Integrity
Personal responsibility
Empathy for those around them
Character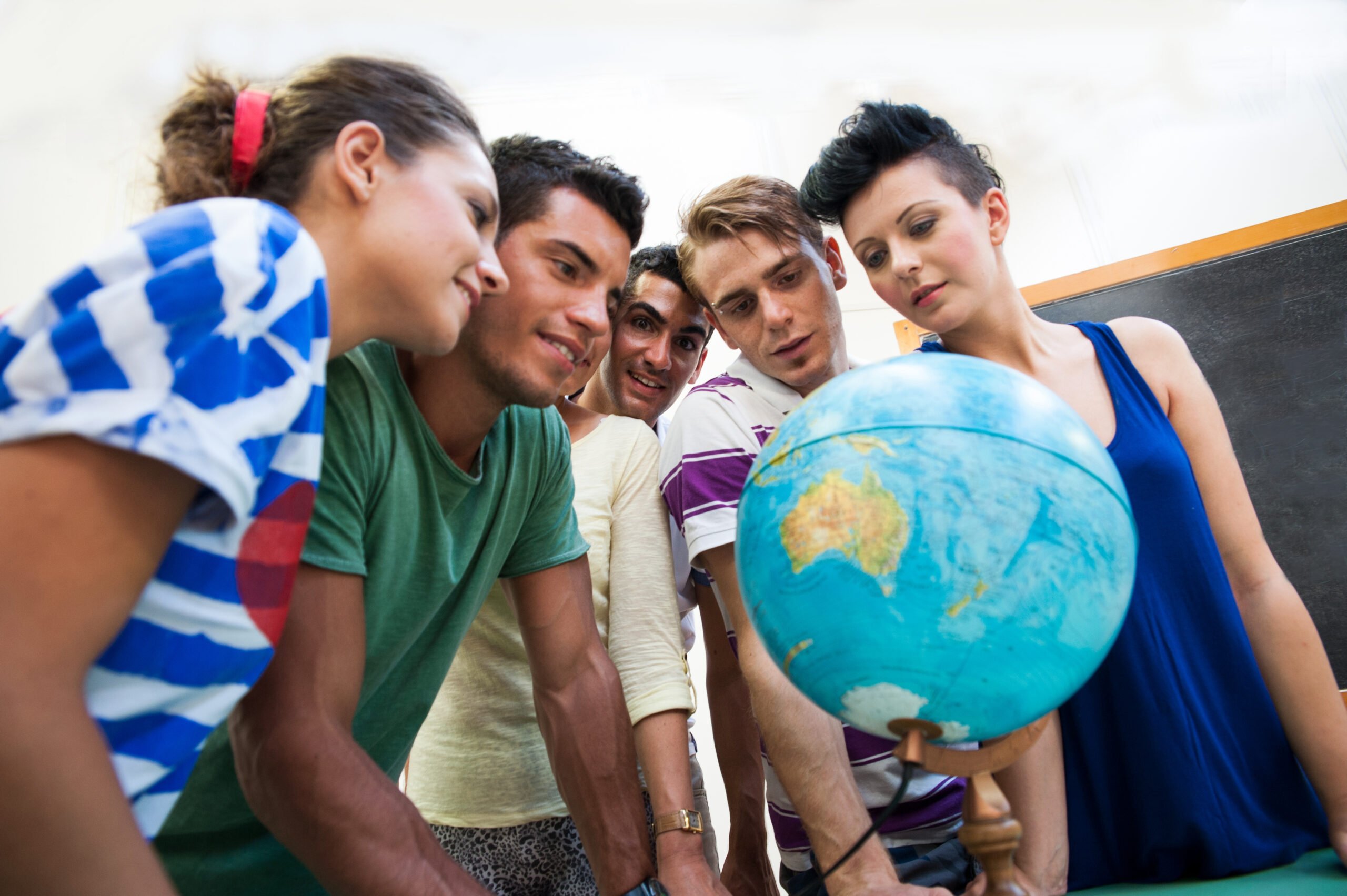 We believe that we are responsible to…
Avoid the definition of an individual by a larger group
Emphasize the unique purpose, dignity, value, and responsibility of each individual
Motivate students to become lifelong learners
Equip them to approach others with empathy, compassion and a desire to make a difference
Help them develop the critical thinking skills needed to evaluate information and make informed decisions
Responsibility
A History of Education Innovation and Leadership