Empower Your Homeschool Journey
Fully Accredited, Completely Customizable Homeschool Programs
We can help with your homeschooling. You'll feel confident in the array of high-quality homeschool programs that have the flexibility to work seamlessly with your family time, values, and interests. Your student's need for a personalized learning approach in a safe environment is literally why we are here.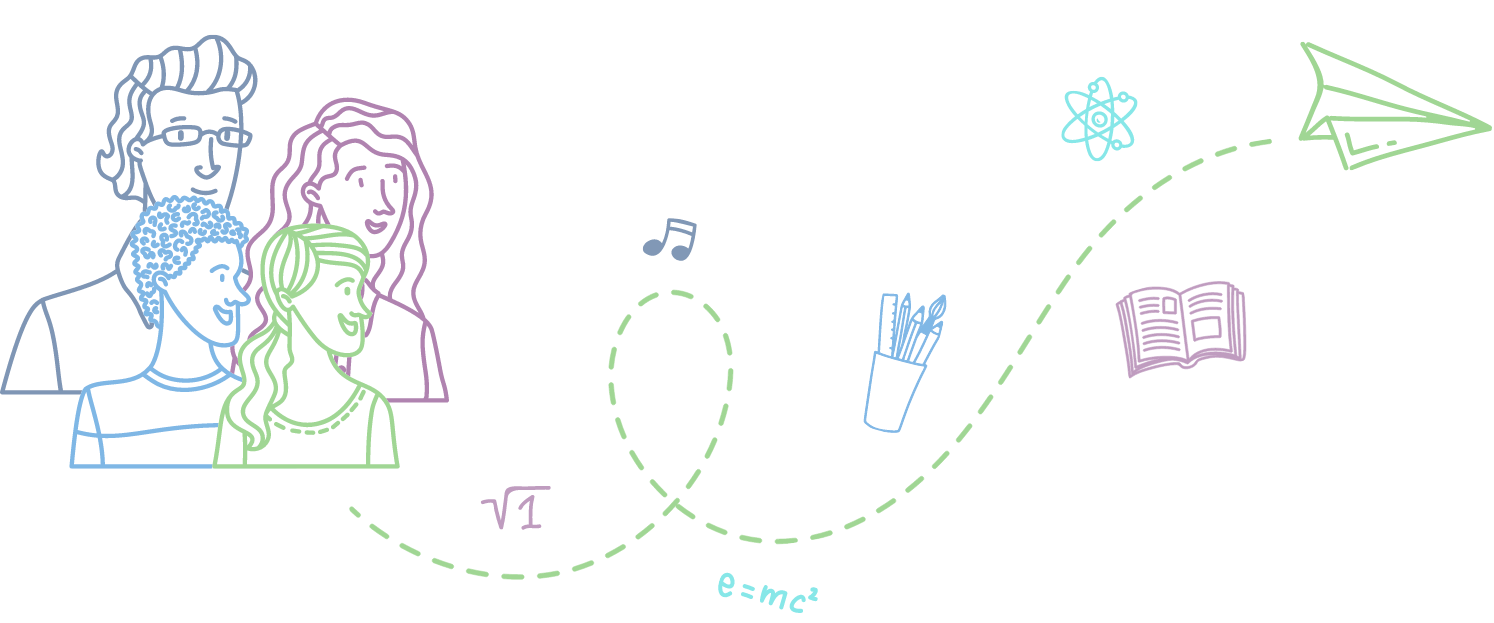 When you first decided to homeschool, you had a vision. By choosing Bridgeway, you are provided with exactly what you need and when you need it to deliver a homeschool experience all your own.
Find Your Child's Best Learning Path
No One Else Does It Like Us
1:1 Advisor Support
When homeschooling, going it alone can be a bit unnerving. Your confidence will soar with a seasoned advocate by your side.
Complete Flexibility
By working with Bridgeway Academy, you won't sacrifice the flexibility you love. Our homeschool solutions mold to your child's needs and your family time.
Education Track Options
Where does your child shine? What do they want to do next? We not only provide custom learning pathways, we can also help you build your own accredited class.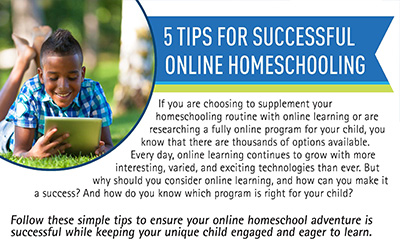 Homeschool Guides
Existing Homeschoolers
Homeschool Publishers
New to Homeschooling
Secular Homeschooling
Homeschool Support with You All the Way
Switching to a different homeschool is simple because Bridgeway helps you with each step. In fact, every one of our programs comes with your very own trusted academic advisor to assist you, whether you hit a subject that is not the easiest to teach or you need advice on how to help keep your child engaged.
Individually Tailored Programs for Your Student
Kick your homeschooling up a notch and find the best program suited for your student. From live online education to expertly vetted and accredited curricula, your student will be well on their way to success. Help your child tap into their strengths and aspirations while getting the support to encourage them to reach their goals and dream big. Our team is here to help you customize the right program for your child and your family.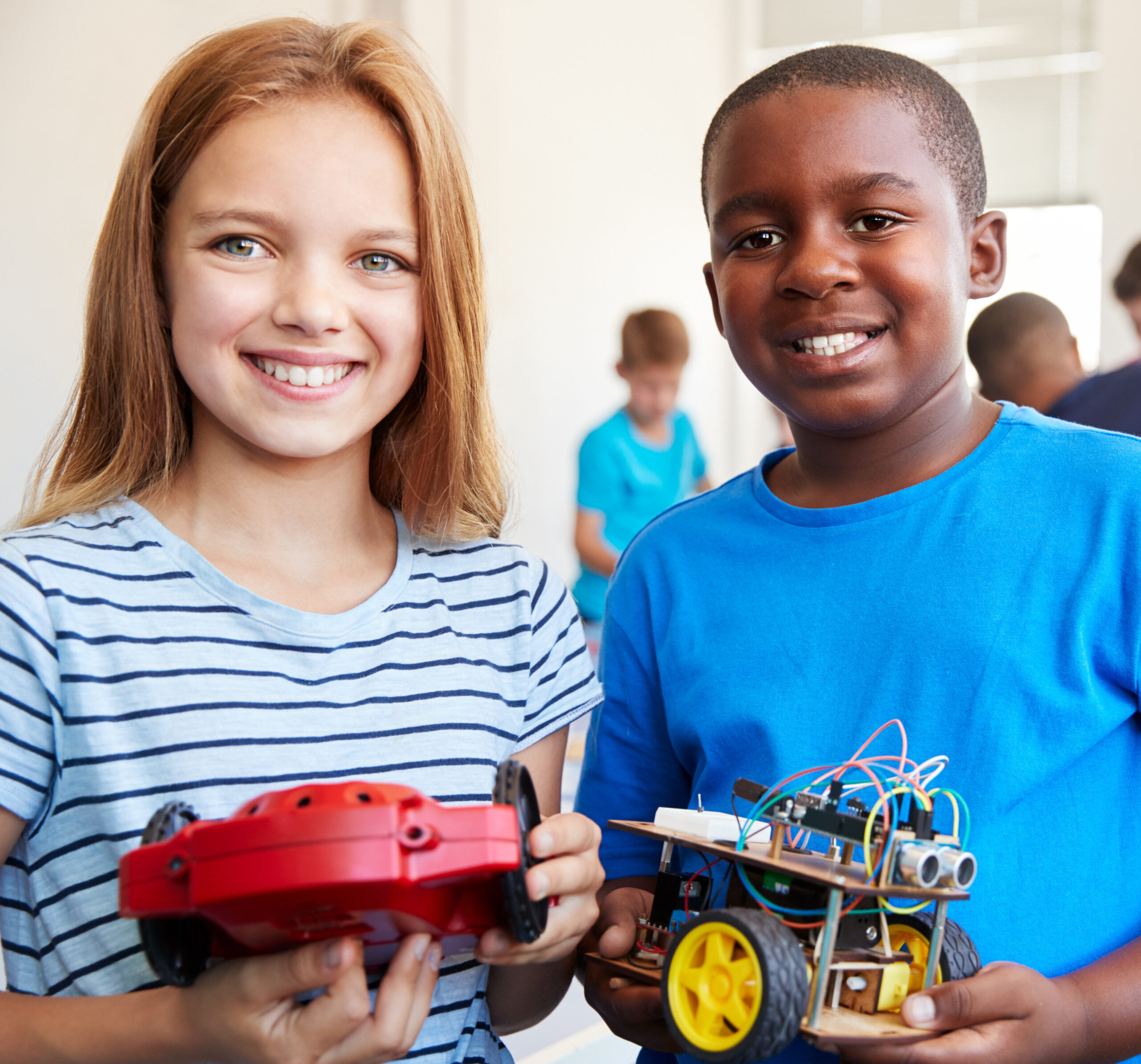 Curated Curriculum
Thousands of curriculum options were put under the microscope to ensure they are "homeschooler approved" and designed to meet your child's individual needs and interests.
Curriculum & Courses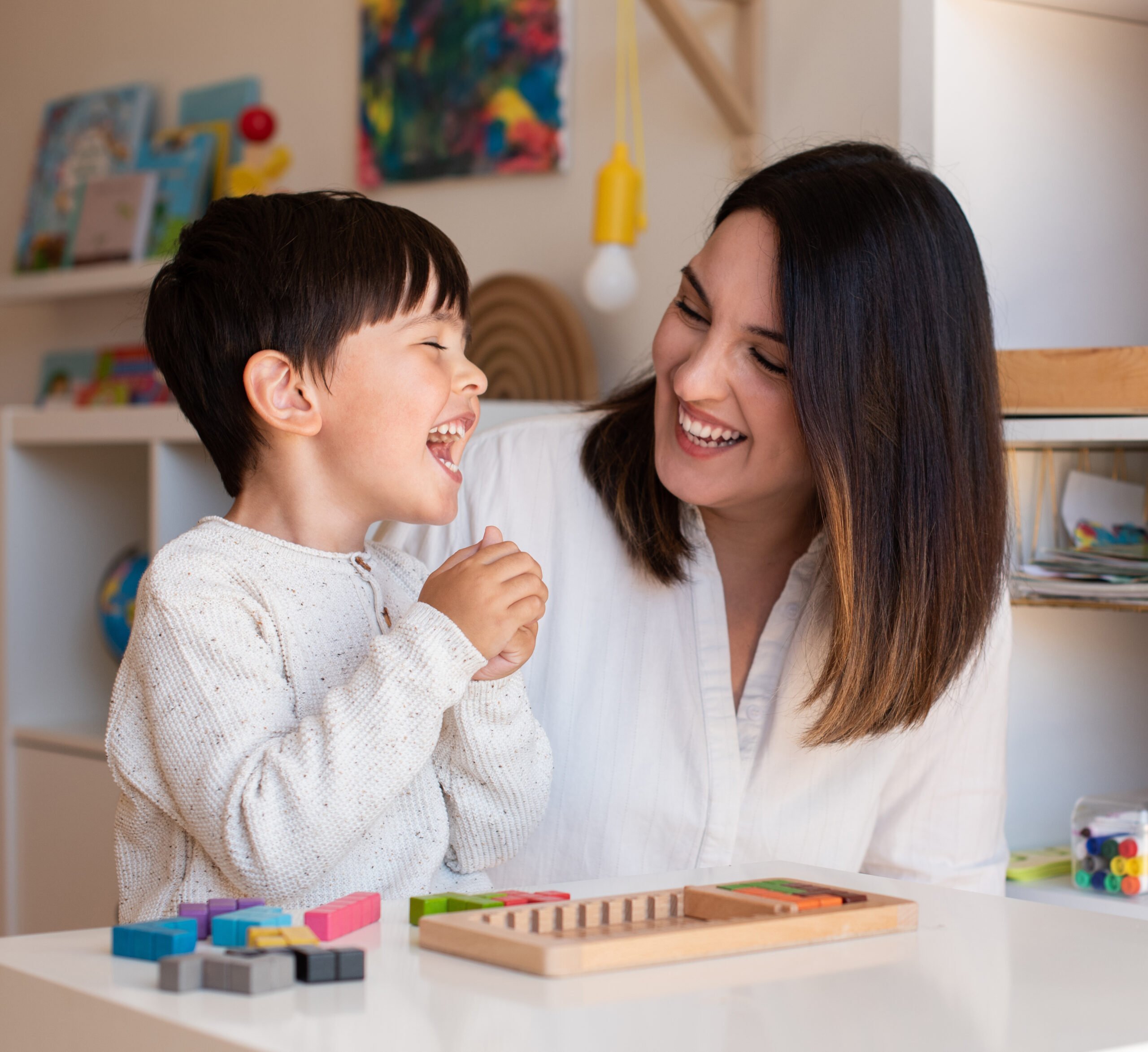 Homeschool Programs
Various accredited program tracks–along with certified online teachers and exceptional learning platforms–encourage students to gain knowledge how, when, and where they learn best.
Programs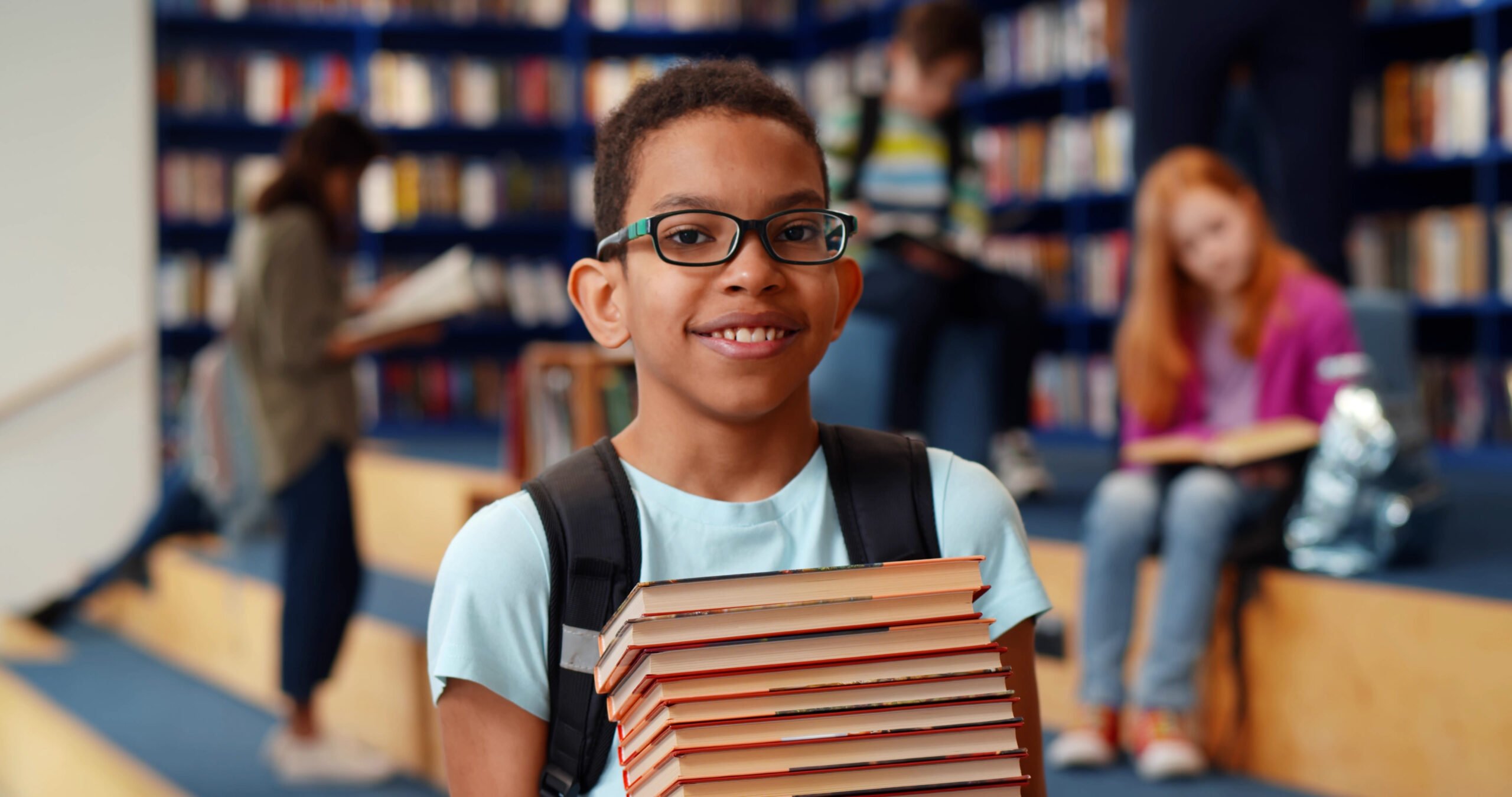 Join Our Welcoming Homeschool Community
Our community is excited to connect with like-minded and like-hearted homeschool parents. When you homeschool with us, you enjoy events like virtual coffee chats as well as parent educator workshops that provide you with valuable insights, tips, and tools for your homeschool.
Learn About Our Parent Community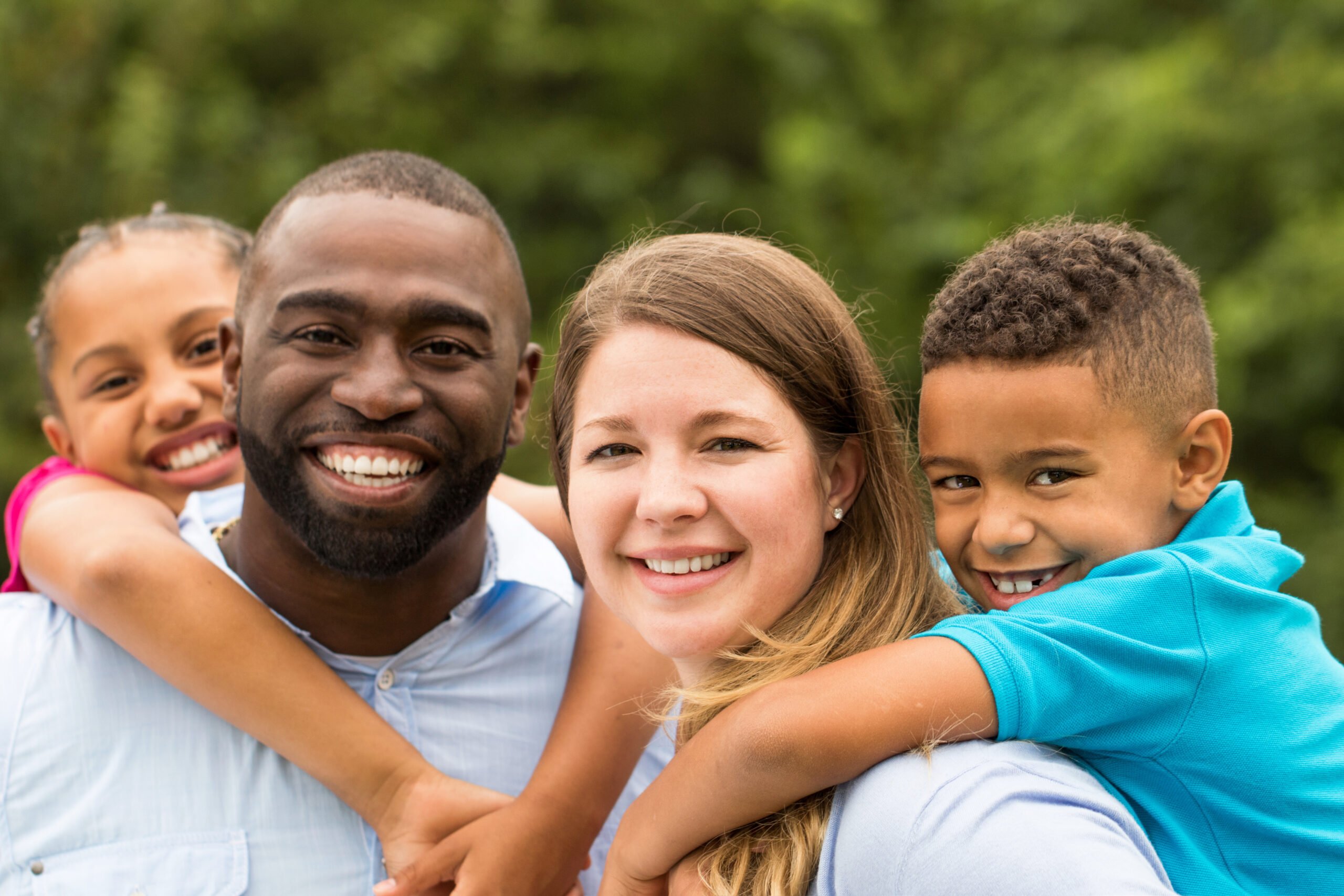 Supporting Our Parents
"Our first year with Bridgeway and nothing but good things to report! Excellent support, excellent academic advisor."
Katy O'Grady
Parent of Student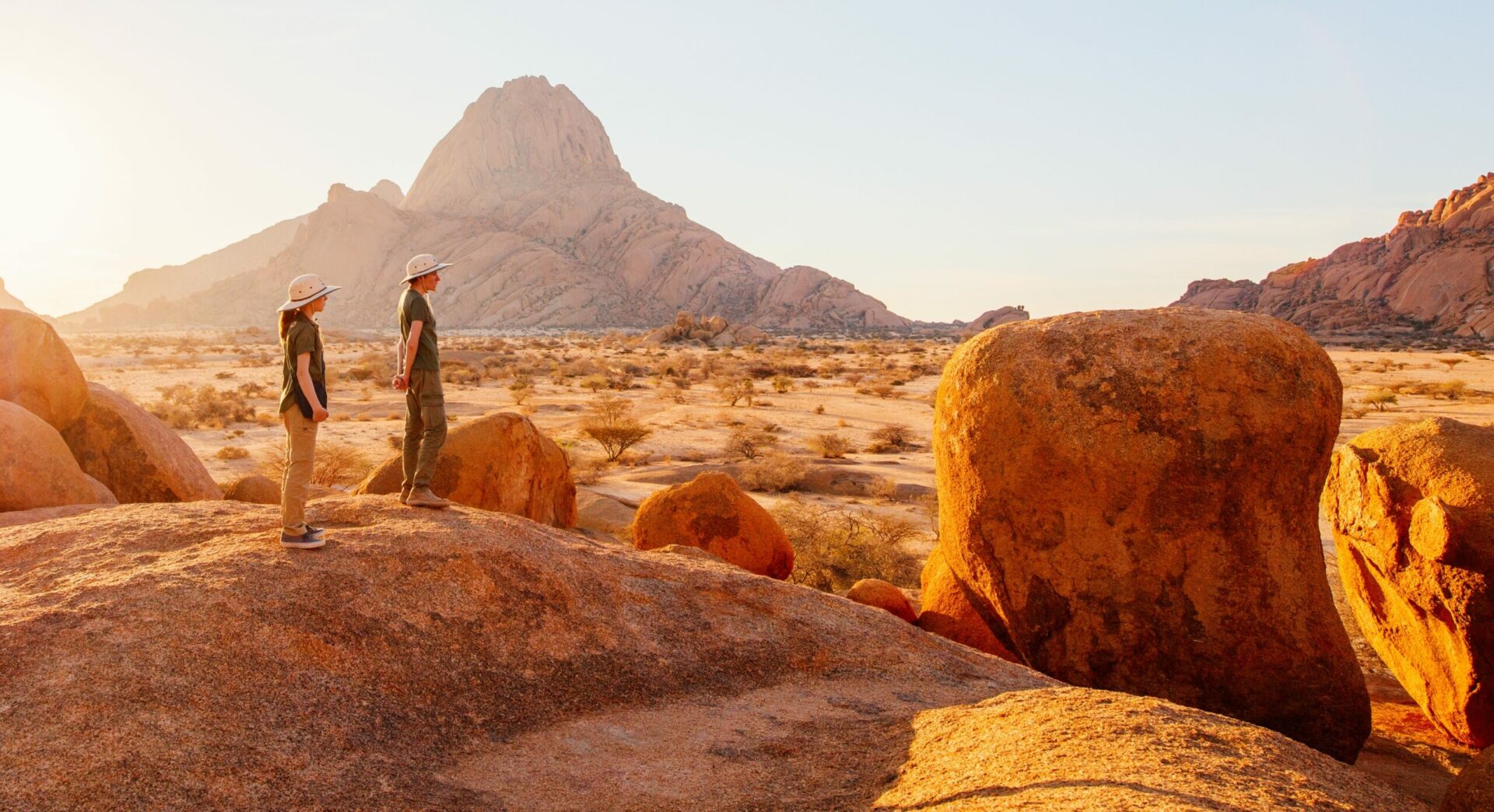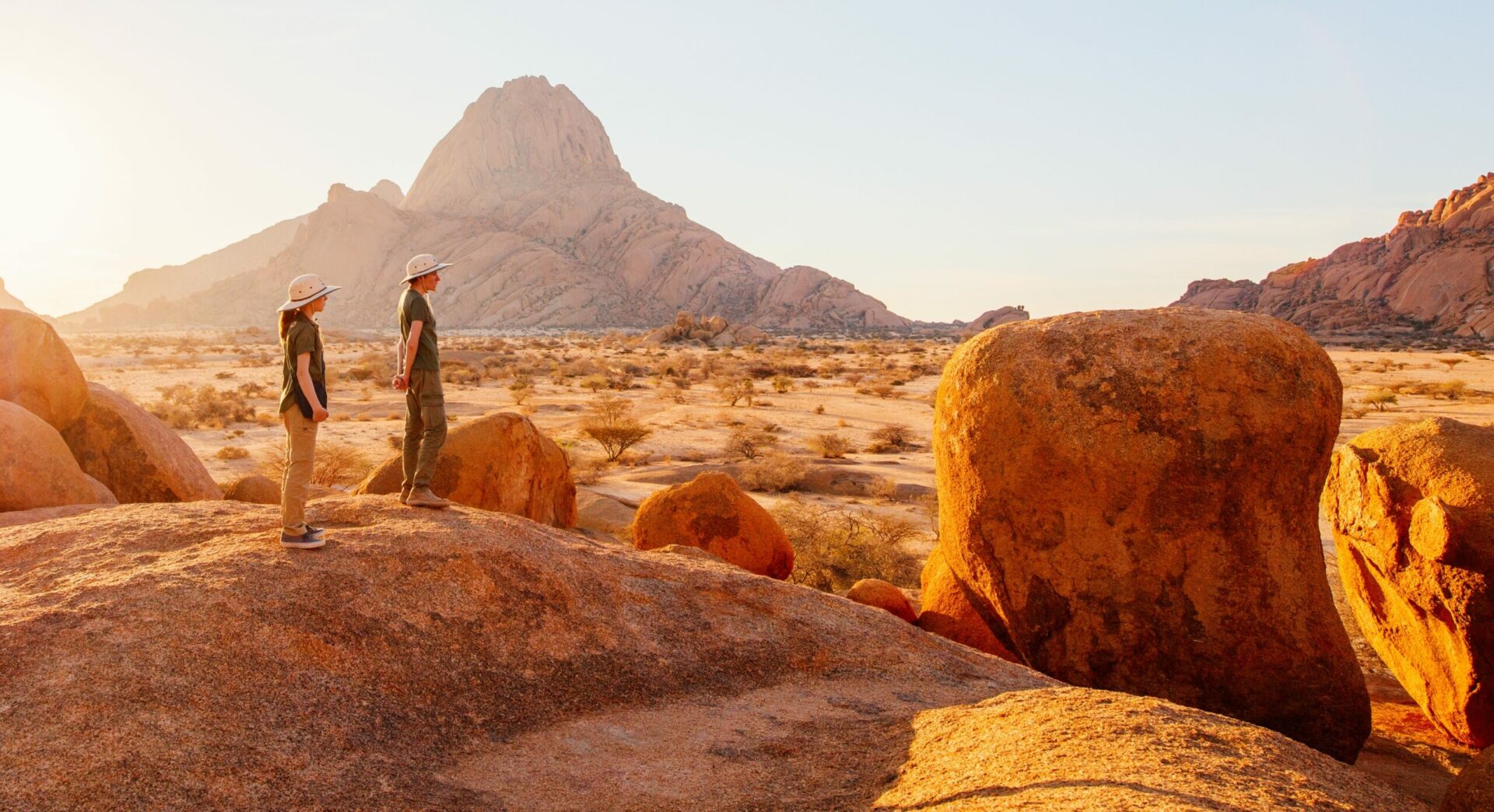 A Better Way to Learn, Inspired by Your Child
Check Out Our Flexible Programs