Join Together for Community Inspiration
Cultivate a Community You Love
Homeschoolers have friends, too!
If you haven't found them yet, don't worry. While we have an amazing, supportive community at Bridgeway Academy, here you can find tips on creating your very own homeschool community in your area.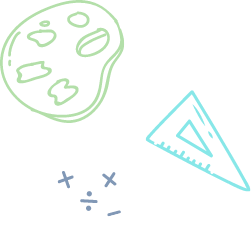 You've branched out and found the best education built for your child. Now it's time to find your community. Some research shows that homeschooled students score more highly on measurements of socialization than children who attend school.
Community, For You and Your Student
You're a Standout…Find Who Fits in With You
Finding Your Local Community
Homeschoolers are everywhere! Let's help you get connected.
Recognizing Your Relatable Community
Allow your passions and interests to lead you to the people who get it.
Utilizing the Digital Community
Connect digitally! You never know whether a new friend is right around the corner.
You Can Build Your Own Homeschool Community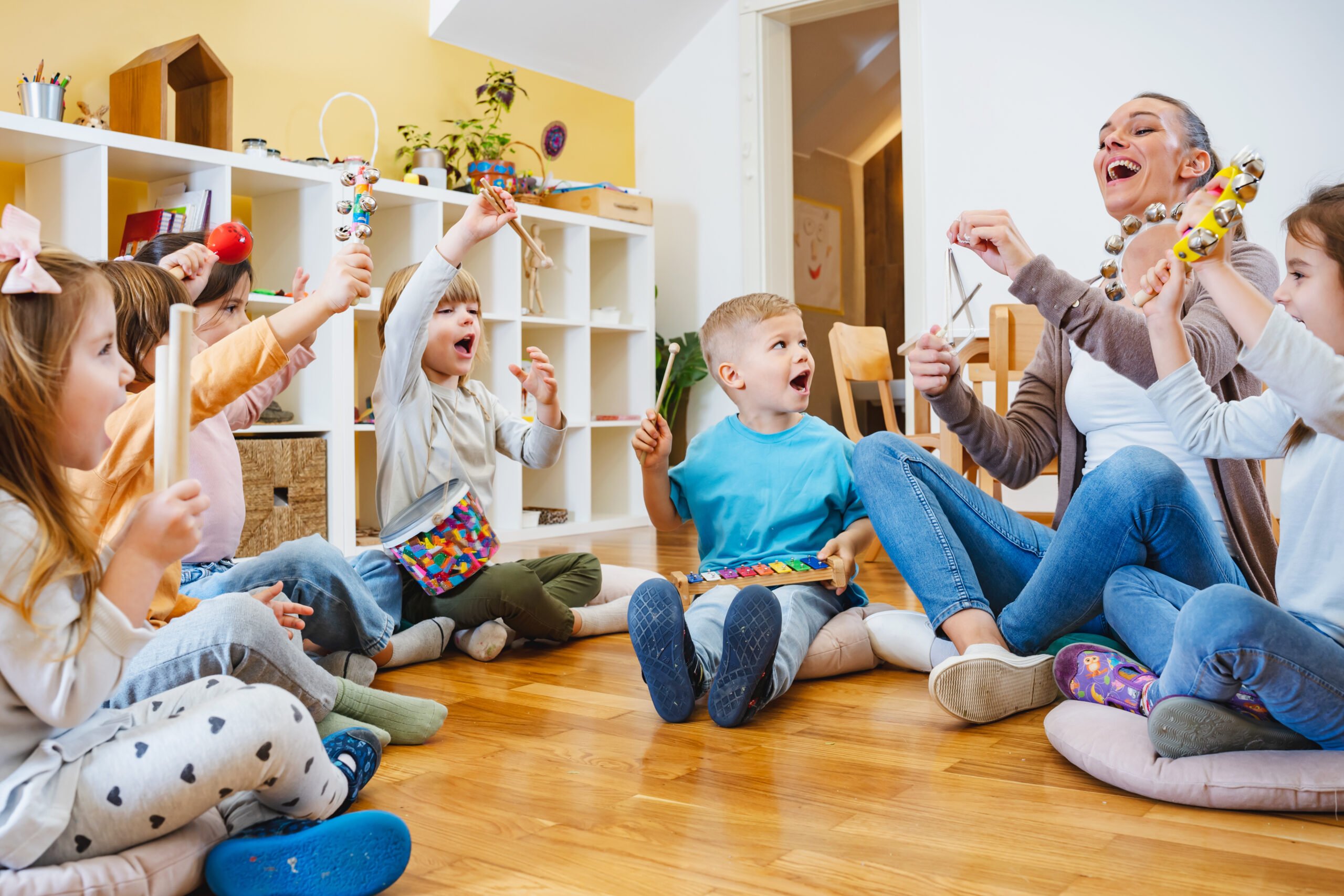 Calling All Neighborhood Homeschoolers
There are bound to be other homeschooling families right under your nose. Ask around your neighborhood or get involved with your local church, head to the skating rink during normal school hours, or research a local homeschool co-op.
Join a Local Field Trip Group
Field trips are great for educational purposes. They can also help create lasting friendships through Field Trip Groups and places that offer homeschool activities. Museums, dance studios, and community centers often hold classes or during-the-day activities for homeschooled students. Make sure to ask their staff for information or resources they have on homeschool groups!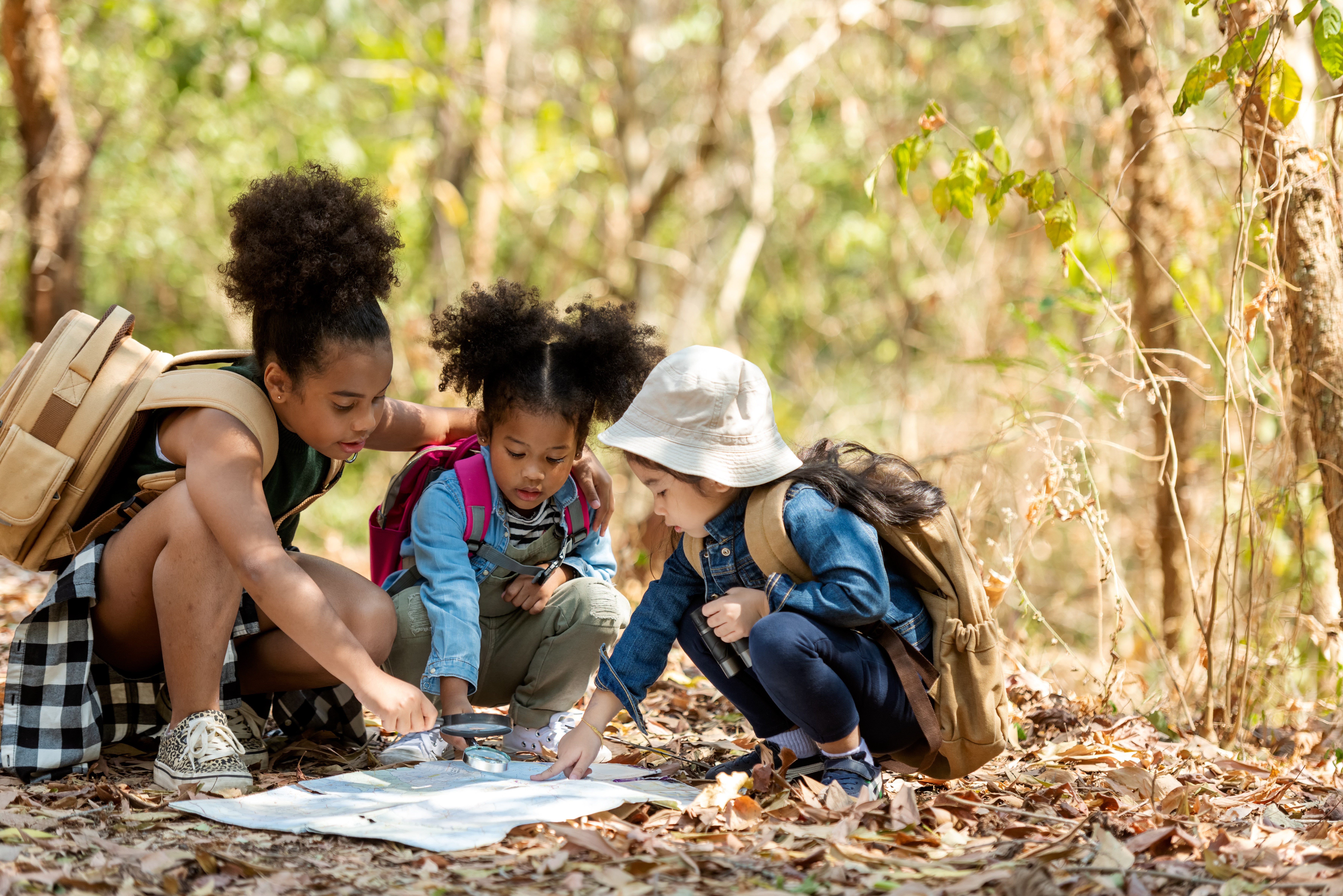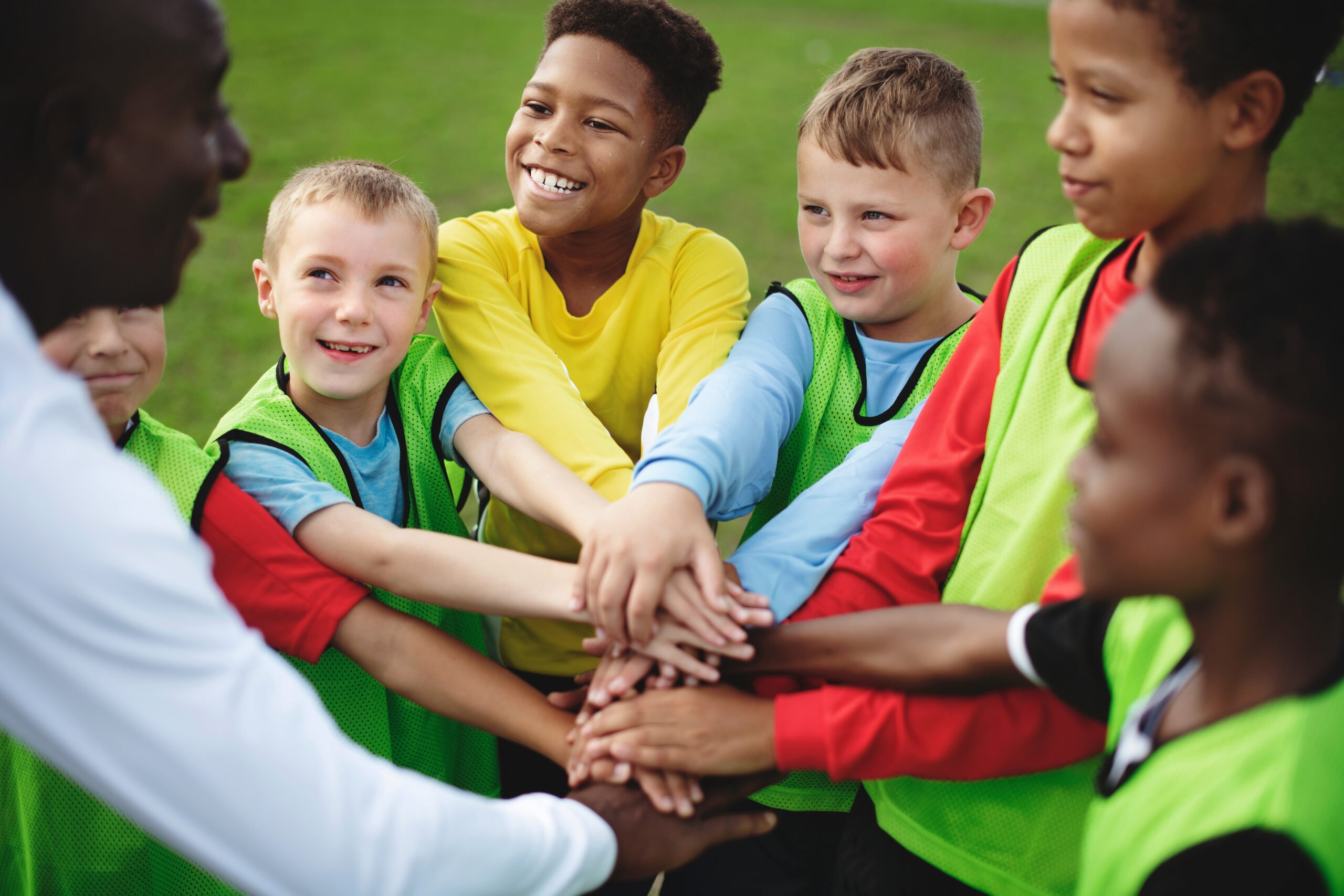 Relate, Connect, Assemble
Many parents choose homeschooling because of student talents and demanding schedules. Whether you're a tennis mom, a gymnast dad, or the parent of a motocross rider, there are sure to be other Parent Educators around you. You already relate to these families in more ways than you think. What better way to connect than while you're in your shared world? Assemble your community via the passions and interests that drive you and your student.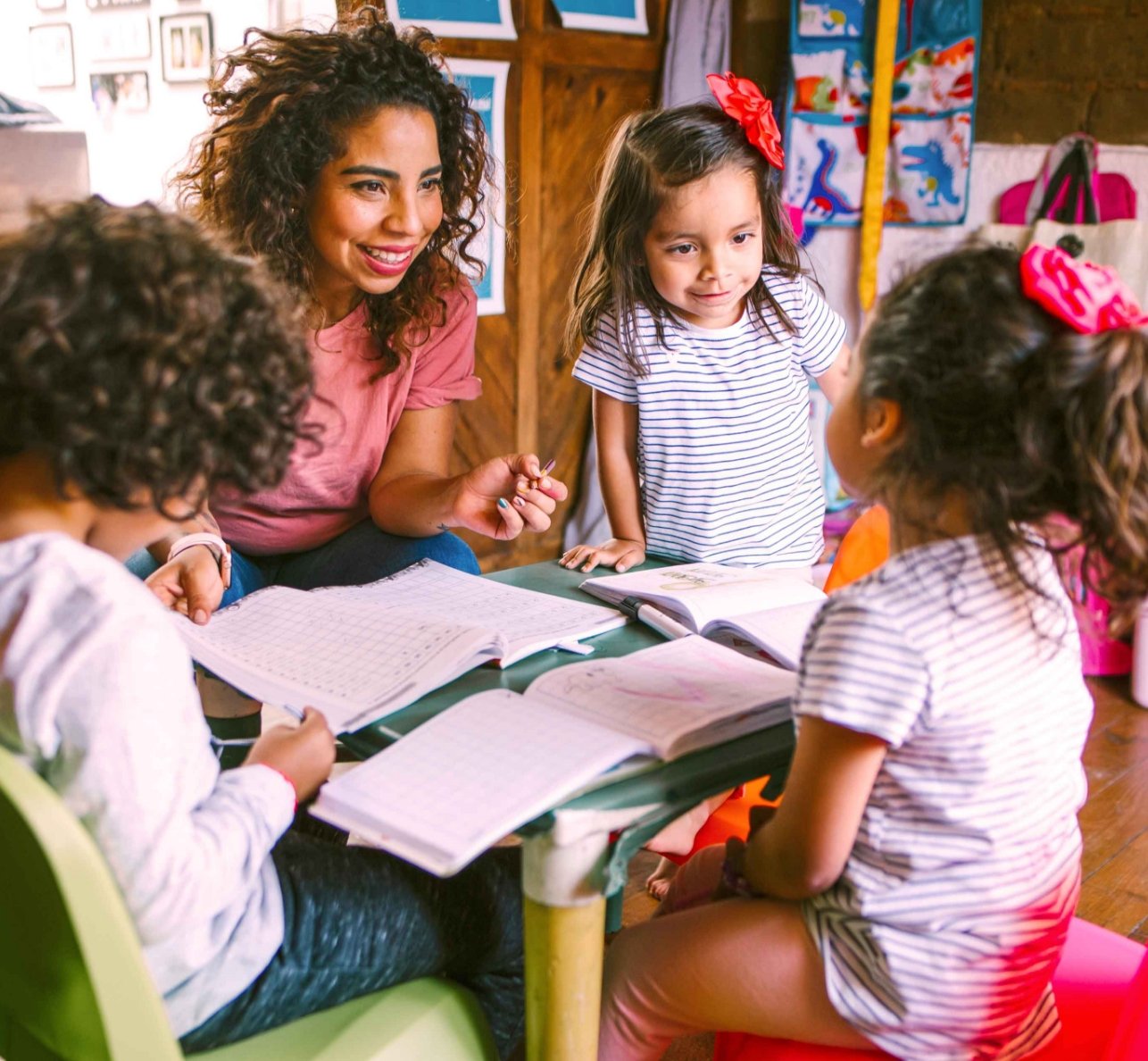 Virtual Connections
In the 21st century, so many relationships start virtually. Your relationship with Bridgeway Academy is probably one of them. Facebook groups and blogger communities are a great way to initially connect with like-minded homeschooling parents. Follow Homeschool Convention websites and social media pages for events in your area.
Join Our Community
Embrace Your Bridgeway Community
The best resource for creating your homeschool community is right at your fingertips. Bridgeway Academy offers a multitude of programs and resources for connecting with your peers. Our virtual events like coffee chats and field trips are meant to introduce, social media and our Families Homeschooling with Bridgeway community page help you to fully engage and connect, and Graduation and Homeschool Conventions are events to look forward to where you can meet up and hug your Bridgeway besties!
Don't forget about your most important resource…your Bridgeway Academy Advisor. Ask them about other families in your area. You never know who might be right in your neighborhood or near your next travel destination.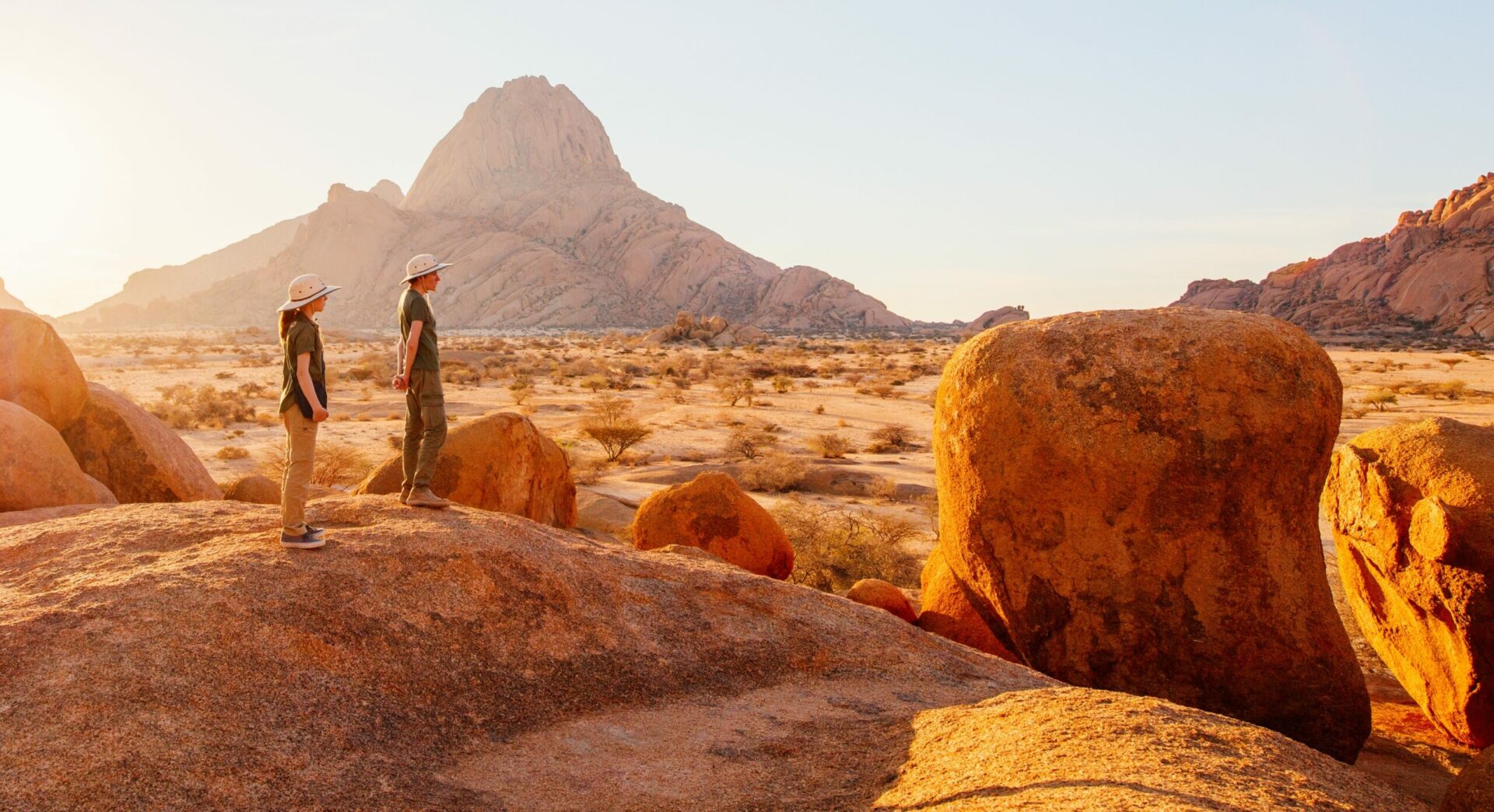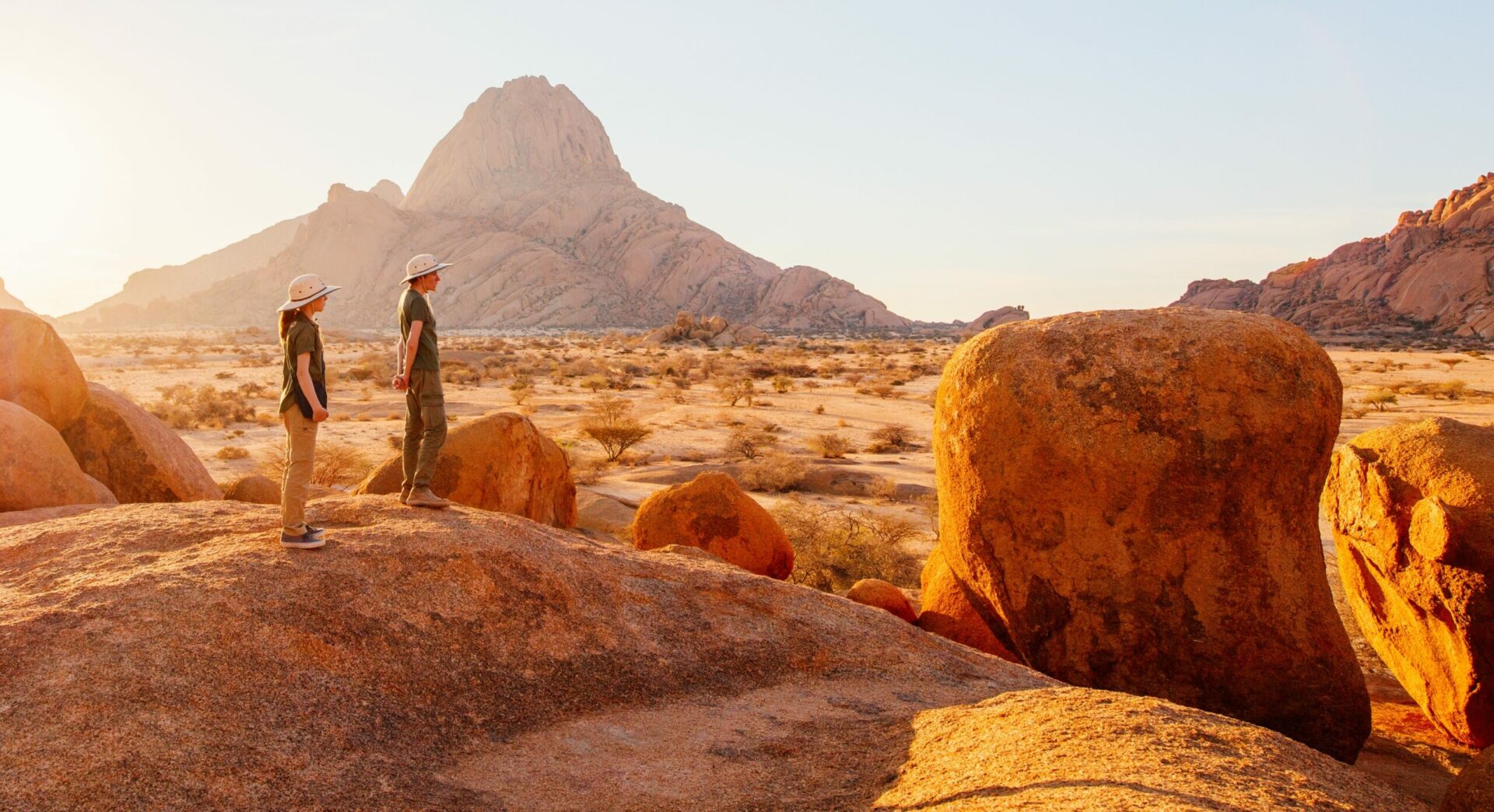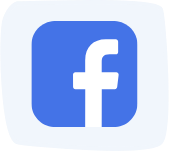 Connect with 1000+ Bridgeway Academy Parents by joining our Families Homeschooling with Bridgeway Facebook Group