Homeschooling Programs for Athletes
Finding Balance for Your Talented Kiddo Is Key to Their Success
Greatness is attainable when your student has the confidence to succeed wherever they are. By choosing high-quality, accredited college preparatory homeschool programs with Bridgeway Academy, your family can more easily balance a demanding schedule while your child receives a great education.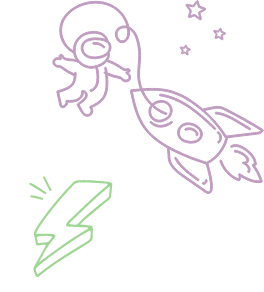 Supportive Team
Bridgeway Academy teachers and advisors are aware and supportive of your child's scheduling and learning needs.
Complete Flexibility
Support your student, even when their day doesn't look traditional. We've got you covered by providing the school-day and school-year flexibility your family needs.
Is Homeschooling Right for You?
Making the switch to homeschooling can allow your child to thrive in their extracurriculars and strive for greatness. Discover if homeschooling is right for your child, your family, and you as the parent educator.
Programs Designed Just for Your Student
While your superstar is hard at work achieving their goals outside of the classroom, we make it easy for them to thrive in their schoolwork. Our expertly vetted curricula and Live Online Classes make learning flexible for your student, while also keeping them engaged and challenged. We are with you every step of the way to create an amazing homeschooling experience for your family.
Curated Curriculum
Thousands of curriculum options have been designed to fit your one-of-a-kind child. From day one, your child's best interests are our best interests.
Curriculum & Courses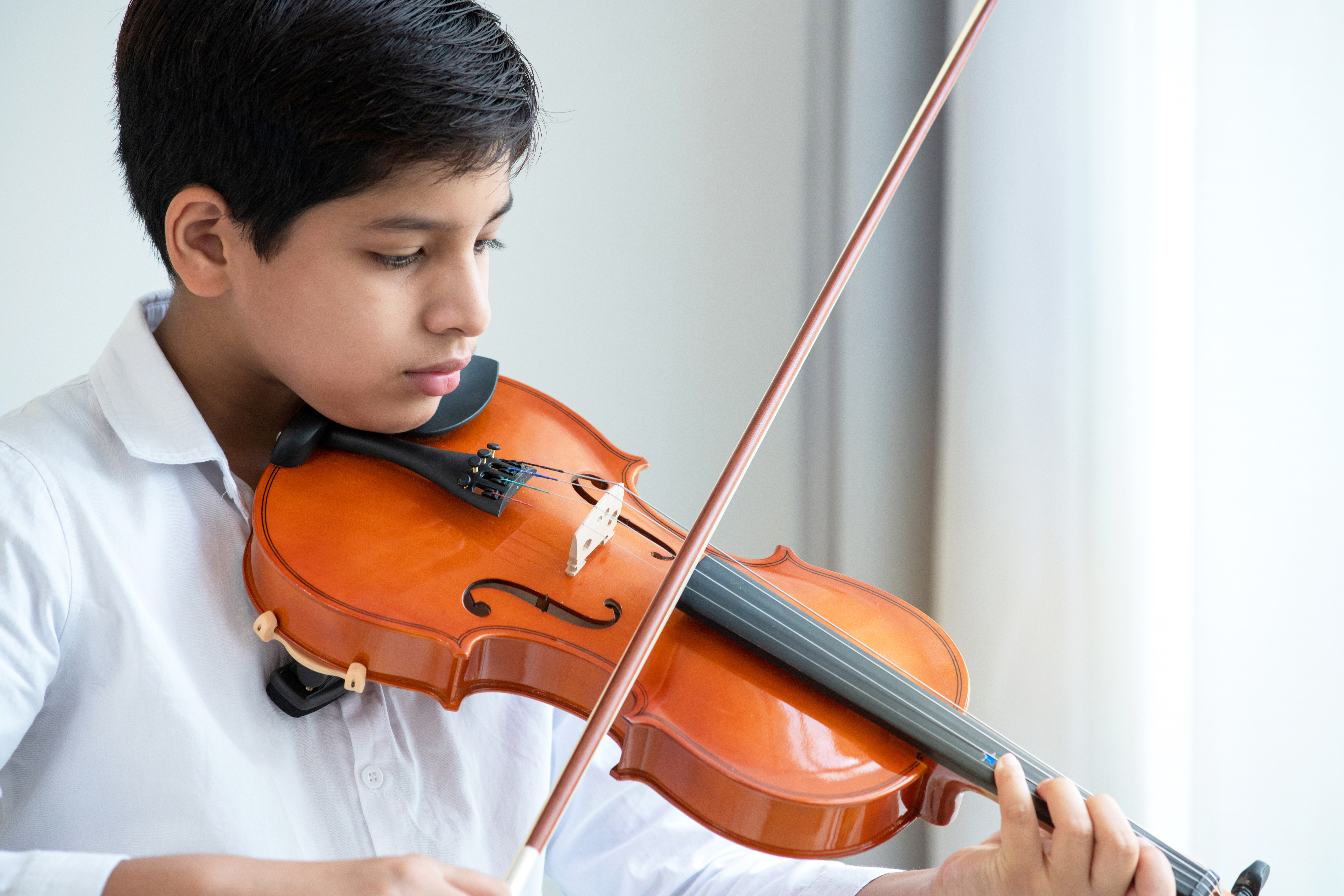 Homeschool Programs
Certified online teachers are here for your student. And when those teachers are coupled with exceptional learning platforms and various accredited program tracks, your child can shine both within  and outside the classroom and have the support to reach their goals.
Programs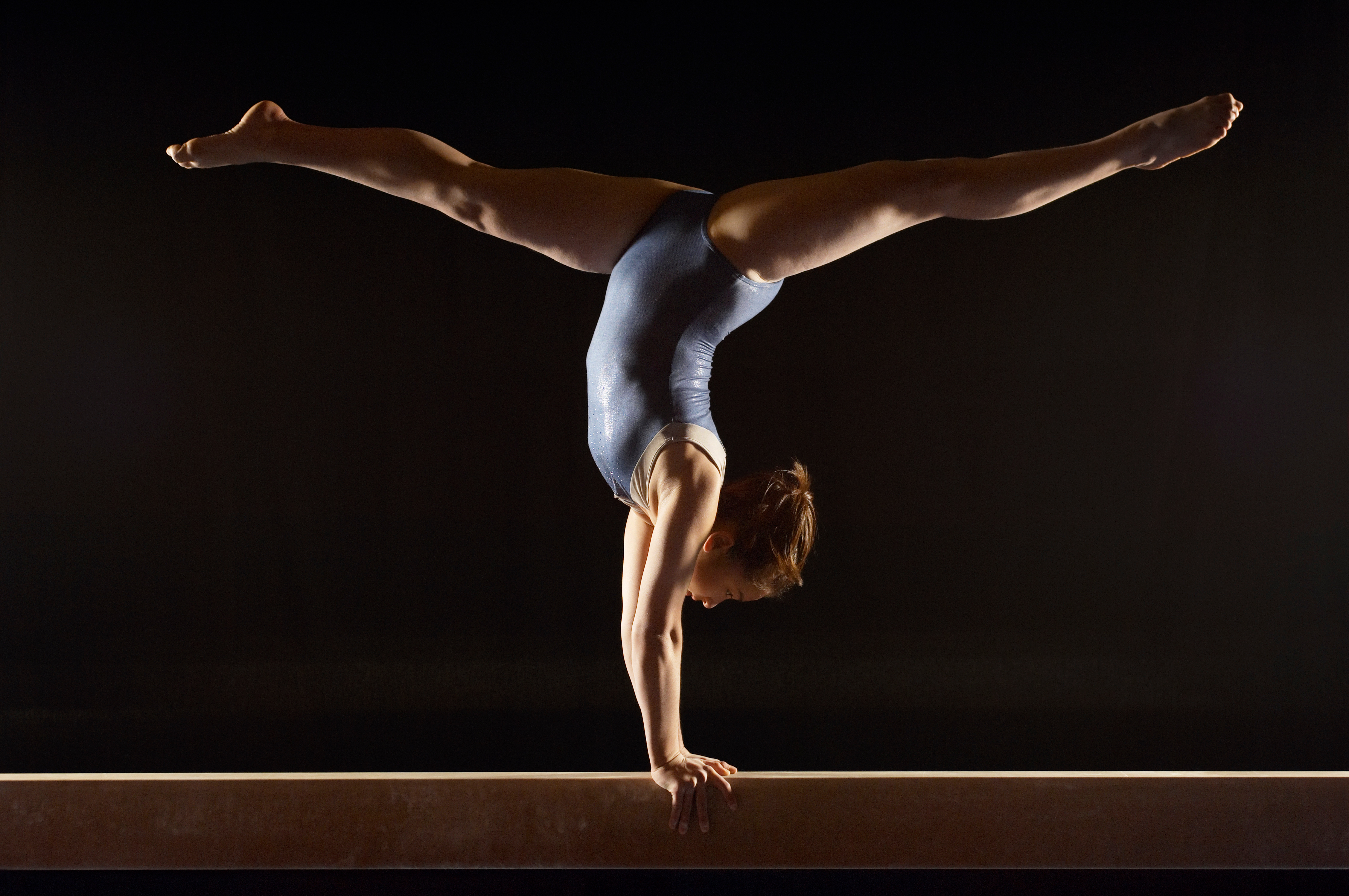 Be Part of a Welcoming Homeschool Community
Connect with like-minded homeschool parents during coffee chats, or attend a parent educator workshop to gain valuable insights, tips, and tools to make your child's homeschool journey successful.
Learn About Our Parent Community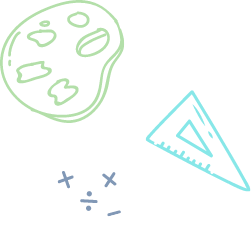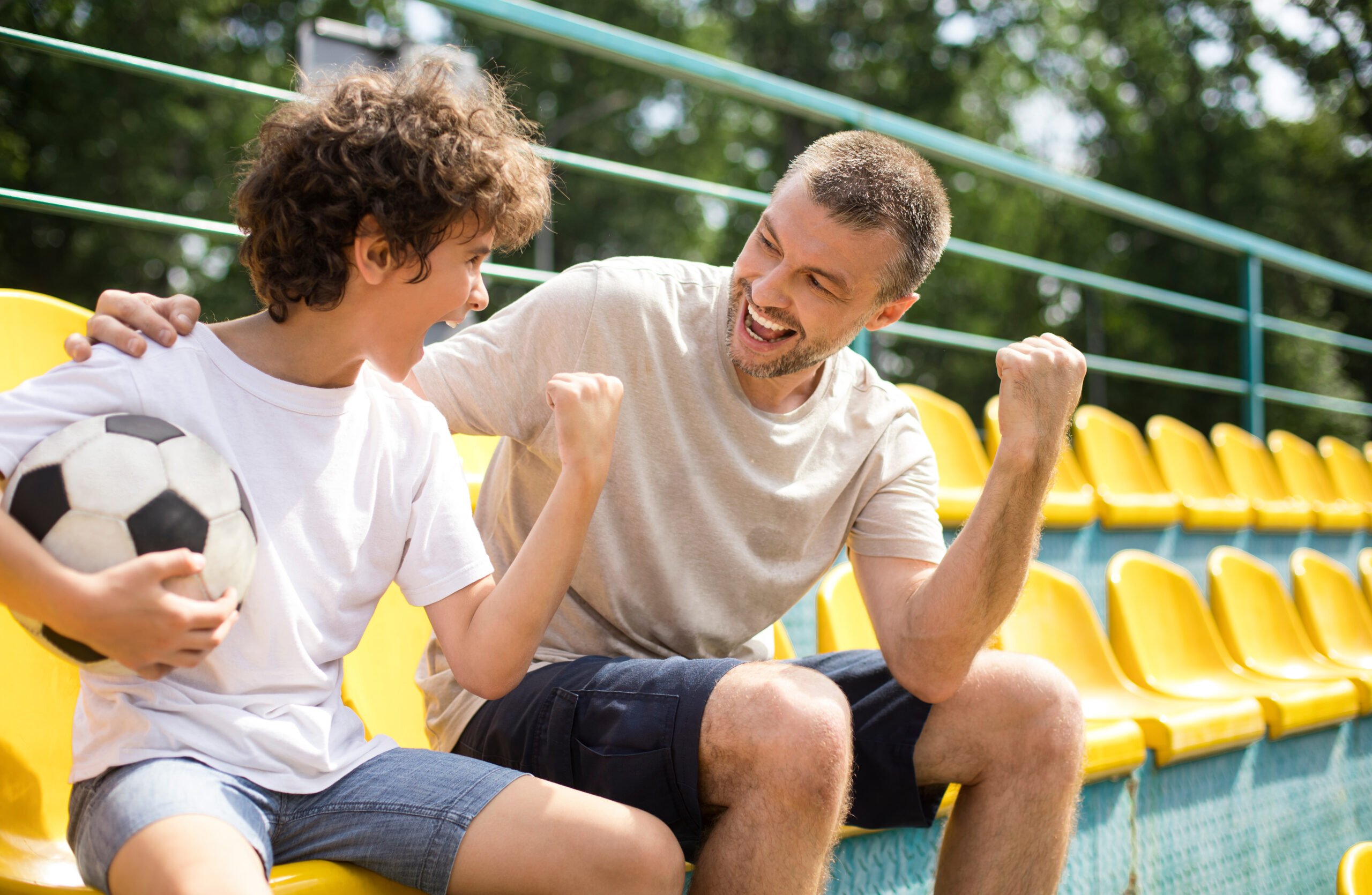 Supporting Our Parents
"The best school program. We love it! Bridgeway allows my daughter to pursue her rigorous gymnastics schedule and maintain her educational needs."
Latasha Walker Buckner
Parent of Student