Earn a Sought-After Associate Degree from Home
Finish High School Strong with an Associate of Arts Degree
Take advantage of higher-level academics, interaction with professors, and the opportunity to develop the self-management skills necessary for college-level academics while still in high school. Advanced juniors and seniors can take that Dual Enrollment program a step further with an Associate of Arts degree in Interdisciplinary Studies from one of our partner universities.
Enroll Now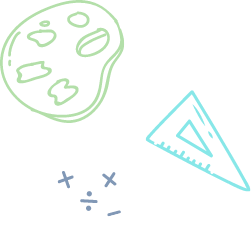 Associate Degree Snapshot
The Associate Program is a two-year lock-step program that requires students to complete a total of 10 to 11 college courses in both their junior and senior year. While in this program, students take multiple college courses at the same time in either semester or eight-week format. Each class counts as three to four (3 to 4) college credits and one (1) high school credit. If your student is a highly motivated, advanced homeschool student, the Associate Program is a great choice.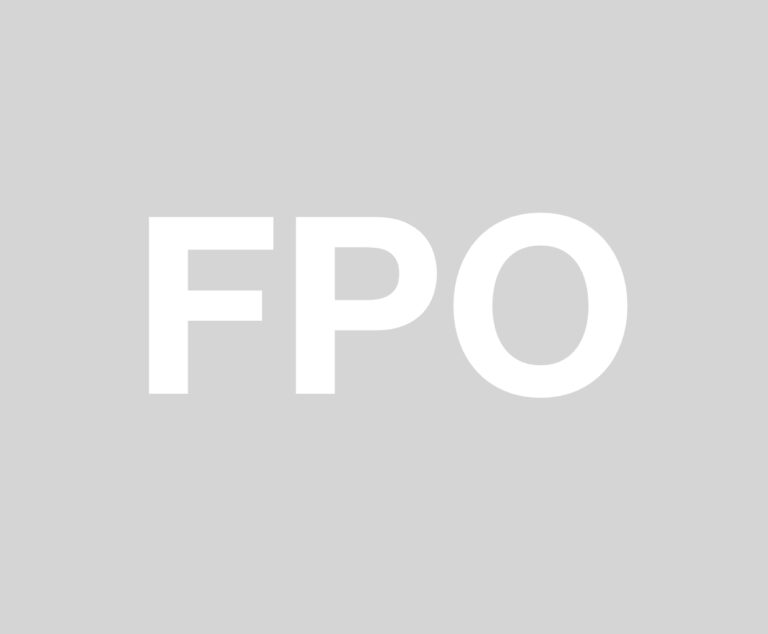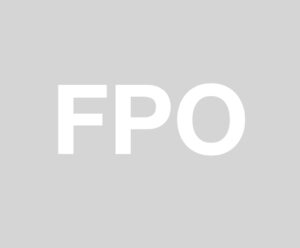 All in the Details
Your student will have access to a variety of resources to help them earn their associate degree. Our program through multiple universities is accredited as dual credit through The Higher Learning Commission so you can feel confident your student's hard work will be rewarded.
Up to 10 Online College Courses Each Year
Each online college course earns both high school and college credits.
Top-Notch International Accreditation
Recognized around the world, giving you peace of mind and securing your future.
Resources Designed for Your Success
Access help and resources when you need them.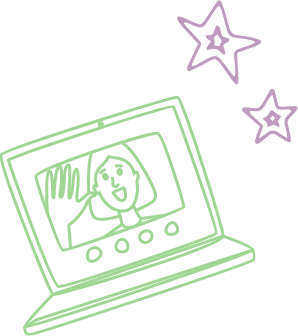 Unlimited Support from Your Academic Advisor
Expert homeschool advisors who are with you every step of the way, managing high school requirements so you can homeschool with confidence.
Your Own Personalized Academic Plan
Your advisor will evaluate current credits and map out your student's plan for graduating with both a high school diploma and an associate degree.
College Professors as Instructors
Your student will work directly with college professors who provide feedback, challenges, and opportunities for interaction.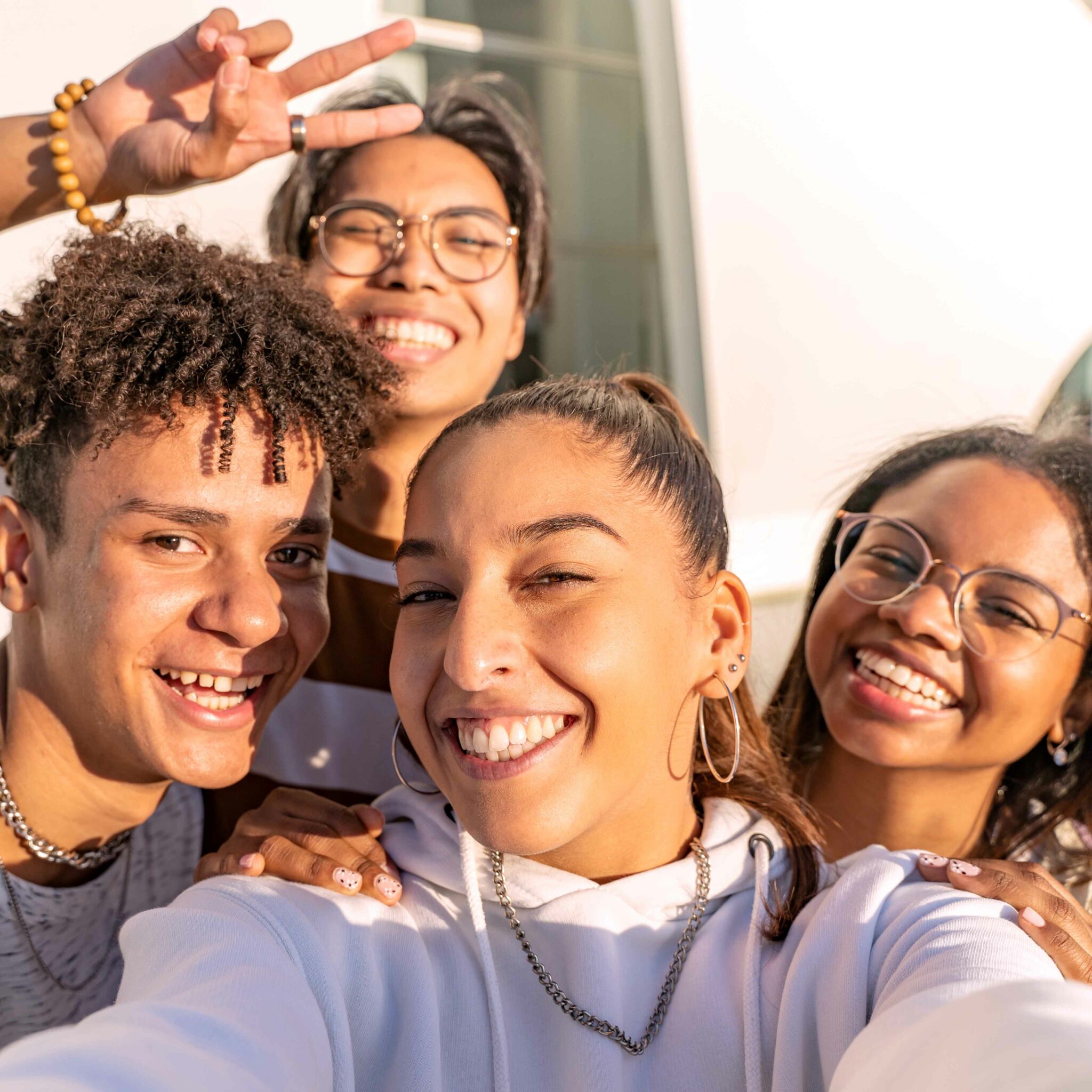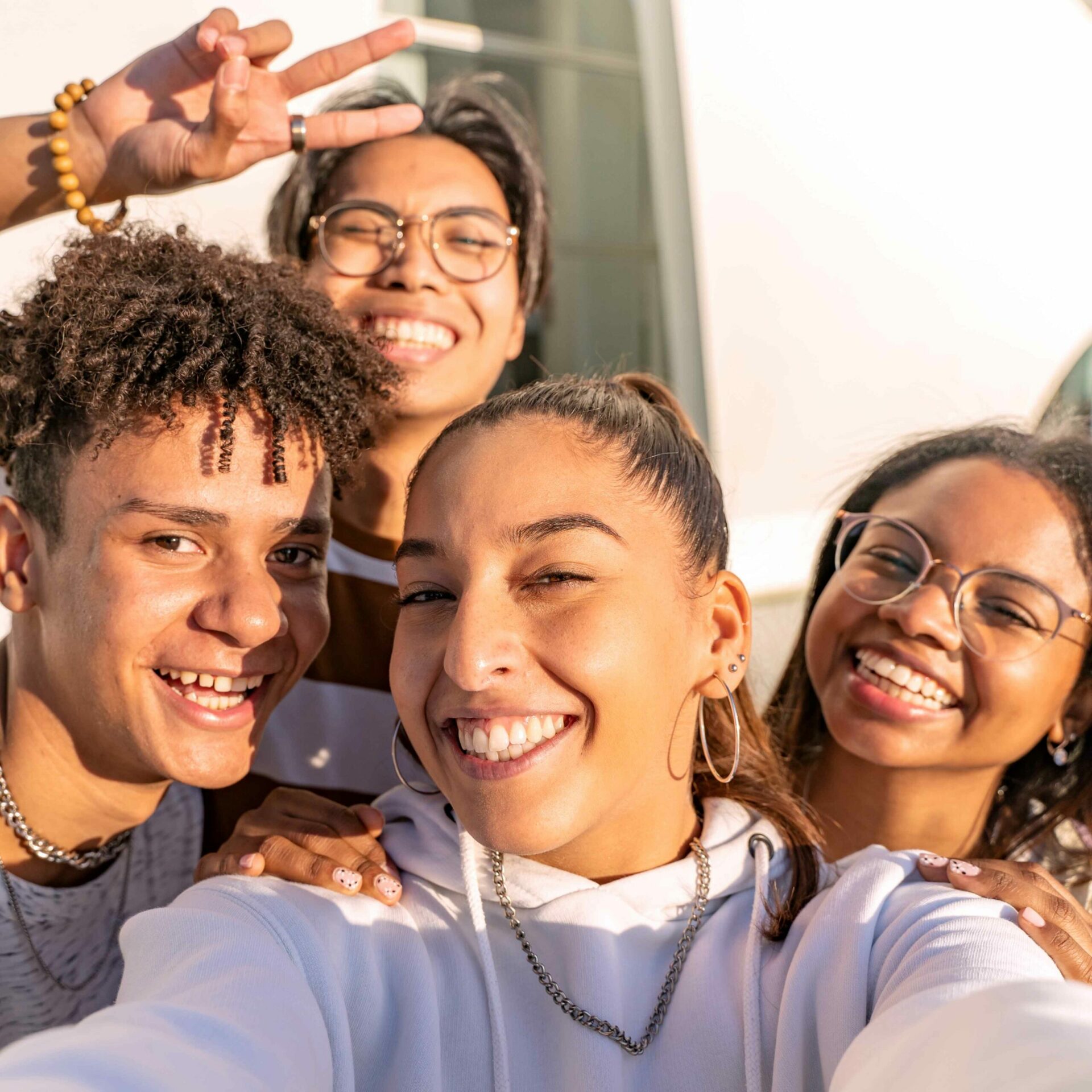 Student Praises
"I love Bridgeway Academy! They have a dual enrollment program to earn college credits and set me up to graduate high school with an associate degree. Bridgeway Academy is truly an amazing and unique experience. "
Bridgeway Alum & Associate Degree Recipient
Enroll Now in Our Associate Degree Program
Full Year