Homeschooling for All Grade Levels
 Give Your Child the Best Homeschooling Education, No Matter Their Age
Whether you're a seasoned homeschooling family or just starting your child's education with homeschooling, you'll want to find an accredited homeschool program to ensure your child has every learning opportunity they deserve. You need a solution that gives your child flexibility to pursue their extracurricular interests while still learning essential information to help them become well-rounded individuals.
We've got you covered. Bridgeway has the best homeschool curriculum for multiple grades, various interests, and ranging capabilities. We offer a wide array of options to encourage students to love learning and reach their goals in and out of the classroom. Whichever homeschool grade level you need for your child, we have programs for you.
Our Approach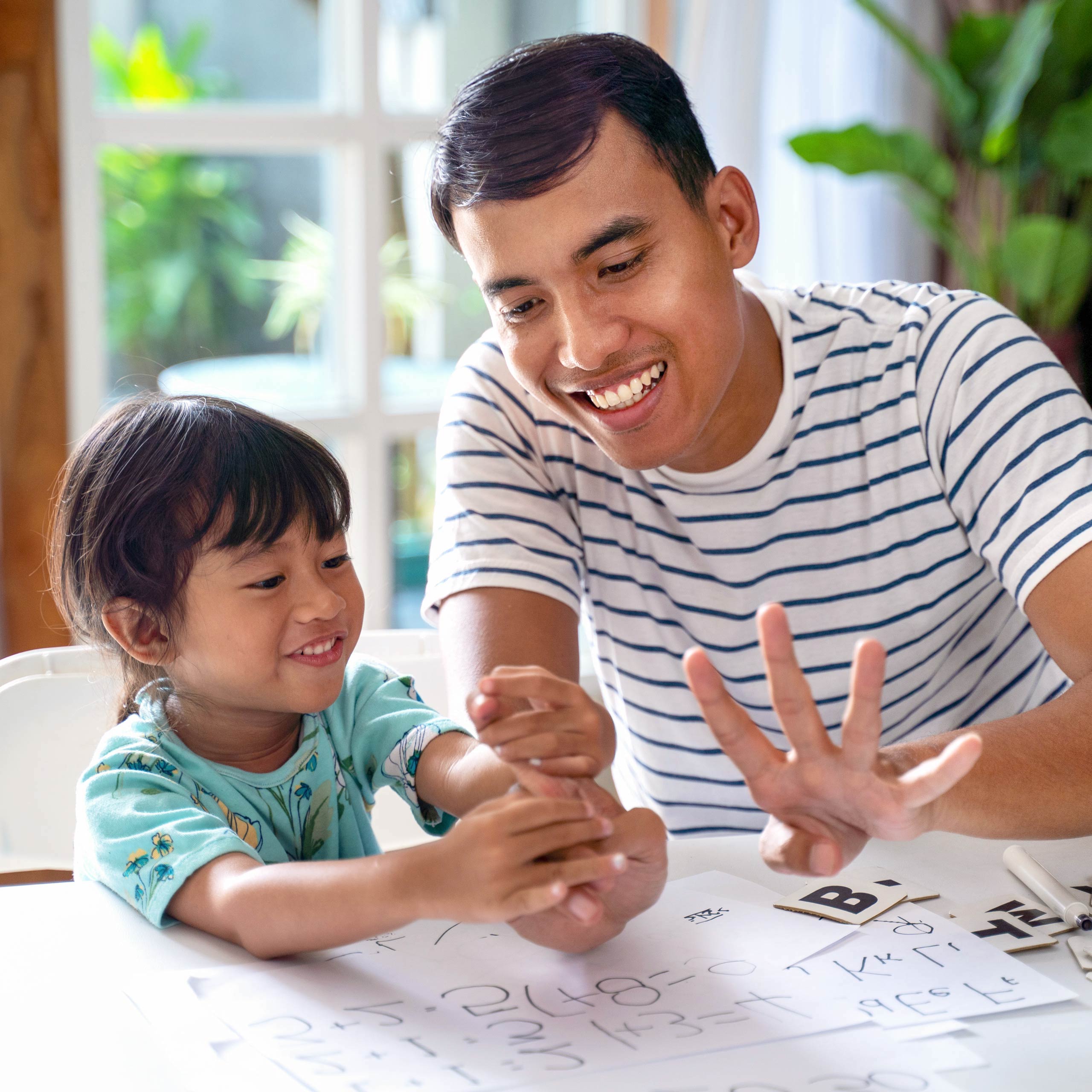 Pre-K and Kindergarten
Get your little one off to the right start with the best homeschooling has to offer. Build foundations for a bright future and foster future interests and excitement for learning.
Learn More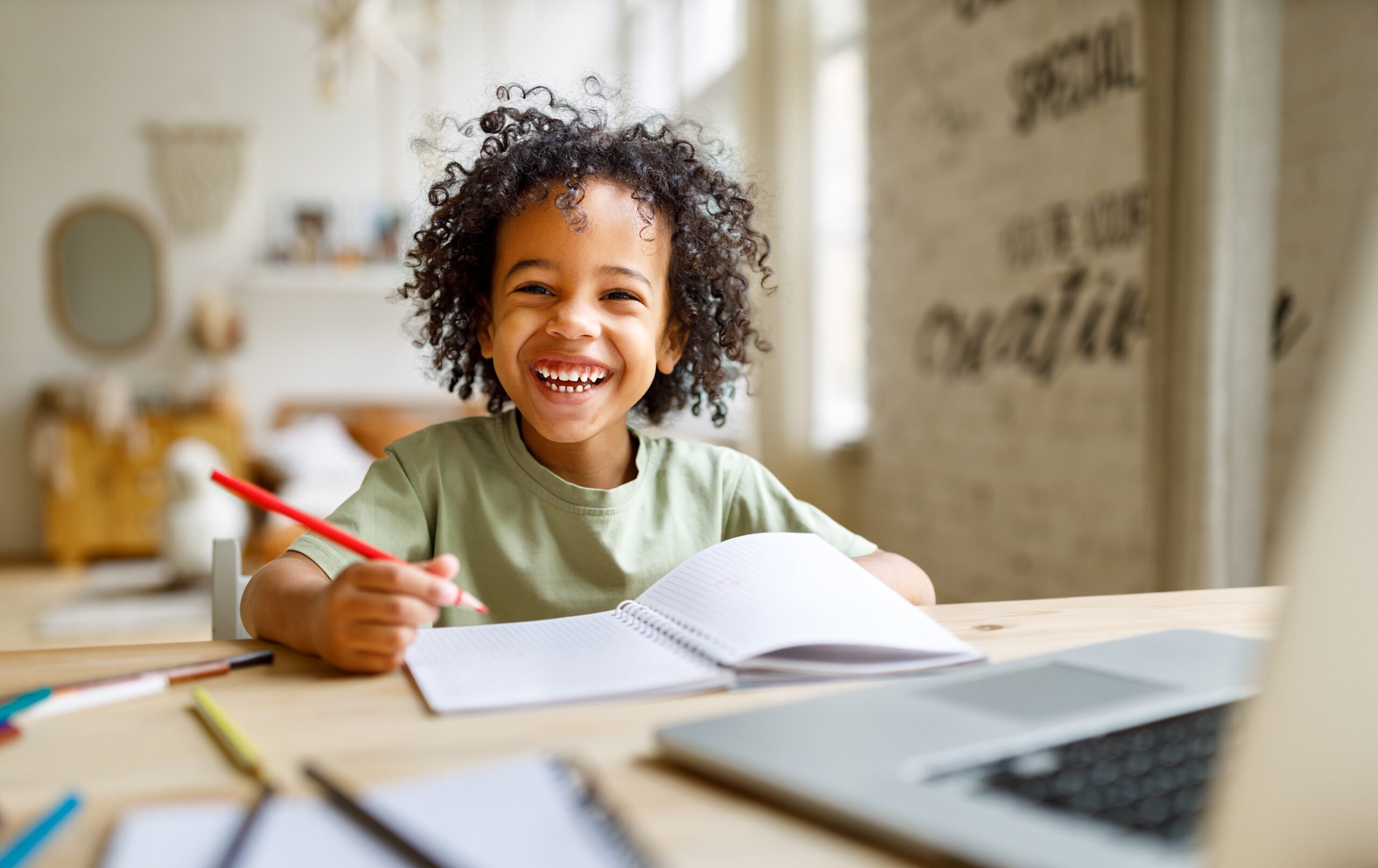 Elementary School
Get your young one excited about learning and exploring their interests from an early age. Encourage them to dive into different subjects and learn about the world around them.
Learn More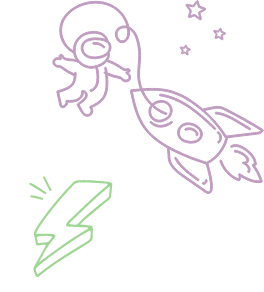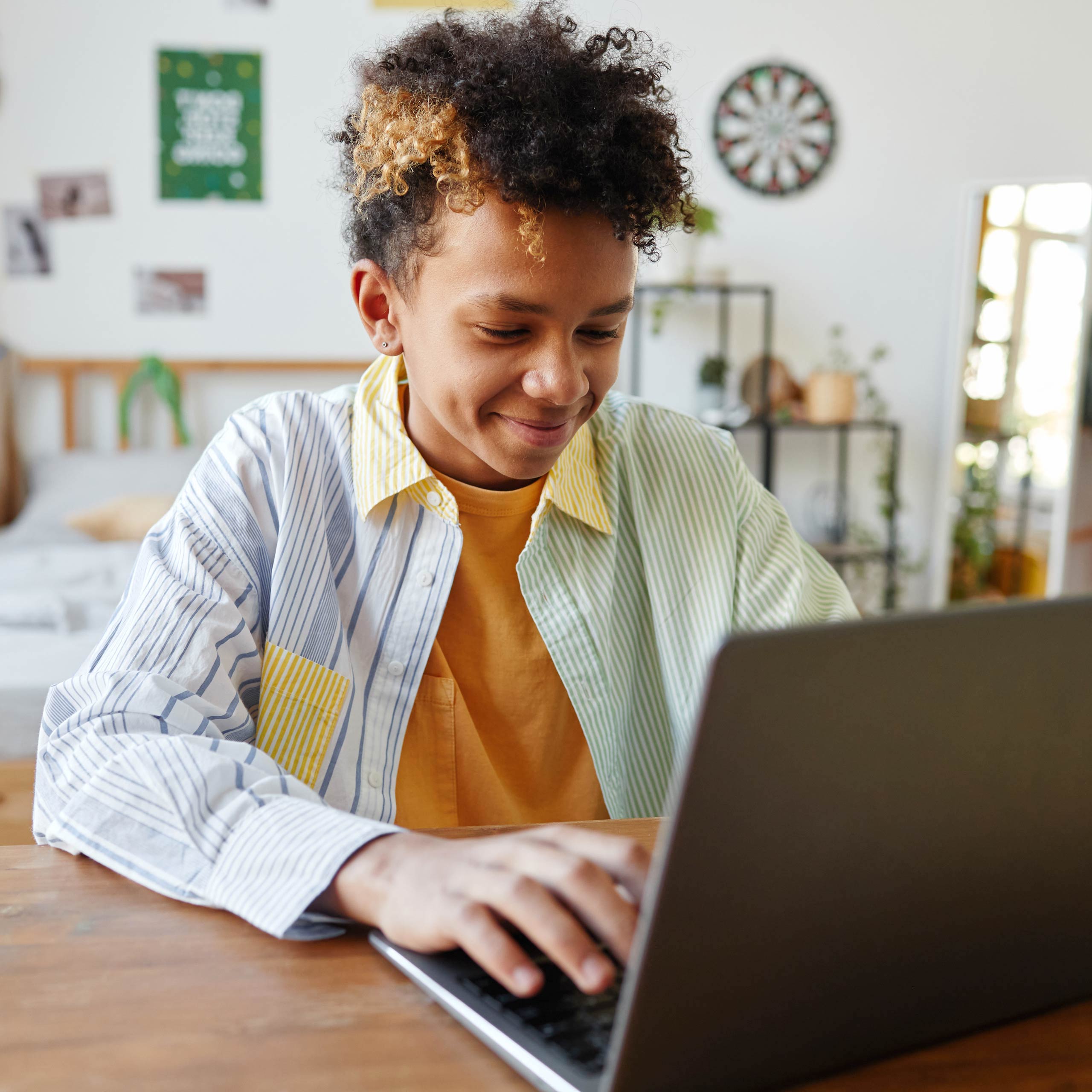 Middle School
Help your middle schooler hit their stride both within and outside the classroom. Homeschooling offers the flexibility and custom learning your child needs to thrive and reach their goals.
Learn More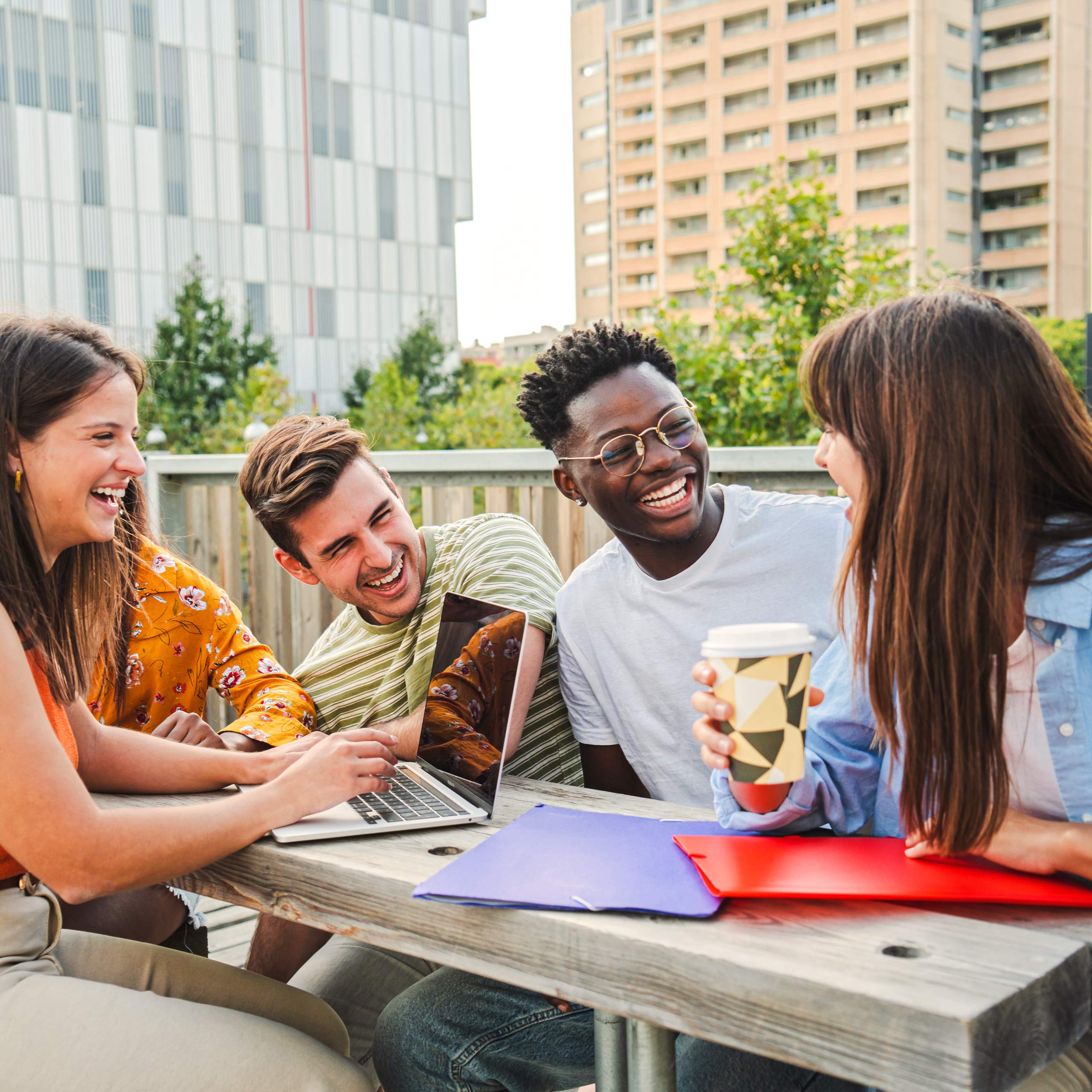 High School
Get the most out of homeschooling for your high schooler. Whether they need an accelerated track or just want flexibility in their schedule or learning style, Bridgeway Academy is the option for you and your family.
Learn More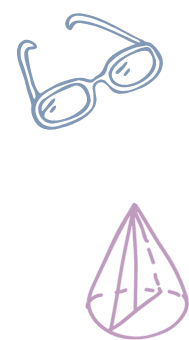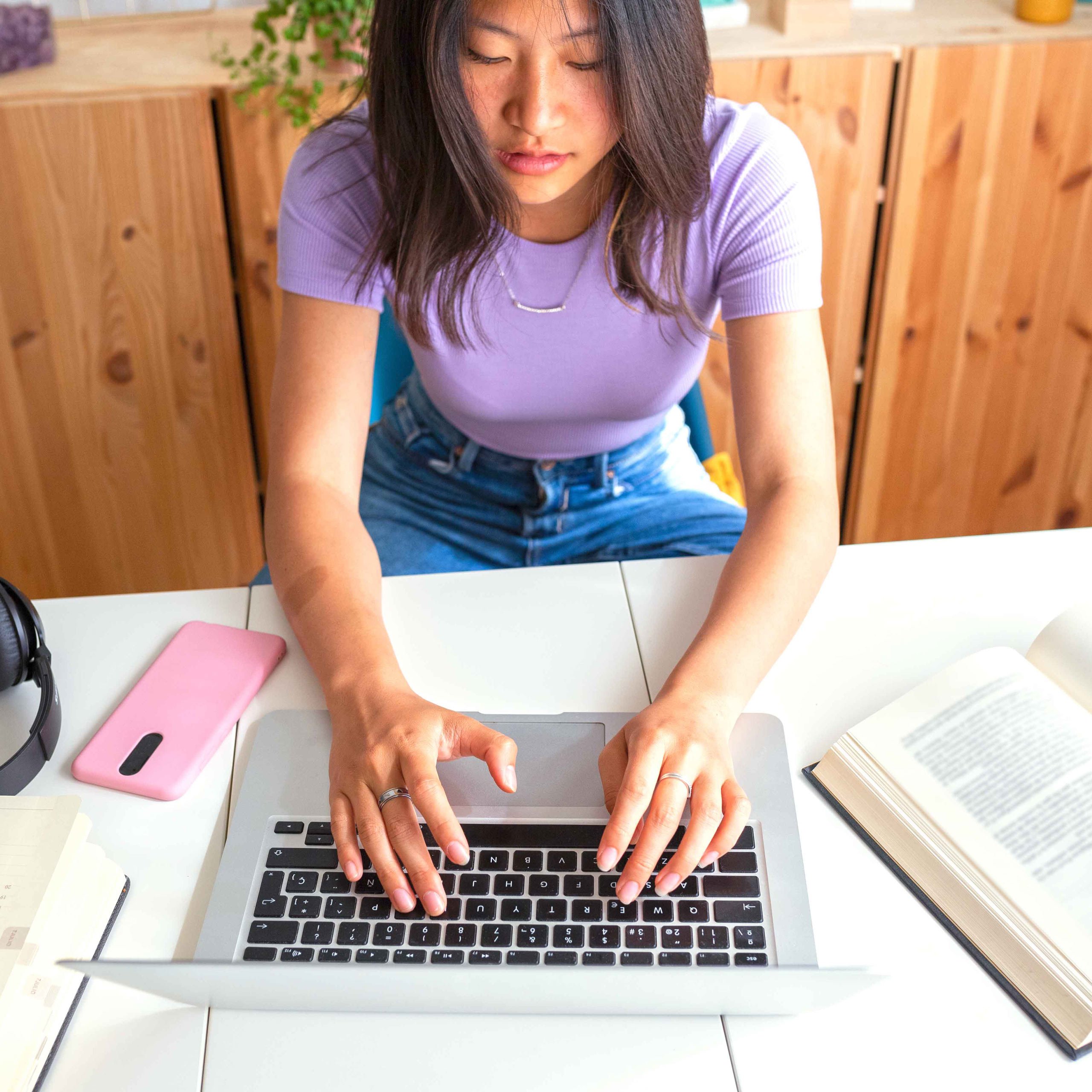 College Bound
Put your student in the best position for their future. We offer accredited dual enrollment and an Associate's Degree option for those looking to go above and beyond with their studies or want to kick-start their future after graduation.
Learn More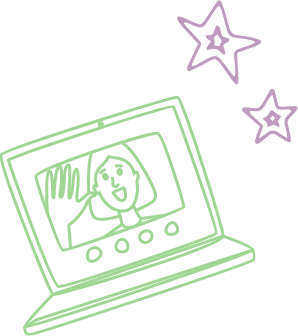 Your Homeschool Journey Takes You Further
Imagine what your child can achieve when their education is catered to their needs and interests. Bridgeway Academy is here to provide accredited online homeschool programs, giving you every resource you need to foster lifelong learning. We'll guide your family along this journey so you can create rich educational experiences that encourage your child to discover and pursue personal excellence. We are excited to partner with your family and provide the unparalleled academic support your child needs to thrive.
Bridgeway is dedicated to your family's homeschool success. Learn more about our online homeschool programs to find the right one for your family.
View Interactive Program Finder