Bring a Flexible, U.S. Education with You
Homeschooling Suited for the Ever-Changing Aspects of Military Life
As a member of the Army, Air Force, Navy, Marine Corps, or Coast Guard, you perform an invaluable service for our country, and we want to thank you!
We recognize your commitment to defending our country may provide a lot of instability when it comes to your children's education. If you have a move coming up, or you are taking a block of leave, we can help you plan ahead so that your child's transition is easier.
No One Else Does It Like Us
Continuous Learning
Your student can continue their learning journey, no matter how frequently your family situation changes.
U.S.-Based Courses
Our accredited, U.S.-based programs allow your student to keep up with their peers at all times.
Complete Flexibility
Support your student, when, where, and how they learn best.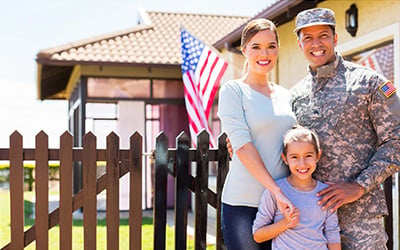 Homeschool Guides
Existing Homeschoolers
Homeschooling FAQs
New to Homeschooling
Secular Homeschooling
 Consistent, Quality Education at Every Duty Station
Even as you move, your child's education can remain consistent and of the highest quality with Bridgeway Academy's programs. You'll also have the support of an academic advisor who is an expert in homeschooling, which means your family will have someone by their side every step of the way.
Flexible, Tailored Programs for Your Student
Your student is unique. Being an active military family is too. No matter where you are serving in the world, your child can achieve their dreams. From live online education to expertly vetted curricula and knowledgeable accreditation support, we are there to help create the right homeschooling experience for your family.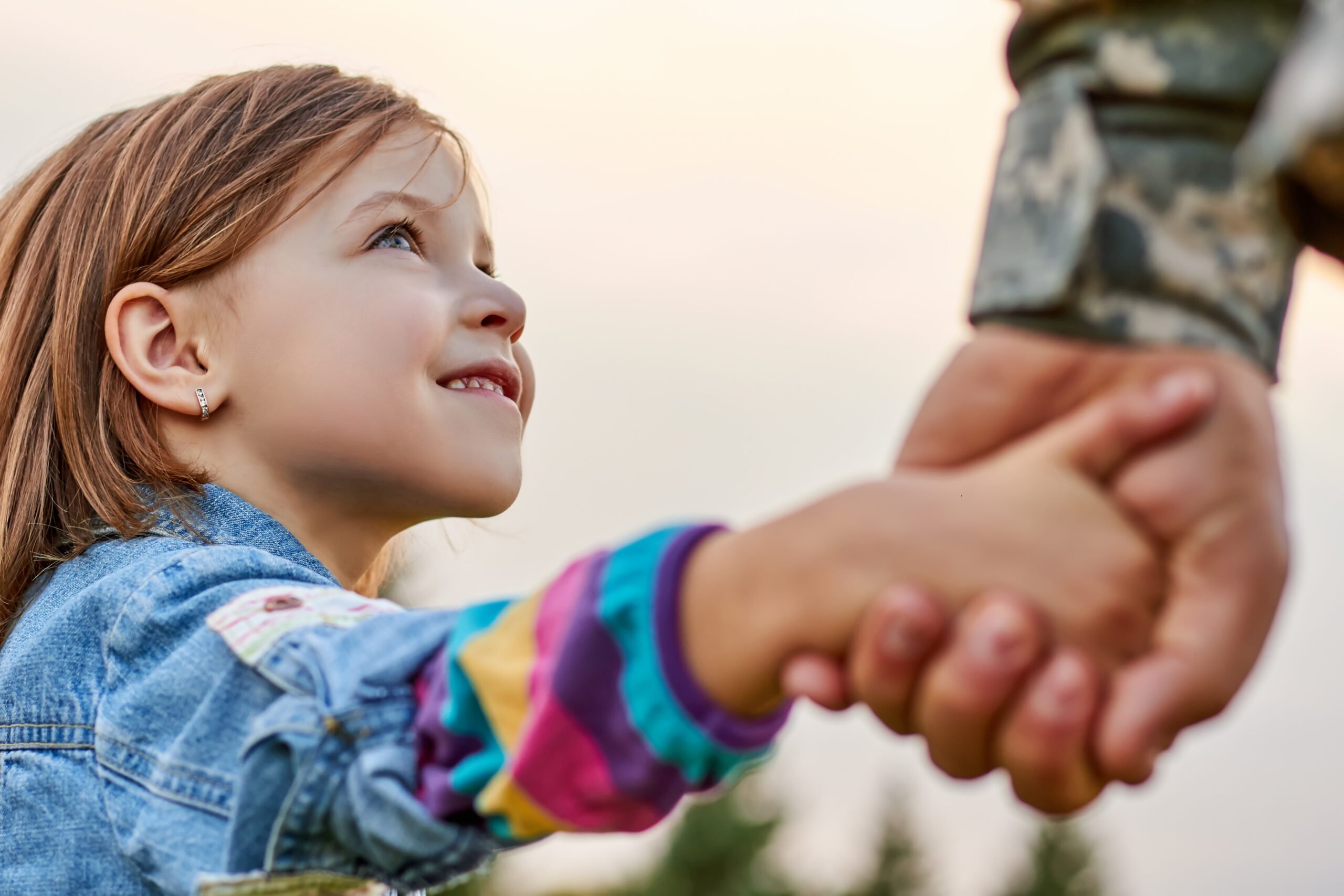 Curated Curriculum
Thousands of curriculum options were put under the microscope to ensure they are "homeschooler approved" and designed to meet your child's individual needs and interests.
Curriculum & Courses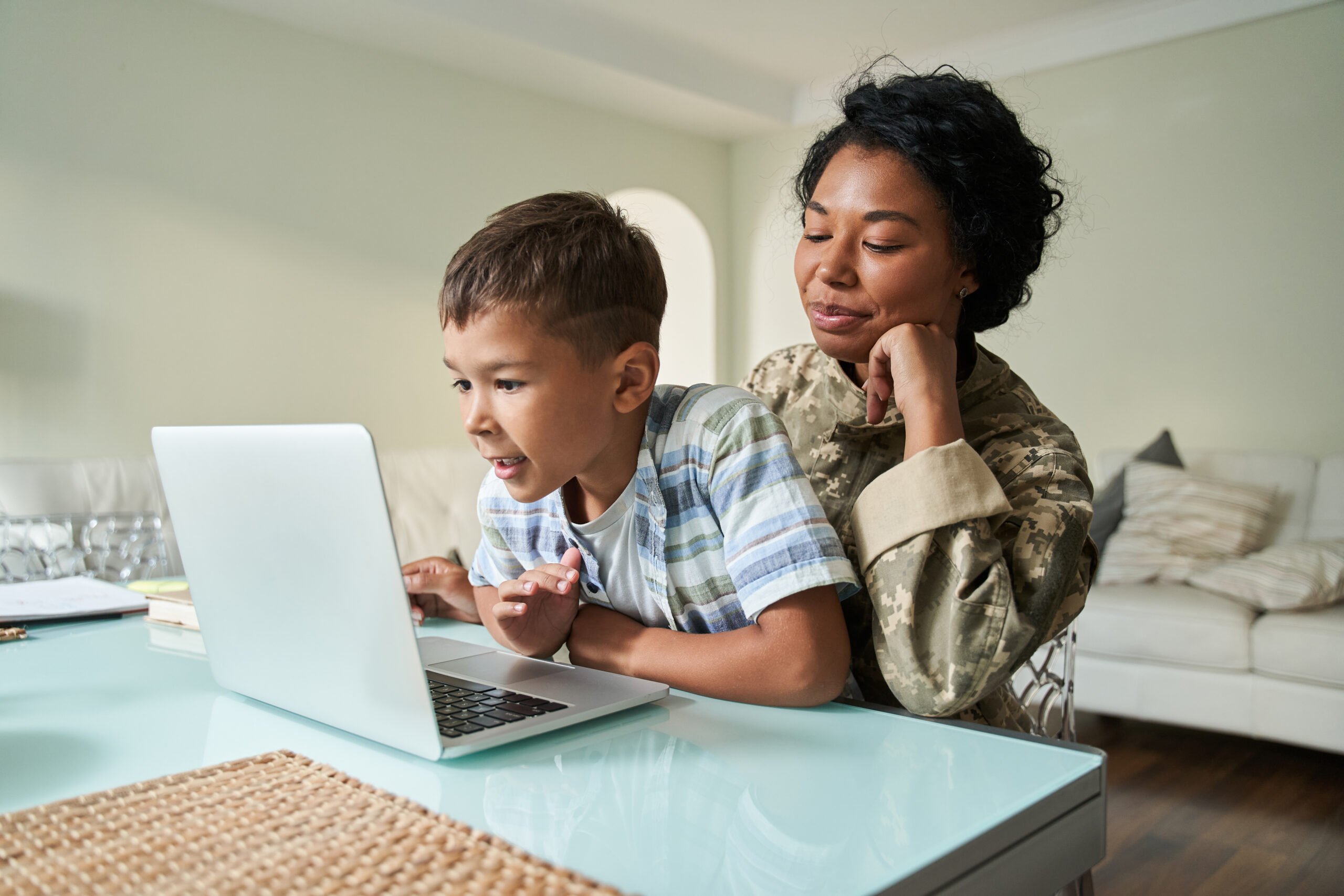 Homeschool Programs
Various accredited program tracks–along with certified online teachers and exceptional learning platforms–encourage students to gain knowledge how, when, and where they learn best.
Programs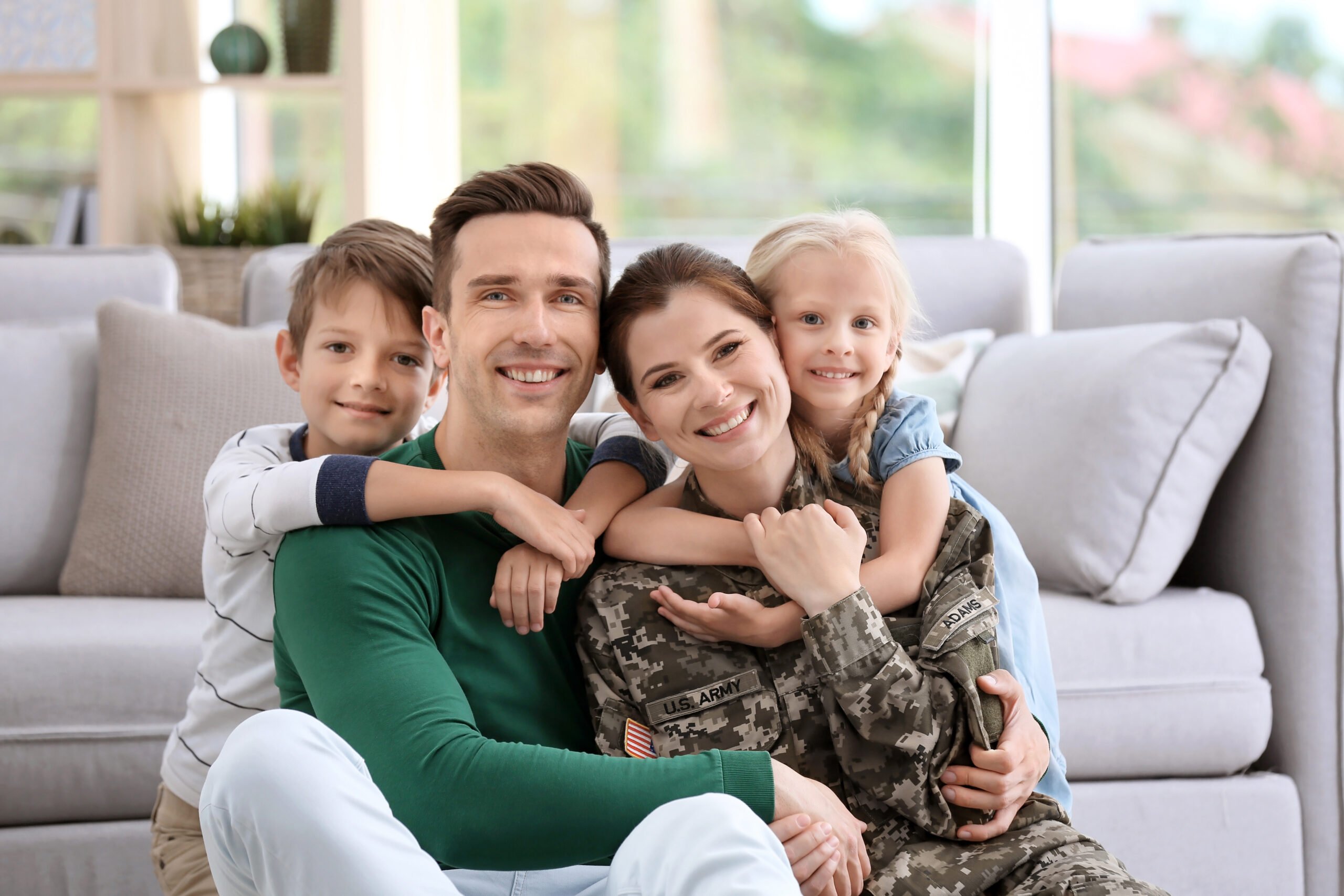 Join Our Valued Military Family Community
When you are homeschooling with Bridgeway, our families will welcome you with open arms. Connect with like-minded homeschool parents during our virtual coffee chats or attend a parent educator workshop to gain valuable insights, tips, and tools for your homeschool.
Learn About Our Parent Community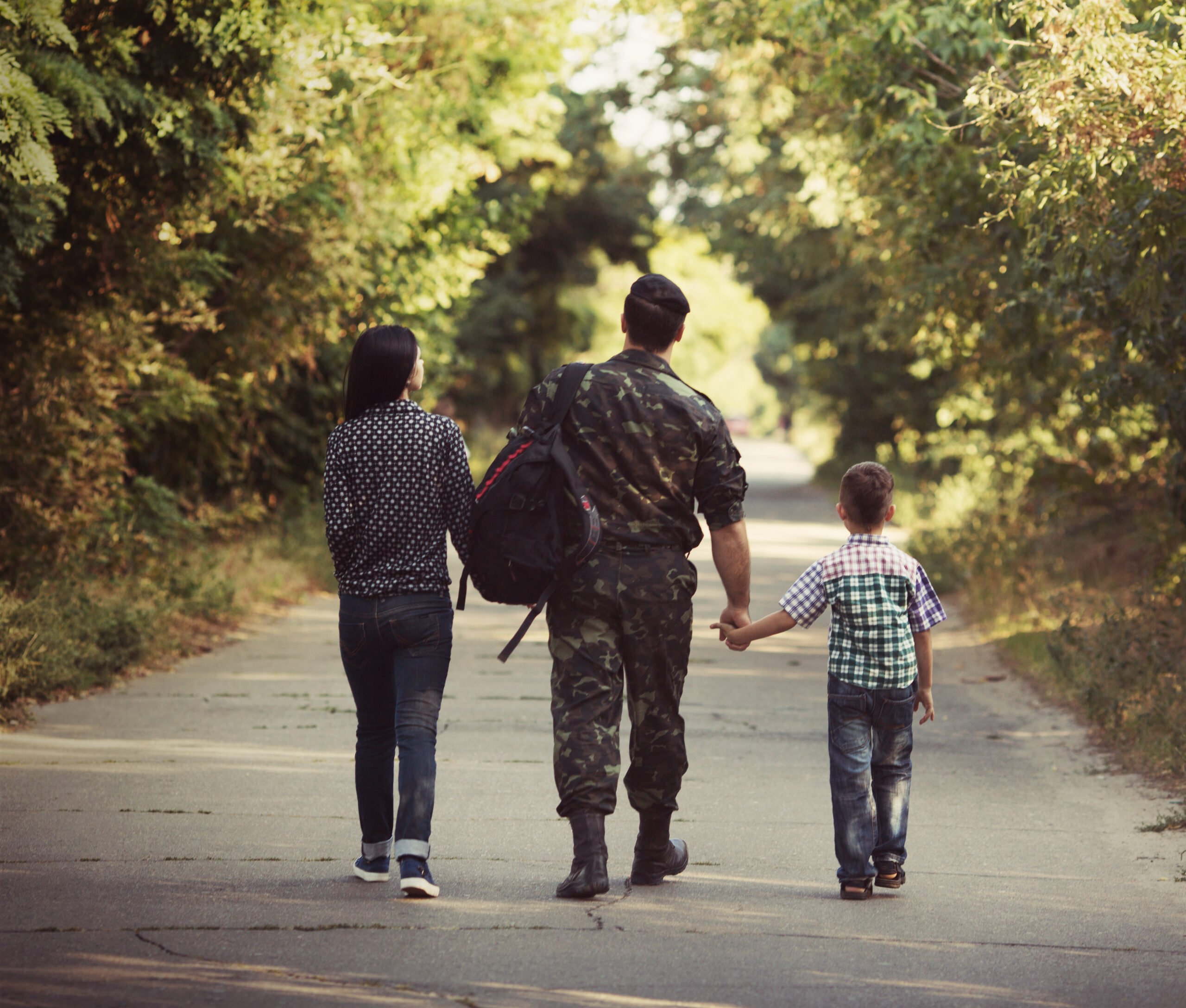 Supporting Our Parents
"I did tons of research before choosing Bridgeway and I am so glad I did. I love the flexibility it offers and the customized curricula we can get for him. He really enjoys it and does so well! Our advisor is incredible; she is always so quick to get back to me with my questions."
Kirsten and Ryker Martin
Parents of Student