Enjoy Homeschool Parent Connections
A Community That Goes Beyond Students
Our parent community is an integral piece of our overall Bridgeway family, and we understand the importance of not feeling alone in the homeschooling journey. That's why our groups, activities, and events go beyond just students.
We encourage you to get involved.

At Bridgeway, parents are as much a part of our community as students. Establishing and growing a network of homeschool connections and friends is something we love to see our parents and families do.
Parent Community
Connecting Bridgeway Parents
Parent Educator Workshops
Hot-topic webinars dedicated to homeschool parents and parent educators to provide tips, resources, or even just a laugh.
Virtual Coffee Chats
Grab your favorite mug and chat with your homeschool parent peers to discuss wins, learnings, field trips, and how to make lessons come alive.
A Social Group All Your Own
Join in on the conversations and posts with other enrolled families on the Bridgeway Community Facebook page.
Parent Educator Webinars
In our Parent Educator Webinar series, Bridgeway Academy is usually the co-host. We pick the month's hottest topics and source professionals to present for the most credible advice and information. These webinars are open to all Parent Educators…the more, the merrier!
Parent Educator Series: Safety First! Keeping Your Child Protected During Online Learning
With kids immersed in a digital world every day, parents are rightfully concerned about their online safety–especially when homeschooled students are online for several hours every day. This webinar will show you how to keep your child safe online, including information about parental controls as well as safe education tools and websites, including Elephango.com.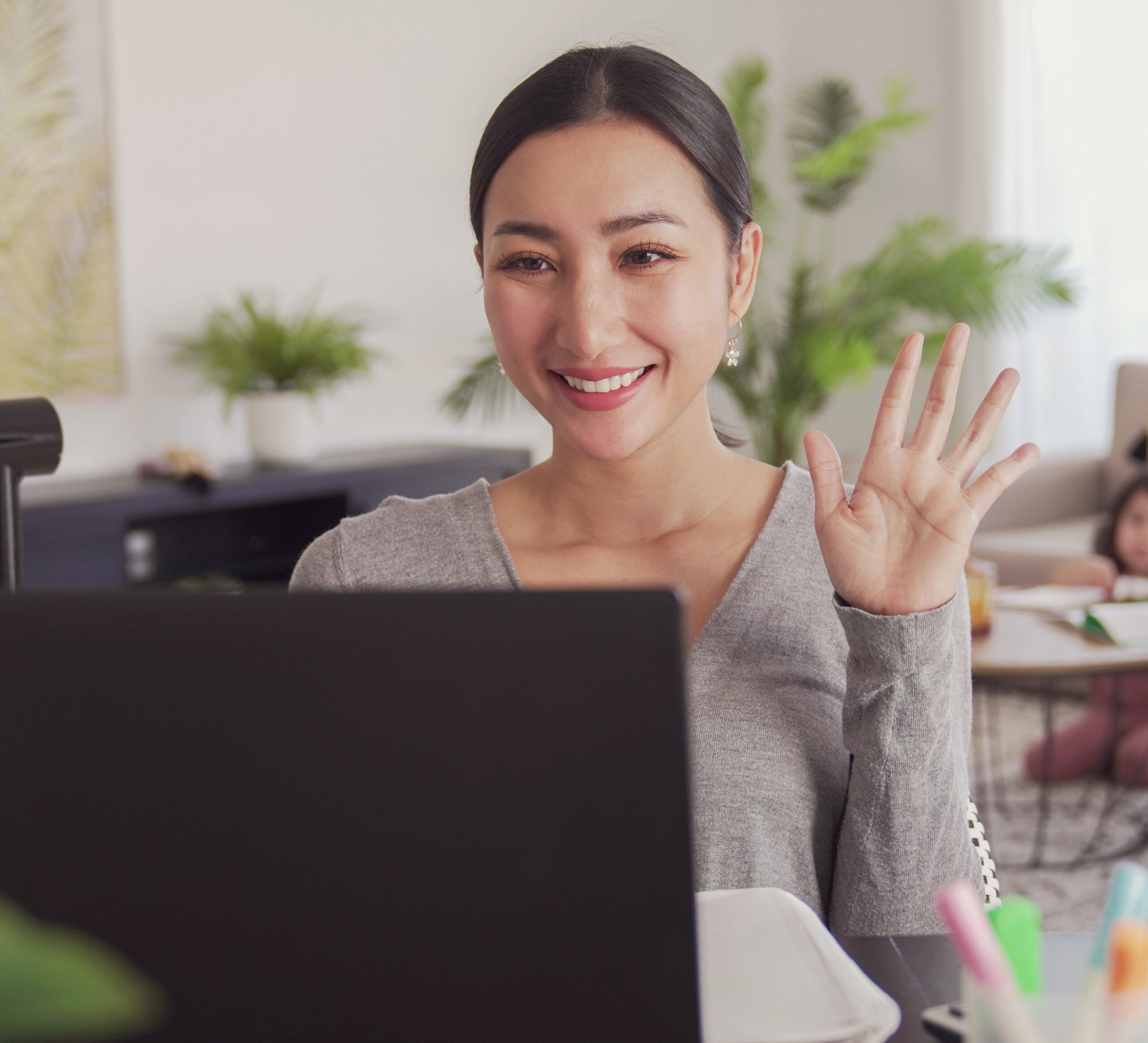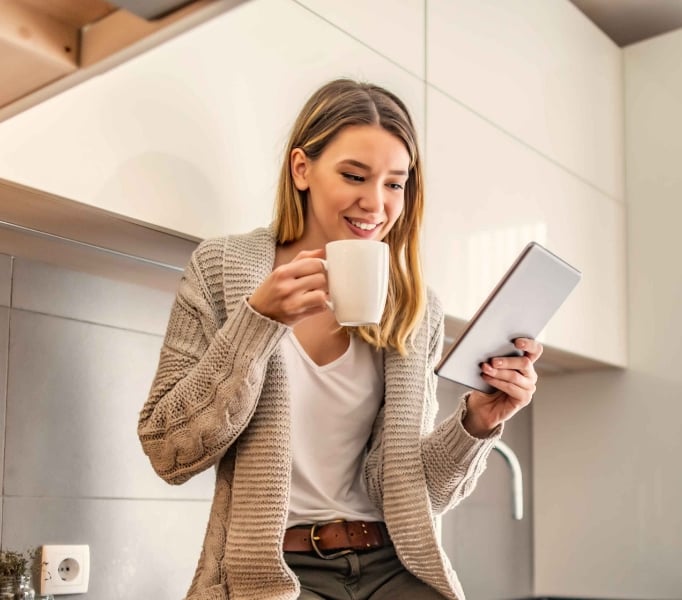 Coffee Chats for the Soul
Chat and "chill" with other homeschool parents…and even complain a little if you want to. Coffee chats are meant to be your time to be with the company that understands you most. An advisor will always host, giving you the opportunity to provide feedback, offer recommendations, and answer questions.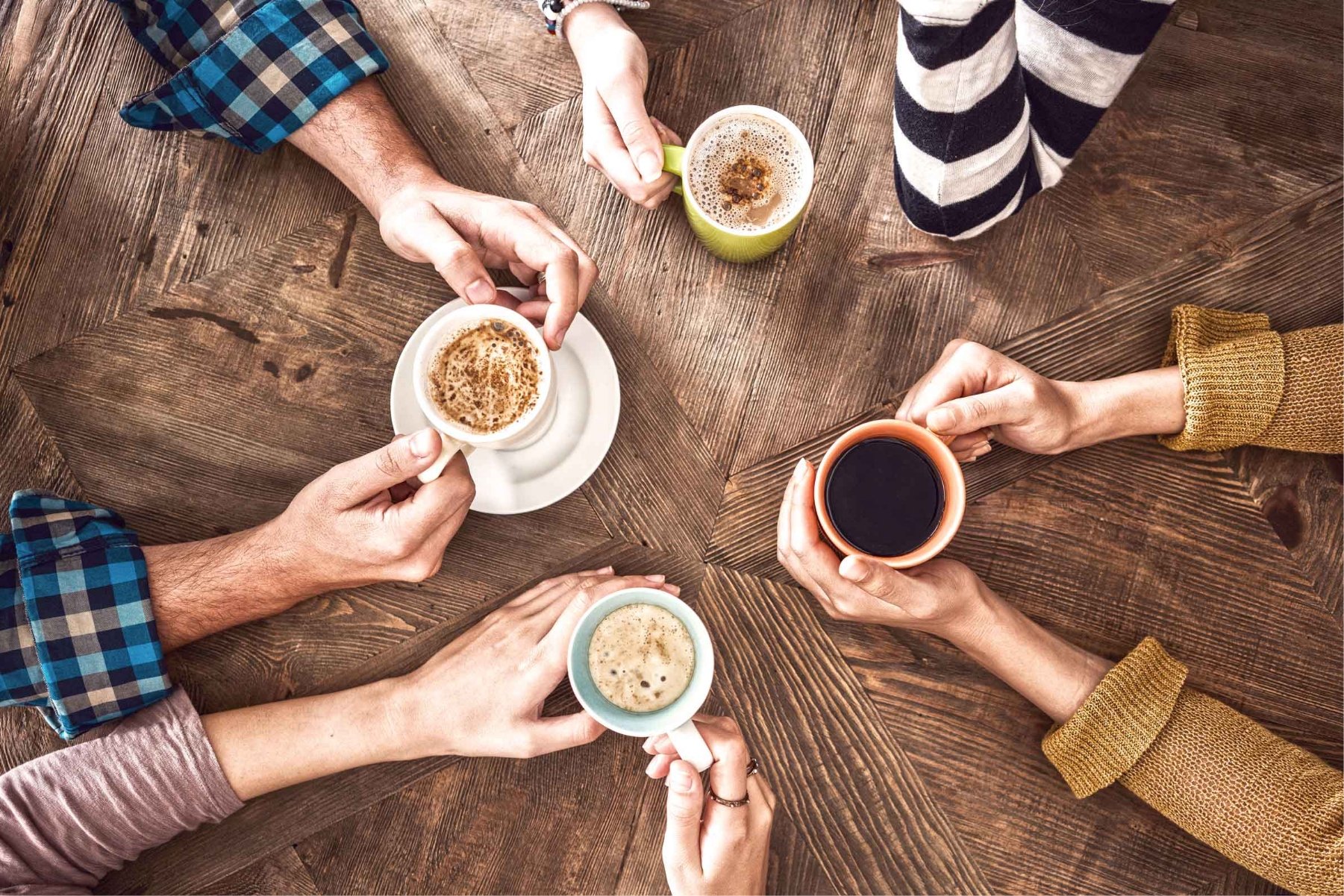 There's a Facebook Group for That!
There's a group for everything these days, but our favorite is our Families Homeschooling with Bridgeway Facebook group–a place specifically for Bridgeway parents to interact and feel a major sense of community. If you're thinking about Bridgeway, request us and tell us what you're looking for. You can gain access for authentic reviews and real-life answers to the homeschooling questions you have.
Join Our Community