Homeschool Curriculum of the Highest Standards
Great Curriculum, Tailored for Homeschool
From popular publishers like Apologia, BJU Press, Saxon, Discover!, Life of Fred, Master Books, eDynamics, Alpha Omega, MathUSee and many more to new and innovative courses and classes, you can be confident that the curriculum you receive is among the best of the best in homeschooling. All curriculum must undergo our careful review process to ensure that it meets our strict standards of excellence.
Our Standards of Excellence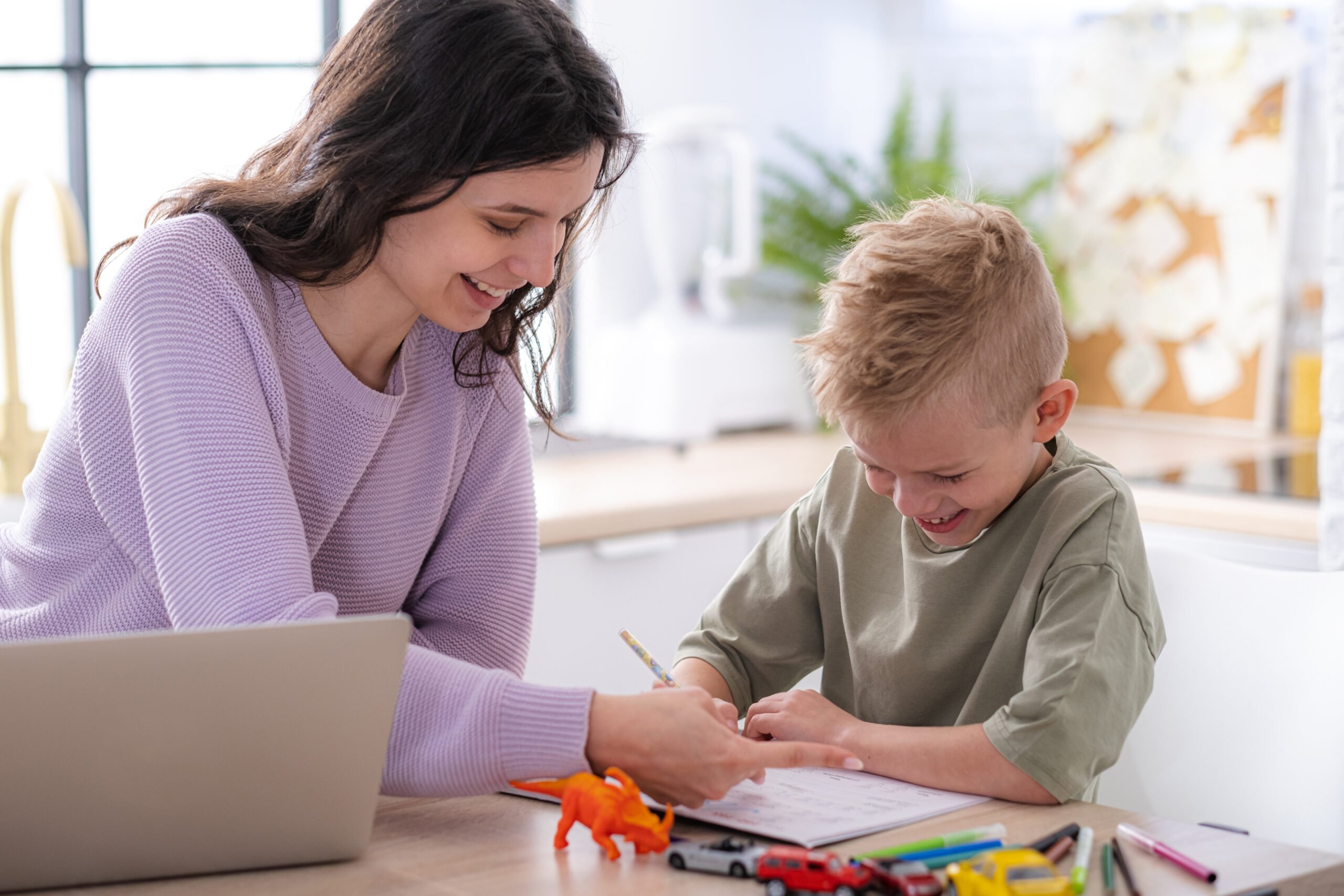 The Best Homeschool Textbooks
With so many options out there, finding the best curriculum for your child is not an easy task. You want a curriculum that fits your child's needs, is easy to follow, and provides everything you need for a full year of academics. Bridgeway Academy carefully selects from more than 40 different publishers to be sure that every course meets our high curriculum standards of excellence and prepares students for independence.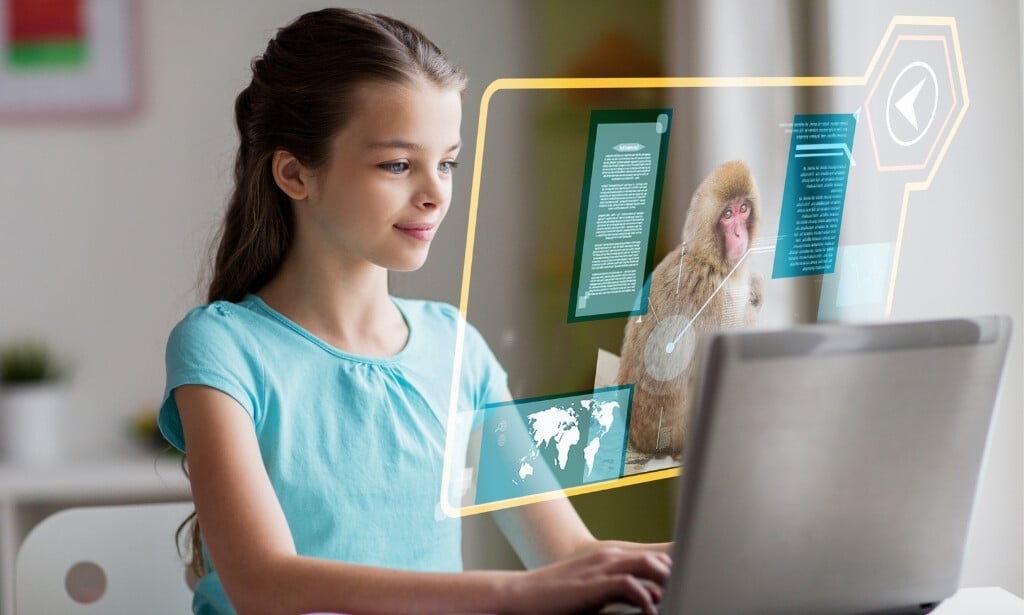 Self-Paced (Asynchronous) Online Learning
Looking for more than textbooks? Choose from hundreds of online homeschool courses while enjoying all of the freedom and flexibility you've come to love. Log in anytime from anywhere to access engaging instruction, interactive practice, teacher feedback, and opportunities to foster independence and student-driven learning. Your parent login also allows you to ensure that your student is on track and doing well.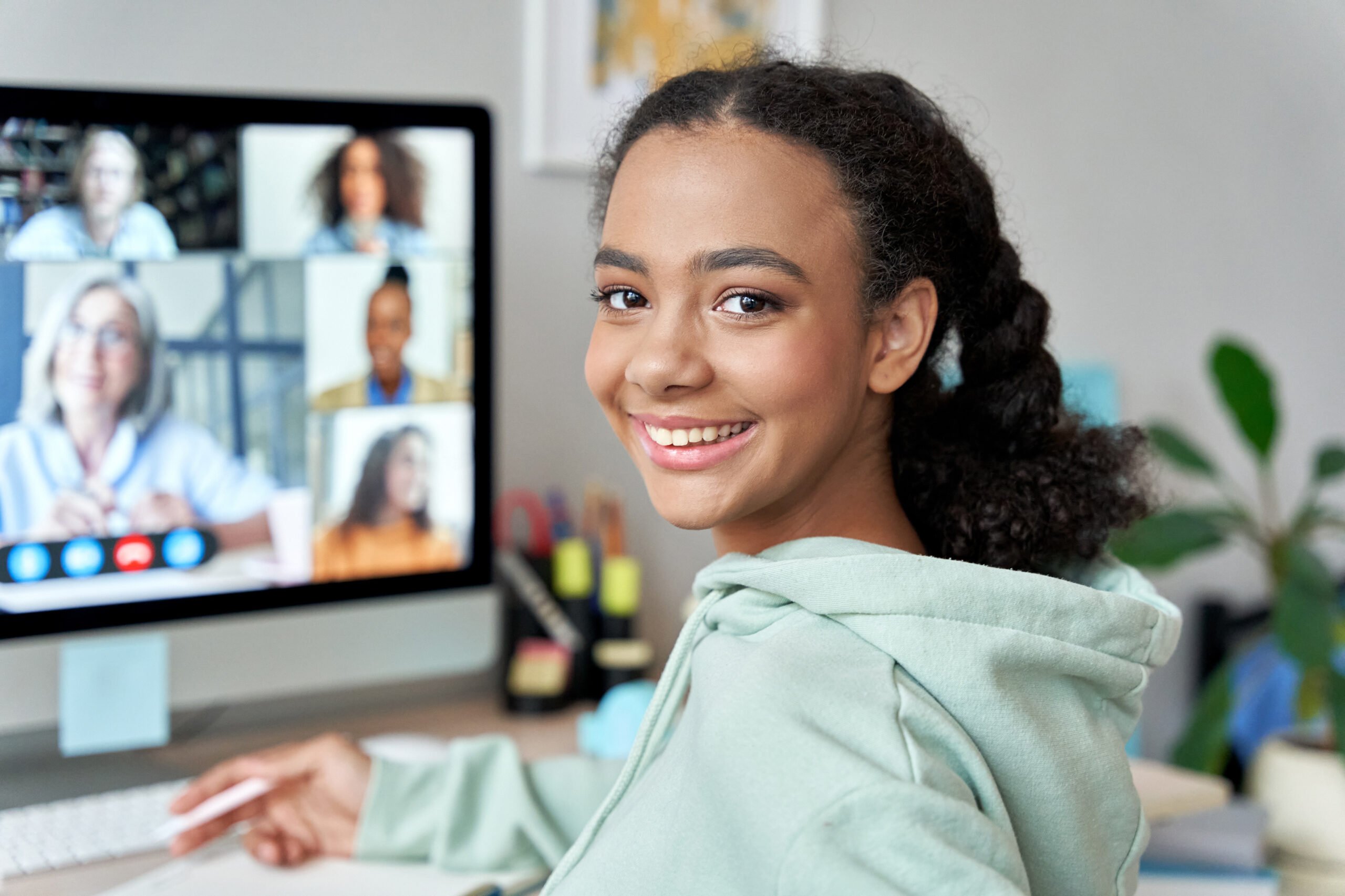 Live Online Classes
Just in case your curiosity gets the best of you, we invite you to explore this new and growing world of live virtual learning with top teachers and eager students across the globe.
With Bridgeway Academy homeschool, you'll have a wide variety of courses and electives from which to choose, as well as choices of days and times to fit your student's schedule best.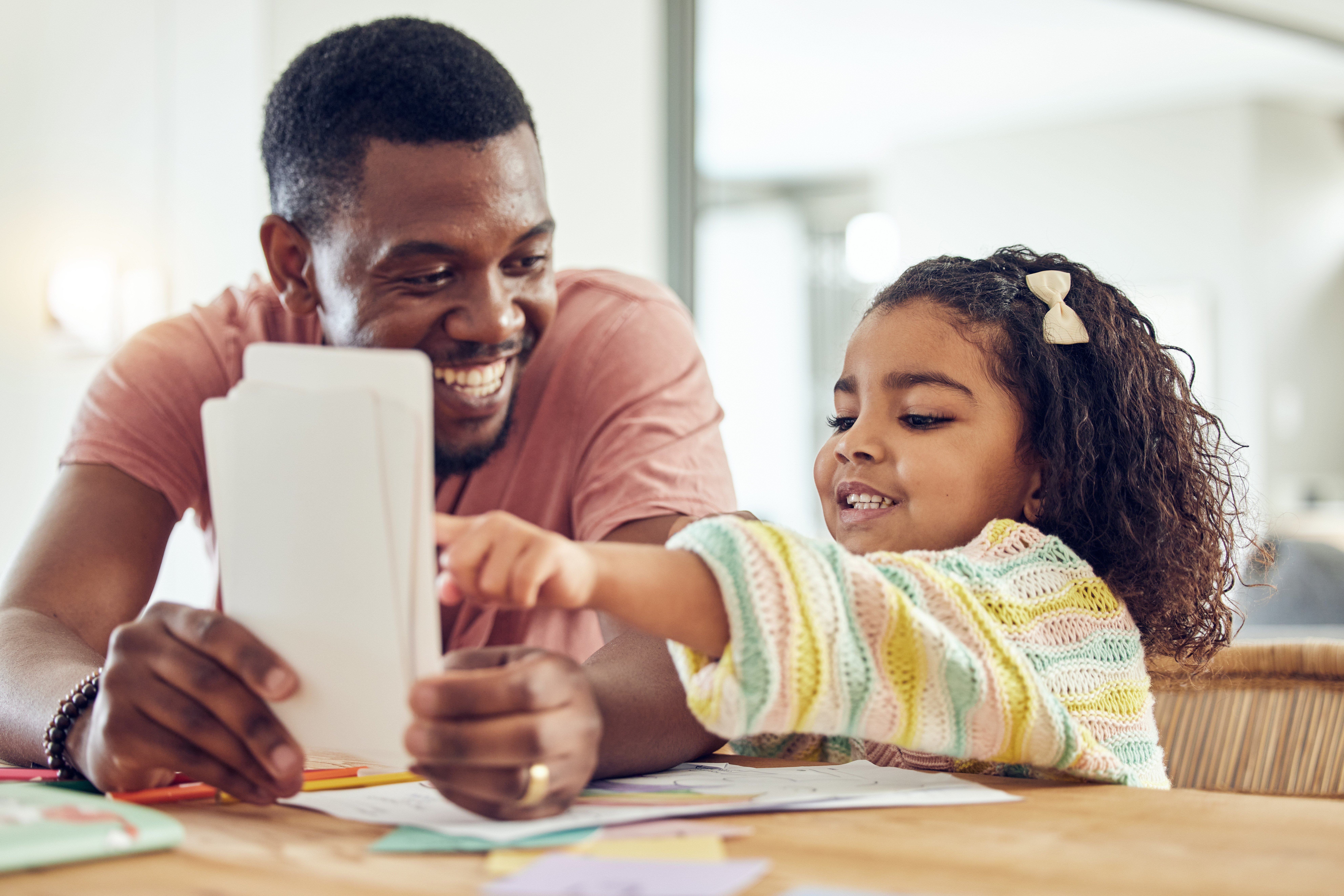 Bring Your Own Curriculum
As a homeschool academy, we recognize that you may be part of a vibrant homeschool community where your students have opportunities to take specialized classes in both core subjects and electives. No problem! At Bridgeway Academy, we honor your role as parent and work with you to ensure that you can continue to use the courses and curriculum you love while enjoying the one-to-one support, accreditation, and expertise you need.
Bridgeway's Commitment to Excellence
For over 30 years, Bridgeway Academy has helped more than 30,000 K-12 homeschool families at all levels of academic ability. In short, with our robust homeschooling support, parents do not have to be the experts. We take care of everything! We customize each curriculum package to your child's needs based on learning style, personality style, academic level, and future goals.
Contact Us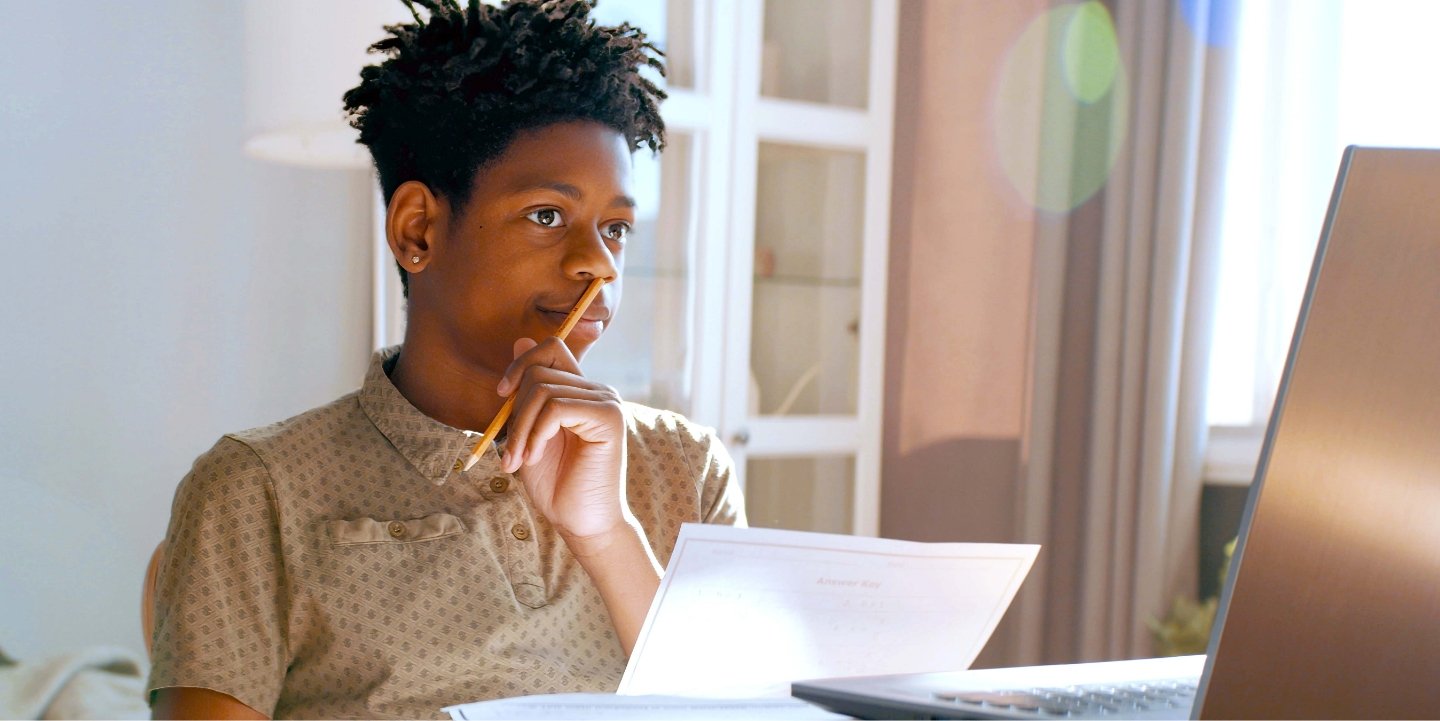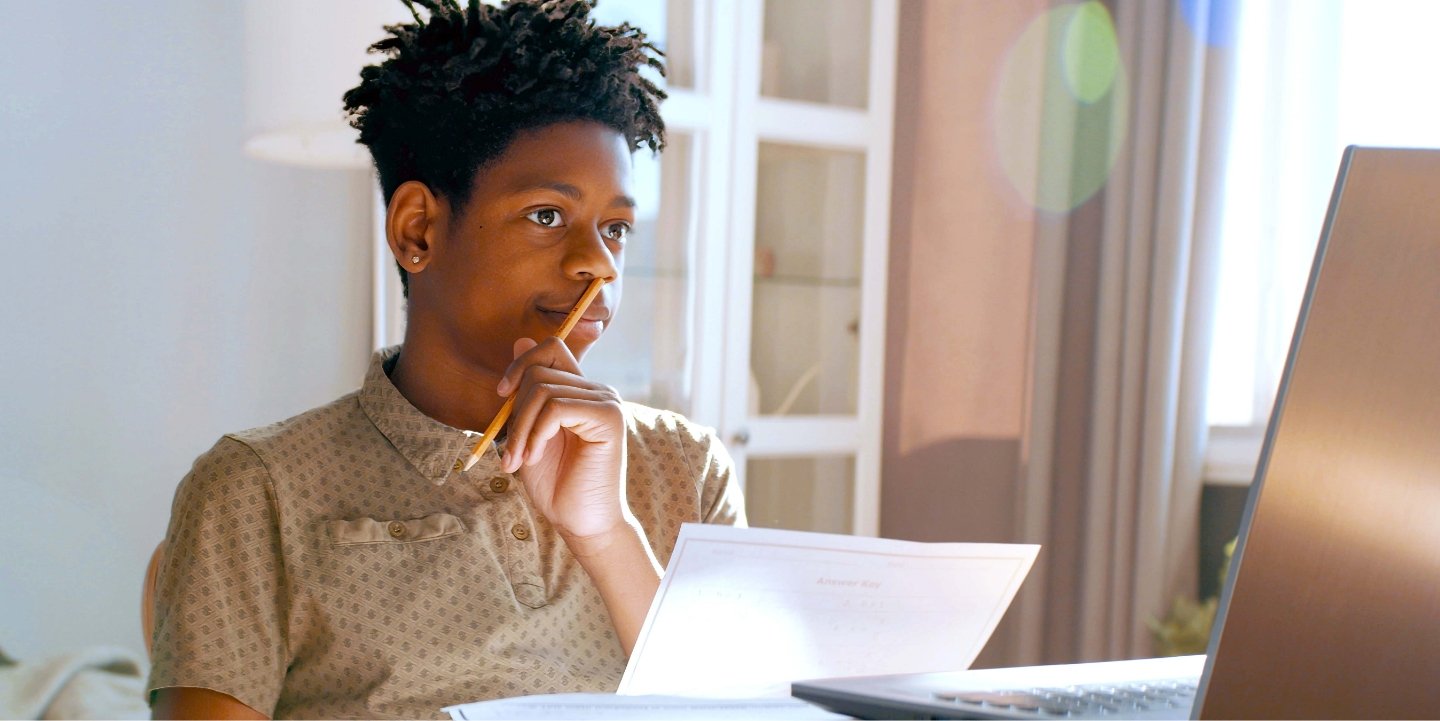 Personalized Education Like No Other
Your Homeschooling Questions Answered