Leaders Transforming Educators
Dedicated to Your Family, Your Student, and Your Values
Your child is our first priority. Everything we do is centered around giving you an education program that taps into the strengths and aspirations of your student, supporting them to reach their goals and dream big.
Families call me:
Mrs. Parnell
Author of the series Unlocking Your Child's Genius and the former editor of Homeword magazine, Jessica has a passion for kids and education. As CEO of Edovate Learing Corp, she enjoys working with a talented and intelligent team to drive innovation in education, provide educational products, training and support, and develop a personalized education model that works. Jessica also has a strong passion for understanding the neuroscience of the brain and holds education credentials including her BS & MA degrees as well as Certifications in Neuroleadership, Learning Disabilities, and Emotional Intelligence. Edovate Learning is the parent company to Bridgeway Academy, Curriculum Express, and Elephango.com.
Families call me:
Mr. Dunham
Seth Dunham is the President of Edovate Learning Corp and founding board member of the Homeschool Trade Association. Seth is passionate about education, leadership development and the importance of family. Seth has successfully lead individuals, teams and organizations for over 25 years. He has been called a strategic thinker, a great coach, and an honest leader but what drives him most is to make a lasting and positive impact in each person, team, company, and family that he can. He is on a mission to make a difference, and to help others do the same. When he isn't working, Seth spends time with his family, wood working projects or outdoors hiking and hunting. Seth describes himself as a "builder", someone who loves to build whether it is furniture in his workshop or business as an executive leader, he puts his focus, intellect and effort fully into building something that will last and enrich the lives of others.
Chris Hardin
Vice President of Bridgeway Academy
Families call me:
Mr. Hardin
Prior to joining Bridgeway, Chris was the high school principal at Pennsylvania Leadership Charter School in West Chester, Pennsylvania. Before becoming an administrator in a cyber school setting, he was a high school English teacher with the Palisades School District for a number of years and served as the interim Dean of Students at the high school.
Chris earned B.A. and M.Ed. degrees from Kutztown University of Pennsylvania, principal and supervisor of curriculum and instruction certificates from Temple University and an Ed.D. degree in Educational Leadership and Management from Drexel University with a concentration in Education Administration along with the Superintendent's Letter of Eligibility. Additionally, Chris is a graduate of the Pennsylvania's Education Policy and Leadership Center Fellowship program and is an adjunct professor within Holy Family University's principal certification program.
Jeff Miller
Vice President of Technology
Families call me:
Mr. Miller
Jeff has over 20 years of technical solution development experience, with the last 10+ years leading teams responsible for creating and supporting technical solutions for the K-12 market. Jeff's goal is for Bridgeway Academy's technology to be a powerful tool enabling and encouraging online learning and student growth.
Jen Salta
Vice President of Product Development
Families call me:
Mrs. Salta
Jen is, first and foremost, a learner. She has spent last 30 years educating in various K-12 roles, including classroom teacher, consultant, trainer, and curriculum developer. For more than half of those 30 years, Jen built and led curriculum development and product management teams in the K-12 public, charter, and home education market. On the personal side, she holds the positions of wife, mom, and family IT helpdesk support specialist.
Jordan Cameron
Director of Instructional Design
Families call me:
Mrs. Cameron
Prior to joining Bridgeway Academy, Jordan was the Program Development Standards & Practice Lead for Accessibility at Western Governors University, where she collaborated with Design & Development faculty and stakeholders from a variety of units to make learning environments work for the university's 142,000 students.In her current position a Director of Instructional Design, Jordan directs the strategic and day-to-day design and development of online and hybrid curriculum products while collaborating with cross-functional teams to set the direction for innovative home education products Jordan holds an Education Specialist degree in Learning, Design, and Technology from the University of Georgia. She also holds CPACC (Certified Professional in Accessibility Core Competencies) certification from the International Association of Accessibility Professionals and has won several accessibility-focused awards. Jordan enjoys spending time with her family, traveling, attending concerts, and cheering for the Atlanta Braves and Georgia Bulldogs.
Howie Clinese
Director of Operations
Families call me:
Mr. Clinese
Prior to joining Bridgeway Academy, Howie was the Director of Homeschool Sales and Service at Demme Learning, where he oversaw Homeschool Sales, Customer Service and Wholesale Distribution. He is a graduate of Penn State University, where he holds a degree in Communications. Howie enjoys college football Saturdays, golfing, and umpiring baseball games when time allows.
Jessica Curfman
Director of Online Learning
Families call me:
Mrs. Curfman
Working at Bridgeway Academy gives Jessica the opportunity to unite the two passions in her life: sharing her love for Christ and helping students achieve success in education. She is motivated by providing a holistic approach to a child's education and treating each child as if they were her own. Jessica is a graduate of Indiana University of Pennsylvania with two bachelor's degrees in Athletic Training and Health and Physical Education. While teaching Health and Physical Education, she continued her career in education by pursuing a master's degree in Educational Leadership from Shippensburg University. Prior to joining the Bridgeway team as the Director of Online Learning, she served as an Assistant Middle/High School Principal. Outside of work, Jessica enjoys spending time with her family and friends.
Chris Everleth
Director of Software Development
Families call me:
Mr. Everleth
Chris has spent his entire career working in education technology. He started as a programmer and worked his way through several management positions, eventually becoming the VP of Development for one of the country's leading K-12 software companies. Chris is excited to be part of the Bridgeway Academy team as we help families and students reach their potential with solutions that encourage individualized learning and development. In his free time, Chris enjoys spending time with his family in the outdoors, hiking, and kayaking.
Heather Falk
Director of Advising
Families call me:
Mrs. Falk
I previously taught grades 1 and 2 in a public school. I was also the Director of Education at a Sylvan Learning Center. I love working with families to help support them in succeeding throughout their homeschooling journey.
I hold a B.S. in Elementary Education.
Karin Jozefowski
Director of Instructional Programming
Families call me:

Karen joined Edovate as the Director of Instructional Programming in 2023 after 16 years working as a teacher and Academic Decathlon coach. Karin also has an extensive EdTech background, where she worked with K-12 public, charter, and homeschool markets. She also has experience managing curriculum teams and project management teams. Karin earned a master's degree in Secondary Education and Teaching of English and also holds an art degree in apparel design. She was born in raised in Bel Air, Maryland, and currently resides in Mesa, Arizona, where she enjoys yoga, cycling, sewing, and reading in her spare time.
Carol Sawaya
Director of Business Development
Families call me:

Carol Sawaya is the Director of Business Development of Edovate Learning Corp. Carol has over 20 years of sales leadership experience and is passionate about enhancing her teams' skills. Carol is known for her out-of-the box strategies to grow a business while providing clients solutions and lifelong relationships. In her free time, she enjoys volunteering and helping people along with spending time with family.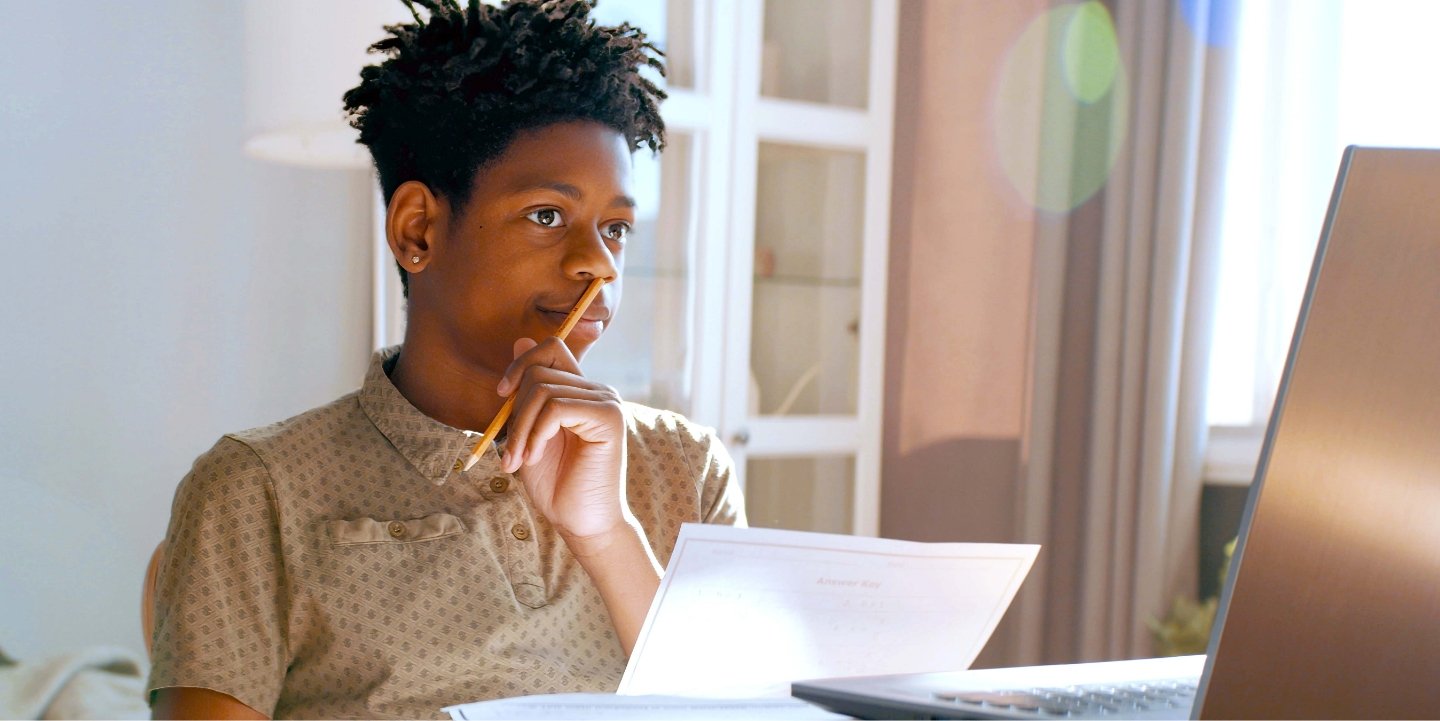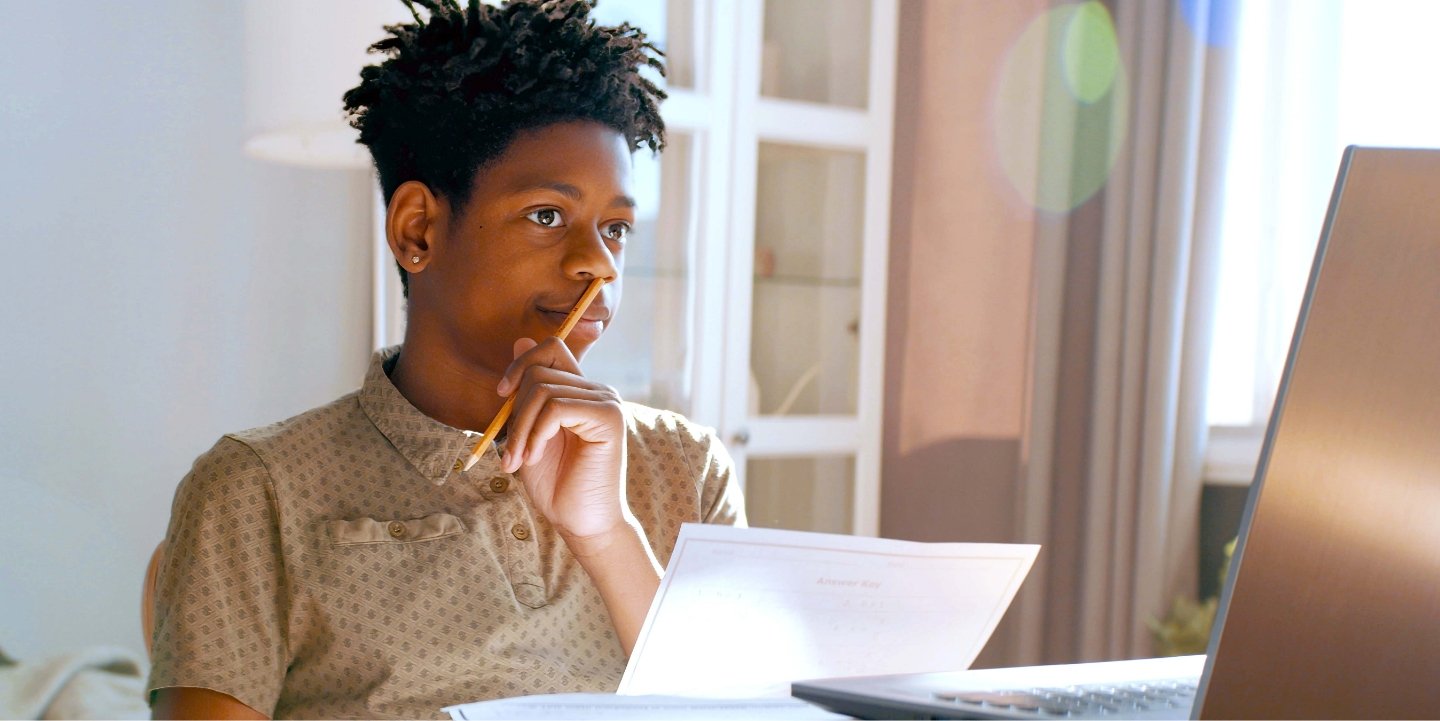 Start Your Homeschool Journey at Bridgeway
Within our Bridgeway Academy community, there is always room for great minds and hearts. If you're a leader that loves education and is interested in joining our team, let us know. 
Meet Our Academic Advisors