Homeschool Options for International Families
International Homeschooling, A Global Solution
With us by your side, you and your student will benefit from our esteemed online courses and high-value instructional materials. We are here to help you get an exceptional education for your student. You have a choice. And you can choose one of our homeschool programs to provide your child with a brilliant future.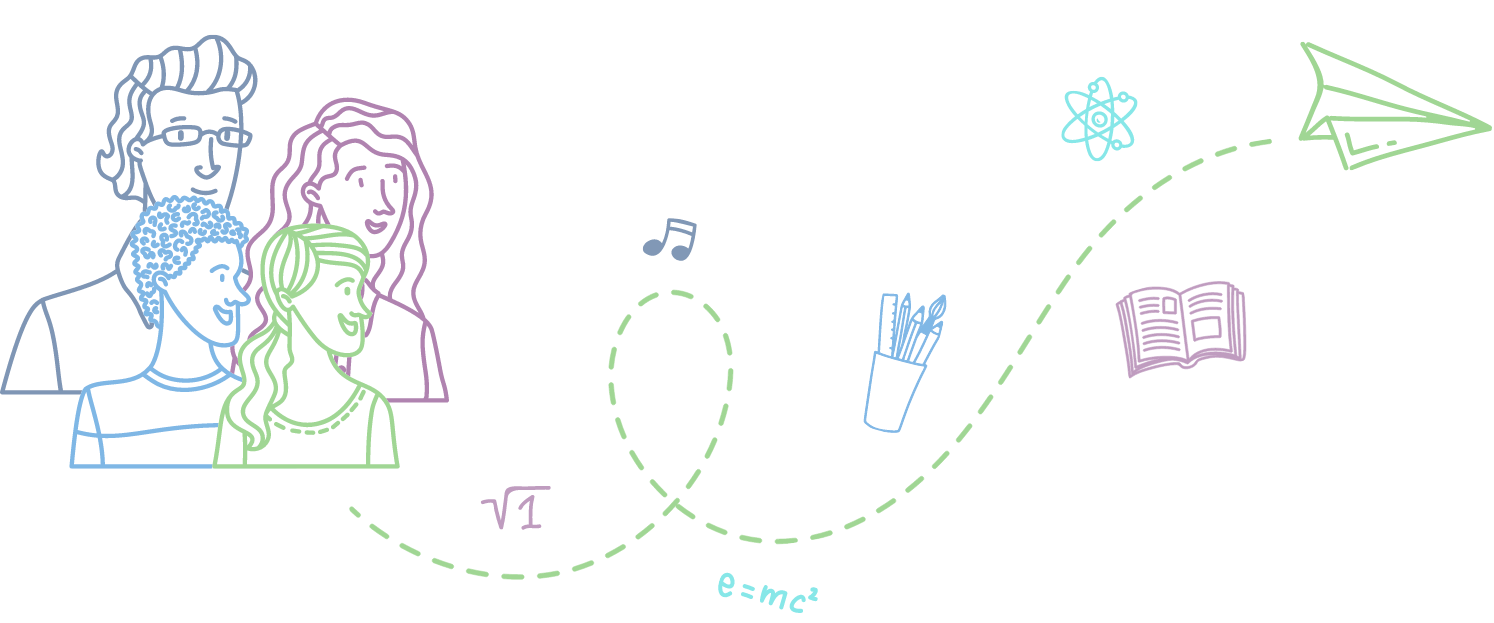 Are you seeking an accredited United States-based education for your child? There are a lot of choices out there, but very few have been serving families across the globe as long as Bridgeway.
Find Your Child's Best Learning Path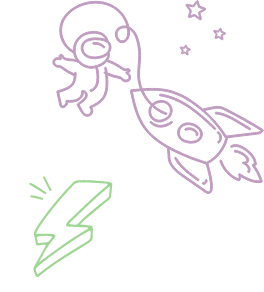 Comprehensive Day 1 Discovery
Learn where your student is and where they want to go.
Trusted Engagement Options
Various optional edTech platforms ignite curiosity, motivate, and accelerate your learner.
Complete Flexibility
Support your student, when, where, and how they learn best.
Learn Why You Should Study with a U.S.-Based Program
The benefits of a U.S.-based homeschool program are plentiful. Students get to practice and study in English while also learning about American culture. Plus, if your child is planning on attending an American university, having a diploma from a U.S.-based homeschool academy is the perfect way to get ahead.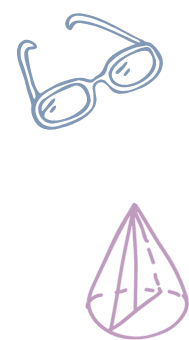 Flexible, Tailored Programs for Your Student
No matter where you are in the world, your child can achieve their dreams. From live online education to expertly vetted curricula and knowledgeable accreditation support, we are there to help create the right homeschooling experience for your family, no matter where you are located.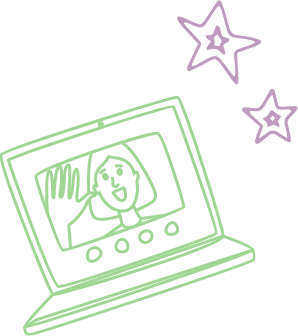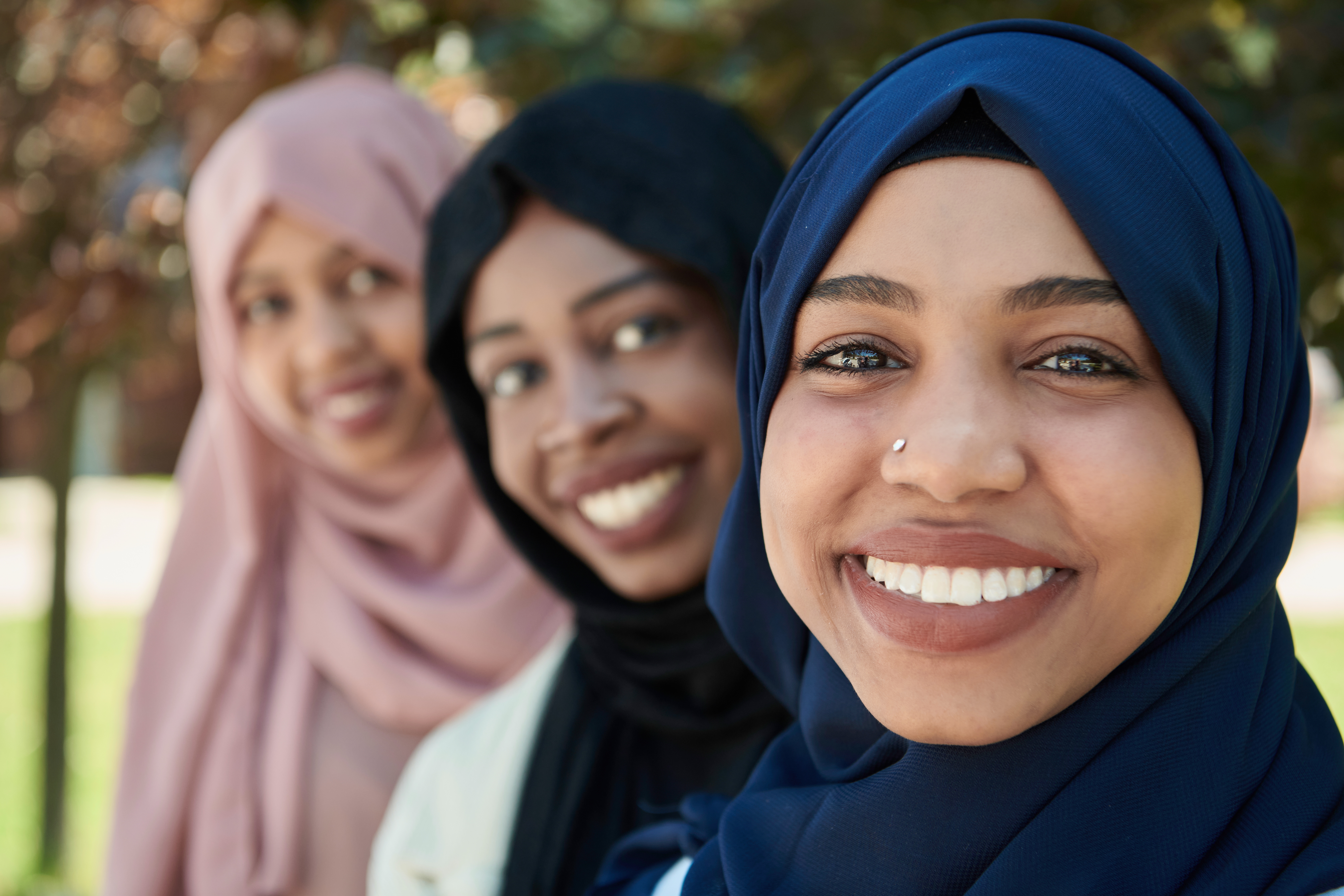 Curated Curriculum
Thousands of curriculum options were put under the microscope to ensure they are "homeschooler approved" and designed to meet your child's individual needs and interests.
Curriculum & Courses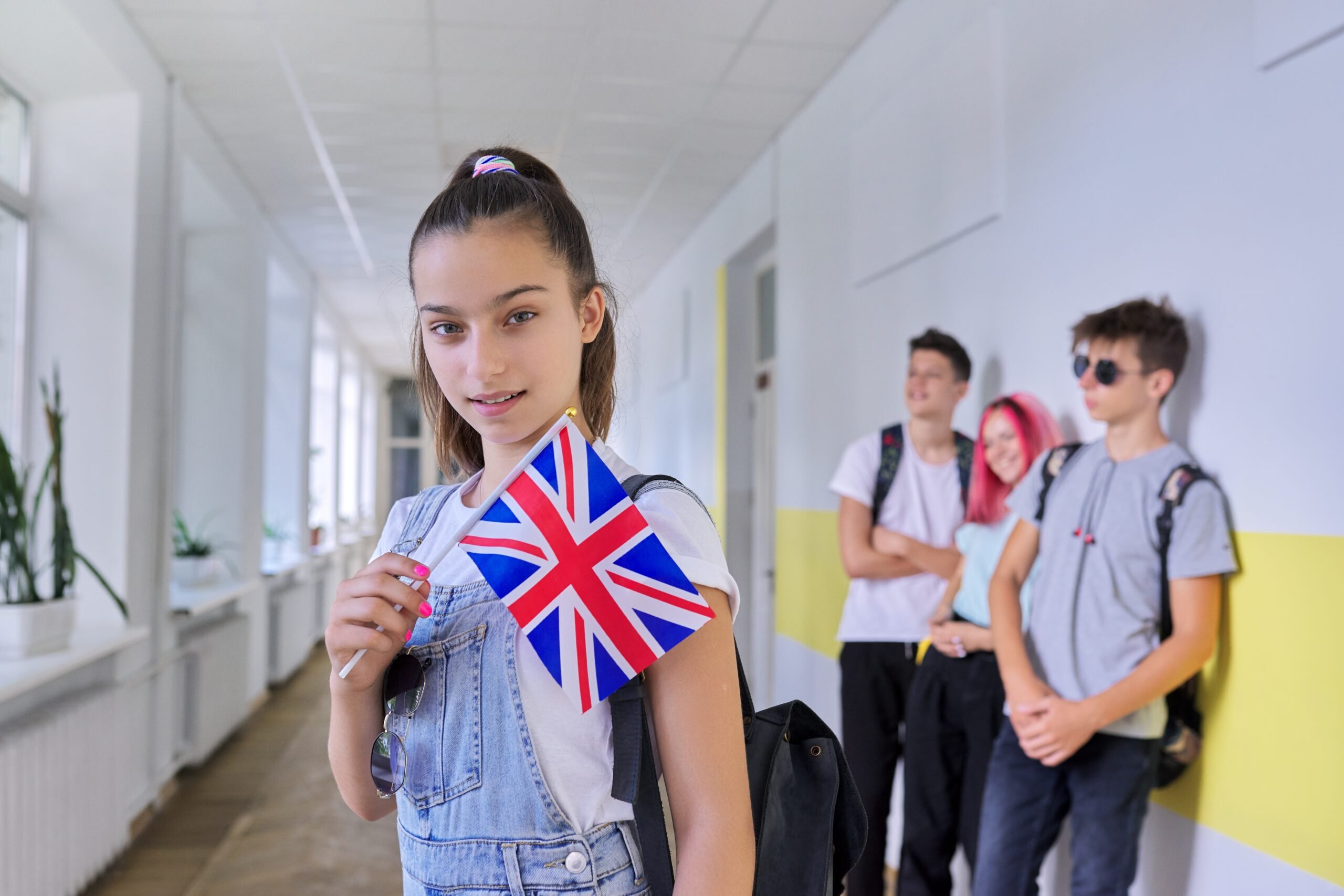 Homeschool Programs
Various accredited program tracks–along with certified online teachers and exceptional learning platforms–encourage students to gain knowledge how, when, and where they learn best.
Programs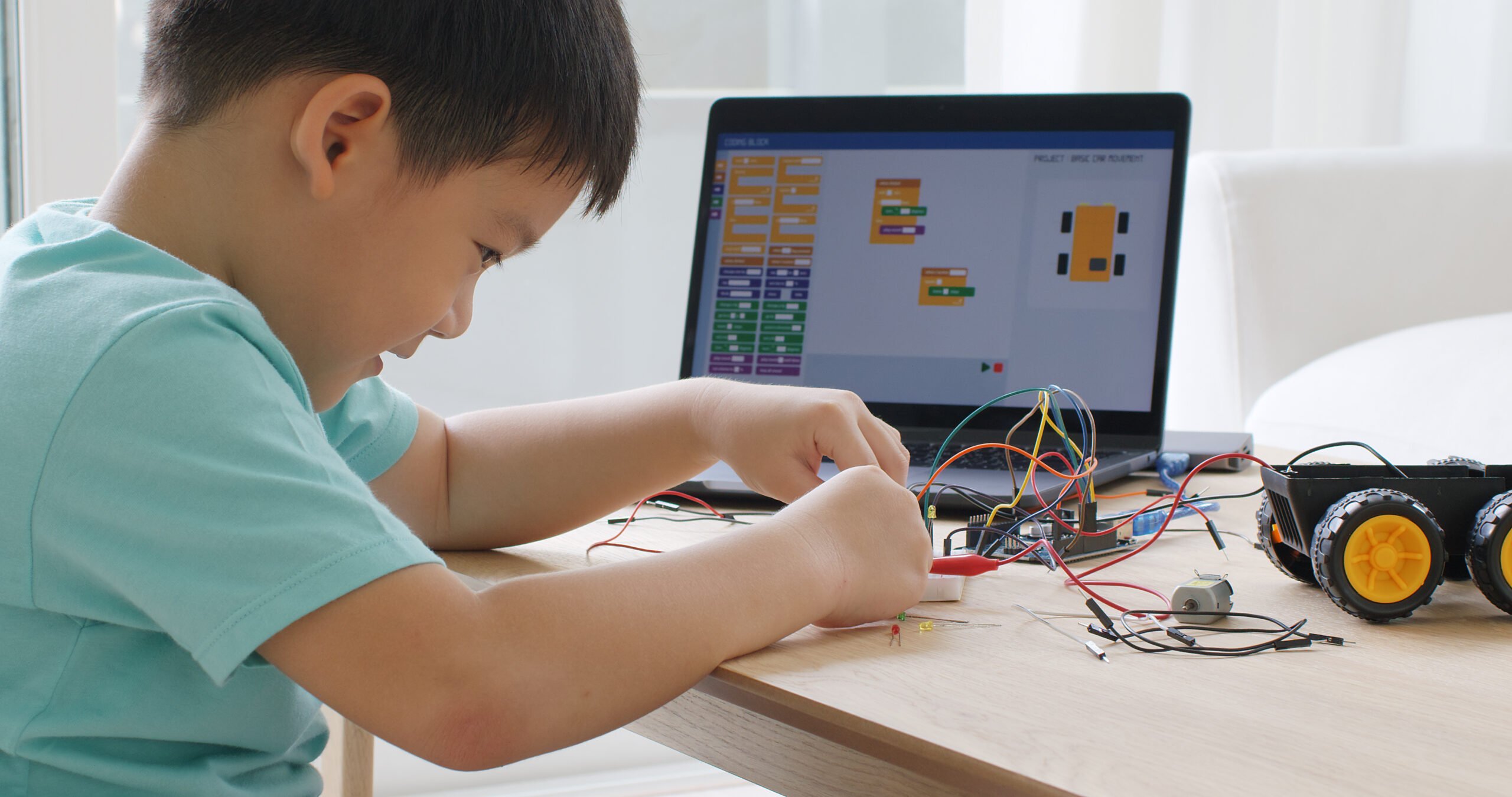 Join Our International Homeschool Community
When you are homeschooling with us, you are not alone. Connect with other like-minded homeschool parents in your area and abroad during our coffee chats, or attend a parent educator workshops to gain valuable insights, tips, and tools for your homeschool.
Learn About Our Parent Community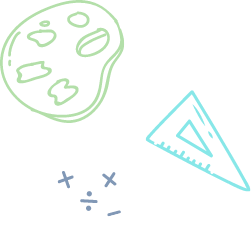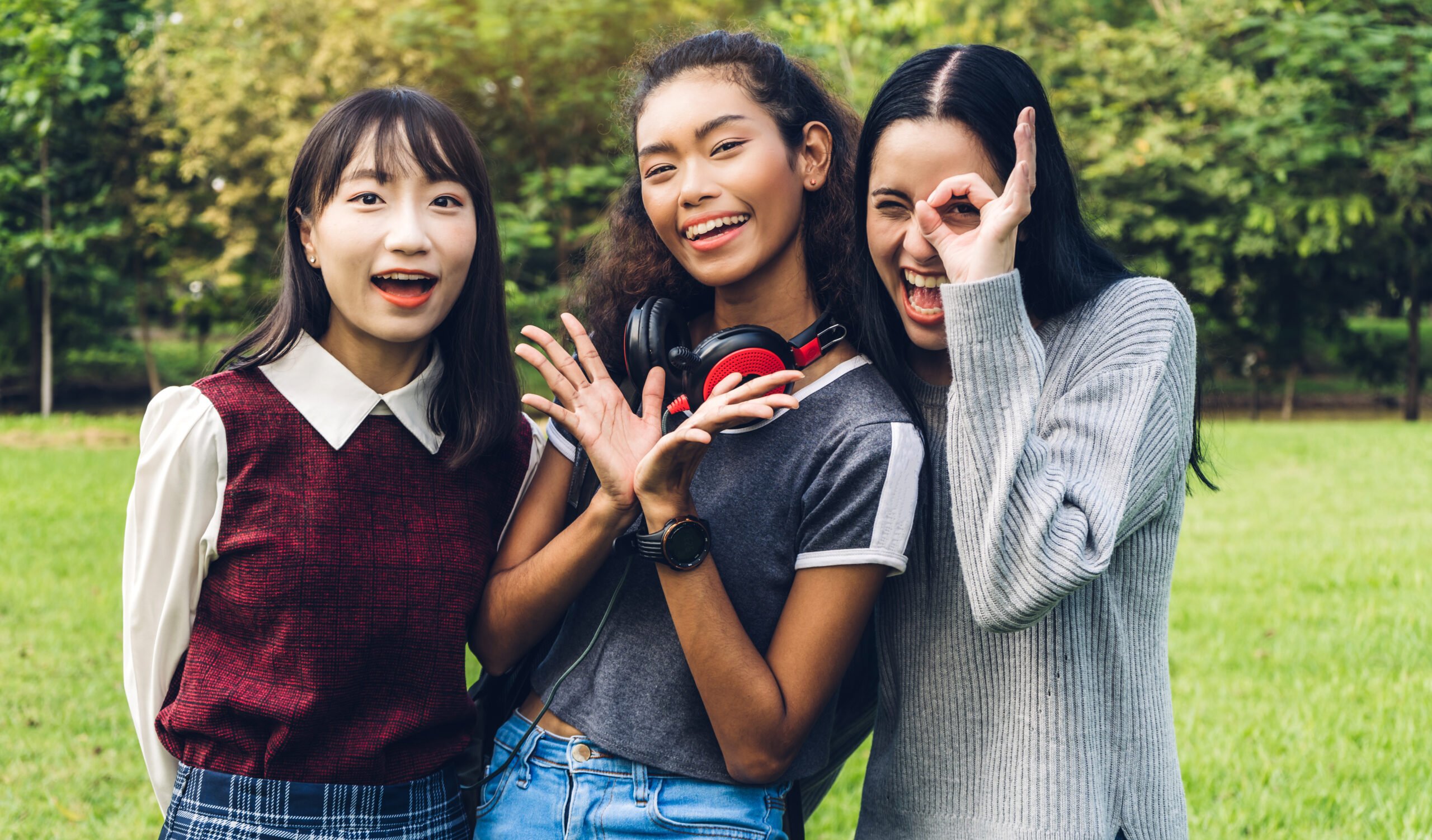 Supporting Our Parents
"The entire process thus far has been smooth, and everyone I have worked with has been extremely knowledgeable and helpful."
Abigail Mattison
Parent of Student