JOIN this Virtual Open House: Thursday, June 30th Don't wait to learn about homeschooling programs for your child!
Sign Up!
Slide
Homeschool with Confidence
Discover the ease of learning designed for homeschooling families.
Slide
You have the freedom to define your own schedule.
Slide
Learning plans tailored to a child's strengths and needs.
Slide
Globally Accredited Programs
The future is wide open for your child.
Slide
Accredited Homeschool Programs
Homeschool programs for Pre-K through 12th grade
Homeschool with Confidence
Discover the ease of learning designed for homeschooling families.
Fully Accredited Homeschool Programs
Includes absolutely everything from start to finish! Enjoy total care and support every step of the way.
Unlimited Support
With Bridgeway Academy getting started is easy. And we are at your side all year long.
Complete Flexibility
Our flexible homeschool programs mean you have the freedom to define your own schedule and organize schooling to fit your life.
Truly Personalized
Every student enjoys a personal learning plan tailored to their specific strengths and academic needs.
Discover the Passion Behind Bridgeway Academy
Hear from our CEO, Jessica Parnell, about the Bridgeway approach to learning.
Why we do what we do
Each child is different, and their education should reflect that.

The science behind it
Personalization: we meet the needs and goals of you and your student.
Get Your Homeschool Family Resource Guide!
Gain immediate access to resources, suggestions, and proven tools from Bridgeway Academy
to boost your child's learning experience.
Submit
Bridgeway Blog

June 22, 2022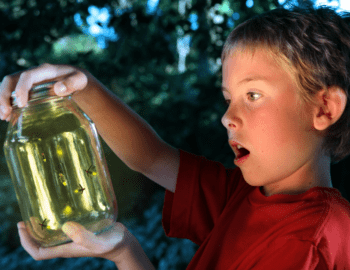 Today's Lesson Is…The Science of Fireflies
When you think about summer, several fond memories likely come to mind–ice cream, trips to the beach or lake, baseball, fireworks, barbecues, and…fireflies. It's almost a rite of summer for kids to take jars or coffee cans outside on a warm evening to follow these glowing "lightning bugs" around, trying to catch them to create
June 14, 2022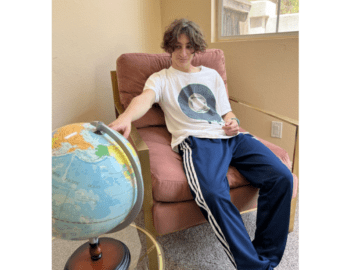 Partners in Success: Bridgeway Academy and Mainstay Academics Student Ellis Abu Defies the Odds
Sometimes there are partnerships and teams that just…work, that click instantly. That was the case when Bridgeway Academy and Mainstay Academics recently joined forces to become an academic powerhouse in home education. And this partnership was instrumental in the inspiring success story of senior Ellis Abu. But before we get to know Ellis, let's learn
June 9, 2022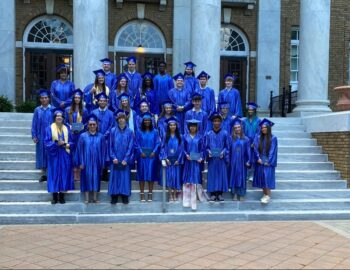 Life After High School Graduation: 7 Ways to Set Your Child Up for Success in the "Real World"
It happens at the end of every summer to millions of families around the world. And it's not a surprise–families spend a year, sometimes more, preparing for this moment. So, it should be pretty painless when the time comes to send your child off to college or the workforce after high school graduation, right? No.
Some of our Academy's Awards, Certifications, and Accreditations
I Give This School a Five Star
I have really enjoyed learning here. I had the experience of other homeschooling sites, but this one takes it to another level
Student
Virtual Open House
On Thursday, June 30th at 2pm, we will share our programs in detail and have a live Q&A!
Prefer to go it alone? Try one of these!
Virtual Open House! Join us on Thursday, Sept. 3 at 2pm ET to learn the benefits of working with a homeschool academy.