Homeschooling Your Way!
DON'T MISS OUT! Join this week's Virtual Open House.
Sign Me Up!
Fully Accredited Homeschool Programs
Includes absolutely everything from start to finish! Enjoy total care and support every step of the way.
Unlimited Support
With Bridgeway Academy getting started is easy. And we are at your side all year long.
Complete Flexibility
Our flexible homeschool programs mean you have the freedom to define your own schedule and organize schooling to fit your life.
Truly Personalized
Every student enjoys a personal learning plan tailored to their specific strengths and academic needs.
New to
Homeschooling?
Unlock dozens of resources, suggestions, and proven tools to boost your child's learning experience.
Imagine.
Imagine a place where your child is inspired to learn. Infusing the joy of learning, no matter where they are, happens when you tune-in to how your student learns best.
Hear from our CEO, Jessica Parnell, about the Bridgeway approach to learning.
Why we do what we do
Each child is different, and their education should reflect that.
The science behind it
Personalization: we meet the needs and goals of you and your student.
The Family Journey
Imagine what your child can achieve when their potential grows as they grow. Bridgeway Academy is here to provide and guide your family along this journey.
View Full Journey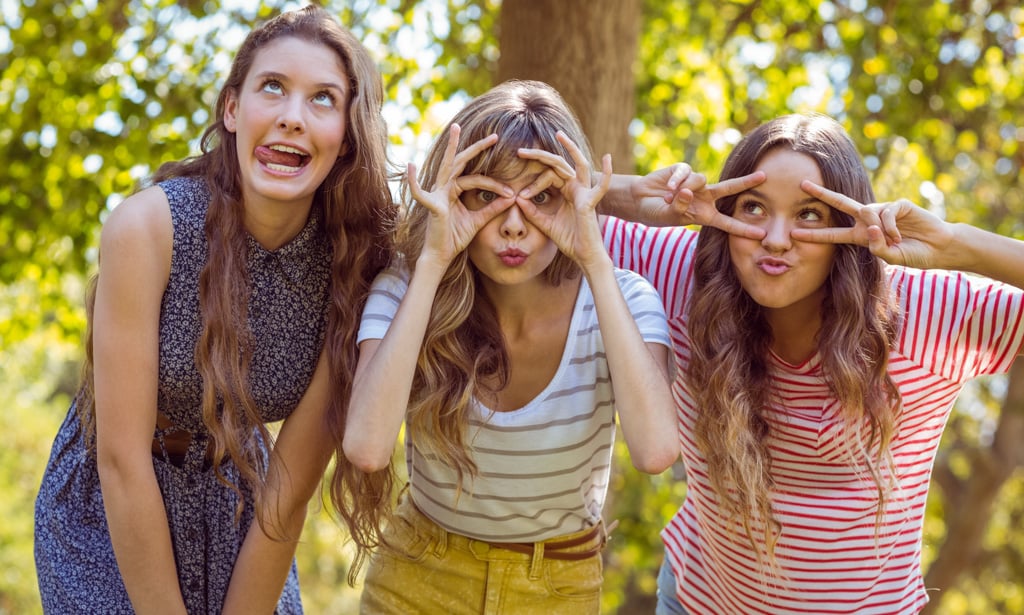 A Homeschool Community Like No Other : )
Join our vibrant community where both parents and students connect, support and enjoy the freedoms of homeschool… together!
Explore Community
"Informative. The whole site is full of information that is practical and useful too. What more can I ask for? "
"We love the books they offer and the advisors are approachable and helpful. My family is having fun learning, best homeschool for our family."
"I love Bridgeway. We tried another homeschool program but came right back to Bridgeway. We have been with them over 3 years."
Homeschooling Knowledge Blog

January 12, 2023
Seth Dunham, New President of the Homeschool Trade Association
Seth Dunham, who recently joined Edovate Learning Corp. as its new president, was just named the new president of the Homeschool Trade Association (HTA). The HTA is a professional networking organization that helps business and nonprofit leaders serve more homeschooling families more effectively. Edovate is the parent company of Bridgeway Academy, Elephango, Curriculum Express, and
January 10, 2023
Homeschool Flexibility Keeps Devin & Drew Walz Racing to Victory
The Walz Family lives a fast lifestyle. Literally. Brothers Devin,11, and Drew, 10, are up-and-coming kart racing stars who travel around the world competing in races. Before karting, it was BMX and motor-cross competitions. Oh, and just for fun, the Walz brothers love to ski and play golf when they're not racing. How do they
January 4, 2023
Staff Spotlight: Dr. Chris Hardin, Bridgeway Academy Head of School
We often talk about Bridgeway Academy's amazing teachers and advisors in this space…and rightfully so! After all, they're working their hardest every day to ensure your children have the knowledge and support they need to be successful in the classroom. But there are so many others at Bridgeway who want nothing more than to see
Virtual Open House! Join us on Thursday, Sept. 3 at 2pm ET to learn the benefits of working with a homeschool academy.