JOIN our Getting Started Homeschooling Webinar: Wednesday, August 10th Learn tips for getting started homeschooling and ask your questions live!
Sign Up!
Homeschooling Your Way!
DON'T MISS OUT! Join this week's Virtual Open House.
Sign Me Up!
Fully Accredited Homeschool Programs
Includes absolutely everything from start to finish! Enjoy total care and support every step of the way.
Unlimited Support
With Bridgeway Academy getting started is easy. And we are at your side all year long.
Complete Flexibility
Our flexible homeschool programs mean you have the freedom to define your own schedule and organize schooling to fit your life.
Truly Personalized
Every student enjoys a personal learning plan tailored to their specific strengths and academic needs.
New to
Homeschooling?
Unlock dozens of resources, suggestions, and proven tools to boost your child's learning experience.
Imagine.
Imagine a place where your child is inspired to learn. Infusing the joy of learning, no matter where they are, happens when you tune-in to how your student learns best.
Hear from our CEO, Jessica Parnell, about the Bridgeway approach to learning.
Why we do what we do
Each child is different, and their education should reflect that.
The science behind it
Personalization: we meet the needs and goals of you and your student.
The Family Journey
Imagine what your child can achieve when their potential grows as they grow. Bridgeway Academy is here to provide and guide your family along this journey.
View Full Journey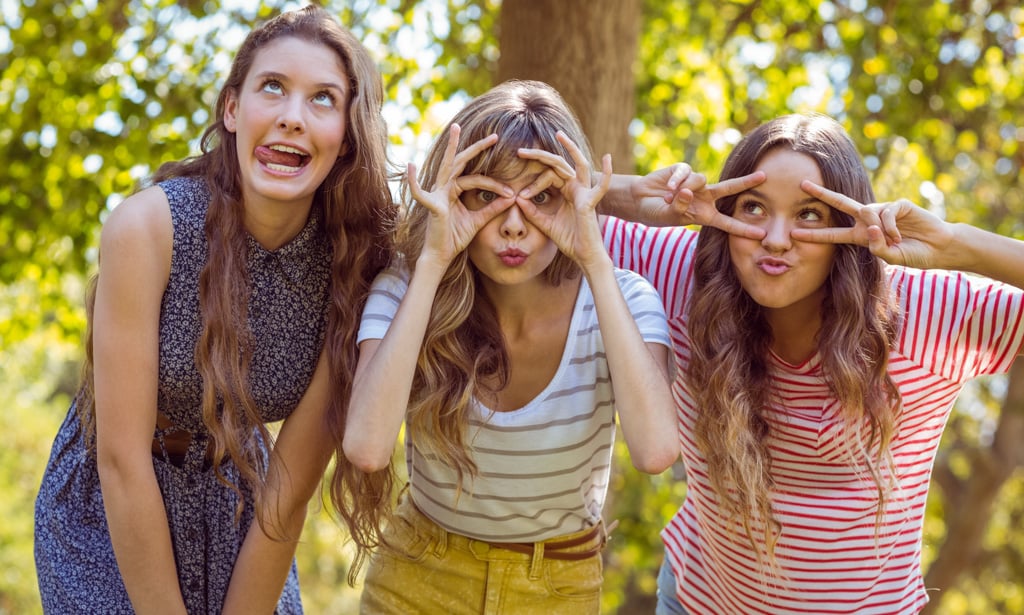 A Homeschool Community Like No Other : )
Join our vibrant community where both parents and students connect, support and enjoy the freedoms of homeschool… together!
Explore Community
"The curriculum is top-notch and truly individualized for your student according to learning style and academic ability. I like that they work with a variety of publishers, and you can choose to do the accredited program. "
"The entire process thus far has been smooth and everyone I have worked with has been extremely knowledgeable and helpful."
"My son has been enrolled for all his high school years and half of the eighth grade. He has been successful and now will graduate this year with the guidance and help from his teacher."
Homeschooling Knowledge Blog

August 1, 2022
Arizona's Empowerment Scholarship Account Expansion: Big News for Those in the Grand Canyon State
If you reside in Arizona, you've probably heard the huge–and exciting–news that Governor Doug Ducey recently signed legislation authorizing the largest school choice expansion in our country's history–an expansion of the Empowerment Scholarship Account (ESA) program (also known as a school voucher). Arizona's ESA is an account administered by the Arizona Department of Education (ADE)
July 26, 2022
Homeschooling Elementary School: What You Need to Know
Making the decision to homeschool is a life-changing one. But it's a decision that will make a lasting impact on your child and family. If you're new to homeschooling, you may feel anxious or intimidated by what's in store. And we'd be lying if we told you that homeschooling is a walk in the park.
July 7, 2022
Student Spotlight: Arianna Anderson, Our 2022 Outstanding Service Award Winner
For some people, doing good is in their blood. It's simply a part of who they are, and they don't understand why others seemingly make a big deal over their charity and selflessness. You can count Arianna Anderson, a 2022 Bridgeway Academy graduate and the winner of our Outstanding Service Award, among them. "Receiving the
Virtual Open House! Join us on Thursday, Sept. 3 at 2pm ET to learn the benefits of working with a homeschool academy.