Homeschooling Your Way!
DON'T MISS OUT! Join this week's Virtual Open House.
Sign Me Up!
Fully Accredited Homeschool Programs
Includes absolutely everything from start to finish! Enjoy total care and support every step of the way.
Unlimited Support
With Bridgeway Academy getting started is easy. And we are at your side all year long.
Complete Flexibility
Our flexible homeschool programs mean you have the freedom to define your own schedule and organize schooling to fit your life.
Truly Personalized
Every student enjoys a personal learning plan tailored to their specific strengths and academic needs.
New to
Homeschooling?
Unlock dozens of resources, suggestions, and proven tools to boost your child's learning experience.
Imagine.
Imagine a place where your child is inspired to learn. Infusing the joy of learning, no matter where they are, happens when you tune-in to how your student learns best.
Hear from our CEO, Jessica Parnell, about the Bridgeway approach to learning.
Why we do what we do
Each child is different, and their education should reflect that.
The science behind it
Personalization: we meet the needs and goals of you and your student.
The Family Journey
Imagine what your child can achieve when their potential grows as they grow. Bridgeway Academy is here to provide and guide your family along this journey.
View Full Journey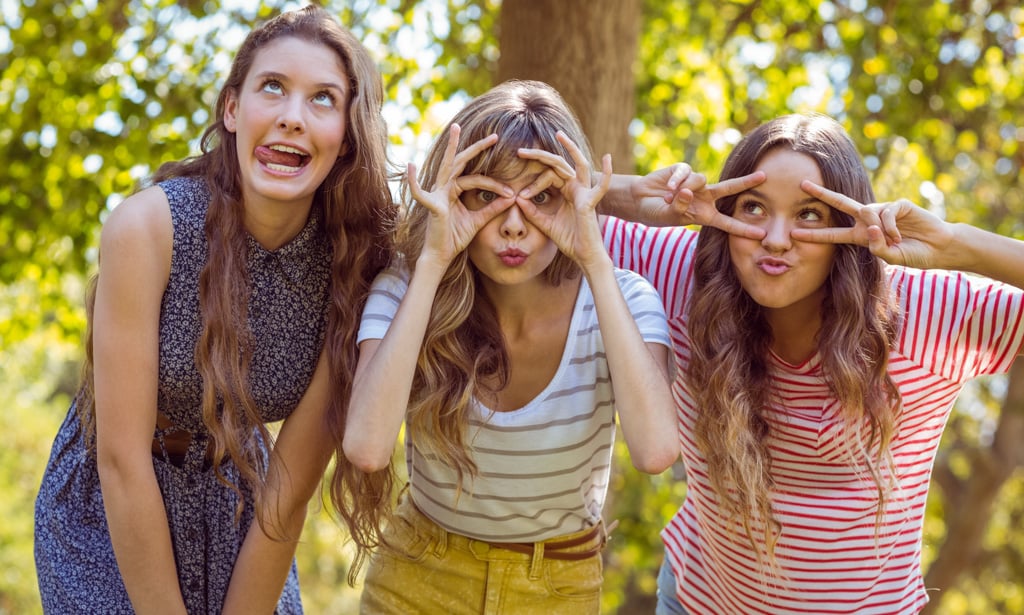 A Homeschool Community Like No Other : )
Join our vibrant community where both parents and students connect, support and enjoy the freedoms of homeschool… together!
Explore Community
"We love the books they offer and the advisors are approachable and helpful. My family is having fun learning, best homeschool for our family."
"Excellent program that makes homeschooling easy. Support, recordkeeping, and a wide range of programs/classes that allow flexibility. "
"I give this school a five star. I have really enjoyed learning here. I had the experience of other homeschooling sites, but this one takes it to another level!! I like the classes you can pick and the teachers! Great school for all!"
Homeschooling Knowledge Blog

September 20, 2022
Bridgeway Student Spotlight: Braelyn Wasem
If you've read our previous Student Spotlights in this blog, you've learned that families just like yours homeschool for a wide variety of reasons–from dissatisfaction with the public school system to bullying to traveling, and everything in between. Our newest spotlight focuses on Braelyn Wasem, a Bridgeway Academy 7th grader who has been homeschooling for
September 15, 2022
Homeschooling in Nigeria
Just like any other type of schooling, homeschooling is an international endeavor. Millions of families around the world have made the decision to take their child's education into their own hands, especially during and in the wake of COVID-19. And, like the United States, every country has its own opinions, philosophies, and laws surrounding homeschooling.
September 13, 2022
Tips for Starting Your Homeschool Year
The new school year has begun! And with a new homeschool year comes student and parent jitters, anticipation, excitement, and the opportunity to achieve new milestones. But it also signals a fresh beginning, whether you're new to homeschooling or a seasoned pro. Today we're going to share with you some tips for starting your homeschool
Virtual Open House! Join us on Thursday, Sept. 3 at 2pm ET to learn the benefits of working with a homeschool academy.