Create a Lifelong Love of Learning with Discover!
Curriculum Designed Around How Kids Learn Best
Discover! curriculum for levels 1-6 leverages the neuroscience of learning paired with research-based instructional strategies to meet the needs of today's unique learners. The Instructional Design framework includes scenario-based learning, visuals, consolidation, critical thinking, and character building, making Discover! the only elementary curriculum that combines the best of interactive and student-driven learning with beautiful textbooks and fully developed instructor guides.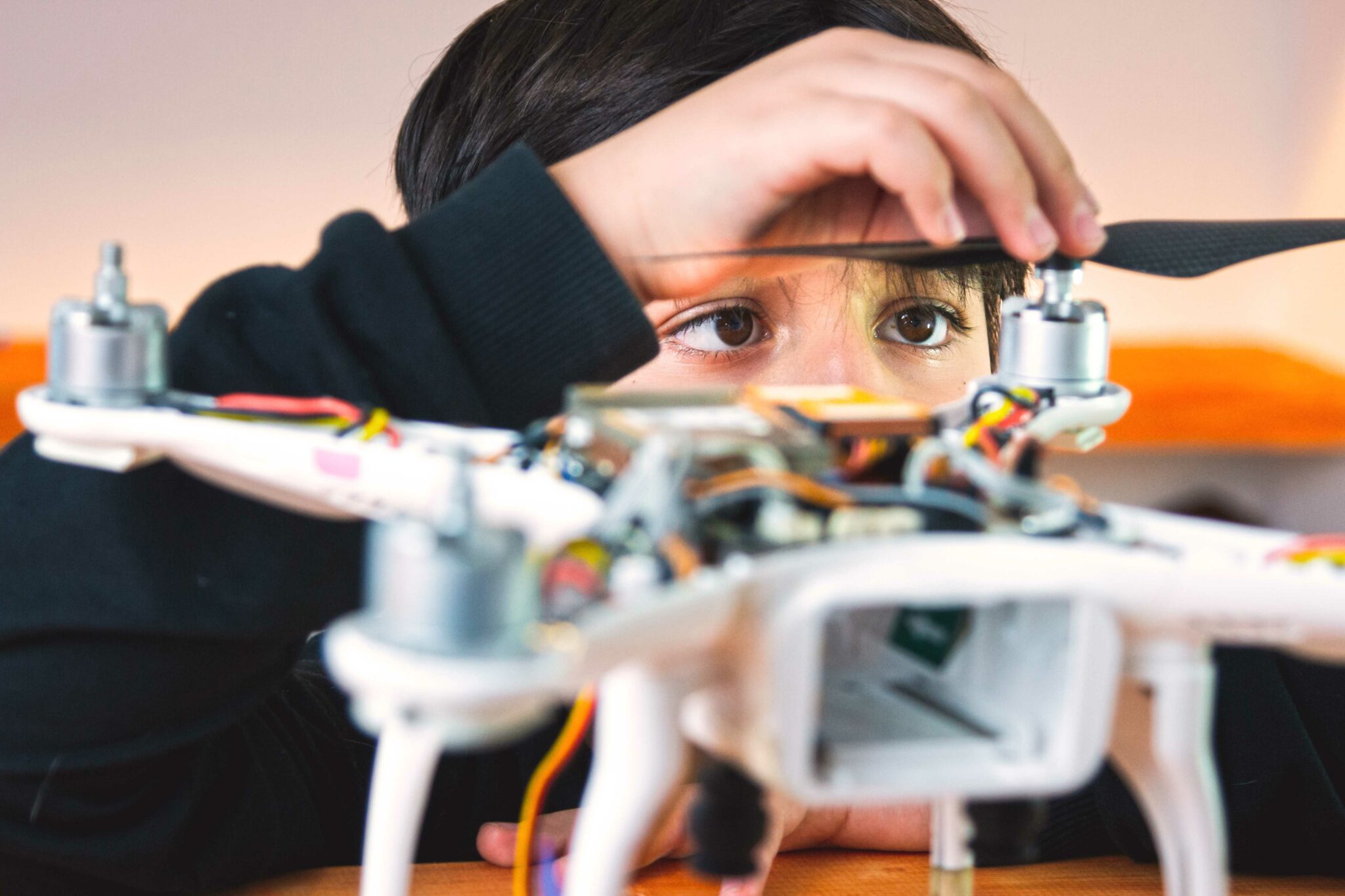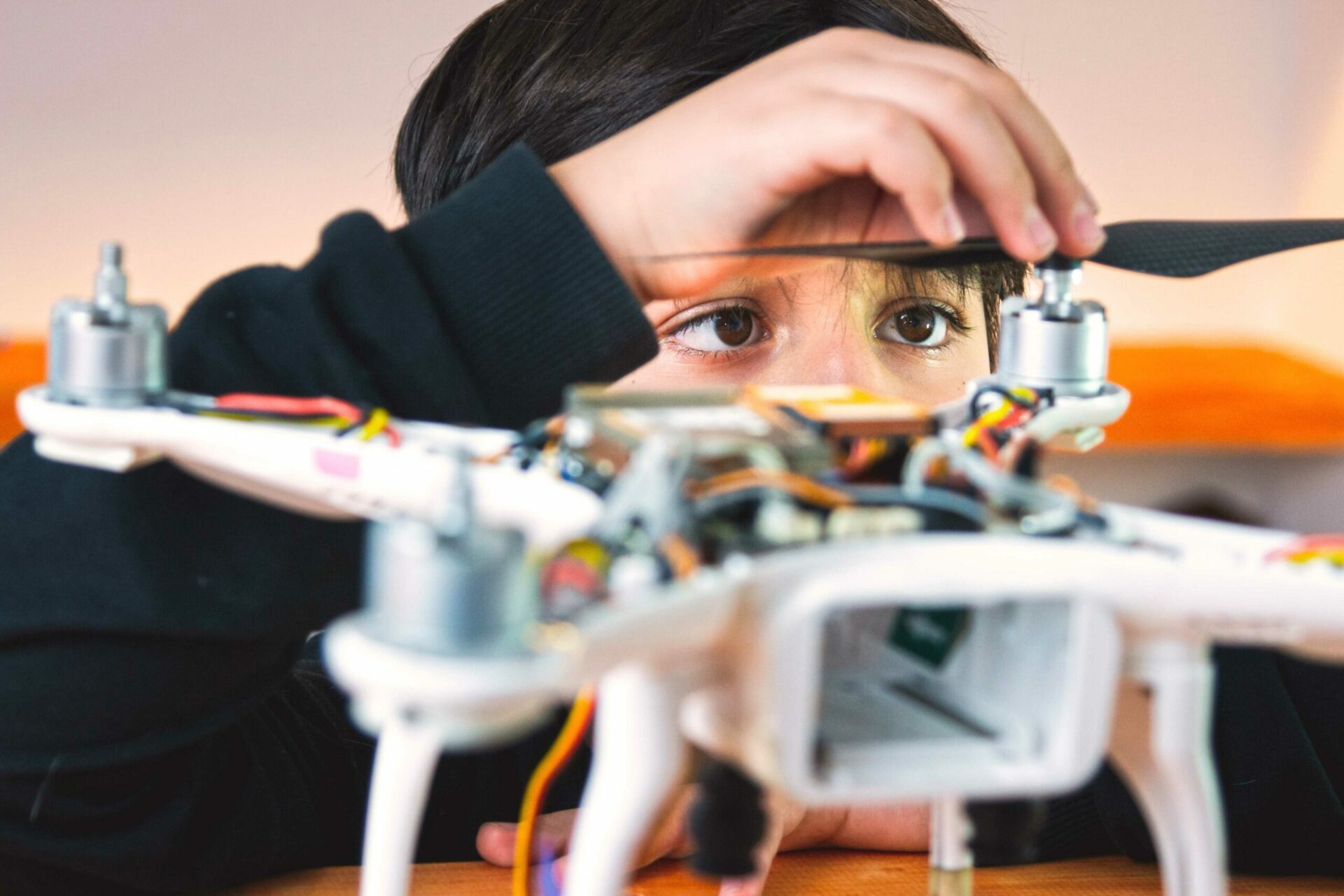 Why Do Kids Love Learning with Discover! Curriculum?
Family-friendly content helps students discover their unique gifts, find and express their voice, and make individual choices as they navigate through the learning process. Fun characters in the lessons challenge students to think globally as they respond to questions and complete creative projects. Students learn the "why" and "how" through an engaging mix of direct instruction, interactive activities, hands-on opportunities, and problem solving.
Purchase Discover! Curriculum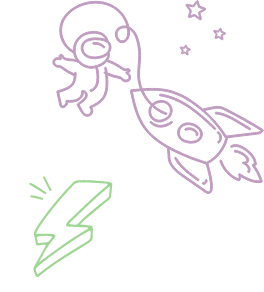 View Sample Discover! Courses
Take a Look at Our Courses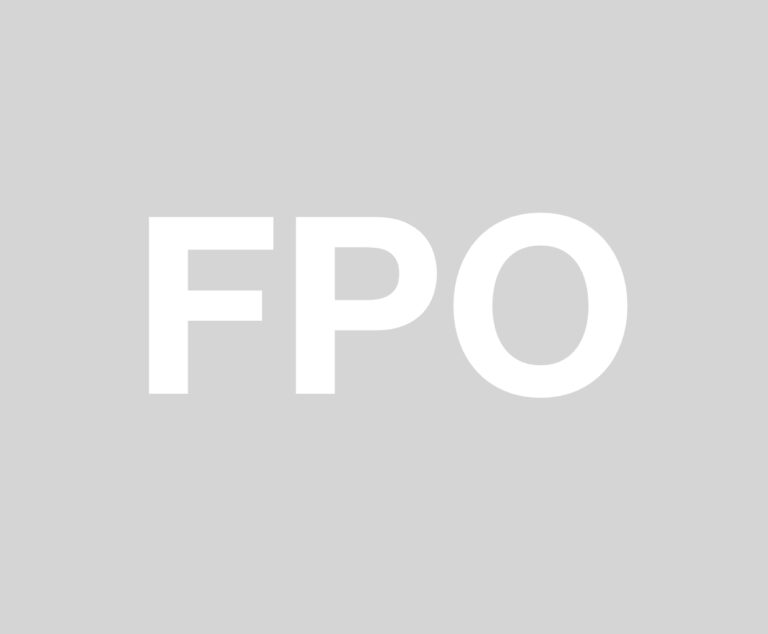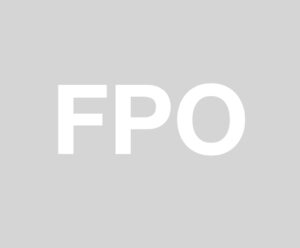 Homeschool-Friendly, Student-First Curriculum That Inspires the Whole Family
Why do parents and students love Discover! curriculum? Textbooks with visually stimulating imagery and friendly characters make students want to keep going, with engaging activities that bring learning from the page to real life.
Purchase Discover! Curriculum
Beautiful Textbooks
Colorful pages, a modern look and feel, fun characters, and family-friendly content generate interest and make learning fun.
Fully Developed Instructor Guides
One-to-one instructor guides provide additional activities and challenges that leverage a student's unique strengths.
Focus on Exploration and Discovery
Discover! empowers kids to make discoveries and connect learning to life, building confidence and creating a lifelong love for learning.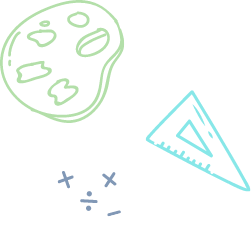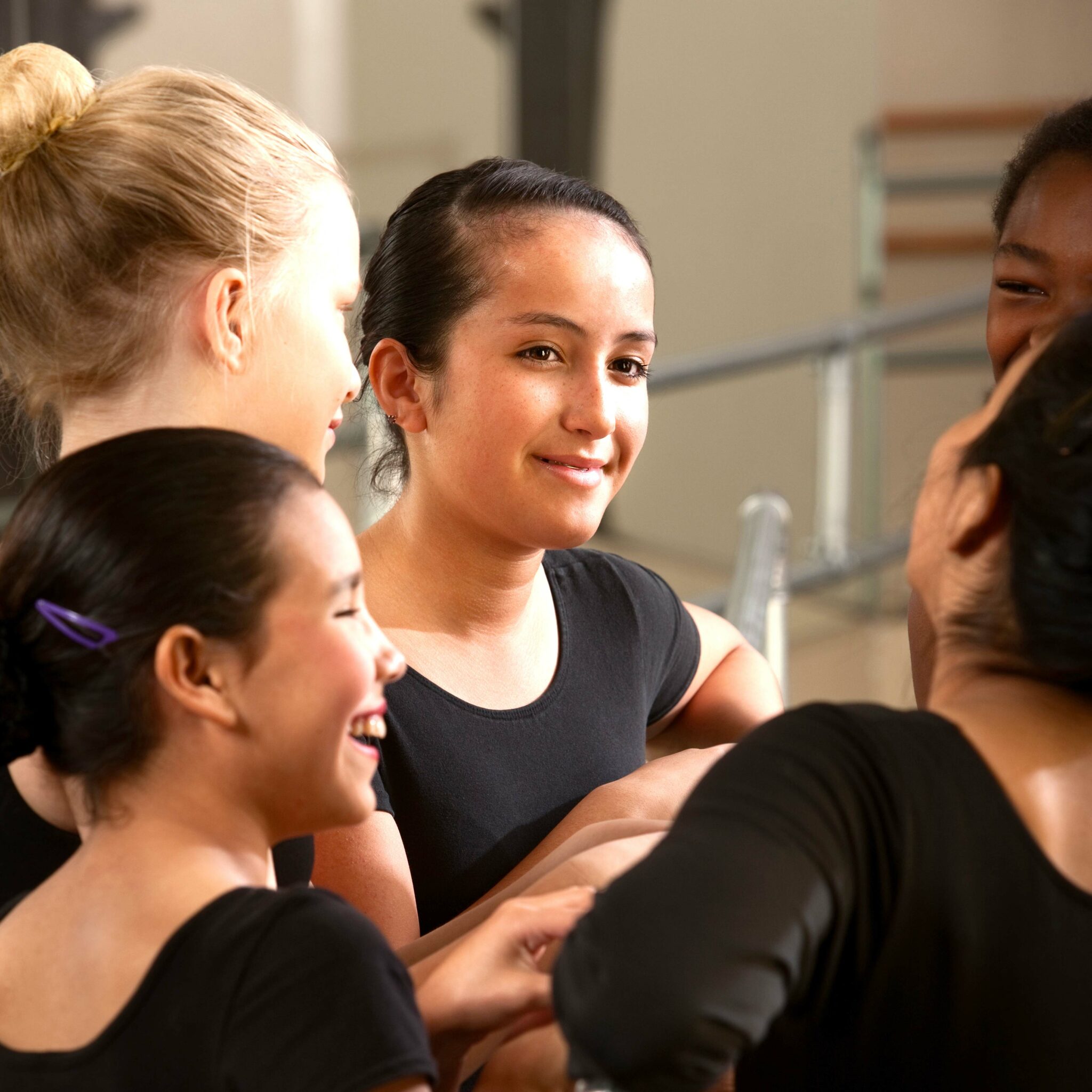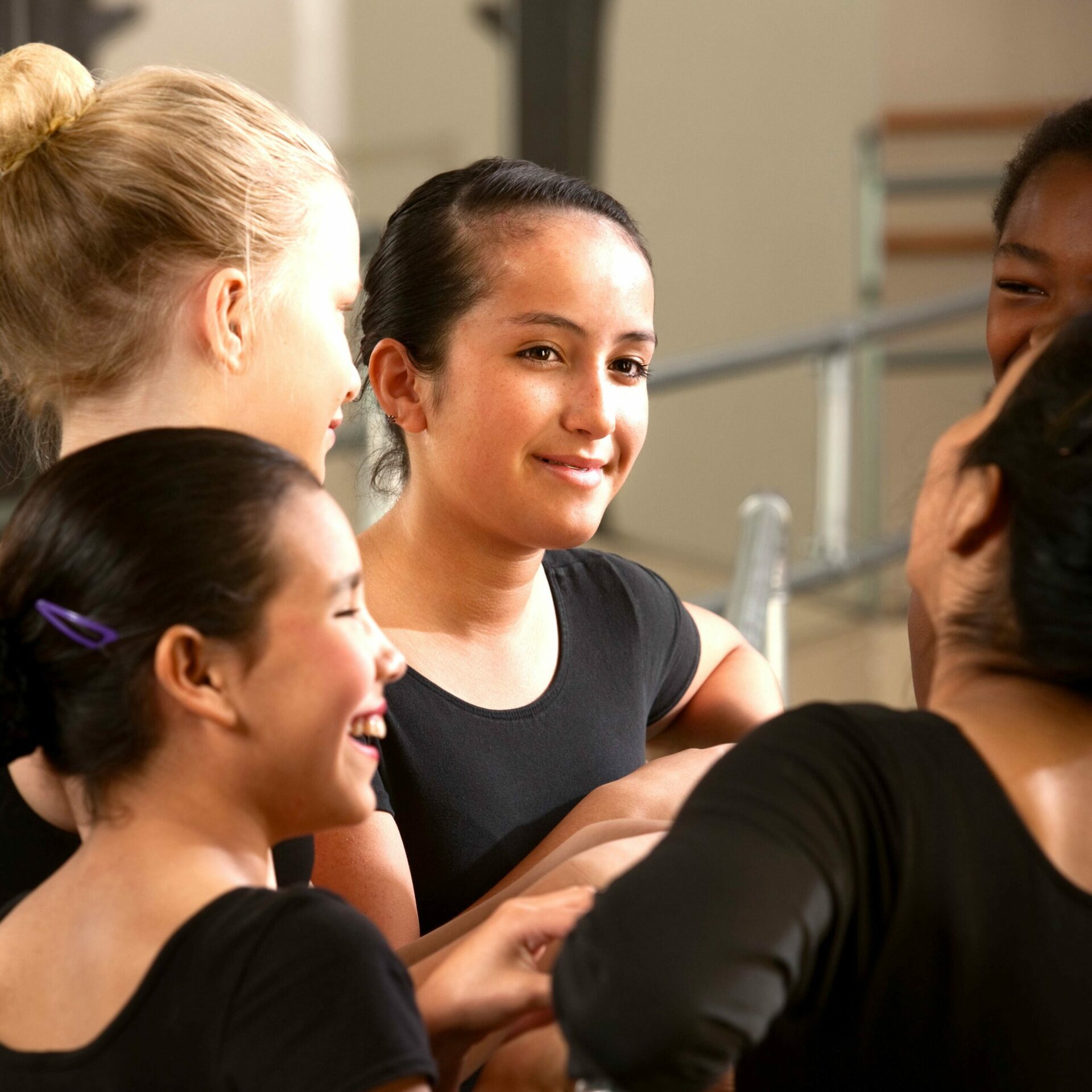 Parent Praises
"So far, I love it! Second-year using it for Pre-K and kindergarten. I am doing just what the teacher guide says to do for language and he is reading now that we are at the end of the program. So excited for him!"
Thomas Bartmess
Parent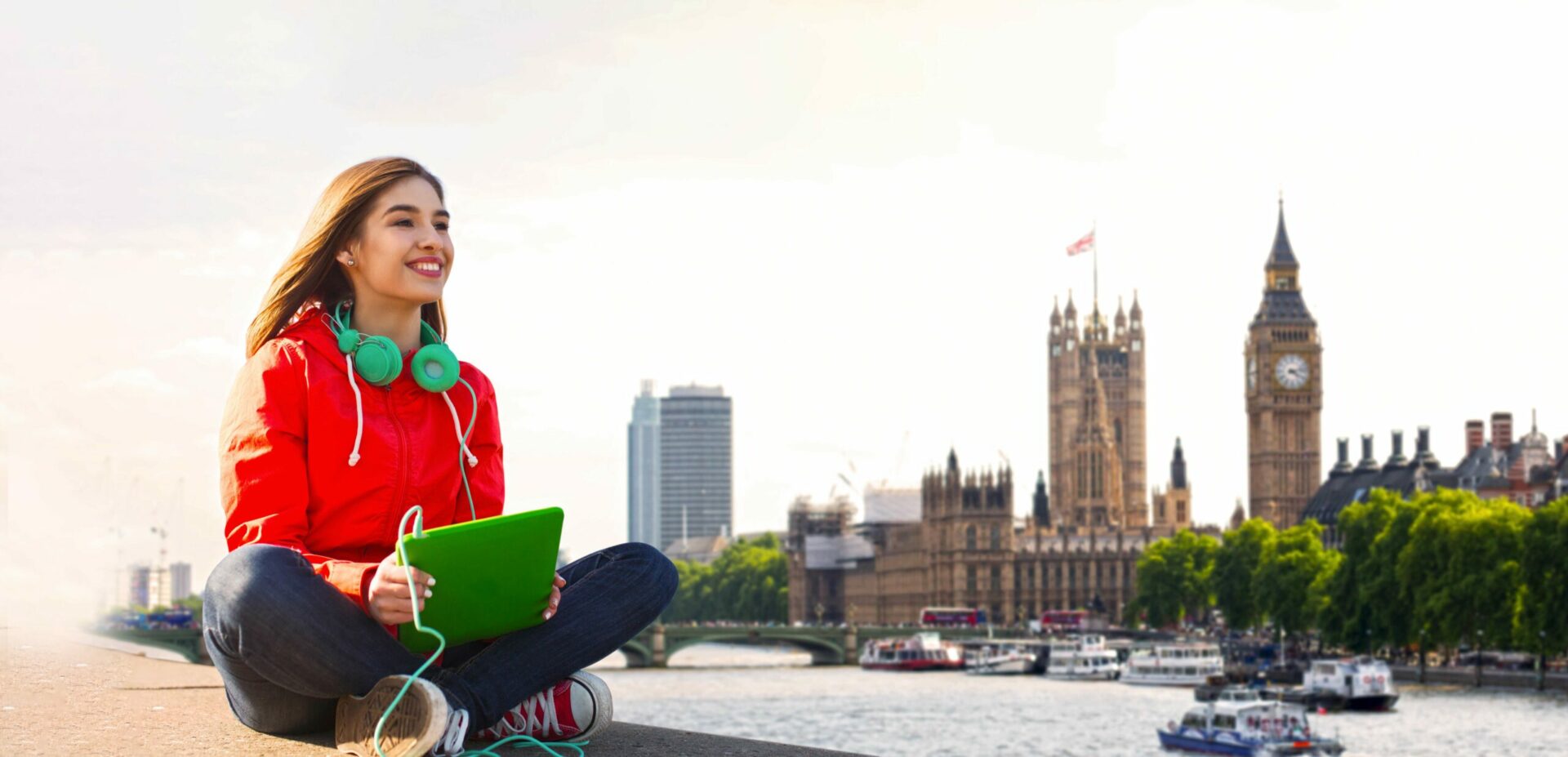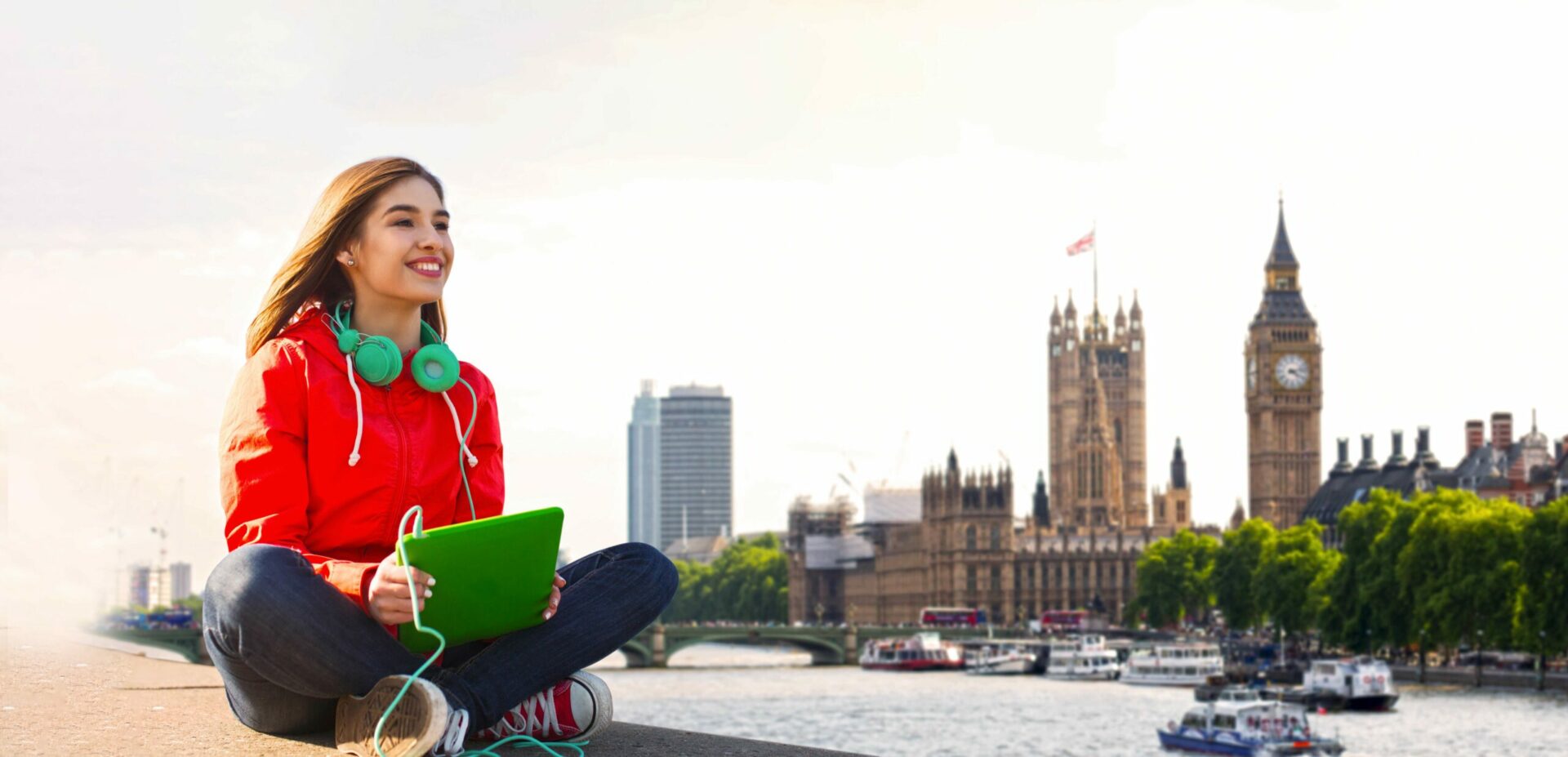 Create a Lifelong Love of Learning
Your Curriculum Questions Answered