Homeschooling Programs Designed For You
Create a Homeschool Experience That's Right for You
Looking for a homeschool program that provides support and peace of mind? Bridgeway Homeschool Academy offers a range of offerings to meet your needs, including accreditation, personalized support, curriculum, and live online classes. Customizable programs with add-ons and electives give you the freedom to create a one-of-a-kind educational experience that prepares your students for success.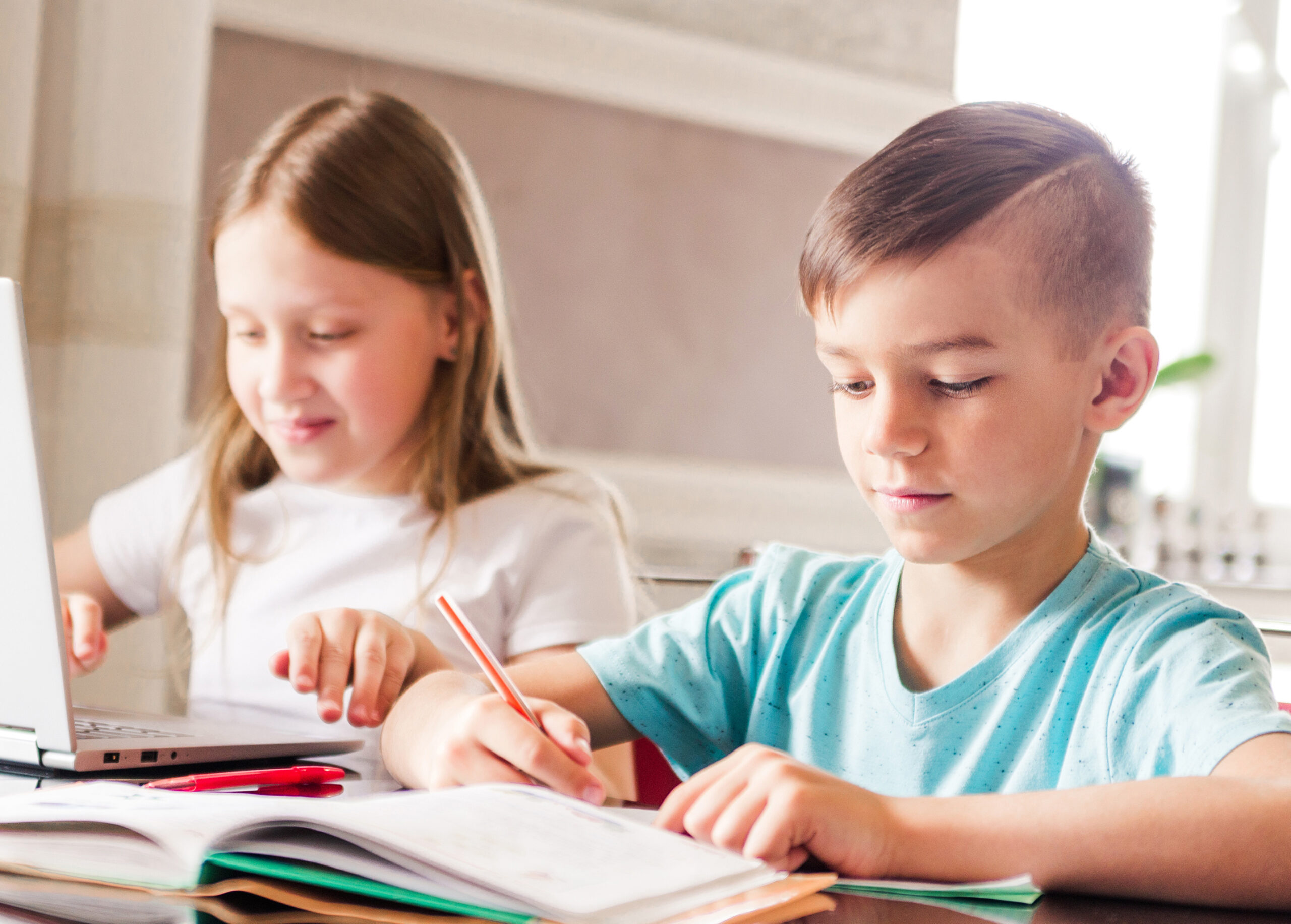 A Commitment to Excellence in Homeschool Programs
For over 30 years, Bridgeway Academy has helped more than 30,000 K-12 homeschool families at all levels of academic ability.
In short, with our robust homeschooling platform, parents do not have to be the experts. We take care of everything!
We customize each curriculum package to your child's needs based on learning style, personality style, academic level, and future goals.
There's a Program for Every Student and Every Family
No matter which type of school at home program you prefer, Bridgeway Academy has the textbooks, online classes, parent tools, accreditation, and support you need to succeed.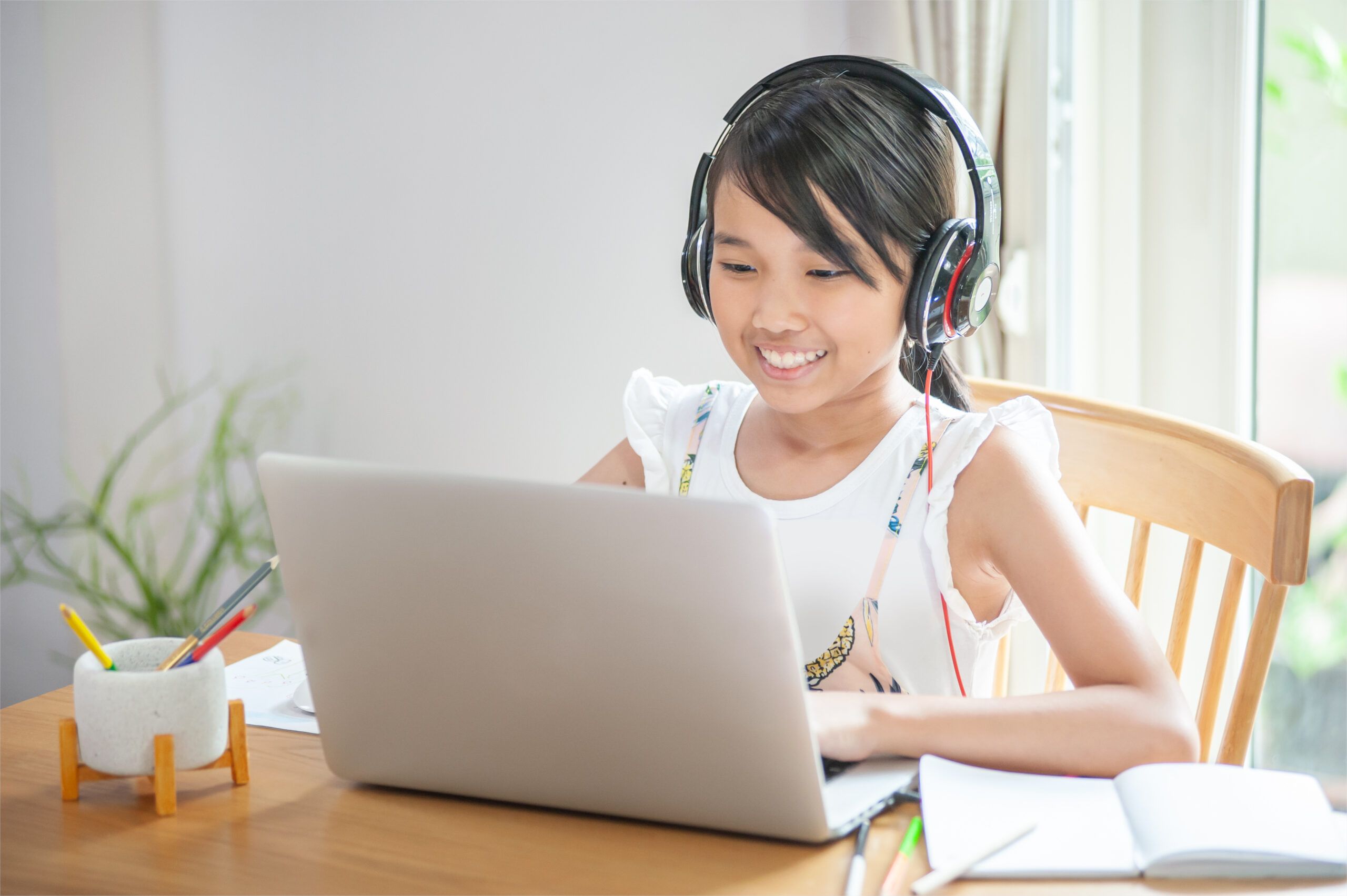 Homeschool Live
Whether you want a more structured or flexible program for your student, you can rely on our online homeschool classes to deliver the learning environment your child needs. Our Homeschool Live offering allows your child to interact with teachers and learn based on their preferred learning style. They can learn at their own speed with dedicated attention from teachers who encourage growth and success. Mix and blend courses to create an optimal homeschool experience your child will benefit from and love.
Discover Live Homeschool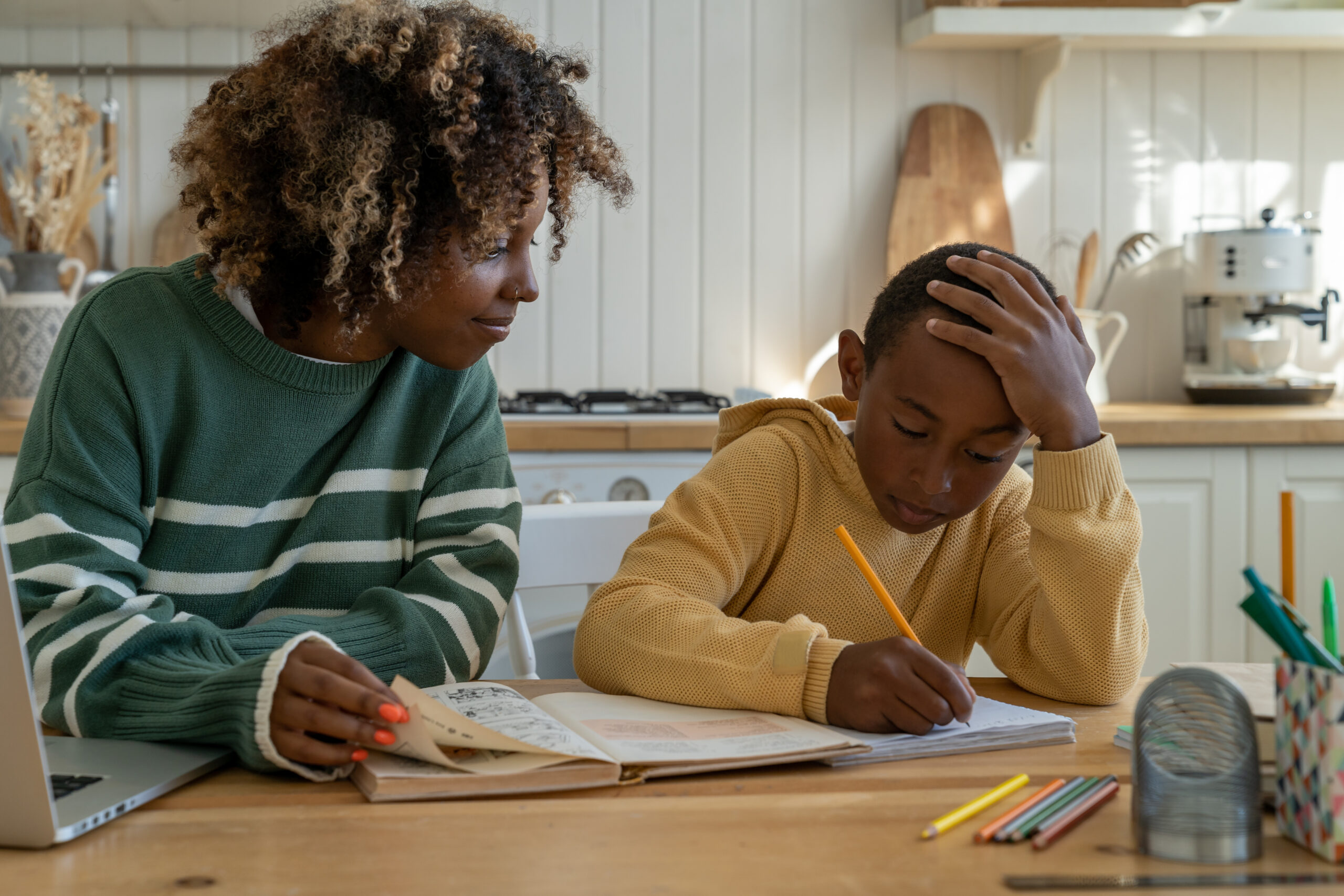 Homeschool Academy
We offer a diverse selection of options to give you the flexibility and customization you need to empower your student to be successful. Individualized course plans are available for all ages with a variety of academic tracks and electives. Curriculum and parent education materials are included for your full-year or semester-long learning journey. With Homeschool Academy, you will receive all the support you need to help your child learn, grow, and discover new interests through their online homeschooling program.
Learn More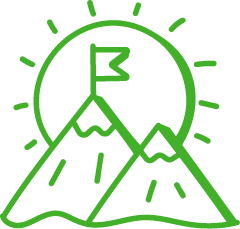 Curriculum and Courses
For independent homeschoolers.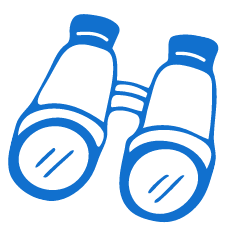 Homeschool Enrollment
Join the Bridgeway family today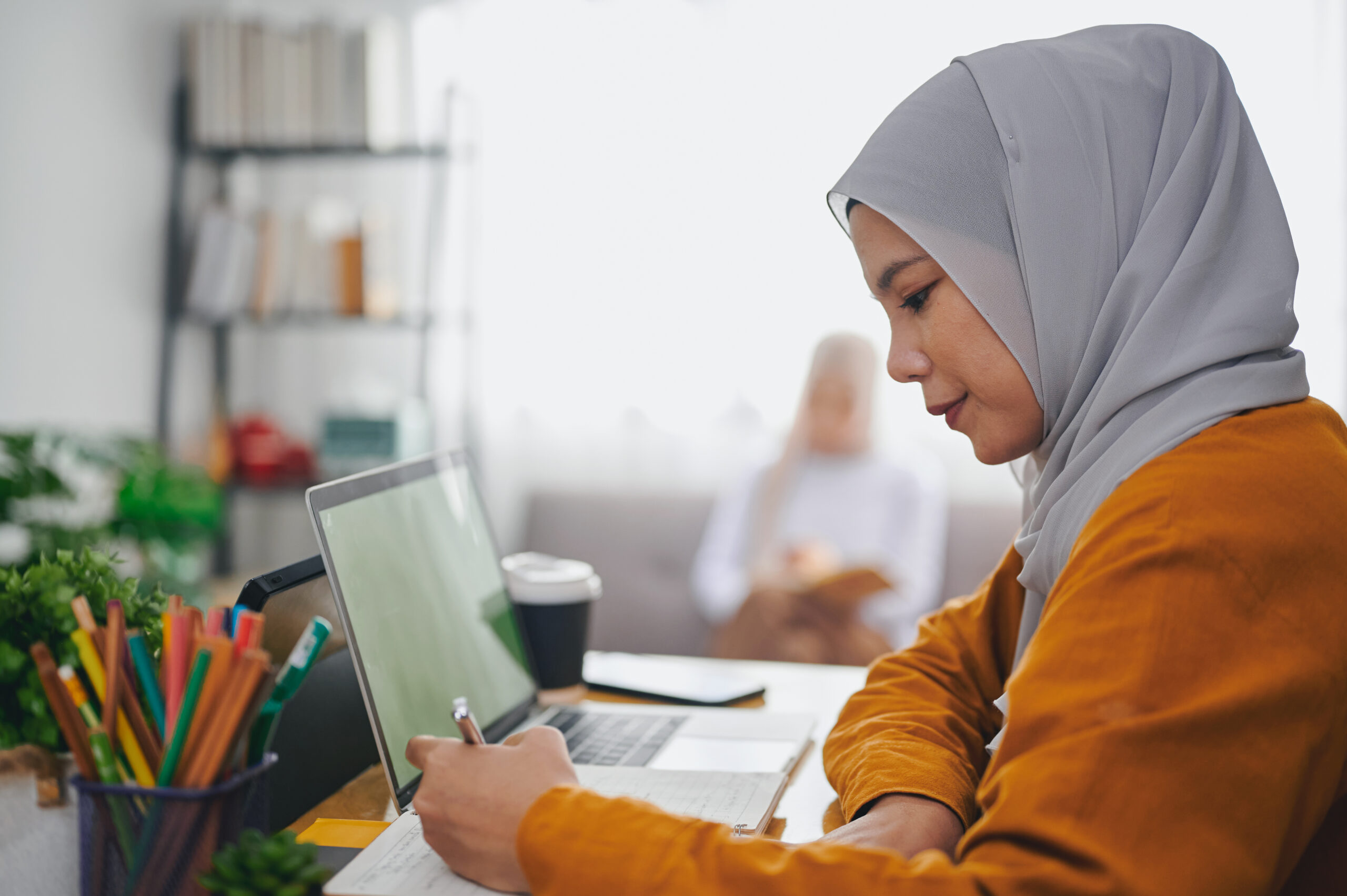 Homeschool Accreditation
Looking for academic records and support without the need for individual courses and curriculum? Look no further! We offer accreditation and multiple support platforms so your homeschool journey goes smoothly and your child gets the credit they deserve for their hard work.
Learn More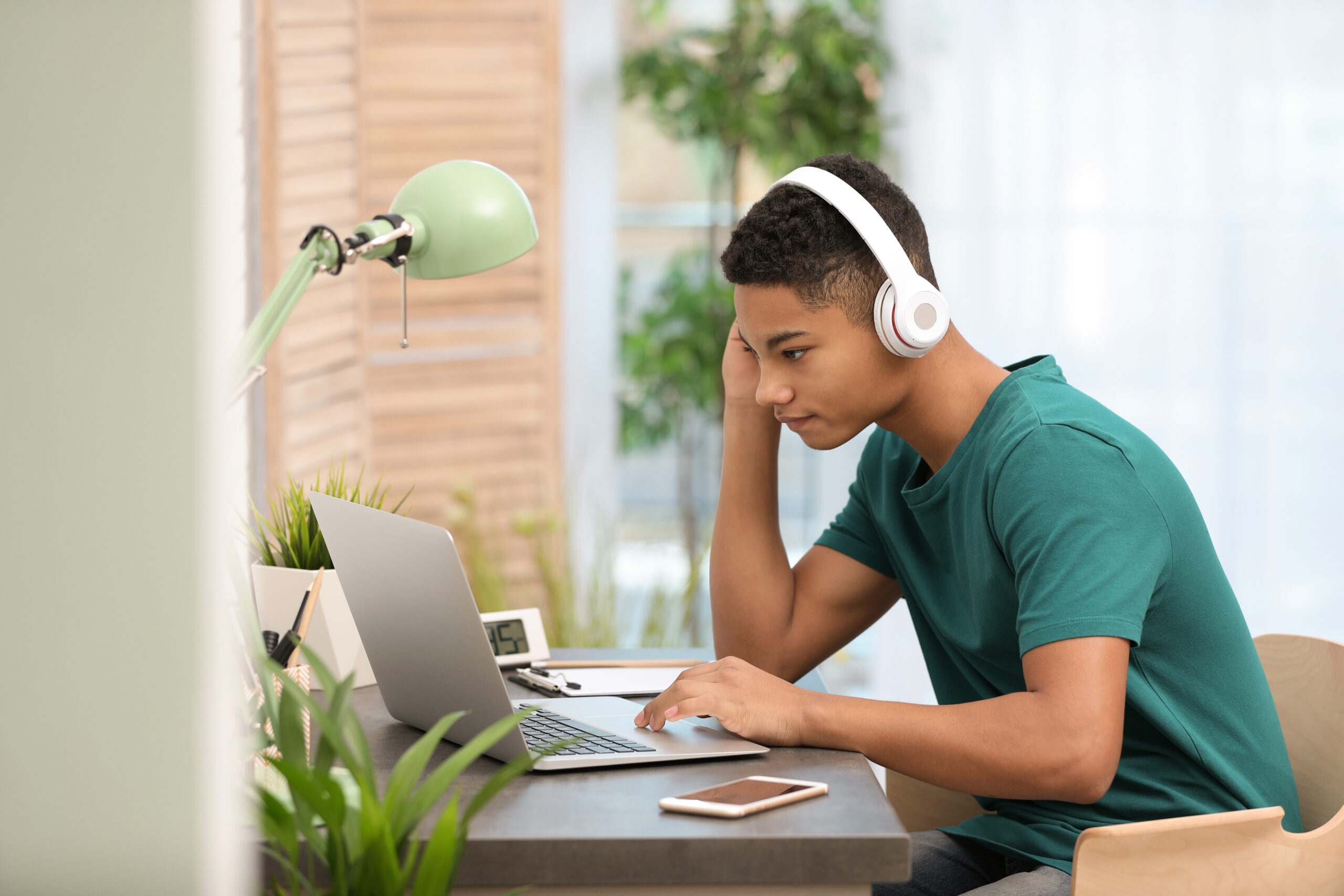 Private Virtual Campus
Our private virtual campus allows you to get all the benefits of our Homeschool Live offerings with the addition of specialized track courses for your accelerated student. Virtual homeschool can give your student the opportunities and support they need to stretch themselves and accomplish their goals. Encourage independent learning with self-paced AP courses or get extra personalized support from 1:1 tutoring on demand. We are here for you every step of the way to ensure your experiences with our online homeschool classes are seamless and enjoyable.
Learn More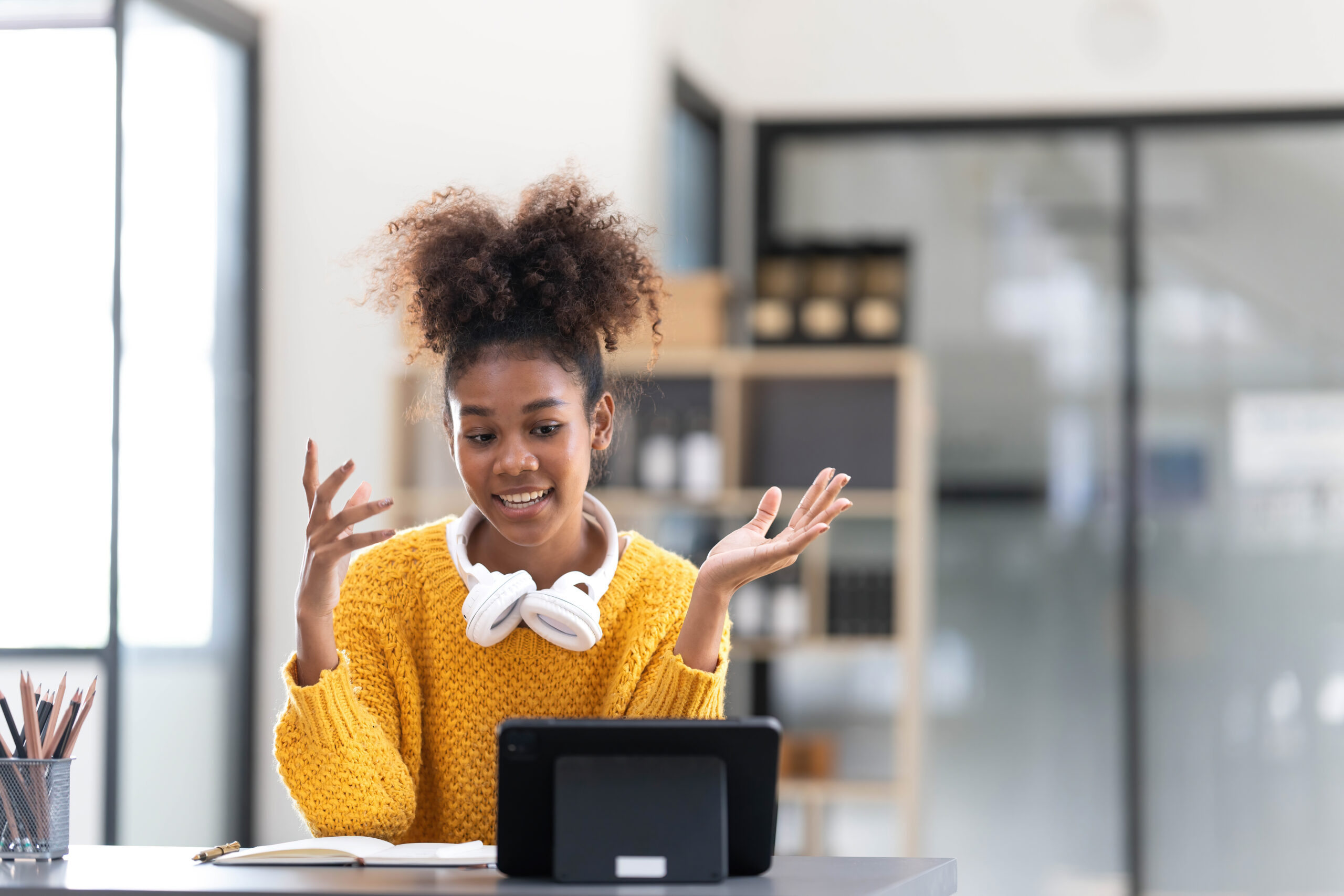 Higher Education and Dual Enrollment
Whether your student is an accelerated learner or is looking to get out in the real world, we offer dual enrollment and an associate's degree option for those who are looking to gain a college-level education sooner. Our accredited program and partnership with Ohio Christian University, Acadeum, and Christian Halls International will help your child reach their goals in no time.
Learn More
Got Questions? We've Got Answers
Diving into a new homeschool program doesn't need to be a challenge. We value transparency with our programs and other offerings and have answered many of the questions you may have prior to enrollment. Don't see the answer to your question? Contact us and we will be happy to help you make the right decision for your family.
Explore Our FAQ