JOIN this Virtual Open House: Thursday, June 30th Don't wait to learn about homeschooling programs for your child!
Sign Up!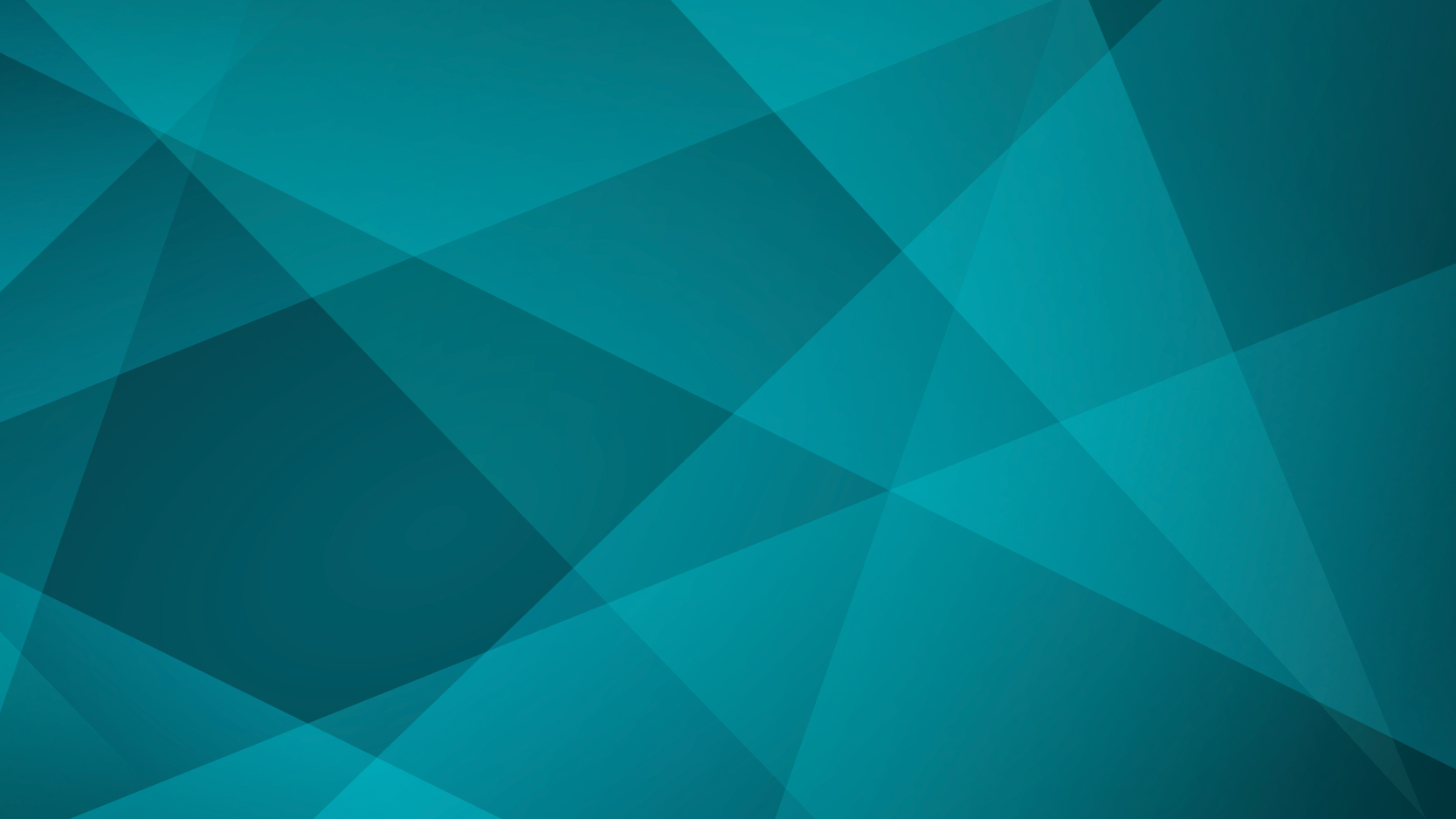 10 Ways to Excite Your Kids to Learn
In this whitepaper, we'll share ten ideas to help you re-ignite your child's passion for learning and inspire them to dive headfirst into the upcoming school year.
Virtual Open House! Join us on Thursday, Sept. 3 at 2pm ET to learn the benefits of working with a homeschool academy.