Charter Homeschool Programs for Elementary School
Tailor-Made Courses for Your Student
Elementary students need time and opportunity to explore, to get dirty, and to experience the world around them in new and exciting ways. That's why learning — both on and off the page — needs to be interesting, relevant, and must provide the kind of variety that keeps kids engaged. Bridgeway's programs for elementary-aged students do just that.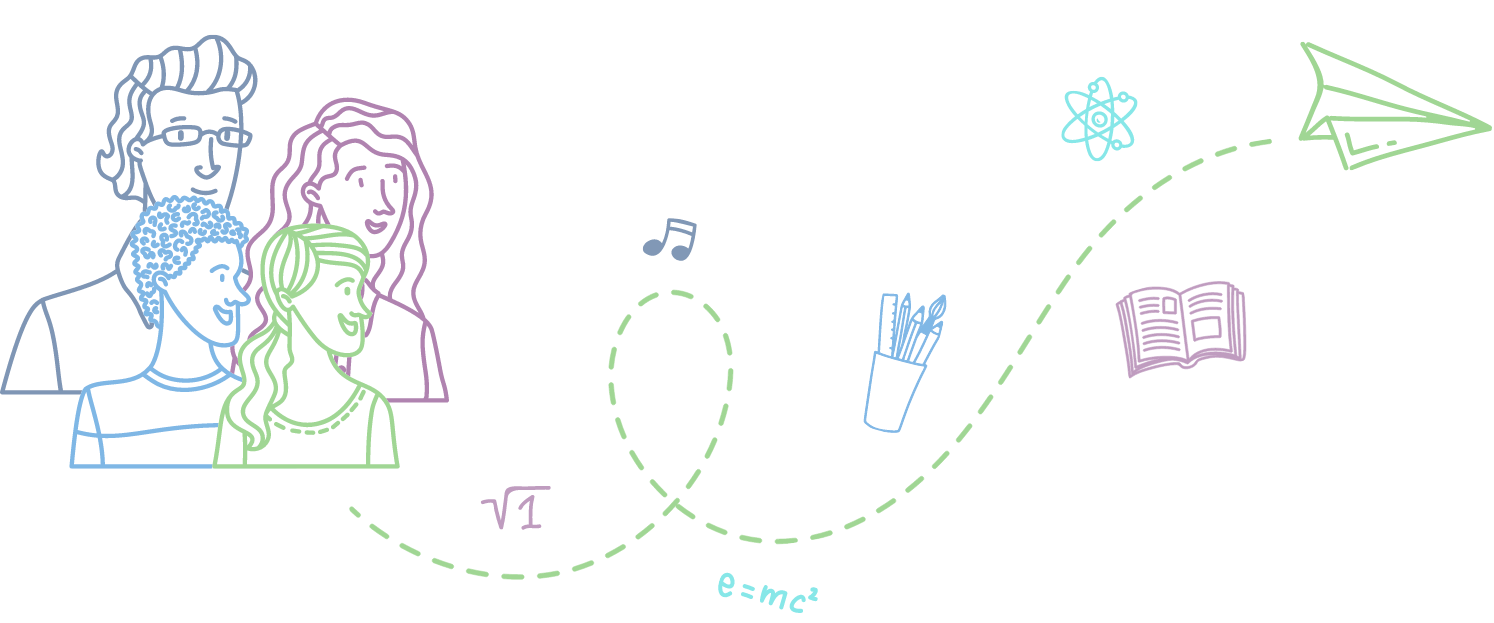 All of our elementary programs and curriculum options are tailored to your child's learning style and customized to fit your unique needs. This customization allows for learning that is interesting, relevant, and full of variety so that your child develops a love for learning and lays the foundation for future success.
Contact Us to Learn More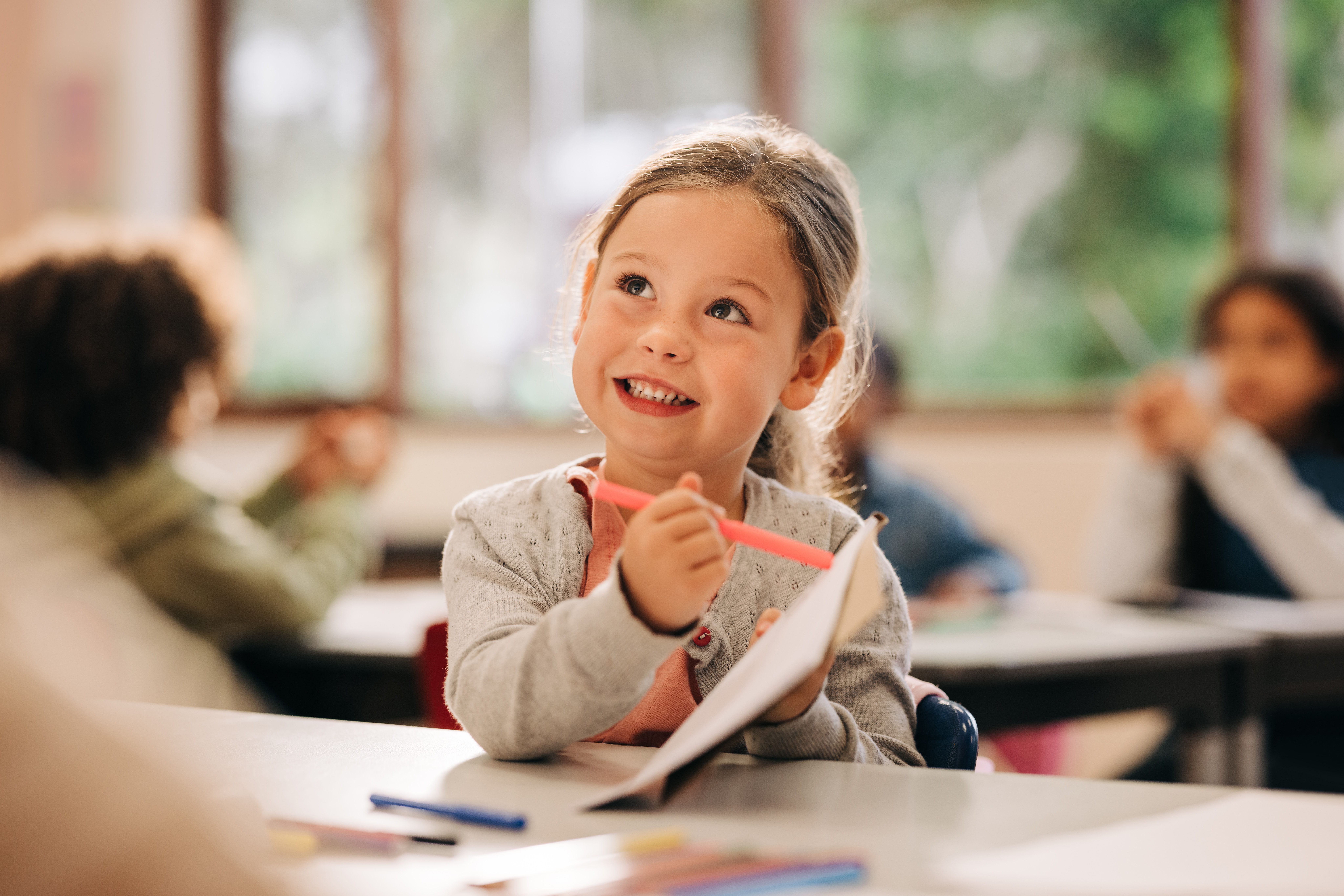 Live Online Classes
We do the teaching with our certified instructors! We also take care of the grading and keeping the student accountable. Students meet once a week at the same time. Choose from tons of fun titles.
Purchase Now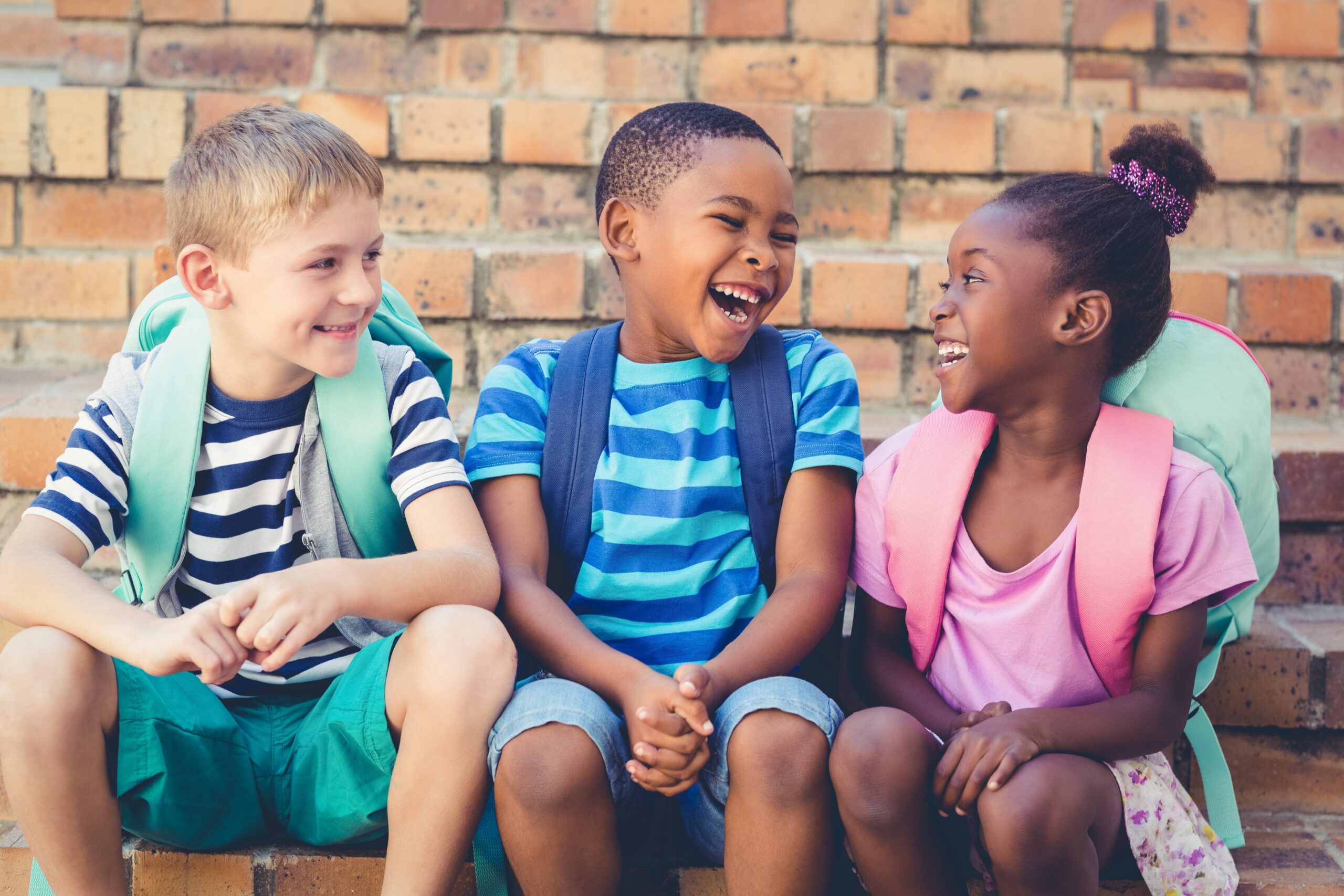 Grade Level Kits
Grade Level Kits provide you with a full year's worth of pre-selected curriculum, instructor guides, and fun extras like games and are tailored to your student's learning style. You can customize kits by grade level, subject, and/or publisher.
Purchase Now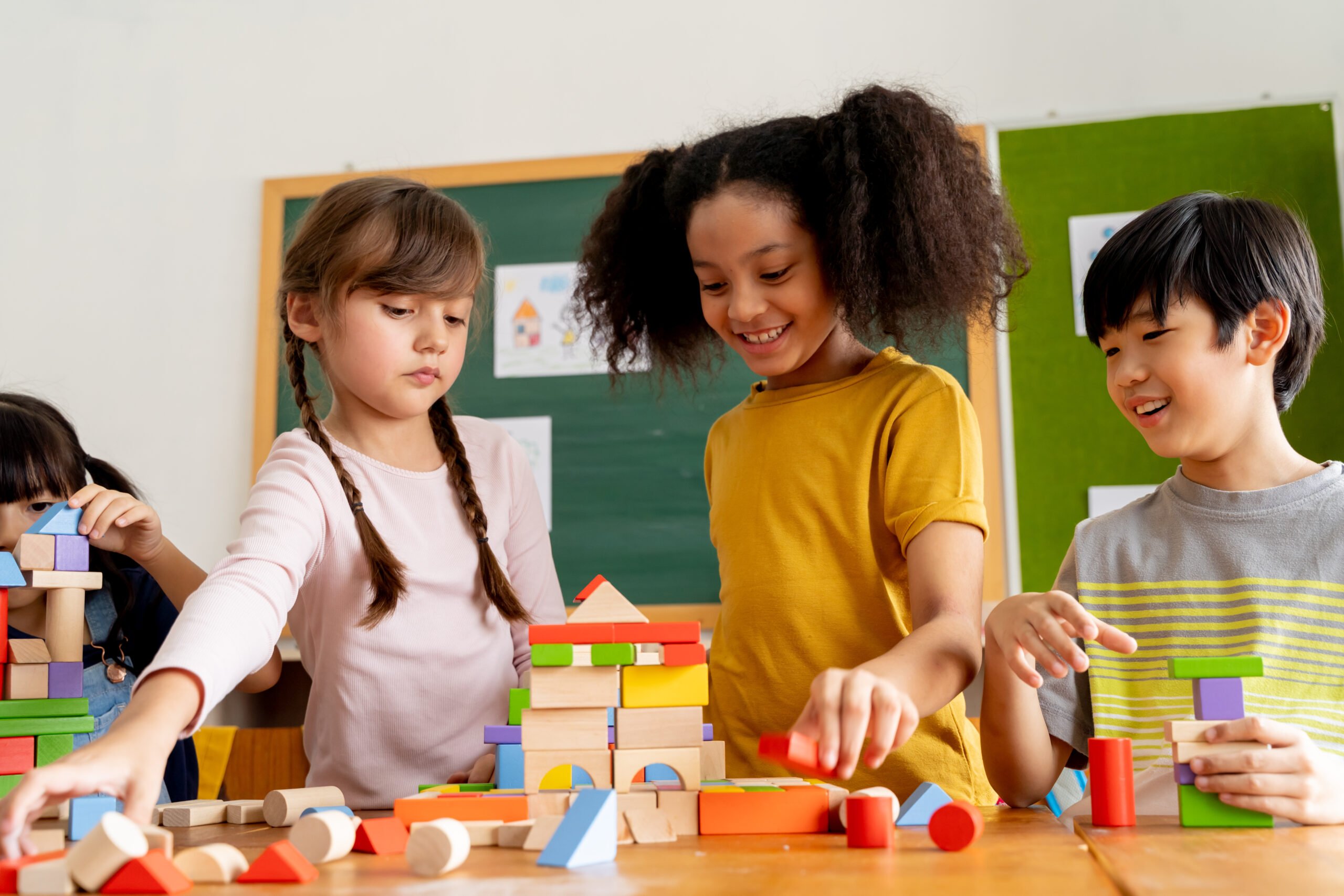 Self-Paced
Buy a single course or a few. We offer core courses and fun electives in a blended textbook and online format. Each course comes with an instructor guide to walk you through the lessons.
Purchase Now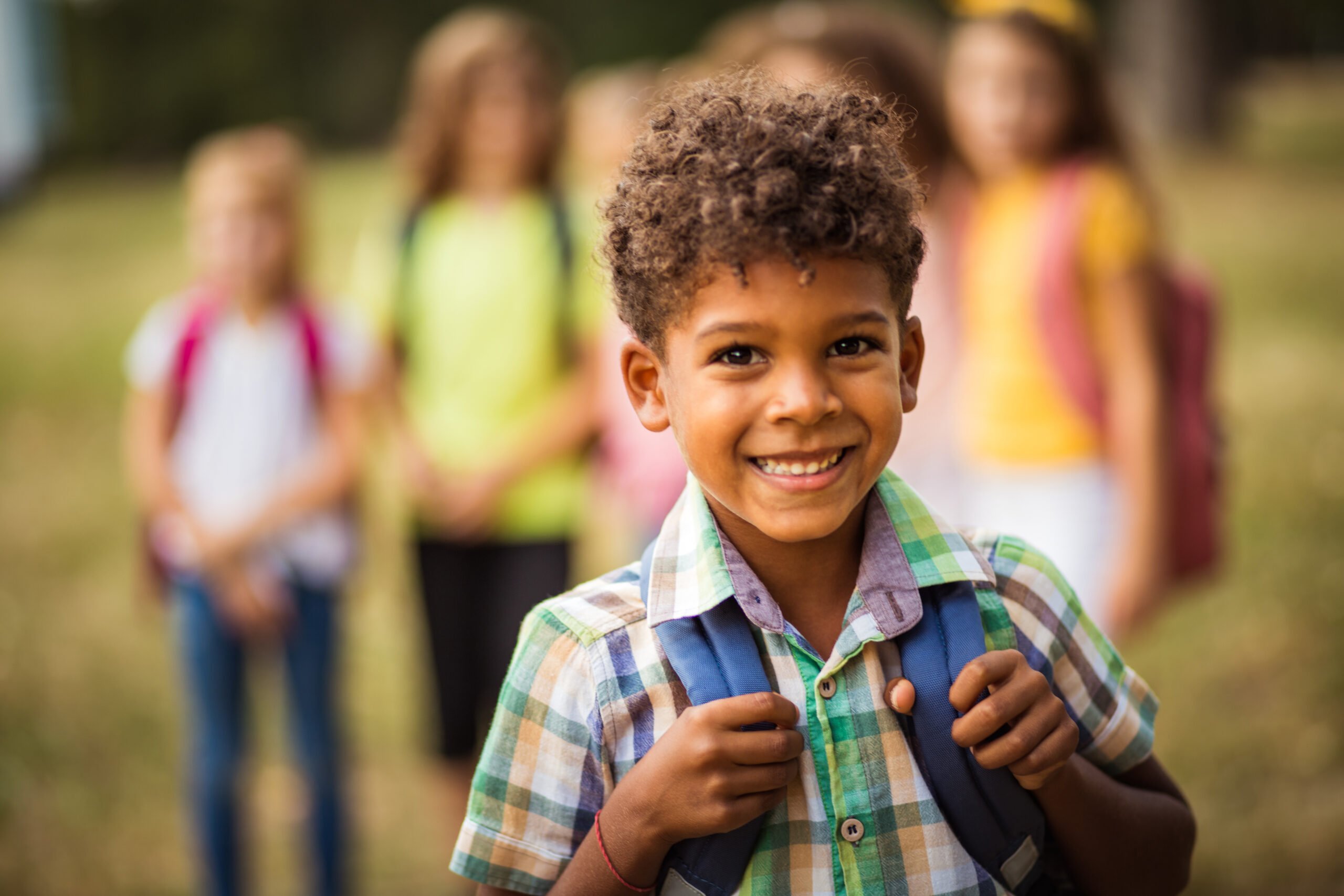 Live Blended
Enrollment in the Live Blended program for the 2022-2023 school year is now closed.
Enrollment in the Live Blended Elementary (or Stepping Stone program) includes up to four core courses, plus full support, accreditation, assessments, placement testing, and membership in the Bridgeway Academy community.
Contact Us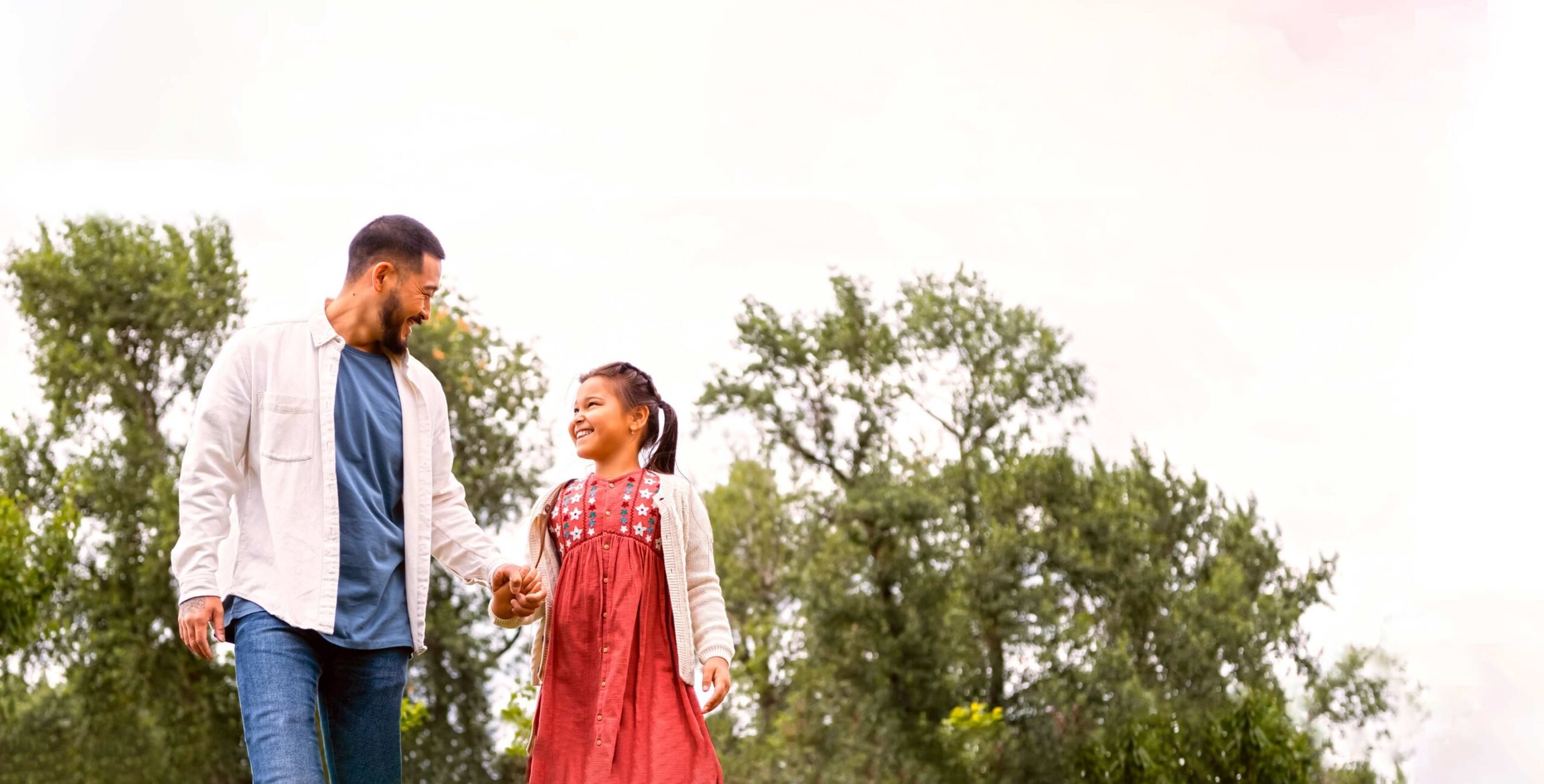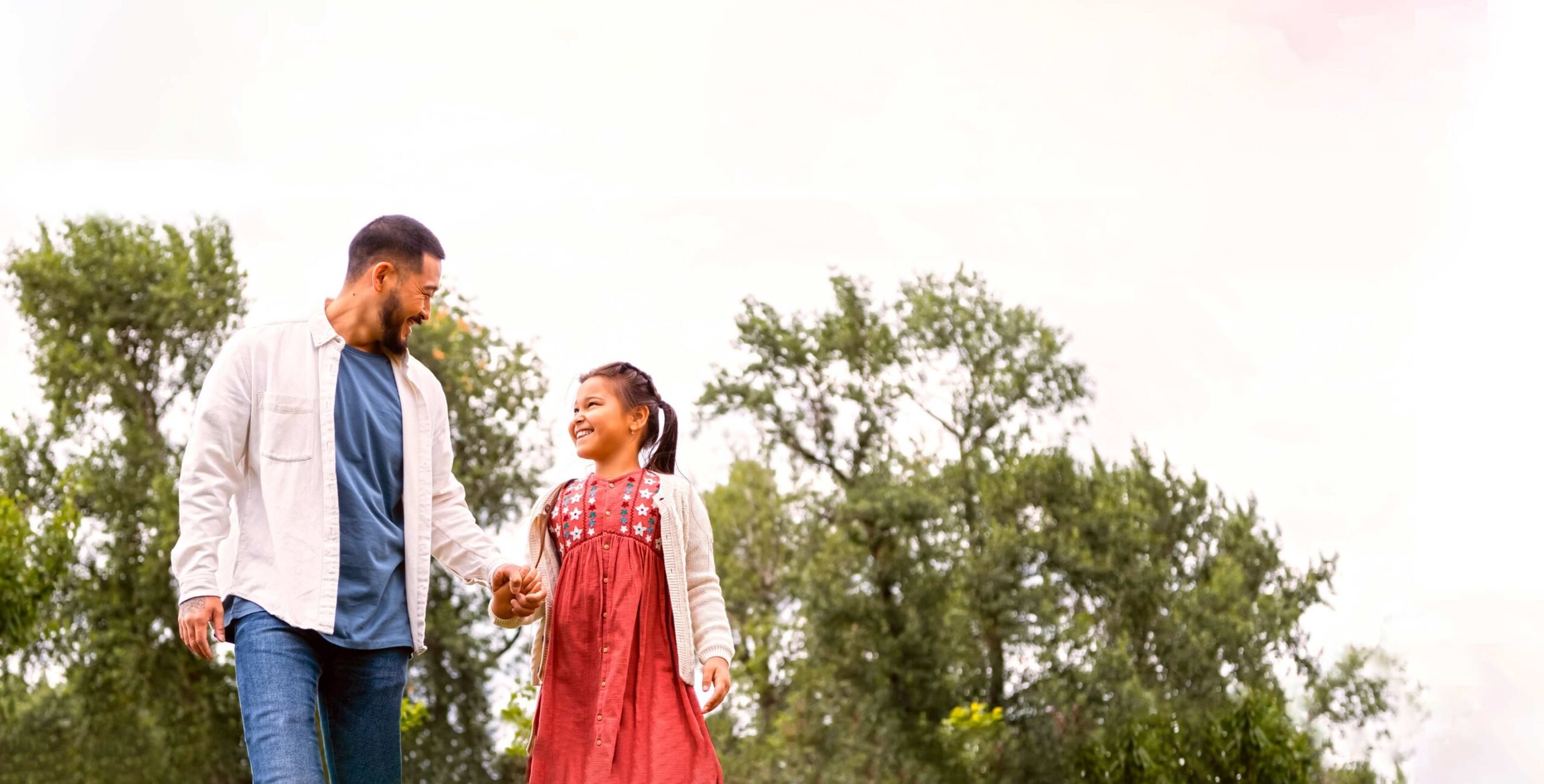 Explore the Various Resources We Offer
Your Homeschooling Questions Answered