Homeschool Charter Programs for High Schoolers
A Variety of Programs So Your Child Finishes School Strong
High school is an exciting time of growth, confidence, and the beginning of a focus on life in the "real world." It is a time when parents can help shape the future for their student. Give your student access to the best of the best as they navigate these important years.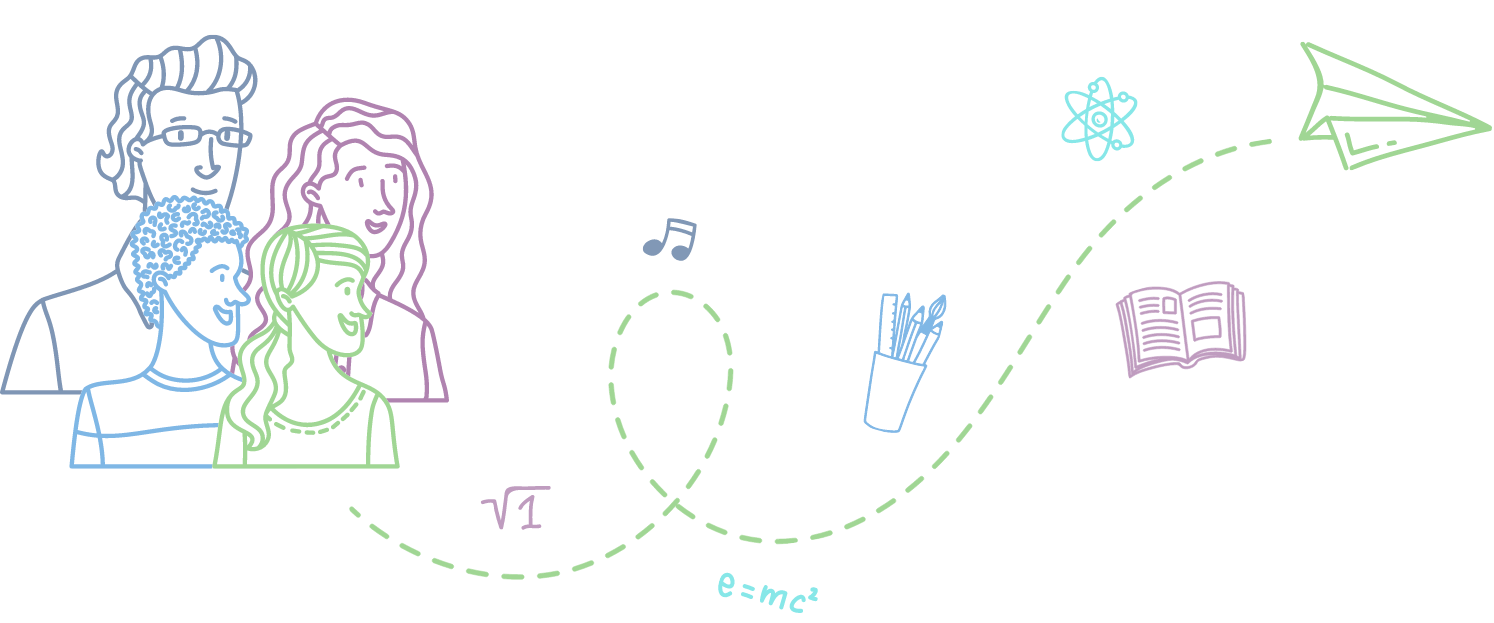 With over 30 years of experience in one-to-one education, Bridgeway offers the widest variety of learning formats and educational options available in one place. Choose a mix of textbook, self-paced online, and live online classes, and give your student the opportunity to shine.
Contact Us to Learn More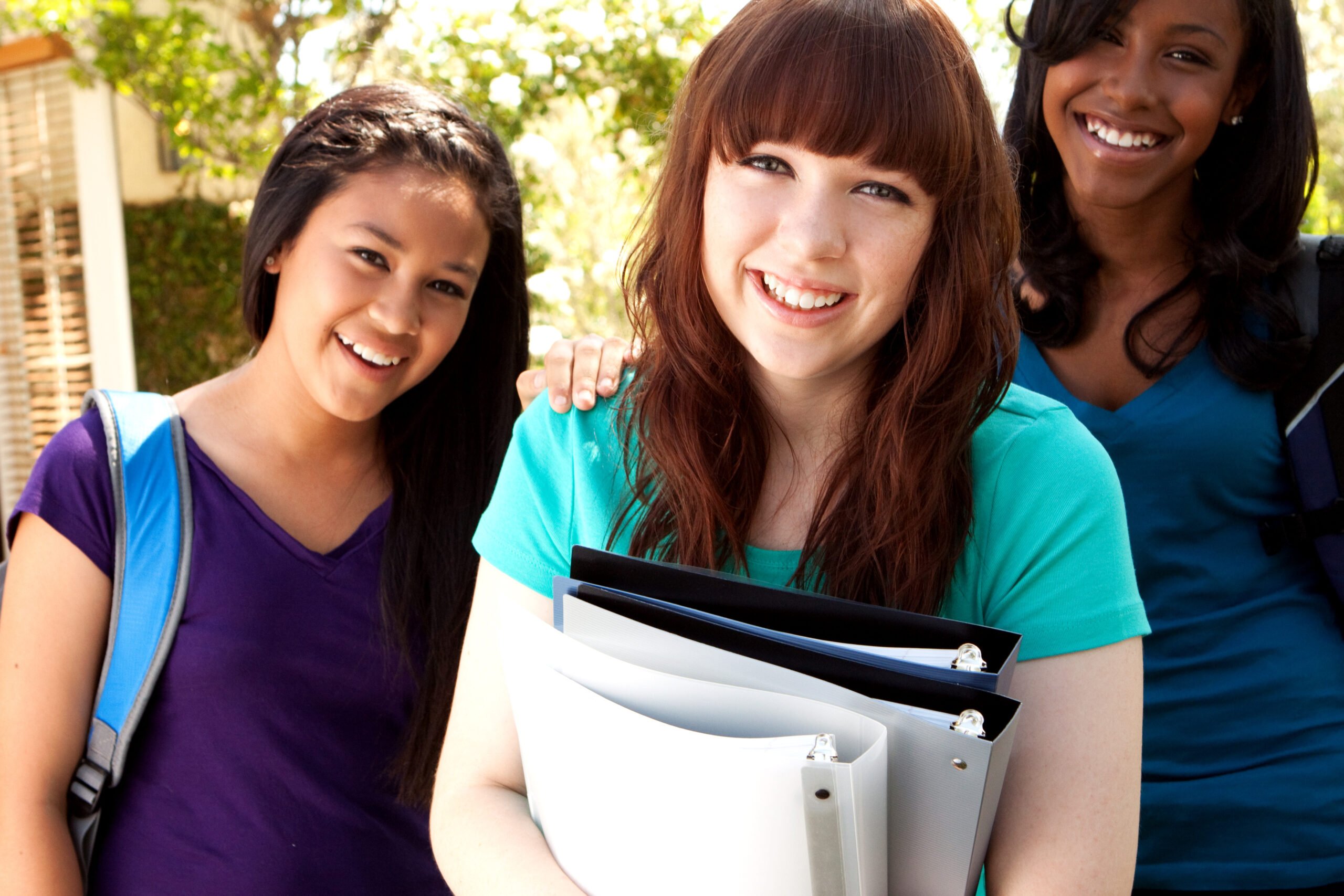 Live Online Classes
We do the teaching with our certified instructors! We also take care of the grading and keeping the student accountable. Students meet once a week at the same time. Choose from a wide variety of core courses and fun electives. Semester and full-year options are available.
Enroll Now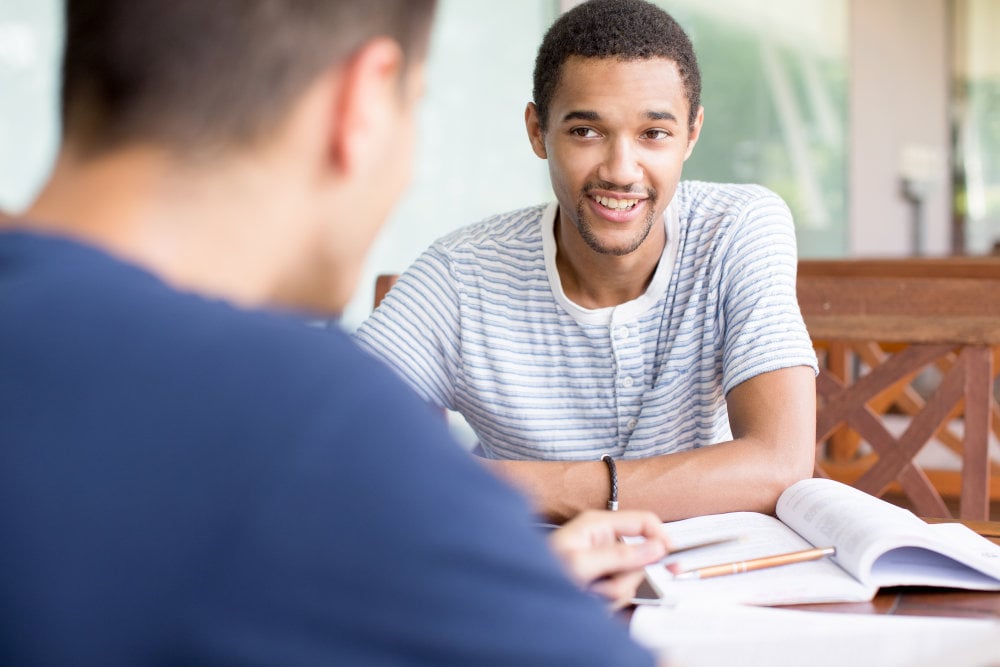 Grade Level Kits
Grade Level Kits provide you with a full year's worth of pre-selected curriculum, instructor guides, and fun extras like games. You can customize kits by grade level, subject, and/or publisher.
Purchase Now
Self-Paced
Buy a single course or a few. We offer core courses and fun electives in textbook or online format. Each course comes with an instructor guide to walk you through the lessons.
Purchase Now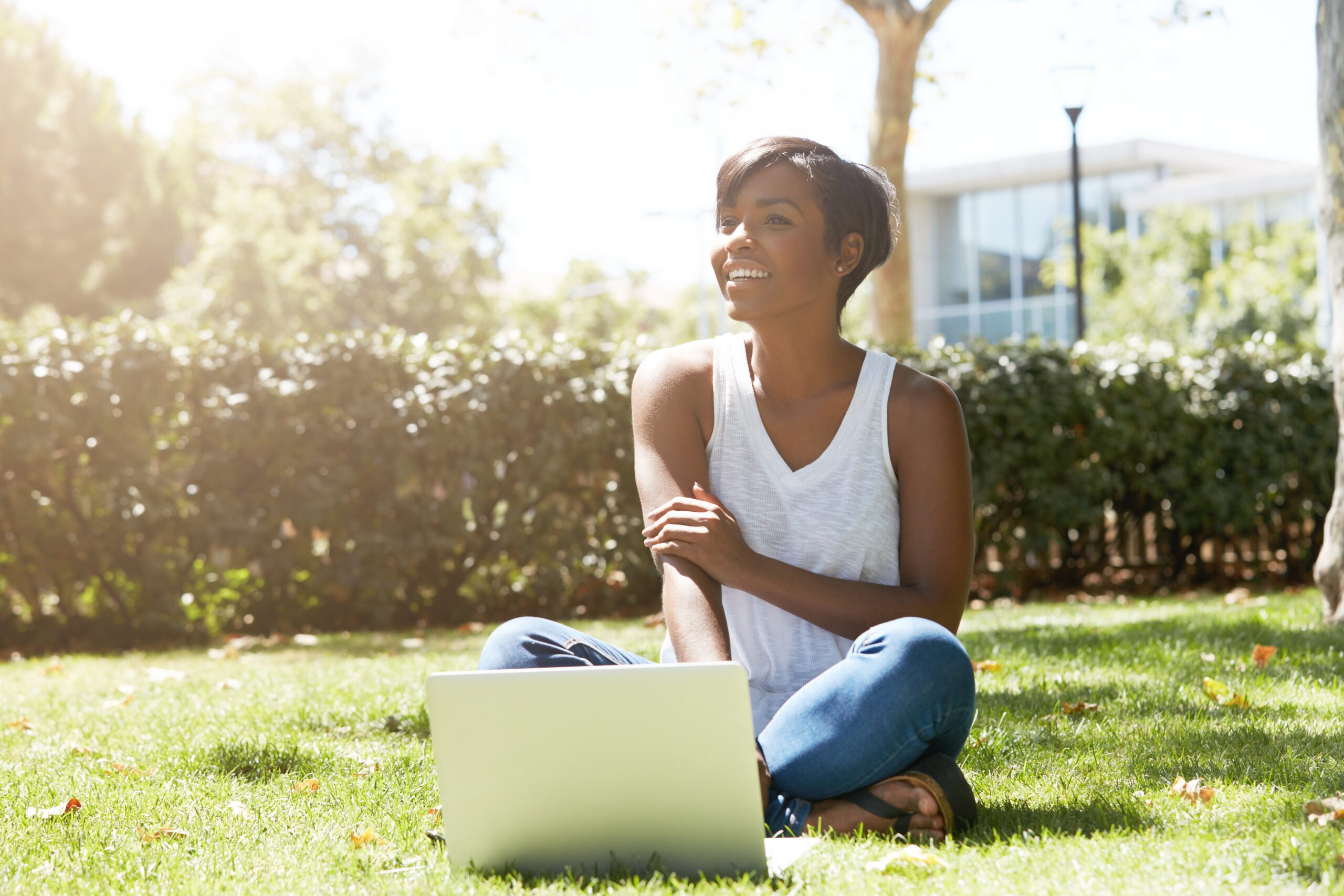 Summer School
Bridgeway provides help and support all summer long so that students can enjoy summer while completing their chosen courses. Whether they're trying to catch up or get ahead, Summer School with Bridgeway delivers the freedom and flexibility you're looking for.
Start anytime by June 23rd, and be sure to complete your classes by September 21st.
Purchase Now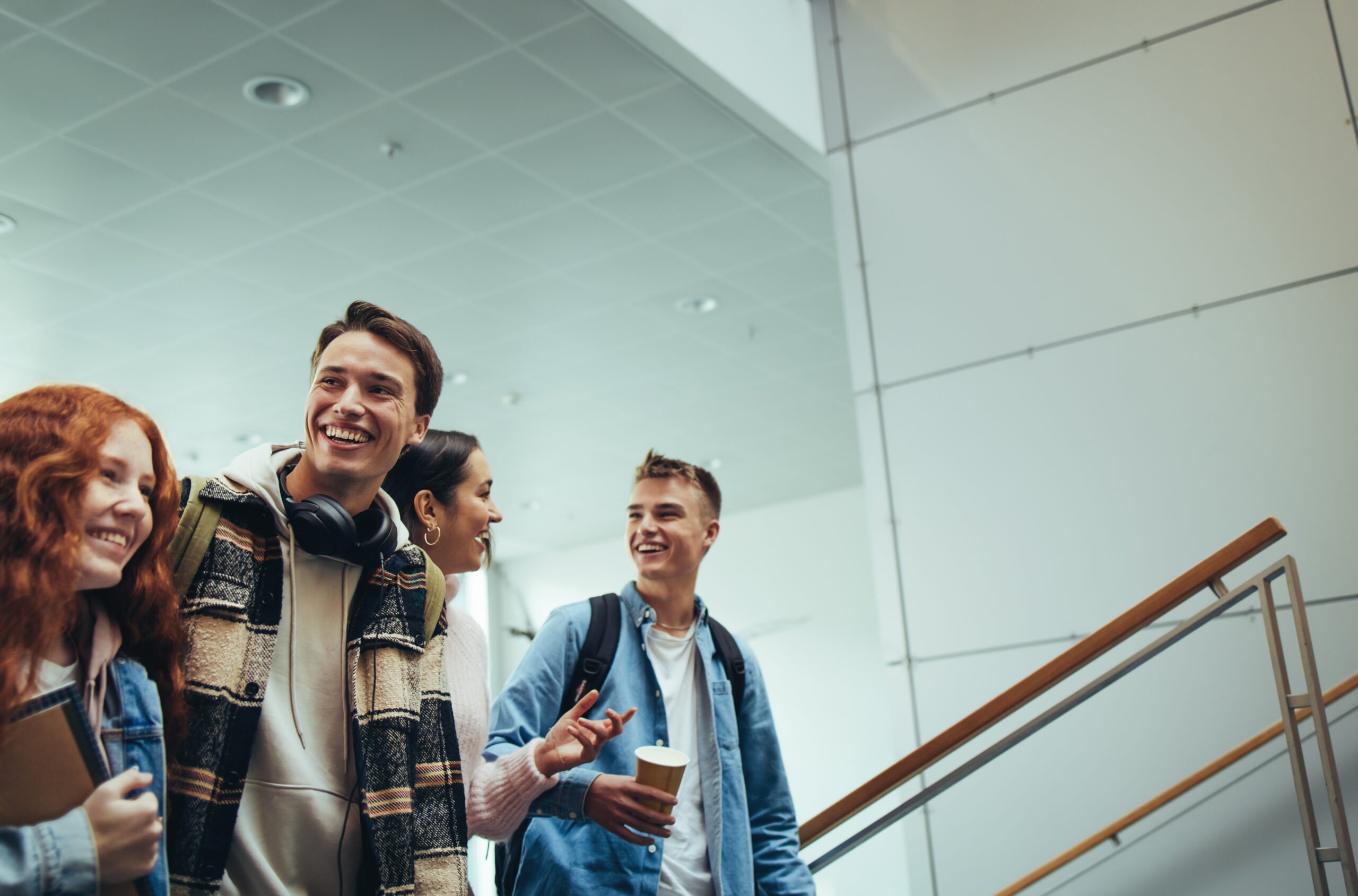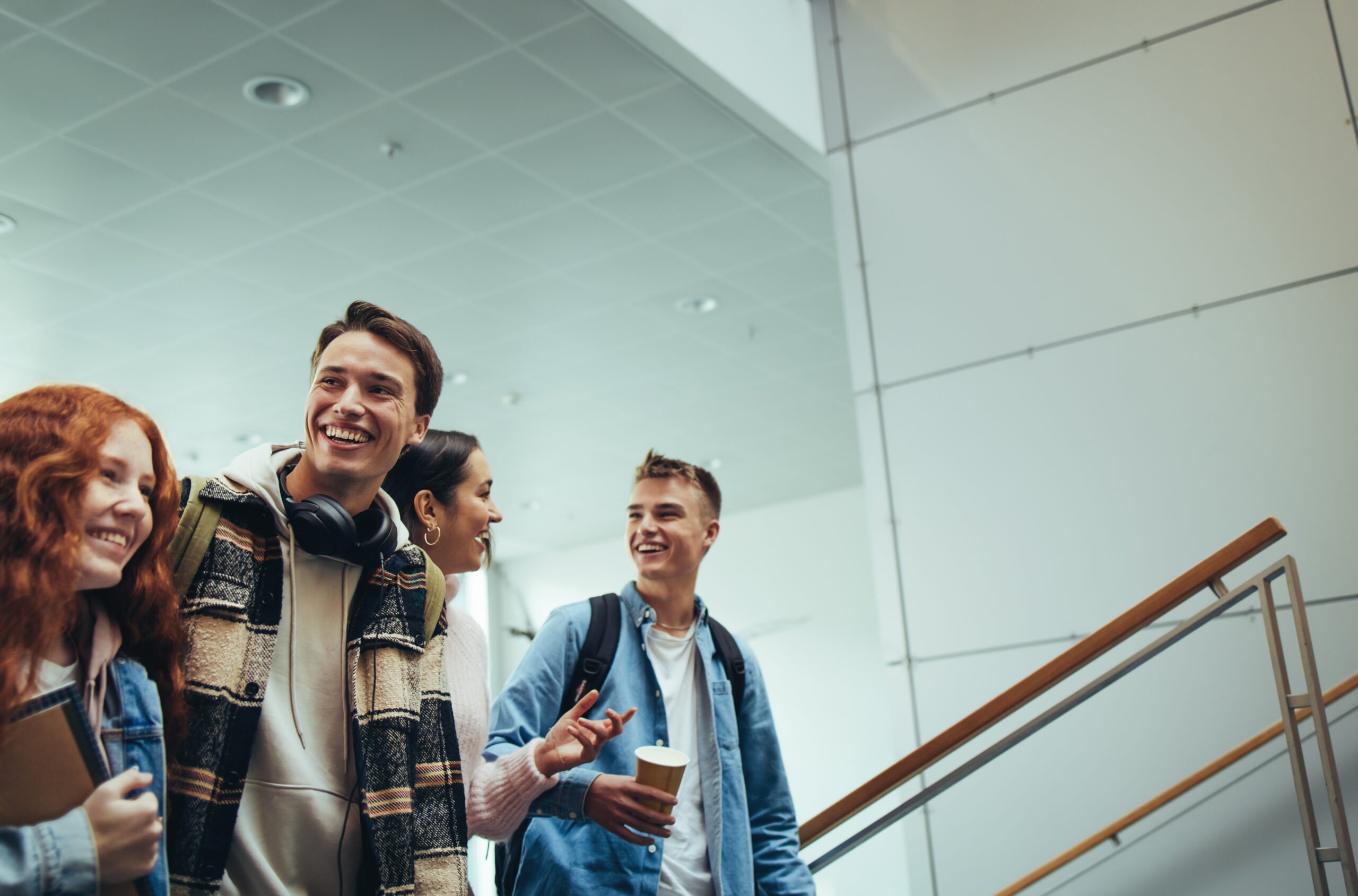 Explore the Various Resources We Offer
Your Homeschooling Questions Answered