Get Your High School Curriculum Kits
Successful Finish for Your High Schooler
Empower your high schooler each day with content and activities that encourage them to own their path to critical thinking, mastery, and real-life application. Your full-year curriculum kit provides online and offline instruction through a perfect mix of independence and detailed step-by-step guides designed to help your student stay on track and graduate with flying colors.
Go to Kit Catalog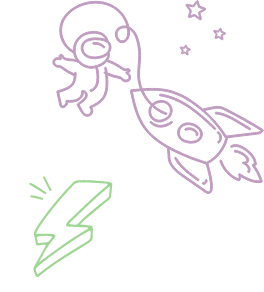 A Full Year of Core Courses and Electives
Choose the focus your high schooler needs and wants to create the perfect year that prepares them for the best of futures.
Academic Advisor Support Sessions
You and your student will love connecting with an academic advisor in two helpful and informative sessions to keep you on track.
Online Connections Provide Additional Challenges
Each kit includes carefully crafted online connections and challenges designed to connect the dots and deepen learning.
High School Curriculum Kits Include:
2 personal consultations with an experienced academic advisor


2 self-paced electives 

Free student learning style assessment

Inclusion in all parent educator webinars

One-year subscription to 3,000+ online lessons–meet Elephango.com

Access to the Bridgeway Learning Center
Choose Your Kit Now
Prepare for the Future with a Tailored High School Curriculum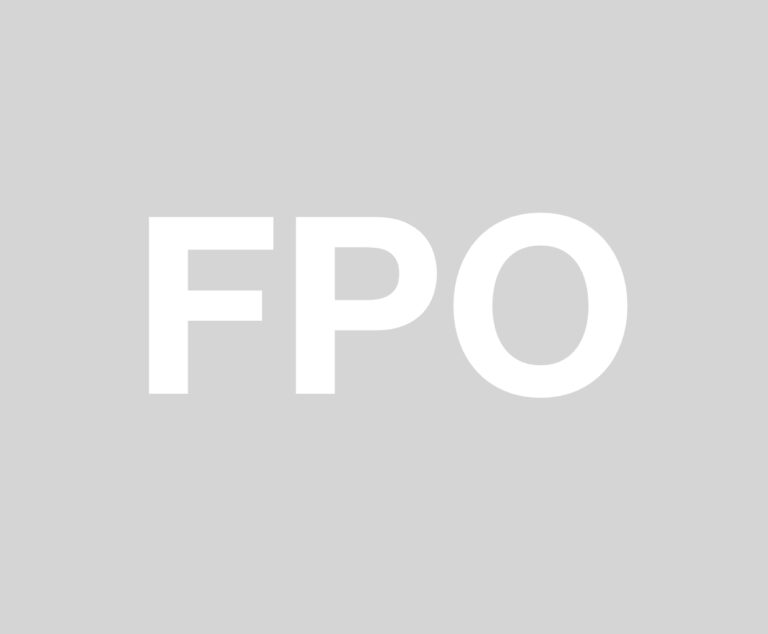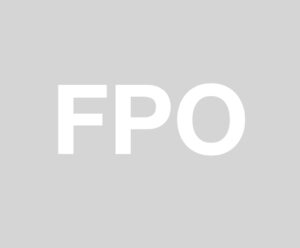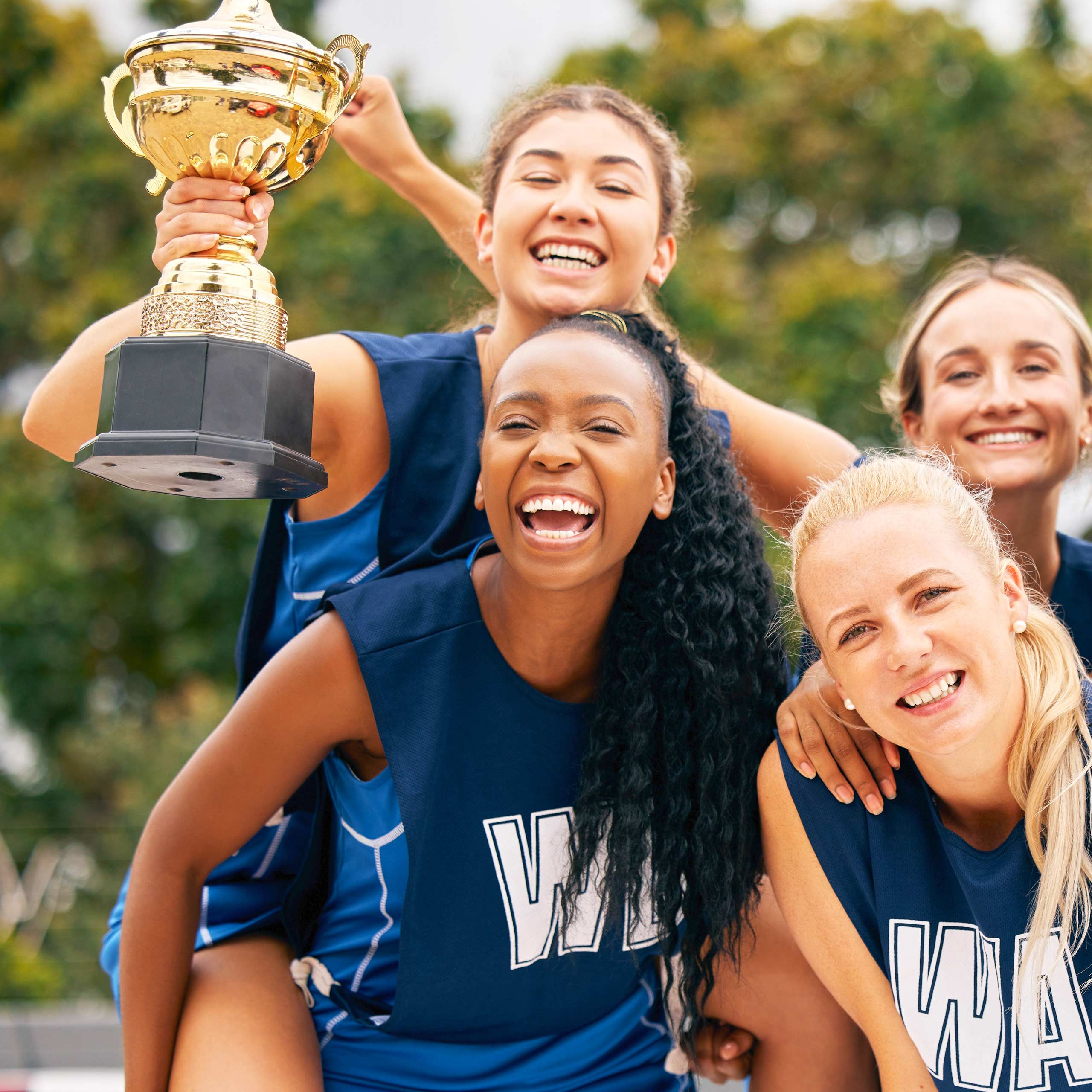 Parent Praises
"This is my third year with Bridgeway Academy! The online teachers are amazing, my high schoolers LOVE Bridgeway, and we all LOVE our advisor! I have never had any regrets except that I wish I would have signed up many, many years ago!"
BJ Derryberry
Parent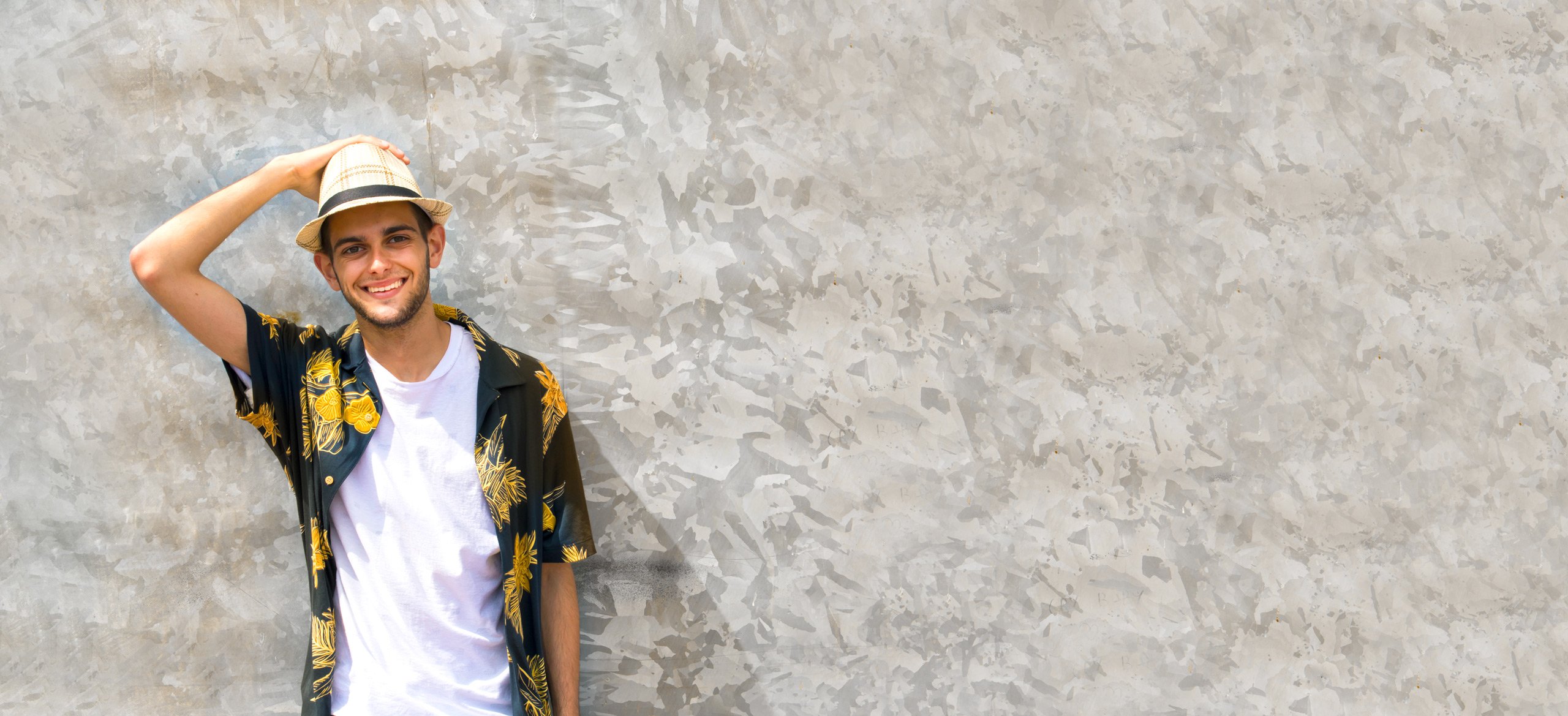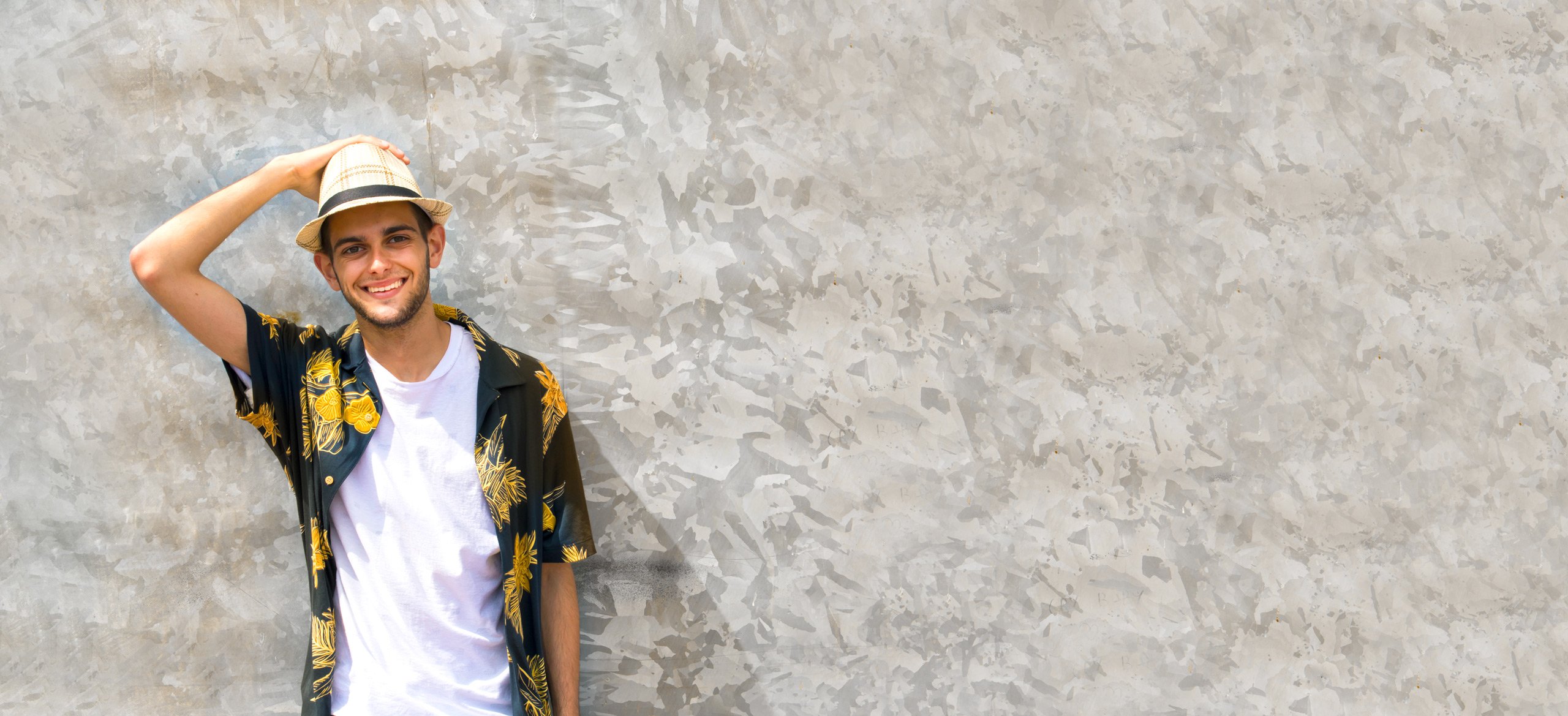 All the Curriculum Needed for the Year
Check Out Our Flexible Programs