View & Buy Kits
Full-Year Homeschool Curriculum Kits for Grades 6-8
Enjoy the Best Curriculum and Homeschool-Specific Instructor Guides
Every full-year Grade Level Kit includes five full-year courses, complete with student materials and homeschool-specific extras. Couple that with our expertly-written instructor guides, formatted for independent study and designed to meet the needs of a variety of learning styles, and you have the tools to make every course come alive!

Online Connections Provide Middle Schoolers Much-Needed Independence
It doesn't stop with textbooks and on-the-page activities. Instead, every kit includes creative ways to take homeschooling off of the page, as well as online learning opportunities that inspire your middle school student to engage in a whole new way.

When you select a Bridgeway Grade Level Kit, you can rest easy knowing you have everything you need for the entire school year. Best of all, the careful planning and creative ideas are already built-in — just pick up your instructor guide and get ready for adventure!
Why Homeschooling Parents Love Middle School Grade Level Curriculum Kits
View & Buy Kits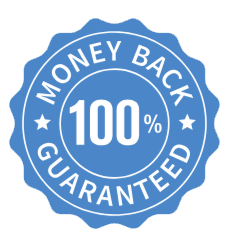 Independent Study Money-Back Guarantee
Our 30-day money-back guarantee is available for all material provided material is returned in new condition. Live Online Classes have a 14-day money-back guarantee.
Grade Level Kit FAQs
Yes, our Grade Level Kits can be customized by grade level, subject, and publisher.
Yes! Simply purchase our Records and Support Package as an add-on and it will provide all of the accreditation, record-keeping, and support that you need for your Grade Level Kit.
Games, lab kits, books, and more!
Yes, you will receive a digital instructor's guide that you can download and print which includes pacing and extra learning activities for each subject. All located for you in your Parent Portal!