Ignite a Love of Learning Early with the Discover! Preschool Homeschool Kit
The Discover! Pre-K kit is a preschool homeschool kit designed to excite young learners and encourage curiosity, exploration, and discovery. Activities in this program center around weekly themes and align with research-based, early childhood standards for learning and development. Active learning prompts facilitate cognitive, physical, social, and emotional development, preparing students for their next learning program. The Pre-K kit is available as a free program or you can upgrade to the premium kit to receive additional resources and materials.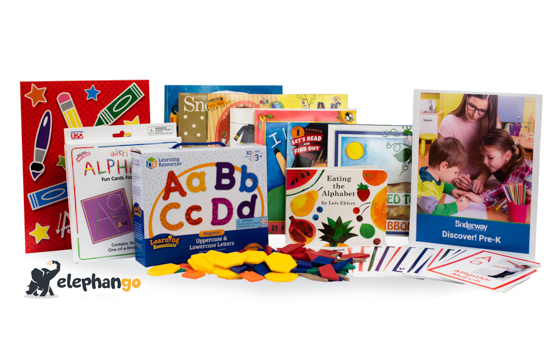 Premium Preschool Homeschool Kit
The premium preschool homeschool kit includes everything from the free program plus:
Pre-K Program Guide
Elephango One-Year Family Membership
Alphabet Cards
Pattern Blocks
Magnetic Letters
ABCs of Movement Flashcards
Journal
8 Picture Books
That's $500 worth of materials for just $299!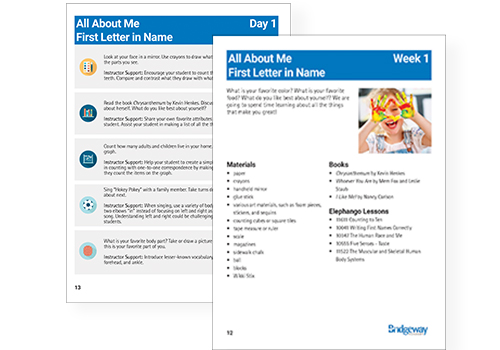 Free Pre-K Kit
The free kit includes
Online instructor manual broken into 32 weeks of activities
Printable course resources
Select resources from Elephango to enhance learning