Christian Homeschool Programs & Curriculum
Dynamic Curriculum and Programs with a Faith-Based Foundation
Our faith-based partnership programs support Christian organizations in establishing and expanding educational options for their students and communities.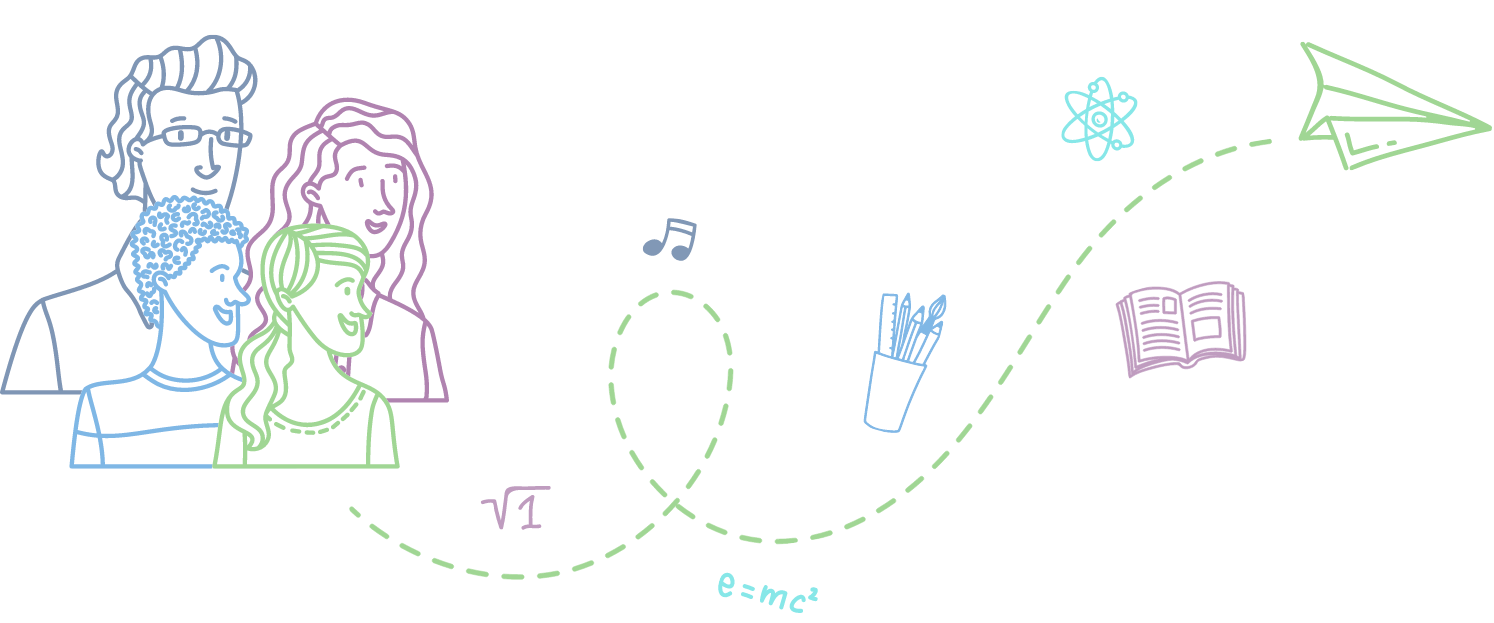 Expand your community with faith-based homeschool and online programs that meet students where they are. 
Contact Us to Learn More
The Courses You Want
Whether you are looking for core courses or electives, self-paced or live online classes, options for advanced learners, or help for struggling students, Bridgeway is your partner of choice.
The Technology You Need
Students, parents, teachers, and administrators become members of your own online school platform where they access courses and monitor student progress in real time.
The Support to Succeed
We provide a robust training program, instructional support throughout the year, virtual events, and professional records and transcripts. You focus on your students.
Choose an All-Inclusive Partnership or Pick-and-Choose Specialized Courses
Partnering with Bridgeway Academy gives you the tools you need to power your entire academic program or expand an already thriving school community. Contact us today to learn more about our Pre-K-College course offerings.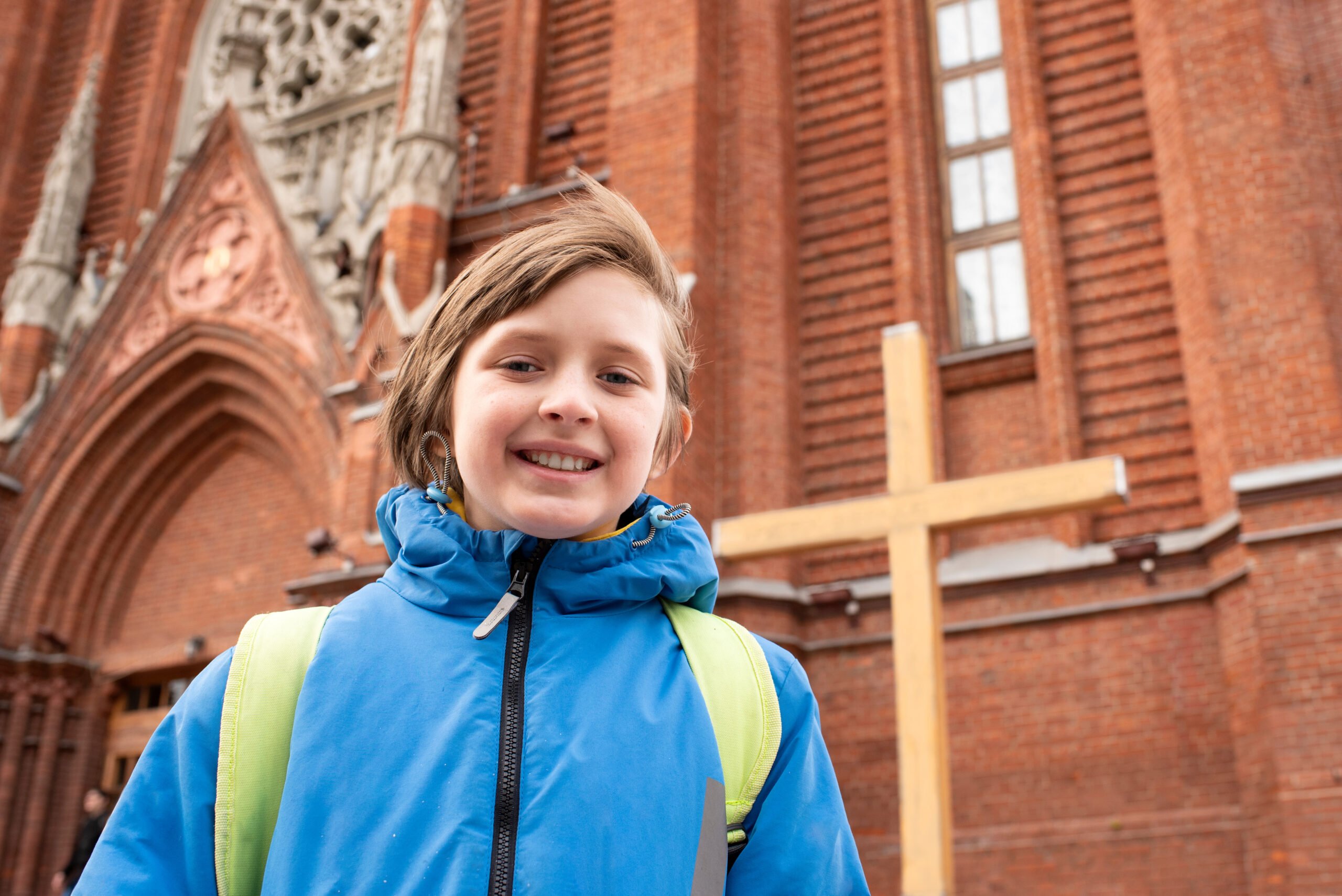 Our Accredited Programs Provide the Recognition Students Deserve
With a fully accredited diploma, our students go on to trade schools, colleges, careers, and Ivy League schools.
View Accreditations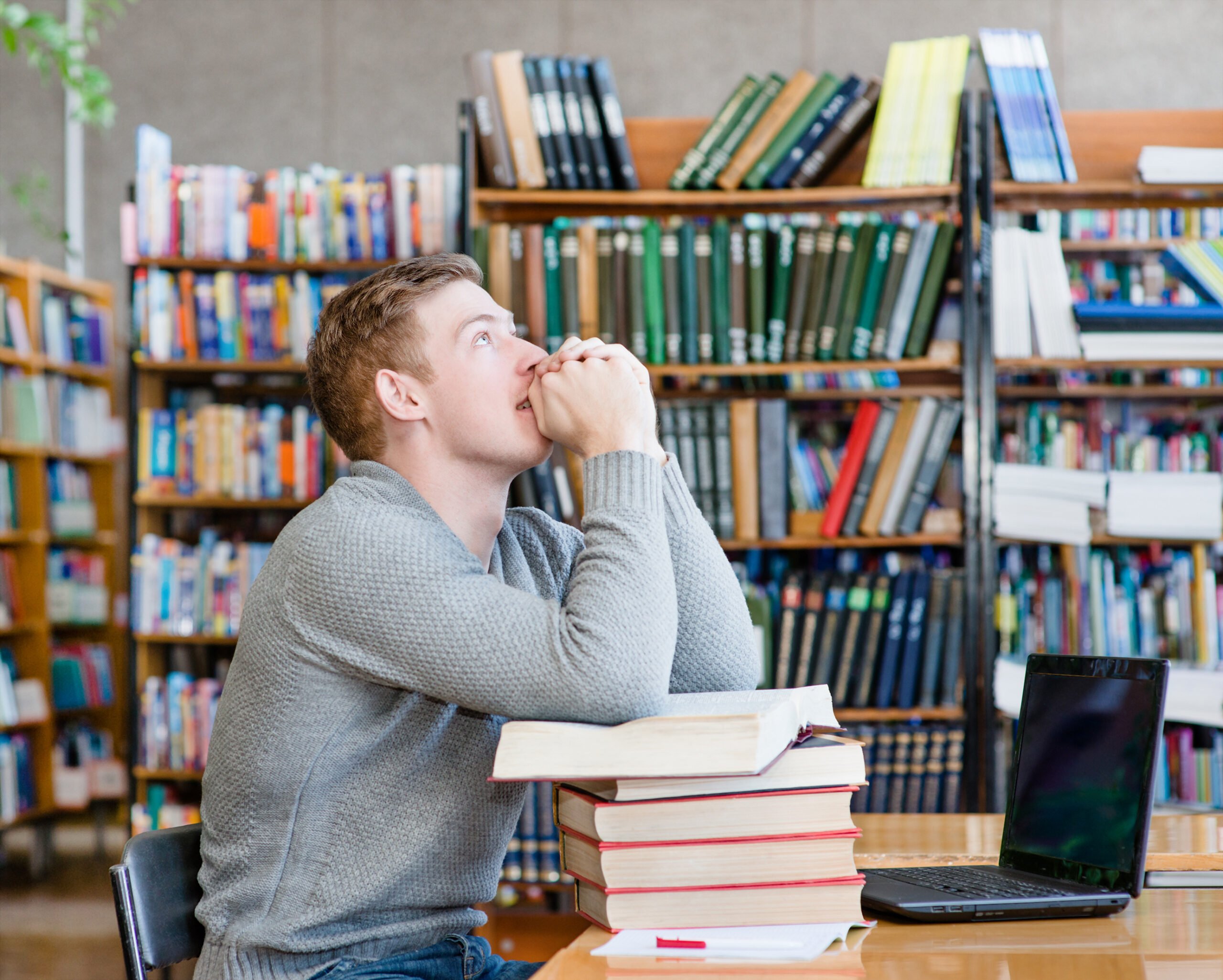 Partner Praises
"Bridgeway's live online classes were a perfect fit for our homeschool-model charter school. Their understanding of how homeschooling works and what parents need was the key to a very successful school year!"
Charter Administrator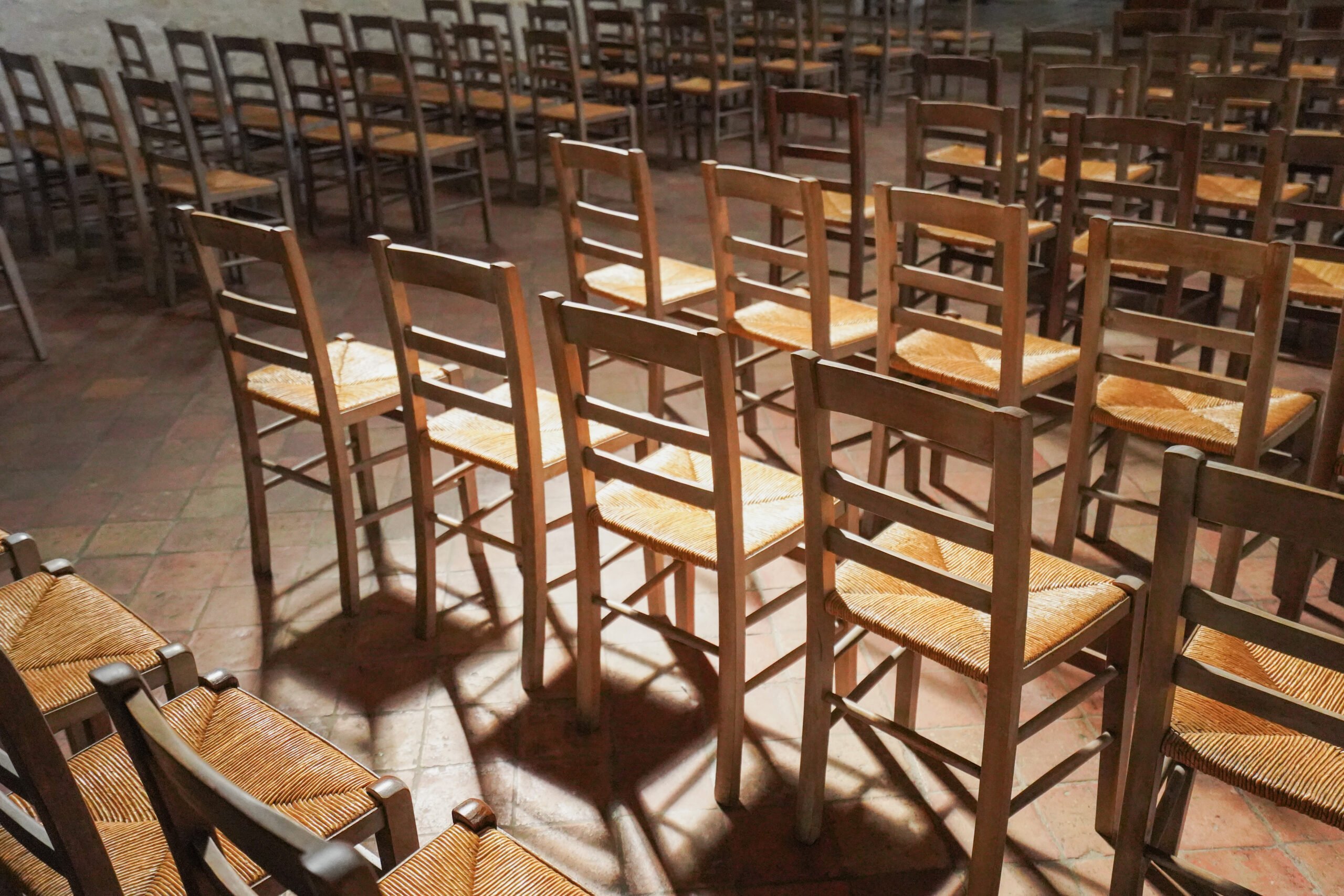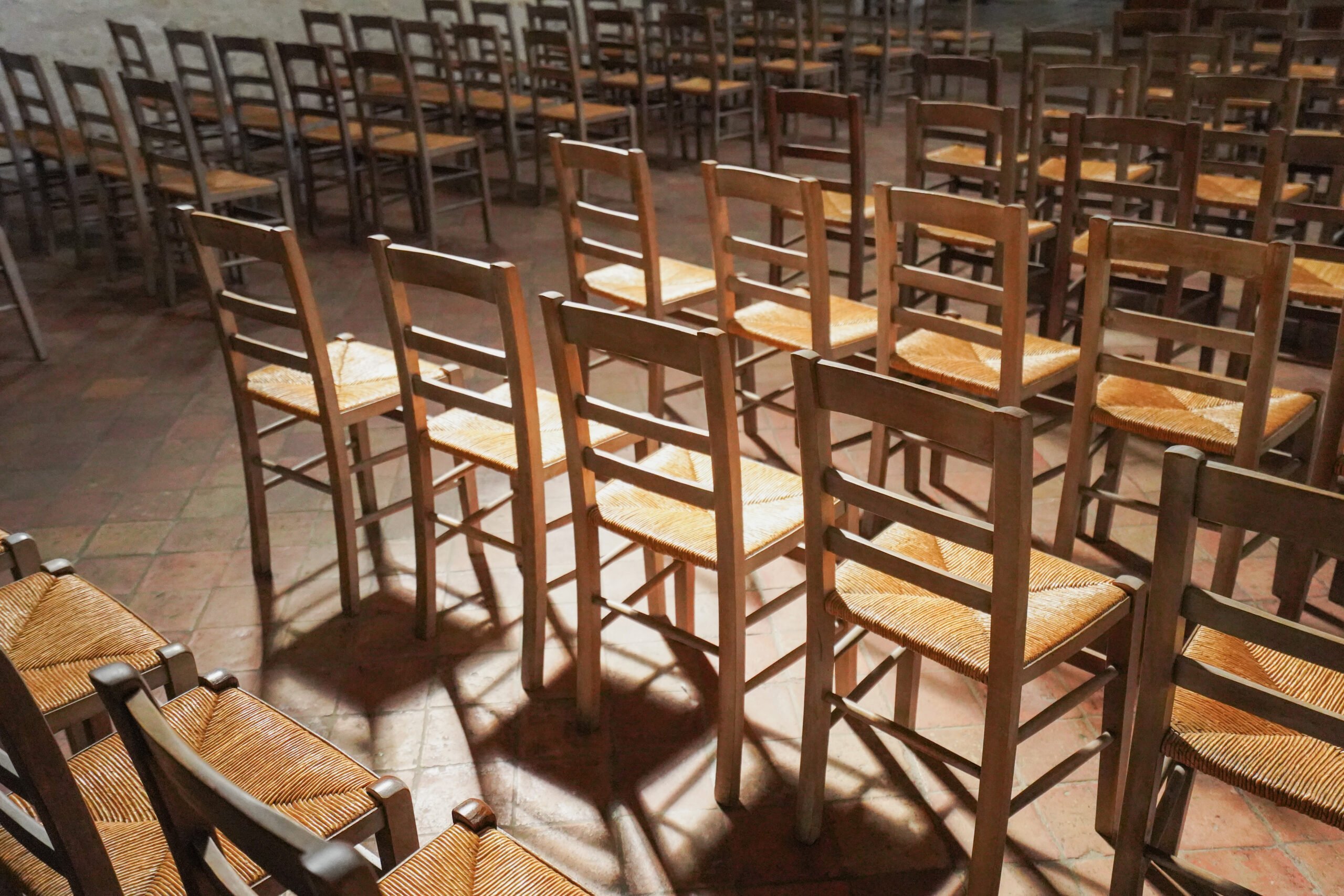 Explore the Various Resources We Offer
Take the Next Steps for Your Students' Learning Journey